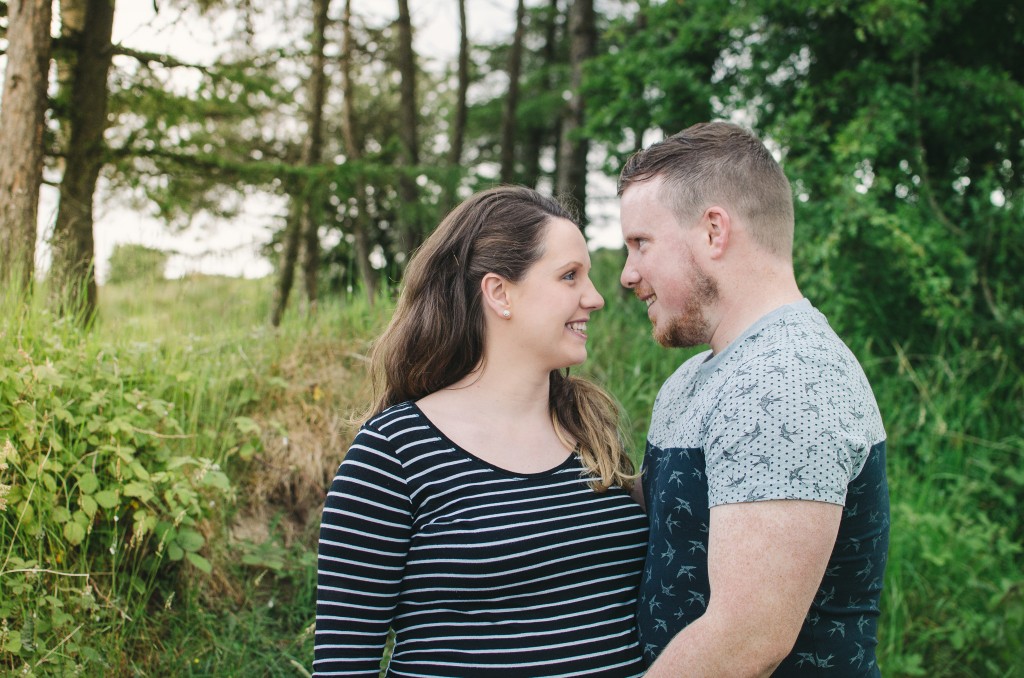 These photos are breaking my heart just a little today, in the best way possible. There's something incredibly intimate about them, do you feel it?
Big hope and excitement for the future, and so much love, that's what I see in these bright faces.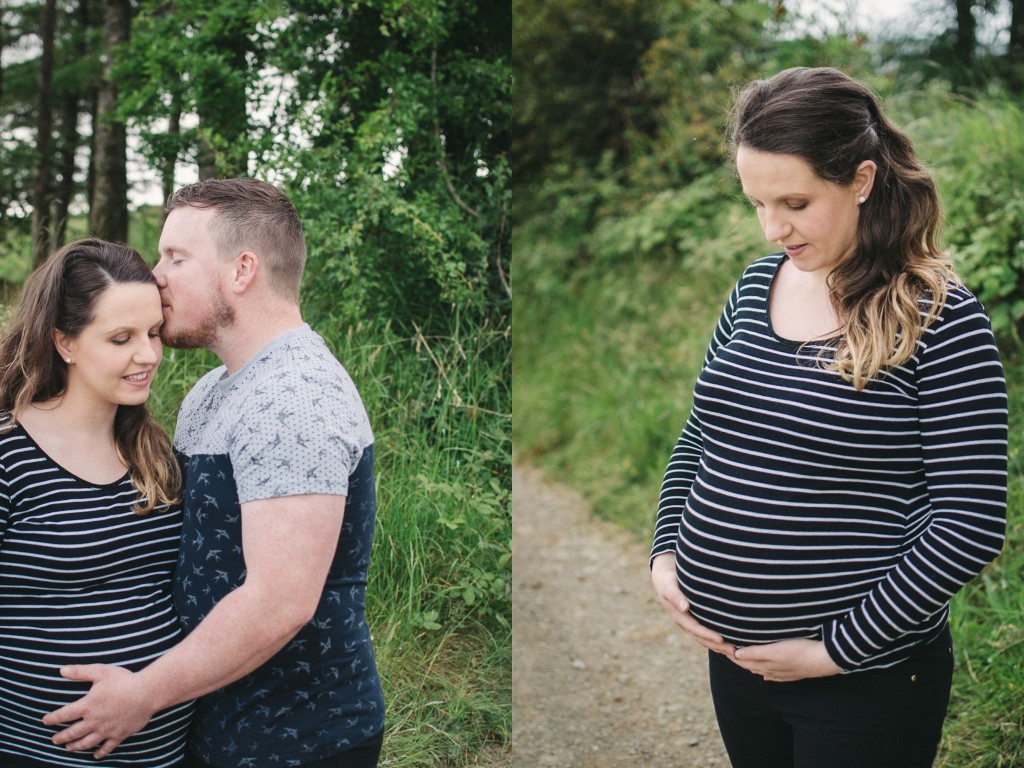 Paul is my best friend's brother, I've known him since he was four, more or less. Anne-Marie is his beautiful baby mama who I'd never met before this shoot. I'd been told she was a little shy and I wondered how to make her feel comfortable in front of the camera, it's a real worry for me before any shoot. But, like almost every shoot, it took almost no time at all before they had both relaxed into a beautifully comfortable ease and were just being, them. At the time, we had fun and enjoyed taking the photos but I was keenly aware of not putting a heavily pregnant lady under too much pressure to stand around for too long, and Paul looked after her beautifully.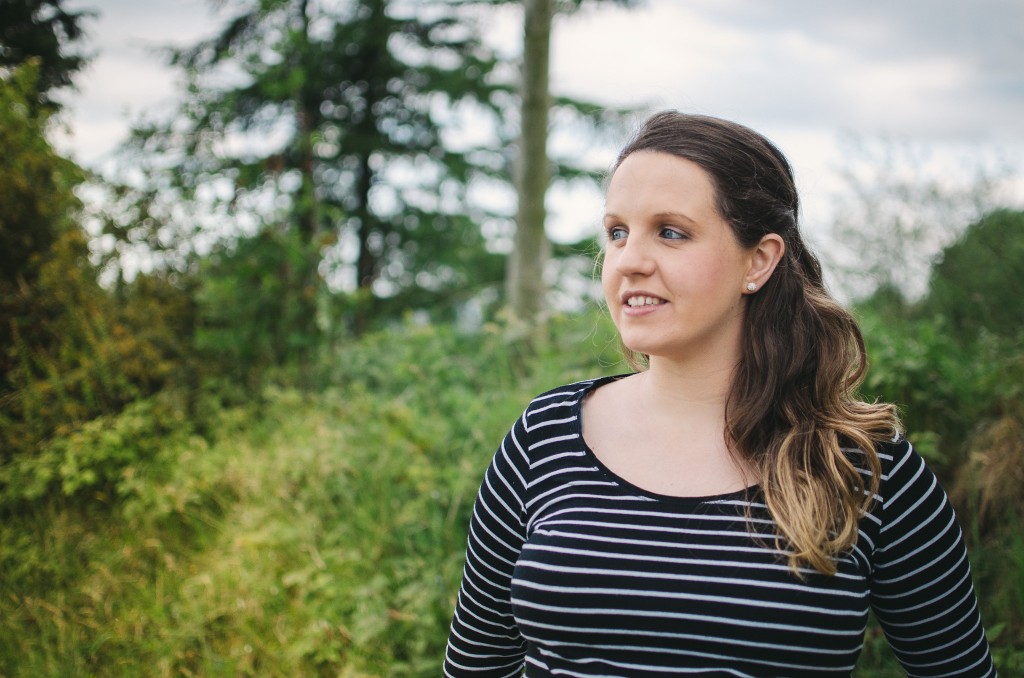 But looking at these photos now, I feel like I'm really seeing so much more than I saw that day. I think today for the first time it's hitting me how special it is to experience these little pockets of other people's lives with them; to share these intimate, quiet moments that will later be held precious in hearts. It's something that I now realise I've done so many times in the past and hope I can do over and over again.
Congratulations Anne-Marie and Paul, I hope these next few weeks are so good to you and I look forward to meeting your new family!