PHOTOS OF YOU THAT YOU'RE EXCITED FOR THE WORLD TO SEE.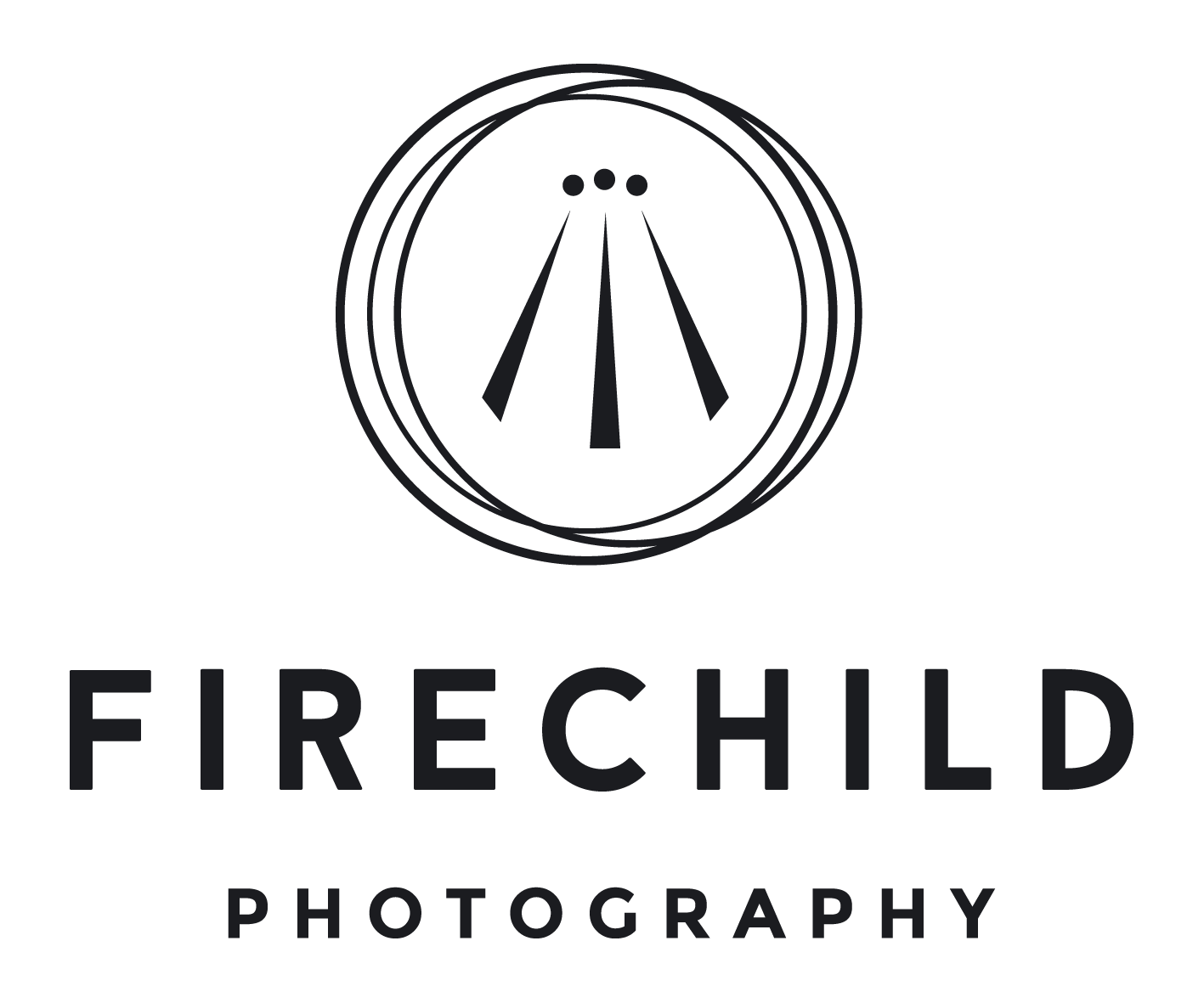 capture your one-of-a-kind energy and personality
The success of your business depends on you standing out from the crowd, the easiest way to do that is show up as YOU. Be seen, make instant impact, get more of the clients you love working with.
Incredible Personal Brand Photography Clients!
Personal Brand Shoots (yes, they come back for more!)

Who is Firechild Photography?
My name is Éadaoin Curtin and I help business owners who are struggling to stand out in an often crowded marketplace. By capturing their authentic, one-of-a-kind energy & personality with amazing photos and head-shots, my clients not only walk away with photos that project their authority and integrity, but they stand out as the first choice for their clients - making them more profitable! Read more here.
Does your visual brand make an instant impact?
I've created a guide to help you figure out if crafting a strong visual brand can help you stand out in a crowded marketplace and easily become the first choice for your clients.
It's called:
"How to get More Clients with Stand Out, Authentic Images"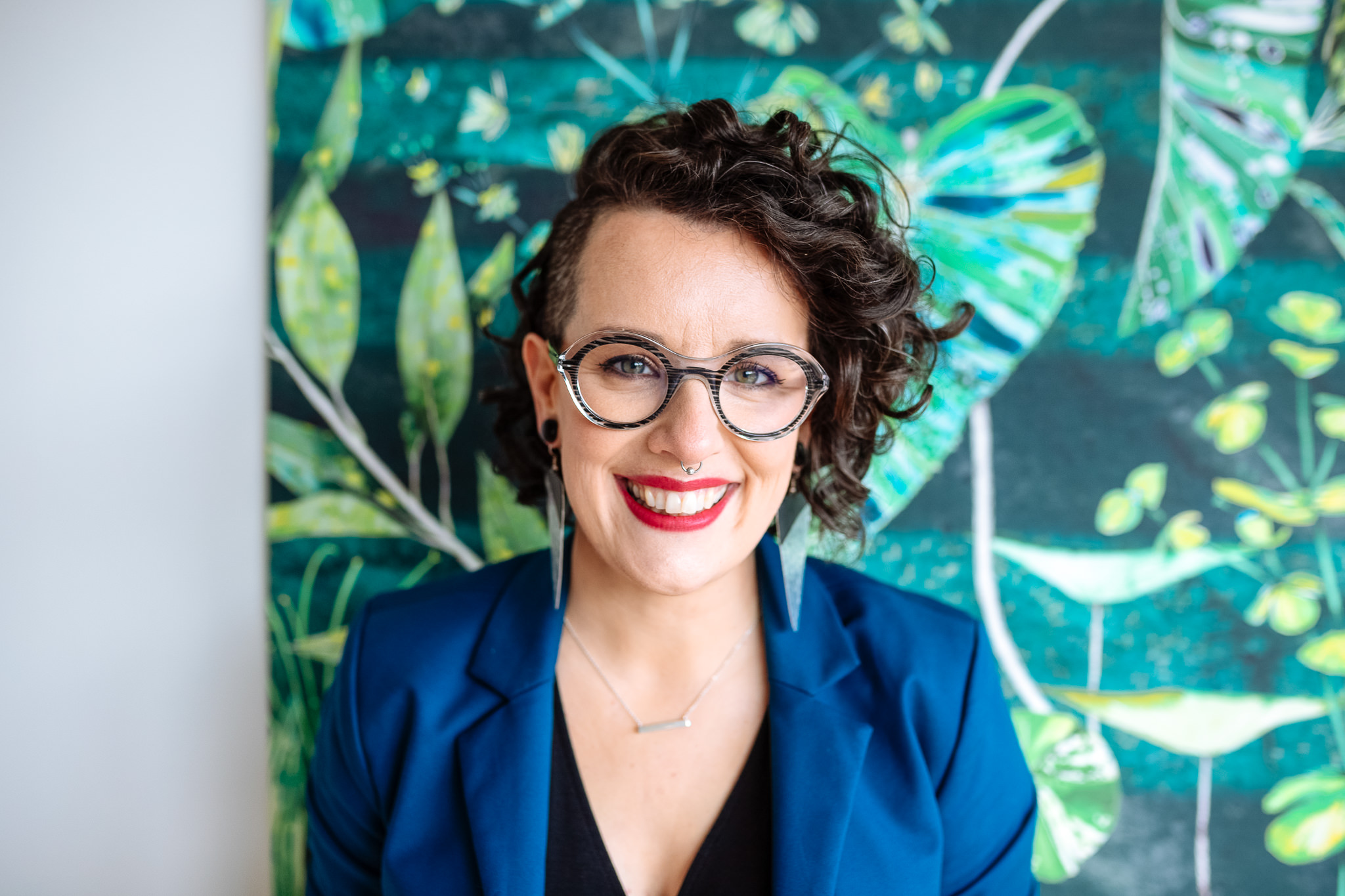 Firechild Photography by Éadaoin Curtin is based in Dublin, Ireland.
Email:
eadaoin@firechildphotography.com
Phone: