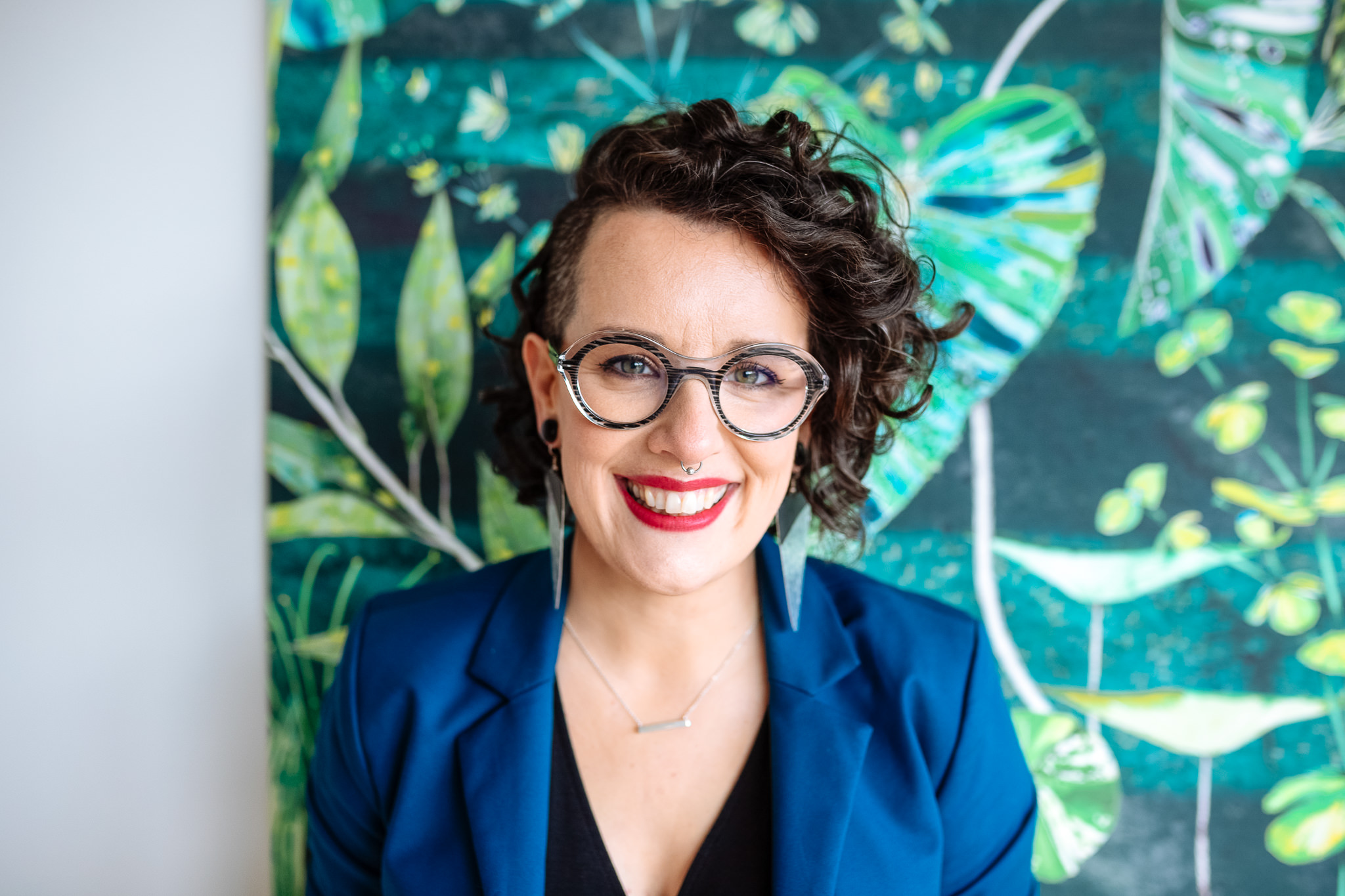 PHOTOS OF YOU THAT YOU'RE EXCITED FOR THE WORLD TO SEE.
** only 14 slots left in 2022!
You are an ambitious, unapologetic leader. You are brave, creative and totally yourself.
You want photographs that you're excited to share with the world. Colourful, creative, real images that help you tell your story, create & nurture the trusting relationships that are so important to you and make it easy to show up and sell your work – to the right people.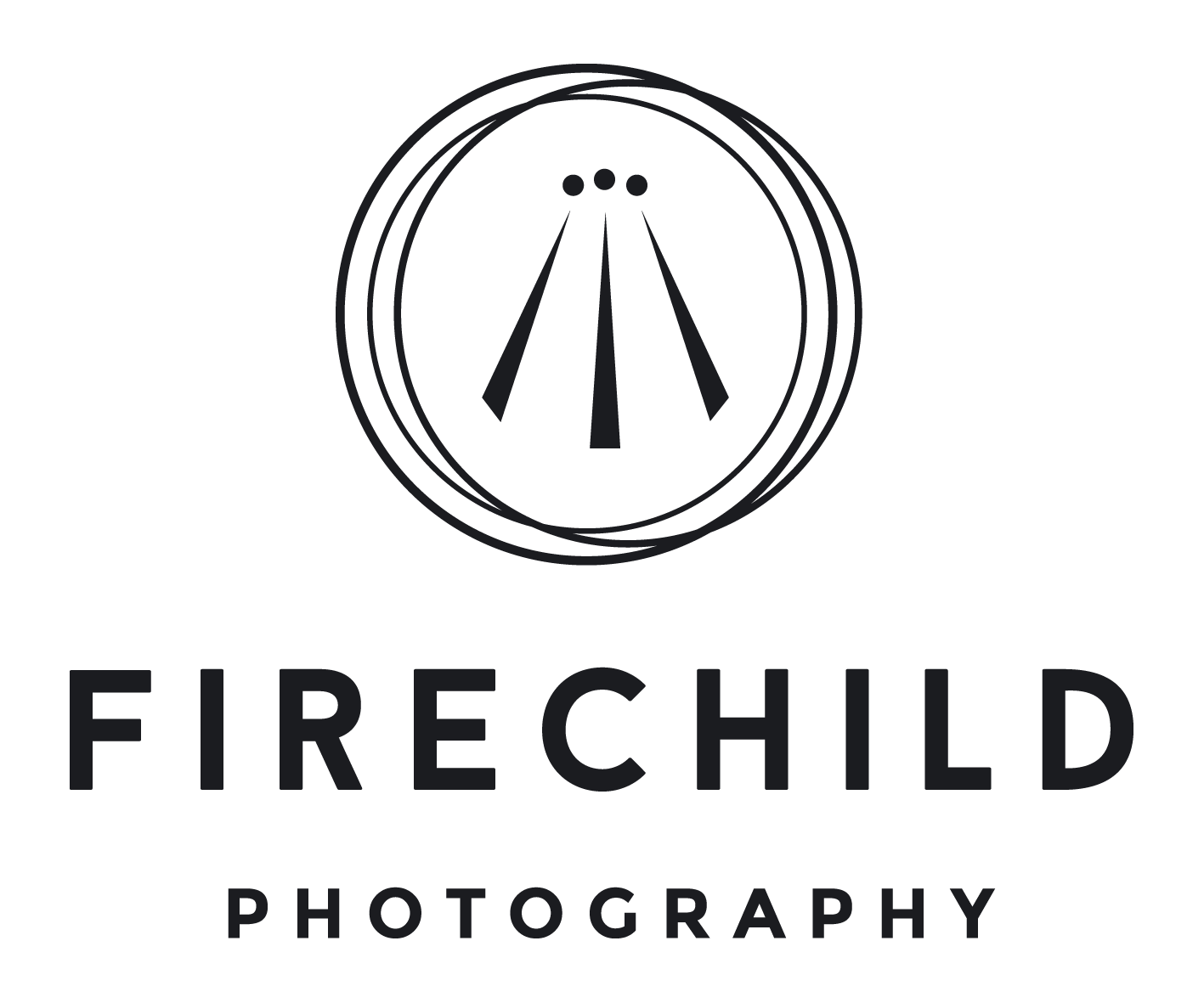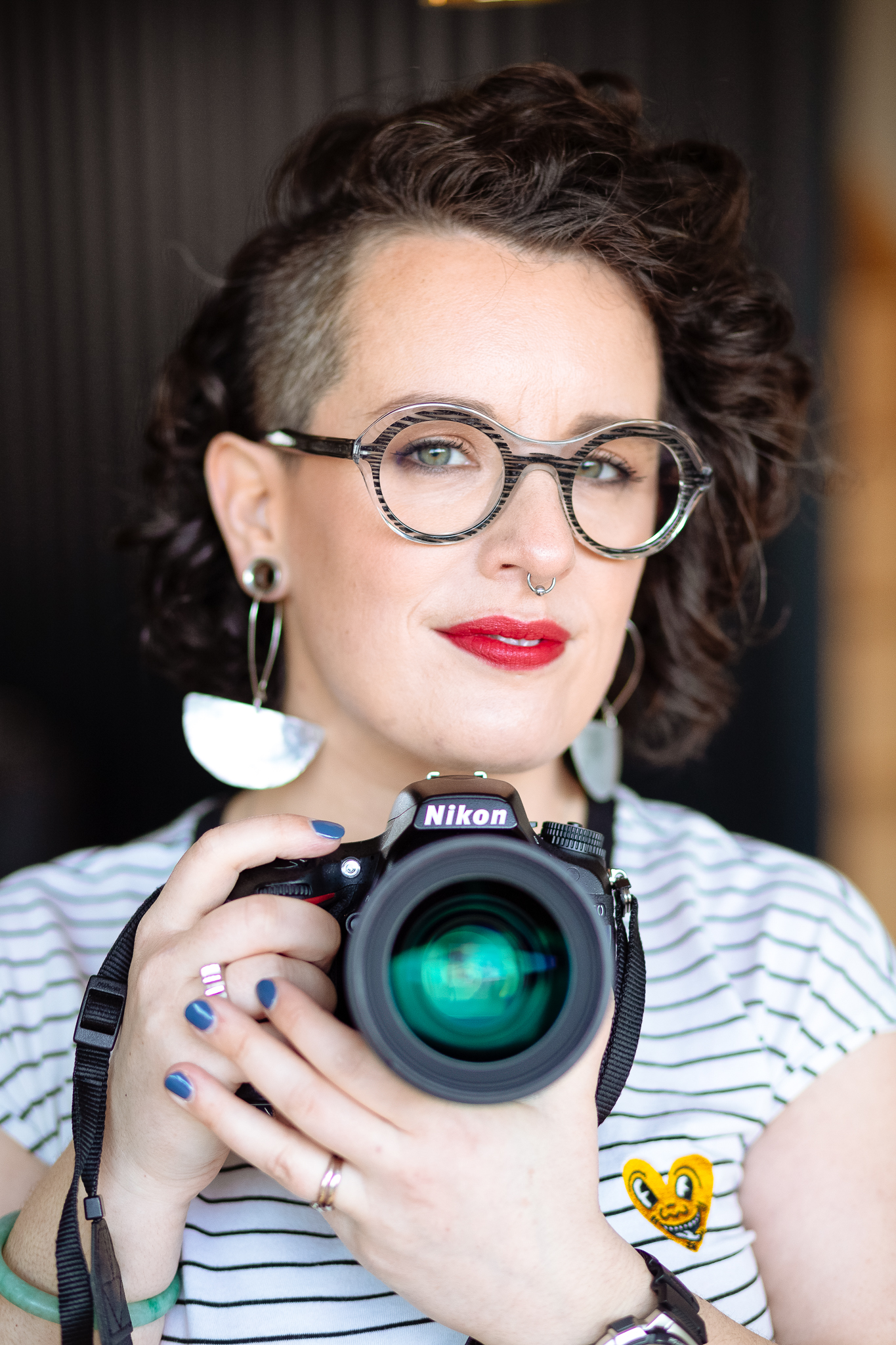 Who is Firechild Photography?
My name is Éadaoin Curtin and I help business owners who are struggling to stand out in an often crowded marketplace. By capturing their authentic, one-of-a-kind energy & personality with amazing photos and head-shots, my clients not only walk away with photos that project their authority and integrity, but they stand out as the first choice for their clients - making them more profitable! Read more here.
** only 14 slots left for 2022!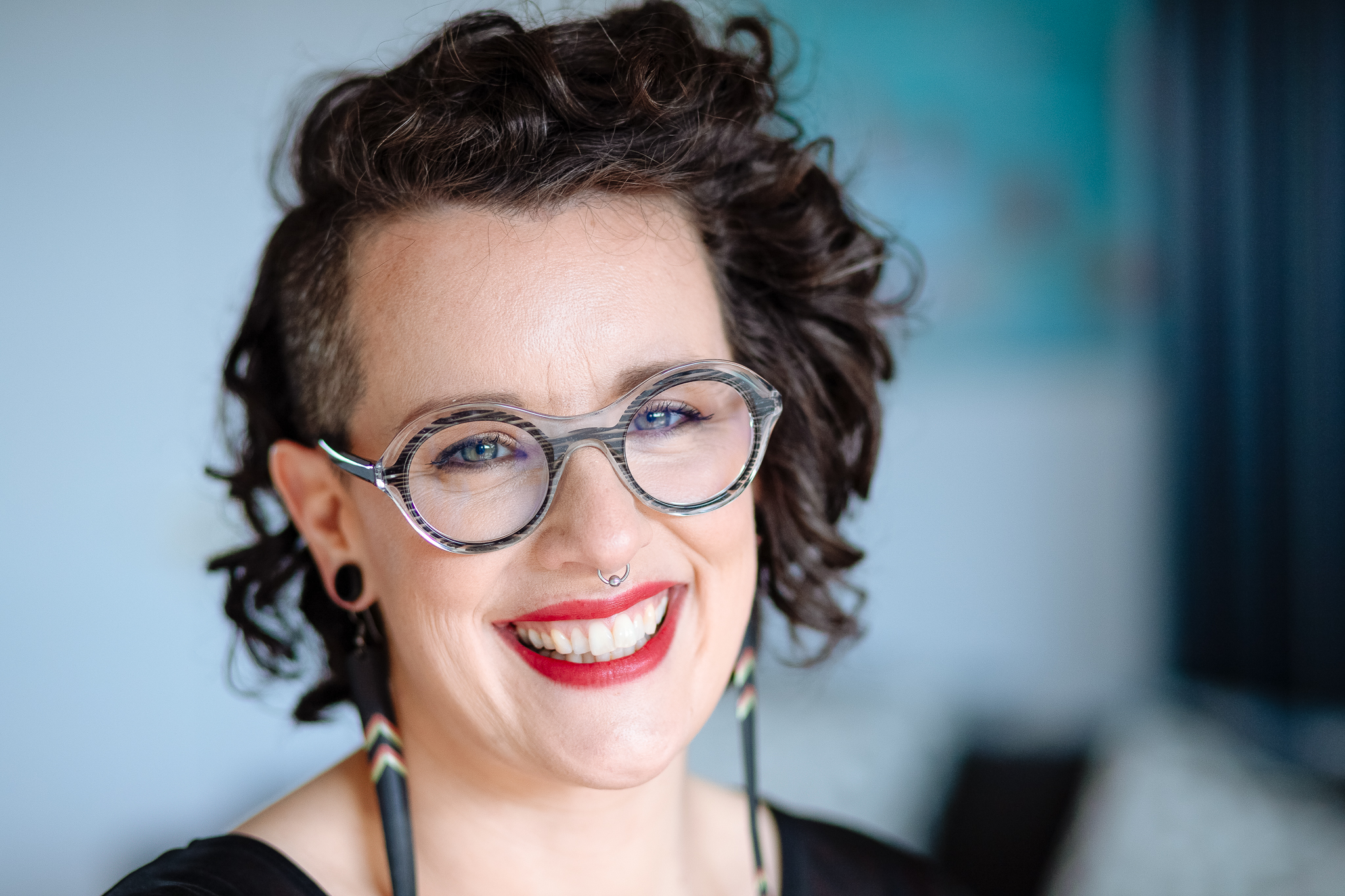 Firechild Photography by Éadaoin Curtin is based in Dublin, Ireland.
Email:
eadaoin@firechildphotography.com
Phone: