credits
it takes a village, no matter what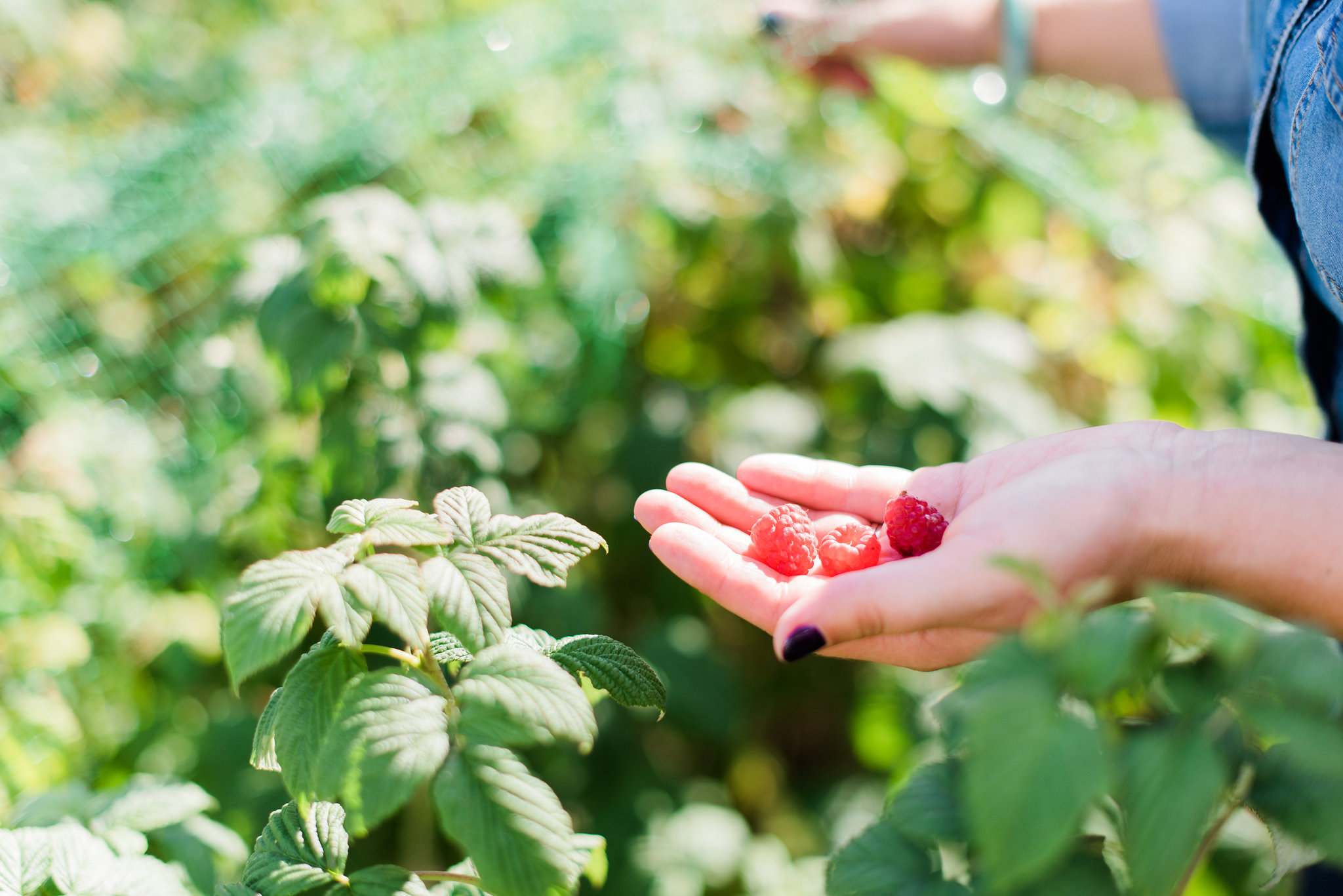 credits
it takes a village, no matter what
Website
This site was designed by me, in collaboration with the wonderfully creative, always super clear & technically wise Claire Gallagher – Claire Creative, on Divi for WordPress.
Copywriting
The copy on the pages of this site has been edited/ re-imagined by the deeply insightful, practical & light-hearted Meadhbh Hand from Business Blogger
Brand Identity
My logo and brand identity were designed by the beautifully curious, creative & wildly empathetic Aisling Griffin – Treetop Studio
Photography
All photography on this site is by me, unless it's of me.
All photographs of me were taken by my incredibly talented colleagues Becky Rui & Eva Blake
Business & Personal development
In addition, Firechild Photography has been greatly, and gratefully, influenced by the teaching, coaching & mentoring of Tara Prendergast, Bear Hebert, Kelly Diels, Kate O'Dwyer, Kristen Kalp & Amanda Grace
If you're thinking of working with any of these brilliant people and would like to hear what it's like from a client's point of view, please do get in touch!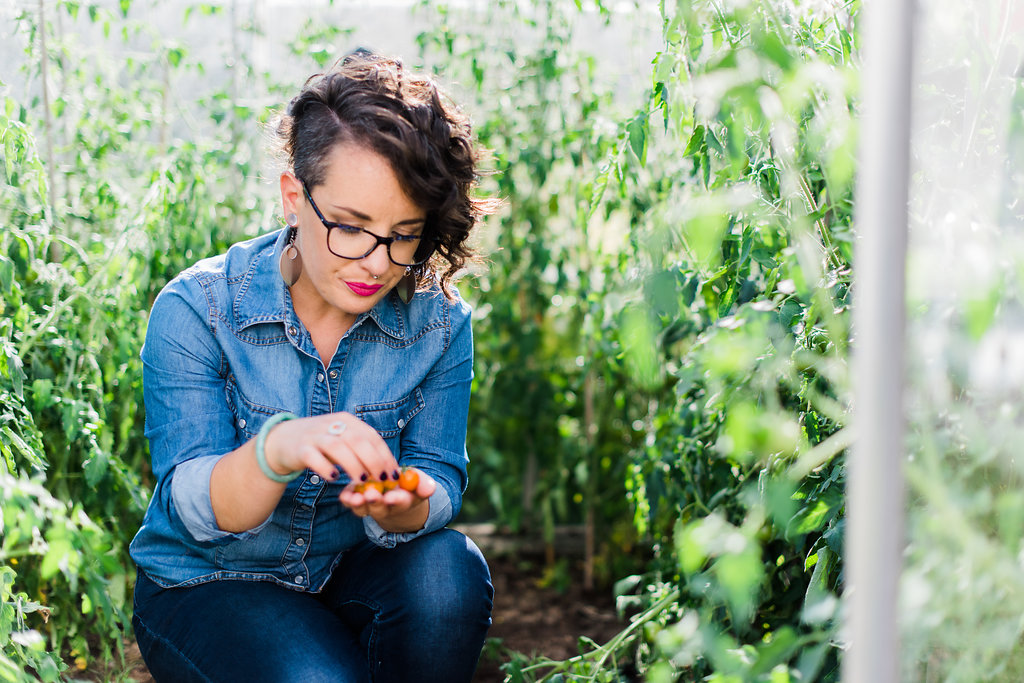 Firechild Photography by Éadaoin Curtin is based in Dublin, Ireland.
Email:
eadaoin@firechildphotography.com
Phone: