Three gifts & case study: Julie Potter, artist and AKA Julie the Genie
Three gifts & case study: Julie Potter, artist and AKA Julie the Genie
Maybe it's the season we've just had or the fact that January is my birthday month, but I've been thinking a lot about gifts lately and specifically, about the gifts we can give ourselves as business owners. I came to the realisation recently that I was being not just unnecessarily hard on myself, but damagingly hard on myself – damaging to my creativity, my health and my business. And that's just not useful.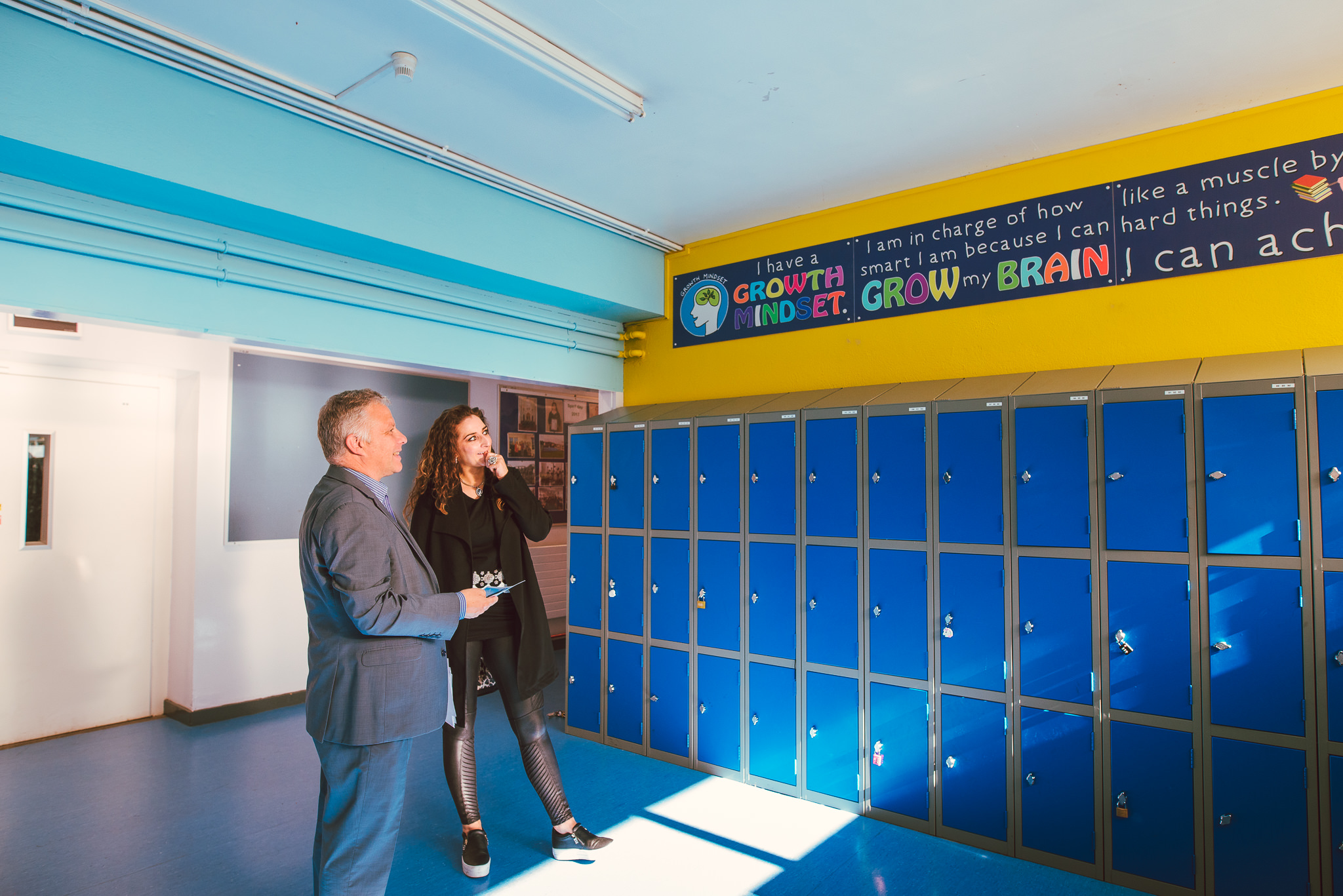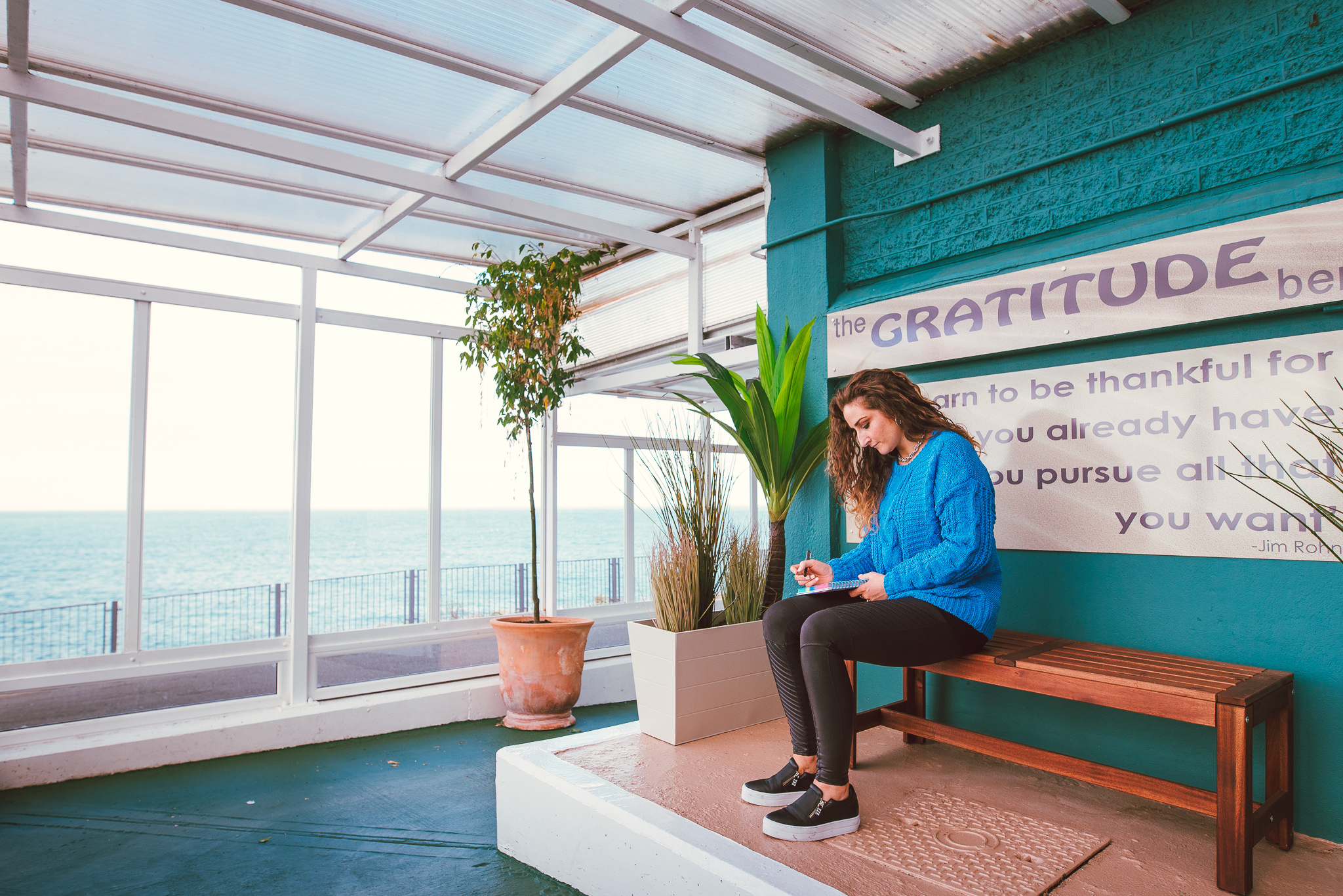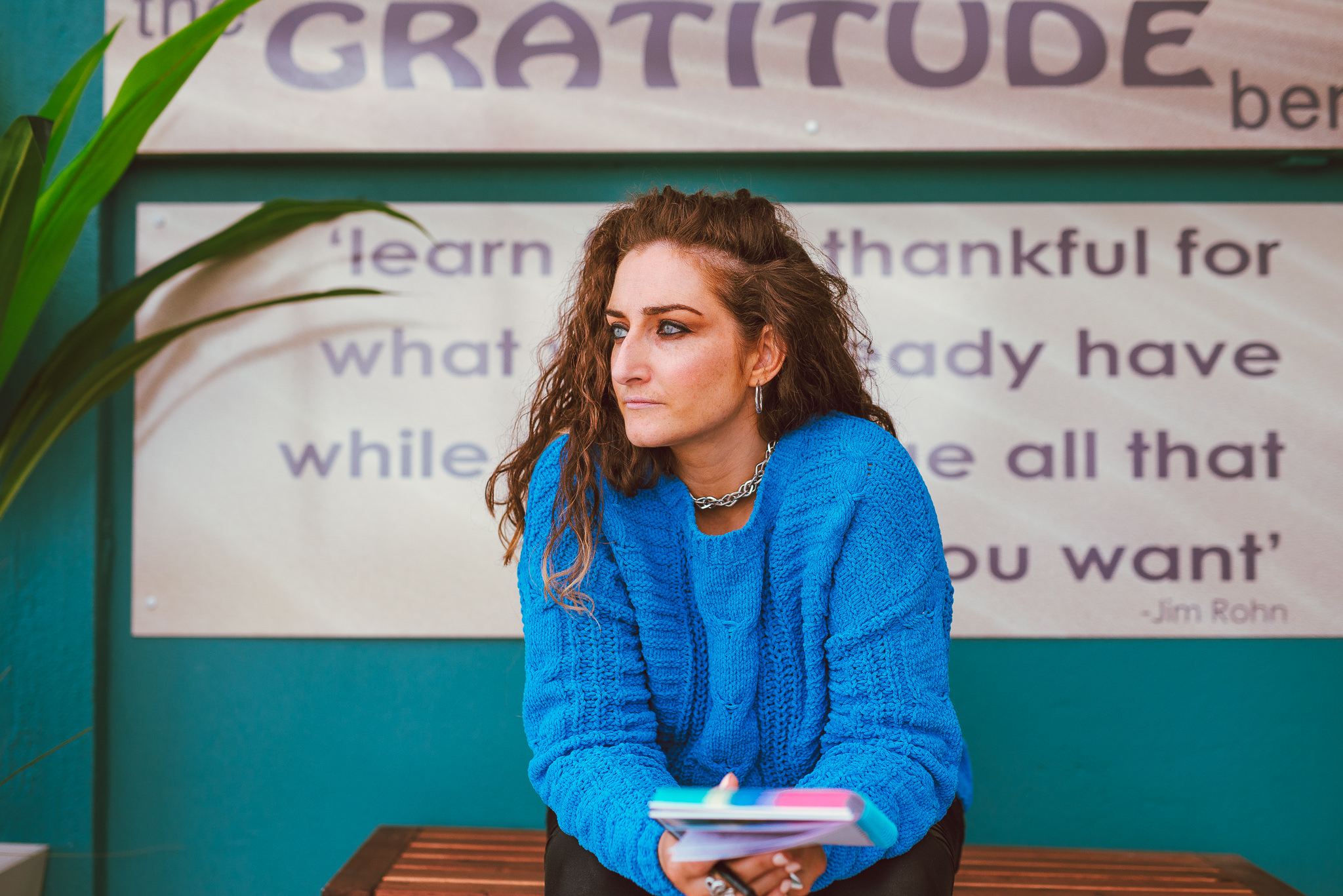 The realisation came at a most unlikely time, I was mindlessly reading a horoscope online (no judgement, please!) the paragraph mentioned 'stultifying pressure' that the reader (Capricorn) tends to put on themselves. The word was new to me and of course I was curious so when I looked it up, I was shocked to find a word that resonated so deeply with me, that put into focus a feeling I'd had for quite a time. I guess the phrase we're more used to is
all work and no play makes Jack a dull boy.
That was me, I was that dull boy…!
As I thought about what I could do to change how I'm working and create a better experience for myself and do better work, I've been thinking about these three gifts that we either already give or we owe ourselves as business owners.
BRAVERY
This is sort of the root of being in business, and we need different levels or quantities of it at any given time. Without bravery we don't ask for help, there are no big decisions, and without the bravery of action, those big decisions just remain as dreams floating around in our someday fantasy. It is so damn easy to stay in the comfort zone, to get to the end of the week, month, year and somehow be in the same place. That's not a judgement, that's just a fact. We are not made to love change, we are not encouraged to disrupt the status quo, we are not just in business because we like it. Each and every business owner who says out loud, who proclaims to the crowd, small or large, that they run a business is using their bravery. And each brave action adds up, to the point where one day you look back after a week, month, year and realise just how many of those brave actions you've taken and how very far you've come.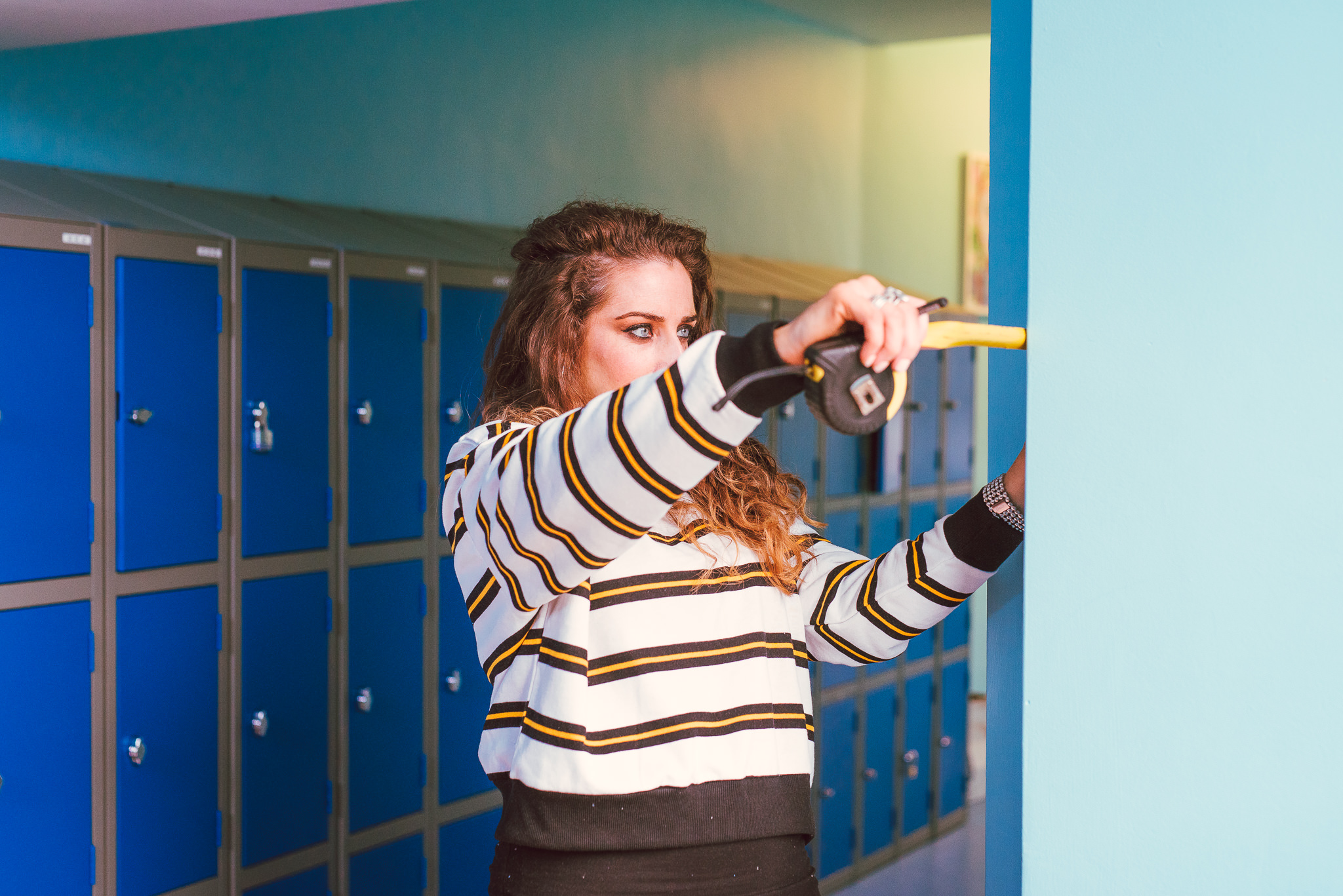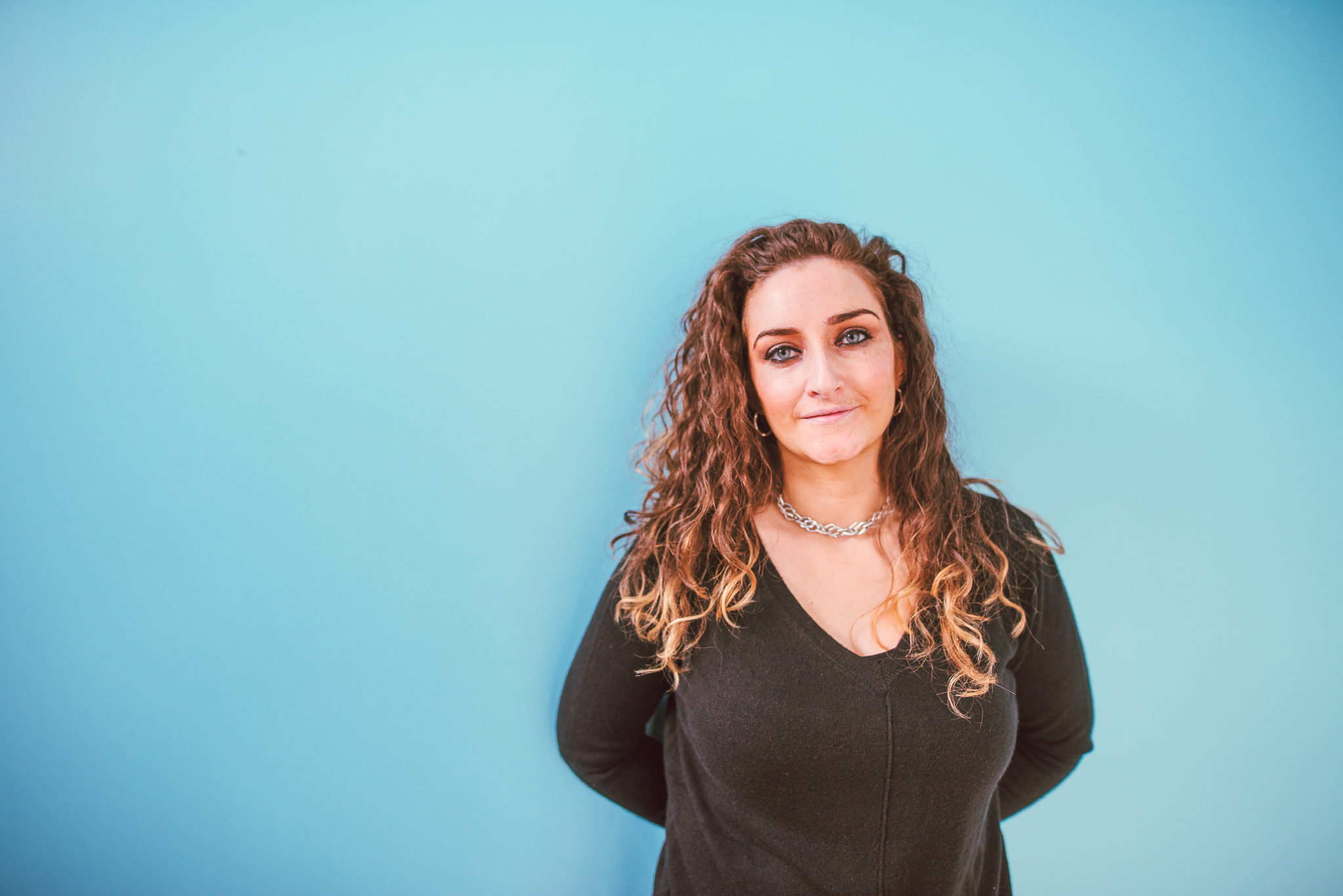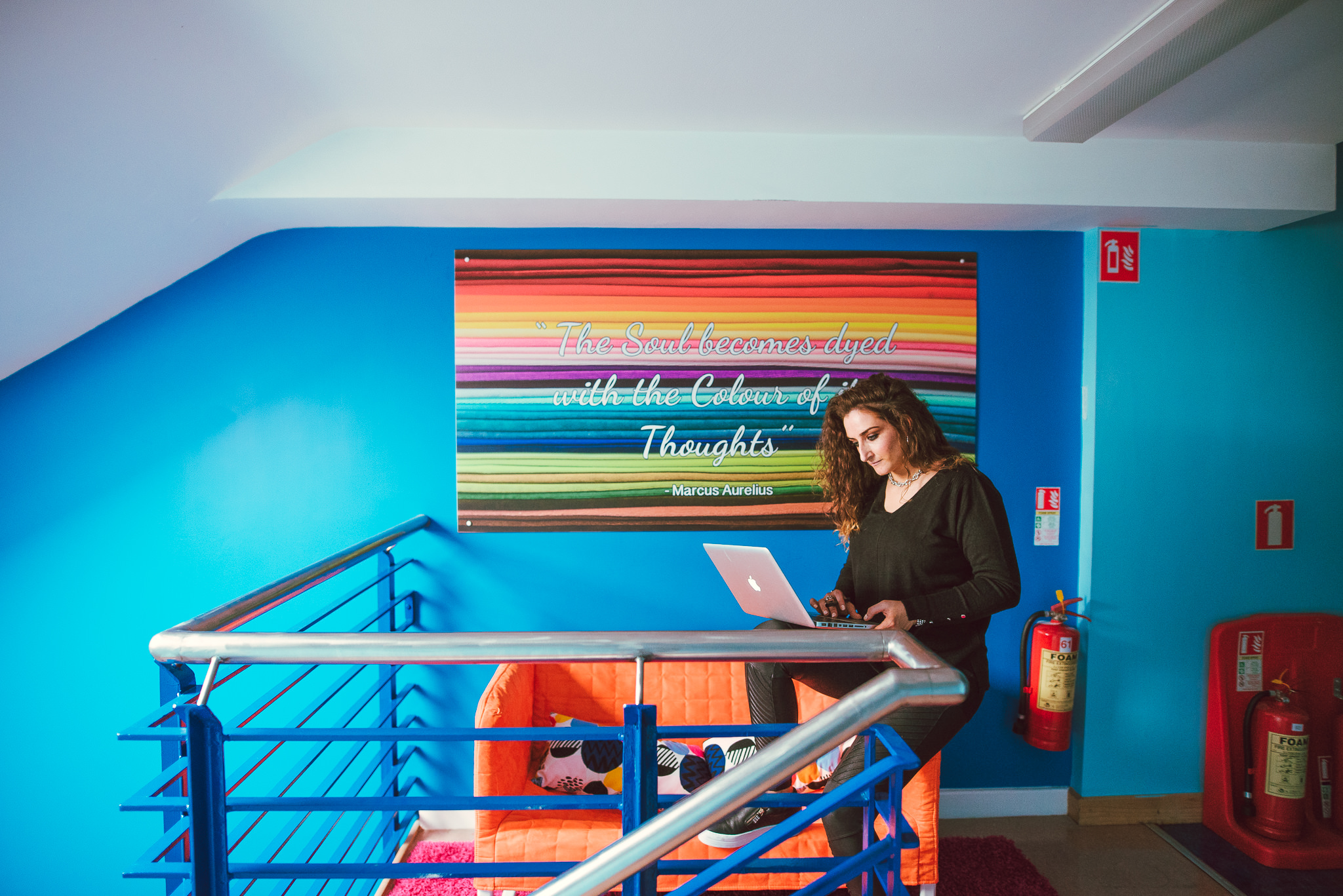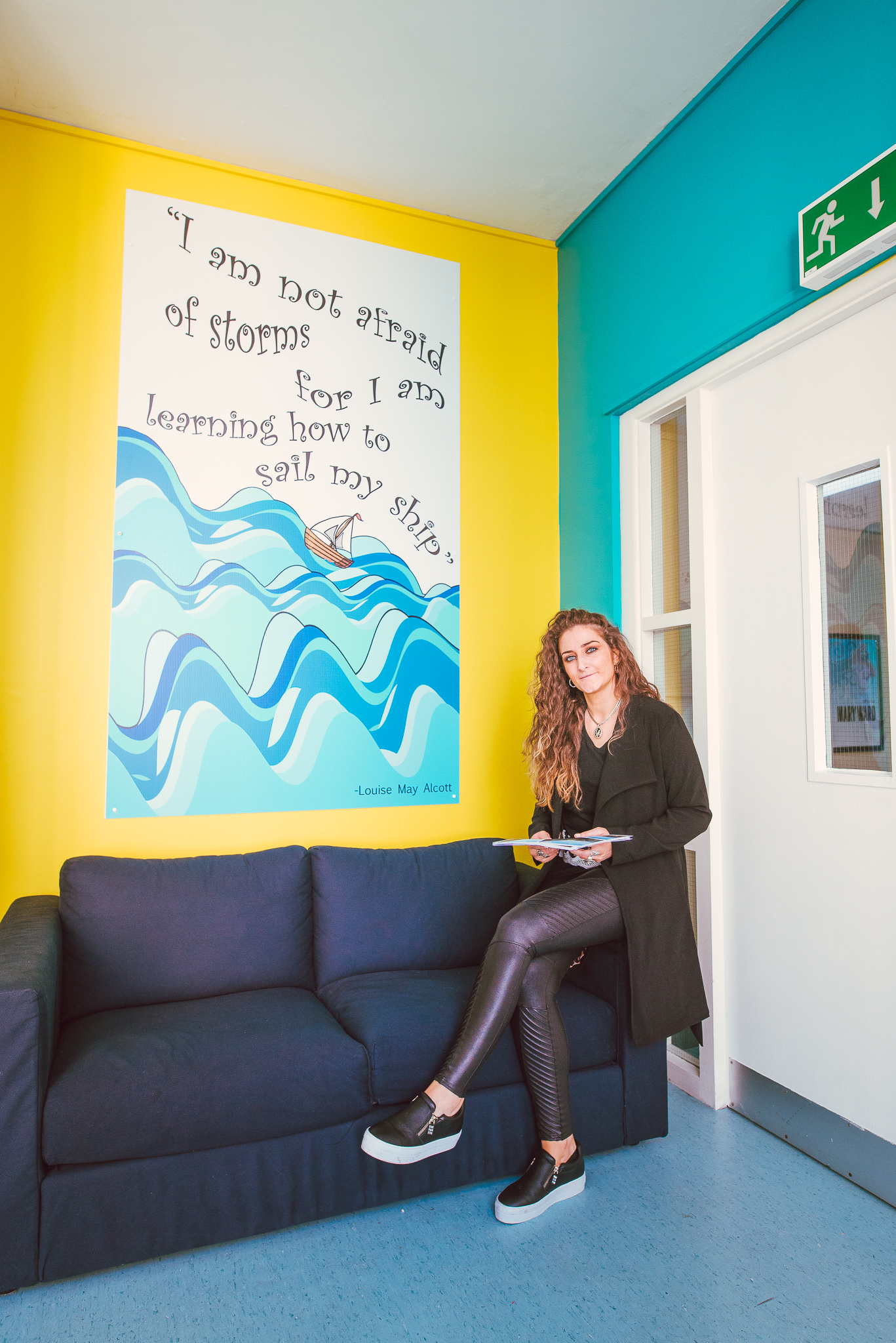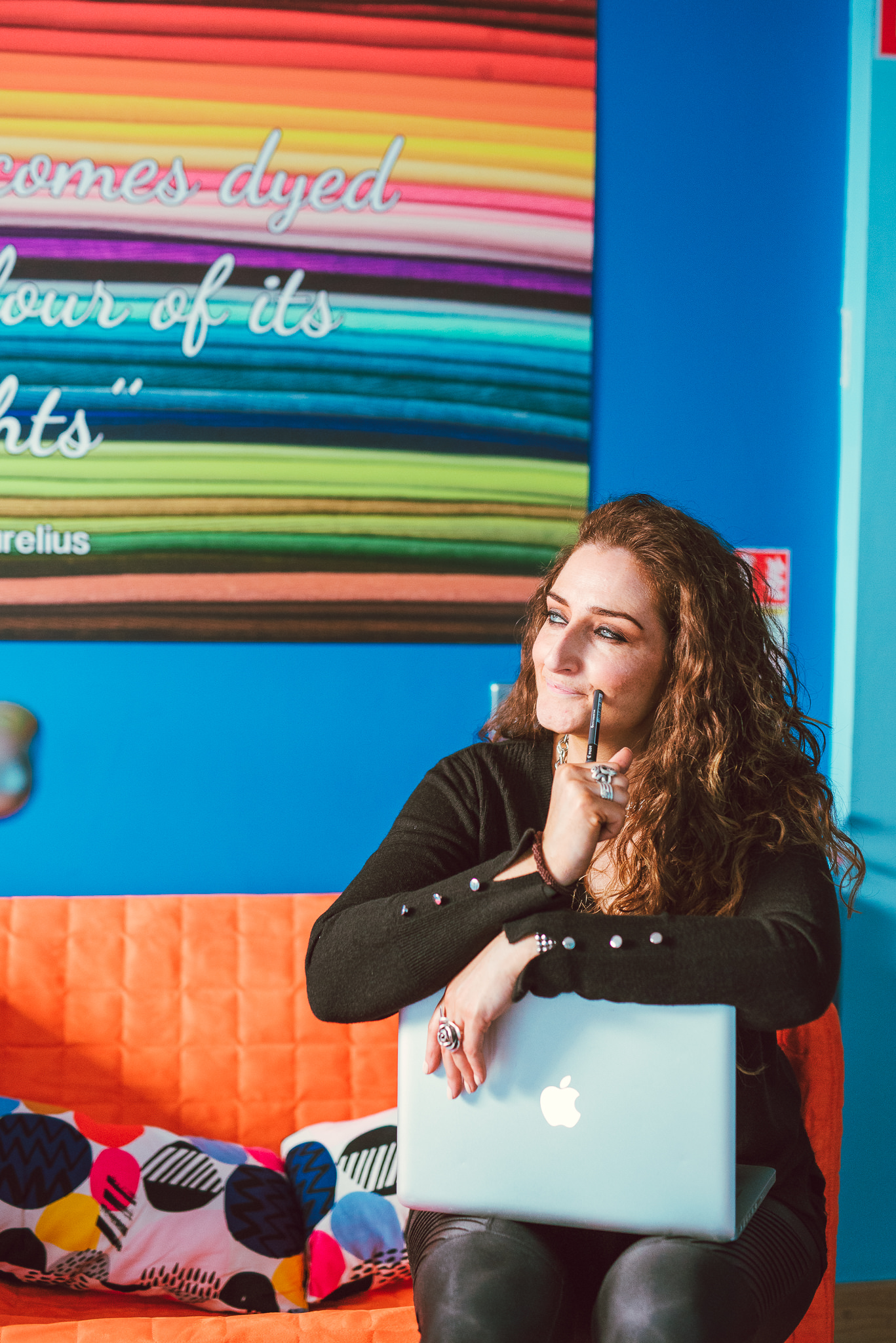 Time
The second of these gifts we can give ourselves is time. And my first reaction as I write that is to say, but no one has time! Yes yes, but if we're honest here, we all know that's not true. We do have time, each of us has the same amount*, and we need to make brave decisions about how we use it. You do not have to be constantly working or busy, that is not where your success lies. Making the decison to take time to look back – to reflect on what we've achieved, on what's worked and what hasn't reaps huge rewards. Taking time out to simply rest and recover, to play, to be with the people who make us happy, curious and fulfilled is not a luxury, it's a necessity. I talked about this last time too, I'm still figuring it out, and I'm working on making it a bigger part of my everyday (less of that stultifying), what about you?
* (but let's not start that 'we all have as many hours in the day as Beyoncé' – not true, she has a legion of staff who multiply each of her days into weeks)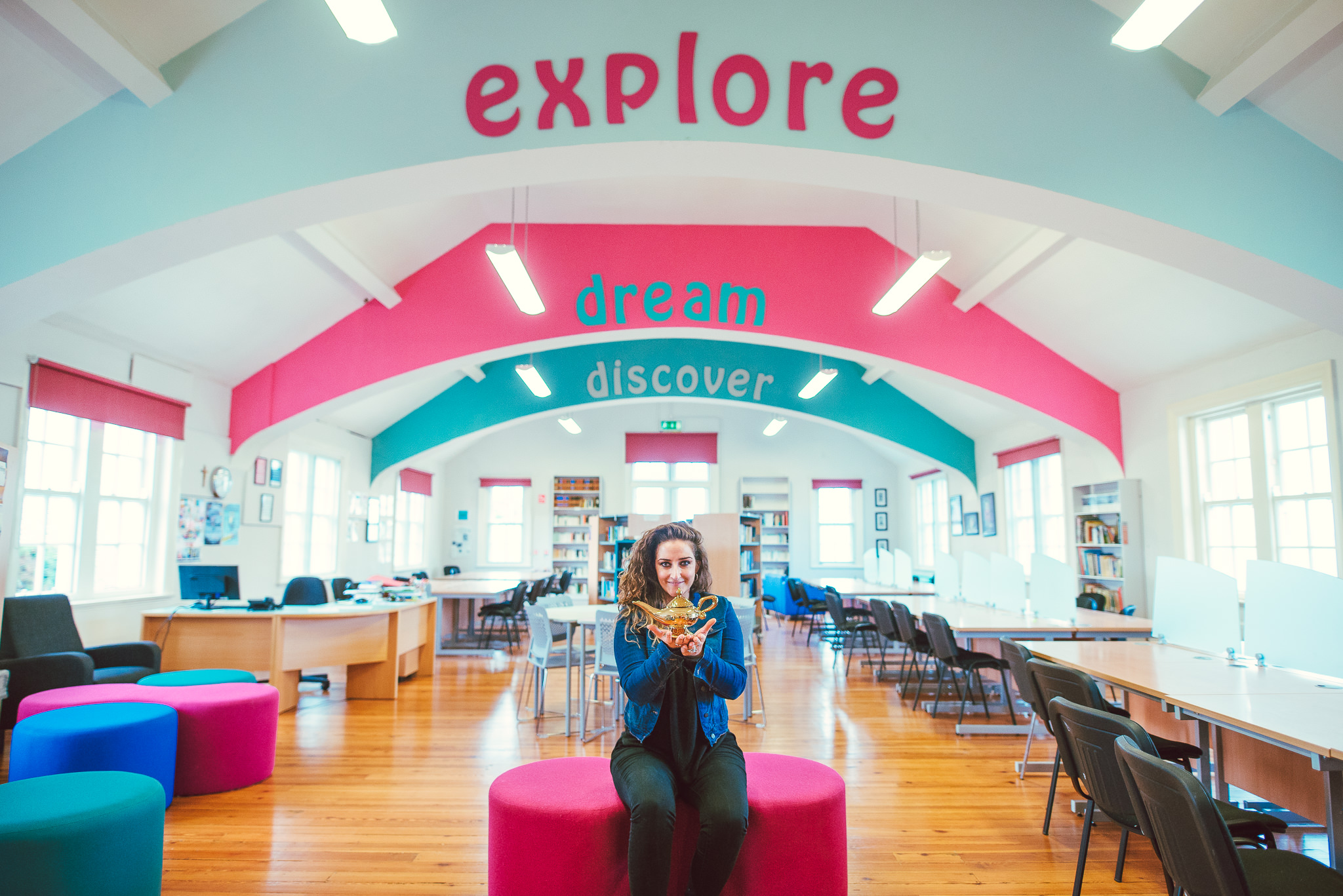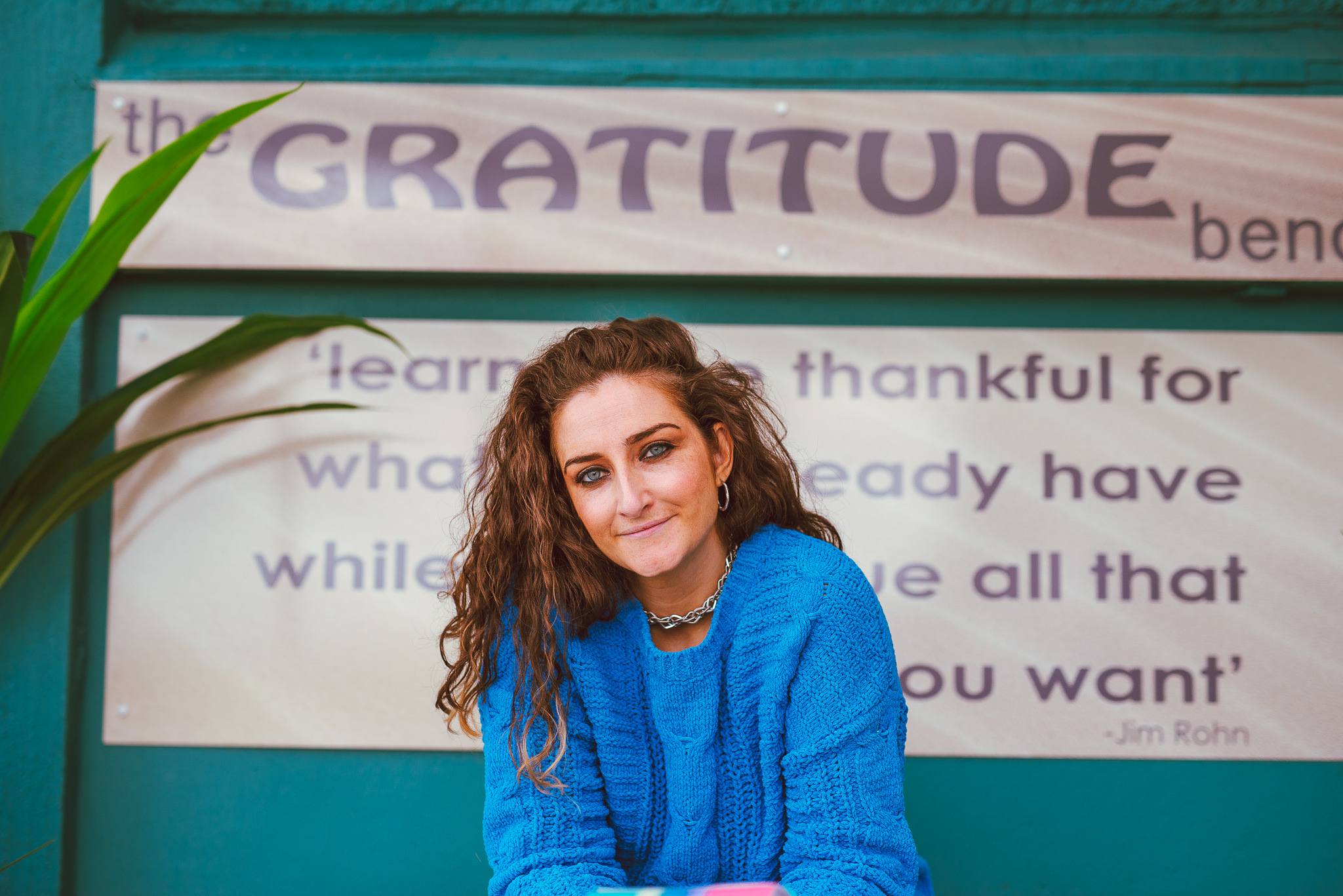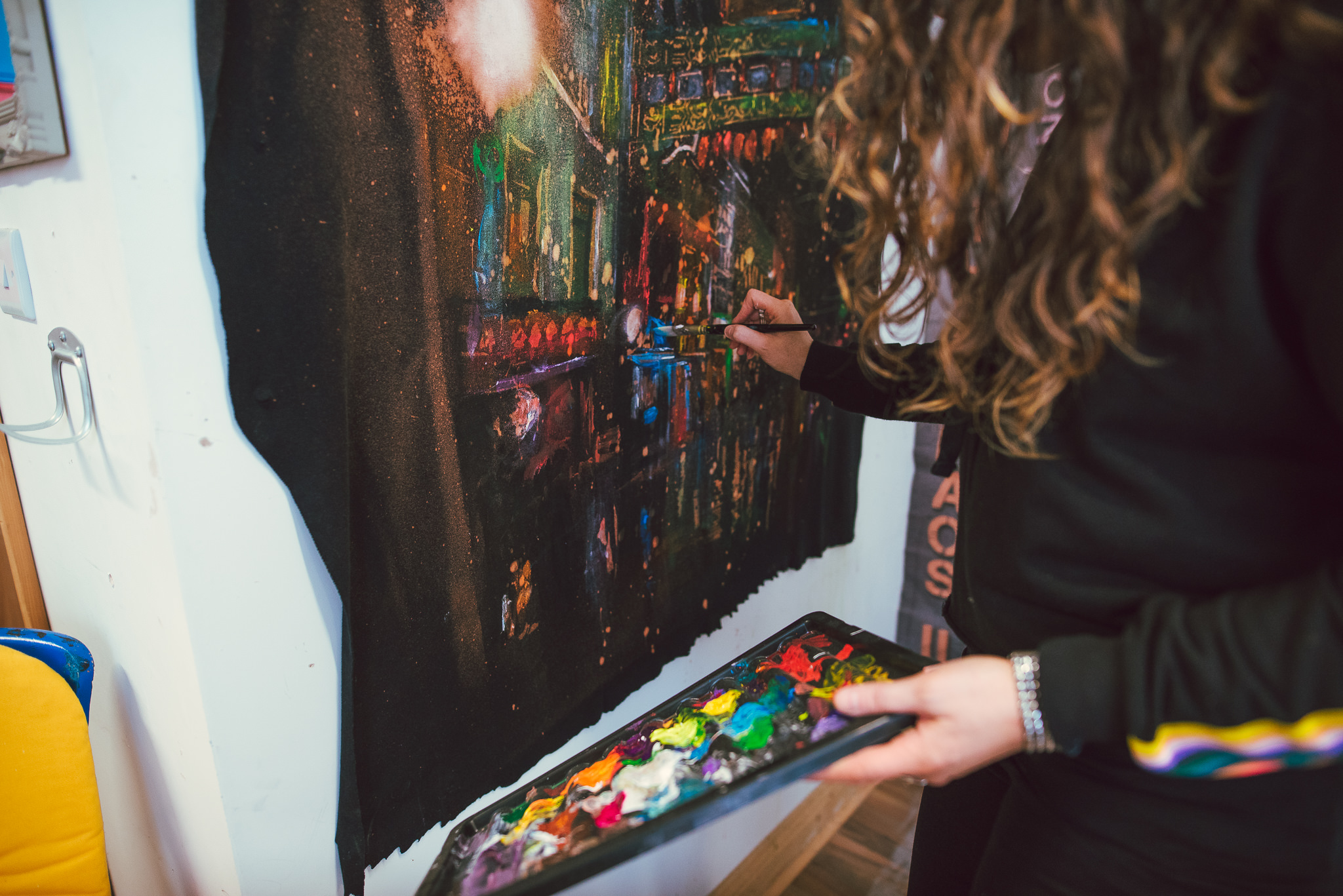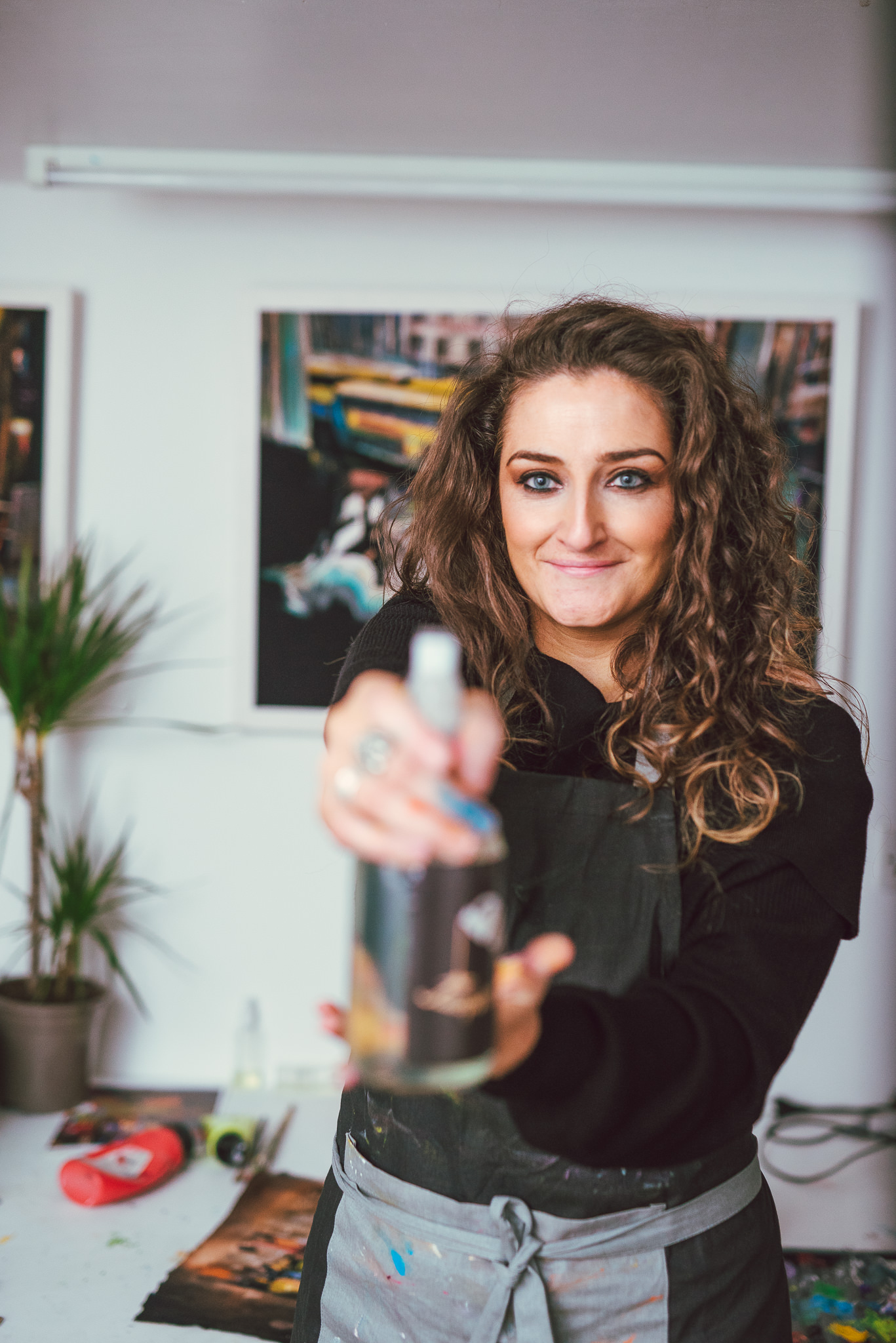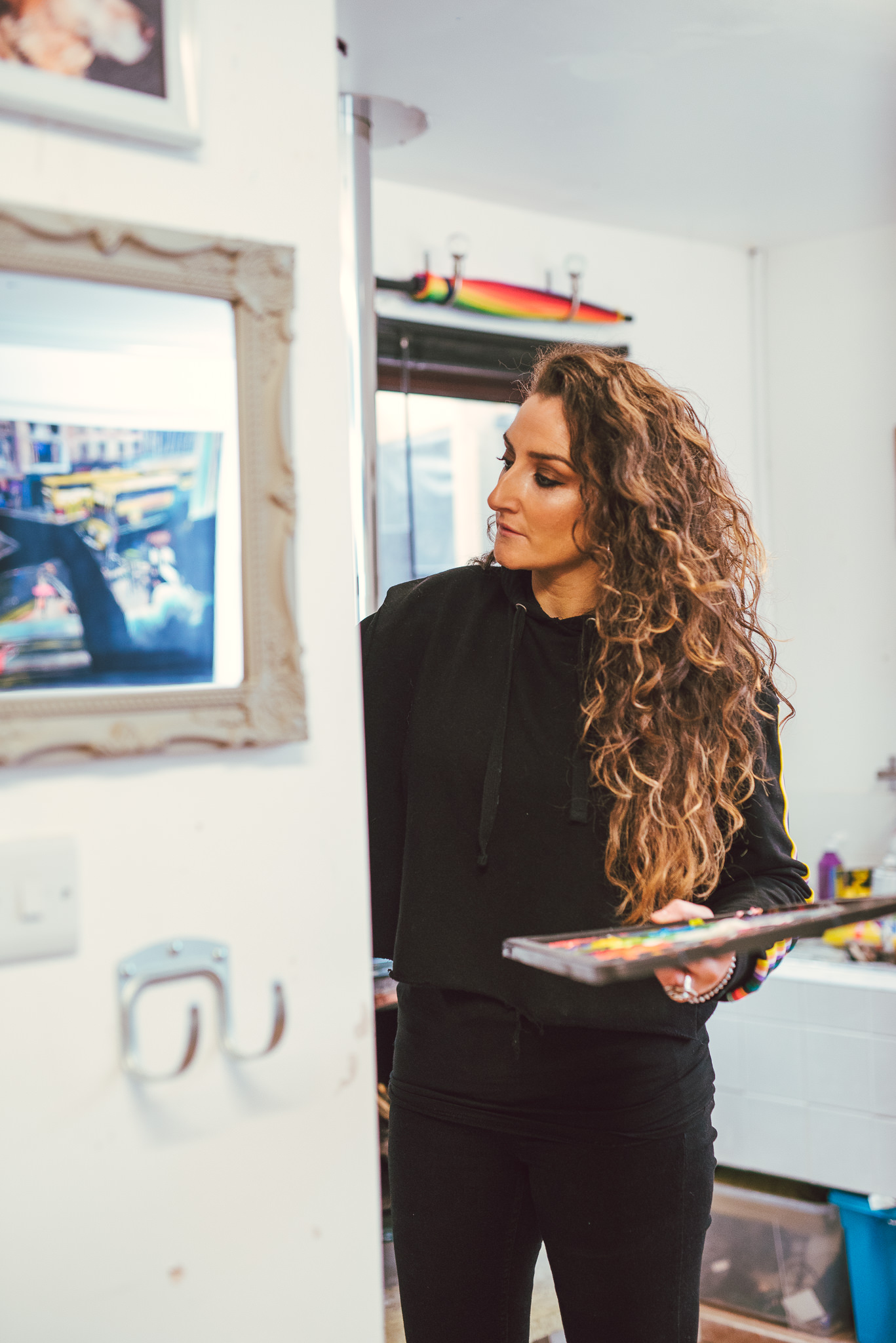 The value of your *work*
The third and final gift I feel is really important that we give ourselves as business owners is an understanding of the value of our work. Note, the value of our work, not our value as a person. Your value is not tied to your work or the value of your business. You are valuable just as you are, your life and your spirit have their own priceless value.
Your work though, that has a value, a value that you can put into Euros and use to pay yourself and put more value into the world! Disassociating our sense of self worth from the value of our work also enables us to say that one little word that can get in our way so easily, 'no'. You don't suddenly just start saying 'no' to things just because, you start saying no because you have clarity of values and the worth of your work.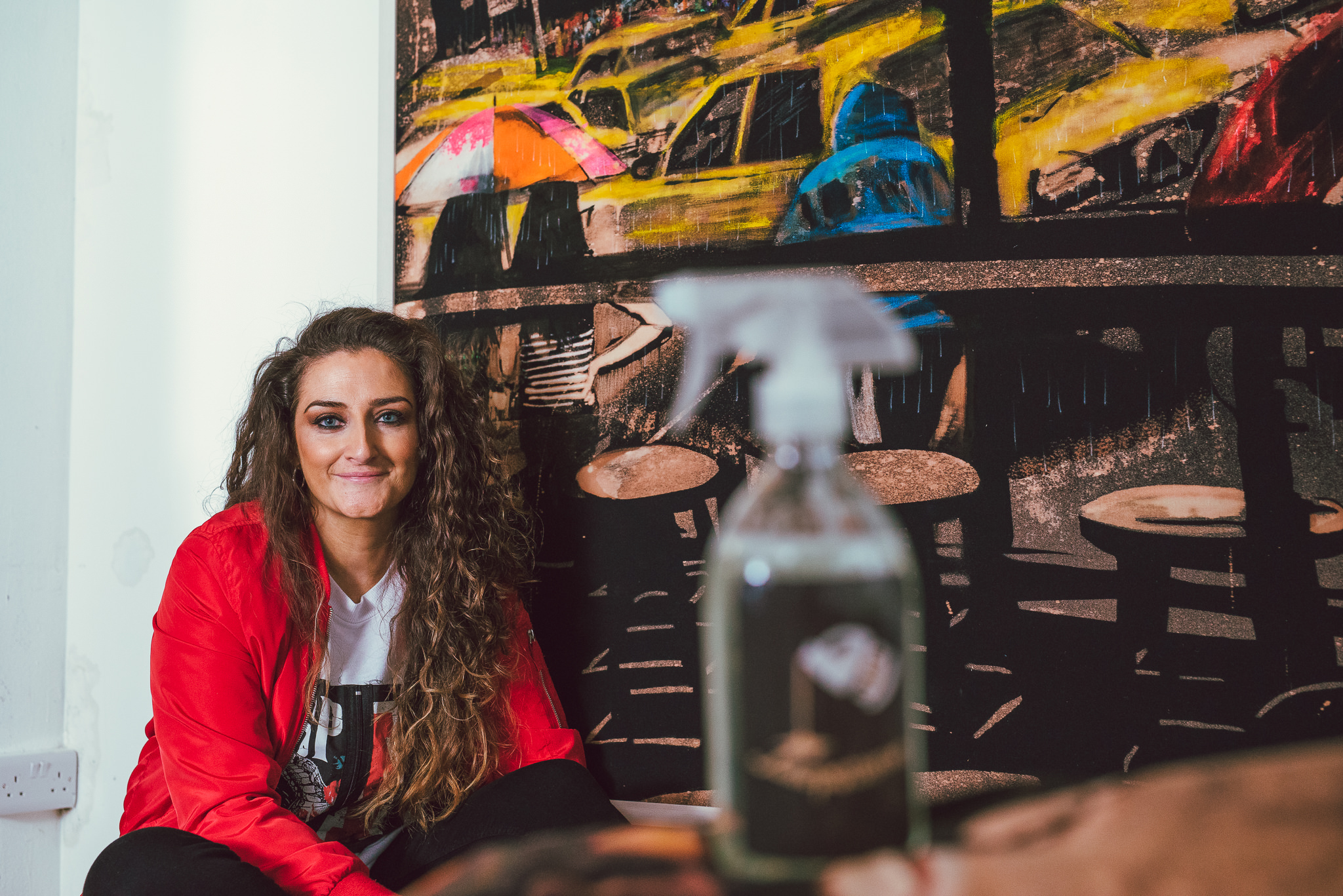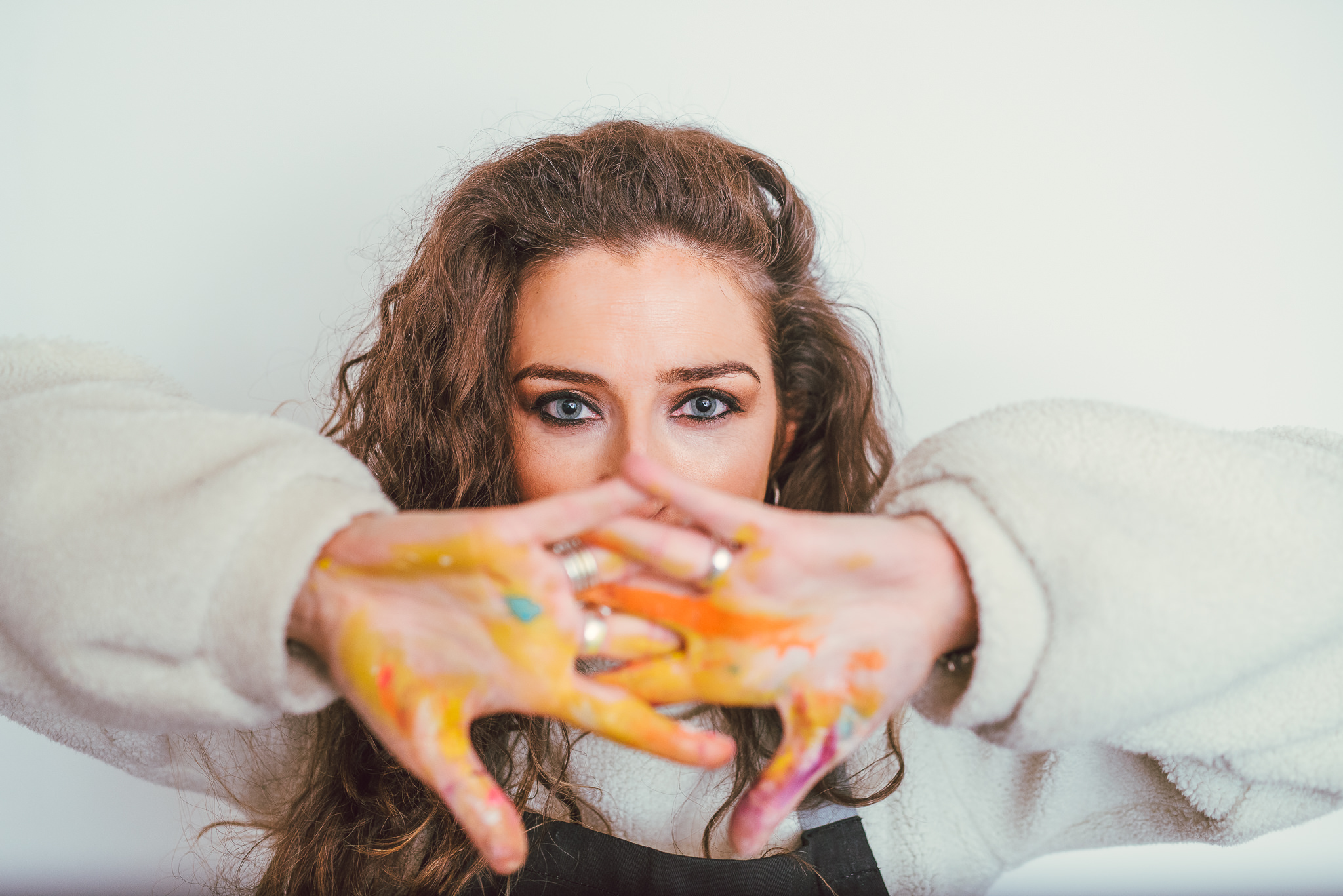 You still have to work for it
None of these gifts are easily come by, and neither is it something you can do all by yourself. If you feel you need to gift yourself some bravery or more time or an in-depth understanding of the value of your work, begin the work of seeking out those who will support you on your journey, who you can learn from – there are many, it's up to you.
I'm opening up my offering to include one to one coaching for creative business owners, specifically those in the branding and photography industries. If that's something you'd like to learn more about, send me a note to start the conversation.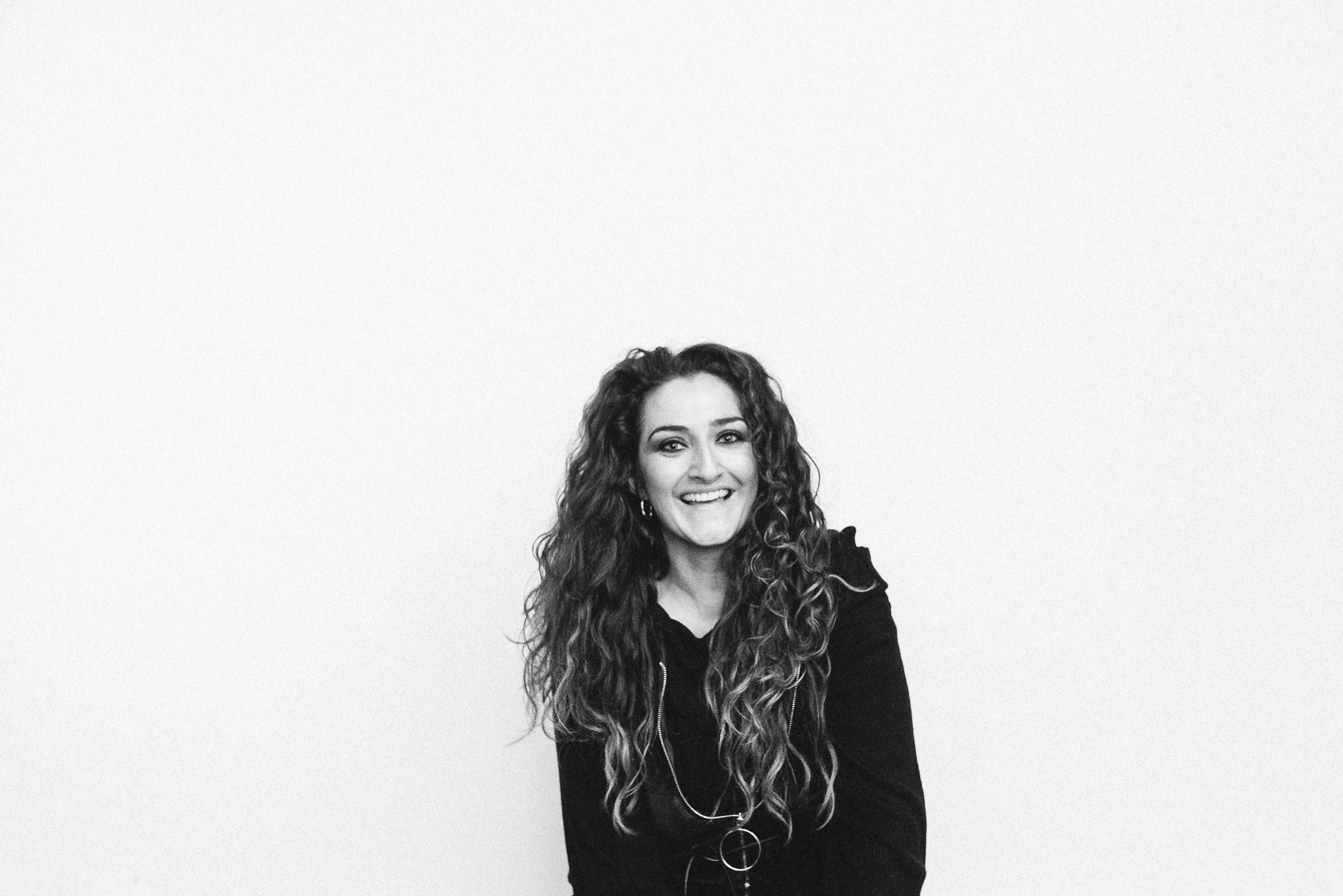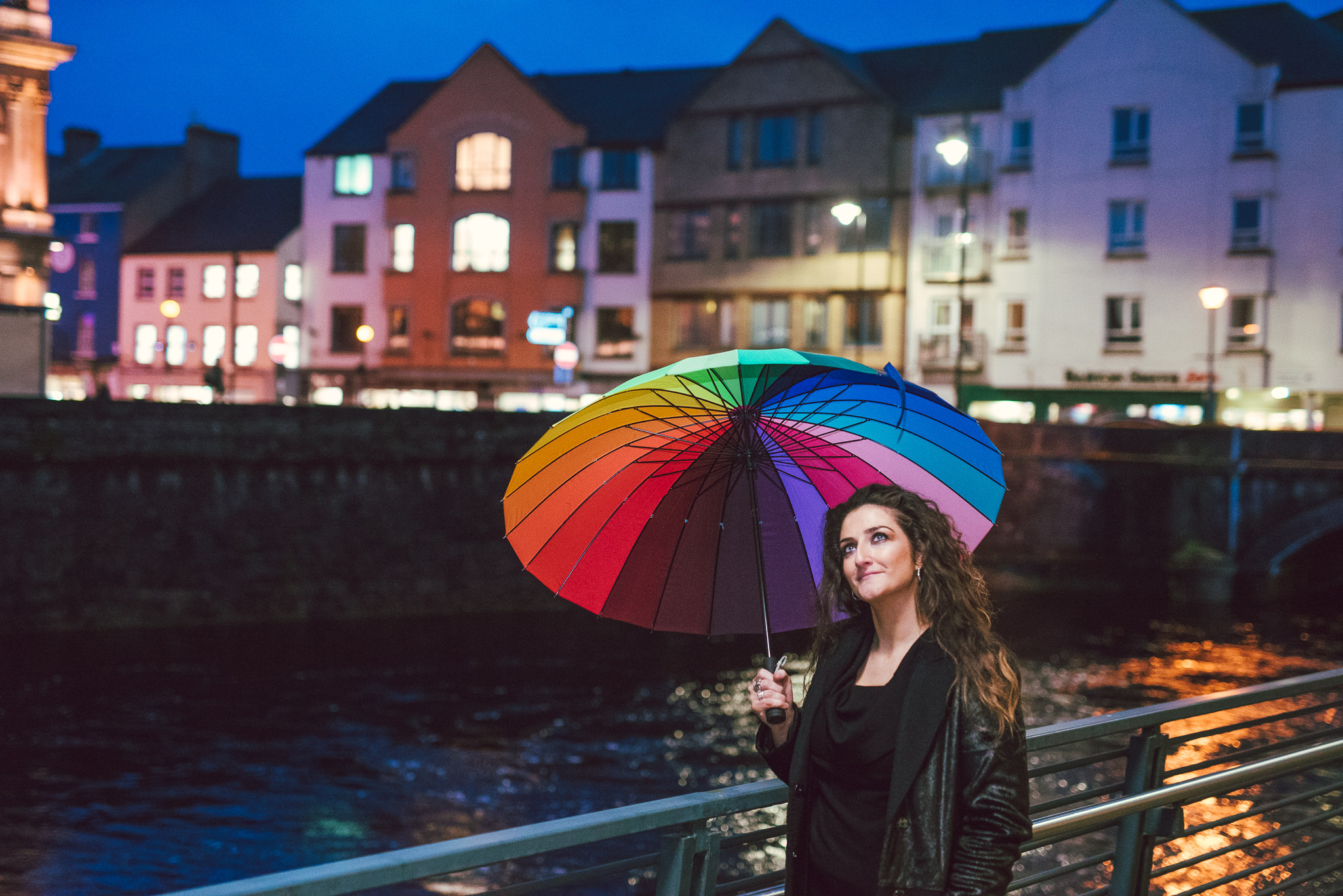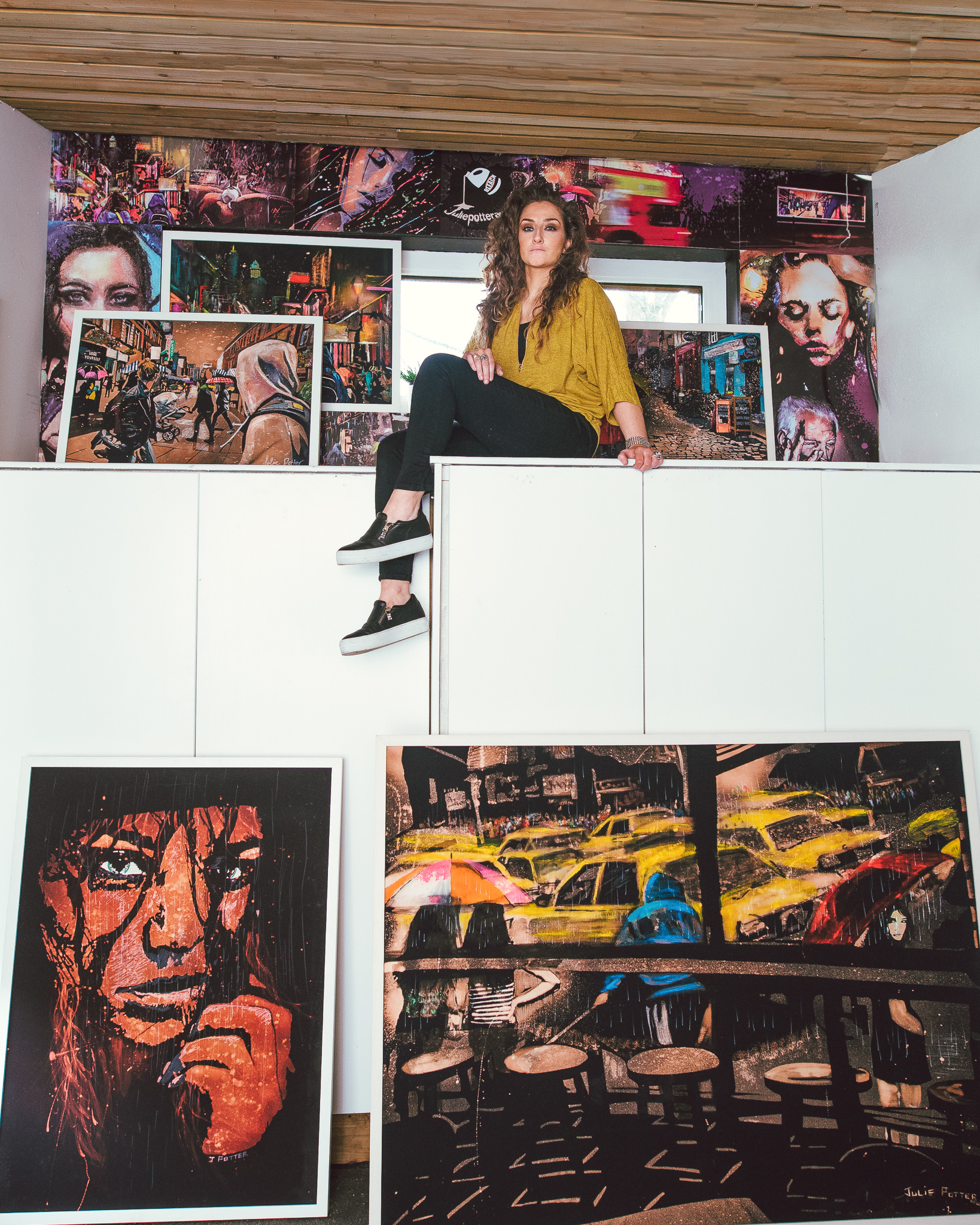 About Julie
Julie Potter is an award winning artist and designer who runs two very distinct but interconnected businesses. As a former secondary school art teacher, Julie developed an approach towards motivating and inspiring her students through their environment and now with Julie the Genie, she brings that possibility to education spaces all over the country.
With her art, Julie again, brings a really fresh approach to her work. By using bleach and acrylic paint on black fabric, Julie creates scenes that are hauntingly beautiful and like none other. Check out Julie Potter Art to see more.
The Shoot
Because Julie's two businesses are so different we made the decision to split the shoot over 2 days on opposite sides of the country! The first shoot happened in a secondary school she'd fitted out over the summer. It was such a joy to see her interacting with the school's Principal, he was so excited about her work and the two of them talked about more spaces he had lined up for her to recreate.
For the element of the shoot centred around Julie's bleach art, we went to her beautiful studio in Sligo where she has created the most gorgeous workspace. Getting to see how Julie interprets the scenes she works on, where she gets her inspiration from and to watch her creating these incredible pieces was a priviledge and a thrill. Thank you Julie!
All images by Firechild Photography | Personal Branding Photographer Dublin, Ireland
If you'd like to talk about how you can get more clients in your photography or branding business, get in touch today to start the conversation.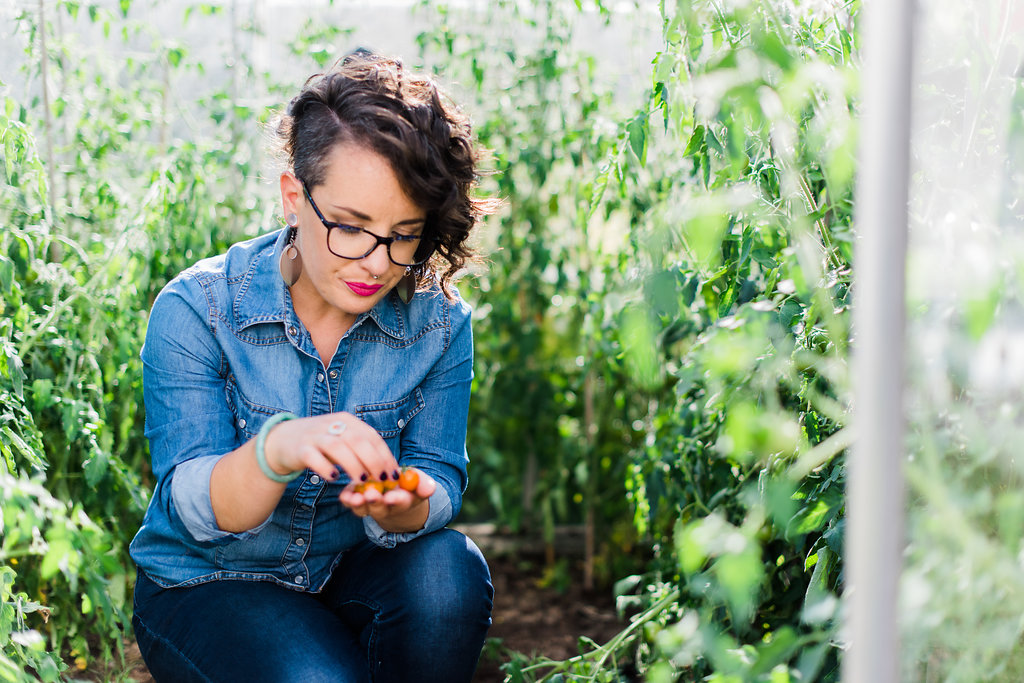 Firechild Photography by Éadaoin Curtin is based in Dublin, Ireland.
Email:
eadaoin@firechildphotography.com
Phone: