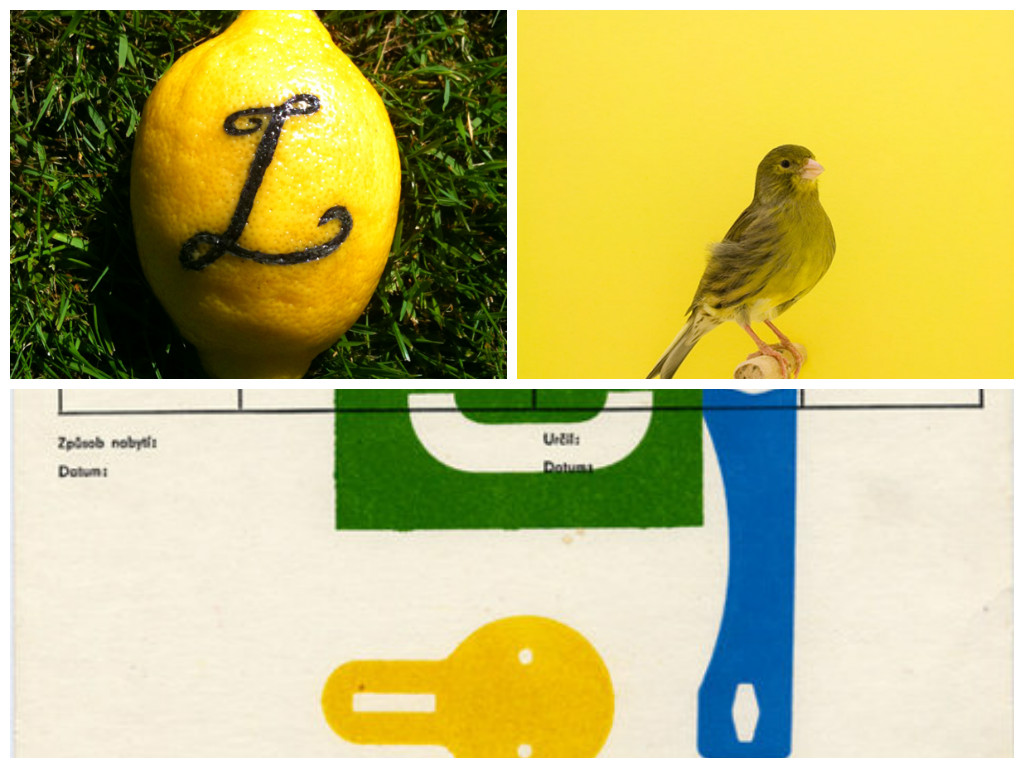 I have a horrible cold; lovely inspiration. Hot lemon and yellow and green.lemon // bird // typography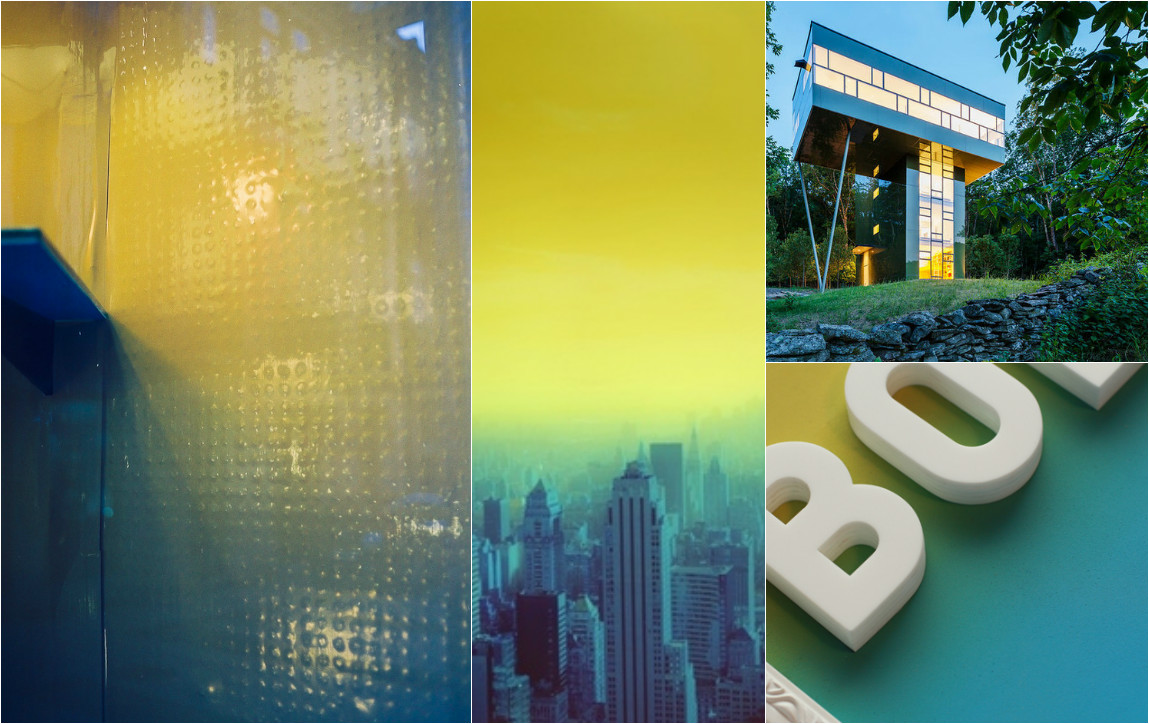 Yellow may be my favourite colour of all time, I can't pass it by. Yellow always gets a second look from me. And teal is just one of those colours that can easily replace black in any wardrobe. Well, it's doing it in mine at least… I love the...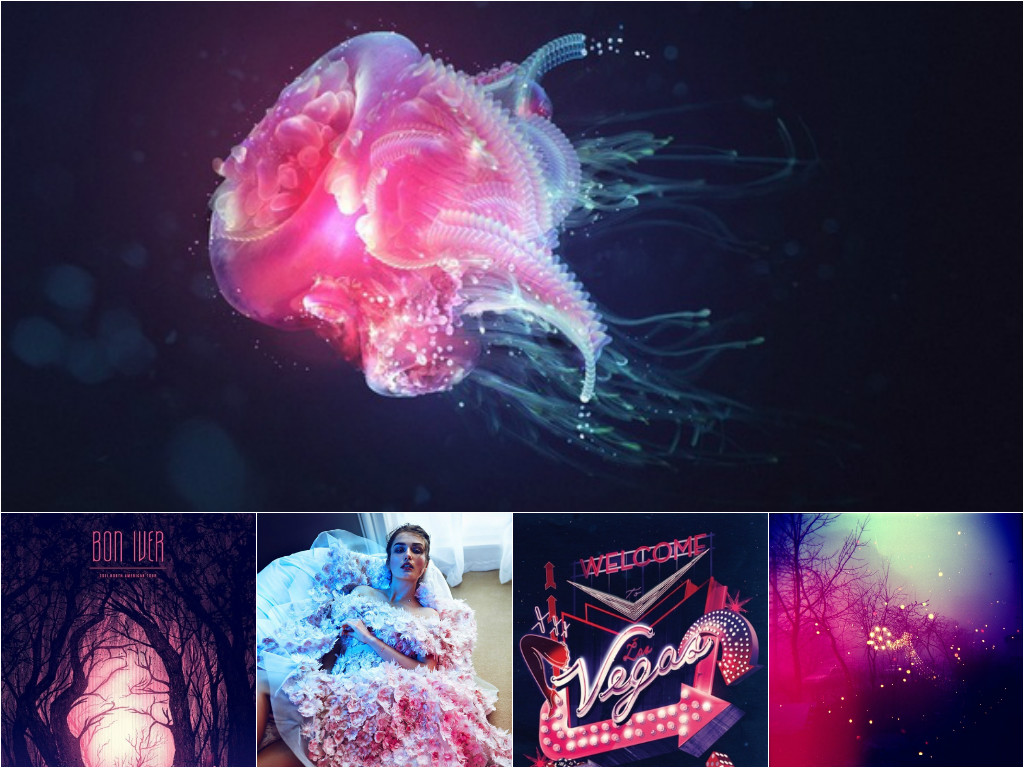 It's time I owned up to the fact that I'm a qualified interior designer who is afraid of colour. It's not that I don't truly and absolutely love colour, it's just that I'm never really sure of how they work together. I'm...