MENTORING
Mentoring spots are open for 2022, get the brochure here.
PERSONAL BRAND PHOTOGRAPHY
Limited spaces available March – June 2022, get on the waiting list here.

THE PODCAST
GROW OUT LOUD – The Podcast For Business Owners Looking for a Better Way In Business and Life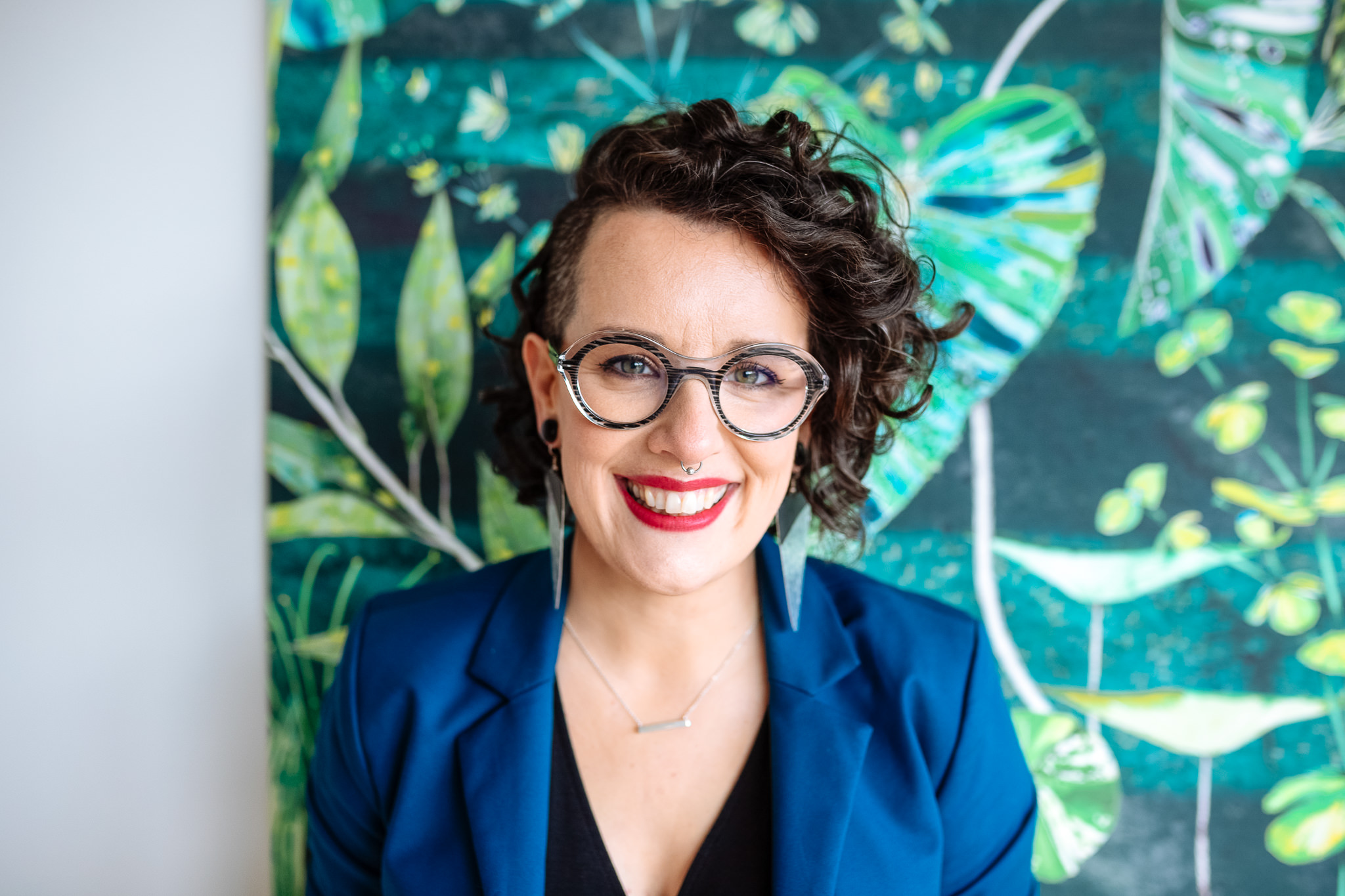 Hi, my name is Éadaoin and I'm a photographer. But I'm not… The camera is the tool I use, the excuse I use, to get to know people on a deep(er) level. Beautiful, colourful, vibrant, true images are the by-product of the work that I do with my clients. Getting to photograph people who are bravely allowing themselves to be seen – to activelycelebrate and promote the great work that they do – is a source of continuous joy for me and always a privilege.
So far, I've photographed over 100 incredible business owners and if you're ready, I'd love you to be next.