HOW TO GROW YOUR PERSONAL BRAND & CASE STUDY: SONAYA WILLIAMS
HOW TO GROW YOUR PERSONAL BRAND & CASE STUDY: SONAYA WILLIAMS
Sharing your story.
April was a really exciting month for me with lots of travel. I went to Copenhagen, Limerick and London for shoots, I've shot all around Dublin and travelled to Galway for the Women's Inspire Network 2018. Of course it's always great to get home, but what an amazing way to spend the beginning of Spring.
Something that I've come to realise over the past few years is that a major part of my business is sharing my story and my success, as well as the stories of my clients. Consider this, what have you done this month to step into your brand and share your story? I can't say it often often enough, in order to step into our brand you need to put yourself out there, networking, social media updates and videos all help to paint a picture of who we are and what we represent. Please, do not underestimate how much your clients and potential clients want to know who you are and want to see you in action.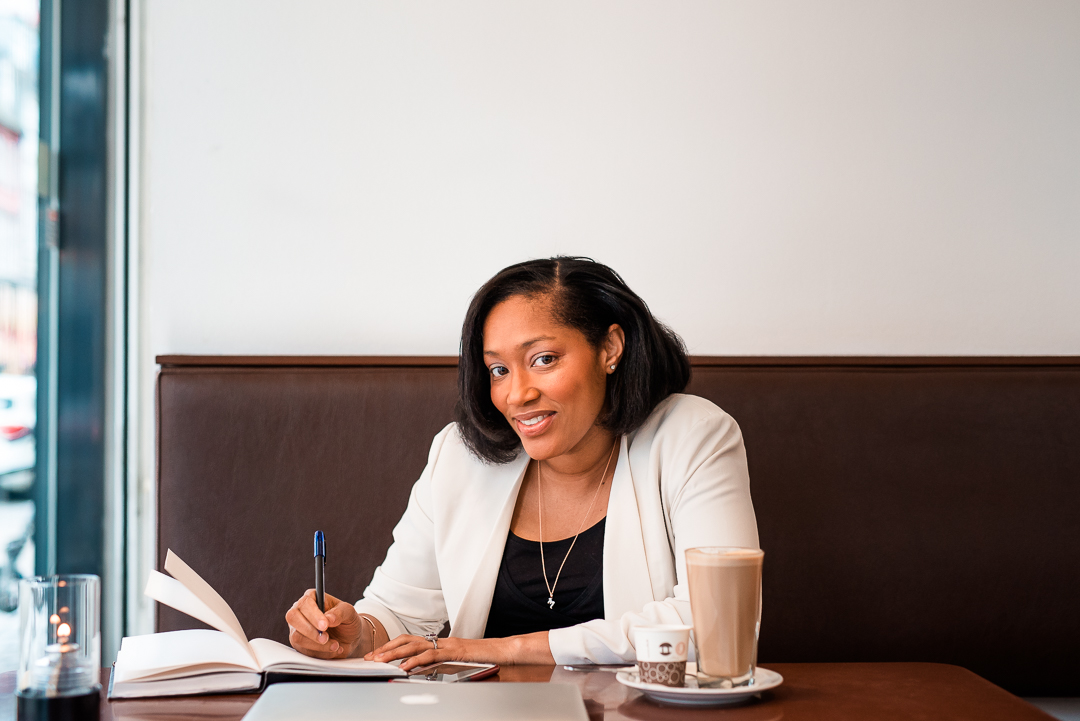 Holding your brand back
Another topic I've been considering over the past month is if it's possible to 'ruin' your personal brand. Sometimes we do things, unbeknownst to ourselves, that are actually really holding us back from building a powerful brand. We place obstacles in our way that can ruin our brand before we even get started! For me, there are two key areas to look at when investigating if you're holding your brand back.
The first of these is around how the brand looks. Is your imagery professional? Does it look professional and come across well, and are you using images that bring across your authenticity – that's what it's about from my point of view, capturing your personality and giving your clients someone to connect to. Using stock images is never going to help you build that important client relationship.
The second trap for holding your brand back is a poorly designed website, one that's difficult for your clients to navigate, clunky, dated or hard to manoeuvre. Try to avoid content that's not really helpful for people, content should 'Educate, Entertain or Inform' – you need to consider how your website content is being received.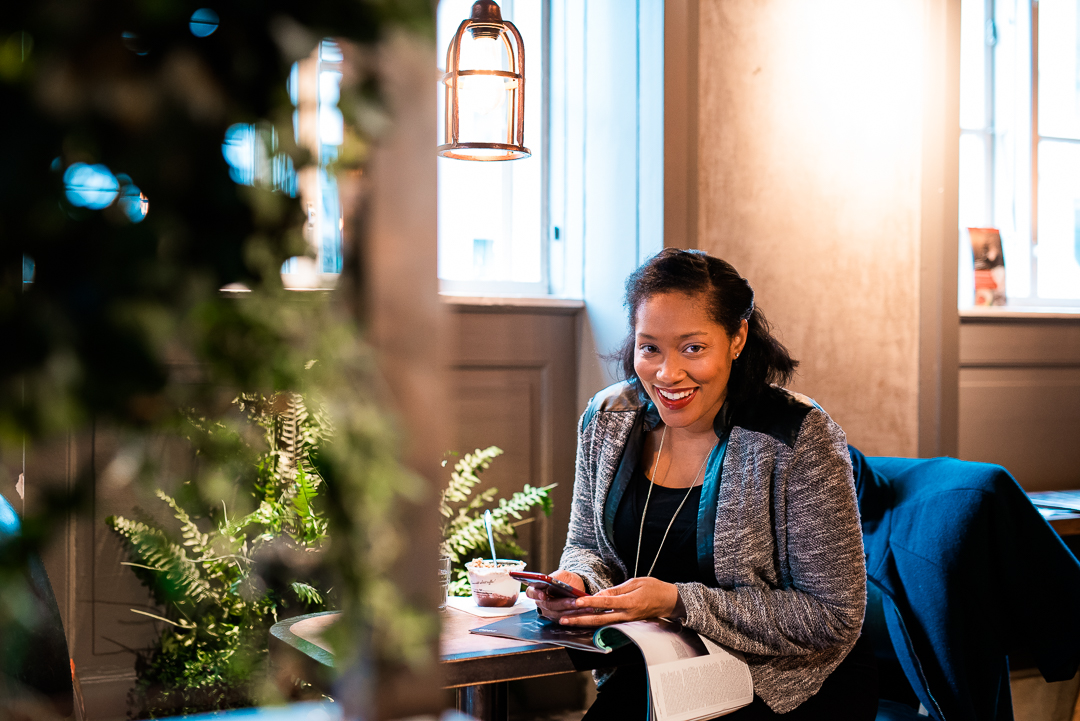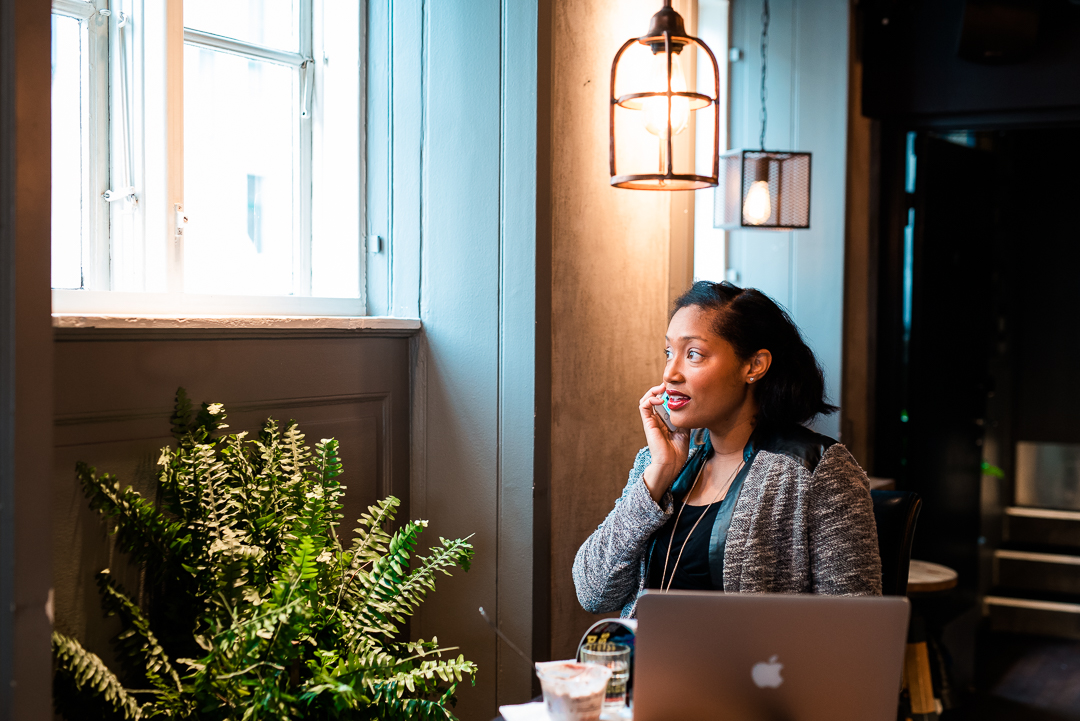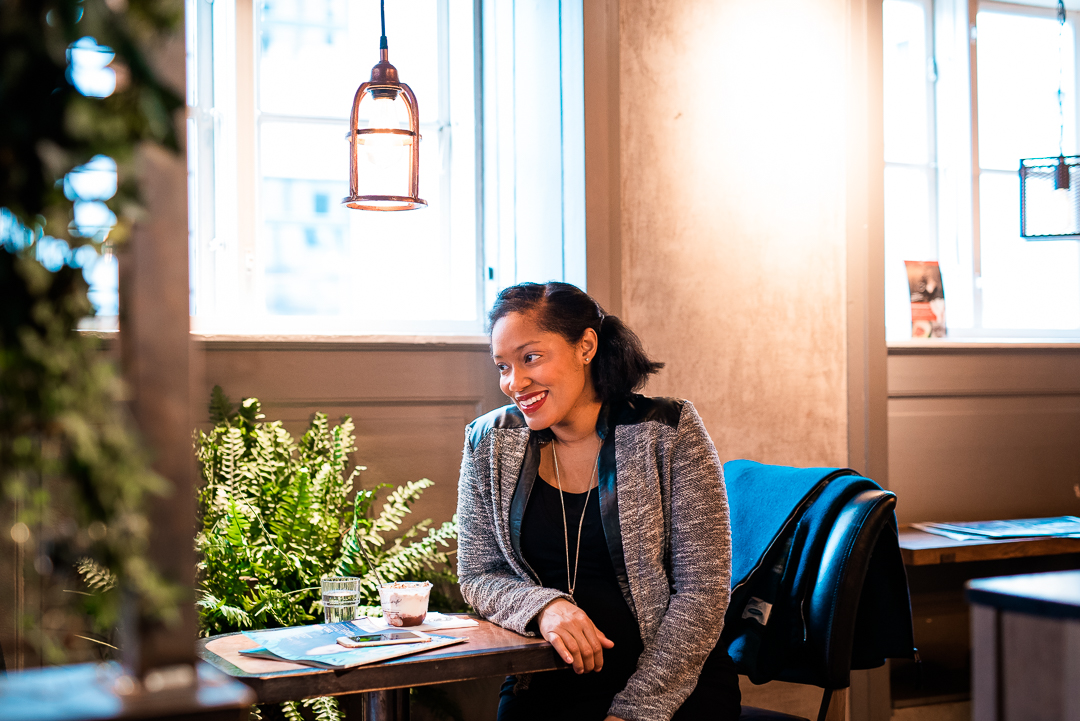 So let's say that how you look is one part, and how you come across is another, but within that is the important matter of consistency. Lack of consistency can keep your brand from moving forward. You may wonder if it's unprofessional to connect your brand with personal opinions on current topics. I believe that you can express your opinions, in fact that can be a big part of sharing your story and stepping into your brand, but it's all about maintaining consistency, professionalism and self respect, and of course, respect for others. Consistently doing small things that are tarnishing your brand will have a detrimental effect on your overall brand image.
As I touched on before, it's so important to build your brand offline, you can have the most amazing online brand, but really, business is about relationships – building relationships with people is how you're really going to grow your business. You can build relationships online of course, blogging etc, but I'll say it one more time – we need to put ourselves out there!! – Go to networking events, meeting people face to face can be incredibly good for your brand. It can help push you and your brand forward in ways you can't even imagine yet!
Remember, Don't Ruin It, Build It – Stand Out!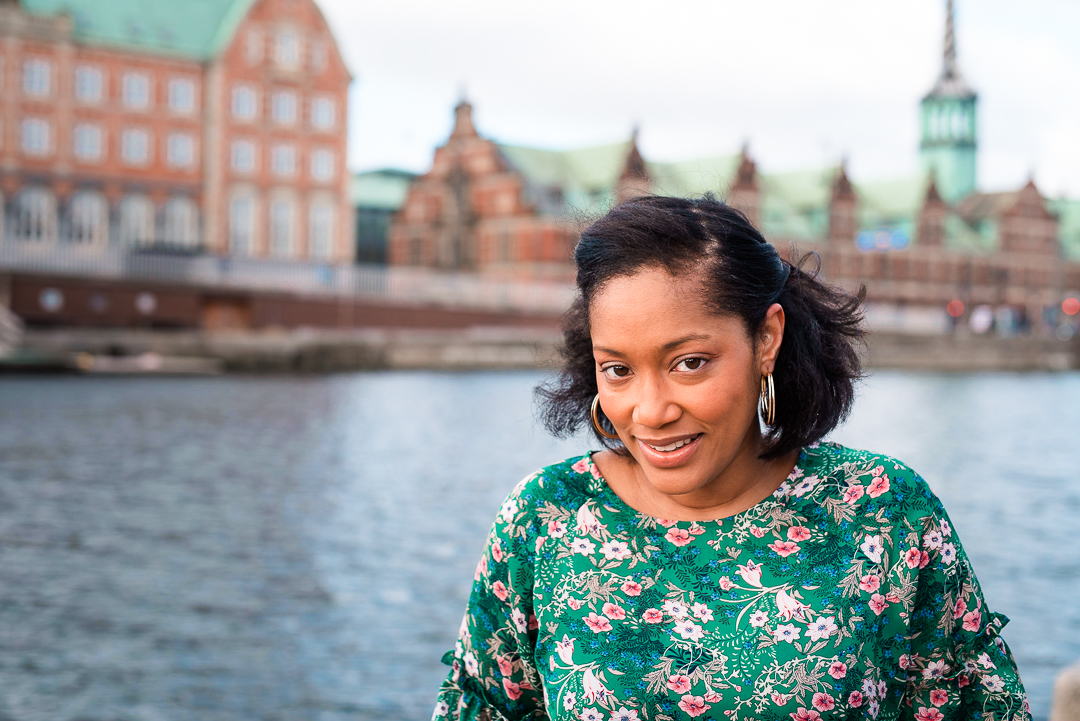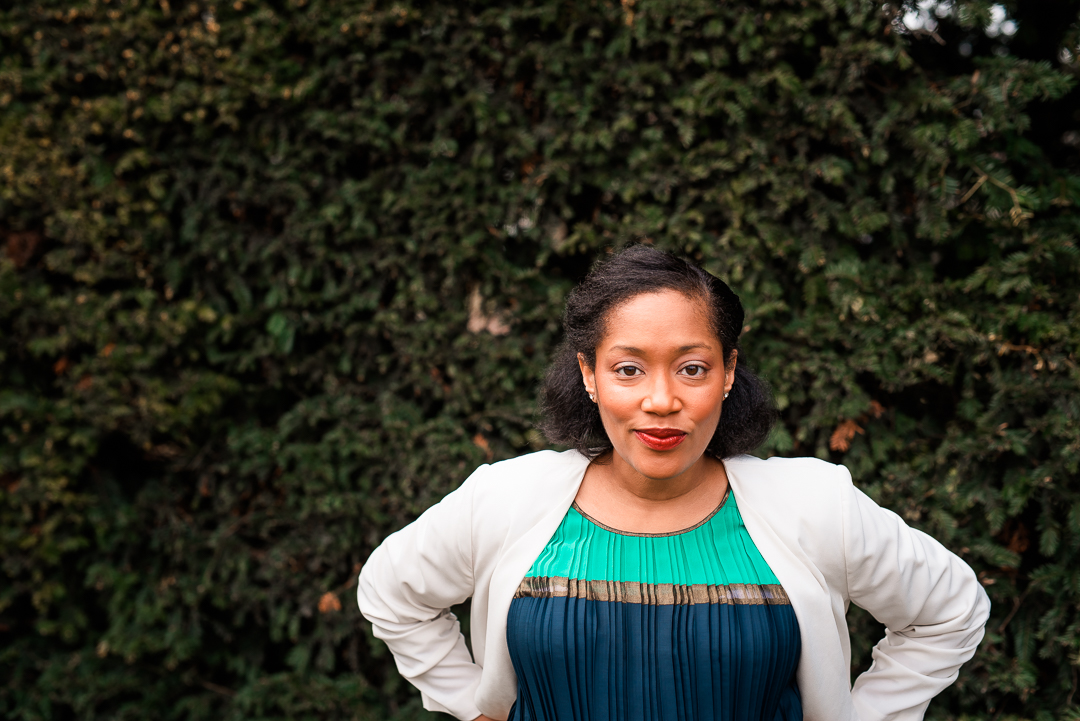 A process of evolution
During my trip to Copenhagen , I did a live video which focused on choosing locations, I also shot for one of my amazing clients, Sonaya Williams. What's really relevant for her at the moment is that  her brand grows with her. Sonaya has been in business for quite a few years and is constantly evolving, both professionally and personally. For her personal branding she currently uses some great images taken in Paris a few years ago. And although those photos are fantastic, they're not who she is NOW – both she and her business have changed a lot since that shoot. My aim was to capture the essence of who she is currently, as this is the best representation of her and her business.
Sonaya described her life beautifully in these three words during our shoot planning consult:
MARRIAGE, MOTHERHOOD & MONEY
How awesome is that?!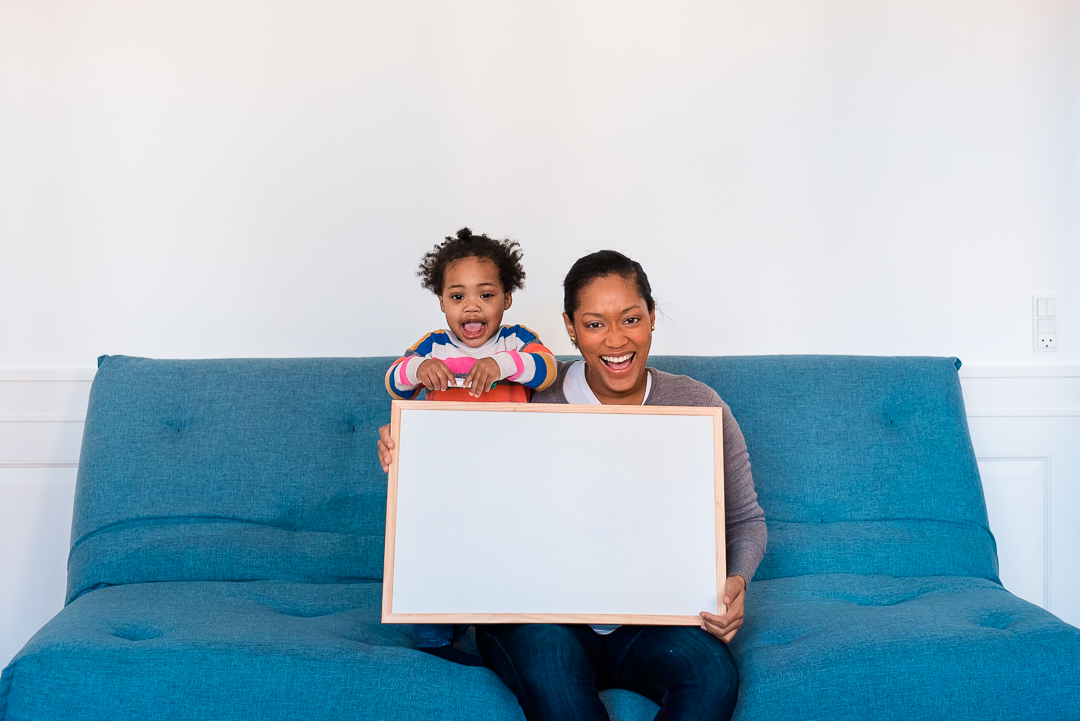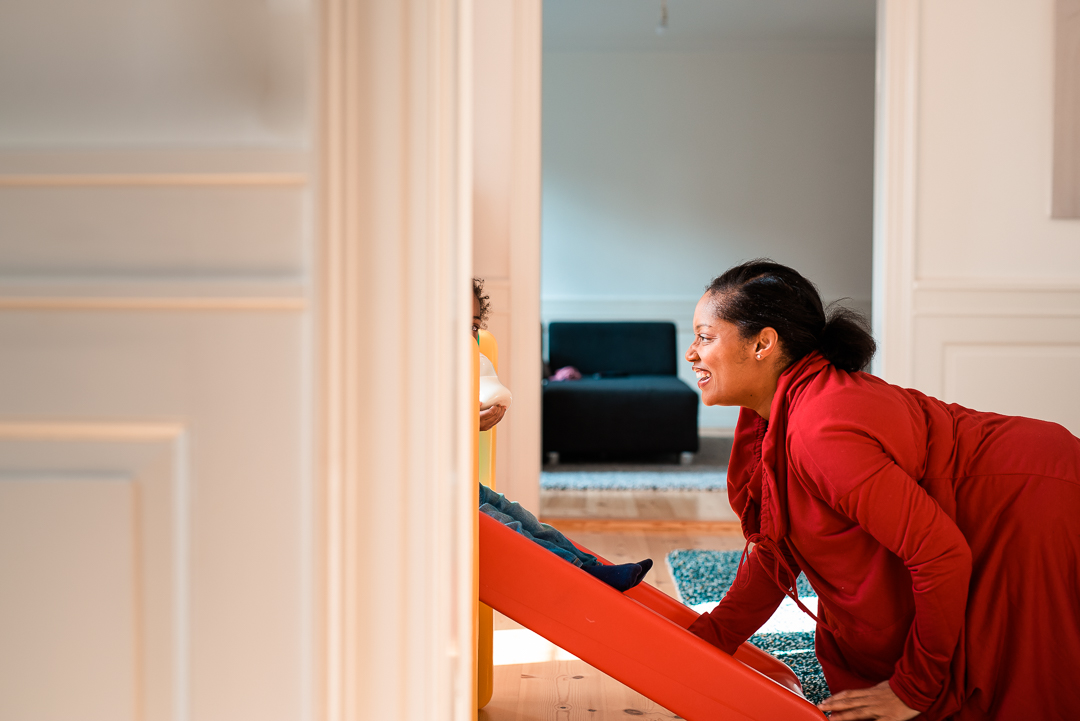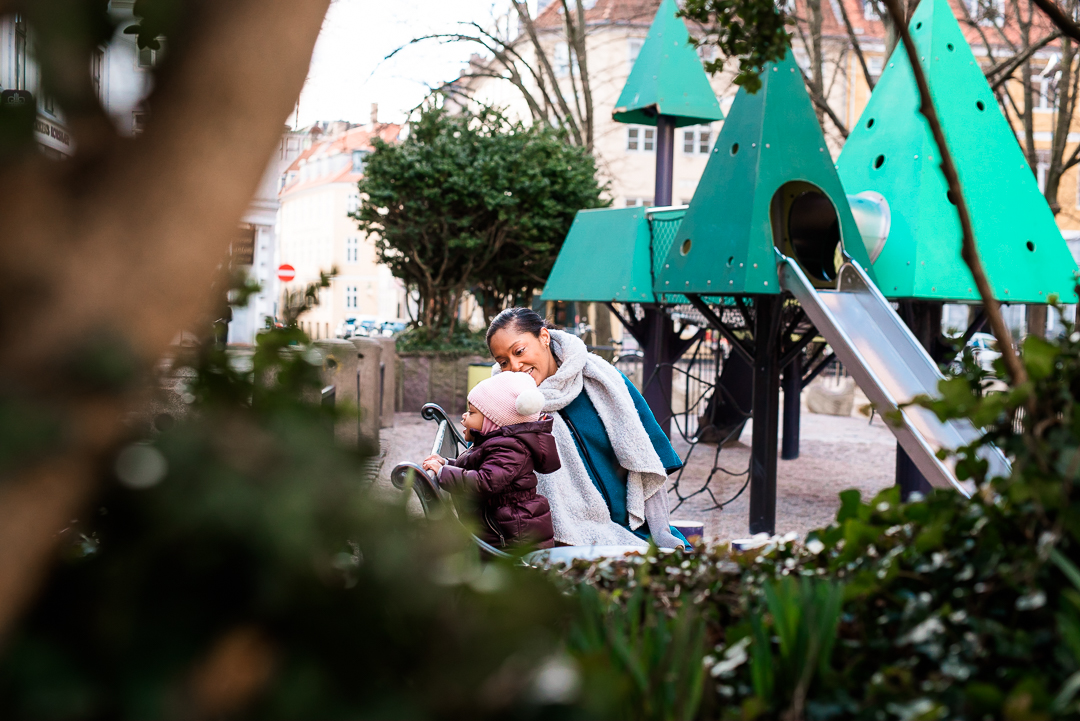 We hold our brand back sometimes by forgetting that we're constantly changing & evolving our businesses and ourselves. As a business owner, our self development is often ramped up in order to survive, this is understandable as 'we are our business'.  It's something to consider very carefully – when you started your business initially, you may not have started with a brand identity as such, this may have evolved over time. You need to take stock once a quarter or twice a year and investigate how your brand has evolved and how your message has changed, because naturally, it should be changing, as you will be changing. Is what you're saying and what you're doing still aligning?
You can expect a good brand image to last at least 2/3 years, but then it's time to reflect on how you can better tell your story and show who you are NOW as a business owner so that your clients can stay clear on who you are and what you're offering.
If your brand story has changed and you want to find a way to tell your story with ease and get more clients, get in touch!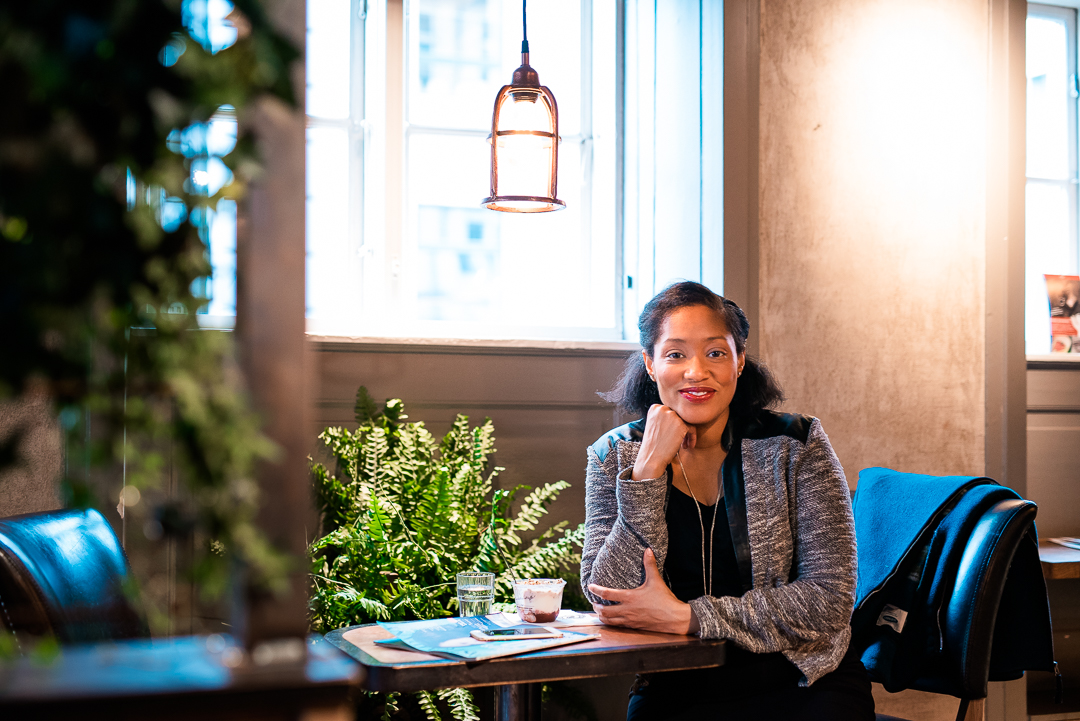 If your brand story has changed and you want to find a way to tell your story with ease and get more clients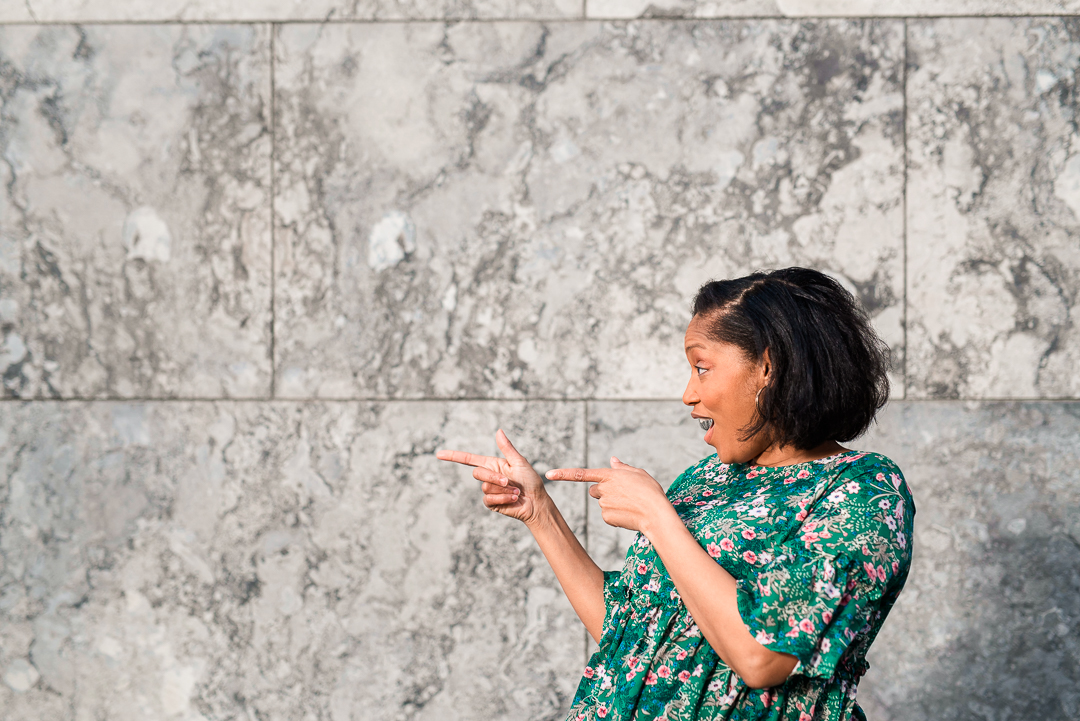 All images by Firechild Photography | Personal Branding Photographer Dublin, Ireland