I should have stayed longer in Berlin, I think I could easily have spent weeks there and I'm definitely going back.
The whole area where we were staying was so quiet and relaxed, it was perfect for catching up over countless coffees and breakfasts (Yes, there were multiple. Yes, each day.) and a gorgeous city for some photo love.
// The reason I was there in the first place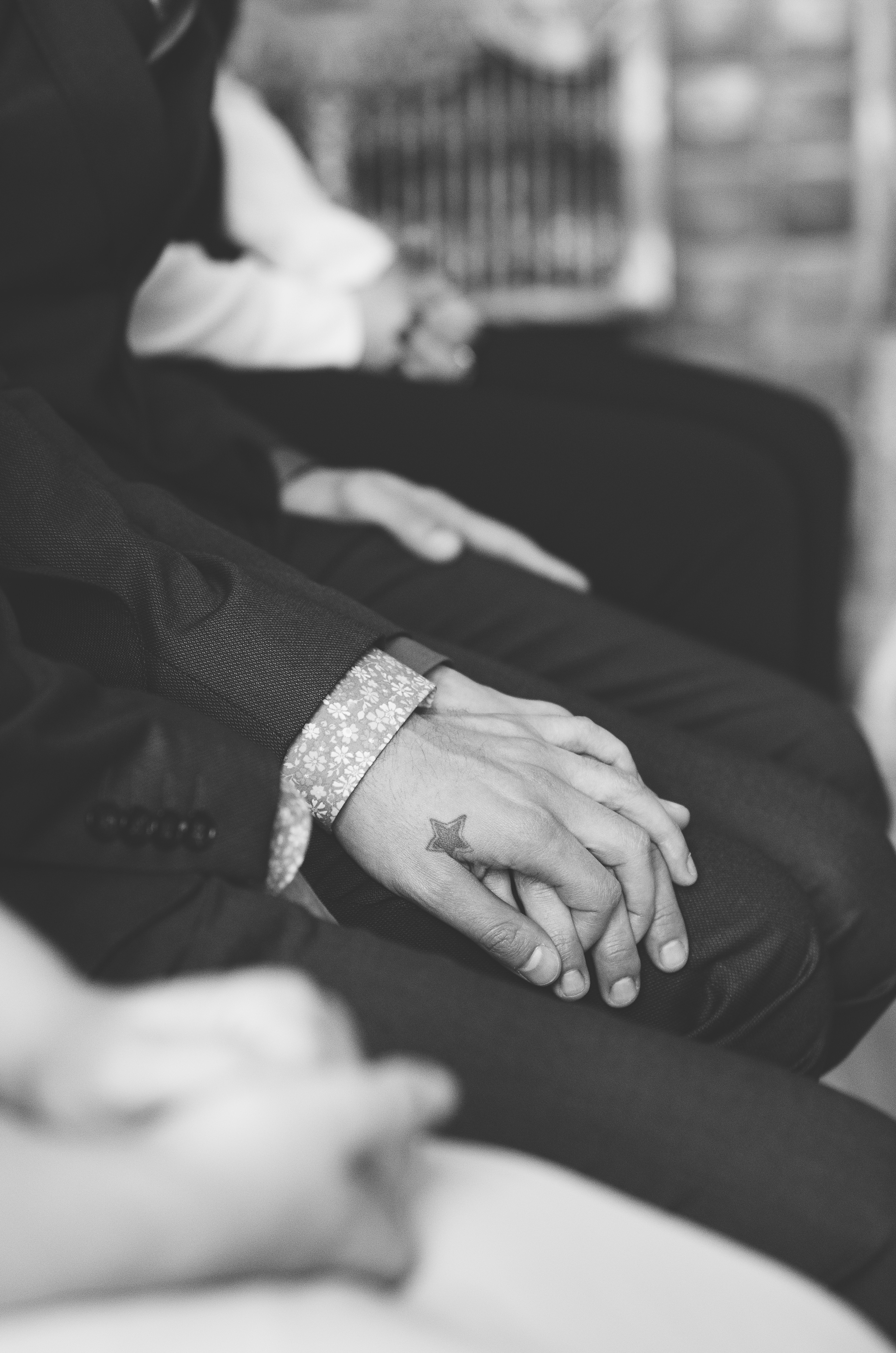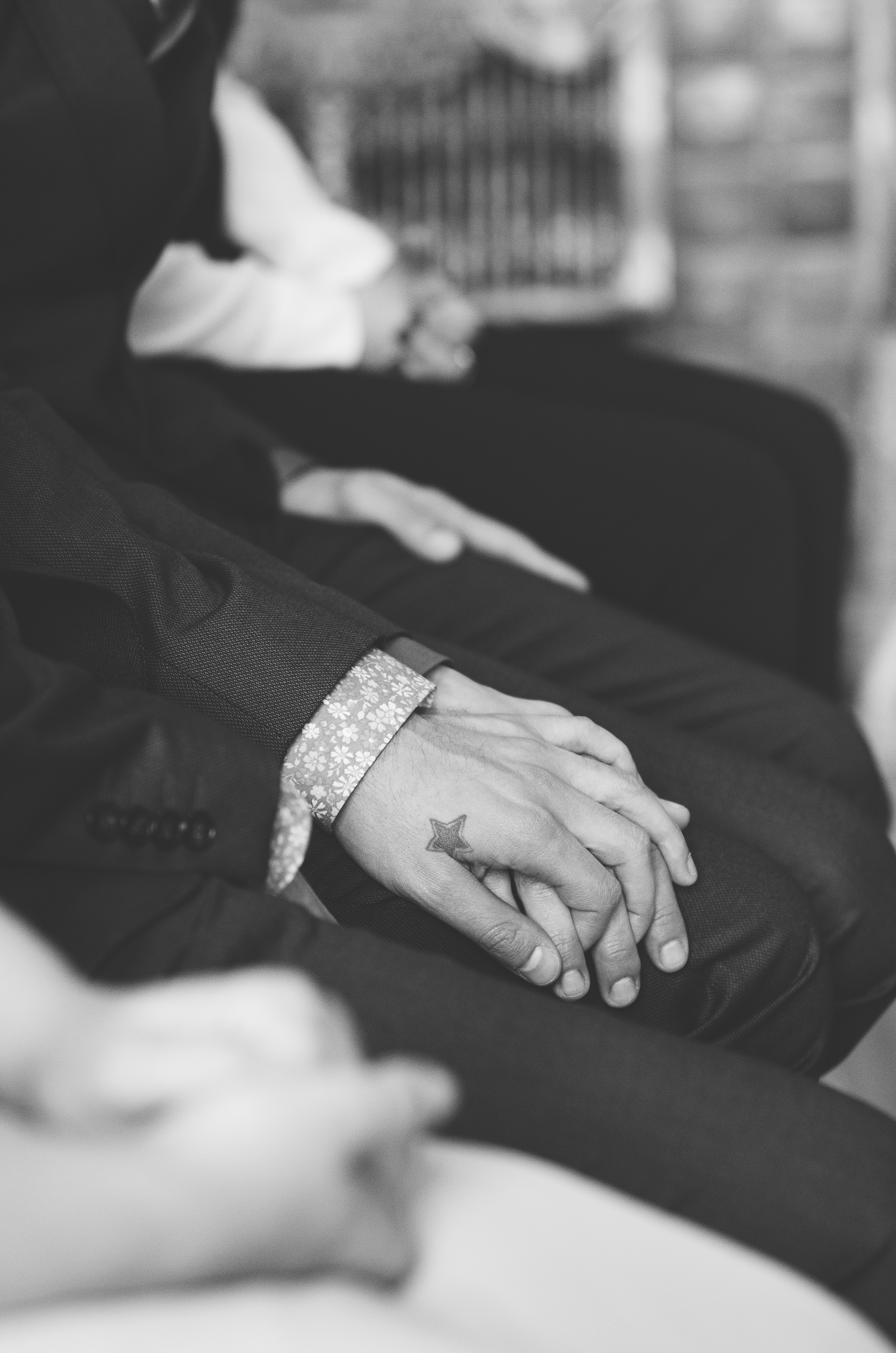 // Sunset city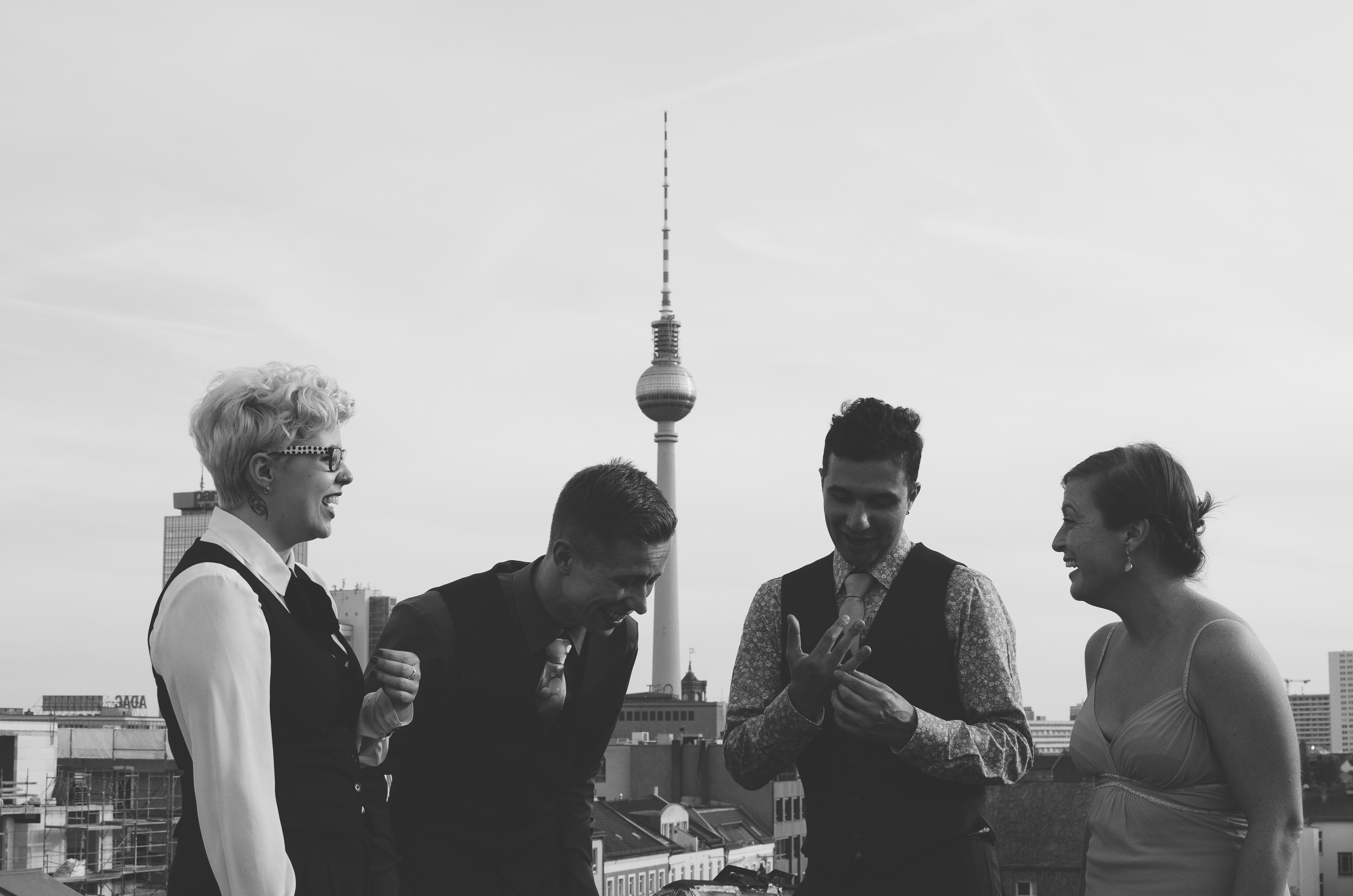 // Happily ever after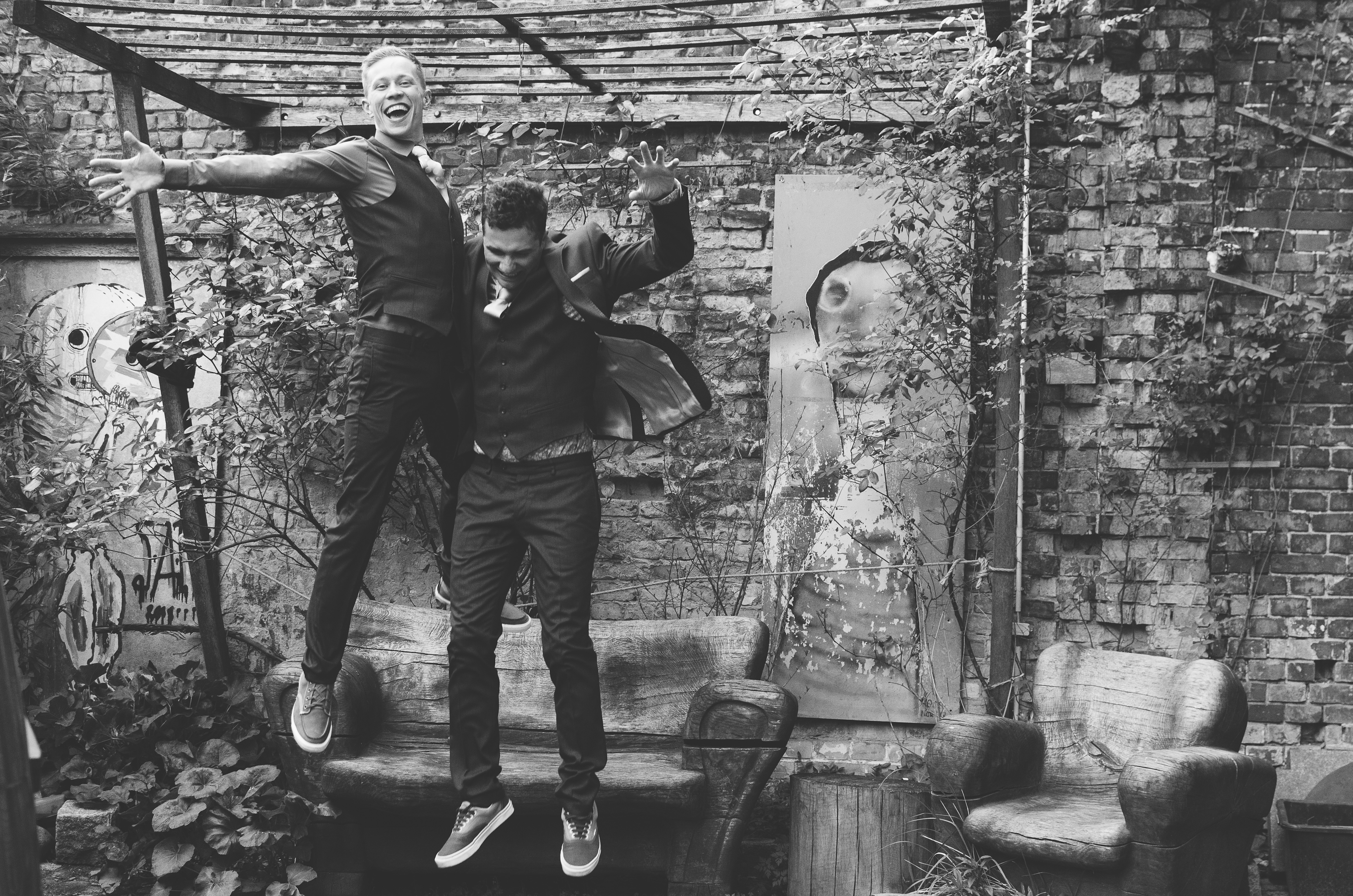 // Dramatic skies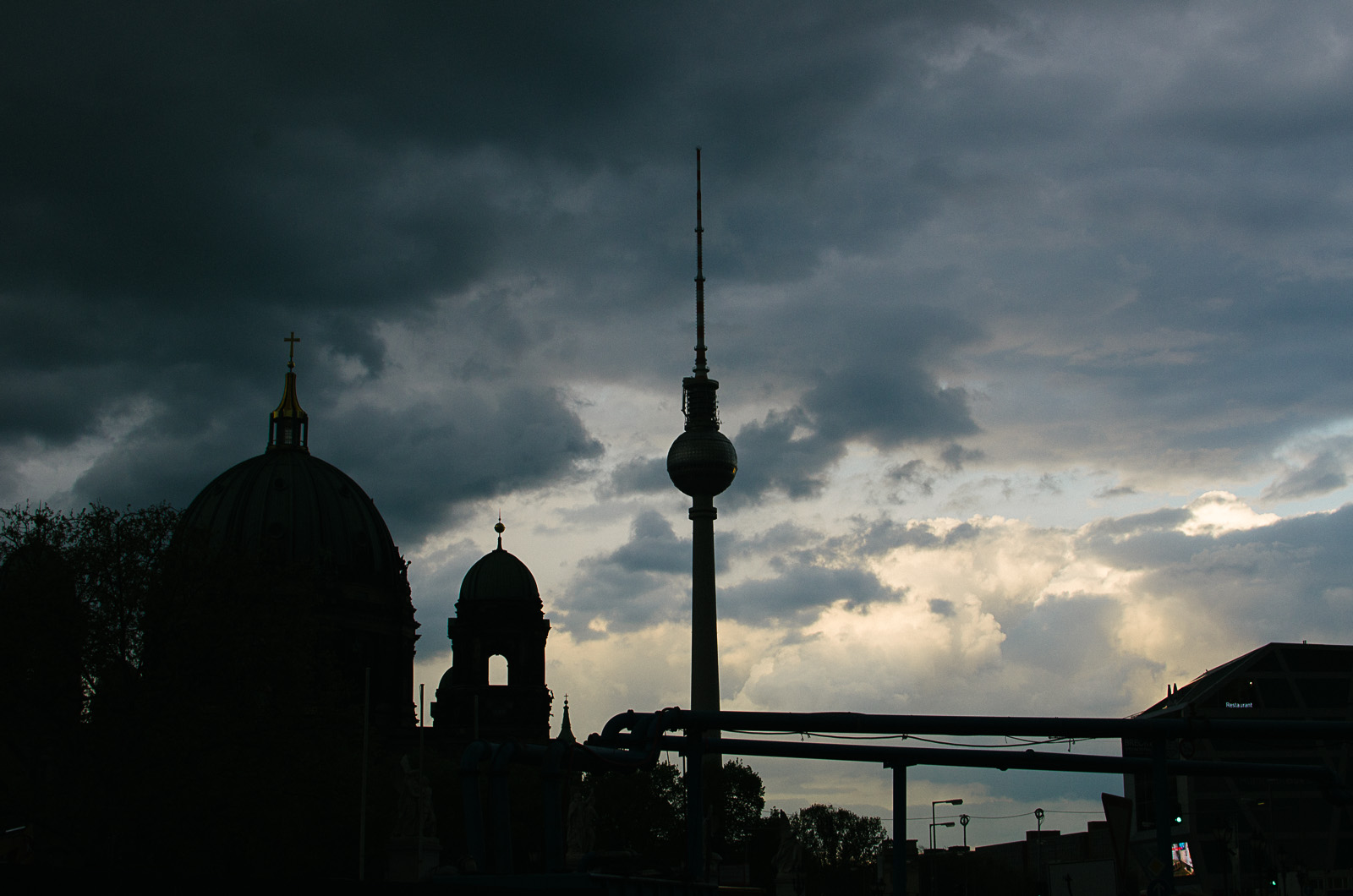 // TV Tower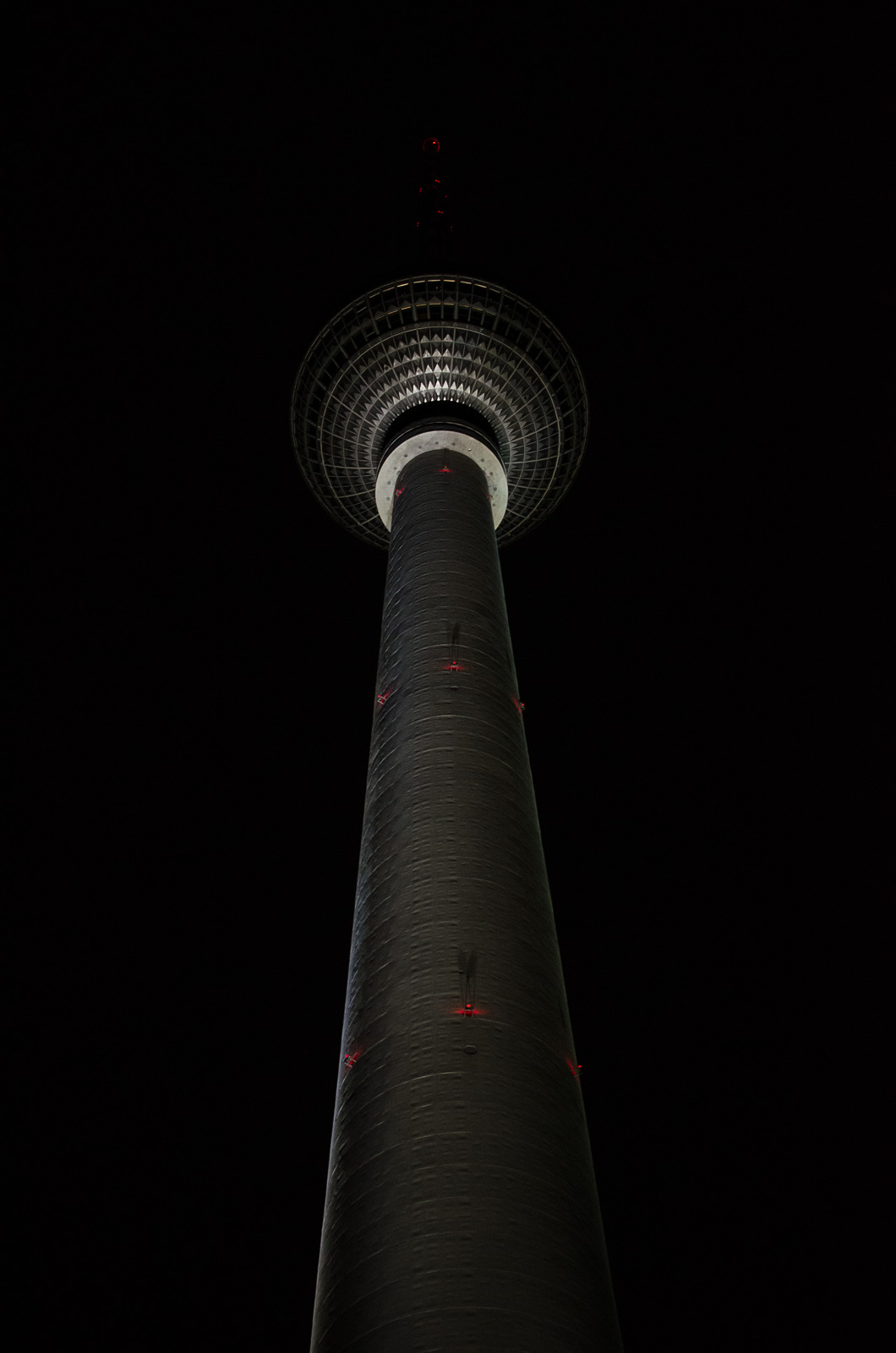 // Light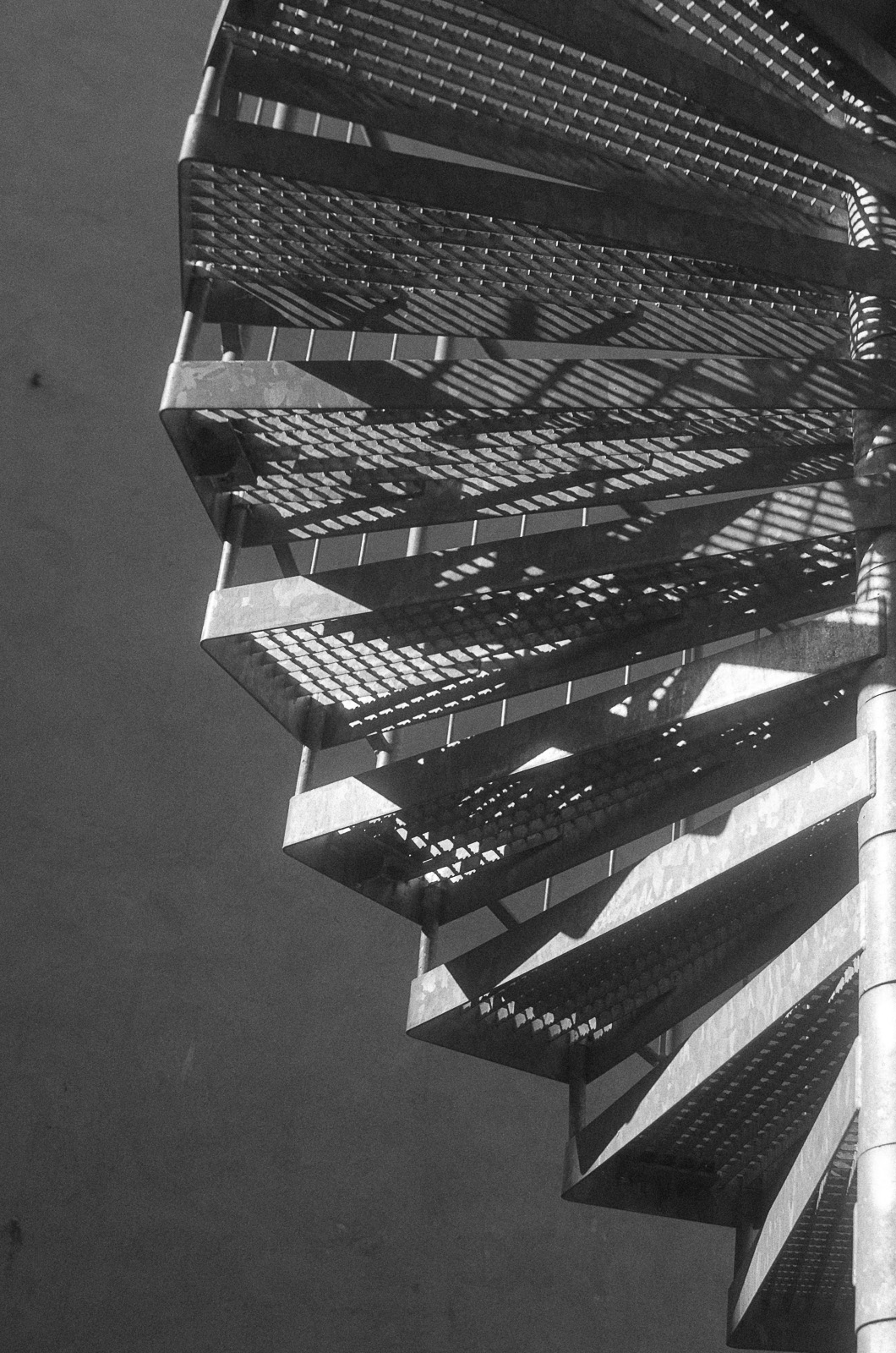 Can you see that I've been experimenting with my VSCO presets?
I've got a lot of work in the editing stage so hopefully I'll have more to share with you soon, I can't wait for you to see them.
And hey, have you seen my little photo competition? Check it out here.