Personal Branding Photography Case Study: Stuart James
Personal Branding Photography Case Study: Stuart James
Expectations and Ease
Photographing a photographer?
A photographer with 14 years professional experience and work like this – www.stuartjamesphoto.co.uk?
I was nervous. Honestly, nervous as hell. For a few very good reasons in addition to the above. We were shooting in London, a city neither of us know very well, it was my first time meeting Stuart in real life and this was my first branding shoot for a man.
We talked about some locations, and I was happy with what I'd picked, but last minute changes to plans meant that one of those places was out, another wouldn't let us shoot (I'm not really used to that in Ireland, everyone is pretty ok with a two person shoot usually), and the nerves were there again. We got to the first location we'd talked about and I really just wasn't feeling it.
I turned to Stuart, knowing in my heart of hearts that even though I was unsure of myself, I had to take charge of the shoot and do what he'd hired me to do. I'd been a couple of situations over the previous months that had brought out my insecurities on shoots and I'd done my best to work them out. Still though!
"So, are you happy for me to take the lead or do you want to suss out some spots?"
This could easily have gone either way… Given that Stuart is a photographer with 14 years experience, we'd never actually met before and the shoot was in a city neither of us know particularly well. But because Stuart James is exactly the kind of guy he is, it couldn't have been easier.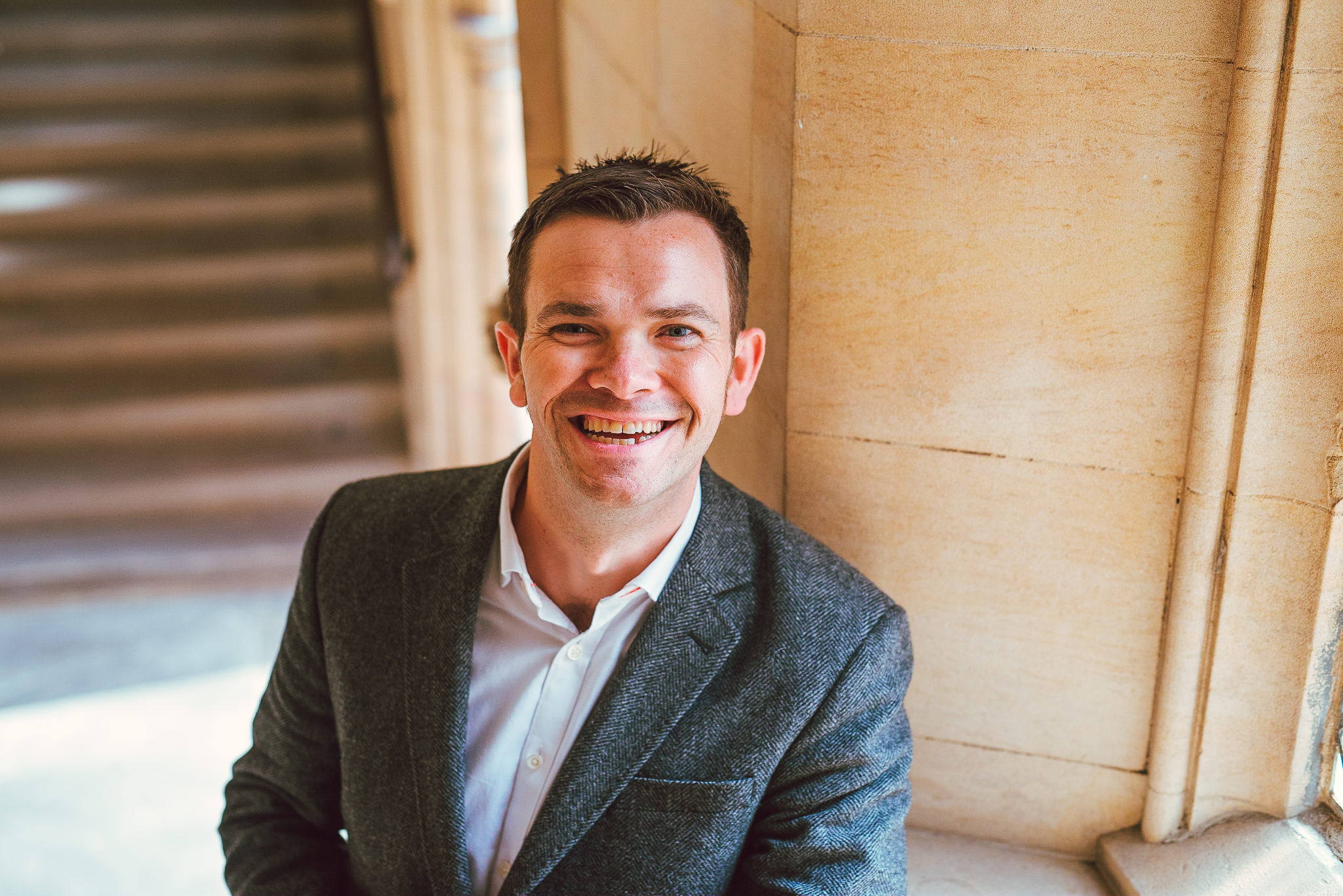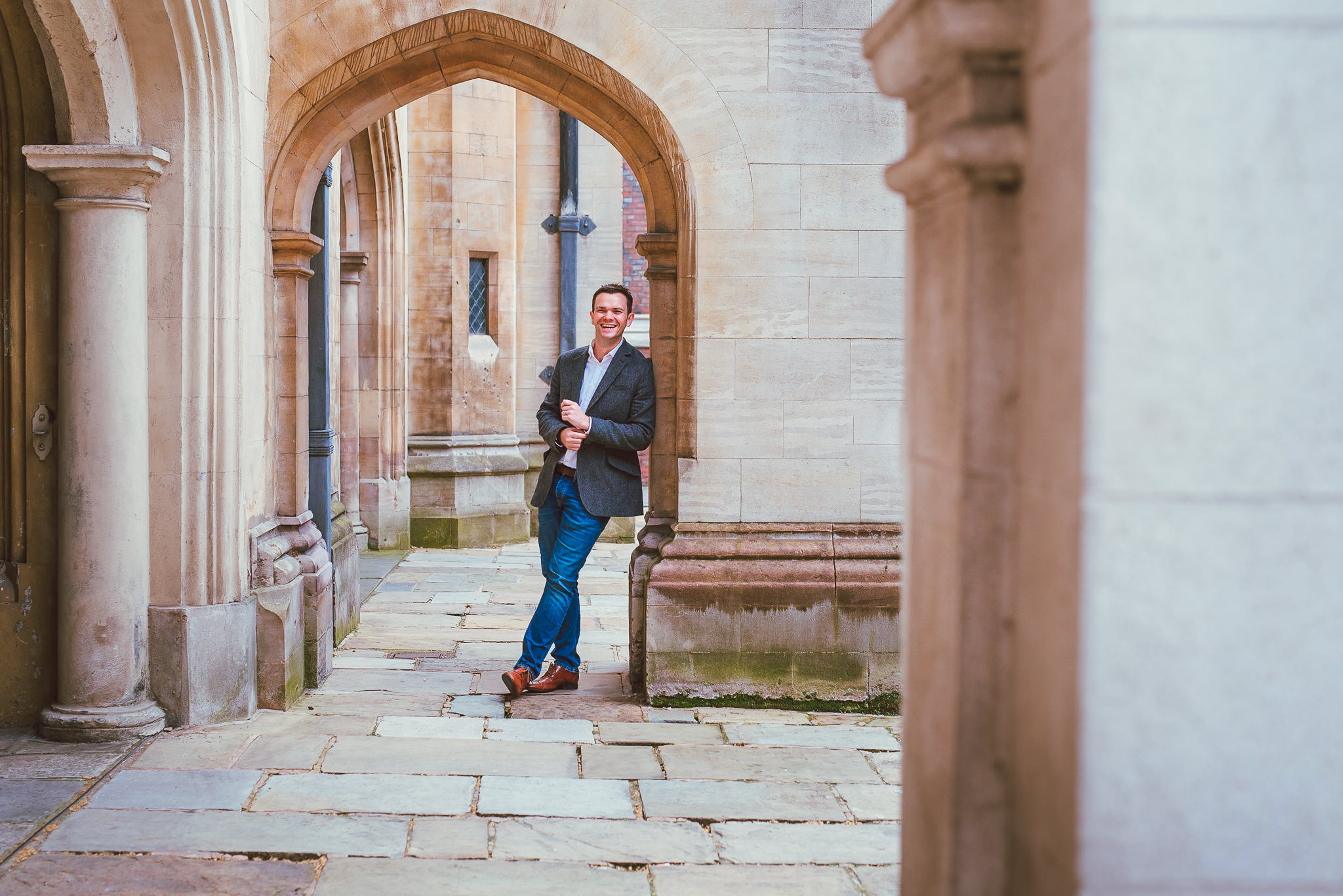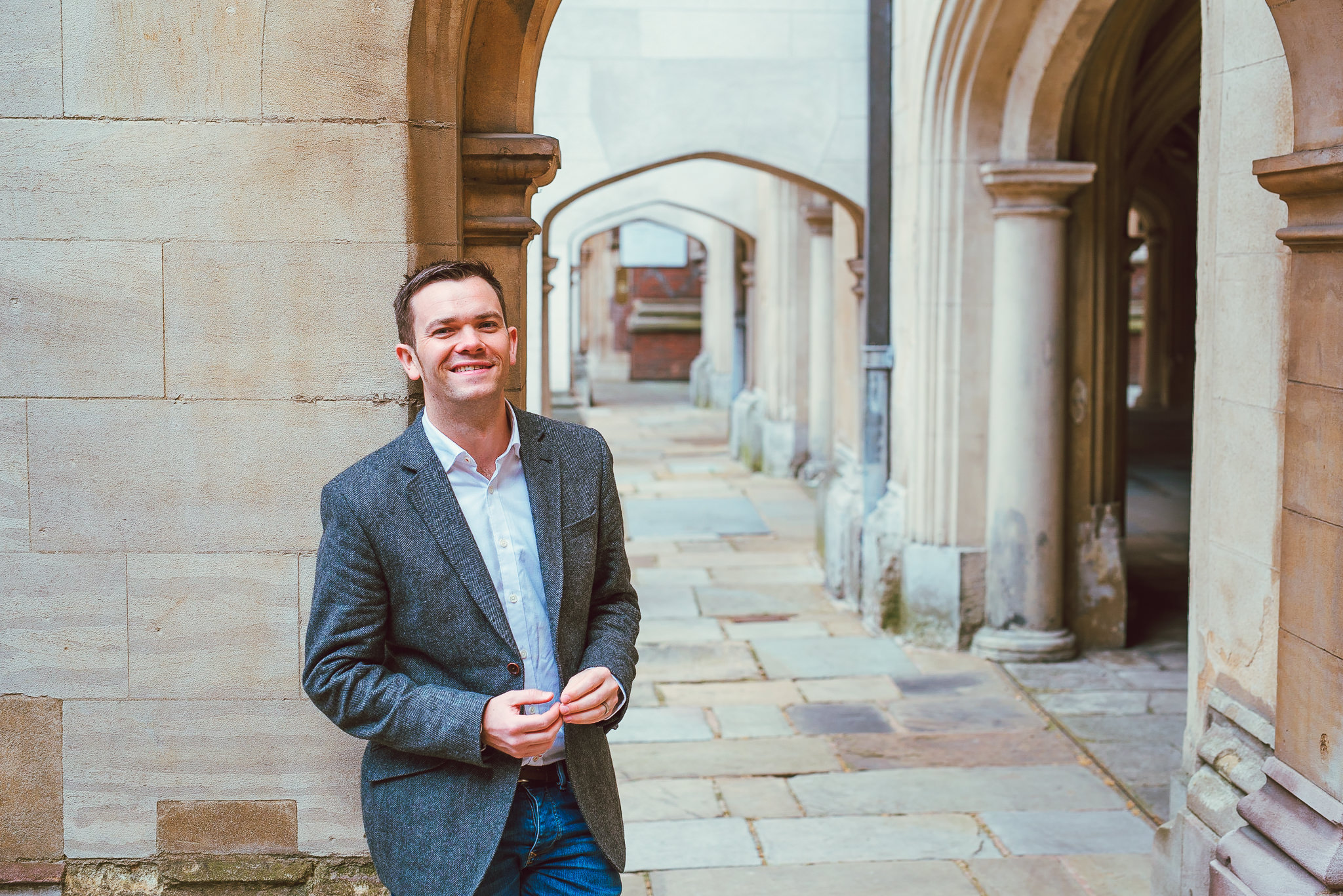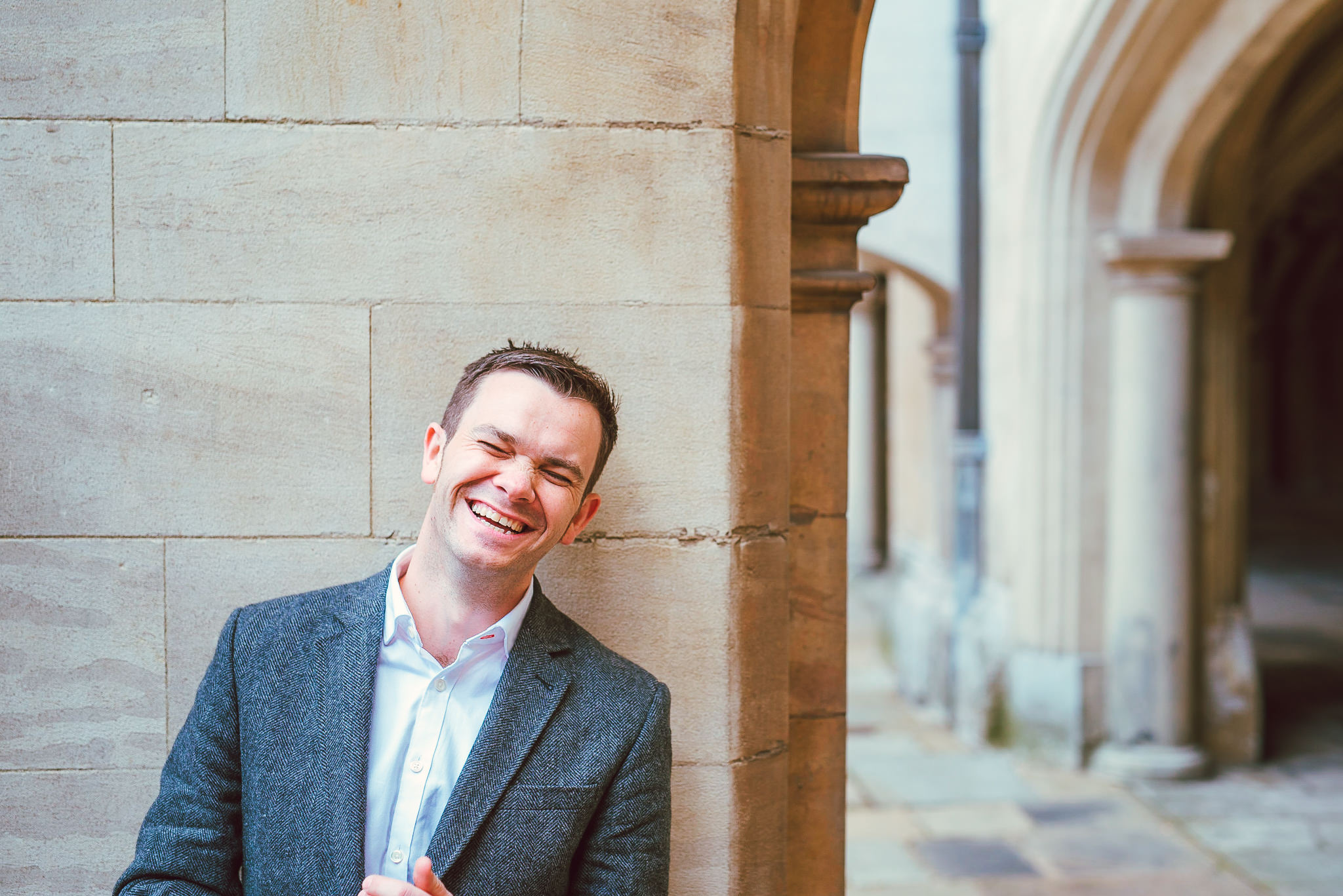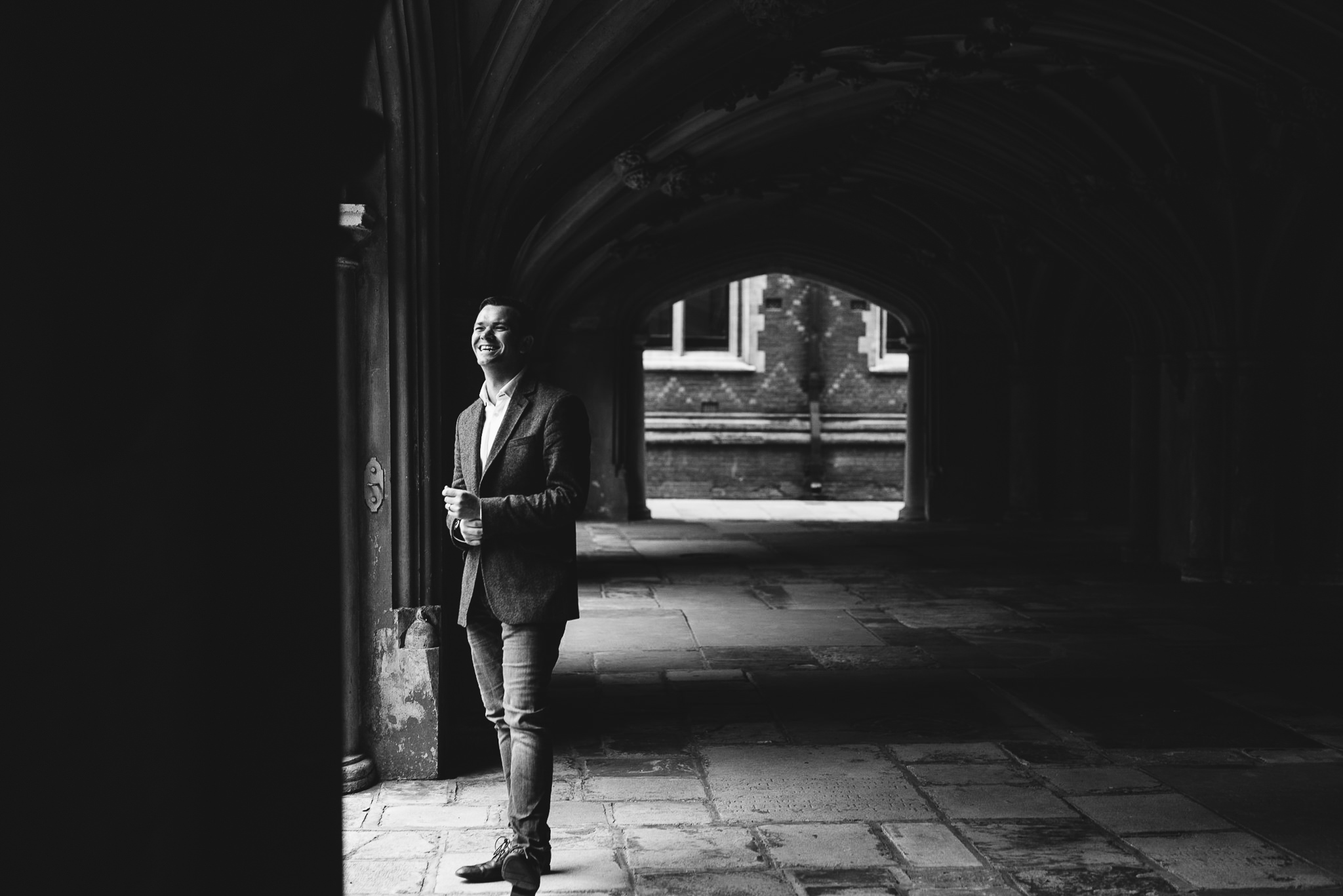 Quality
What kept coming up time and time again during Stuart's pre-shoot consultation was the word quality. He used it to refer to the brands he admires and to his own work, sure in the knowledge that he gives a great service. But as much as quality, Stuart's other main value in his work is personality. And by that I think he means that he is wholeheartedly and fully in his work – he cares deeply about his clients, all of them, and pays serious attention to a whole other skillset apart from the technical aspects to keep his business growing. People skills and great organisation means he gets the job done with ease, makes his clients feel at ease and generally makes life easy for them while they're working with him.
That might sound like it should go without saying, but it doesn't happen by accident.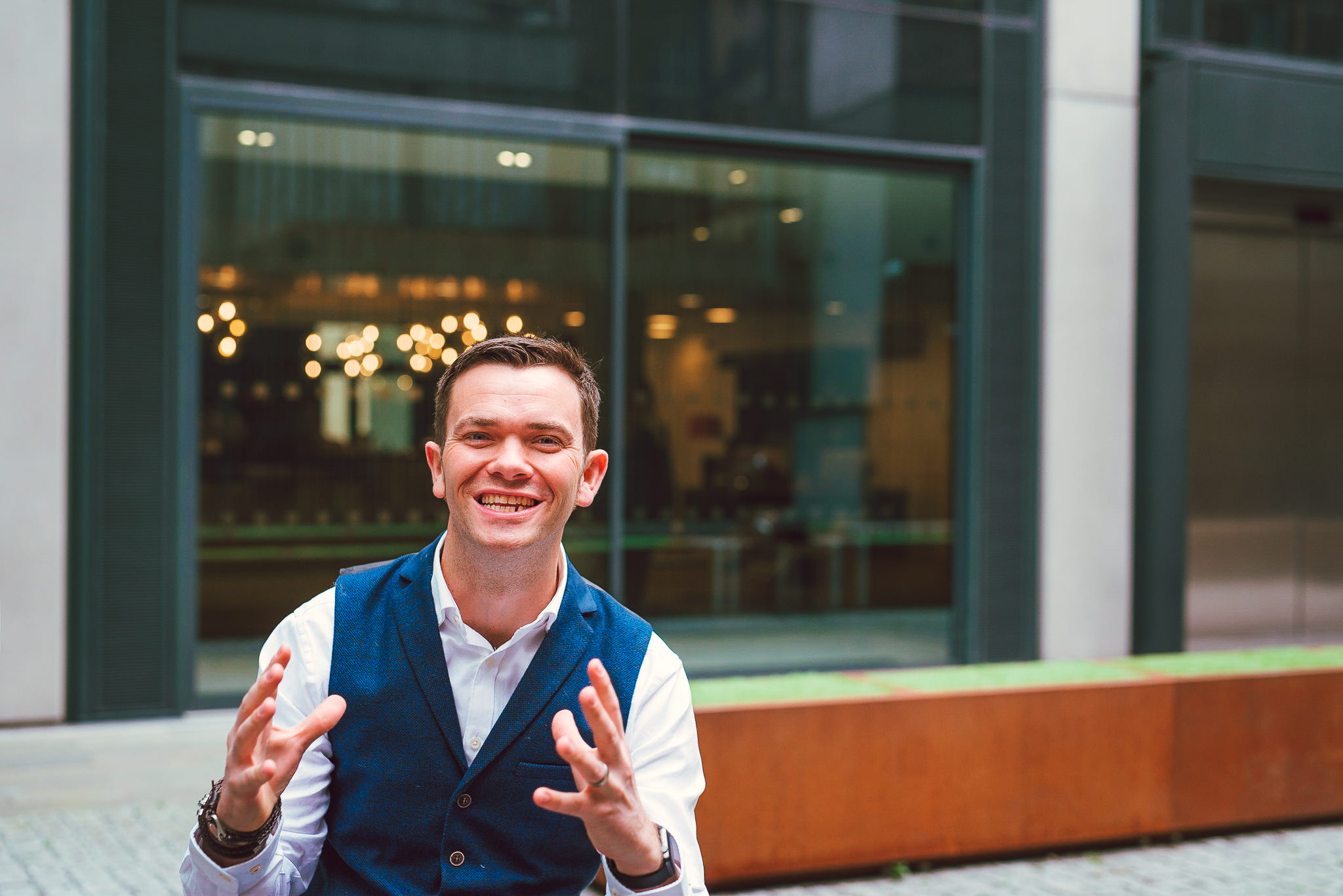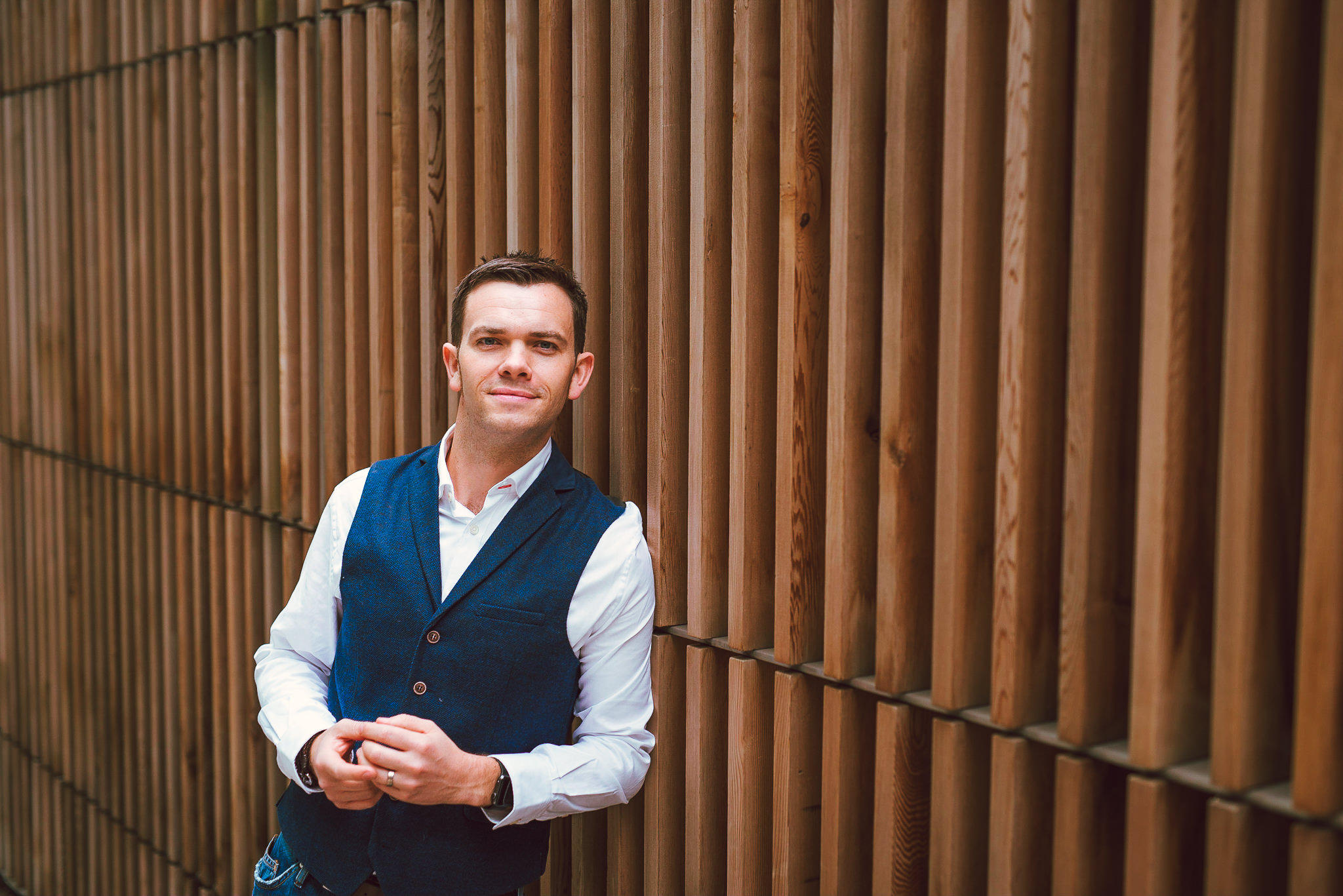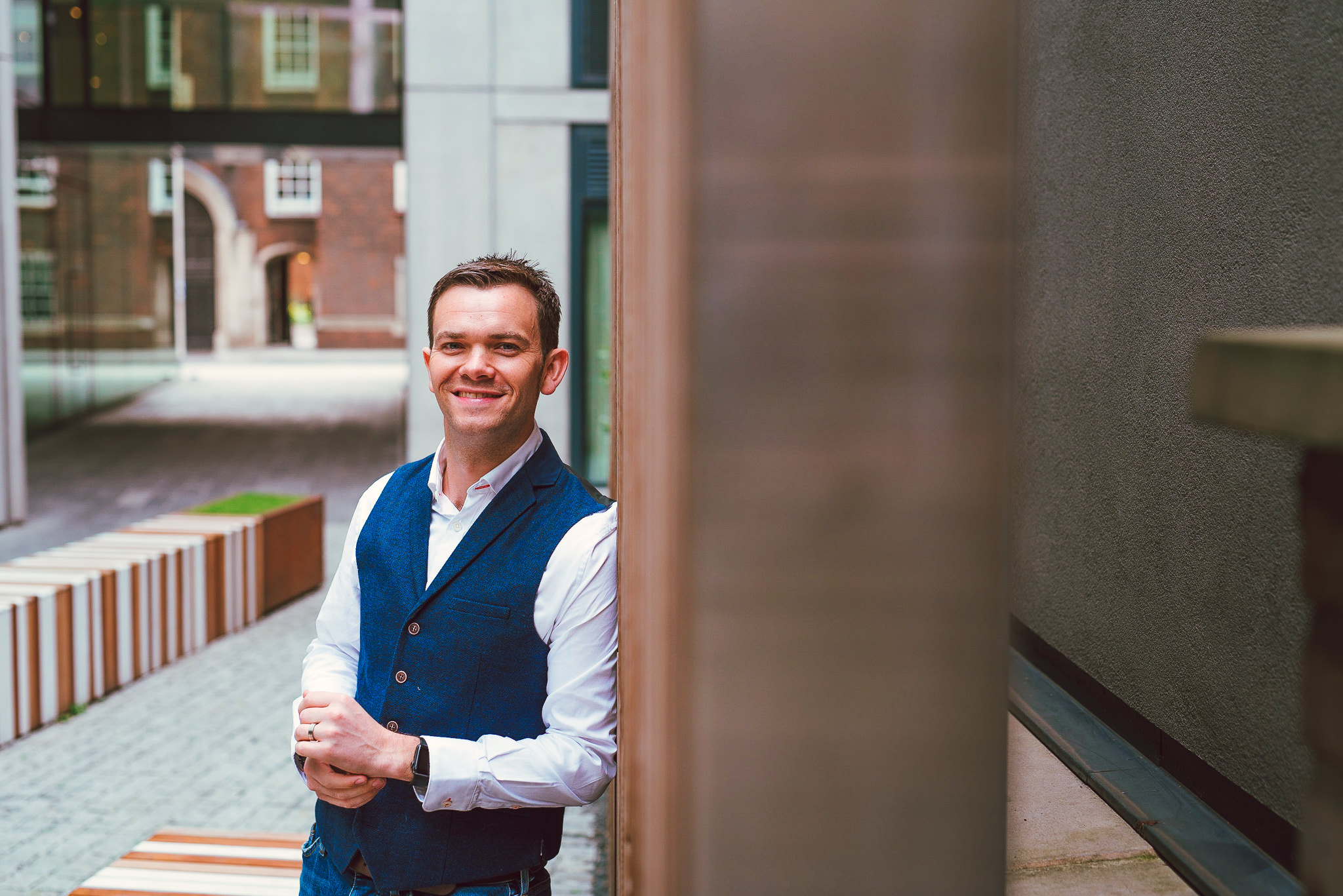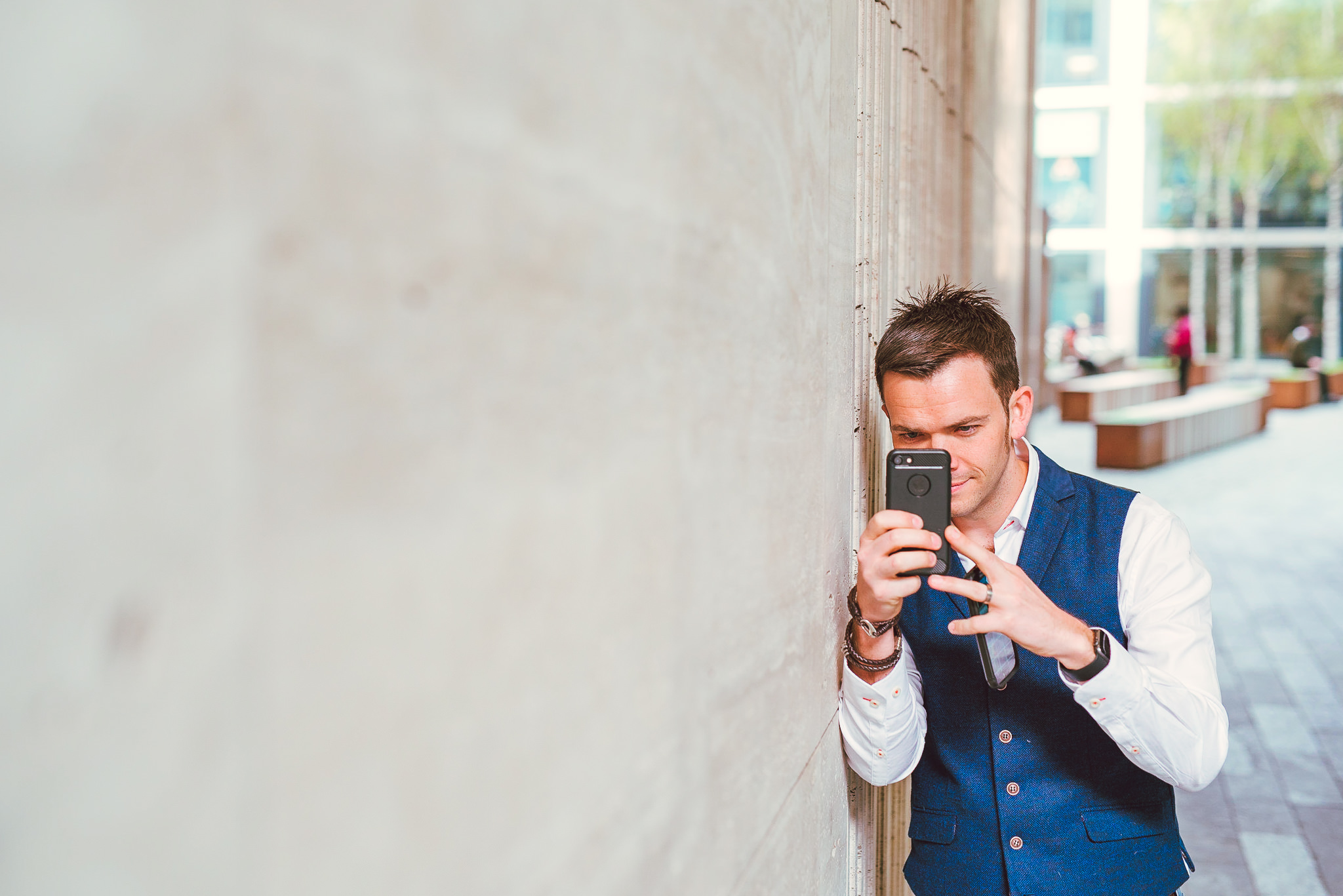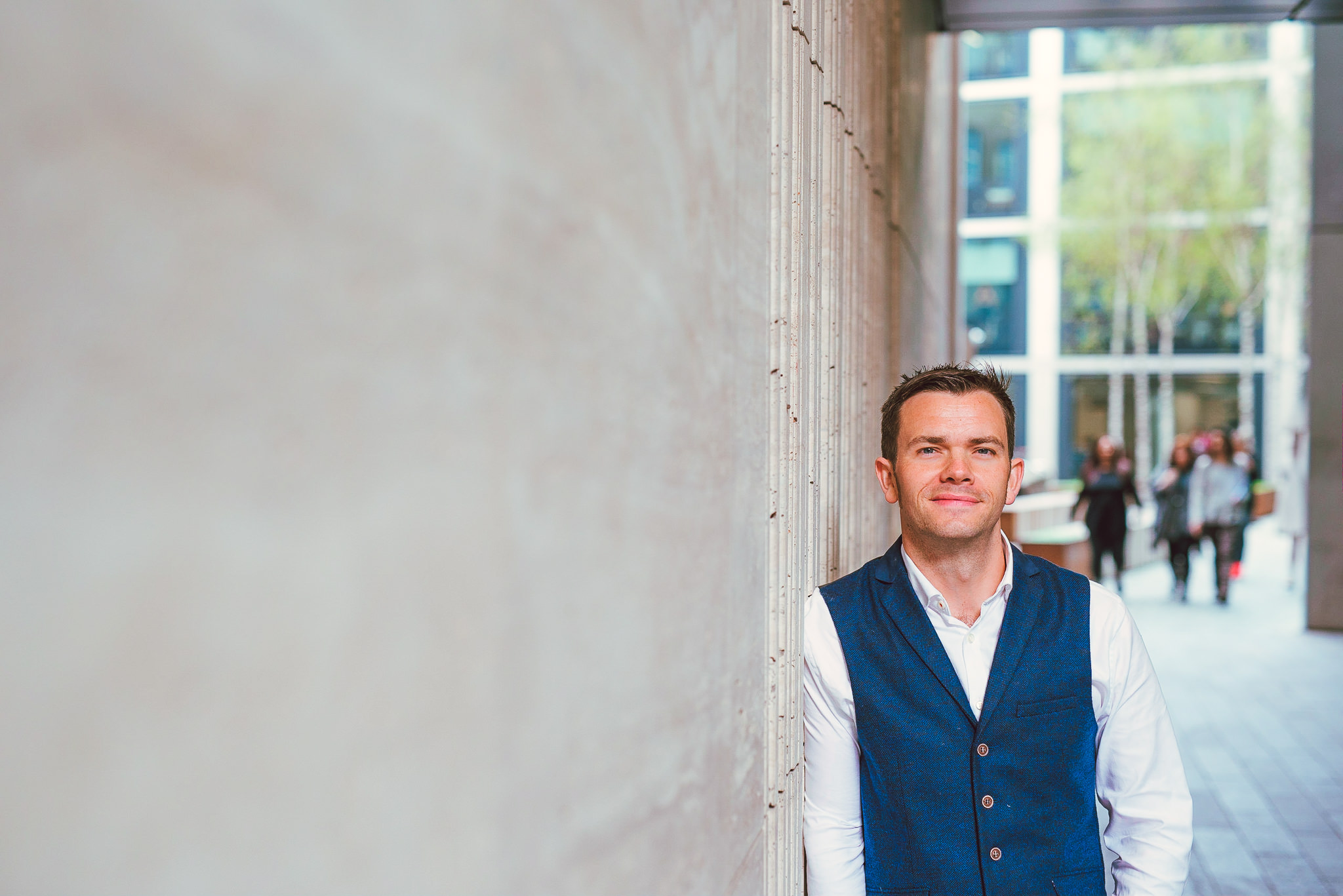 Egalitarian
Stuart didn't directly list this as a value as we spoke, because I think it's so deeply ingrained in who he is that it doesn't even cross his mind. The wedding industry is not always so unbiased, and having a photographer who genuinely listens to his clients and gives them what they want, on their day; is straight up with them and helps them shape their vision, is something I admire hugely.
In his corporate photography, the clients Stuart loves working with are the ones who are as passionate about what they do as he is about his work. It was important for us that we could capture that – his energy, his personality and show him as the highly skilled, personable professional that he is.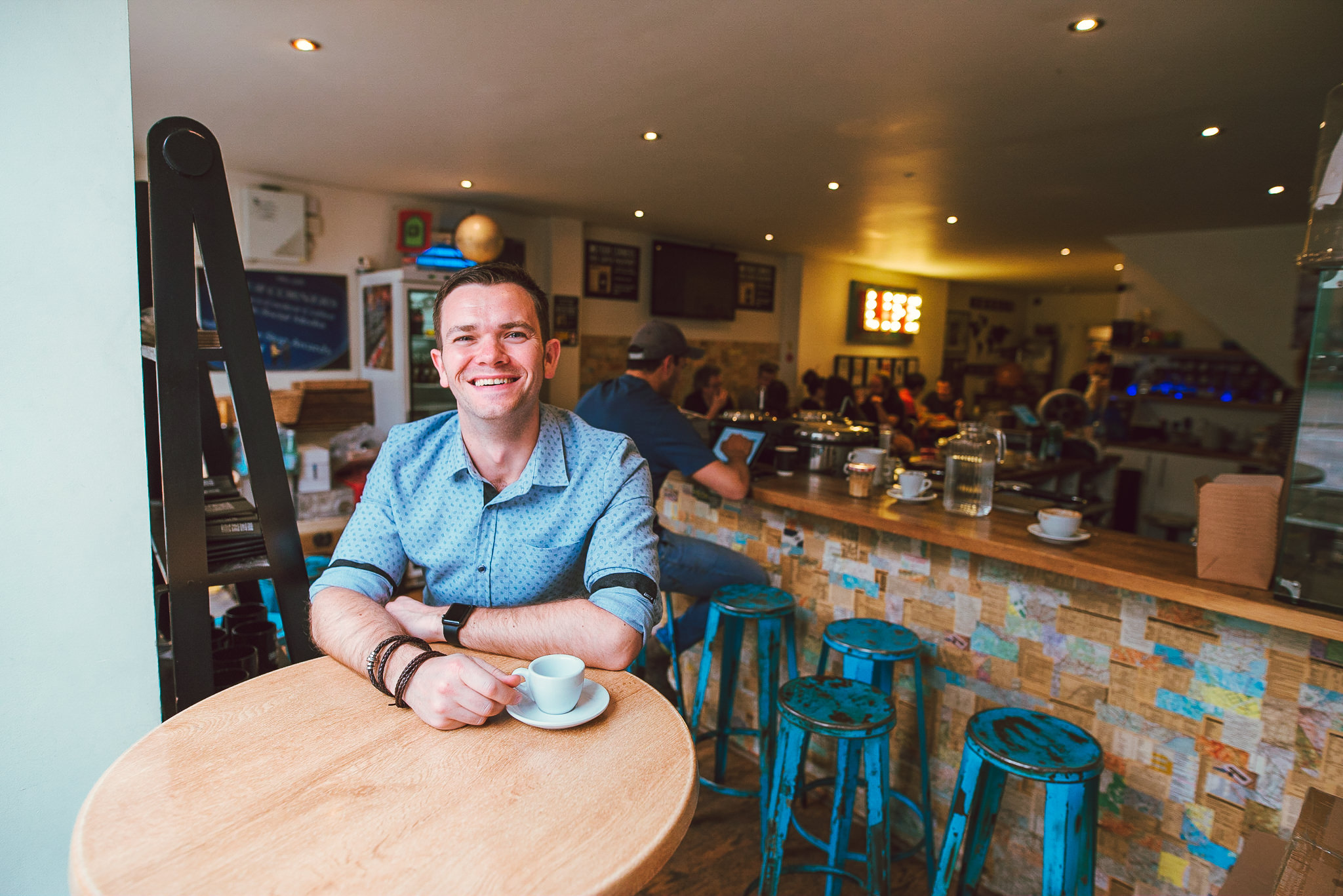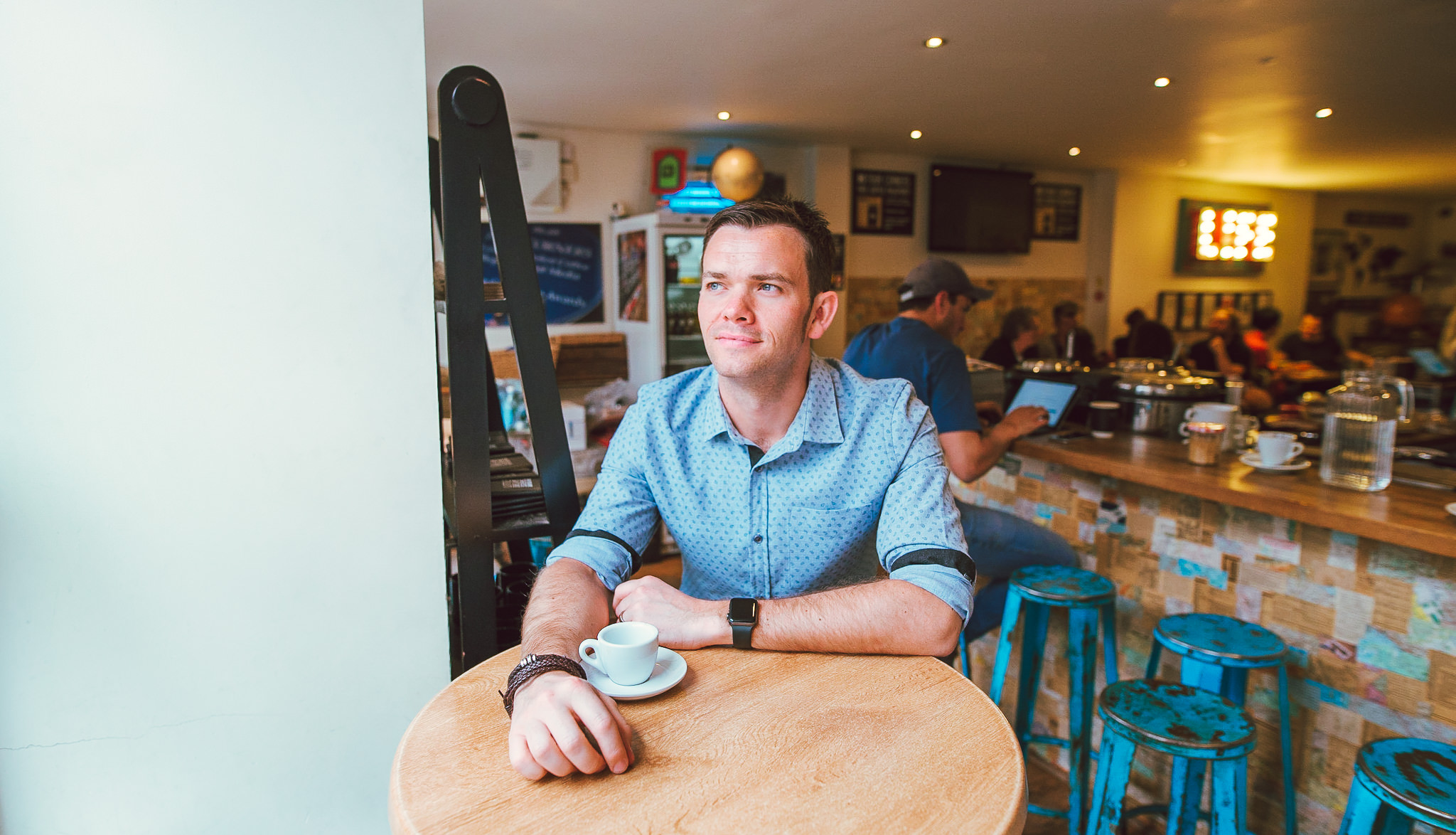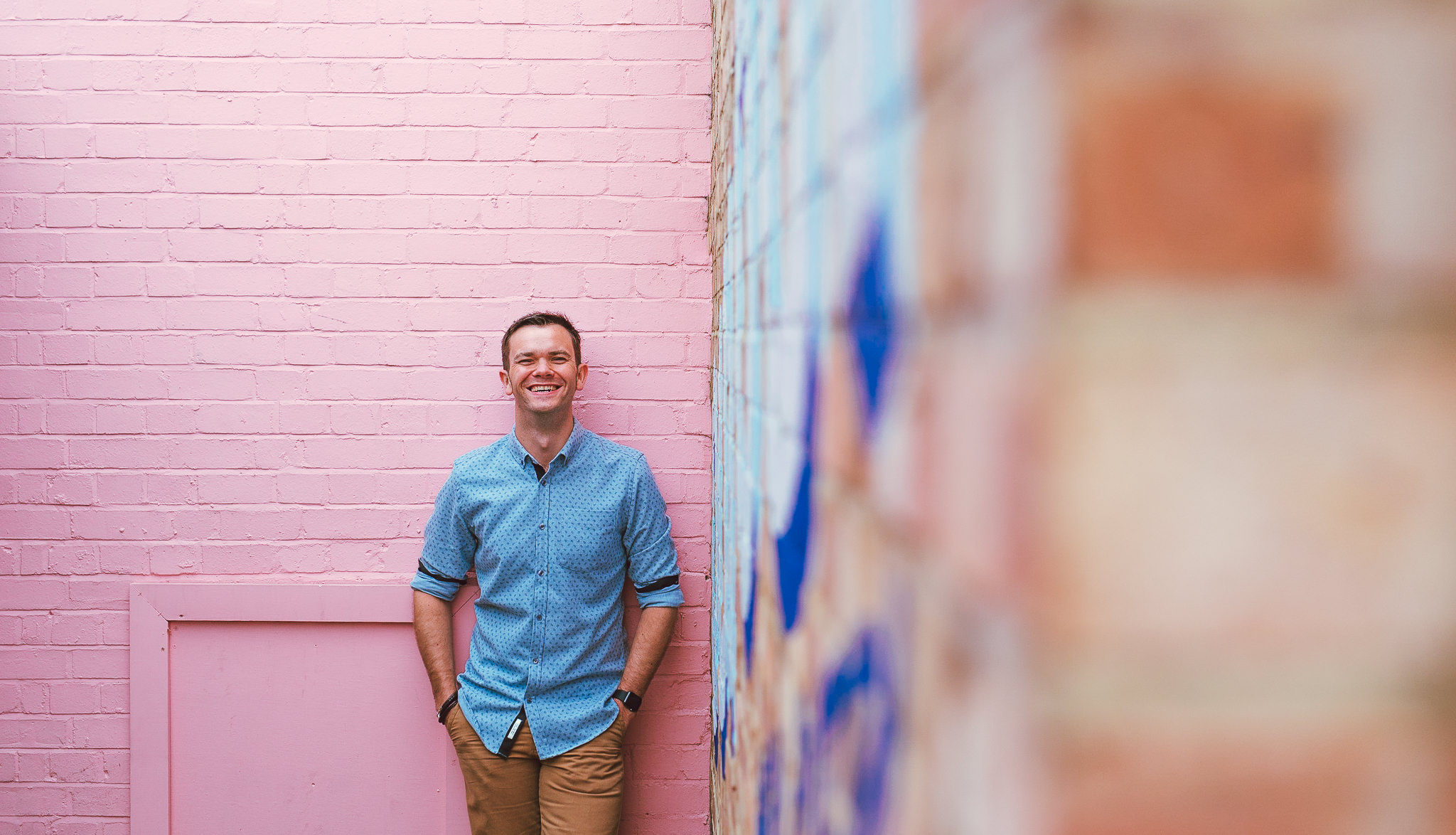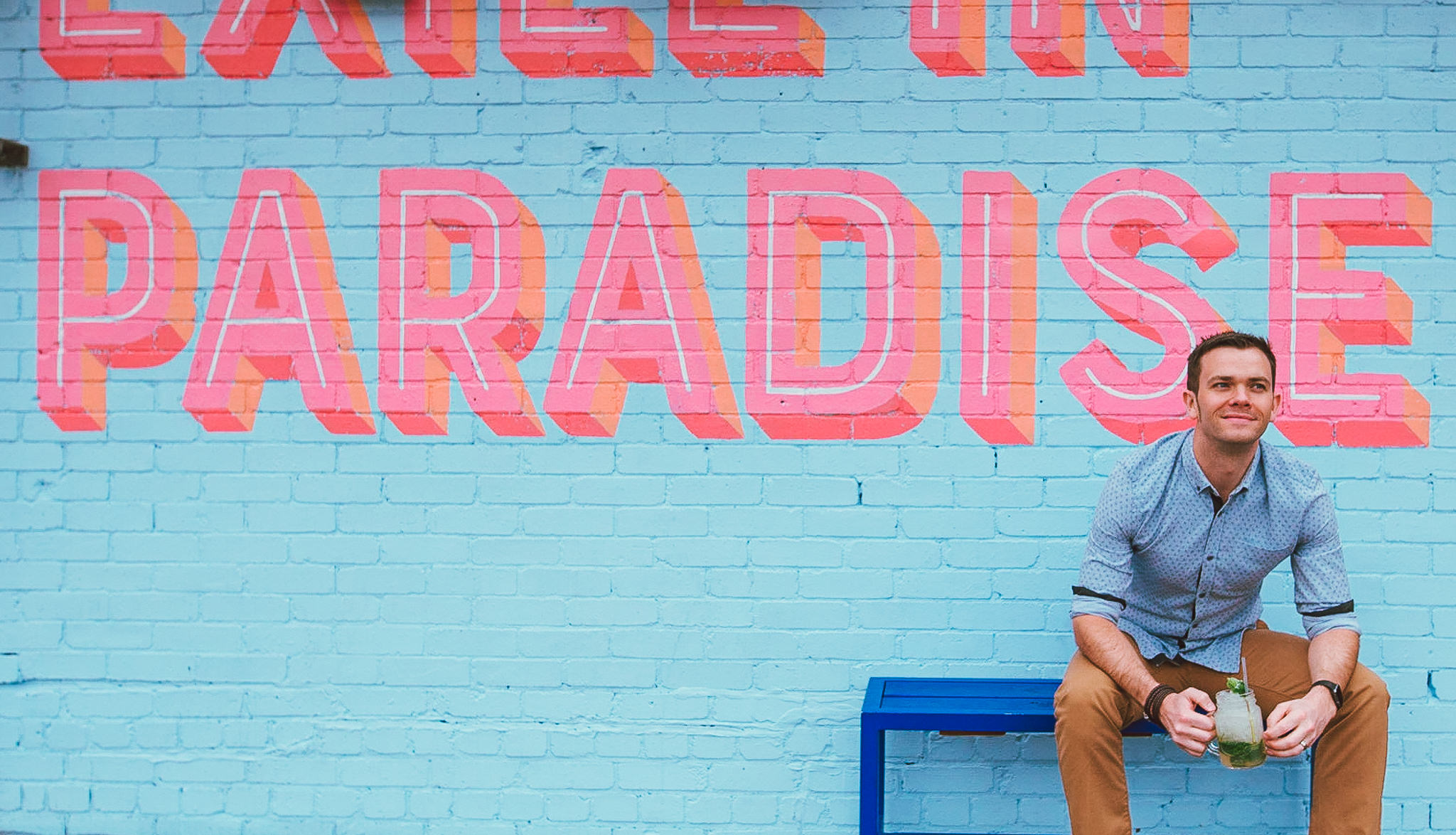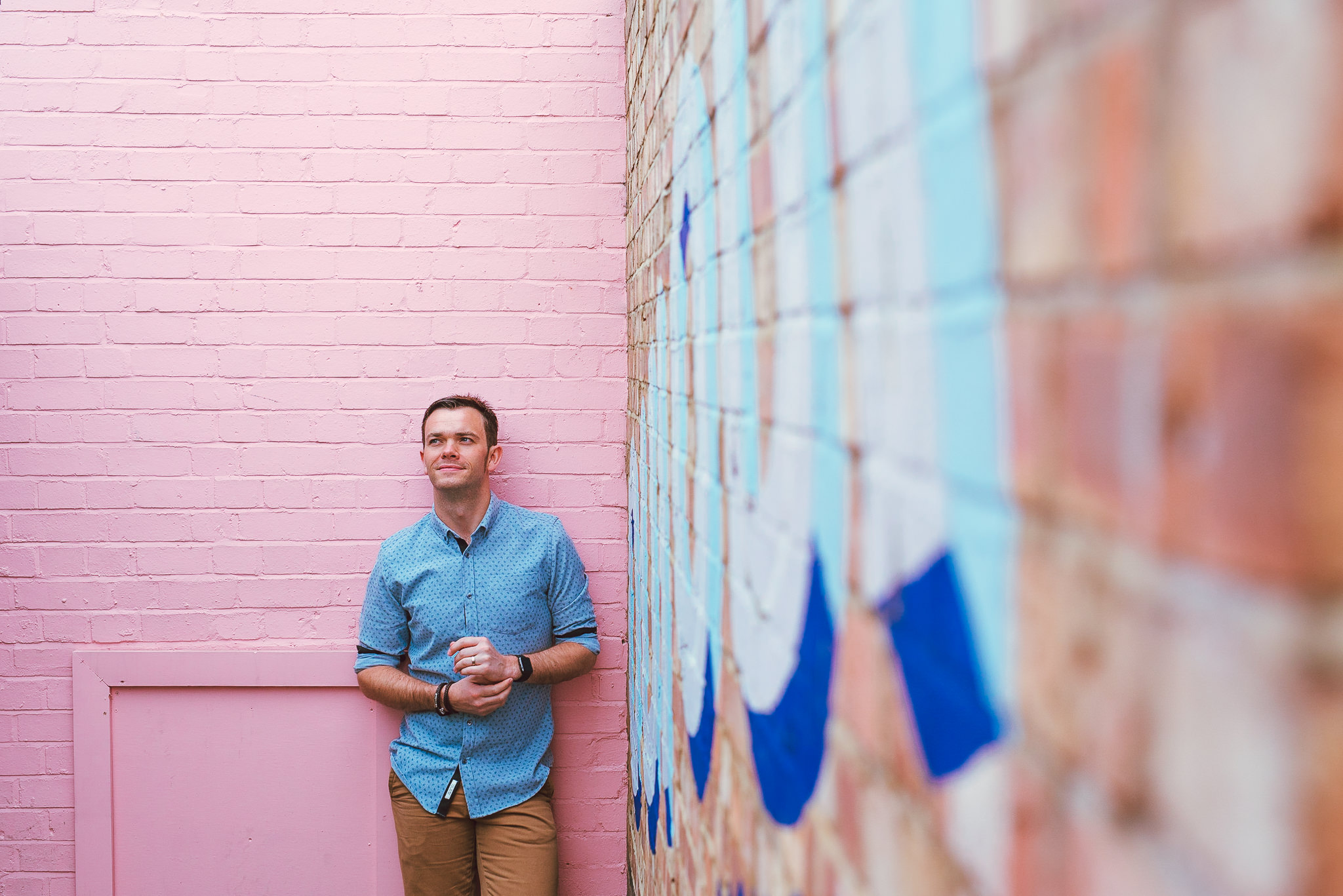 Thank you!
Stuart, thank you for trusting me, for surrendering to the process of being in front of the camera, and thank you for bringing ease to our work!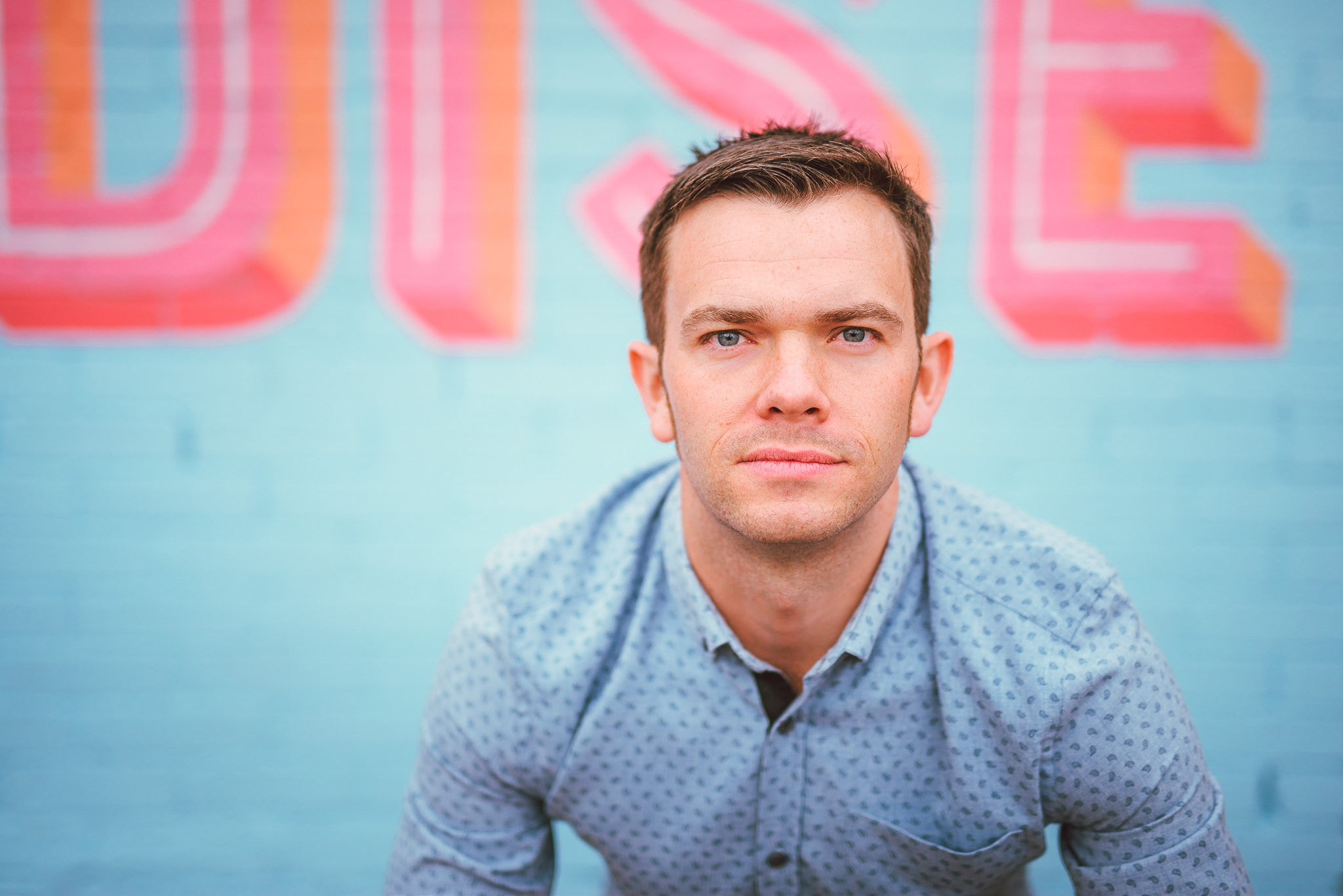 All images by Firechild Photography | Personal Branding Photographer Dublin, Ireland
If you'd like to talk more about how you can get more clients with stand out, authentic images, book a Step Into Your Brand Session with me today!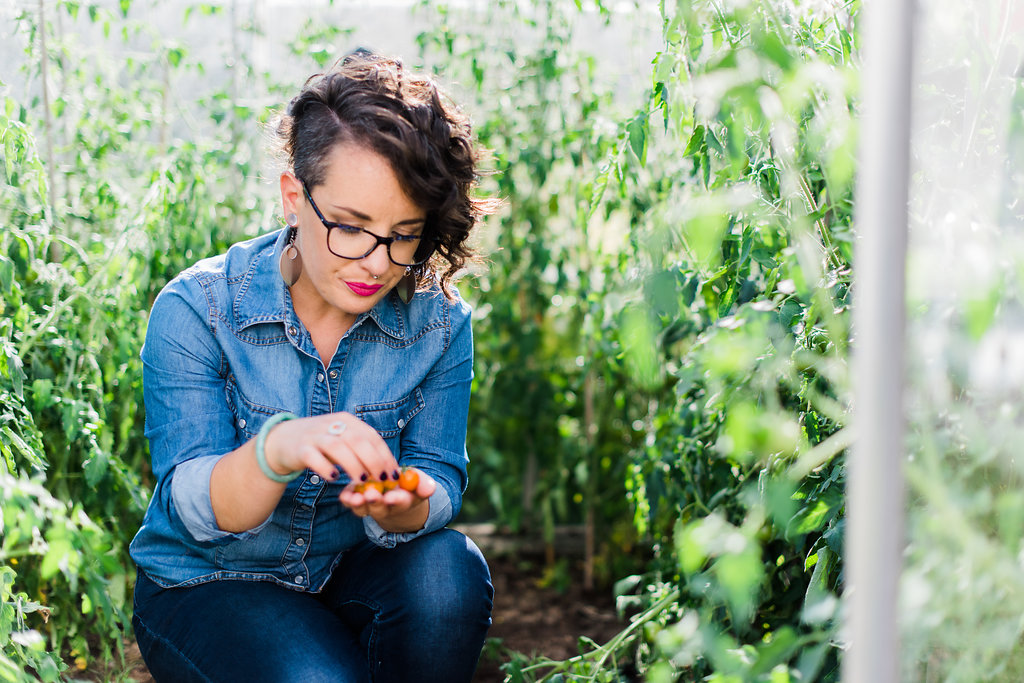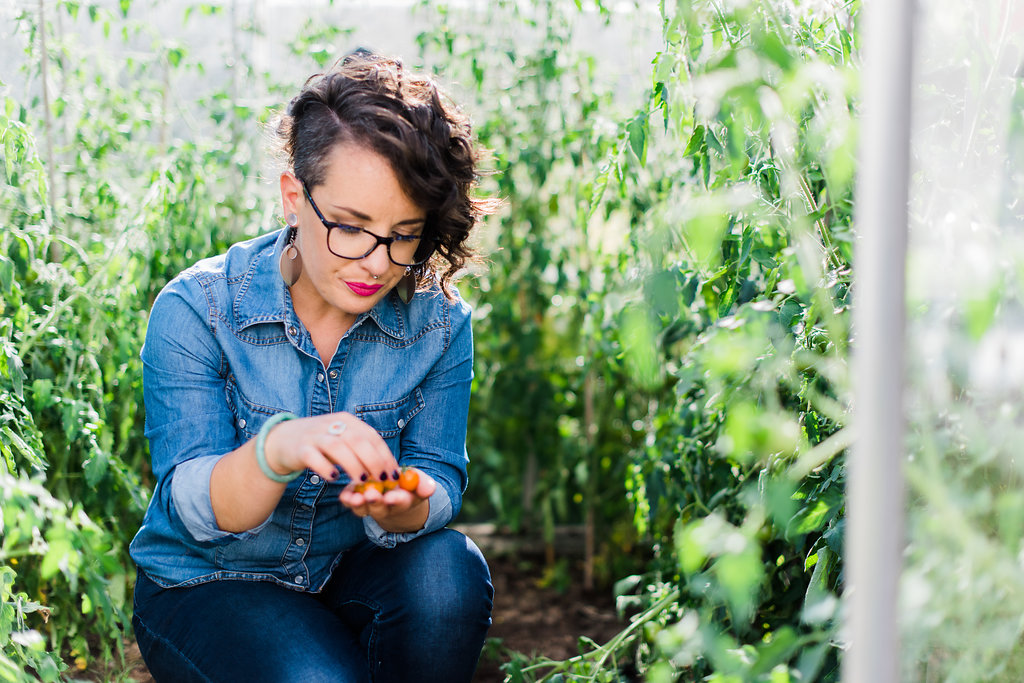 Firechild Photography by Éadaoin Curtin is based in Dublin, Ireland.
Email:
eadaoin@firechildphotography.com
Phone: