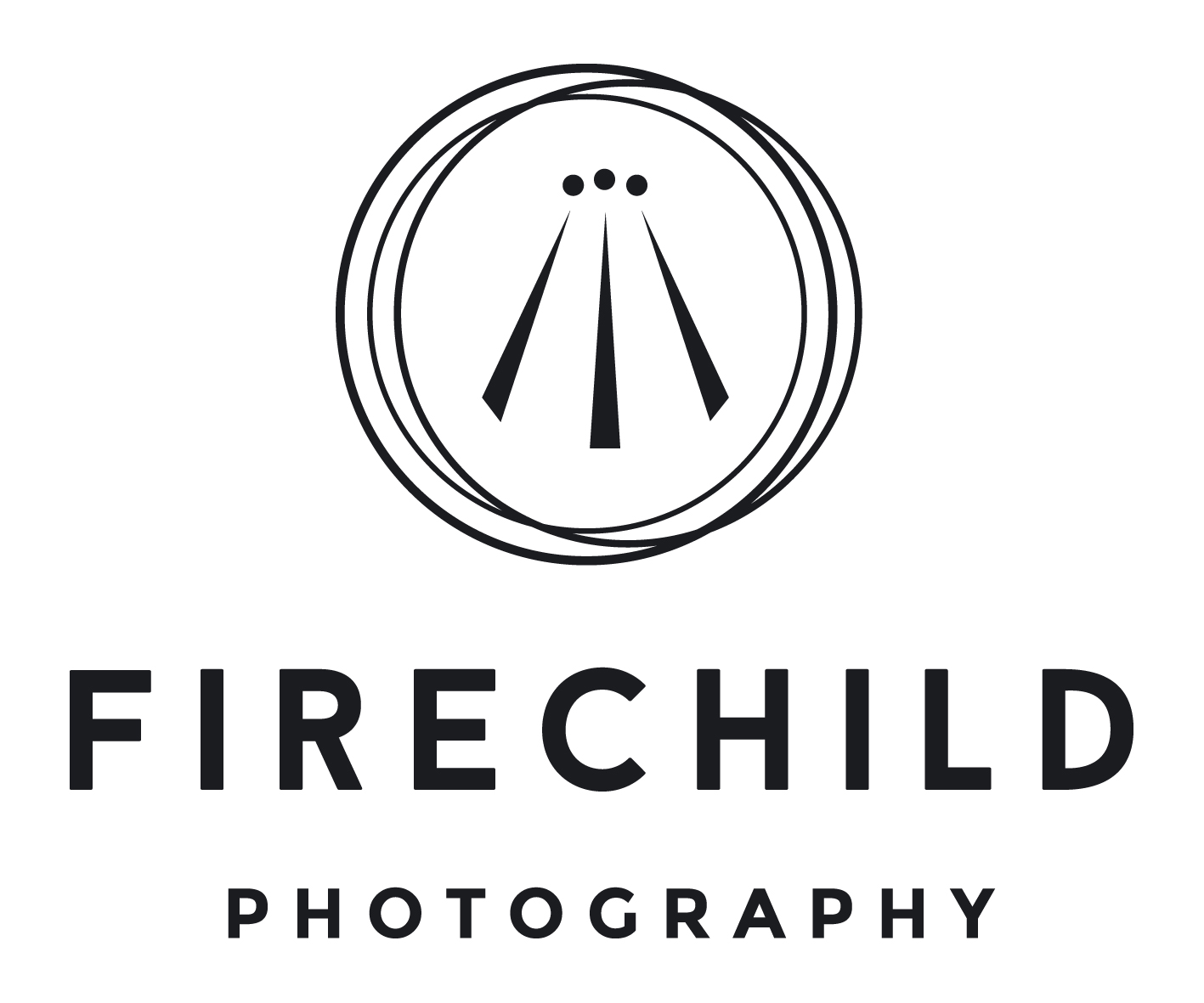 PERSONAL BRAND PHOTOGRAPHY
– THE URBAN QUICKIE
The Urban Quickie process will teach you how to love photos of yourself…before we even start taking them. I'm starting a low-key revolution in which our process means you're ready to be visible before a single shutter snap takes place. Our shoot together is the FINISH LINE, not the starting point.


 
FREEBIES!
The Brand Shoot Starter Pack is PACKED with 19 pages of goodness for you. Some chat about visibility and selfies, my top tips for finding the poses that work for you, a quiz to find out if you're ready for your branding shoot and some strategies to practice as you grow your visibility.
 
Ready to start practicing with some selfies? Check out my Selfie Fun playlist on Spotify.
 
THE PODCAST
GROW OUT LOUD – The Podcast For Business Owners Looking for a Better Way In Business and Life
Listen to all 3 seasons here: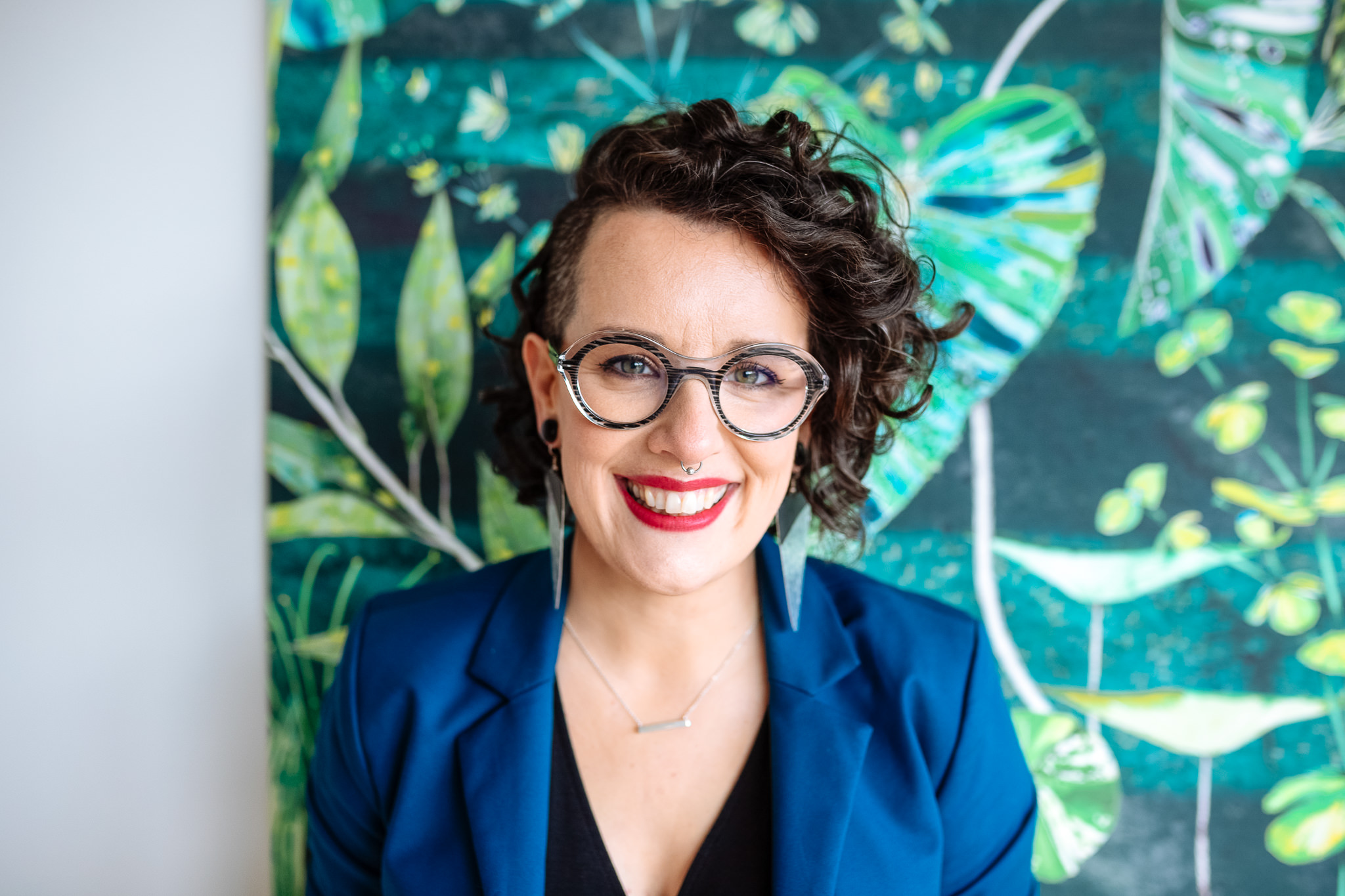 Hi, my name is Éadaoin and I'm a photographer. But I'm not… The camera is the tool I use, the excuse I use, to get to know people on a deep(er) level. Beautiful, colourful, vibrant, true images are the by-product of the work that I do with my clients. Getting to photograph people who are bravely allowing themselves to be seen – to actively celebrate and promote the great work that they do – is a source of continuous joy for me and always a privilege.
So far, I've photographed over 100 incredible business owners and if you're ready, I'd love you to be next.