capture your one-of-a-kind energy and personality, be seen and make an impact
Does your visual brand make an instant impact?
I've created a guide to help you figure out if crafting a strong visual brand can help you stand out in a crowded marketplace and easily become the first choice for your clients. It's called:
7 Secrets To More Clients with Stand Out, Authentic Images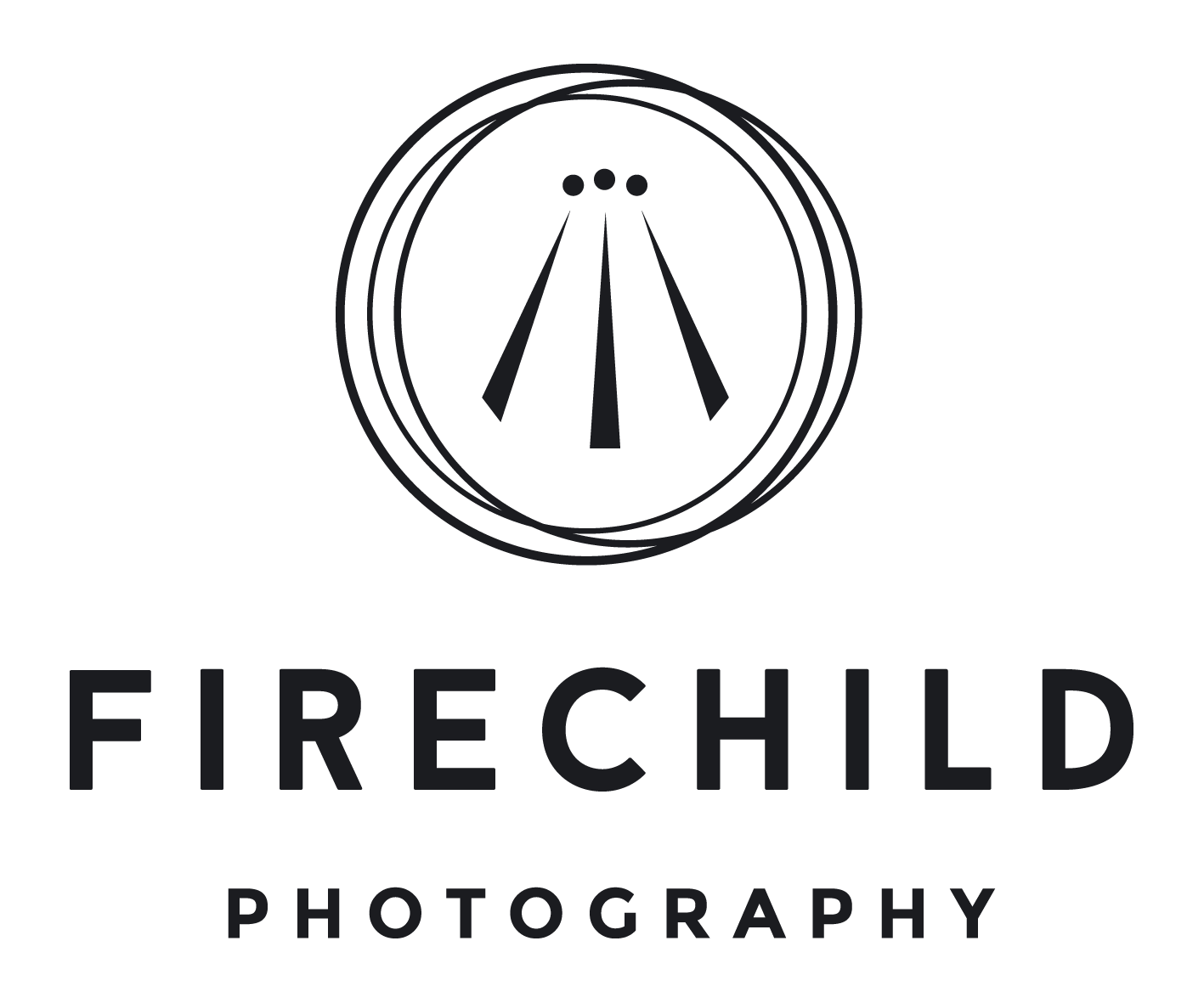 capture your one-of-a-kind energy and personality
The success of your business depends on you standing out from the crowd, the easiest way to do that is show up as YOU. Be seen, make instant impact, get more of the clients you love working with.
Check out what Firechild Photography's Clients are saying about their photos.

Professional & Visible
"Now that I have have these cohesive images, I have rebranded and developed a new website that feels professional and visible."
Sally Murphy
Communications Consultant, Murphy Communications

A Turning Point
"Now I have images which not only capture my personality and catch people's attention, but these images have marked a turning point in helping me to connect with the clients I really want."
Liz Barron,
Leadership & Team Coaching, Realize

This is who I am!
"Having a library of consistent images gives me more confidence in who I am and what I can do for my clients."
Aisling Griffin
Brand Designer, Treetop Studio

Raised my own standards.
"Having professional photographs has lifted me up, I feel visible and much more confident. This experience has raised my own standards to keep building my dream!"
Saskia Kremer
Coach, Saskia.ie

Who is Firechild Photography?
My name is Éadaoin Curtin and I help business owners who are ready to take their brand & their business to the next level. By capturing their authentic, one-of-a-kind energy & personality with amazing photos and head-shots, my clients not only walk away with photos that project their authority and integrity, but they stand out as the first choice for their clients - making them more profitable!