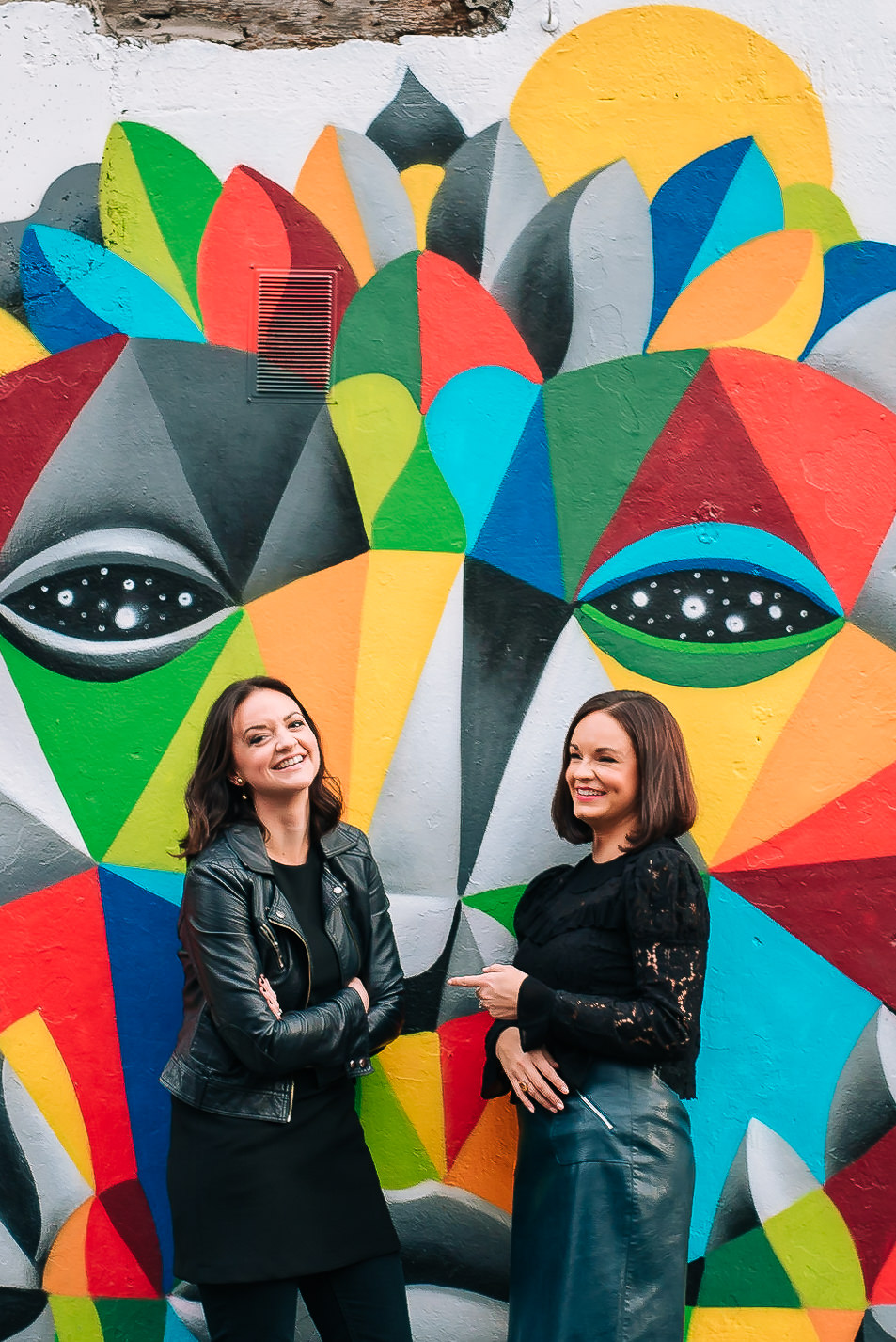 Welcome!
Éadaoin here.
Firechild Photography is on the move, I'm making a change into focusing on working with business owners.
Firechild Photography's mission is to help business owners who struggle with standing out in a crowded market place craft a powerful visual brand (even if they're not movie stars!)
I do that by helping you get clear on your brand and its values, capturing your authentic one-of-a-kind energy and personality with amazing photos and head shots. And finally guiding you on how to get the most out of your images online and in social media.

That's me there, we may have met, we may not – but you know who I am now, and you're much more likely to want to know more. You know why? Because people buy from people – you want to know who's on the other side of that website, and so do your clients.
To celebrate this move, this new path I'm on, I've got a treat for you.
It's a small series of emails to inspire you to step into your brand, and it starts with my branding photography manifesto!
7 Secrets to More Clients with a Stand Out, Authentic Image
So will I still shoot weddings and family portraits? Hells yes!
I can't even begin to tell you how excited I am about this change – it's been a while coming and feels so right!
I have weddings on my books for next year and for 2019 so I'm not leaving the wedding scene anytime soon, but the majority of my most favourite couples have always had an entrepreneurial and/or creative nature so it feels like rather than former brides asking me to take their business photos, now my business clients will also be booking me to shoot their weddings.
The dream right there!!!!
In doing this I've created a manifesto, a freebie, a small series of emails to inspire you to step into your brand that I'd LOVE to share with you, and it starts with: