It's SPARK time again.
I put these posts together every month for a few reasons… I want to share with you what floats my boat because I think it's cool to share, I like to share. I'd like to think that you pick up one or two things from this that are interesting to you and maybe join some things in your brain, spark some stuff. Spark a thought or a conversation or an idea. We're nothing if we're not learning from each other and these are some of the things I've been learning lately.
I've been listening to a fair bit of Father John Misty lately – check out this video for Chateau Lobby #4 (In C For Two Virgins), the video is dreamy and almost cute, but not nearly as entertaining as Tillman's original idea (you have to read the article).
Also, can we just take a minute to check out the incredible tones in this photo, love.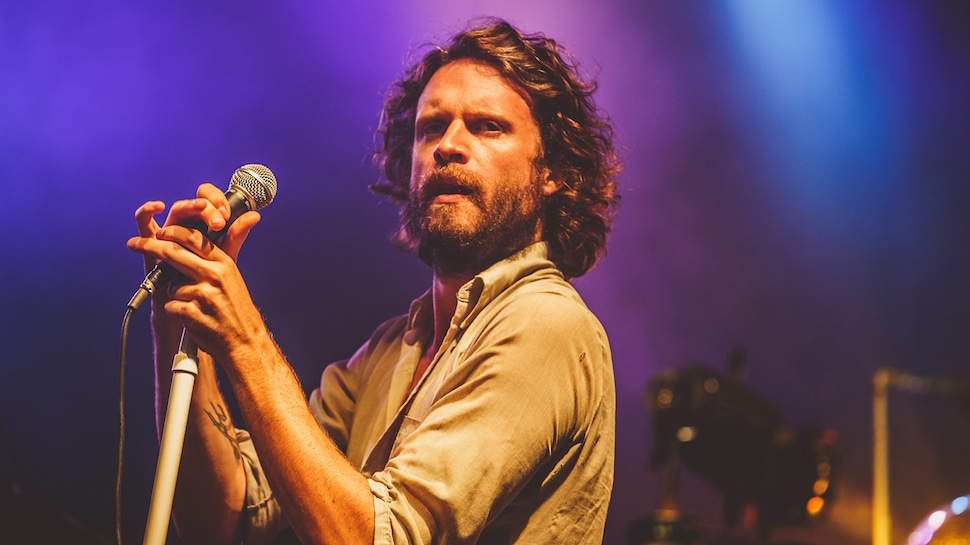 The ingenuity in this kills me, what seems like such a simple idea has so much going on behind it and was beautifully effective in its aims. The Social Swipe by German firm Kolle-Rebbe. (Their Netflix campaign looks pretty cool too.)
This photo essay is by a former TEFL student of mine, Camilla. She works for Audubon now and is doing some amazing work. People like Camilla are why I love teaching so much, meeting all these wonderful humans who do fascinating work. When Taxidermy Goes Rogue is an essay from The Morbid Anatomy Museum and definitely won't be up everyone's street. But if you're not too squeamish then go for it.
Benjamin Zander's TED Talk has rocked my week, this is an incredible statement on being a conductor:
So if the eyes are shining, you know you're doing it. If the eyes are not shining, you get to ask a question. And this is the question: who am I being that my players' eyes are not shining? We can do that with our children, too. Who am I being, that my children's eyes are not shining? That's a totally different world.
Please watch it.
These images from Japan, collected together for a show entitled In The Wake.
The catastrophic earthquake and tsunami that struck northeast Japan on March 11, 2011 and triggered an on-going nuclear crisis has been met with an overwhelming reaction in the arts, marking a profound shift in the contemporary Japanese cultural landscape.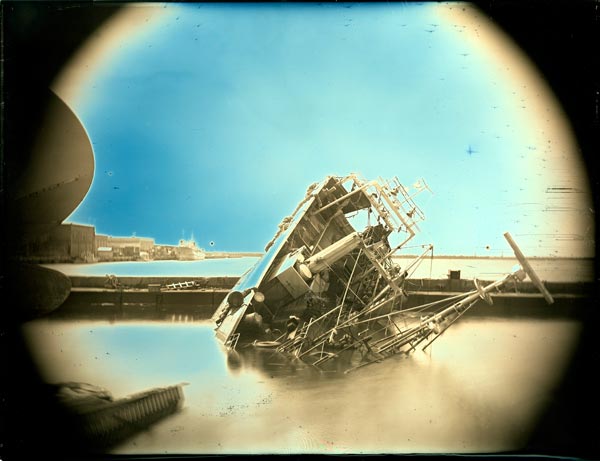 Those beauteous glowing glass things there are musical instruments. Glass.
Yes.
Glassware designed by Róisín de Buitléar and played by Liam Ó
 Maonlaí, among others. I missed the show, but you can listen to the interview with the glass artist here on Arena. (9mins)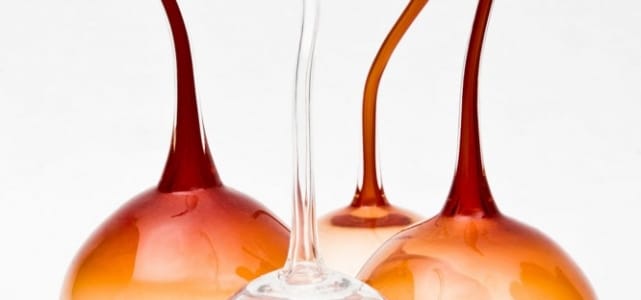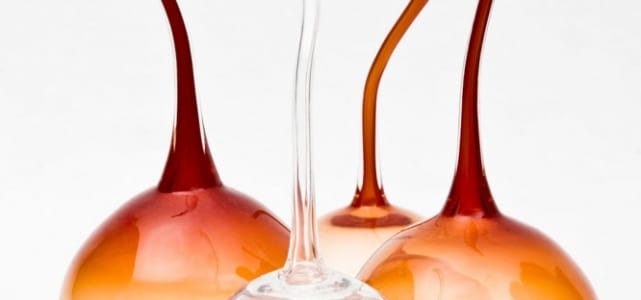 "What I'm hoping to do with this project is to get people to cook a little bit more than they do, … it's not an all-or-nothing proposition.
This has to be one of the most fascinating programs I've watched in forever – it's beautifully produced, thoughtful, invigorating and for the most part, pretty sensitive. (And while it might be a bit tough for vegetarians to watch by times, it's really worth the watch, it's worth the conversation.) There's an entire segment on the bacterial war waged on a cheese rind, I'm not into microbiology but I love it!
"Look, food culture is emotionally very fraught… People have very strong feelings and they don't want to be told by anybody how to eat. You have to be very careful how you have this conversation."
Deloading for business, in my case, consists of strategically taking my foot off the gas. I alternate intense periods of batching similar tasks ….with extended periods of — for lack of poetic description — unplugging and fucking around.
Please let me know if any of these sparked something in you, I'd love to talk about it.
Have a great weekend,
Éadaoin