It's that time of the month again; when I gather together some of the beautiful, weird, inspiring stuff I've seen around the interweb lately and share them with you.
As always, enjoy!
These stitcheries kill me, I used to be big into my stitching but I've drifted away the last few years.
Teresa Lim uses her stitching skills to document her travels. What a beautiful project, it's called Sew Wanderlust.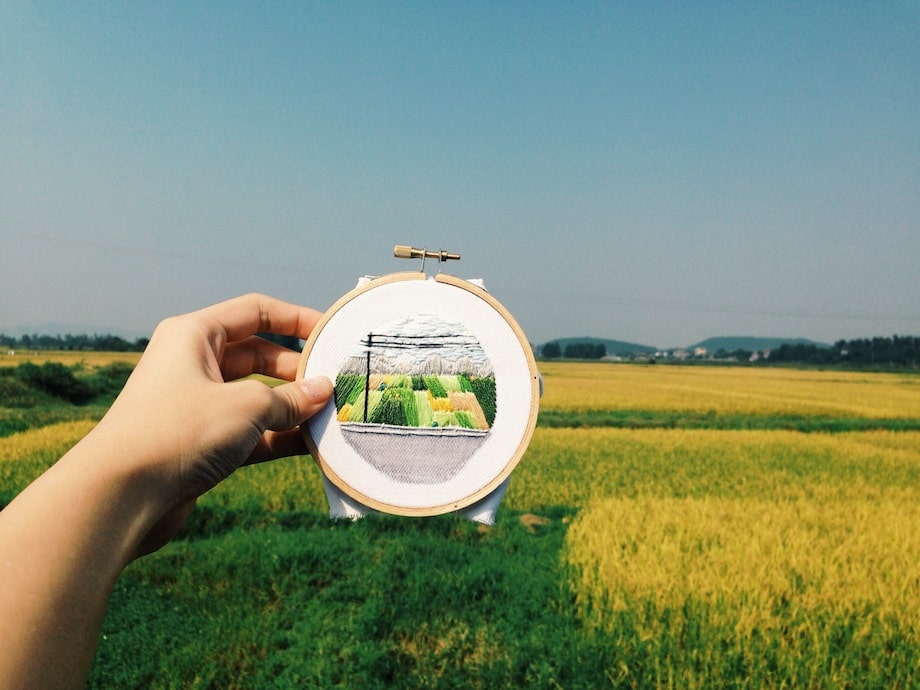 Johnny Stewart, AKA Wolff, is doing a Casey Neistat on it and just started a daily Vlog – he's almost a week in and his videos are proper entertaining and really inspiring me, go Johnny!
These murals by Seth are stunning.


simple characters, mostly children, somehow connected to the chaotic environment in which they are revealed. Witnessing the outcome of globalization, its creations are celebrating traditions. Thus they are defining a hybrid culture between modern expression and traditional representation.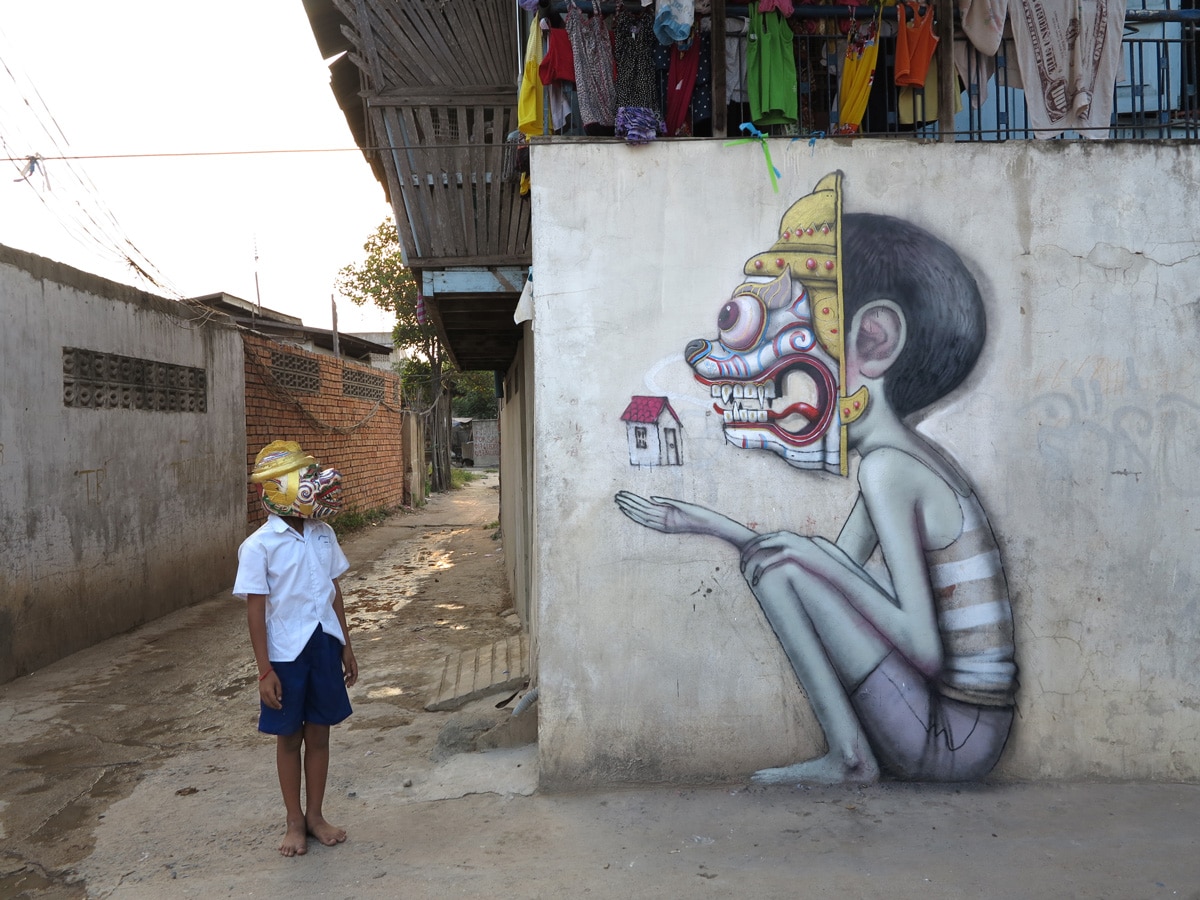 I've no interest in making films but I love this website, and this article is really interesting.
copy privately, adapt according to your medium, and combine to form your own ideas and style
Maybe a little NSFW, Korean artist Kim Joon's series of digital collages featuring nudes comments on commercialism and artifice in the modern world.
Check out his website too, his series on tattoos is mad.
I love this video. (Note to self – watch this regularly.)


"Is there any 21st-century skill more important than being able to sustain coherent, confident conversation?"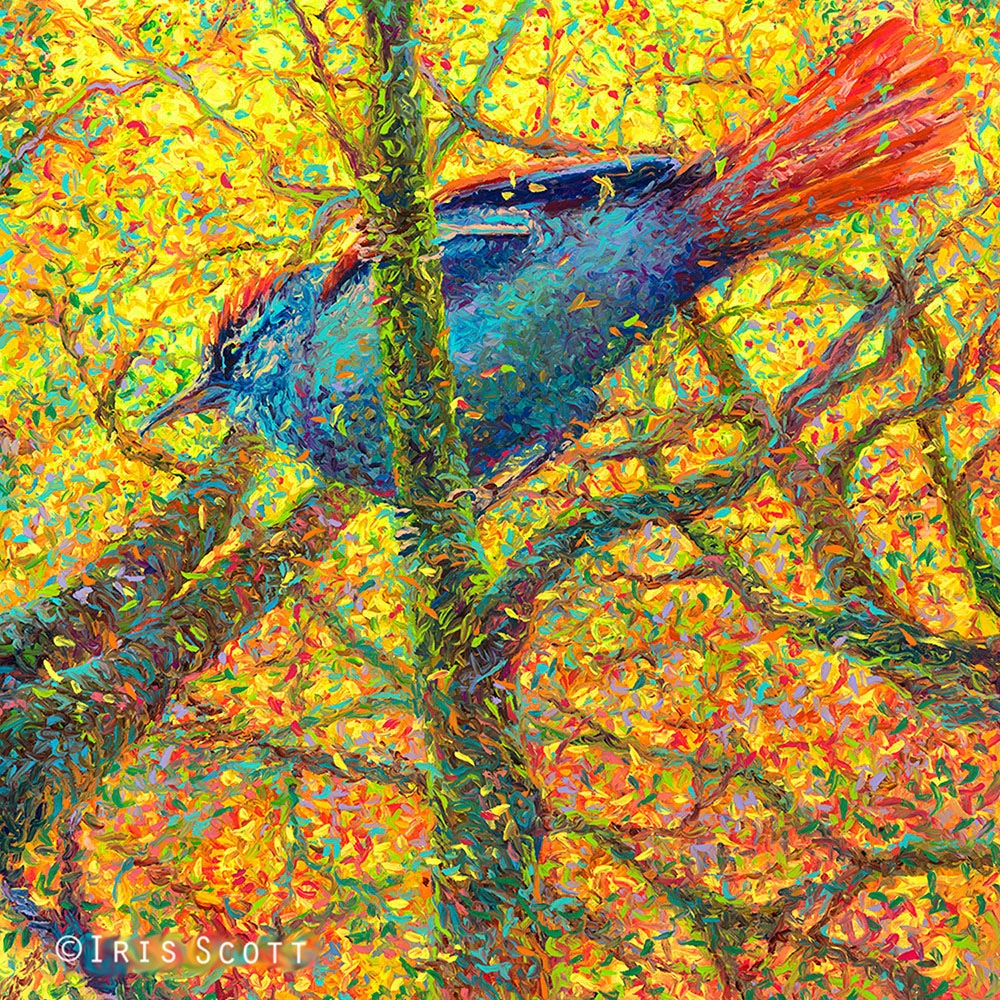 Vittorio Sella synthesized his father's expertise in photography with his uncle's passion for mountaineering. When he was nineteen he made his first serious effort at alpine photography, dragging heavy, borrowed photography equipment up to Monte Mars and making his first panoramic views of the Alps… This meant that Sella had to carry and improvise a portable darkroom up in the Alps.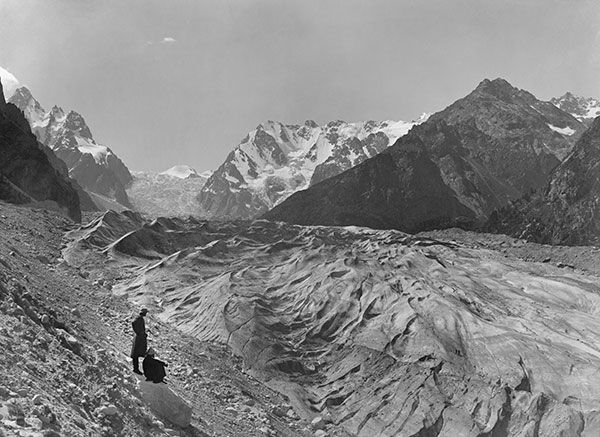 Spark | Firechild Photography | #sparkstuff