Sophie and Sinead's proposal in Dublin City Centre
THE COUPLE
Sophie and Sinead are already married, they have a gorgeous baby daughter and make the most beautiful family.
But this year, this time, is different.
On May 21st 2015, the eve of the Marriage Equality Referendum in Ireland, Sophie began plotting her third (and final? pssssh, probably not!) proposal to her wife, Sinead. She gathered together their most special people and waited, along with a lot of us, with baited breath to see the results of the referendum.
And it was rainbow-coloured, love-filled yes, so Sophie's mission was ON! Yeow!
THE MISSION
The date was set, for their anniversary, Sophie booked a suite at the Westbury Hotel and had her team assemble near by. Yeah, it was raining, but that didn't stop anyone!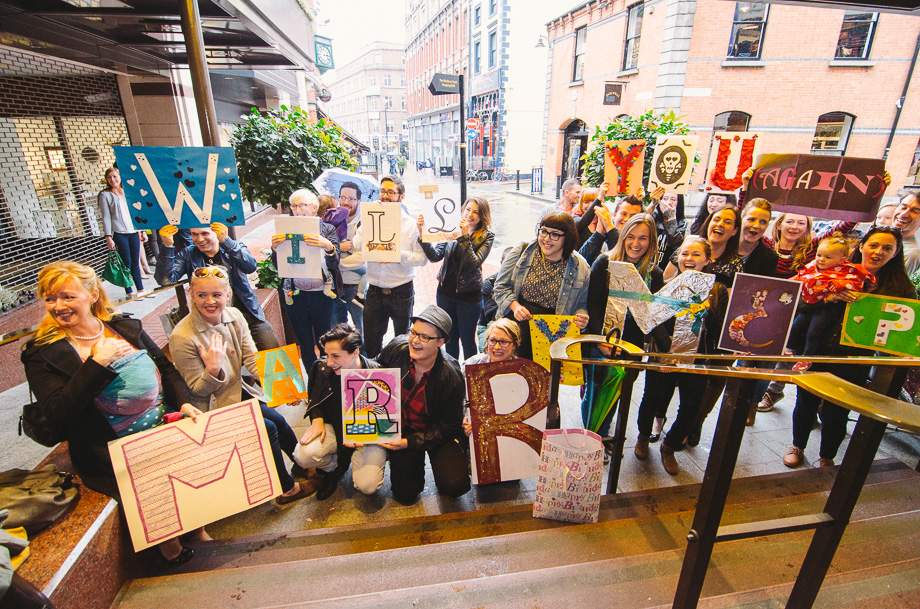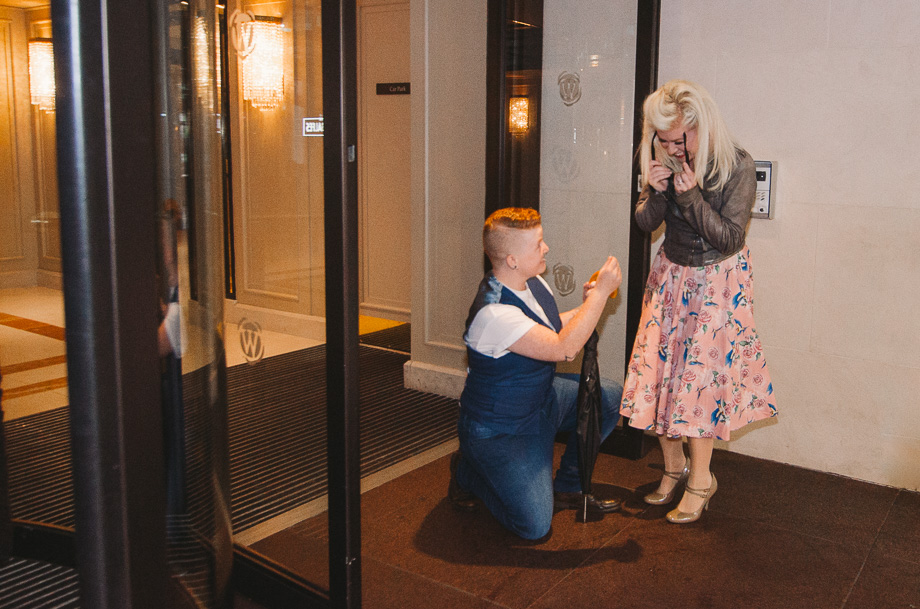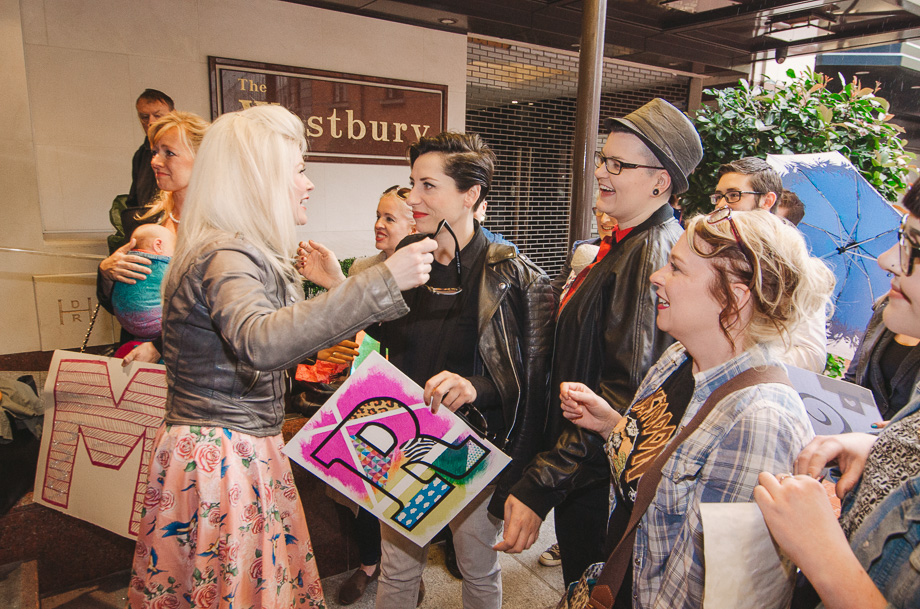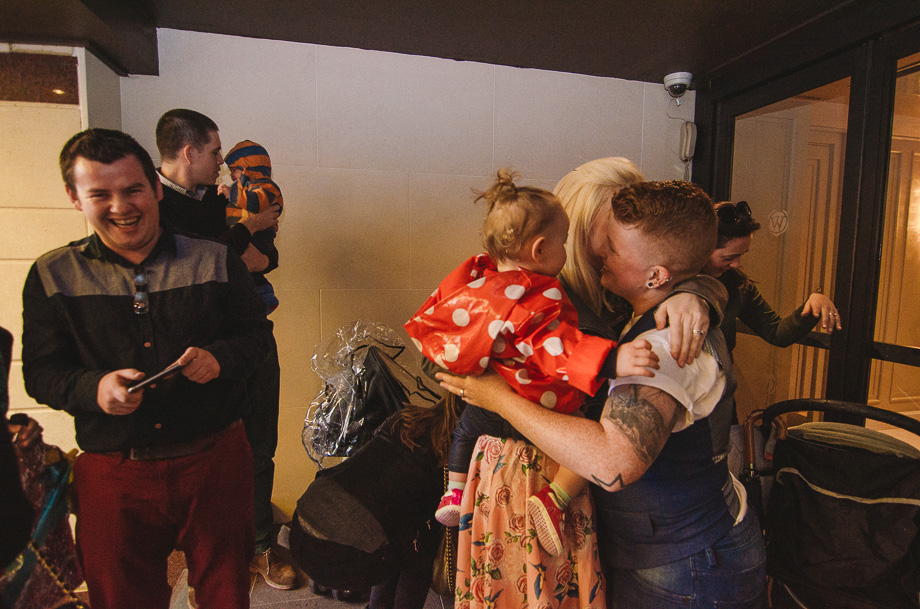 After all the hugs, some more tears, and a quick drink, the three of us headed back out to take a few photos in the happiest rain ever!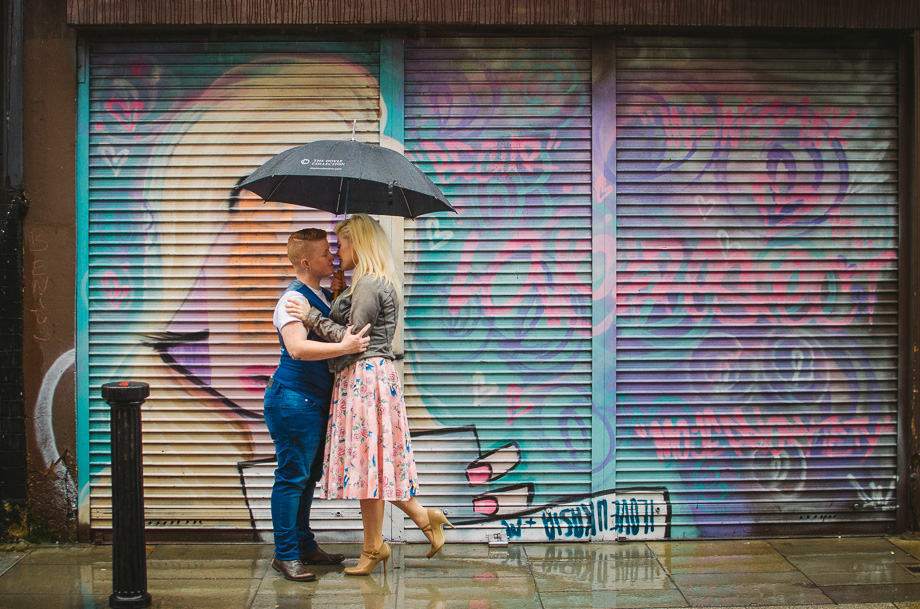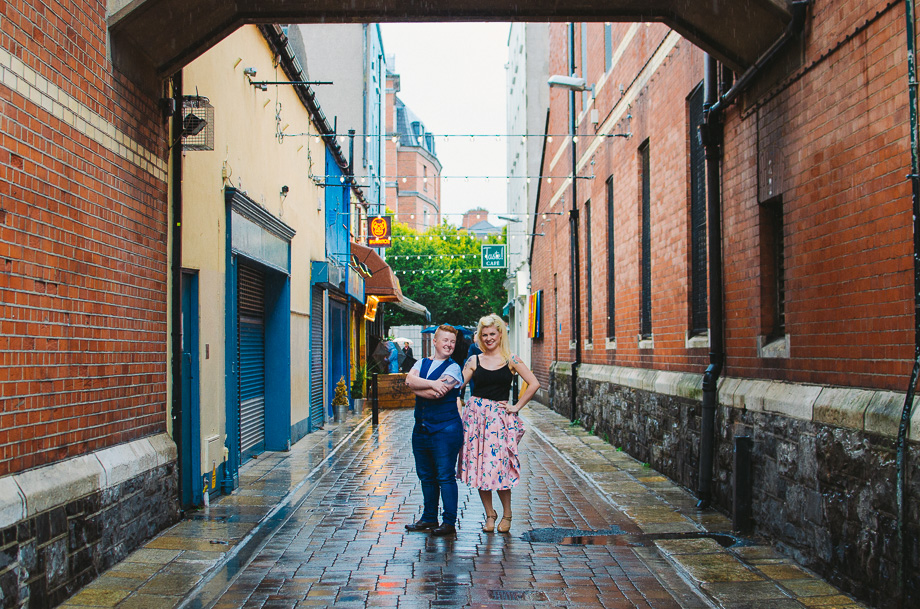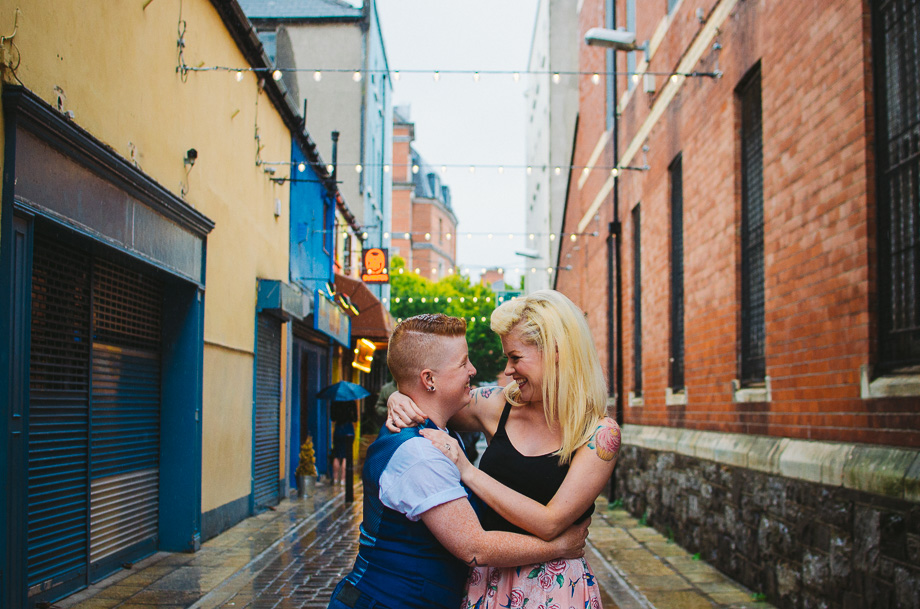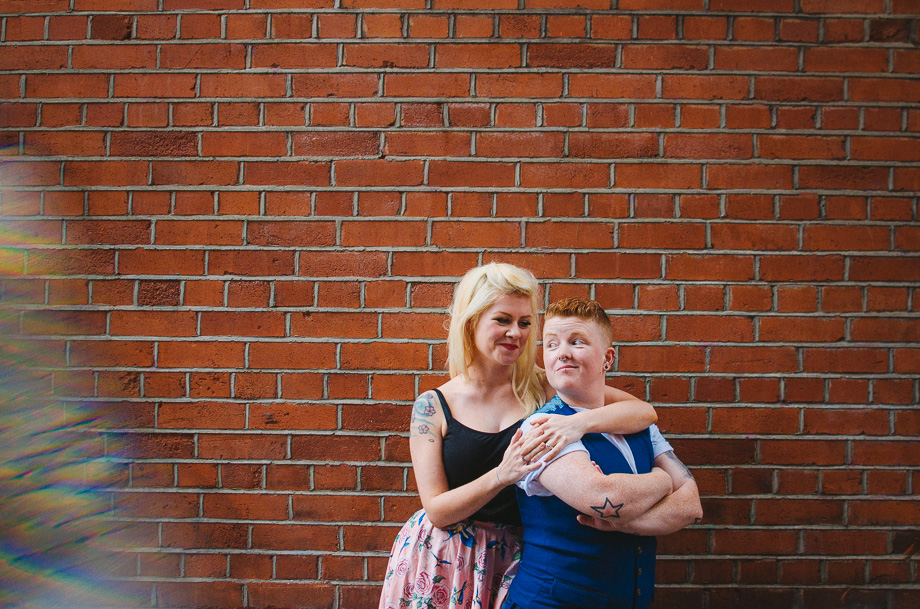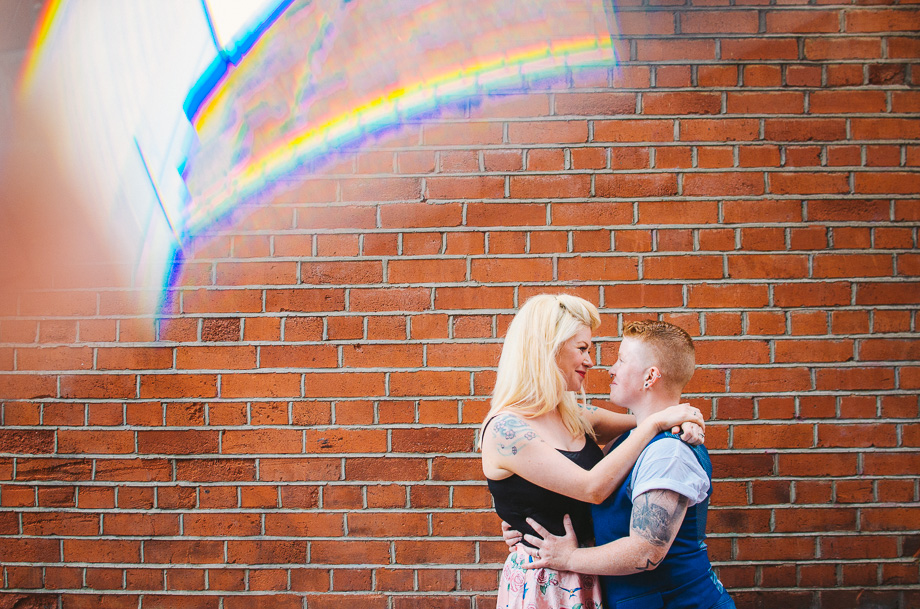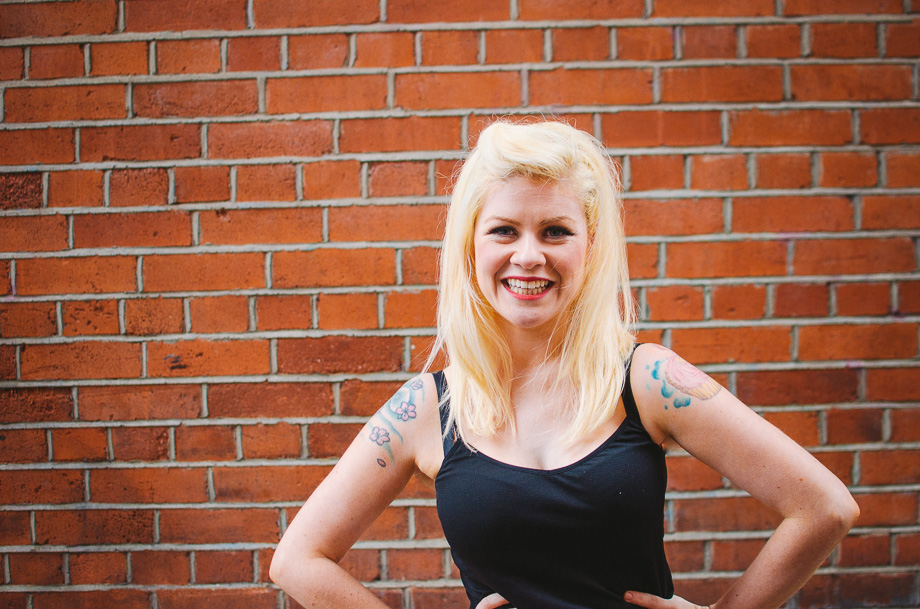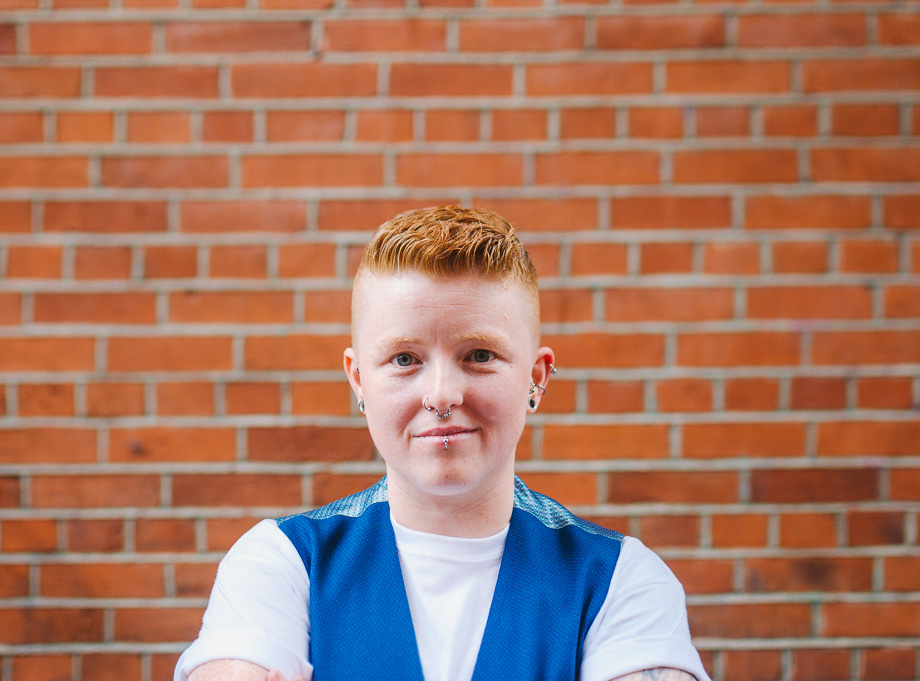 BEHIND THE SCENES
Here are some of the beautiful people who made the proposal so awesome: