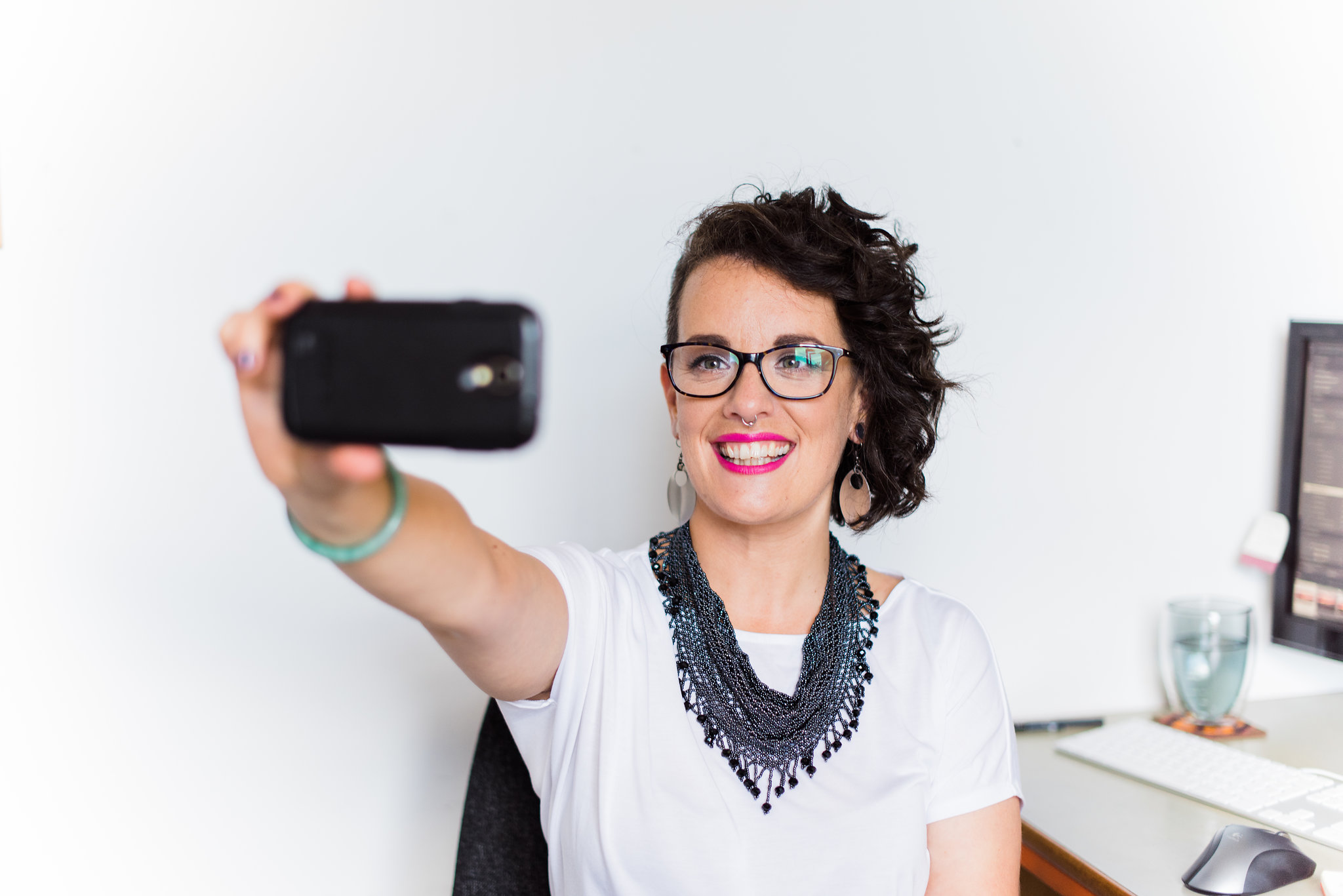 Do you need some new profile images? Do you want to update your about page, your social media profiles or your dating app? Are selfies just not cutting it anymore?
Do you want an affordable selection of great photos of you that really feel like who you are in real life?
I've got you covered!!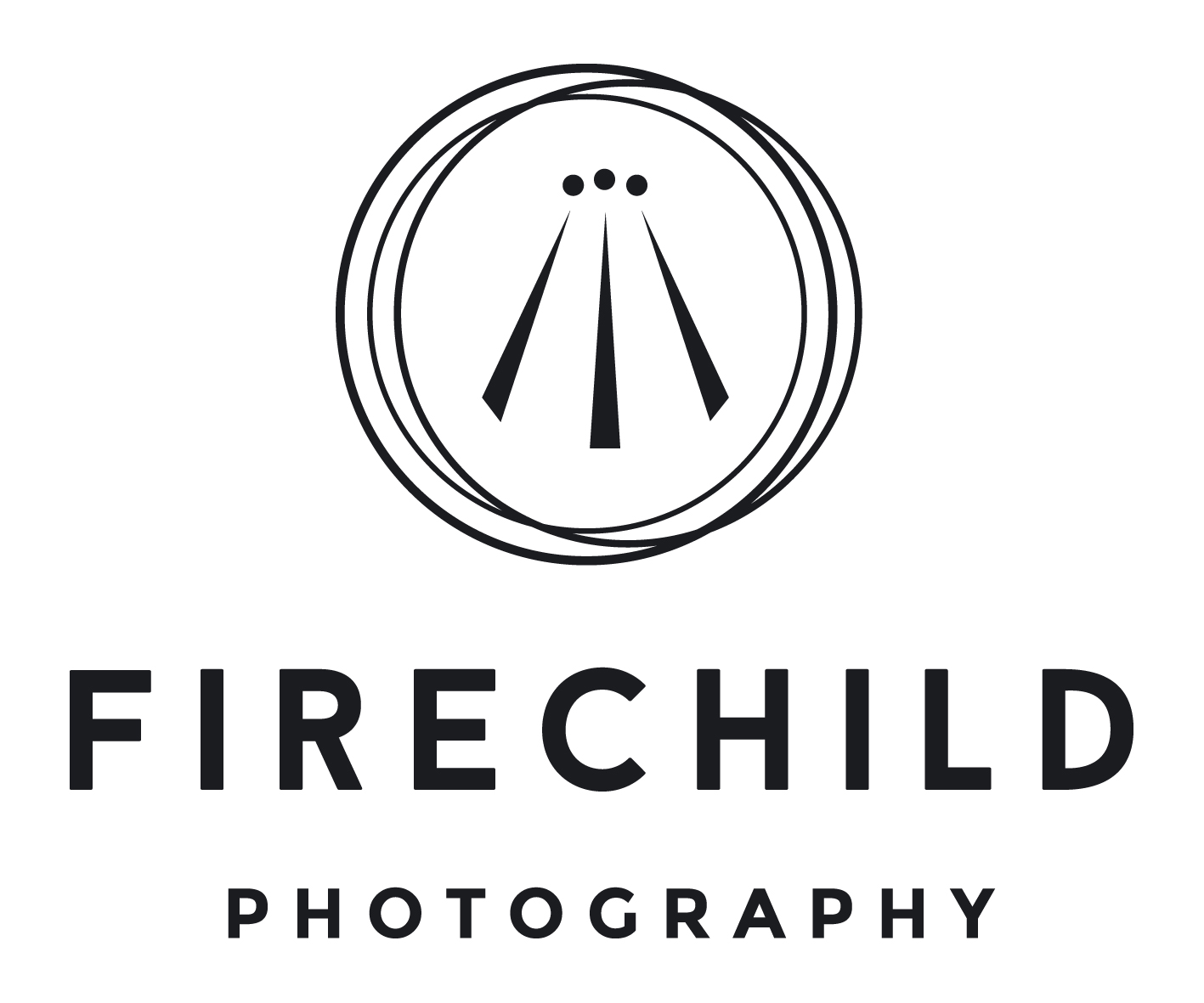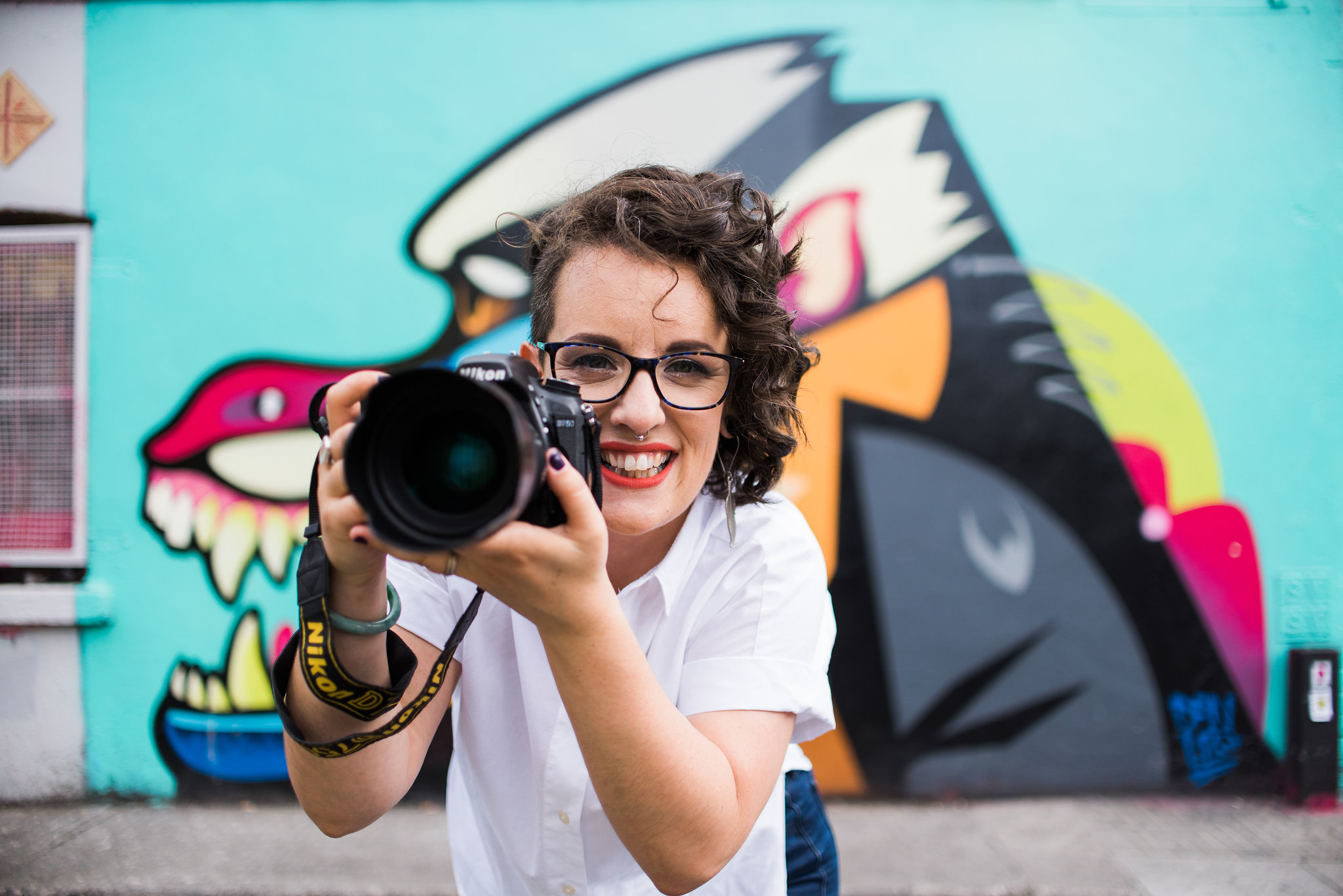 Introducing Firechild Photography's first ever PORTRAIT PARTY!
This event offers you a way to meet new people in a very relaxed environment, and an opportunity to get some fresh new photos at an affordable rate, with professional hair and make up available!
When?
March 24th at either 10.30am or 12.30pm (choose on booking.)
Where?
MakeSpace Studio at The Chocolate Factory, Dublin 1
How much?
Tickets cost €250
Who is this for?
Business owners who need a natural and authentic new about page or business card portrait.
Humans who want a real, honest, human dating profile.
Authors looking for a credible book cover portrait & Amazon image.
Employees and freelancers in need of a fresh new LinkedIn image.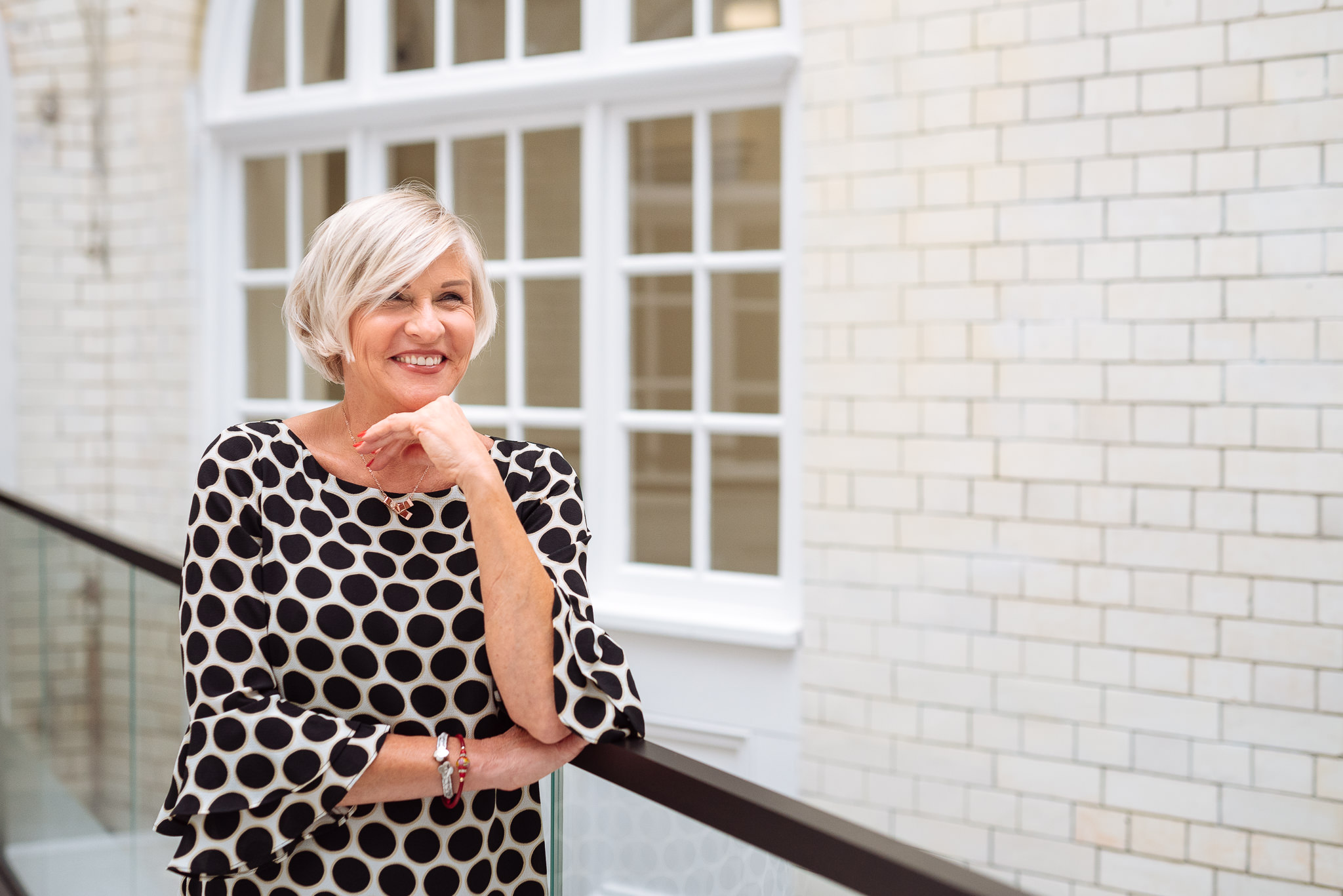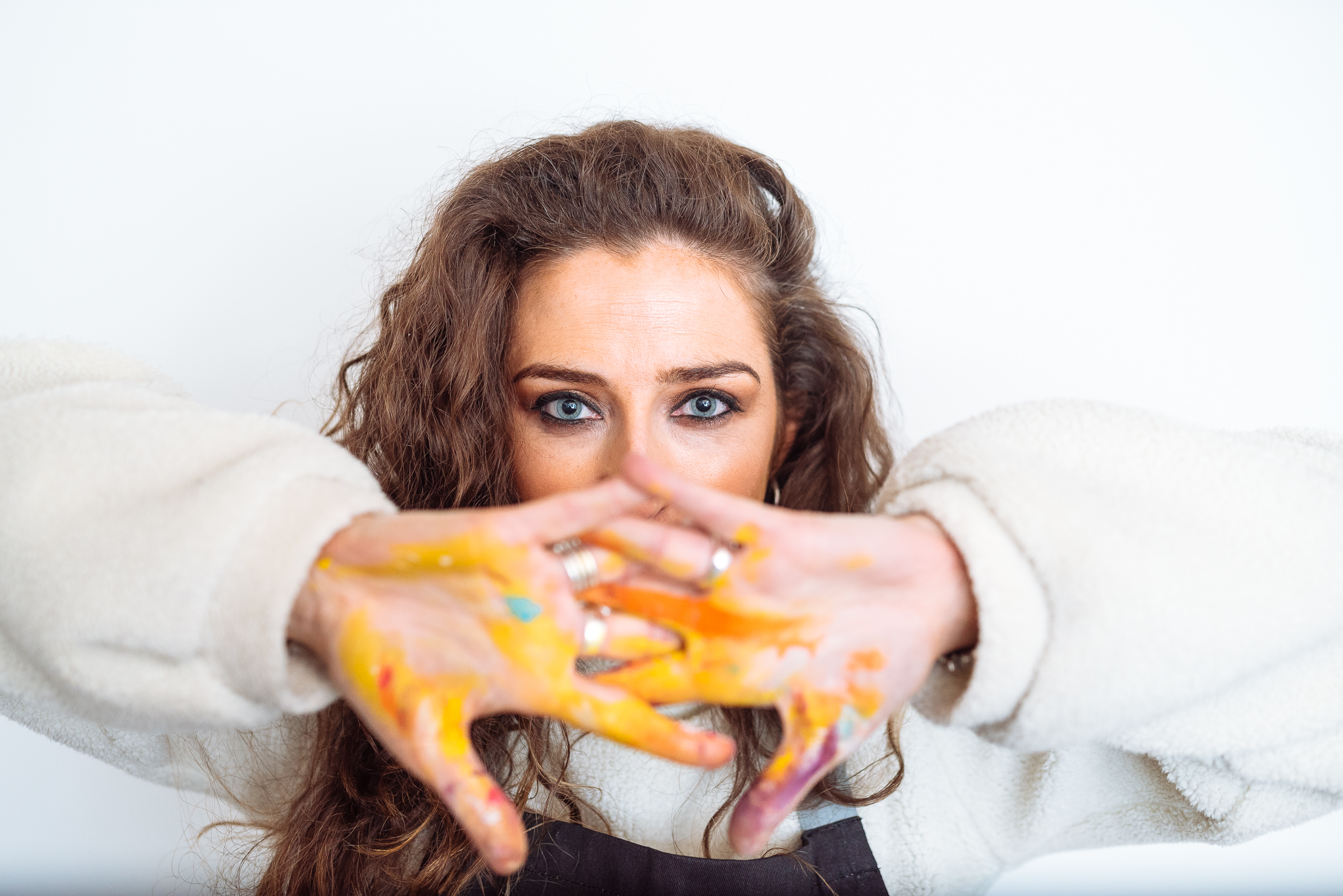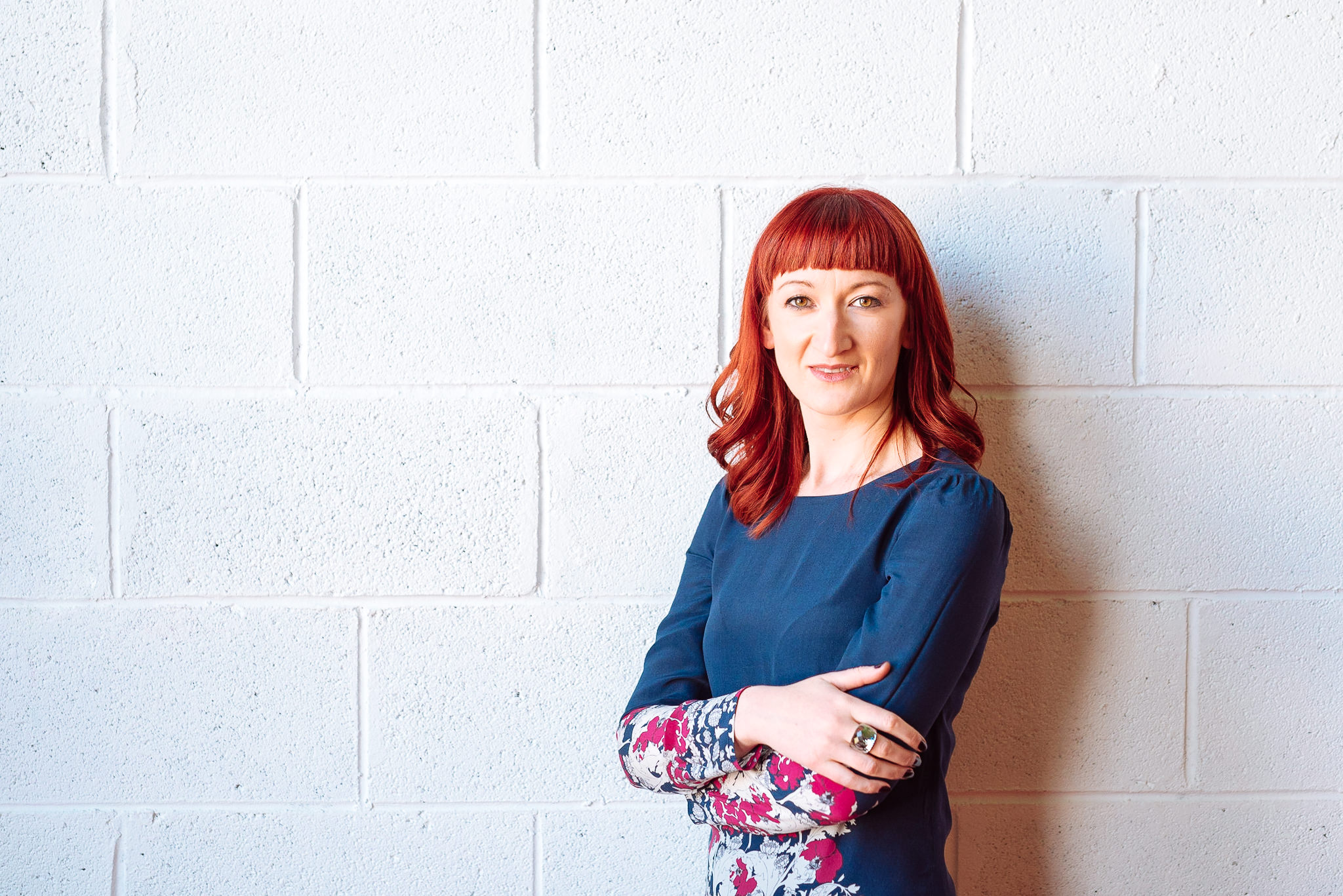 What's included in my ticket?
A fifteen minute photography session with me, Éadaoin from Firechild Photography in MakeSpace Studio at The Chocolate Factory, Dublin 1.
Coffee, tea and light snacks and a lovely space to enjoy them in.
A great opportunity to network and build relationships in a new, shared experience.
(There will be a maximum of 6 people per session.)
An online gallery of your images, approx 10-15 images, within 2 weeks.
Professional hair and make up 'zhuzh'/ touch up before your shoot by Gail Miller Make Up for all shoots booked before 18th March. (Any shoots booked after that, hair is a €25 add-on and make up is a €25 add-on.)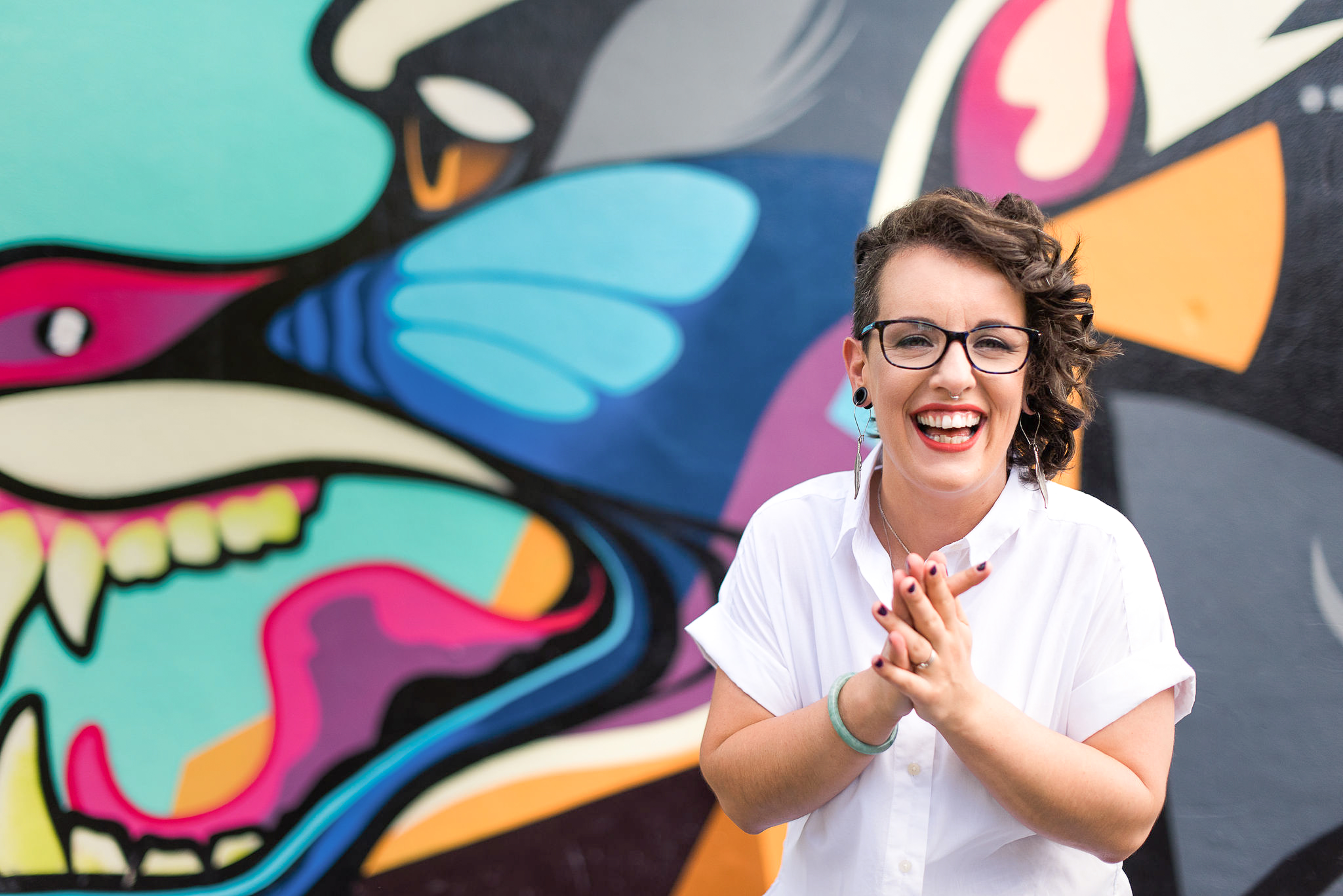 I can't wait for you to join the party!