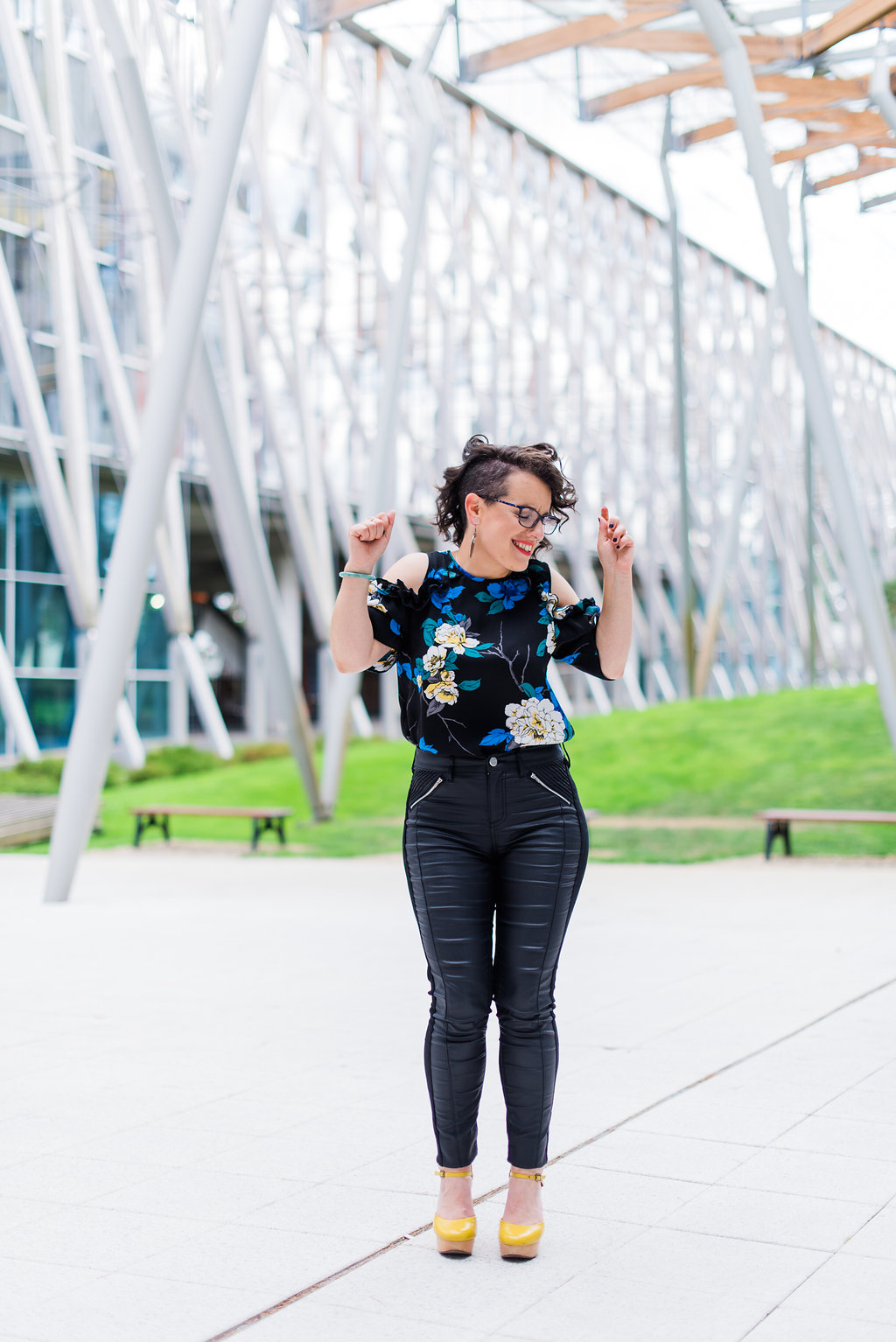 YOUR PORTRAIT SHOOT IS BOOKED!
Take a minute to congratulate yourself on investing in your image, your confidence and your community. I can't wait to welcome you to the MakeSpace Studio on March 24th, we're going to have a lot of fun!
Now you need to choose your time slot – would you like to join the 10.30am party or the 12.30pm party?
There will be a maximum of 6 people per session.
Watch out for an email from me soon with more details.