GROW OUT LOUD, THE PODCAST

Grow Out Loud is a podcast with Claire Gallagher & Éadaoin Curtin for business owners looking for a better way in business and life.
Listen to the archives here or wherever you get your podcasts.
FIRECHILD PHOTOGRAPHY FEATURED IN THE MEDIA
CLICK THE IMAGE TO LISTEN OR READ.
Do you have a podcast or a publication that I would be a welcome contributor to? Get in touch!
Podcast & Radio Interviews
Stories of Strategy with Tanya Neufeld, AKA The Strategiste
The Personal Connection Podcast with Stuart from EmotiveEye Photography
Conscious Living on Dublin City FM
The Audacious Babe Podcast
WRITTEN INTERVIEWS & ARTICLES
WOMAN'S WAY: Self Made, May 2020
GIRLCREW: Meet The Expert
GIRLCREW: 5(ish) Ways to Become a Better Photographer
GIRLCREW: Using Imagery to Boost Your Business
SELF STARTER MAGAZINE: June 2018
SELF STARTER MAGAZINE: August 2018
SELF STARTER MAGAZINE:September 2018
SELF STARTER MAGAZINE: October 2018
SELF STARTER MAGAZINE: November 2018
Biz Expo Workshop: Using Your Visual Brand to Make an Instant Impact
Youtube: Firechild Photography by Éadaoin Curtin
Does your visual brand make an instant impact?
I've created a guide to help you figure out if crafting a strong visual brand can help you stand out in a crowded marketplace and easily become the first choice for your clients.
It's called:
"How to get More Clients with Stand Out, Authentic Images"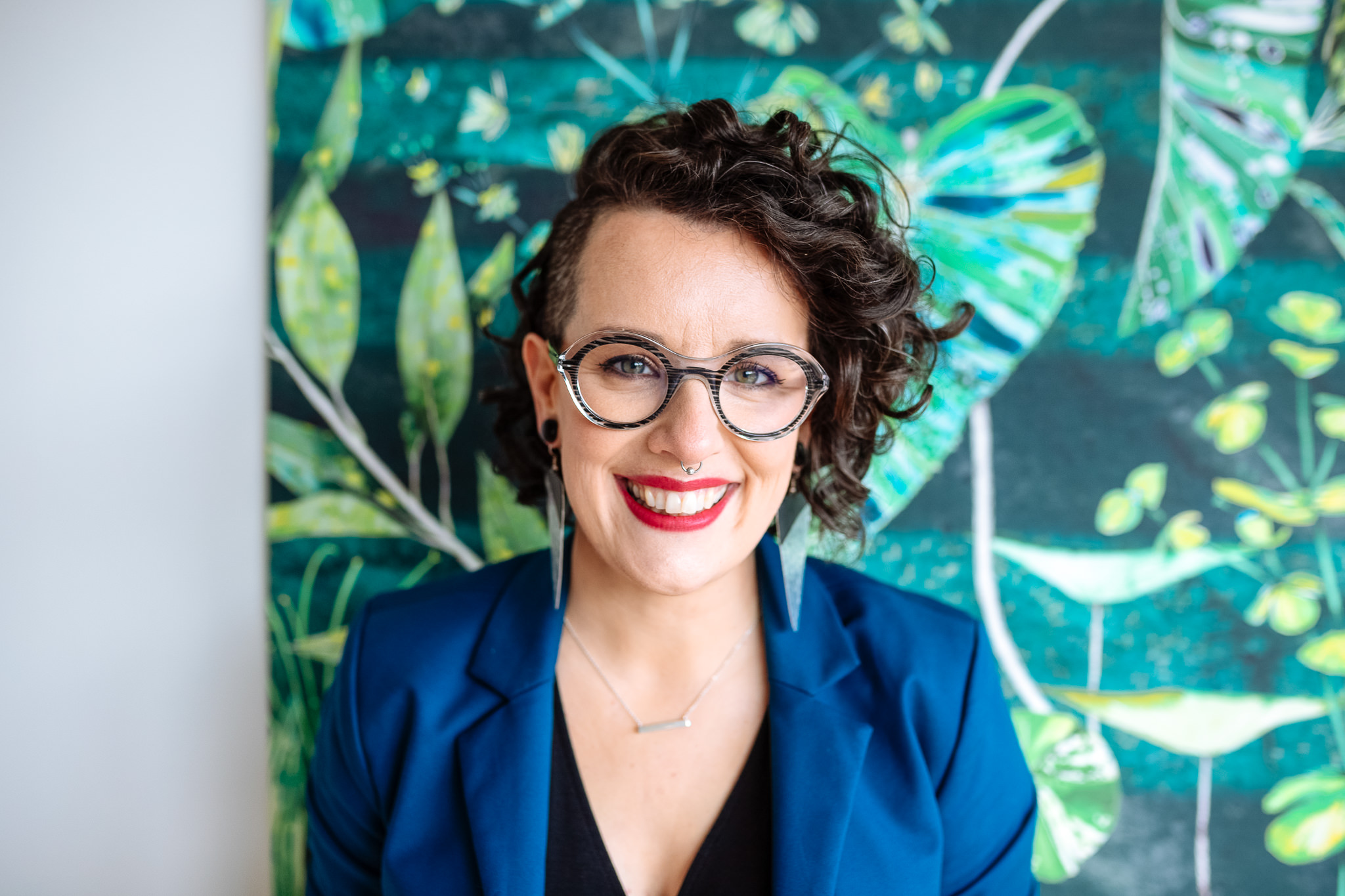 Firechild Photography by Éadaoin Curtin is based in Dublin, Ireland.
Email:
eadaoin@firechildphotography.com
Phone: