I've been wondering where to start with this post for a long time. I need to tell you about this special place but I don't know how.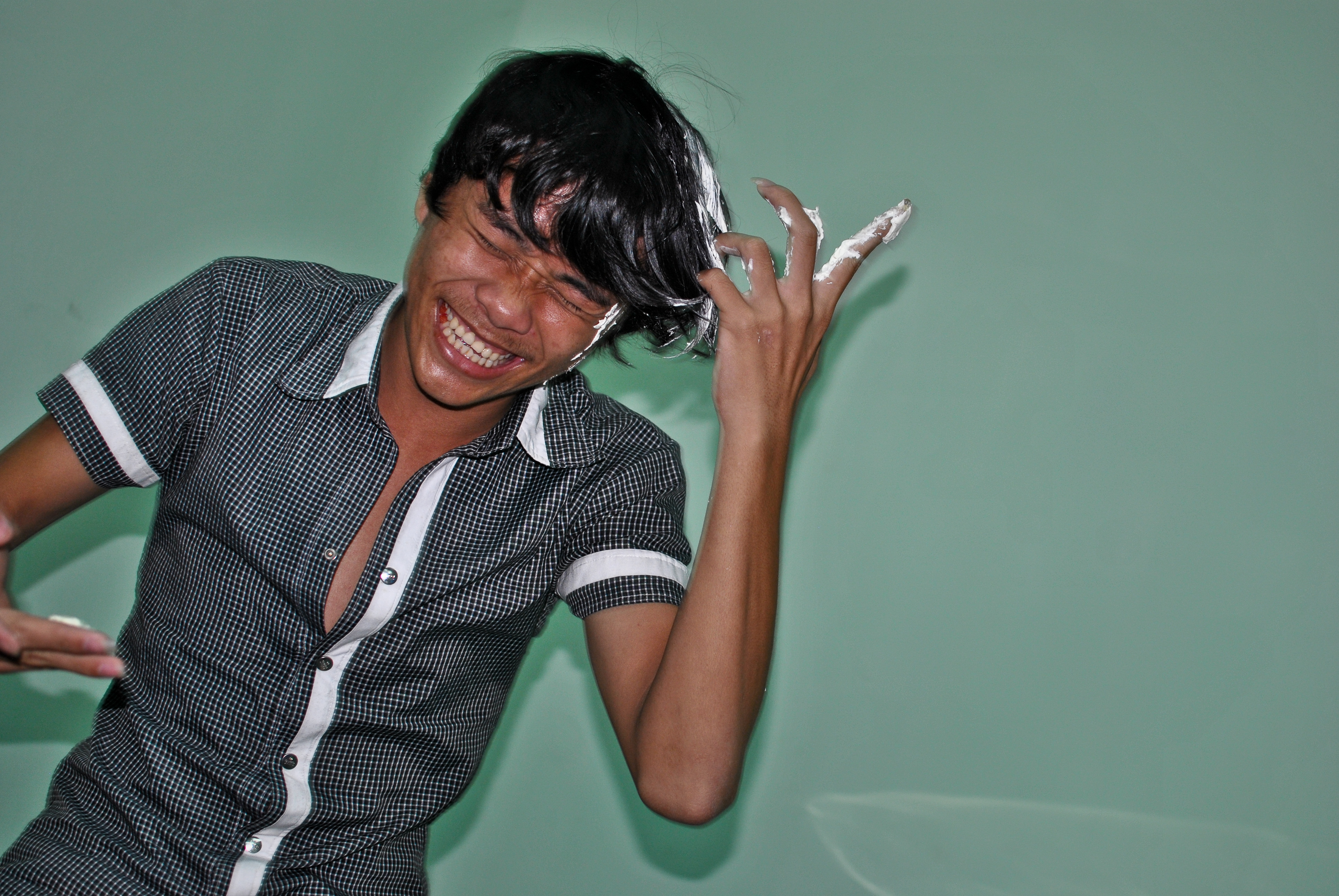 In March this year I finally went back to Viet Nam almost three years after leaving. When I left in April 2009 I wasn't really sure how long I'd be able to stay away. I was desperate to come home but still, I had a feeling I was leaving part of myself behind as I went through those departure gates in Ho Chi Minh airport.
A couple of years of unemployment and sh**ty jobs kept me from getting the time or the money together to go back. That and a fear of returning – what if it's not the same? what if I don't love it? what if no one remembers me? what if I don't remember? Stupid maybe, but true. Anyway, luckily for me I now have a job I love and a contract I can play around with so I managed to get four whole weeks off to go back. A chance to catch up with old friends and meet new ones.
I sat on the plane in Hanoi airport heading for Da Nang and I remember wondering to myself why I was there. What the hell was I doing? There are so many other places to see, what a waste of time and money. I actually really did think that. I think it was partly tiredness and partly hunger. A temporary insanity if you will.
I got there and Jen met me at the airport. I had a quick change and we went to an old haunt for a few Vietnamese rum &cokes. It was like we'd never left. The smells and sounds were so familiar. A mixture of corriander, jack fruit, anise and petrol. Home from home!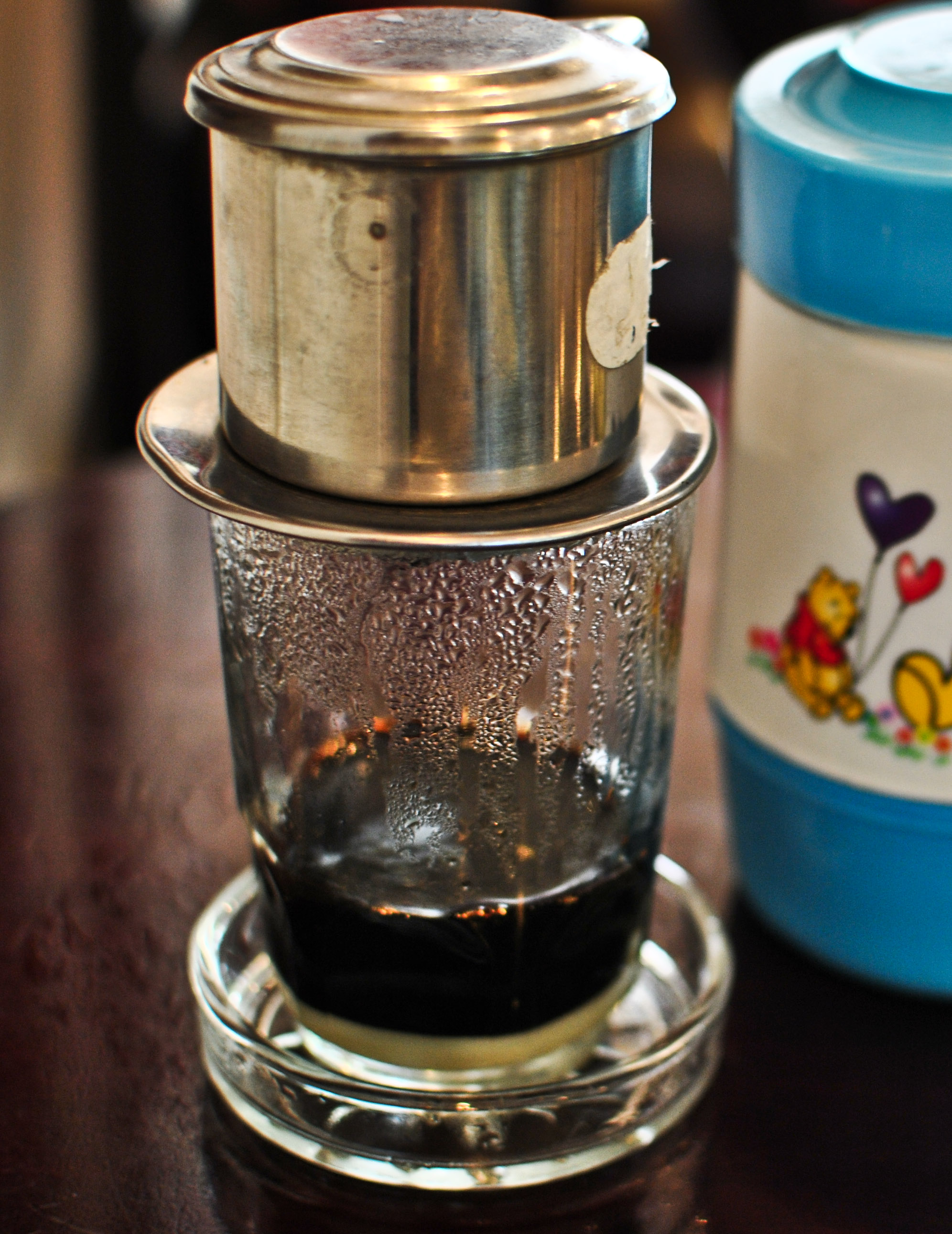 The next day we went to Mary's House. I met 'our' children. I fell in love with the place. I knew this was special. The atmosphere is so different to any other orphanage or foster home I've been to. There's a sense of community there that you can see vividly. The smiles are bright, the shouts are loud, the children are beautiful.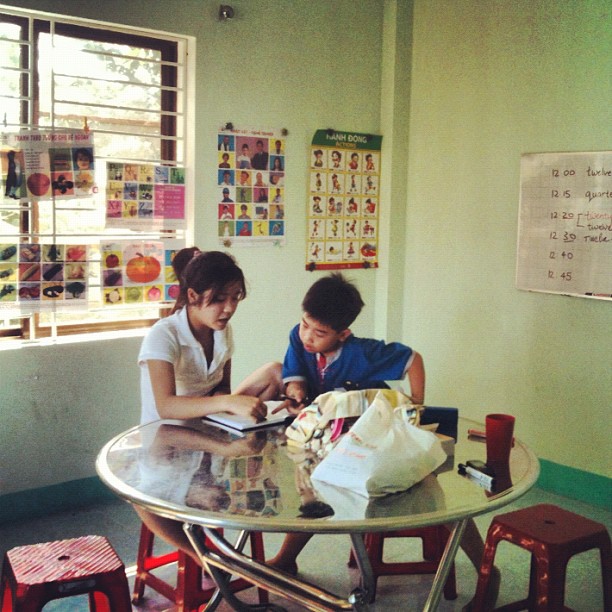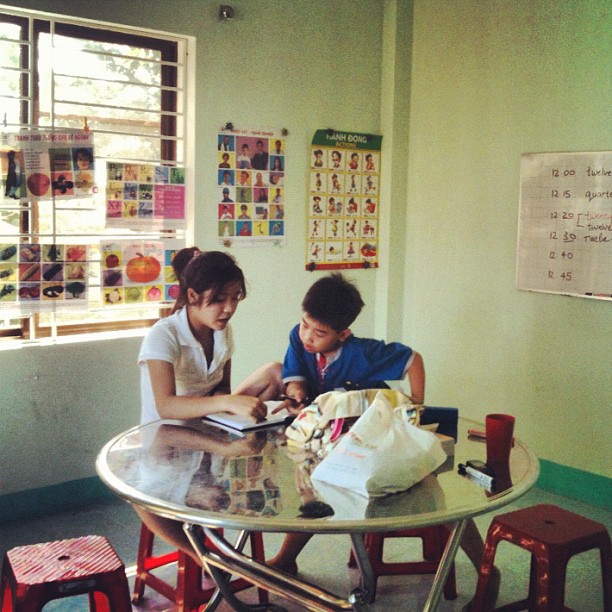 I spent a lot of time there over the three weeks – I created a classroom and taught a little English. We had meetings with outsiders and insiders. We talked about how to educate these children to their maximum potential and encourage them fully to be their true selves. I took afternoon naps there and had big adventures in to Da Nang city centre with one of the older girls. We spoke Vietnamese and English and used a bilingual dictionary a lot! It just felt so real.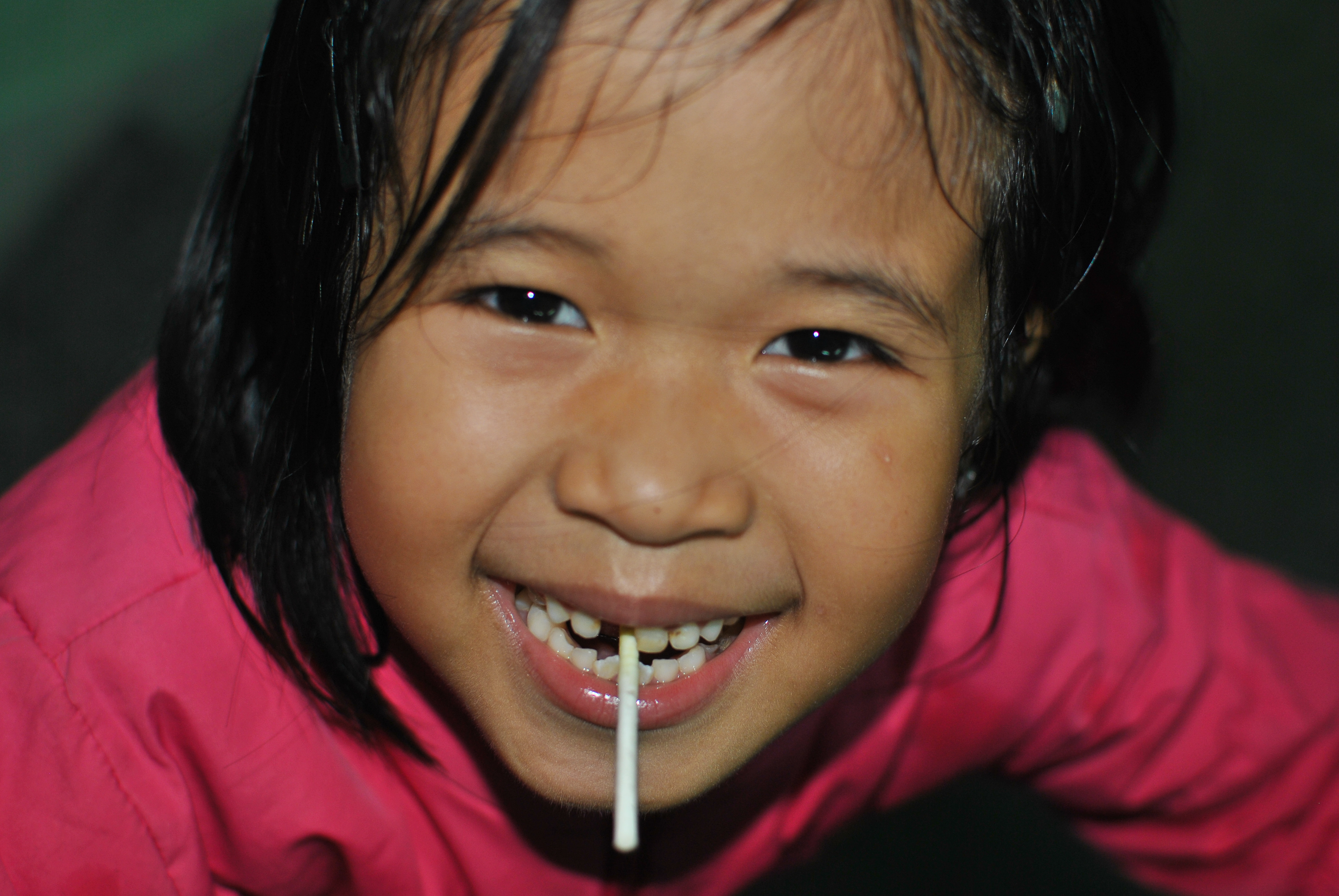 We're getting funds together for next year now. €23,000 will house, educate, feed and clothe 23 children. €1,000 for a whole year. That's eh, €20 per week to cover everything for one child. Things are much cheaper there, of course, but the budget for the house is very carefully considered.
So anyway, would you like to meet this beautiful smiley bunch? Kerry has just finished this video and I think it's spectacular. The song captures the vibe in the house perfectly and the photos are so gorgeous. This page is from the overall project and will tell you all about Mary's House. 
Thanks for reading.
Éadaoin