Louise & Paul's Dublin City Wedding
Does your visual brand make an instant impact?
I've created a guide to help you figure out if crafting a strong visual brand can help you stand out in a crowded marketplace and easily become the first choice for your clients.
It's called:
"How to get More Clients with Stand Out, Authentic Images"
do you have a question?
Or just want to say hello?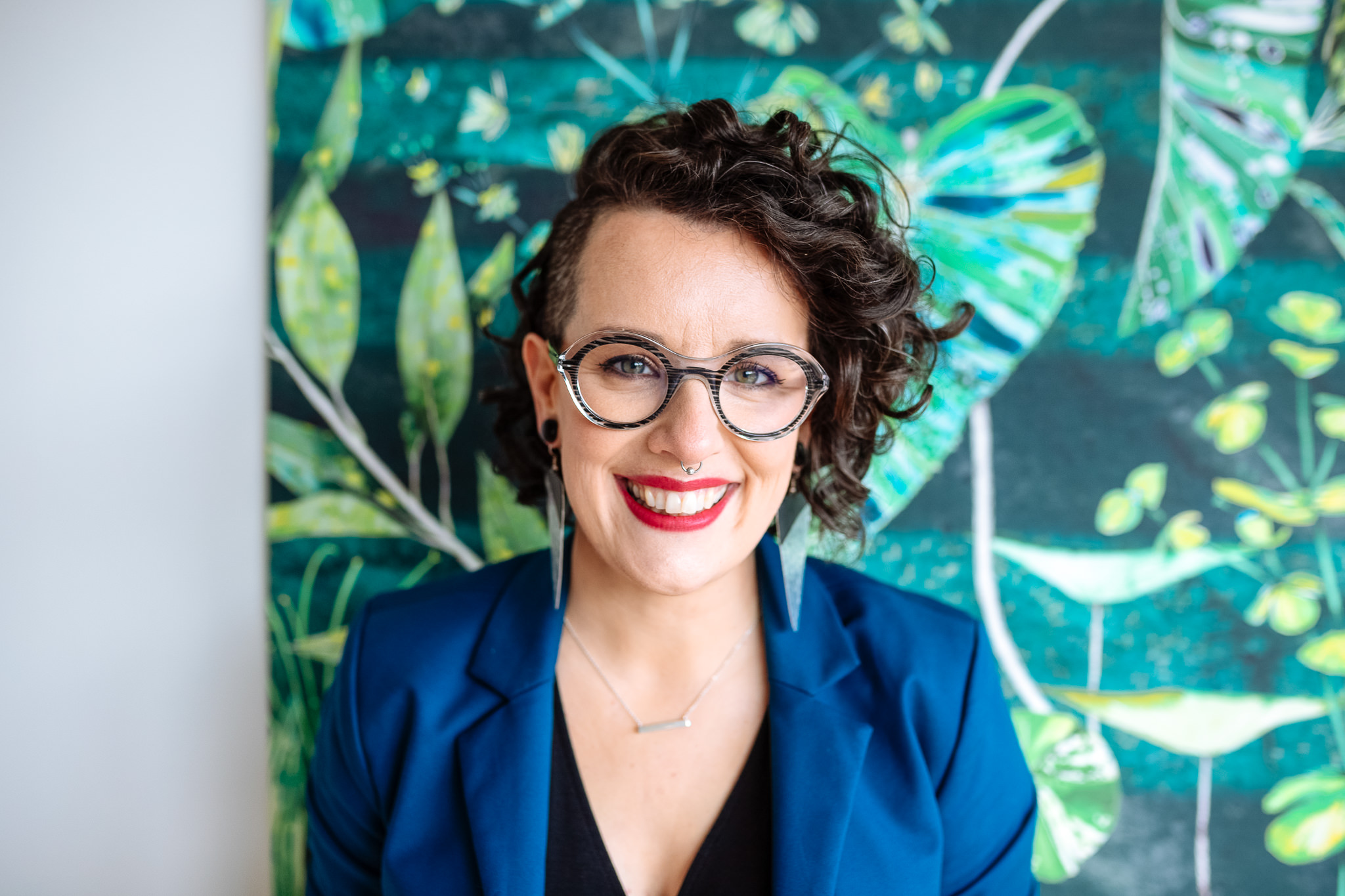 Firechild Photography by Éadaoin Curtin is based in Dublin, Ireland.
Email:
eadaoin@firechildphotography.com
Phone: