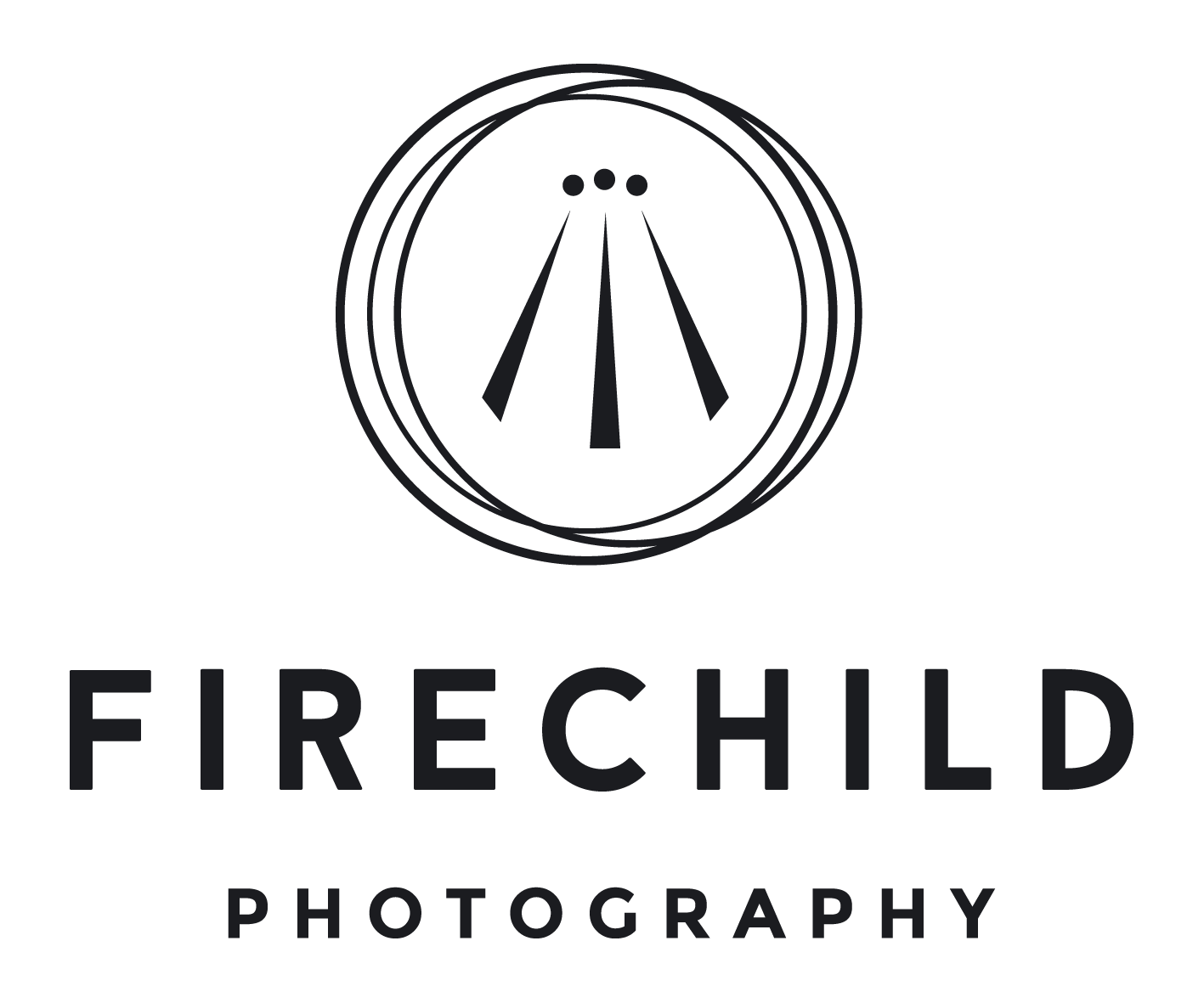 Disclaimers: This post is image heavy. It's personal. I'm not really sure what to say about these photos, or why I'm sharing them… They're just on my mind these days and I'm thinking that maybe you'll enjoy this small glimpse into this other world. Yes, there's a...
read more
do you have a question?
Or just want to say hello?

Firechild Photography is based in Ireland but I travel regularly - if you want to know when I'll be near you, get in touch.