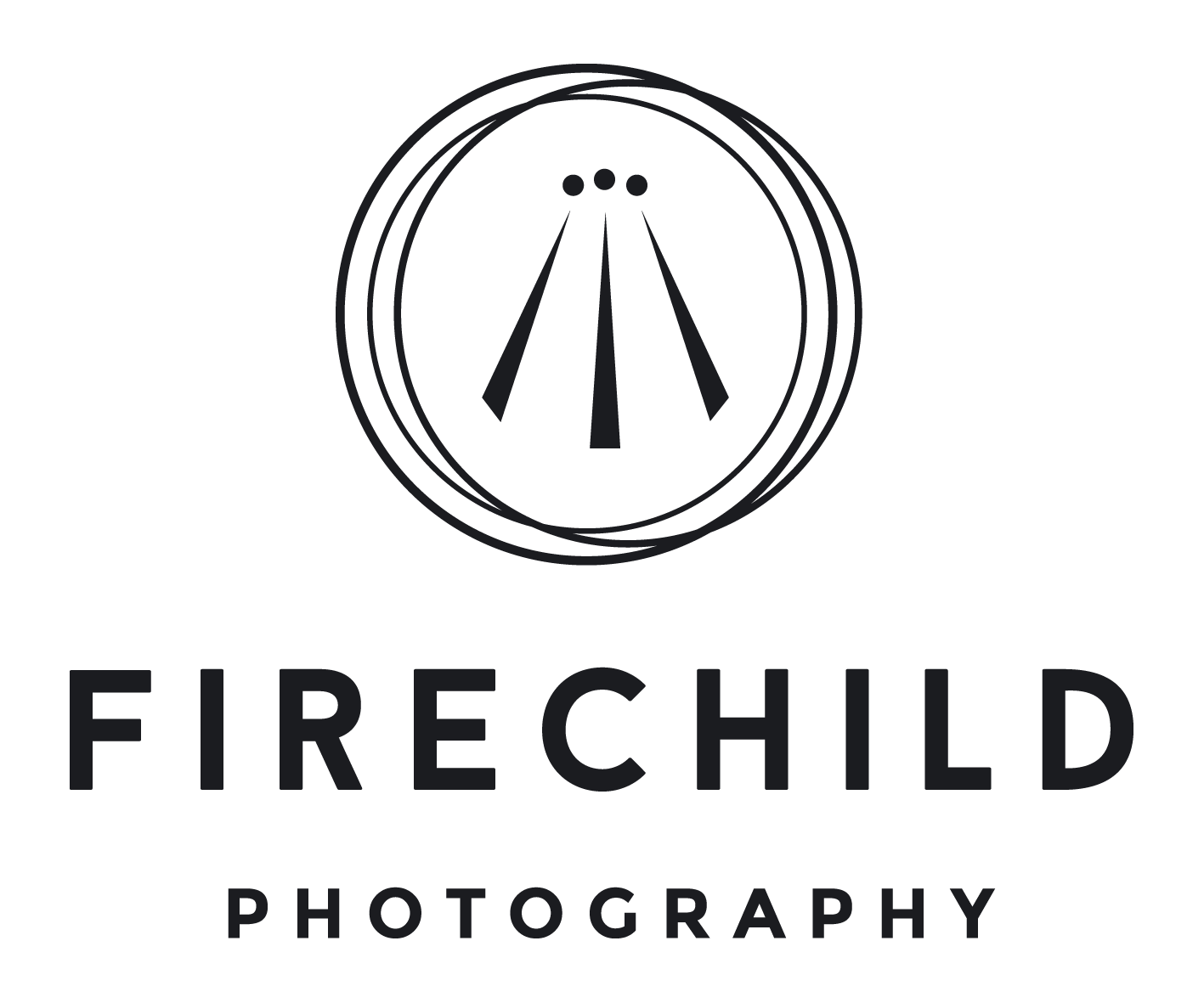 if a tree falls in a forest... Having a personal brand is useless unless you can communicate it. Hear my top tips for getting you and your brand out there. If you're ready to become visible and start communicating your brand more effectively, book a Step Into Your...
read more
do you have a question?
Or just want to say hello?

Firechild Photography is based in Ireland but I travel regularly - if you want to know when I'll be near you, get in touch.