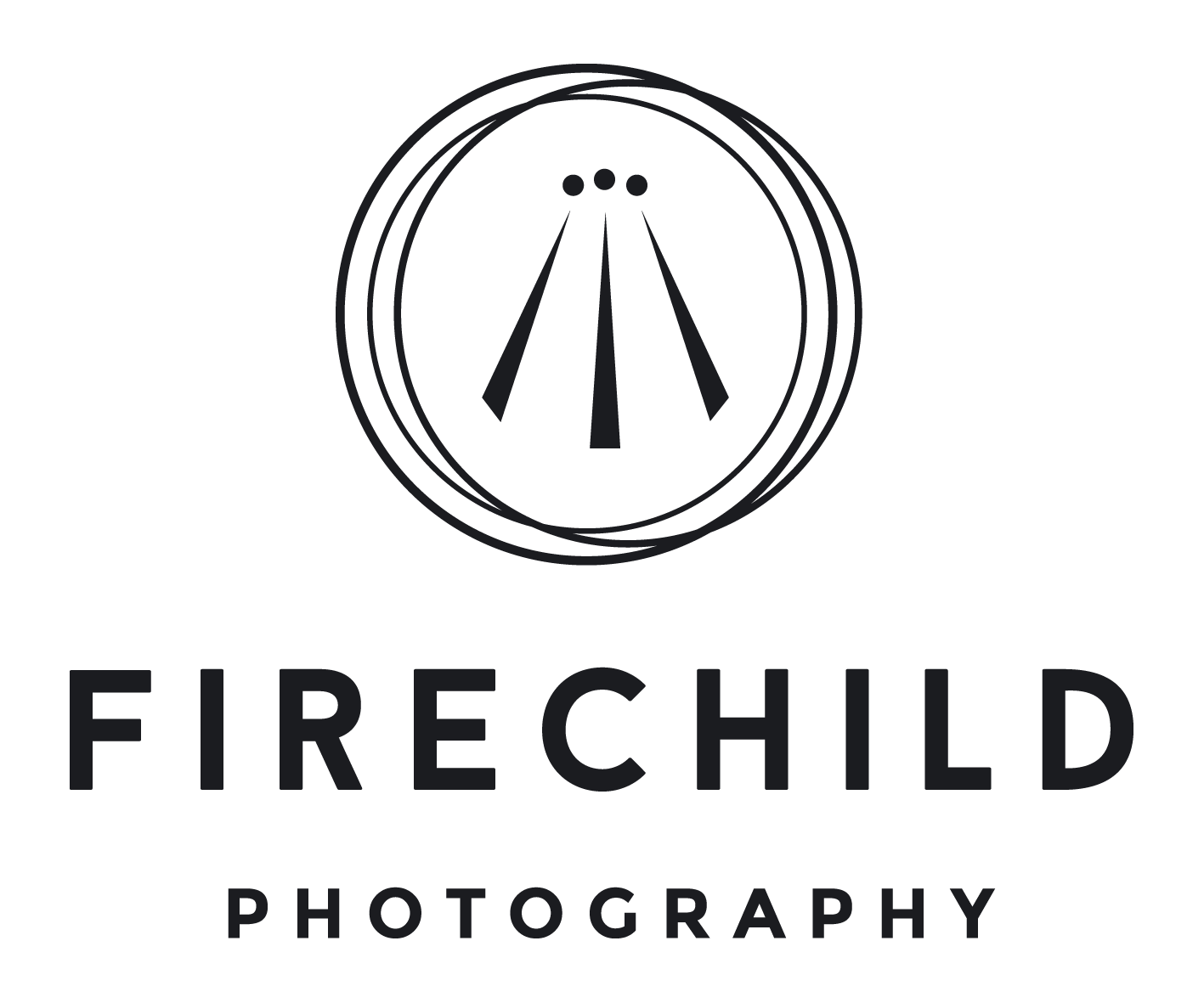 Maybe it's the season we've just had or the fact that January is my birthday month, but I've been thinking a lot about gifts lately and specifically, about the gifts we can give ourselves as business owners. I came to the realisation recently that I was being not just...
read more
do you have a question?
Or just want to say hello?

Firechild Photography is based in Ireland but I travel regularly - if you want to know when I'll be near you, get in touch.