It's Friday friends, have a great weekend. Even better if it's a long one.
This week's things to look at are sad, there's no two ways about it. This is what I've been looking at these last couple of weeks and so here we are. I couldn't not include these photos from Gaza and from protests around the world. And what is there to follow that up with?
1
This week marked Eid al-Fitr, these photos from Gaza are of ordinary people just trying to do the ordinary things that make them who they are, despite their world being torn apart around them. 
2
Photos from protests around the world
The average age in Gaza is 17…
The helplessness the average person feels in times of international conflict is compounded even more by our elected leaders around the world maintaining impotent silence around these acts of slaughter. More silence from the powerful means more noise from the streets.
Yemen-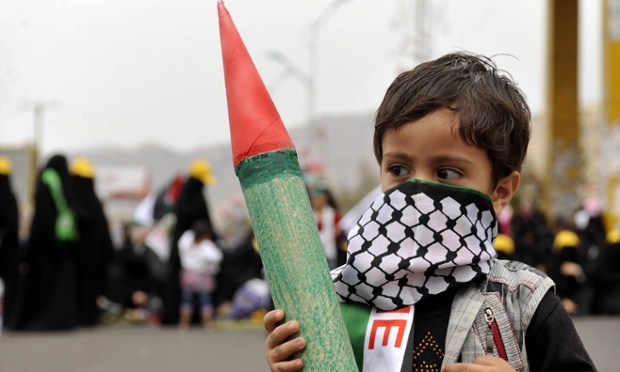 Paris-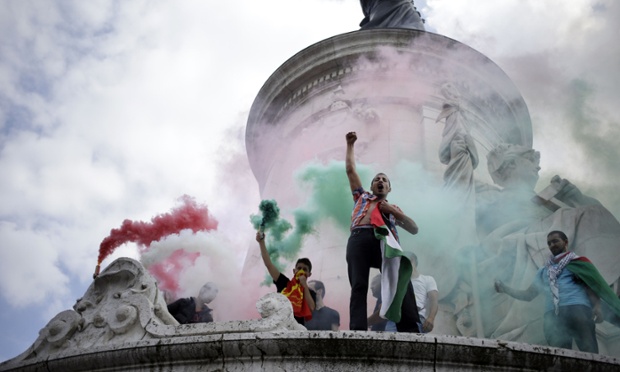 3
Jon Snow took to the internet to give his account of his experience in Gaza; haunting, vivid descriptions that he was prohibited from sharing on television.
4
These digital portraits are by Japanese artist Xhxix.
Beautiful, raw, sadness.
5
It it estimated that between 1870 up until the 1930s, more than one and a half a billion people visited various exhibits around the world featuring human inhabitants.
This photo essay takes a look inside a now ruined 'Colonial Exhibition' in Paris which showed what life was like in some of the French colonies around the world. In other words, it was a human zoo. The photos of the present day vandalised ruins are contrasted with images from the originial pavillions.