It's Friday, where's the weekend taking you? I'm on a working holiday weekend and I'm excited already, road trip to see a few of my favourites and take some beautiful pictures, and that's all of it. Yasss.
1
I just don't want to waste mental energy in the morning on what to wear. For a lot of people it's how they express themselves creatively, and there's always been a part of me that feels I mustn't be that creative because I don't spend much time thinking about my clothes and I don't wear anything more outrageous that a pair of happy pants from time to time. But dressing up just doesn't interest me and I can think of better ways to start my day so lately I've been physically separating my clothes more into a 'teacher' wardrobe and an 'Éadaoin' wardrobe -there's a little overlap but it's almost negligible. Then I read about Matilda Kahl and her work wardrobe – brilliant! I'm not going to go that far right now but it's a beautiful idea. It also reminded me of Liz Fabry's "Liziform" project – is it an art director thing?
2
So, creativity turns us on, who knew. This Scientific American article looks at research into aesthetic creativity versus technological creativity and what people look for in a mate. Spoiler alert, aesthetic creativity generally beats the tech stuff but nerds dig nerds so there's hope for us all. And would you look at that, number 9 on the sexiest creative behaviours list is 'dressing in a unique style'. There you go.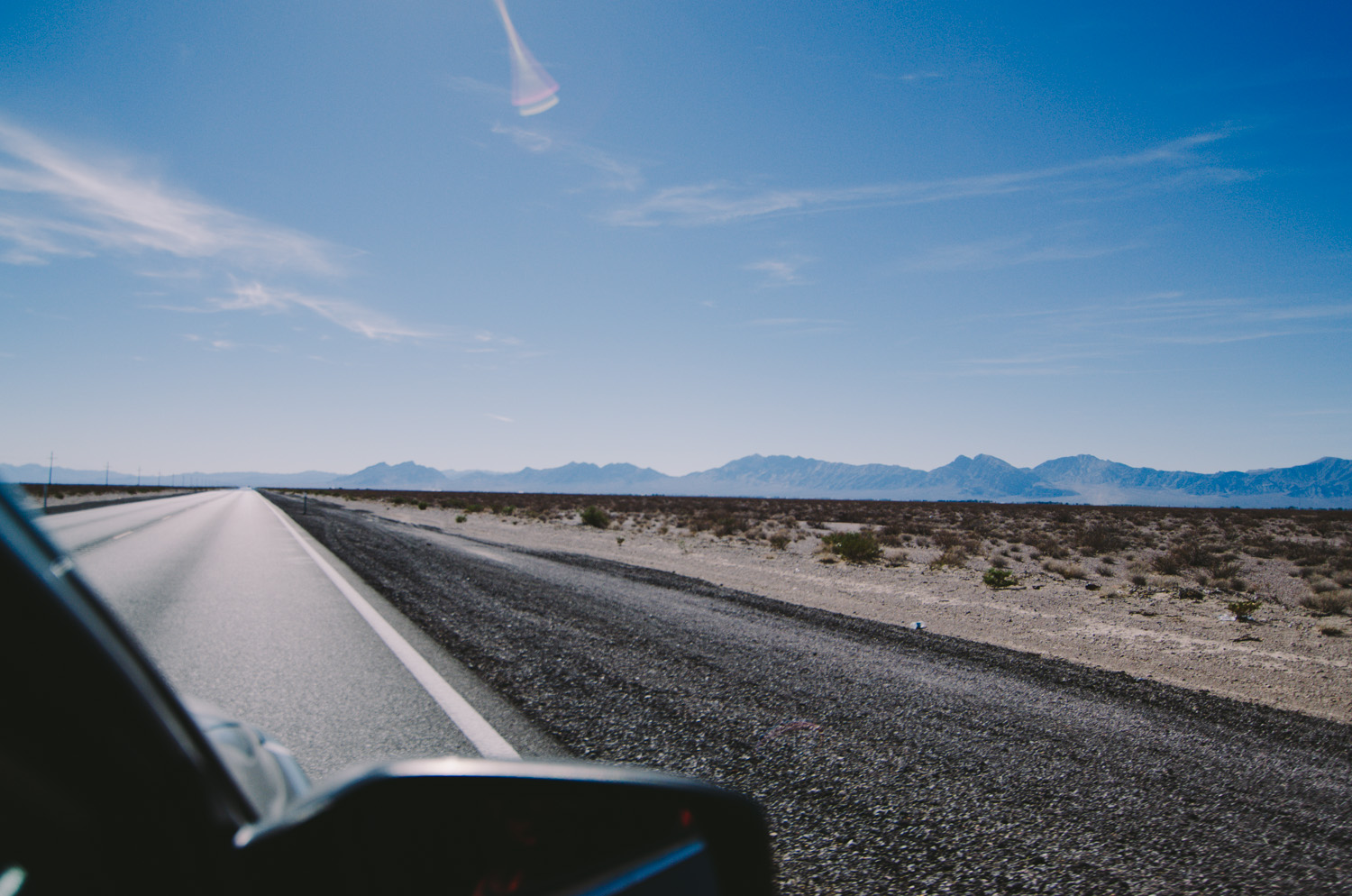 photo by me
3
I think it must have been summer 1996 when I bought Jagged Little Pill at a market near home, bootlegged of course. Within weeks my bestie at the time and me knew every.single.word. Even now, I think I could sing any of them, I don't think I'd even need to be listening to the song. There was something in her voice that I attached to, even though 12 or 13 year old me probably didn't really get what was happening in most of the songs. The making of Jagged Little Pill. 
we were just unsupervised children playing in the sandbox and we were making our own stuff. It was fun for me," Ballard laughs. "It was fun for her. It was basically a joyful experience from start to finish. It was without any doubt a pure artistic experience."
4
How many papers do you think have been written about selfies already? I imagine there's no shortage of college graduates who owe part of their degree to the dissection and the debate around them. This girl has written an open letter to her friends who take selfies. It's a positive read on the idea and it's really quite sweet.
5
Tasks expand to fill the time allotted to them, it's Parkinson's Law don't you know. And we all know that the busier you are, the more you get done. Which is all to say that there's no reason we can't accomplish great things quickly. Just because it's taking you forever to do does not mean it's going to be your magnum opus.
Focus like your life depends on it.
The faster you drive, the more you have to focus.
Have a great weekend friends.