1
It's oh so cold and wintery around here these days and I'm needing that coffee goodness on the regular. My brilliant sister gave me an aeropress for Christmas and I'm getting to know it's clever little ways.
Yes, I'm a nerd and I've been looking at these websites………
The World Aeropress Championships
Stumptown Coffee Roasters Aeropress guide – inverted method don't yeh know.
But I definitely have not been weighing out 16.5g of coffee grounds at 6.45am, I'm just not capable of that kind of fussy at that hour of the day.
Then there's this little Pecha Kucha on the idea that coffee is existentialism. Oooh! Click on the picture to get to the slideshow.
(Be warned though, audio quality isn't great.)
2
What happens when two kick-ass creative entrepreneur ladies get together to share their experiences around building their own successful businesses? Being Boss, that's what happens. Kathleen Shannon and Emily Thompson are two most excellent lady bosses that I've been learning from for a long time now. Braid does some excellent E-Courses for creative entrepreneurs (more on that another day) and Emily offers some seriously great advice in her blog – I especially loved her Get Your Sh*t Together series from a year or so ago.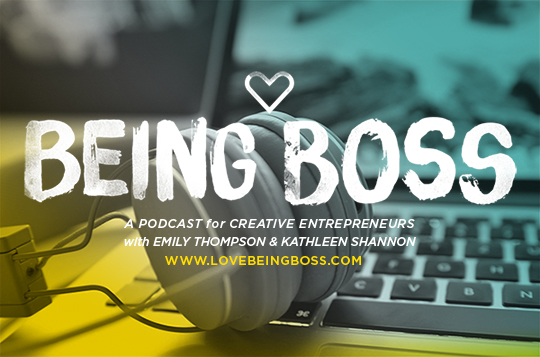 3
This is seriously nerdy, moving into ridiculous territory. But I can't say I didn't enjoy it.
36 times Breaking Bad was the cleverest show on television.
 4
Who doesn't love Chris Hadfield? Here he explains how astronauts can take long exposures in space while hand-holding a camera with a super long lens. It makes perfect sense, but when you've never been, you wouldn't have thought about it really. Anyway, here's the lovely Col. Hadfield explaining it. And a gallery of his photos too. 
Sun getting ready to set into the horizon of Southwestern Australia, I'm going there soon, WOO!
5
Sia got some stick for her new video lately. Personally, I was totally mesmerised by it from the get-go but didn't really piece it together straight way. It's certainly attention grabbing.
All I can say is Maddie and Shia are two of the only actors I felt could play the two warring 'Sia' self states.
So there you go. I hope you find something interesting in all that.
Have a great weekend whatever you're up to.
Éadaoin