Couple / Family Shoot at Sandymount Strand; Julia, Faelan & Hans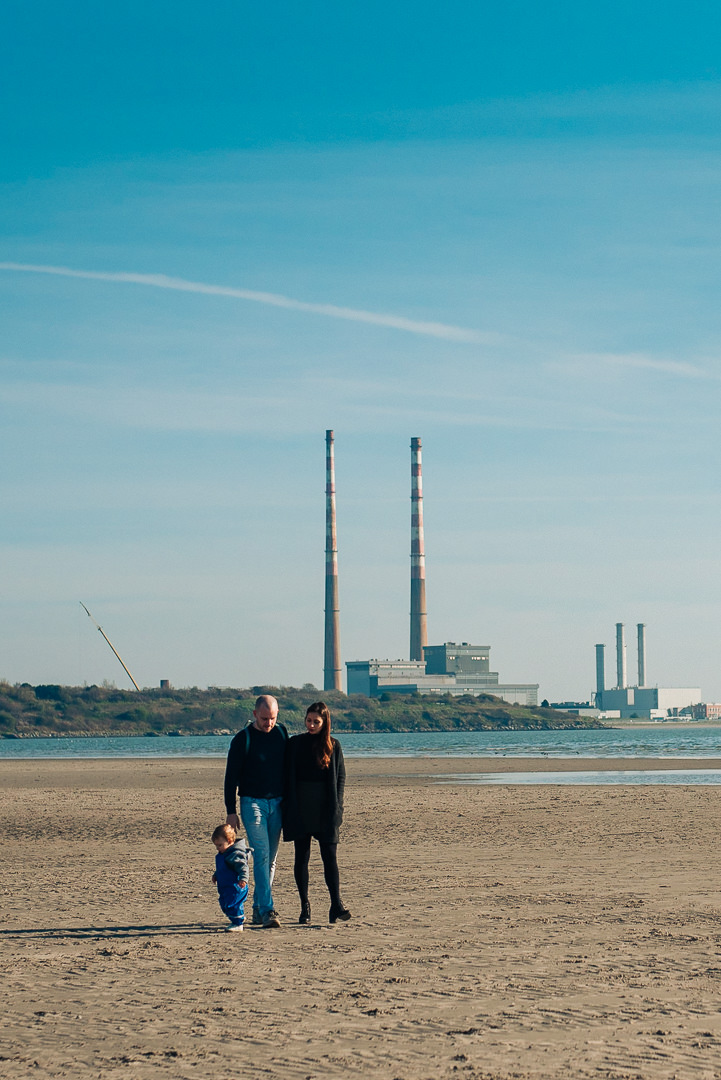 A deliciously sunny Sunday morning in Dublin, where else would you go but the beach?
Check out the slideshow of Julia and Faelan's engagement/family photos. It was Mother's day, of course Hans was there – but in his amazing waterproof dungarees so the beach was his oyster. I firmly believe those dungarees to be the best invention for a one year old ever, how much fun must it be to explore the beach and get mucky and no one says a thing? Huzzah!
And with one to three pairs of eyes on him at any given time, we could make some proper lovely couple portraits too. 😍
Firechild Photography | Family & engagement photos at Sandymount Strand, Dublin
Do you know a couple who deserve some ace photos of them being awesome together?