See, I told you this one was on its way! I'm going to be a little more timely about this in future I hope!
So, let's get to it.
11am // Fell asleep with the lamp still on last night. Didn't even wake up once until about 10.
Gorgeous, lovely sleep! The weeks have been so long lately.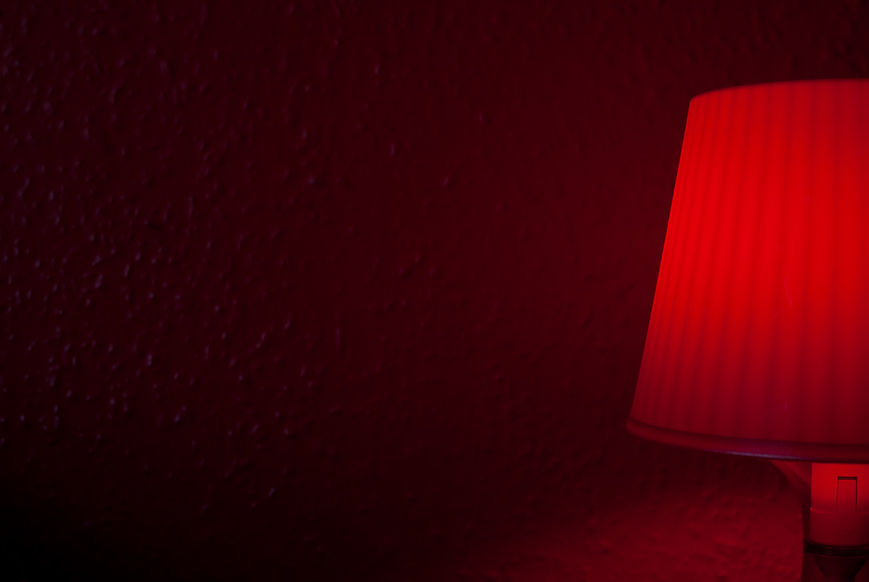 Midday // Mixing up some Viet coffee with my regular coffee. It just tastes so damn good.
1pm // Playing bass again! I'm getting pretty good too!
2pm // High scores rule! And I've never been into computer games but Rocksmith is making
playing the bass so much fun without any of the stress of deadlines before lessons.
3pm // Break time! Listening to my pal Rob's radio show as podcast and looking at some old Spectrums I had lying around. I really like that shot of Marlon Brando, it's from a series of behind the scenes shots released for the 90th anniversary of Warner. They're all so engaging.
5pm // I do love oranges.. (4pm didn't happen)
6pm // Nails! (They were so hideous to wear, they lasted until Monday evening.)
7pm // On my way to my friend's birthday party – 90s theme. I was lazy and pulled out an
Alice in Chains tshirt and robbed one of Moe's checked shirts. Easy!
9pm // Lesson learned – reset the fkng camera after you blast the exposure compensation up to the limit…
This is me with some ex-students. Three of them went home the following day so I had to call in to say goodbye, they were some of my favourites!
10pm // The birthday girl! What a gorgeous girl she is.
11pm // Where would any 90s party be without a milk carton? And lots of laughs.
Midnight // Cat and her little brothers – claws!
1am // The college crew – missing a few of course.
3am // Dancing and eating cake, joy!
4am // Storytelling in the garden.
5am // Still dancing! MC Hammer in the house!
6am // (almost) Home with the dawn after a great night. Yes, that's a Neurofen clock – it's a long story.
To be honest, I feel like some of these photos are a little bit lazy. Ok, possibly most of them… And I didn't even take all of them, obviously. But I've adopted an attitude where a little is better than nothing and I've been so busy lately that from a personal point of view I'm happy, even though from a photographic point of view I'm seeing things I need to work on and change.
But there you go, the 20th of April in my life.
See you soon for more.
Éadaoin