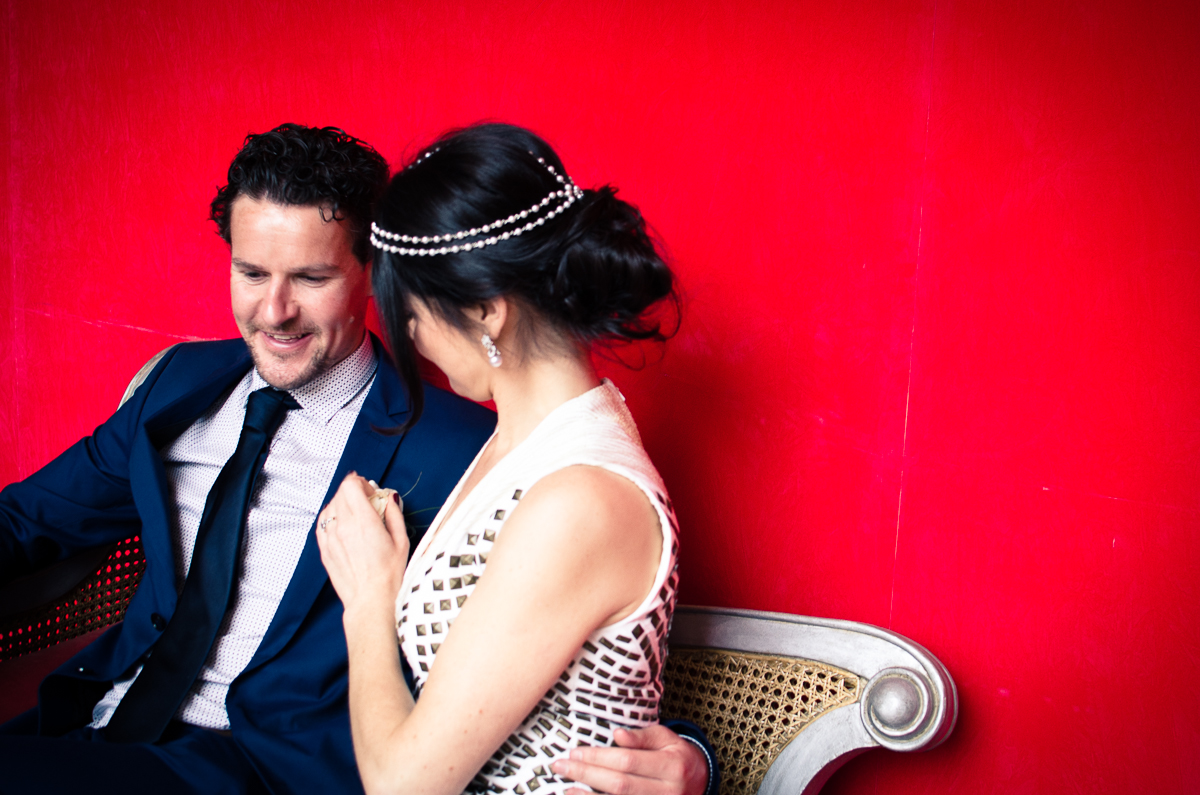 These guys, seriously. I couldn't have asked for a more laid back, handsome couple to photograph! The whole day was nothing but relaxed and fun, this brilliant couple made the whole day about their people who were there to celebrate with them and enjoyed every minute they had together. And they had some really lovely things to say about me too, *blush*.
Éadaoin was really organised and professional from the beginning. Even before the wedding day we knew she cared about us and we trusted her. On the day, she made everyone feel so relaxed, we never felt like she was in our faces but she still captured the moments, big and small, and the happiness of the day.
Ais' mum laid out her First Communion dress with her wedding dress, so beautiful.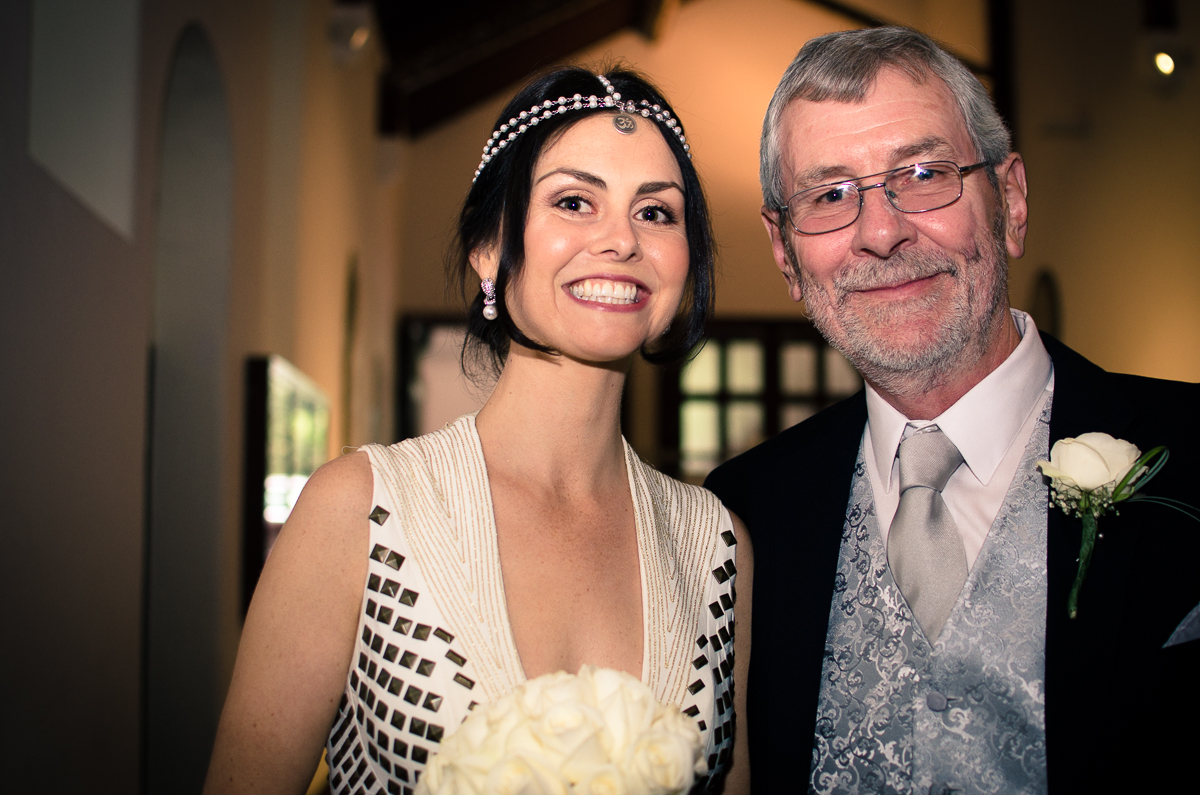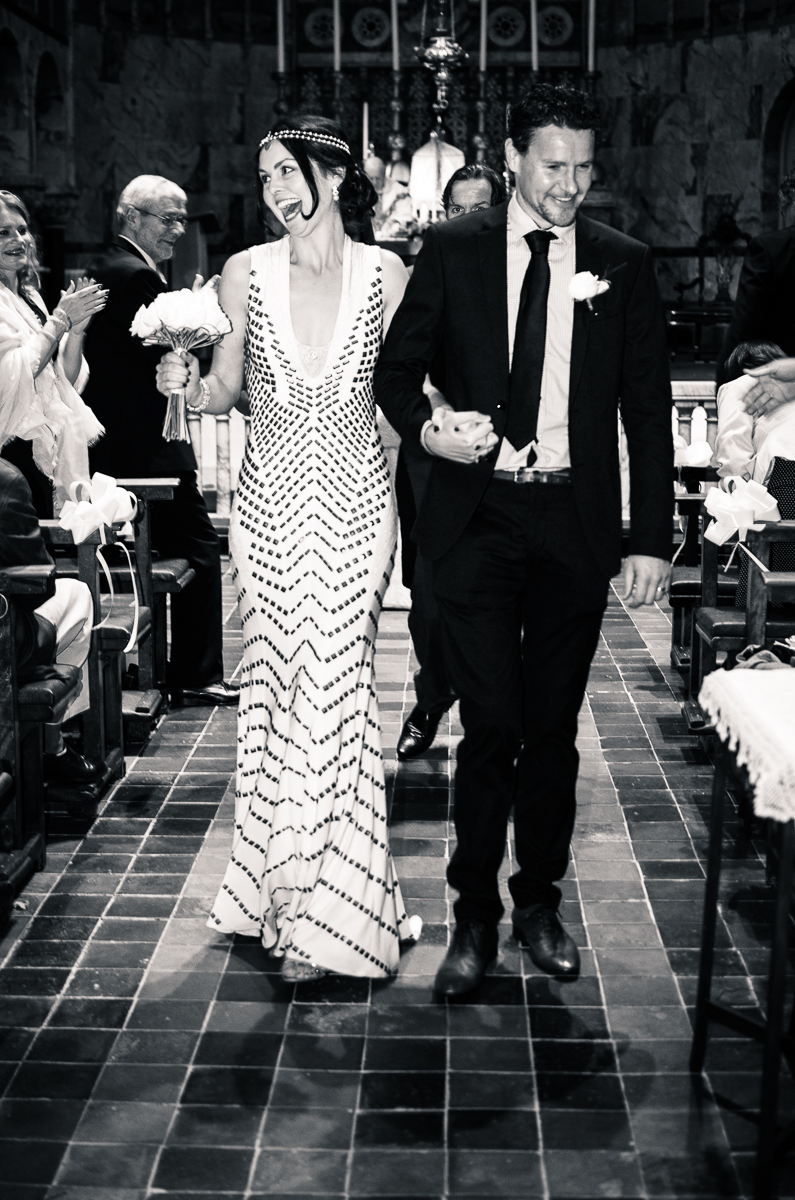 The couple had a super cosy family dinner in the Dylan Hotel before heading back into town for their reception.
The party got started in Medley before Ais and Gar arrived. 
Nothing like a stroll up Fade Street to make a grand entrance!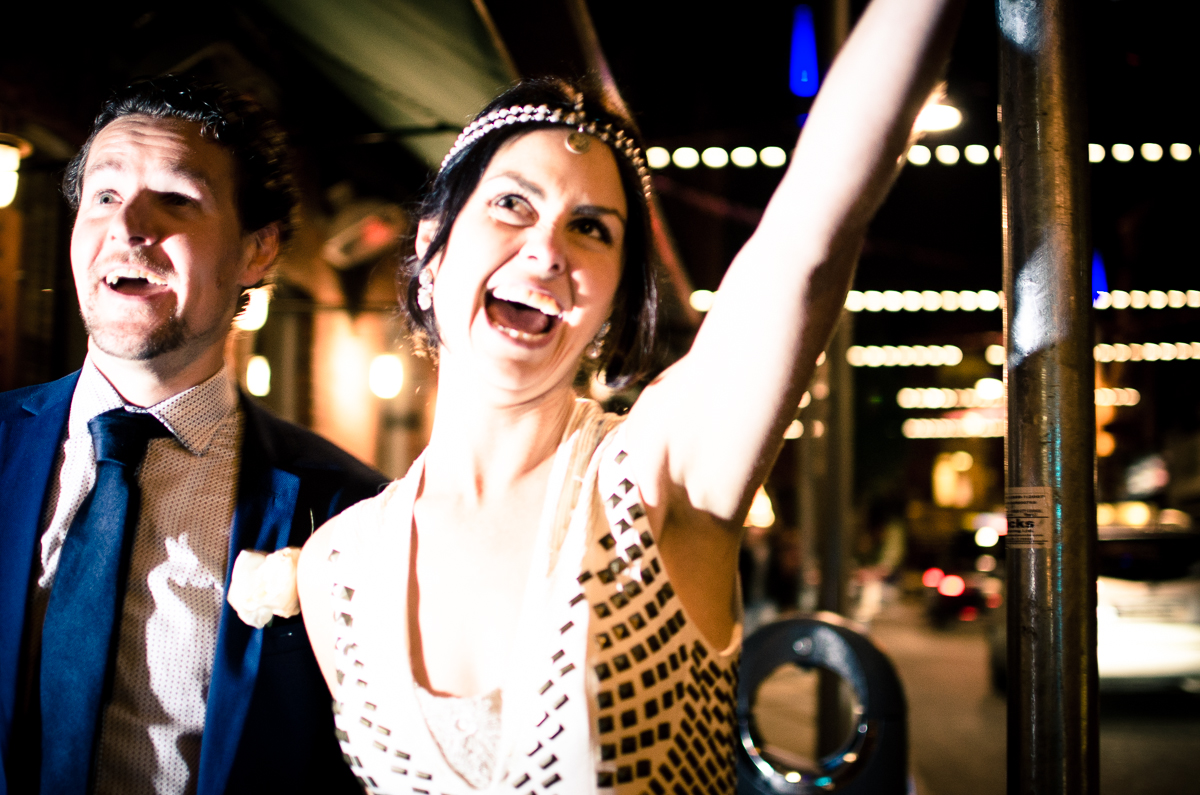 The speeches were like a talent show: poetry, song and comedy talent from the guys.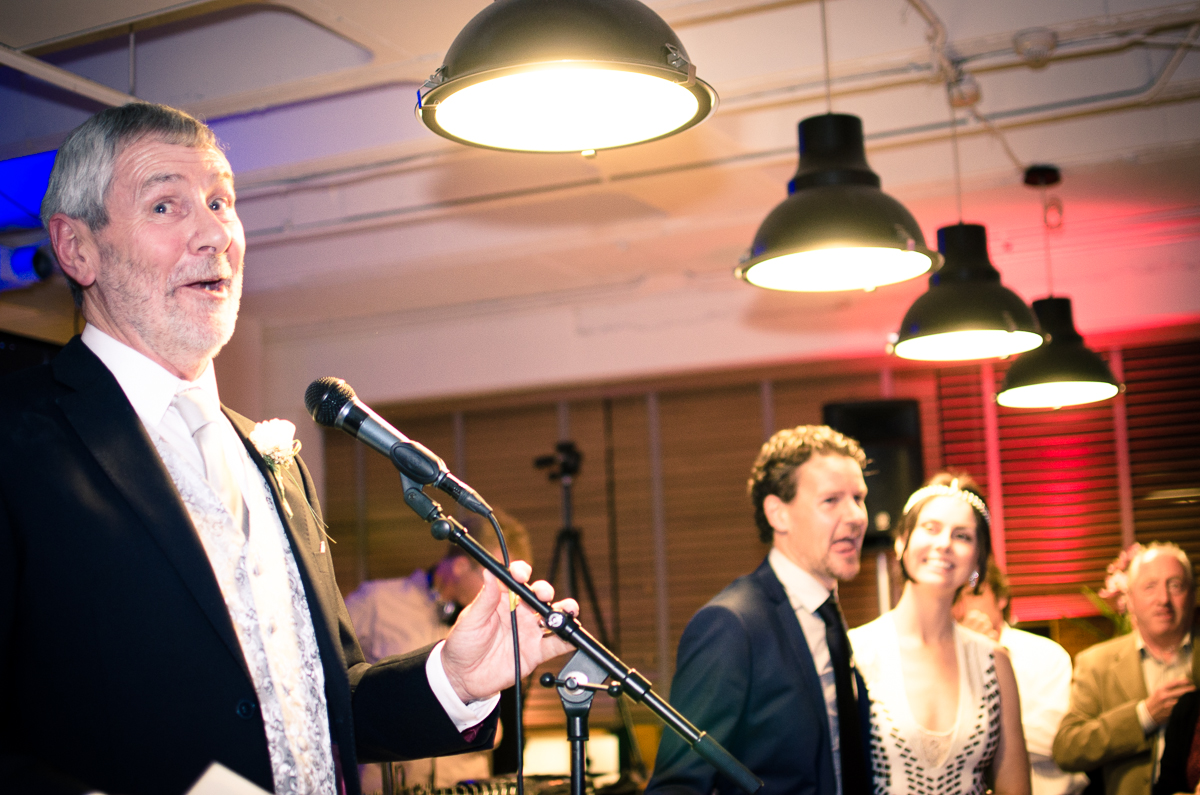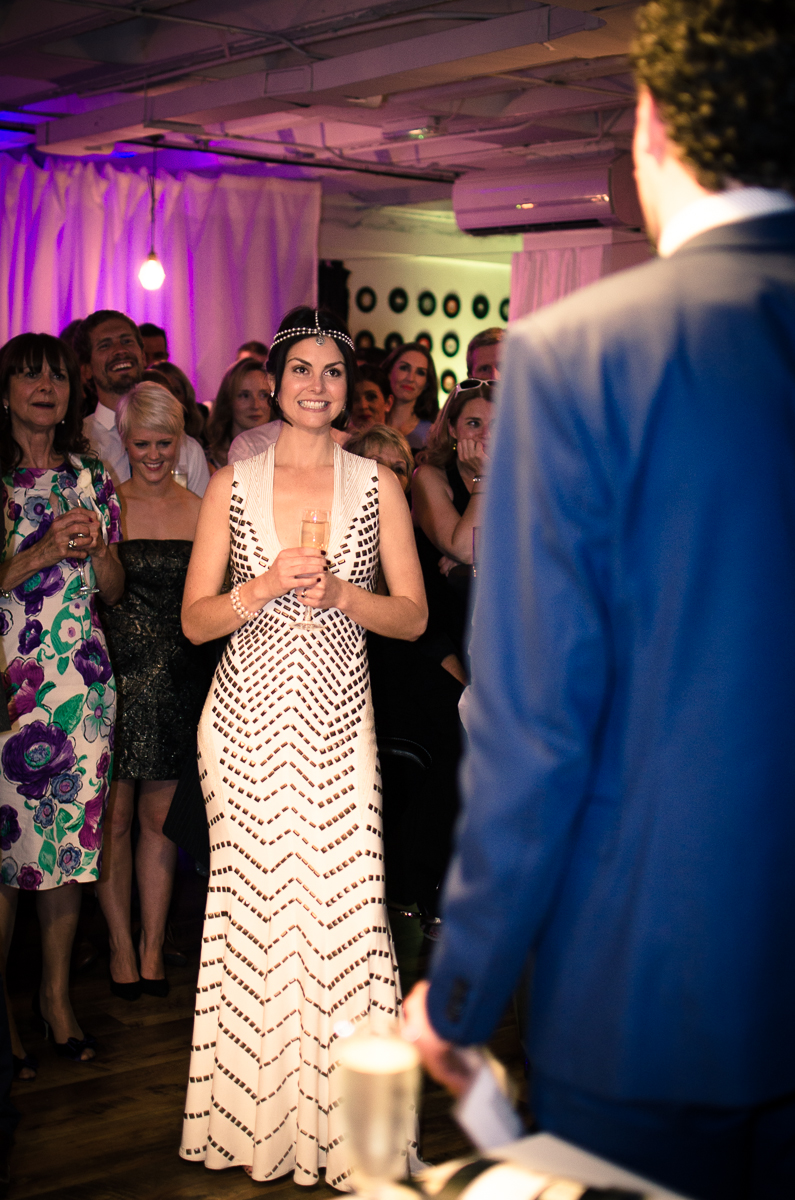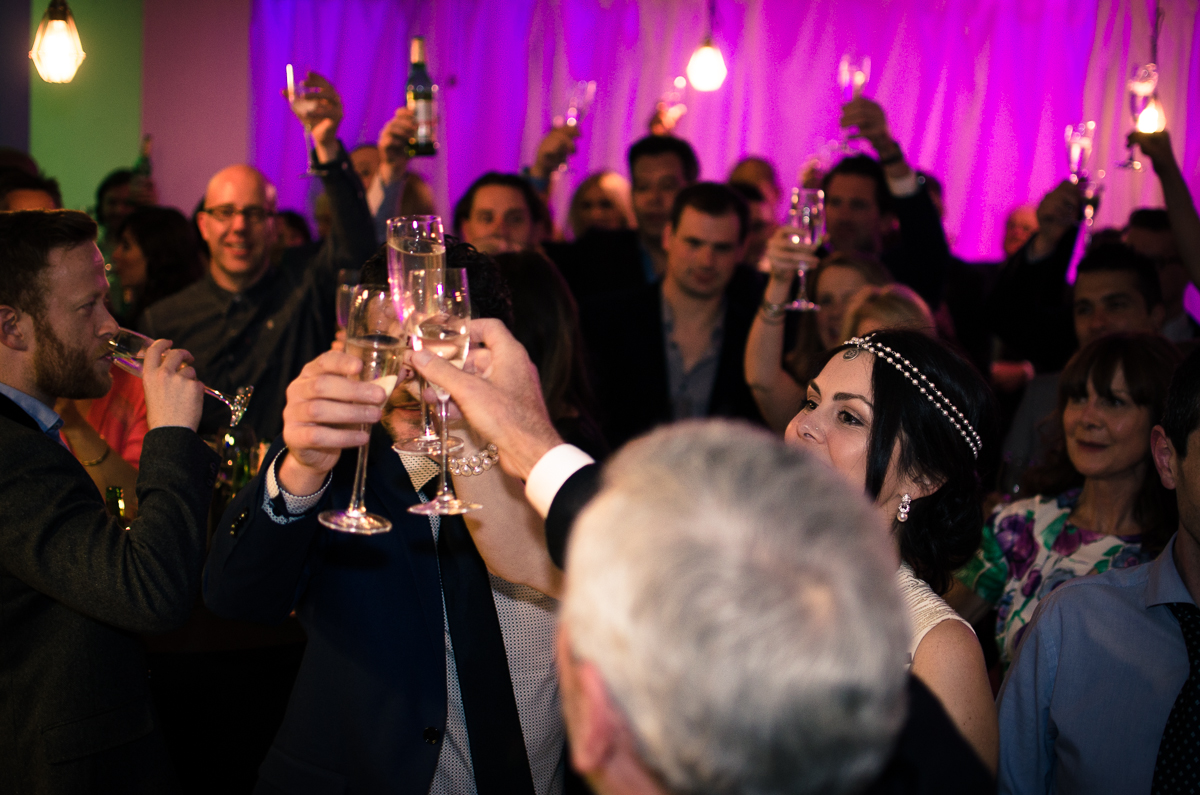 And then the party went on into the wee hours.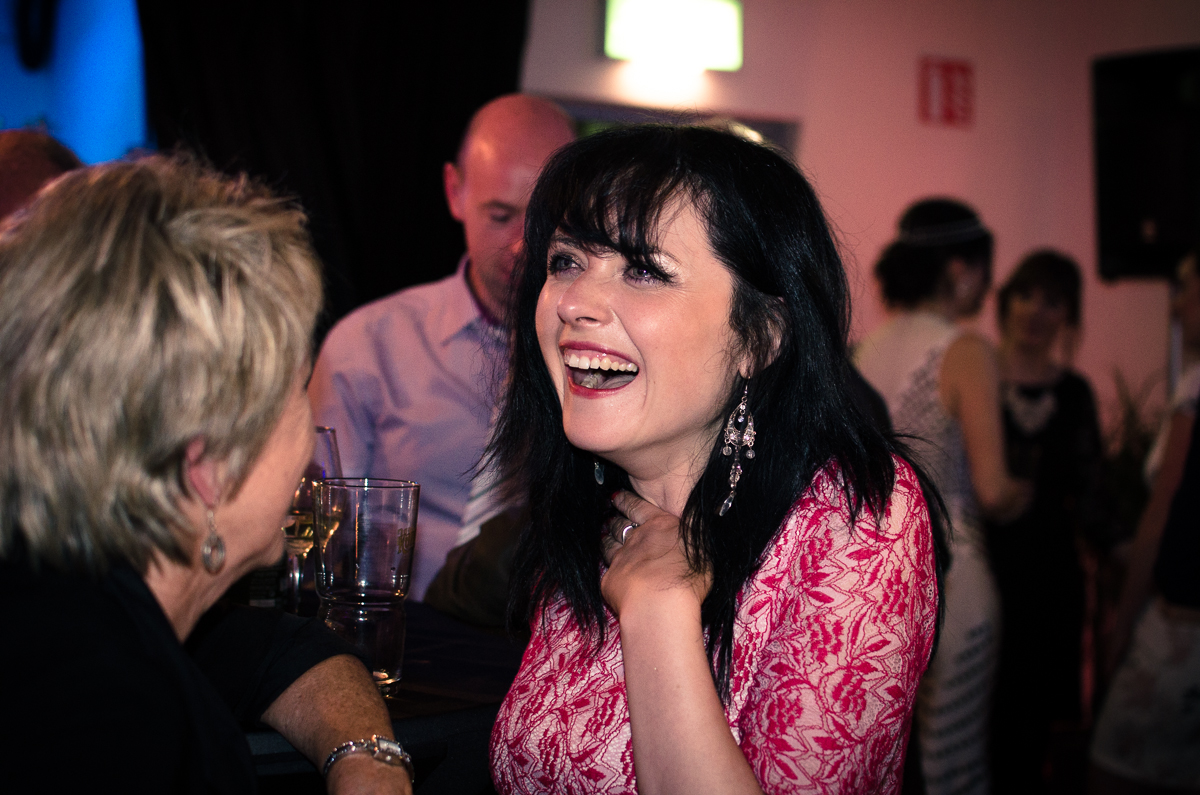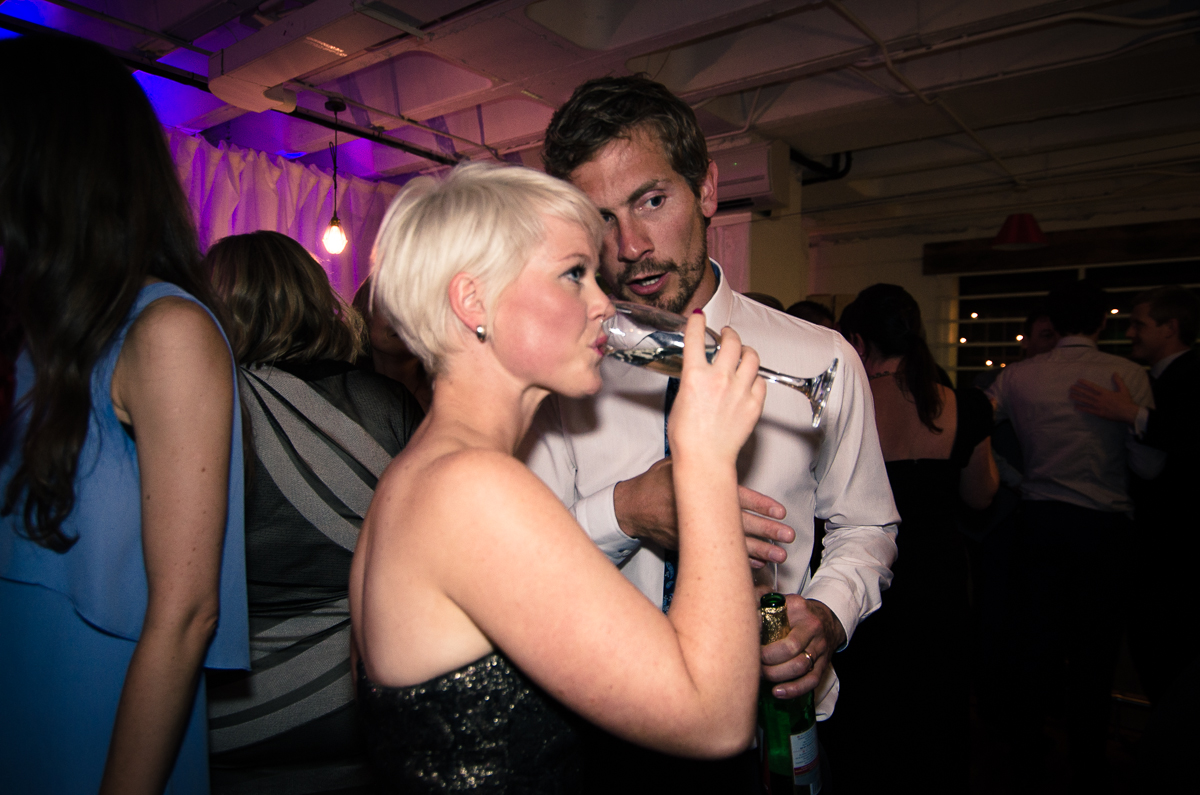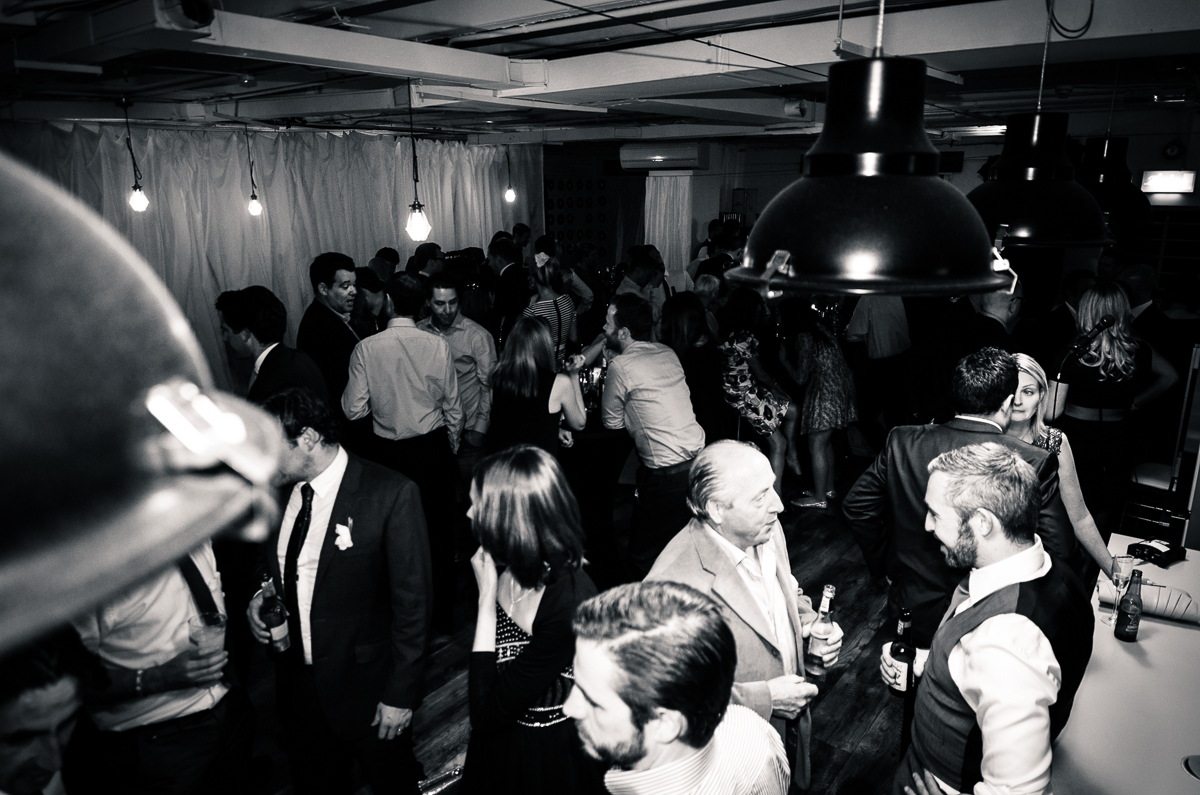 Thank you both so much for letting me be there to see those gorgeous, heartfelt smiles Ais and Gar, and I wish you both a lifetime of happiness together.