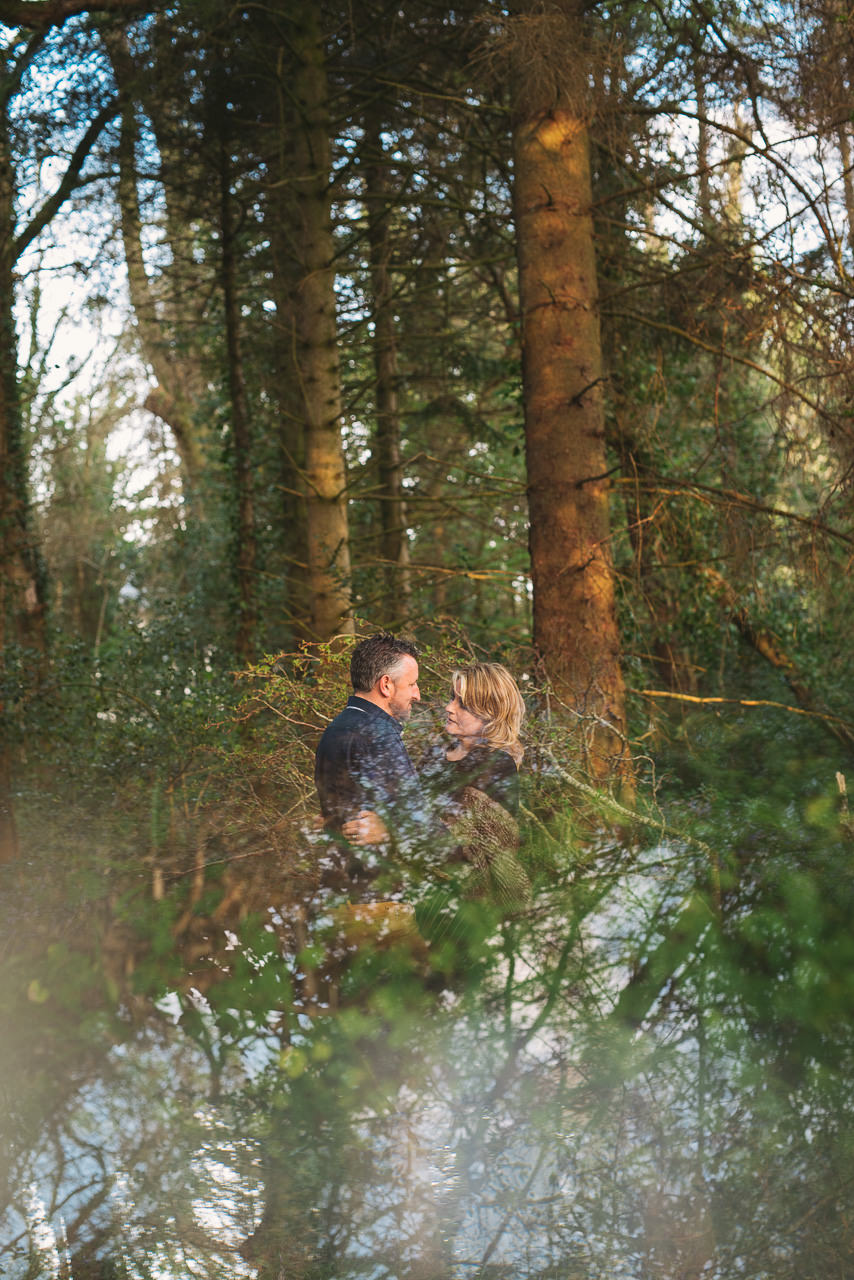 It's always such a joy when a couple books a session for engagement photos with me.
We get to hang out together for a drink or a coffee first and get to know each other a little bit better and then I get to take them out and show them that being in front of a camera is actually pretty enjoyable. I want all my people to feel comfortable in front of my camera and I do that by using some prompts and techniques which are designed to help you relax and be in the moment instead of worrying about the lens. Amanda and Terry were sooooooooooo in the moment. We'd had a drink together beforehand and were totally chilled, it was a gorgeous evening by Lough Ramor and the
Virginia Park Lodge
and the glow was just EVERYWHERE!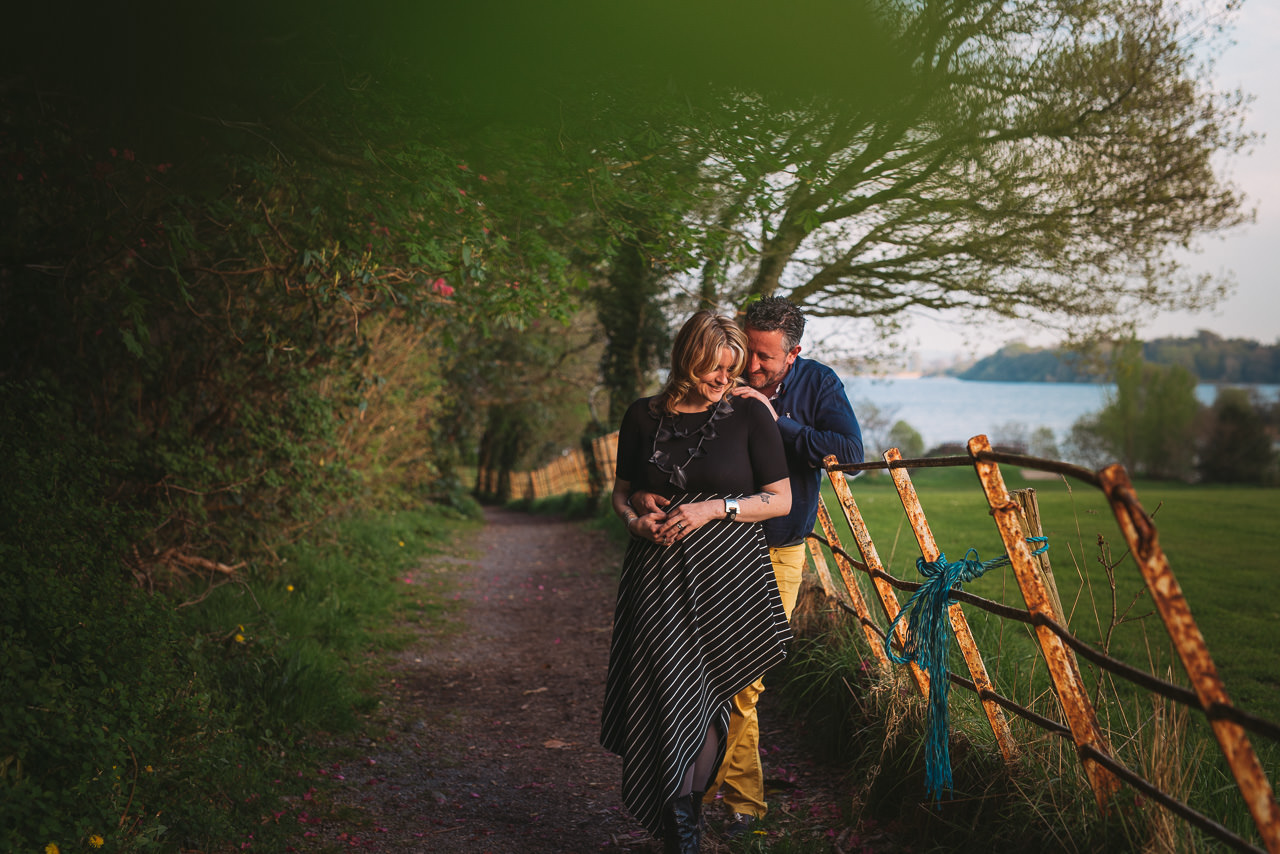 Amanda and Terry got married a couple of weeks ago in an absolute spectacular of emotion, so much more glow! I can't wait to share the photos with you, but until then, check out these beautiful engagement photos. 😍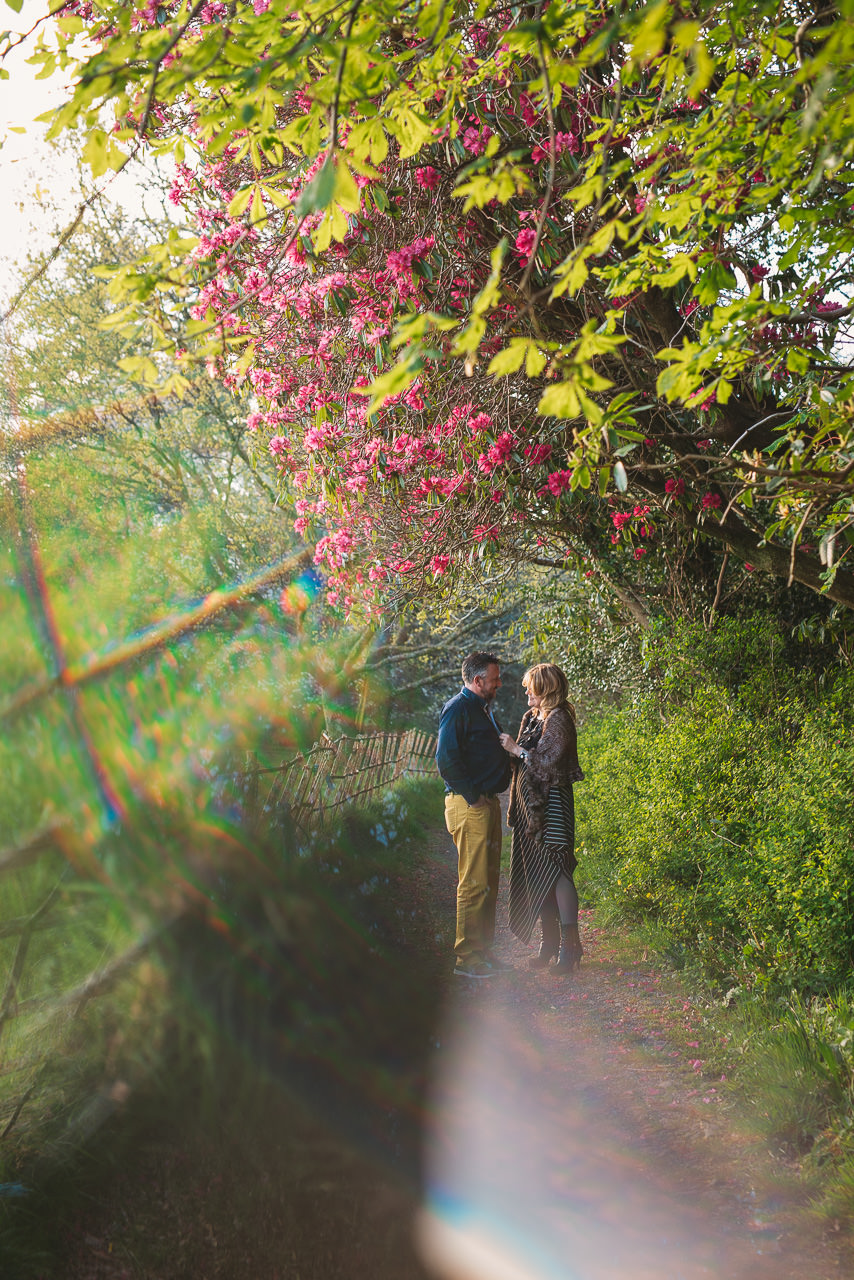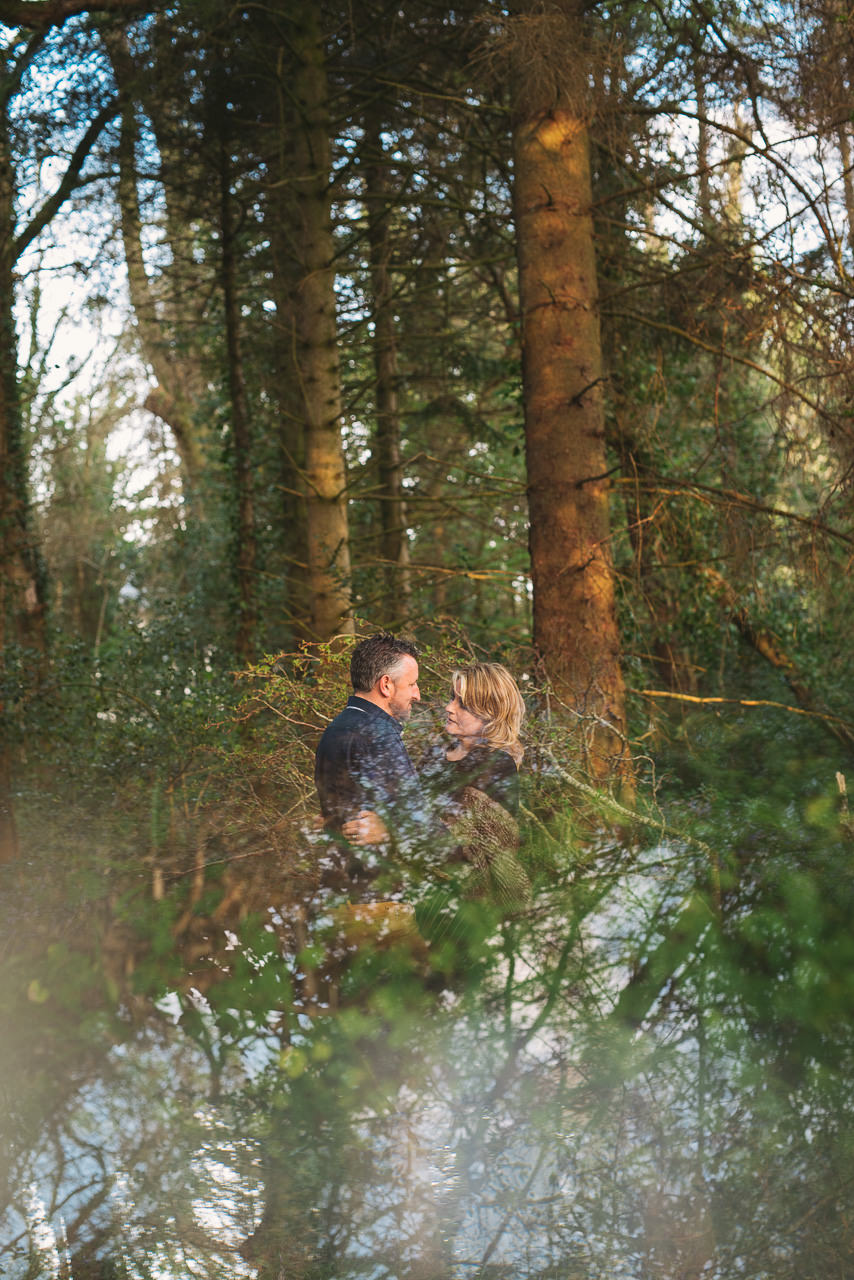 Firechild Photography | Dublin Wedding Photographer | Engagement Photos
Want new articles before they get published?
Subscribe to our Awesome Newsletter.