"People will forget what you said, people will forget what you did, but people will never forget how you made them feel."
This quote from Maya Angelou is in danger of becoming cliché perhaps, but I think it resonates so deeply with people because we can all recall an instance in our lives where somebody has made us feel a certain way. I'm sure if I asked you to think right now of an interaction that has stayed with you for hours, days or even weeks afterwards, you could remember plenty, right? It could've been a positive or a negative comment, a strange vibe or energy, but it stuck because of how you felt.
How we make someone feel can have a lasting impact.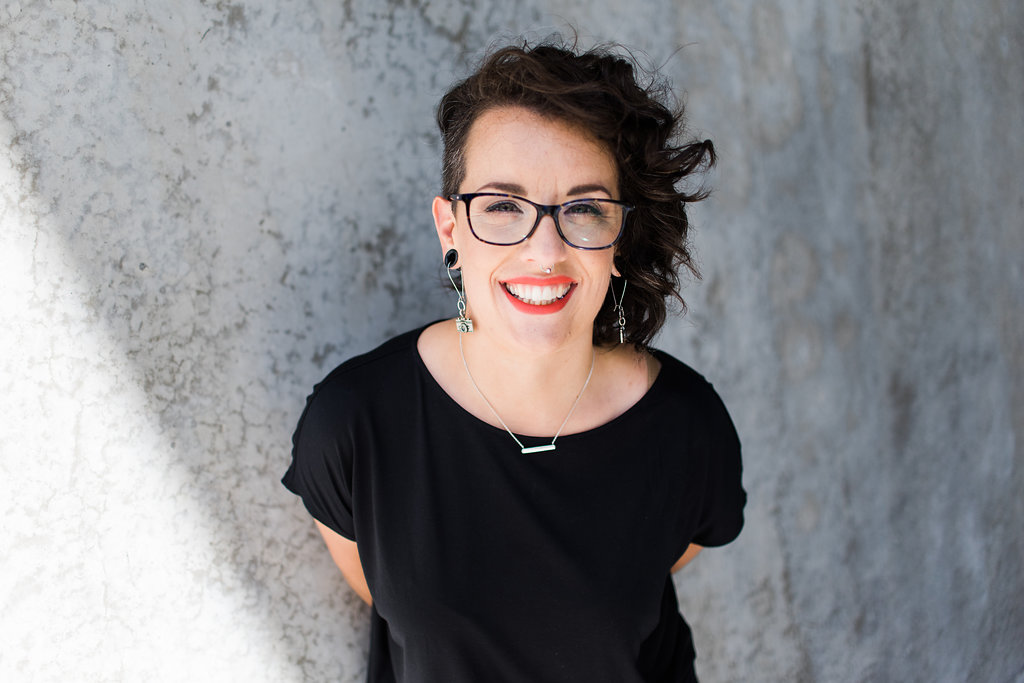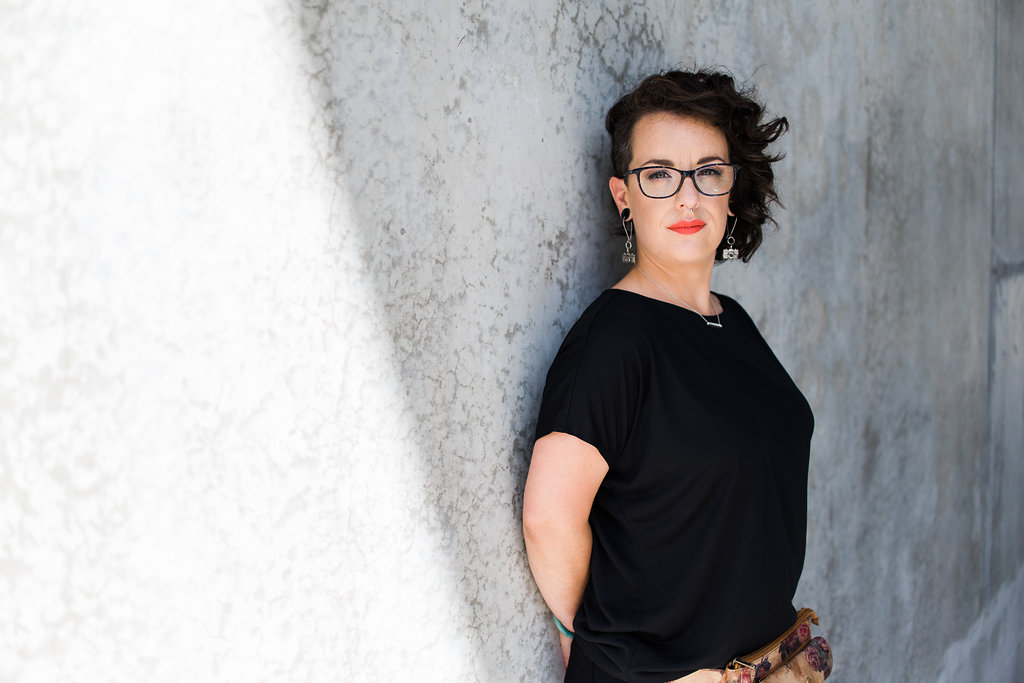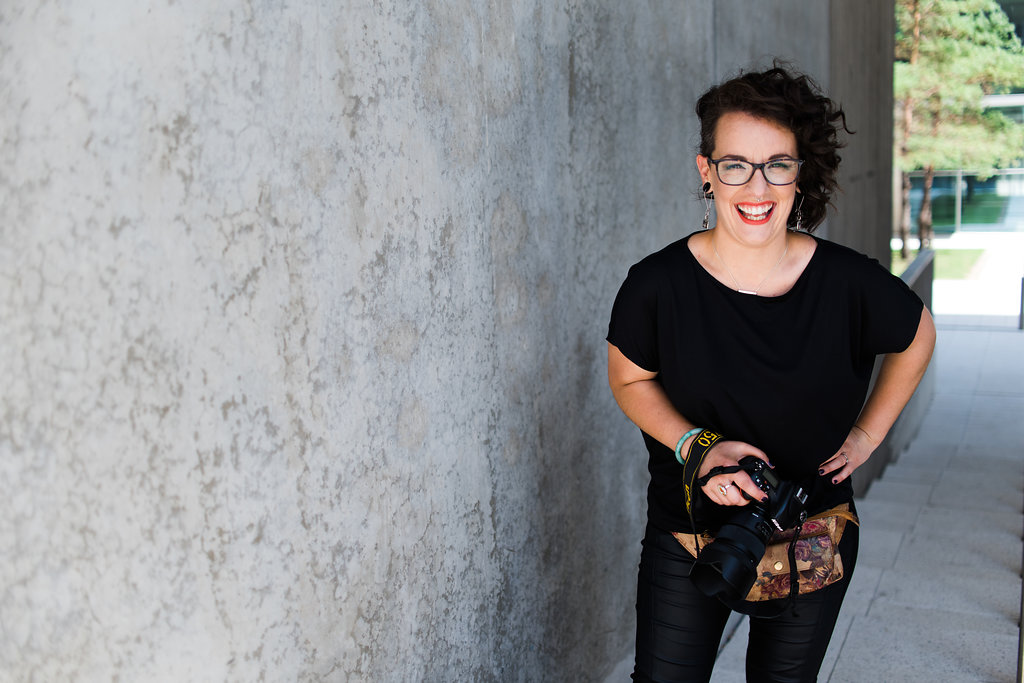 you get to choose
Today I want you to consider how your brand might make someone feel, and most importantly, does your brand represent your values, what you stand for and how you want your clients to feel? I like this blog, 'How to ensure your brand messages and values align' , although bordering on the corporate for us SME's, it still gives some really clear steps on measuring how your brand values are being received by your clients. By simply asking them what words they would use to best describe your business, you'll get a good indication of how your brand makes them feel. But we must first make sure that we're crystal clear on what our values are, so that we can take the necessary steps to communicate them in our brand.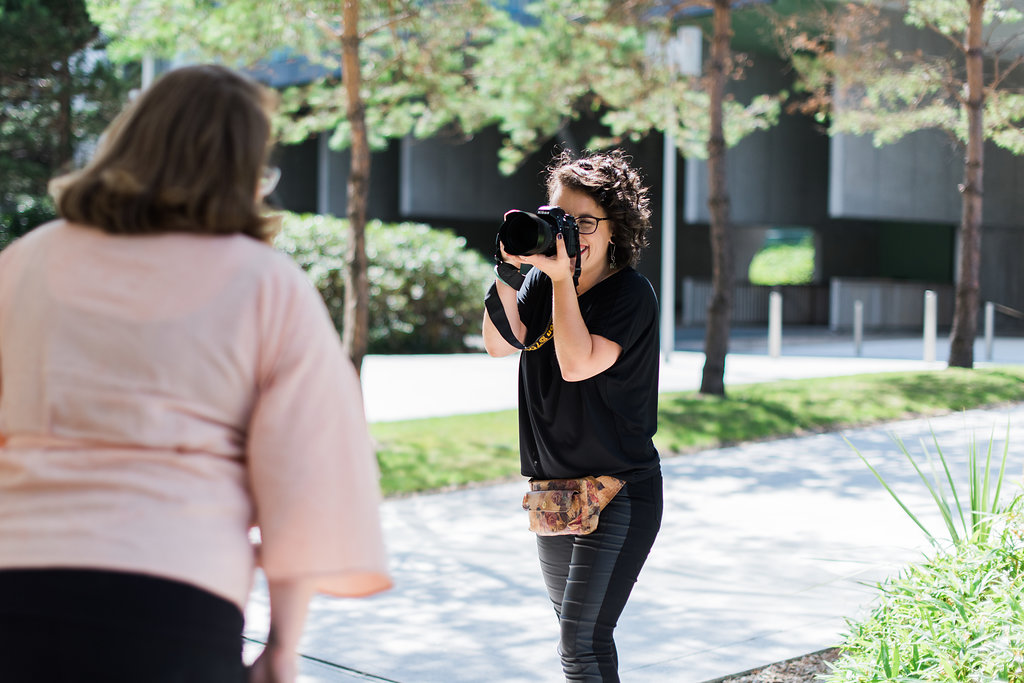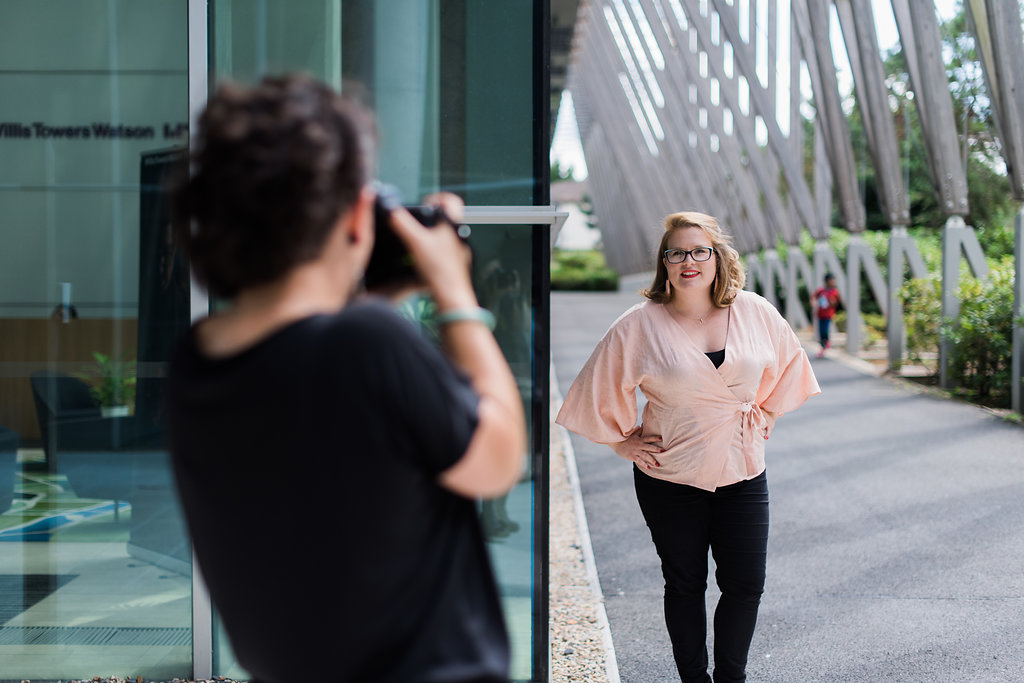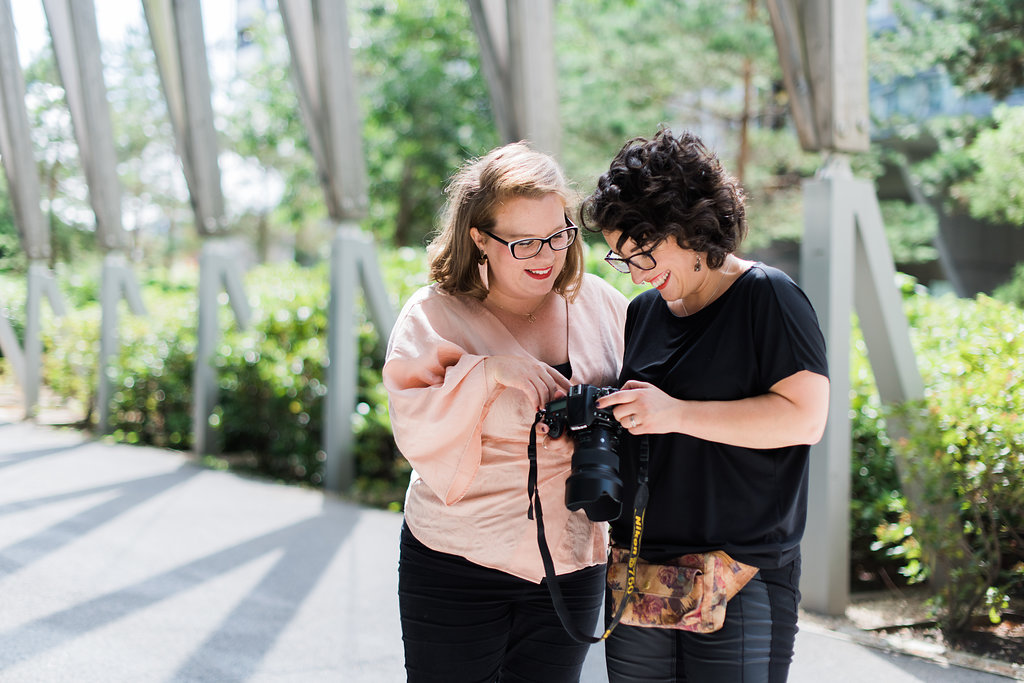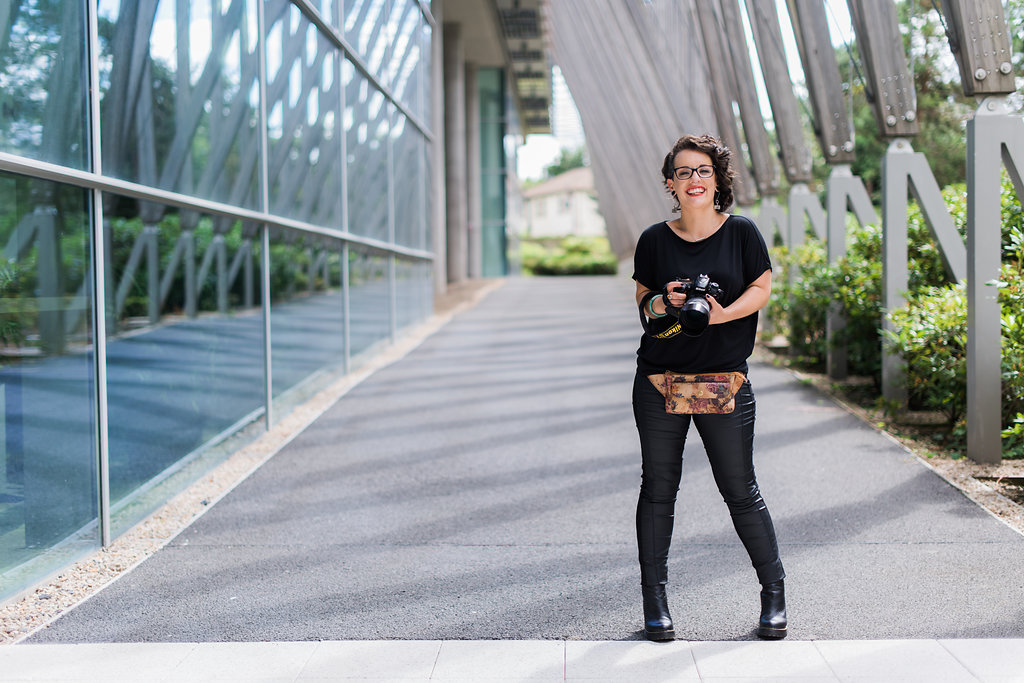 Write a letter
Recently, I heard about a practice that I wanted to try out for this very reason. The idea is that you write a letter to your hero and then to also write a reply to that letter, as if from your hero. Again, super simple, but it's in that simplicity that you find the most effective lessons.
I've spent a lot of time on airplanes last month, travelling to London and Chicago for work (and for some time out). I took the opportunity during one of these flights to write to someone who is inspiring me hugely right now – Eddie Vedder, lead vocalist of the band Pearl Jam. We saw Pearl Jam recently in concert in an incredible amphitheater in a forest Germany. As if you need to ask – yes, it was absolutely incredible. But apart from the amazing view and perfect sound, I was struck by how humble he and the band are in their success. These guys sell out arena concerts two, three, four nights in a row, yet still, during the gig they took the time to thank us for coming to see them, to thank us for helping them live the life that they do, being able to bring their families to Germany and travel the world with them – they recognised this was because of the fans. They don't hide their success, they don't play it down, they do what they do and they're grateful to be able to do it. This summer, at their Home Shows in Seattle, they used the event as a platform to raise money & awareness for homelessness in the city, around $11.5M USD and counting. Another thing I really admire in Vedder is that he really doesn't take himself too seriously, he's been a long time advocate for women's rights, continuously works on his craft, uses his fame as a tool for political and social justice, this list goes on…
So I mulled over the exercise for a few days prior and it was really interesting what transpired. The things we admire in others are the things we either admire in ourselves or aspire to be ourselves.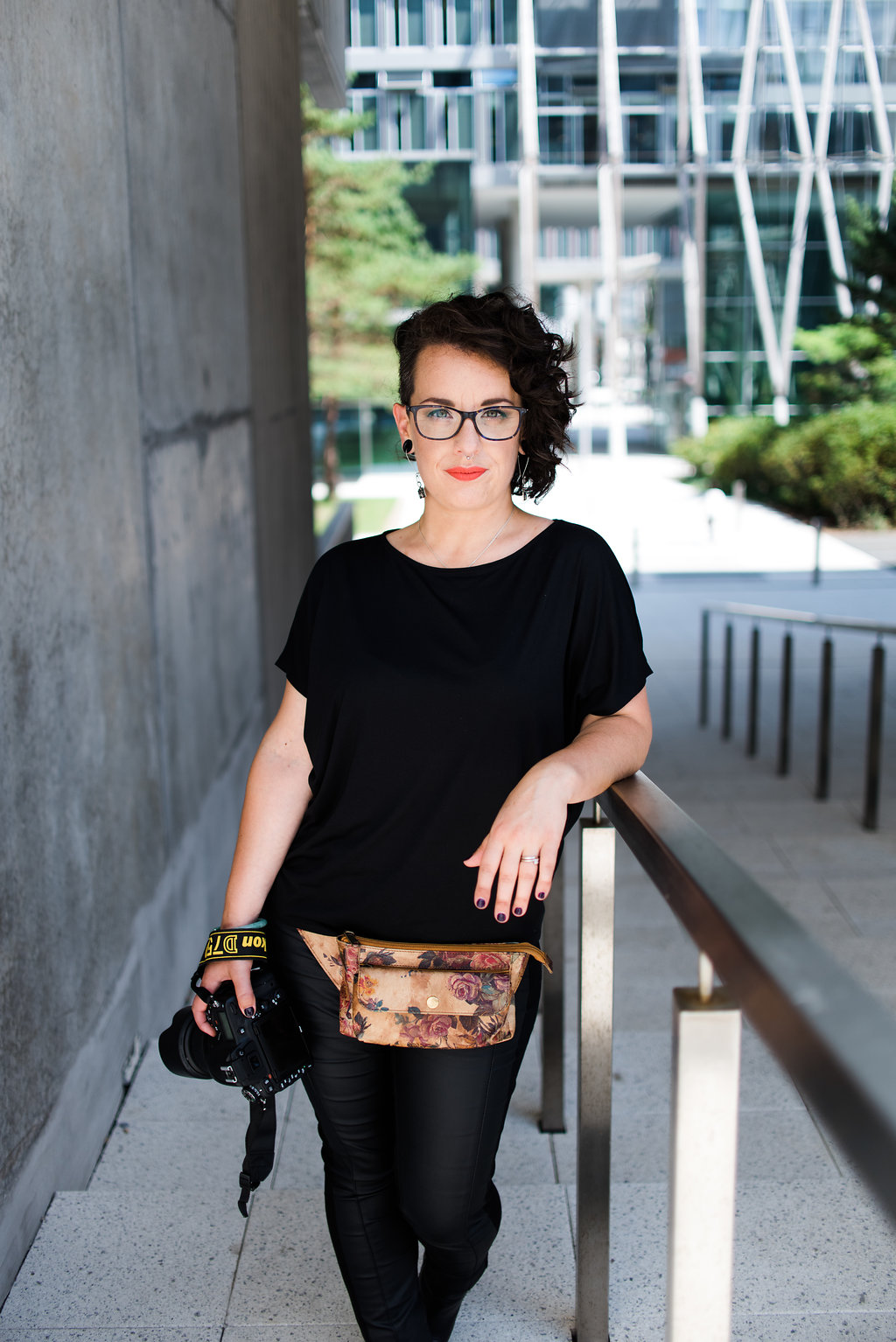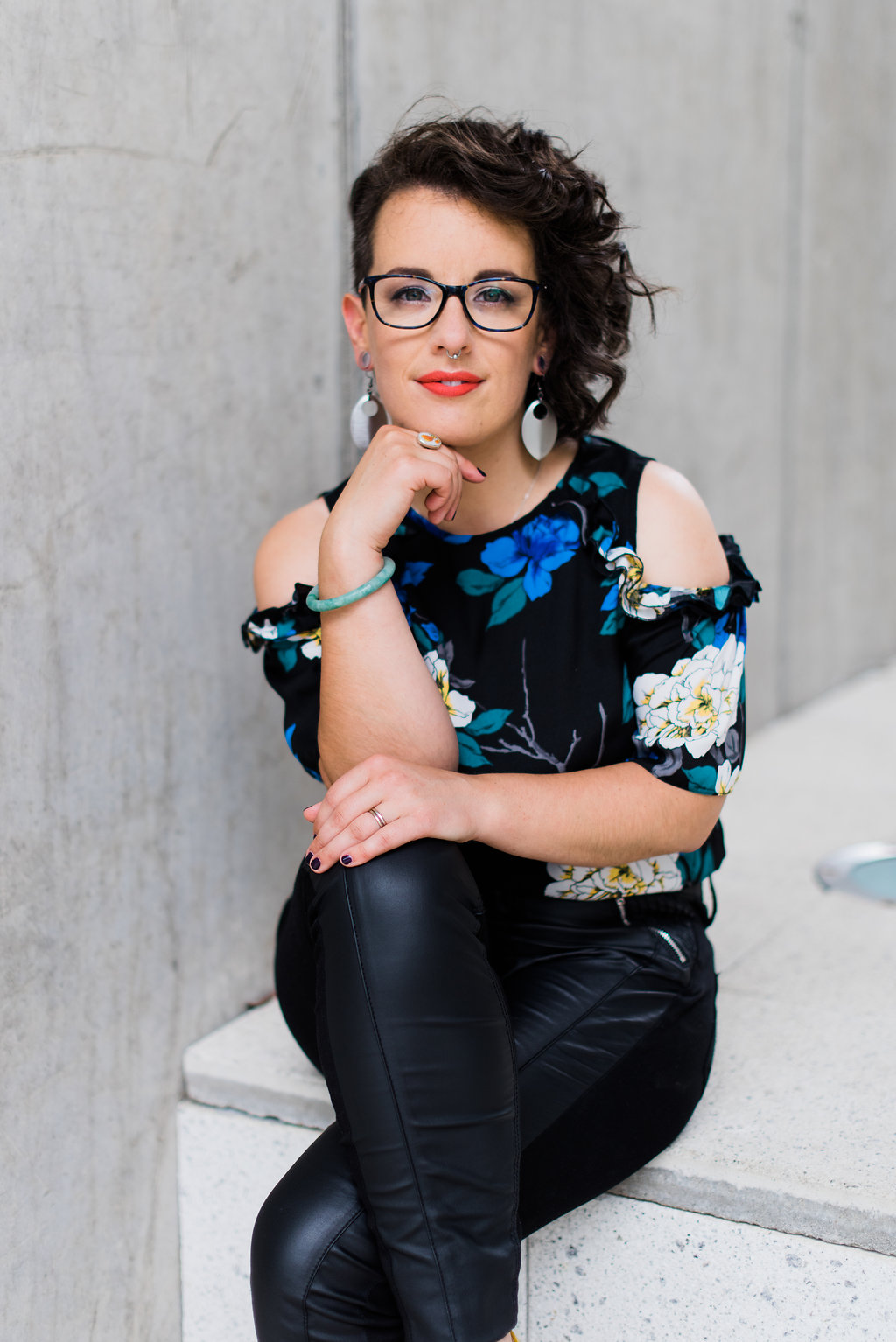 What's missing?
Looking back at what I'd written, I honestly felt a little disappointed – I realised that there are values I admire hugely in this hero that I am not living right now. But that's the point of this exercise, to bring it into awareness and then make changees.
I'm reflecting on how I can change that and do better – for my clients, my business and for myself. I want my values and what I stand for to be synonymous with my business and how I work with my clients.
Ok so I'm not a rock star playing in front of millions of people, but that's not what matters. I've always known it on a conscious level, but I feel that I'm beginning to truly and seriously understand that if I'm not living and working in alignment with my core values and beliefs, then I'm not going to be satisfied and fulfilled in what I do – and my clients will lose out. My values and the truths that I stand for, should inform the decisions that I'm making in my business.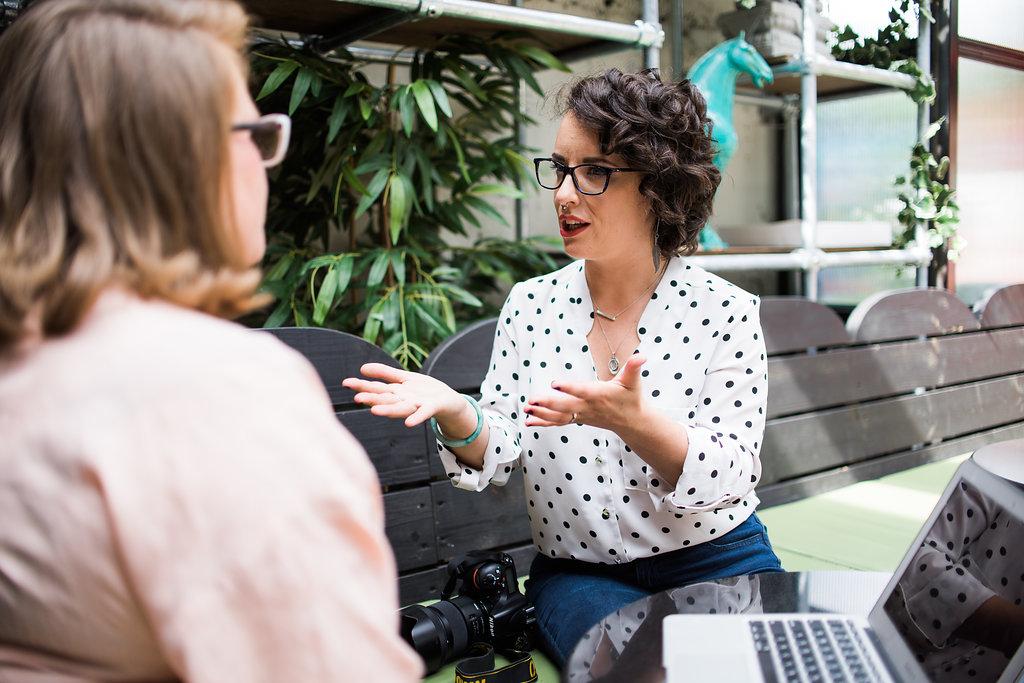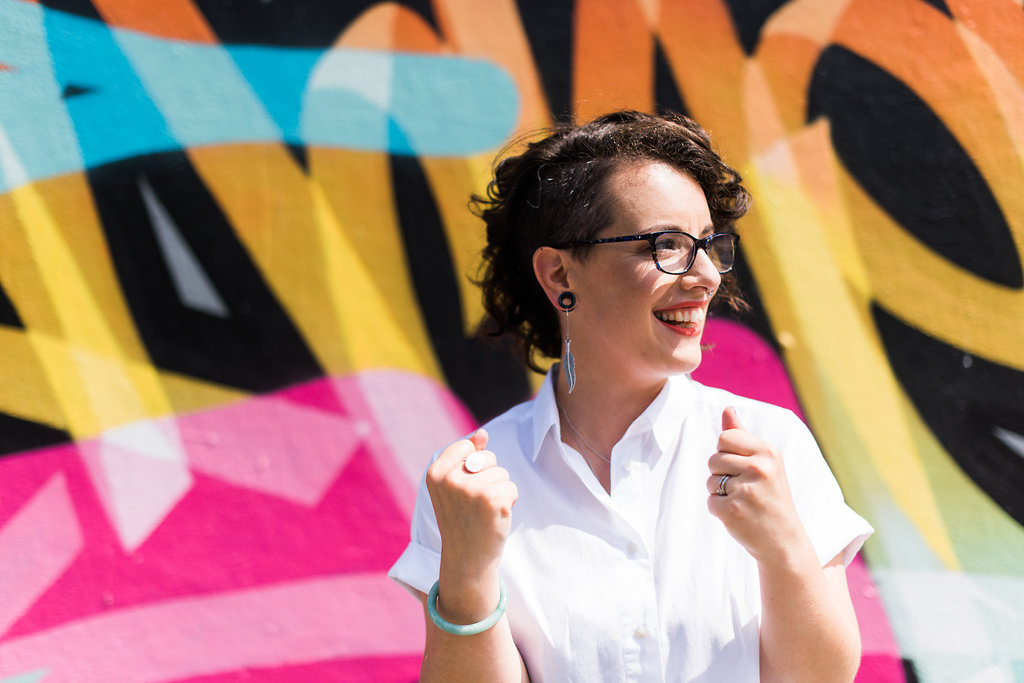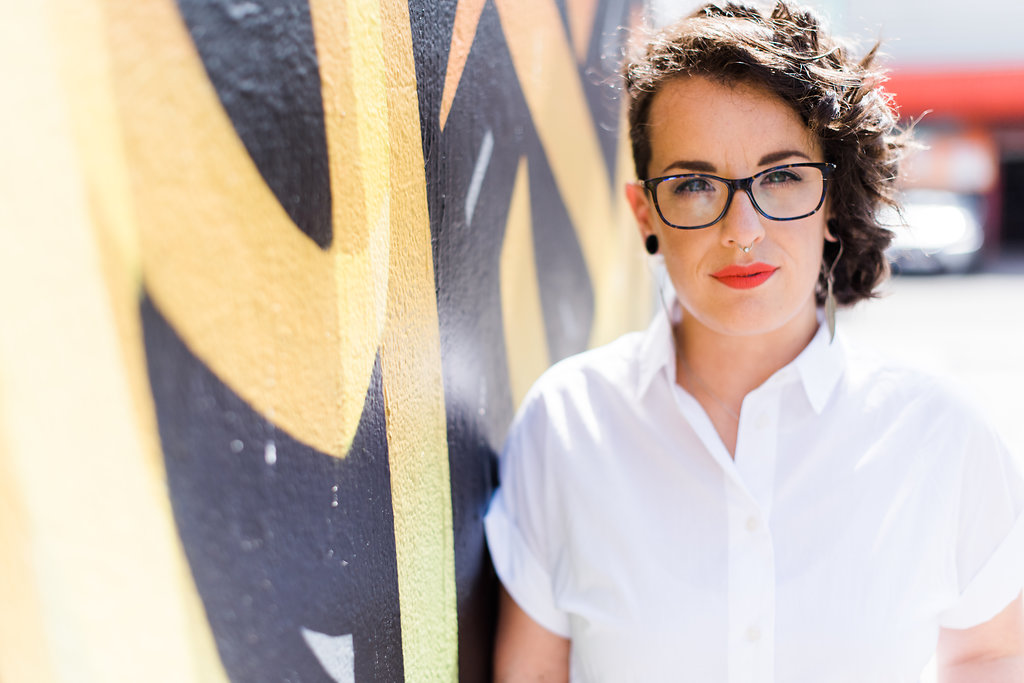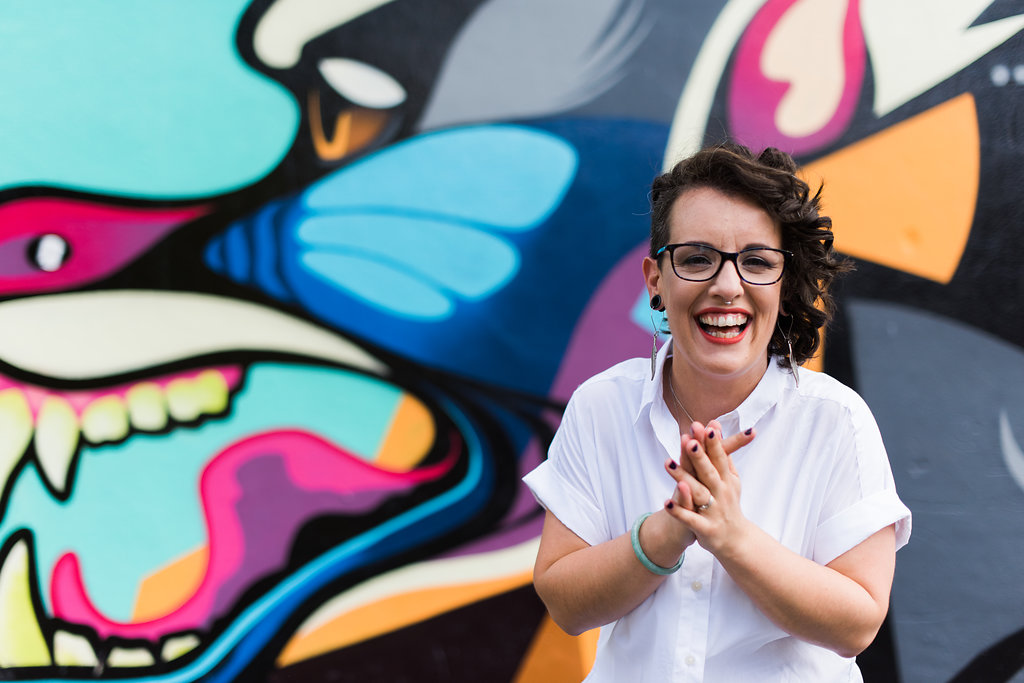 This is who I am
Booking my own Personal Branding Shoot was an incredibly powerful experience for me. Initially, it was nothing more than the need to walk my walk, to have my own photographs to use to promote my business. But what came out of the shoot was so much more, a better understanding of myself and also really putting myself in the shoes of my clients. I've often experienced (and talked through) a client's discomfort prior to shoots – body image issues flaring up as the rule rather than the exception. Well, I was no exception! I had to face all of these anxieties head on, and it has made me even more determined to help my clients overcome their difficulties. Now I see the need, and a way, to address issues with my clients at an earlier stage so that when it comes to shoot day, we are fully prepared, together.
I want to empower women, of all shapes and sizes, to feel comfortable being seen again, seen for who they truly are – their authentic selves. I understand more deeply now, having been through the process myself, that clients need to feel comfortable and authentic in their shoot so that we can collaborate in creating images that are going to be the best and truest representation of their businesses and who they are. I'm so happy to have had this experience and proud to share my images here with you today.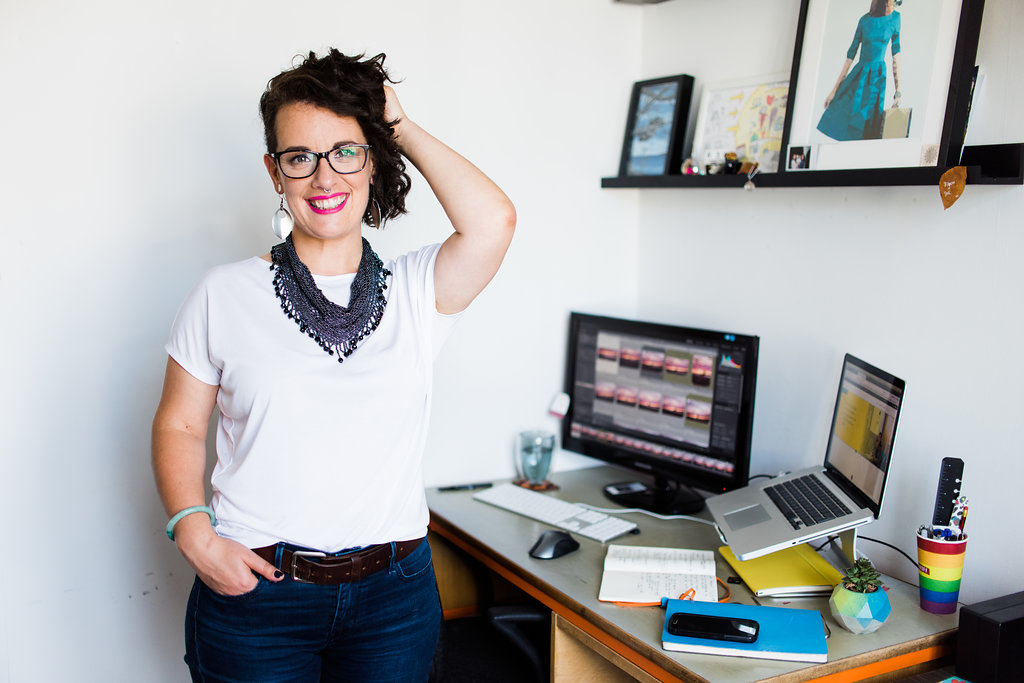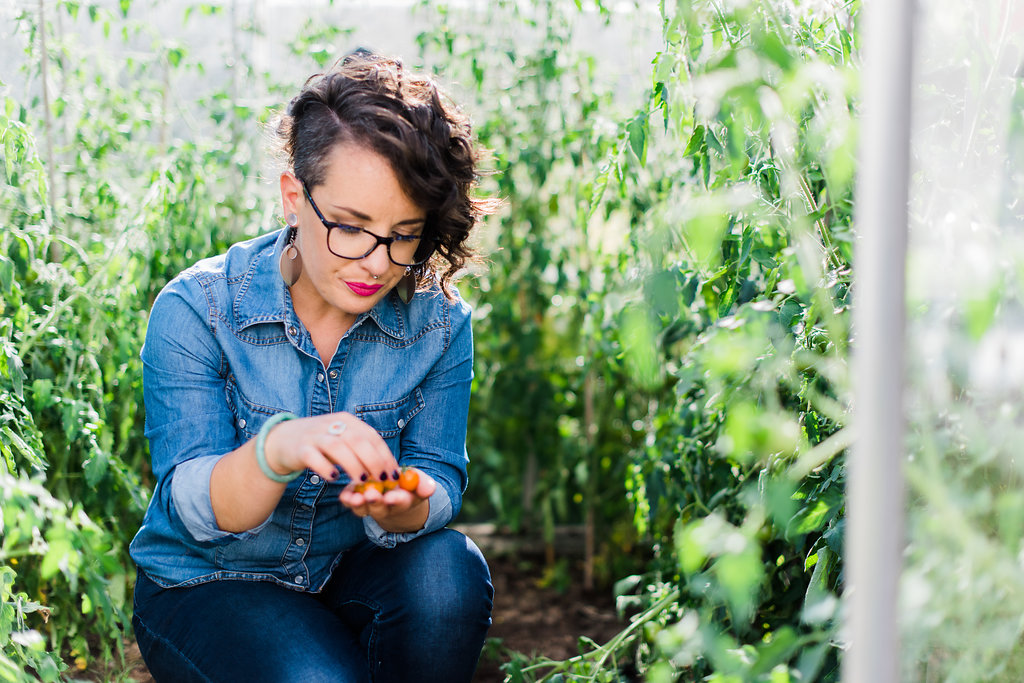 Now it's your turn
So here goes, my top tips for writing your own 'hero' letter, and response.
#1 – Make a date in the diary and create the space for yourself to get into it. This work that you must do on your brand takes time, you have to make that time.
#2 – Use a pen and paper. Your writing doesn't have to be legible (even to you) but using a pen and paper makes tapping into your core values much easier than typing or just thinking about it.
#3 – Once you finish the letter to your hero, take a few minutes to make a quick list of the key values that came up for you. This is the main focus for the exercise.
#4 – You can choose to reply to yourself straight away, or you can leave it a few days – if you leave it a few days, be sure to repeat step #1 above!
#5 – Your brand doesn't just live on paper – now it's time to ask yourself how you can take action to live up to the values you admire so much in your hero.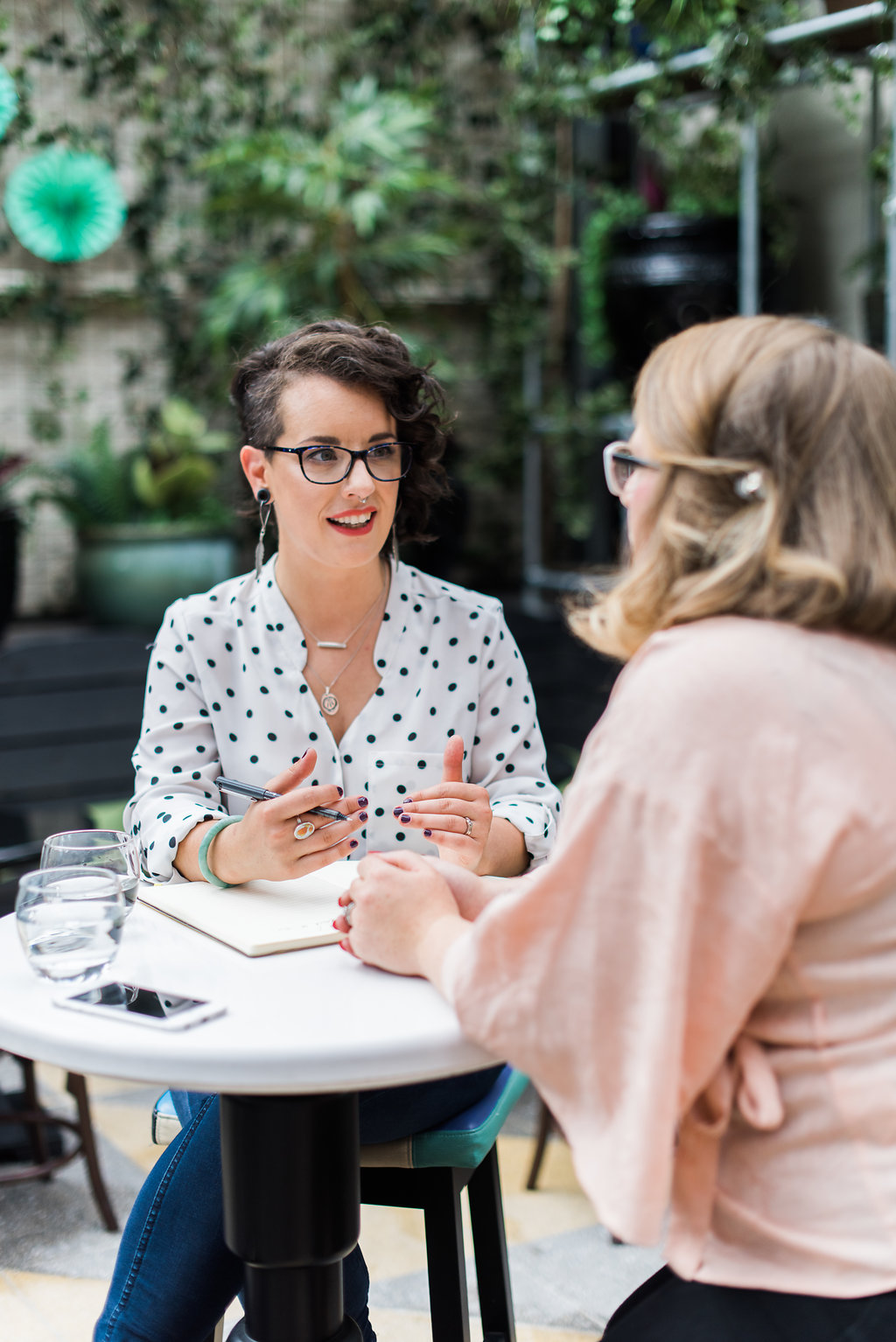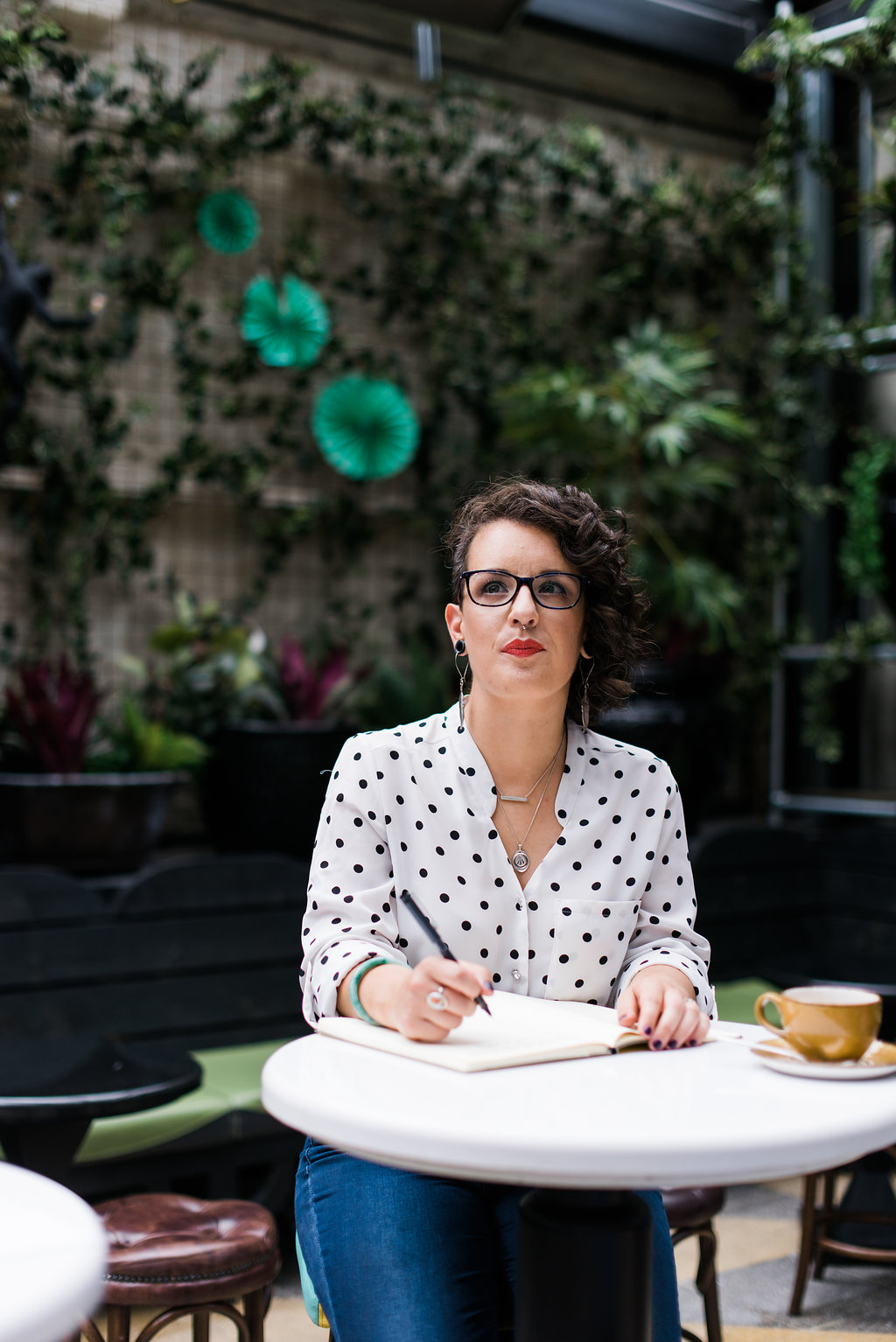 Your brand is so much more than the visual representation, it's so much more than colours, fonts, photos, a marketing plan – your brand is based on your values, who you are and who you aspire to be.
This is something I help my clients to uncover as we work together and I hope this exercise helps you ensure your values are inline with your brand. As a Personal Branding Photographer I go on a journey of discovery with my clients. I need to understand your brand, and how you want it to be perceived, so that I can create images that are an honest representation of this.
If you'd like to talk to me about creating stand out authentic images that are both a fantastic representation of your brand and of who you truly are, get in touch, send me a message, I'd love to talk to you.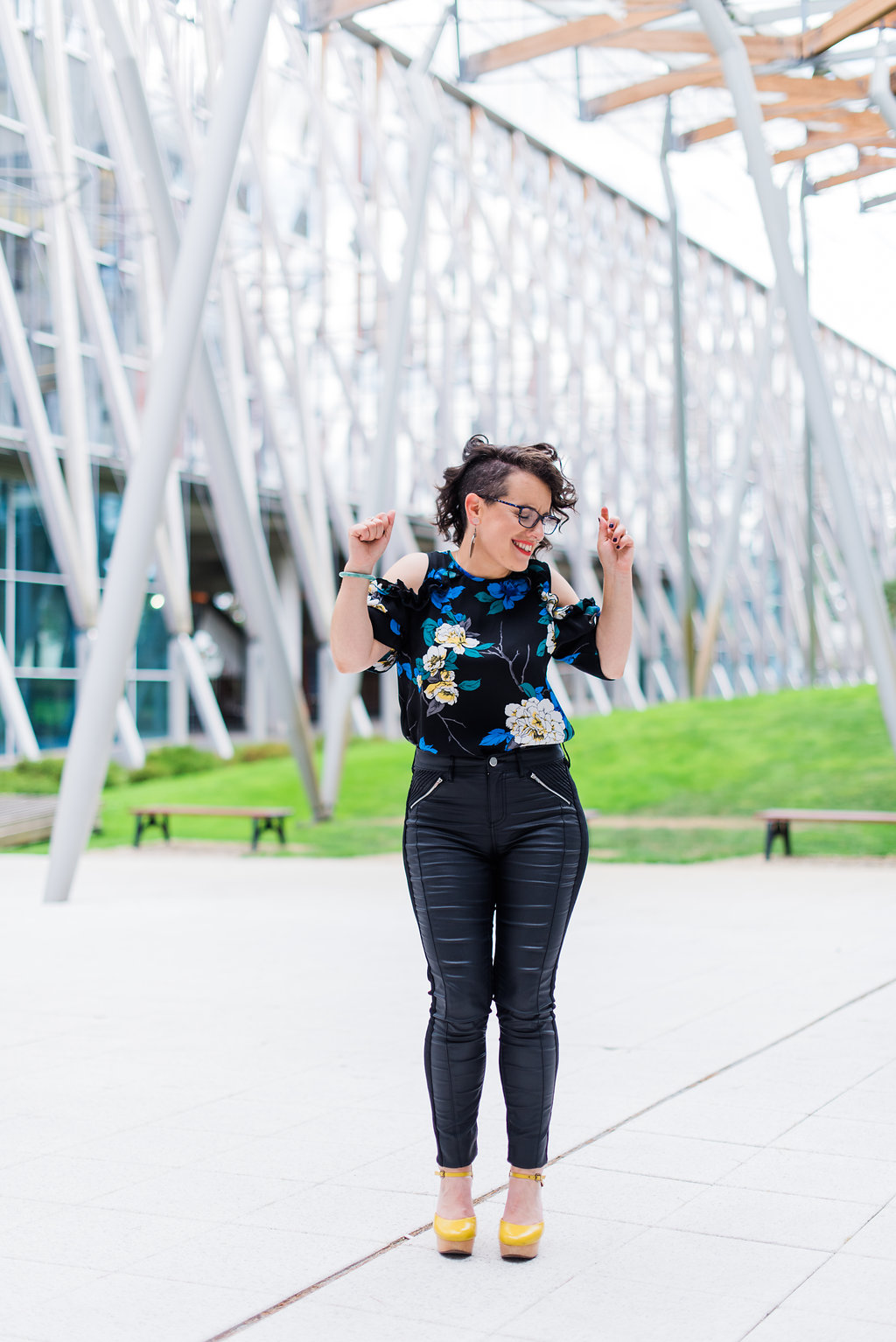 The photographer
I've known of Becky Rui for quite a while now and when it was time for me to book my own shoot, she was the first choice for me – that didn't stop me doing my research, but I still came back to her. The reasons I chose to hire Becky were that I love her work, I love how she speaks about her work and I knew that she would collaborate with me to make the most of my shoot.
Becky gets branding and she gets that once you're being your real self, working in alignment with your values and integrity, that there is no competition – and I adore that about her, because I feel the very same!
What I didn't expect was how much she would coach me through my anxieties and insecurites – so, as much as learning from myself about that aspect of my shoot, I learned a lot from Becky too. Thank you for everything Becky!
The Shoot
Planning my own shoot would have been totally overwhelming if I hadn't been guided by Becky, honestly!
Although Becky's process is a little different to mine, the outcome was the same – a solid plan of where we were going to shoot based on my story, my message and my values.
We made images in the Botanical Garden bar, Elm Park, my home (and greenhouse!), Little Frieda's and Cabinteely woods. These are just a taster of an incredible gallery of work that I'm so grateful to have.
Many thanks to the beautiful Sara of www.saraeavanwhite.com for being my client on the day – another bright star in the branding industry who's on her own incredible journey of stepping into her own brand.
If you'd like to talk more about how you can get more clients with stand out, authentic images, book a Step Into Your Brand Session with me today!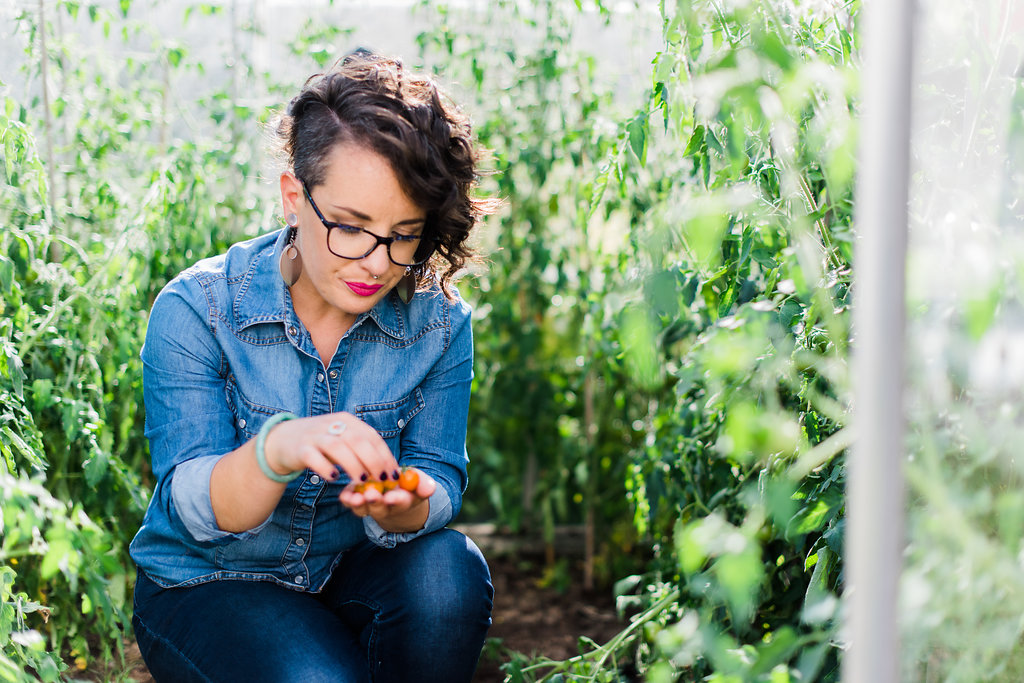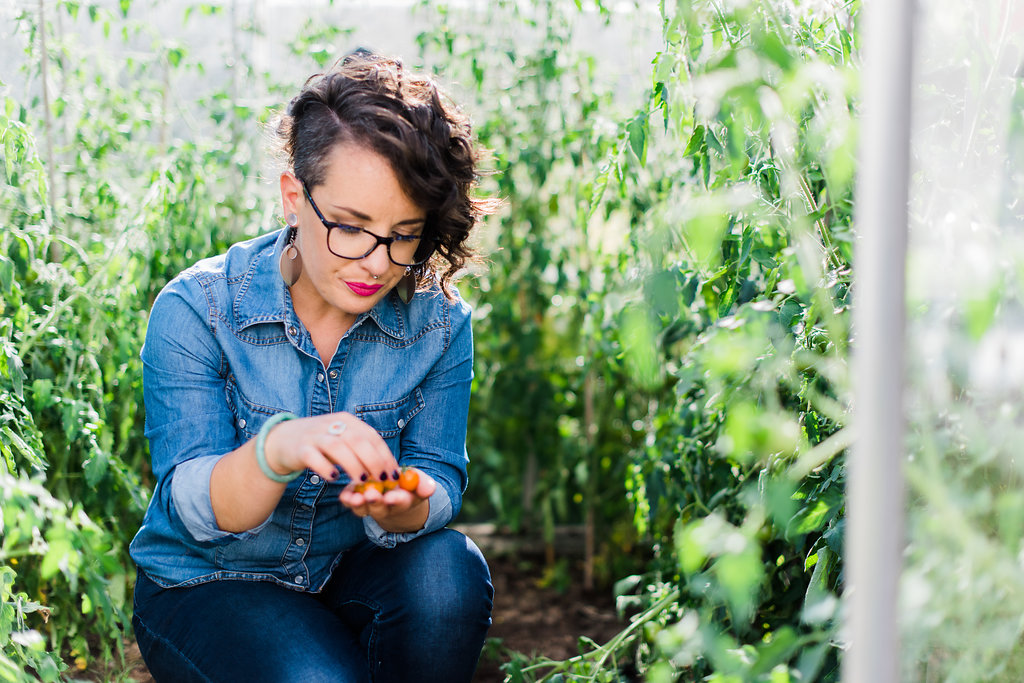 Firechild Photography by Éadaoin Curtin is based in Dublin, Ireland.
Email:
eadaoin@firechildphotography.com
Phone: