FIRECHILD PHOTOGRAPHY REVIEWS
The kind words my clients give me after our shoots are some of the most important things to me in my business.
Why?
Of course, yes, because I love a compliment, who doesn't? But MOST IMPORTANTLY it shows me that I did a good job, hey, maybe even a GREAT JOB. I set out to make good on my promises to you that you will LOVE having your photos taken by me, and when you look at those photos one year, two years, twenty years down the road, you'll still LOVE them. Why? Because they're photos of the real you, your real relationship – they feel like YOU.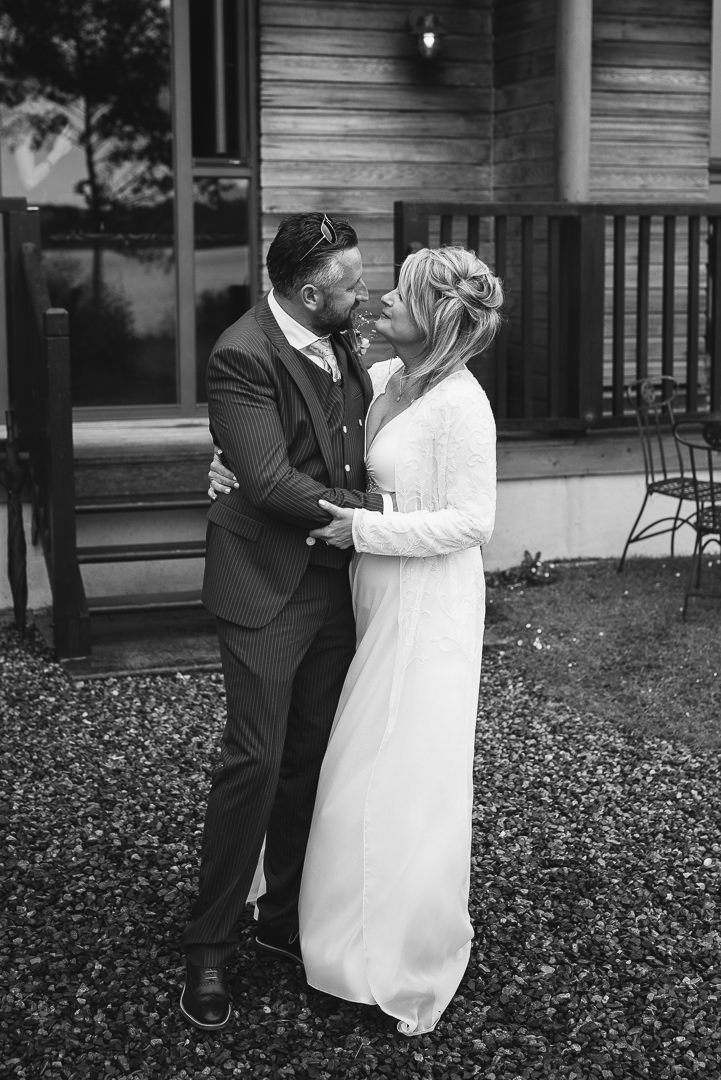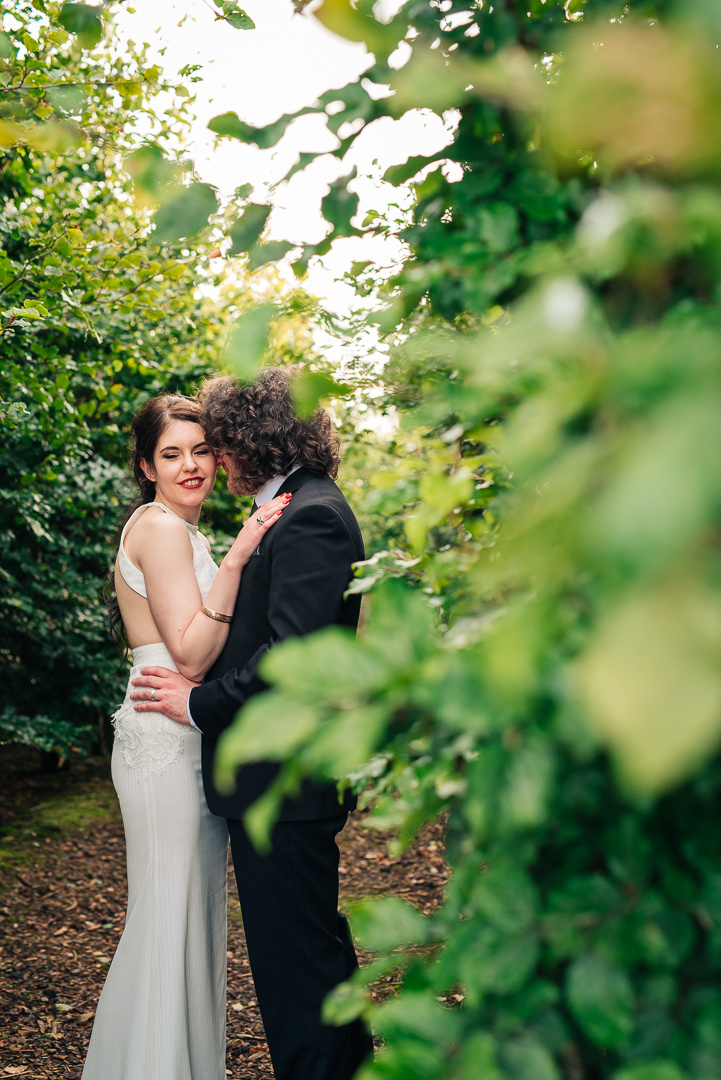 We are so, so, so happy that we chose Firechild Photography for our wedding photos! Eadaoin and her assistant Liv did the most amazing job. Right from the very beginning, Eadaoin was brilliant – making sure she knew exactly what style of photos we wanted, helping us to make up a list of shots we knew we didn't want to miss, and taking us out for a pre-wedding photo shoot to help us feel comfortable in front of the camera.
On the day, she went out of her way to make sure everybody was as happy as possible. She even put her camera down to fix my bouquet for me and help the bridesmaids with their super-complicated multi-way dresses!
Nobody wants to spend their whole wedding day standing for photos, and she made the whole process of getting family and couple portraits done so quick and easy – and really fun as well! We wanted photos that weren't necessarily posed and we were absolutely blown away when we saw the end result.
And not only is Eadaoin a wonderful photographer – she's just the most beautiful, warm-hearted, and loveliest person too!
Thank you, thank you, thank you!
We had so much fun while taking the pics, you made our special day even more special! It has been great to have a friend as our professional wedding photographer.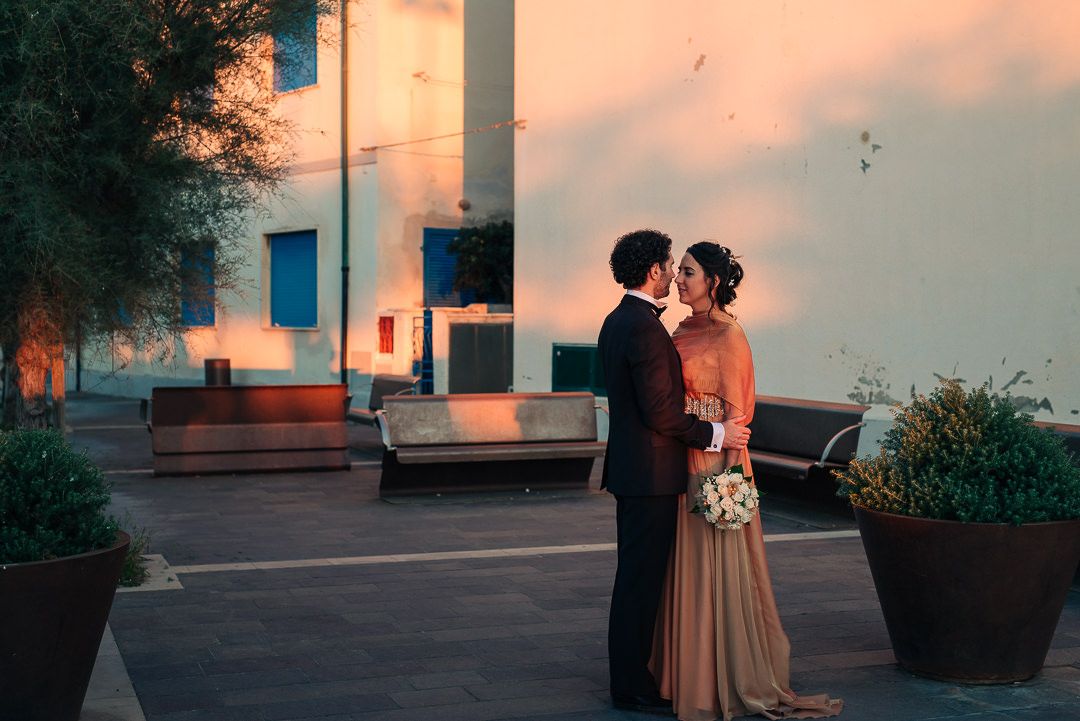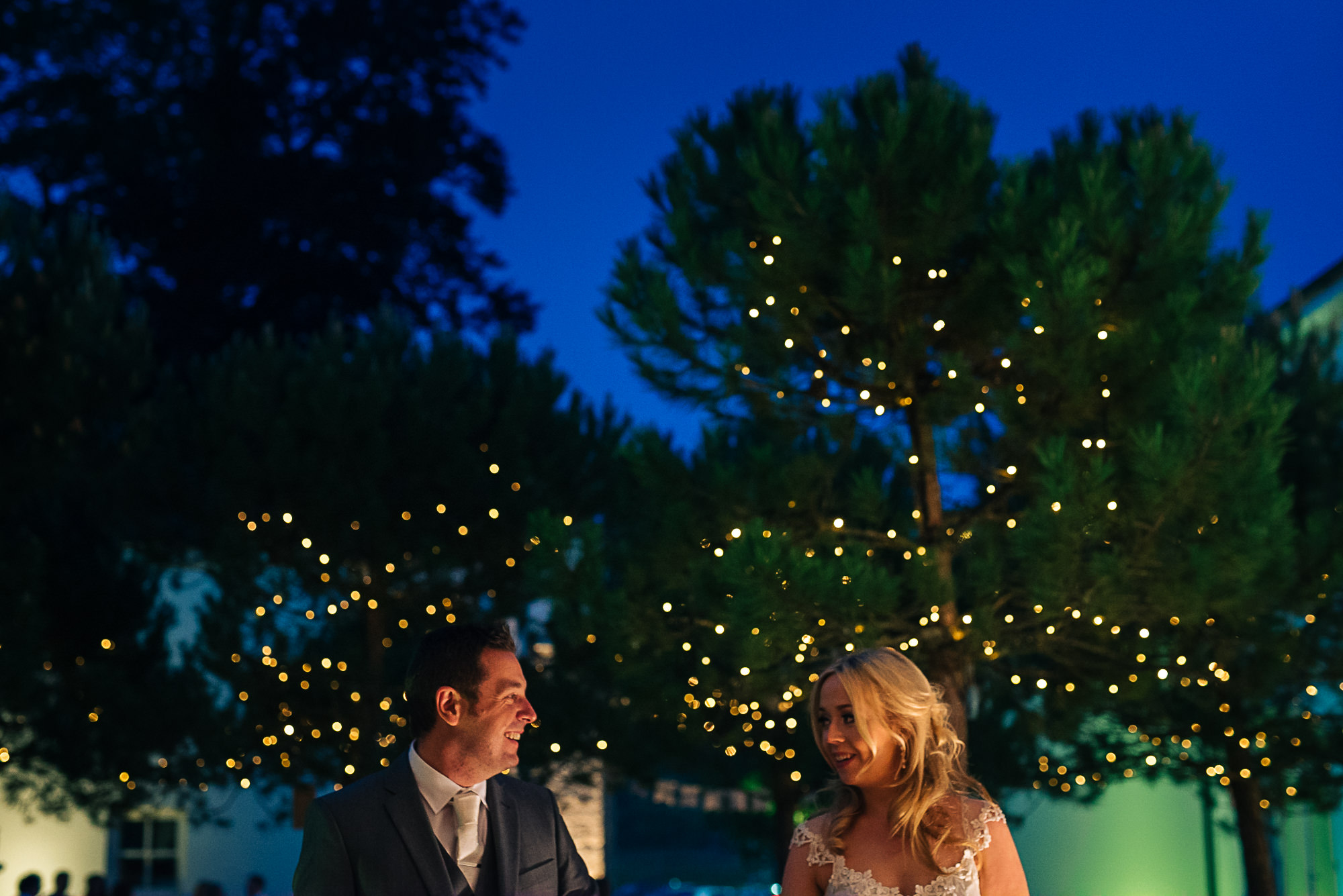 … to look through our amazing moments and see what you captured on the day still makes me smile like the happiest girl in the world!!
A few people even commented at the wedding saying you guys looked like you had so much fun and the natural moments you captured, which was just what we wanted, you're amazing!!!
Thank you for such a great photographer experience!!
Éadaoin is very talented, really creative and made us feel completely at ease, capturing the best (and funniest) moments of our day. She gave us very beautiful and unique photo and we were more than thrilled with the outcome. On top of all that, her energy is always awesome.
5 * Facebook Reviews :

100%

100%