Evolution, Working Through Resistance & Case Study: Aideen Schweppe, Yogi
Evolution, Working Through Resistance & Case Study: Aideen Schweppe, Yogi
HOW ARE YOU ACTIVELY GROWING/ EVOLVING YOUR BUSINESS?
"After you've done a thing the same way for two years, look it over carefully. After five years, look at it with suspicion. And after ten years, throw it away and start all over." —Alfred Edward Perlman
I've taken some time to reflect over the past month about my Brand Evolution. This reflective period was triggered initially during a Business Intensive weekend I attended in Donegal. I've also presented at three events, the Grow SME in the RDS, the Business Improvement and Innovation Network, at the Bank of Ireland, Montrose and Network Ireland's Roscommon branch.
Standing in front of these rooms, discussing the evolution of Firechild Photography, gives me the opportunity to really take stock and think about how my business has progressed over the last year. My business has evolved and now I'm still doing what I love – photographing people – in an even more niched and intentional way; working with amazing business owners as a Personal Branding Photographer.
It's been an interesting journey for me and I'm proud of everything I've achieved so far. Even so, I still encounter resistance in my business, and need to constantly monitor and take stock to ensure I don't fall into the same old traps – one of which was not sharing my work and the other was hiding behind my business.
Time and time again I see this has been happening with my clients, they've been hiding behind their businesses and resisting taking the steps they need to succeed. The resistance often stems from fear and/ or lack of clarity.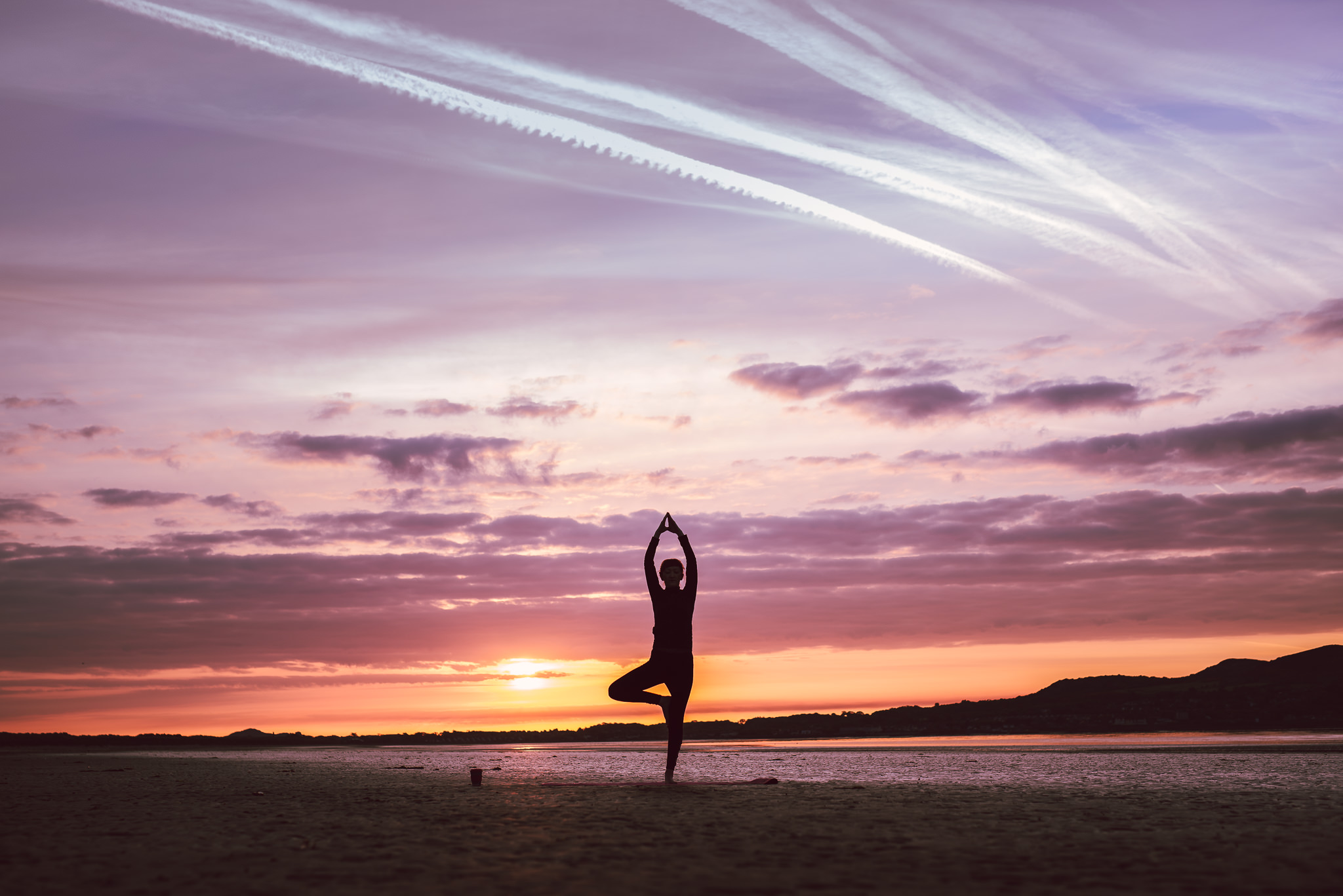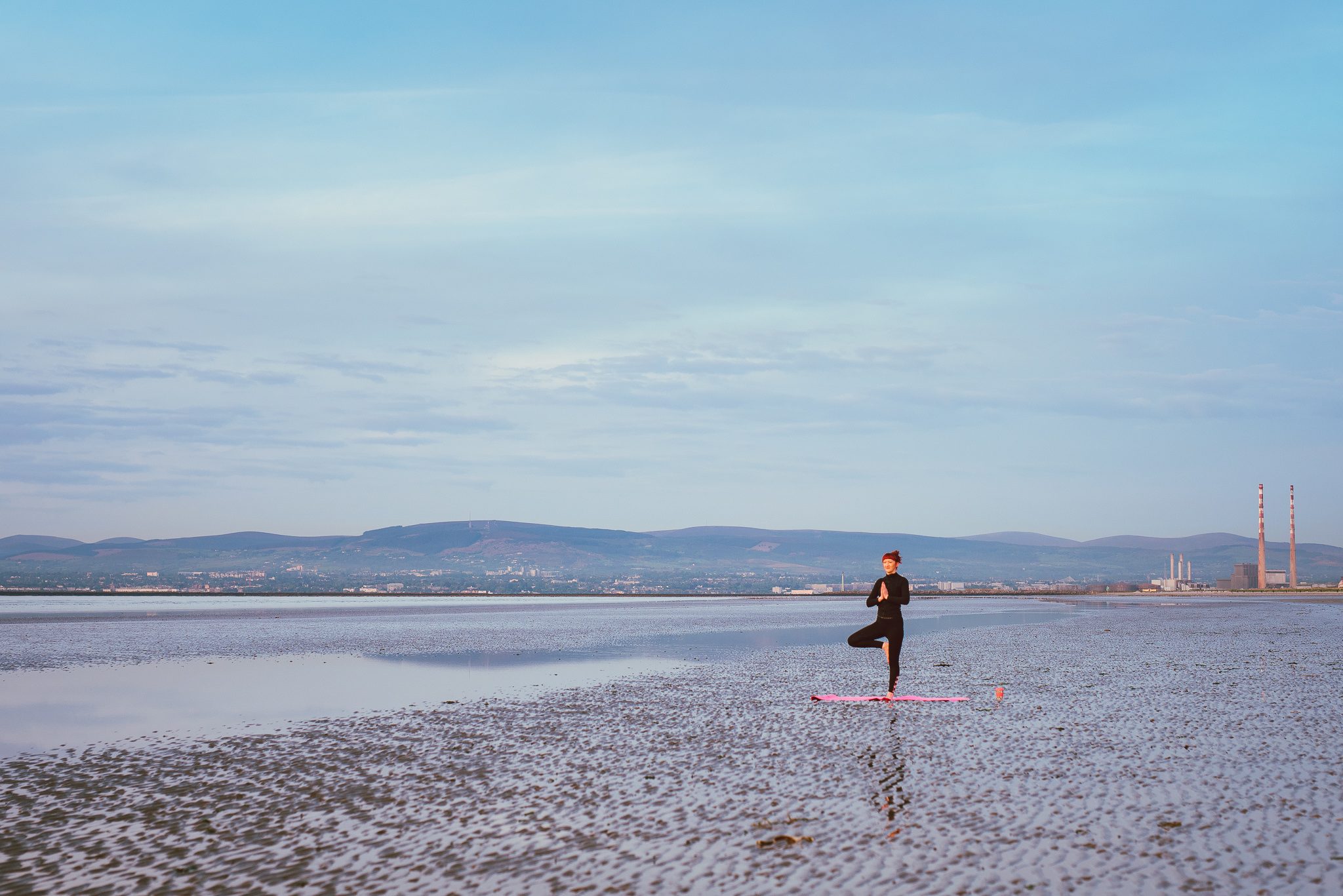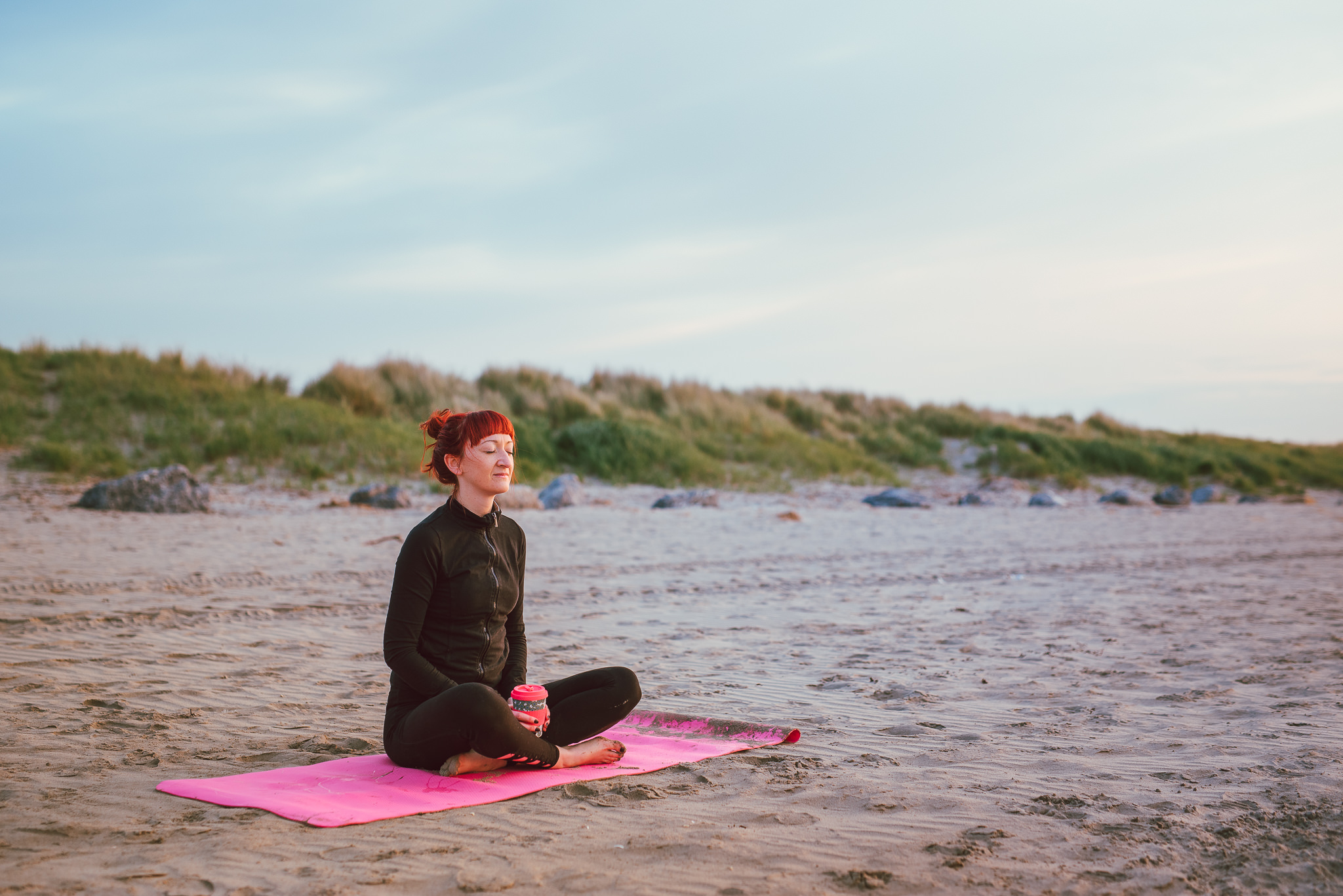 Growing up, I was surrounded by brilliant people who never got to fulfill their potential, so they always made sure that I had everything I needed to do the very best that I could. I instinctively had this idea of potential and wanted to do something more, but not knowing how to do it, or even being afraid of it, was a challenge.
Being afraid of success, being afraid of what's going to come with that, this is something that we're all dealing with on a regular basis. Of course, my own personal evolution is clear only now when I look back, but I can see that it came from facing those fears piece by piece, showing up on a daily basis for myself and my business, even when resistance was knocking on my door. This is what I can see from my clients who are at the beginning stages of their journey, they might be aware that their businesses can change, but there is no way of knowing where the journey will take you.
What's important is staying true to yourself, staying in your integrity, staying real and staying authentic. The evolution will happen organically if you are able to stay brave, take risks and show up. I now understand that it's a constant process of evolution – as long as you're showing up in your business every day, it will be growing, changing, and evolving.
Take it from Marissa Mayer, president & CEO of yahoo, who said, "If you can push through that feeling of being scared, that feeling of taking a risk, really amazing things can happen."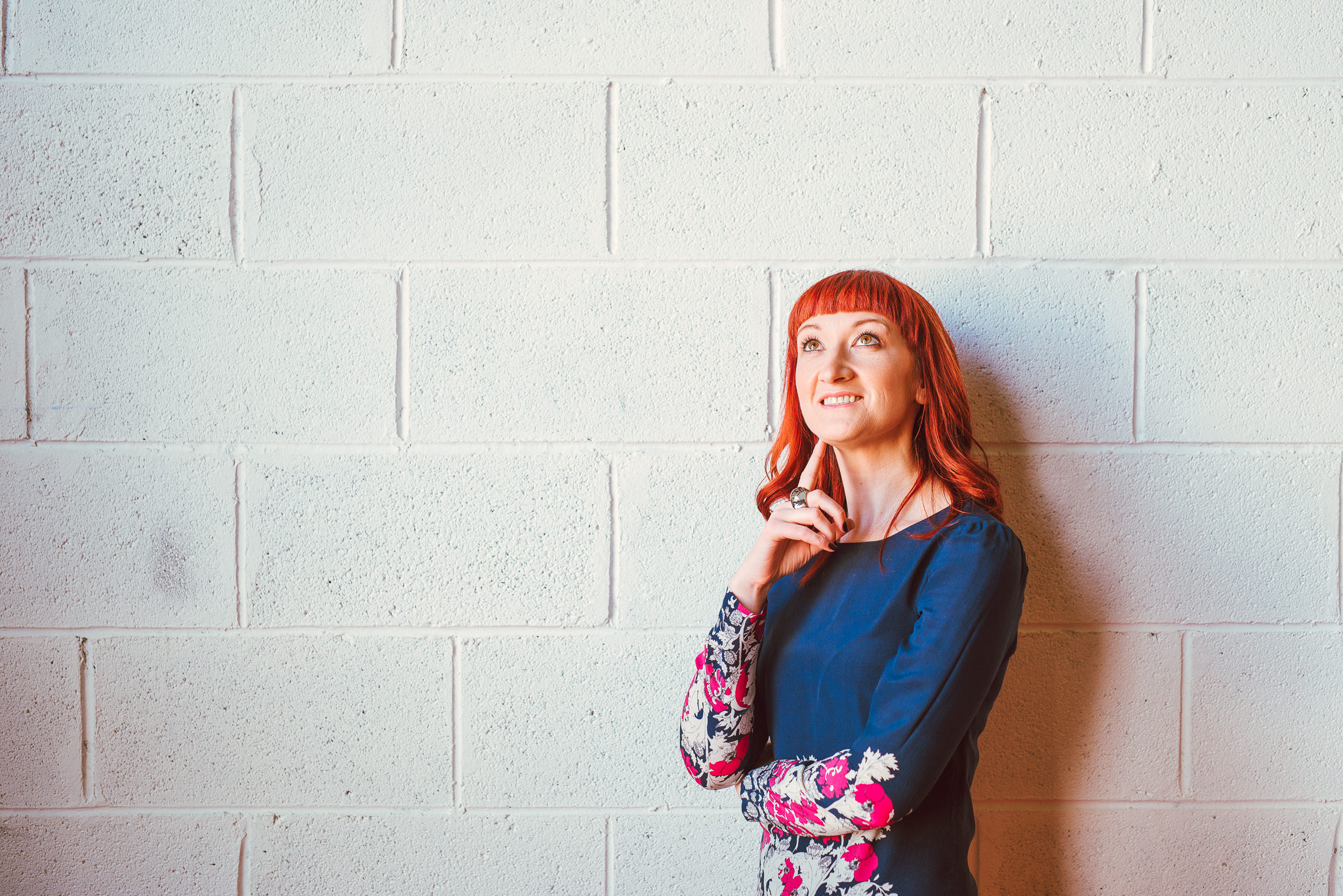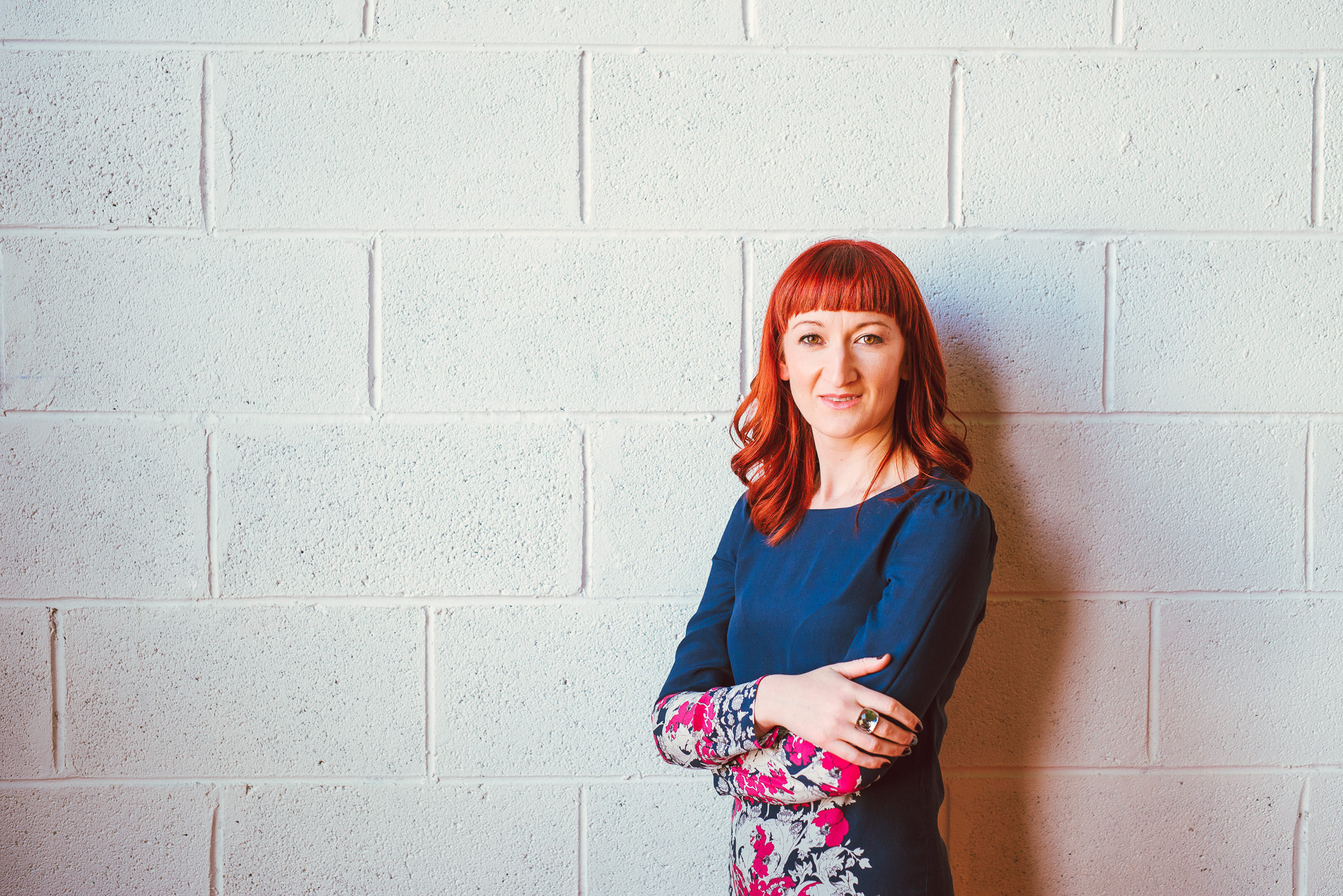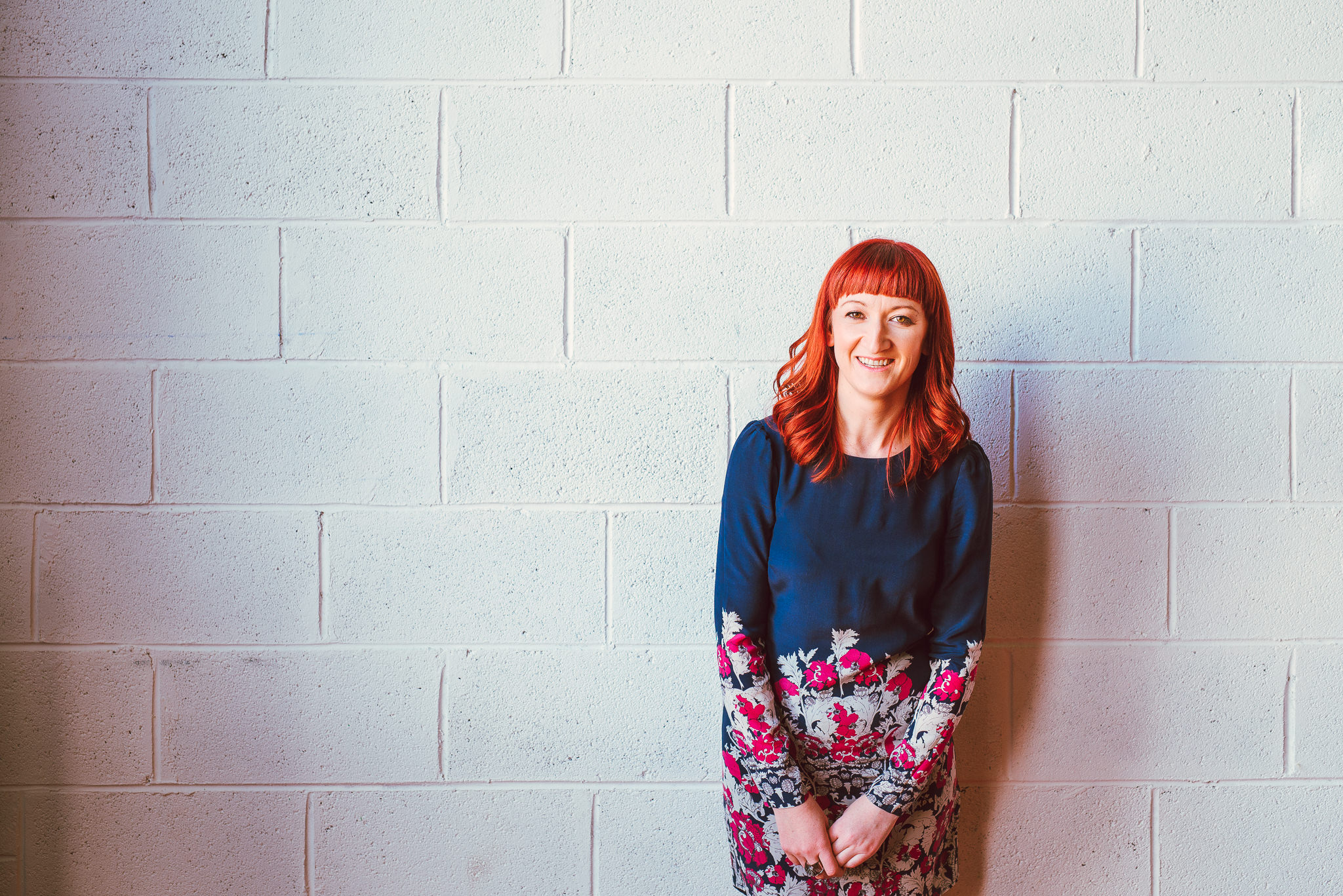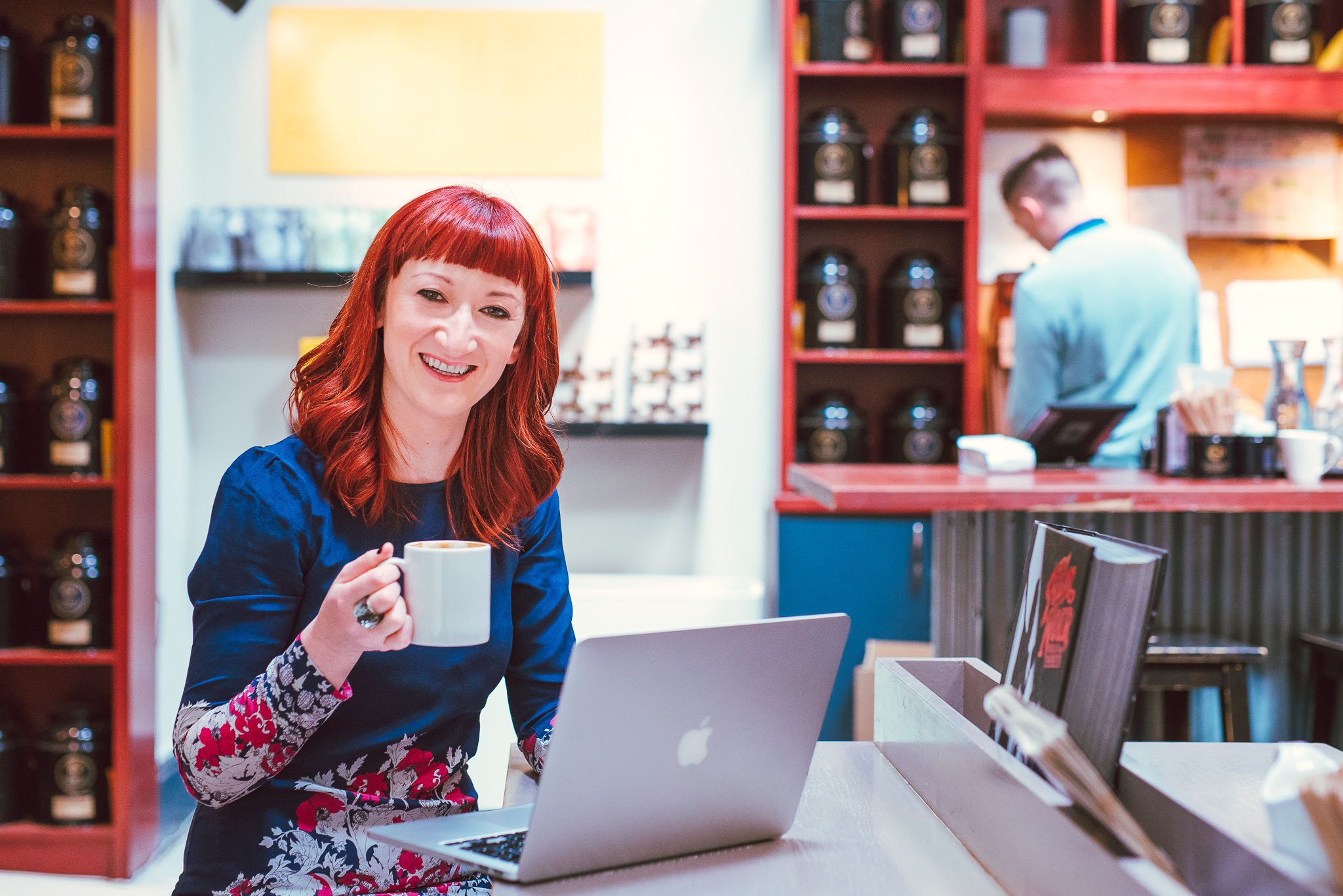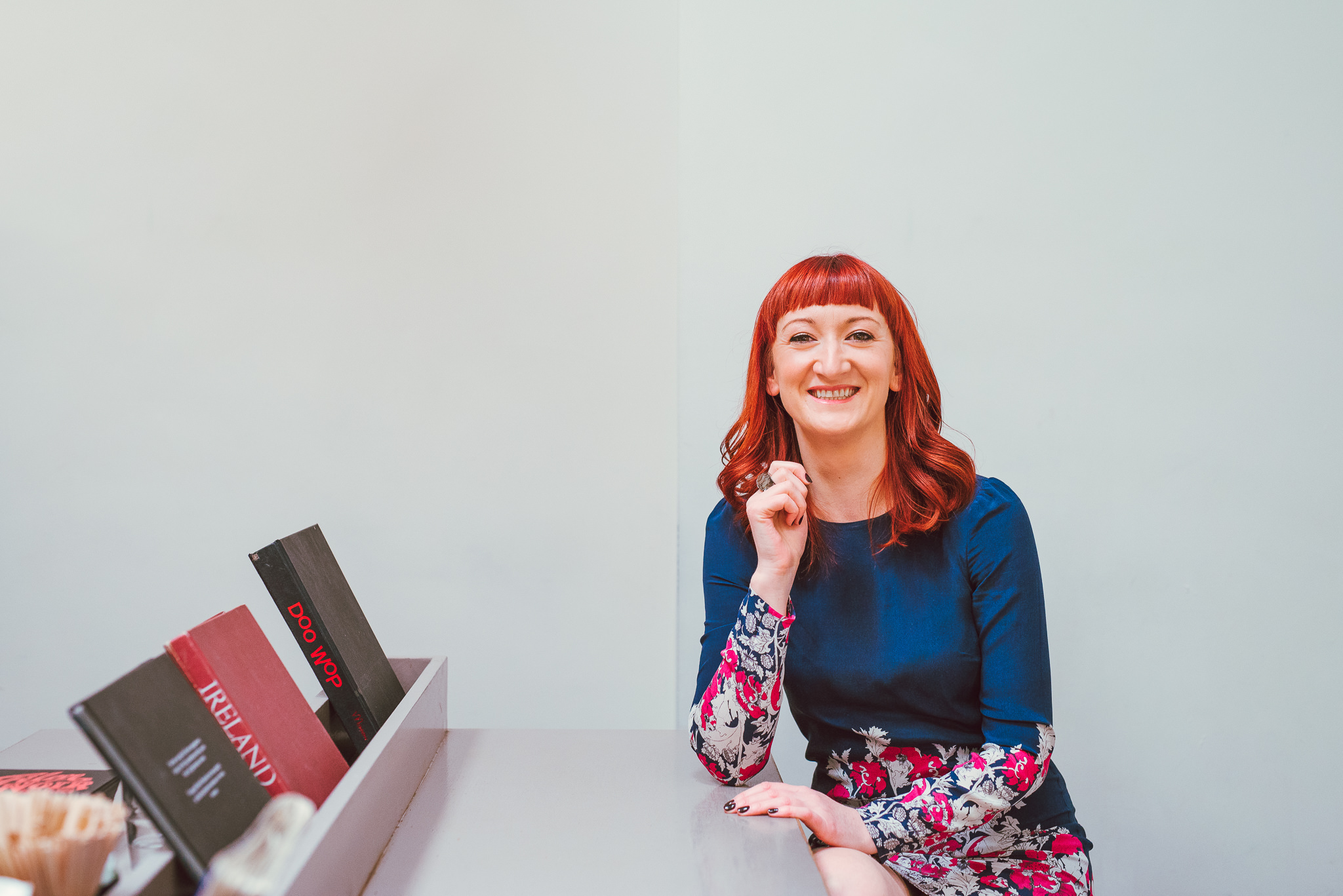 inspiration into action
As a business owner you may not consider yourself a 'creative', nonetheless, it's so important to take time to get inspired. When we feel inspired, we are much more likely to take risks and think outside the box. I recently went to Inspirefest in the Bord Gais Energy Theatre and had an incredible couple of days, there was so much to absorb. What really stayed with me after this event was taking the time to listen. Listening to people when they share their stories can have a huge impact and galvanise us into action, but we must never forget to keep listening to ourselves.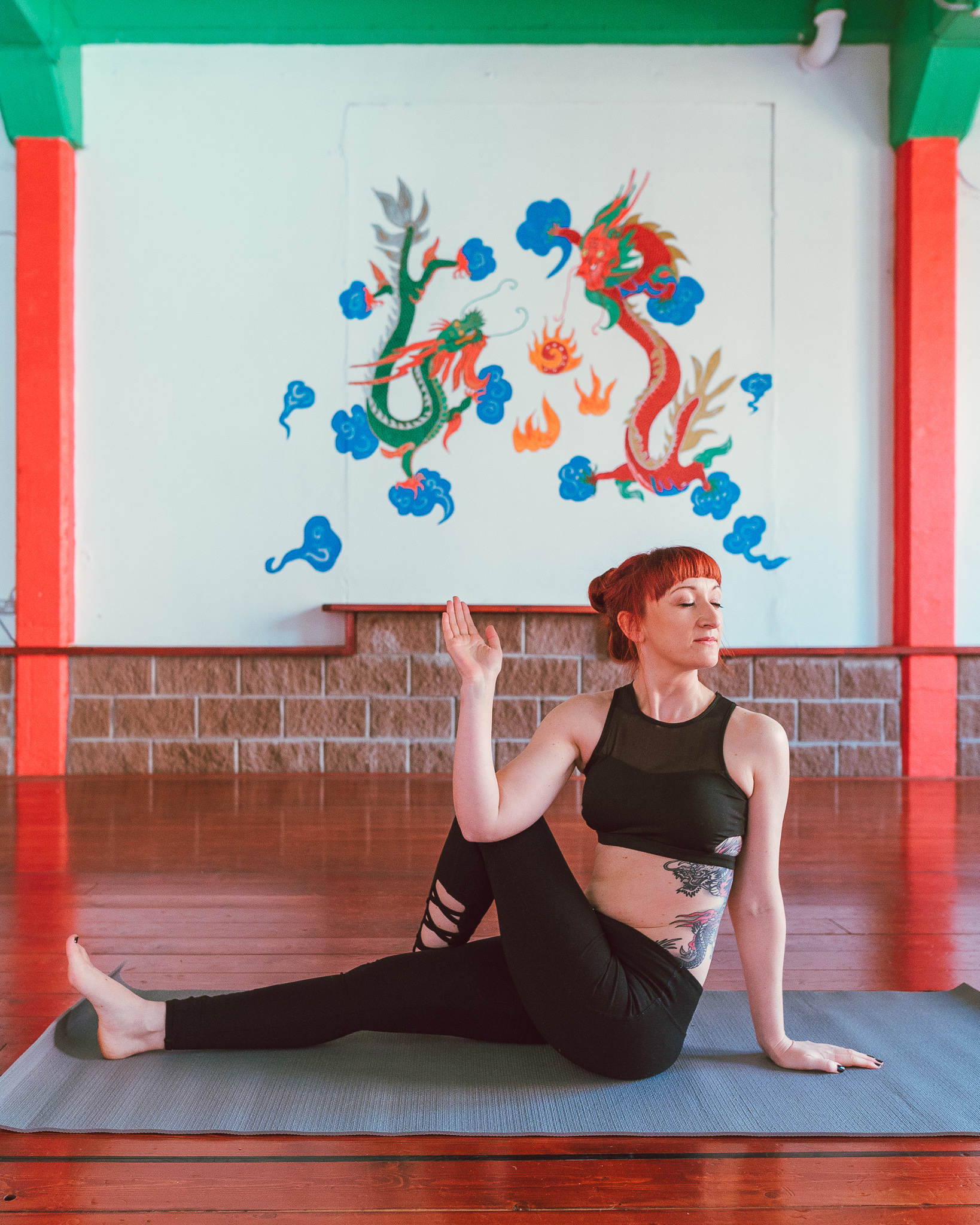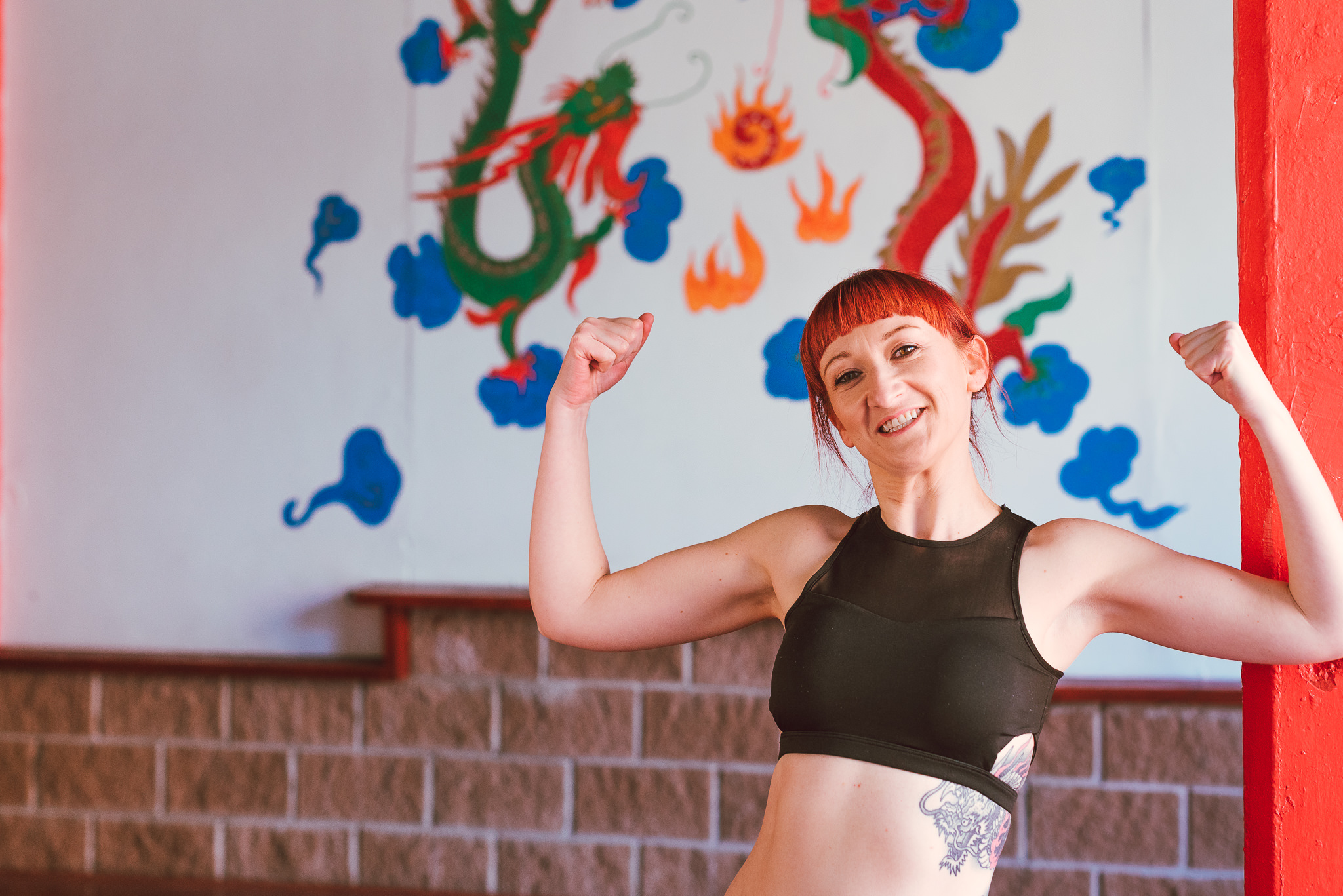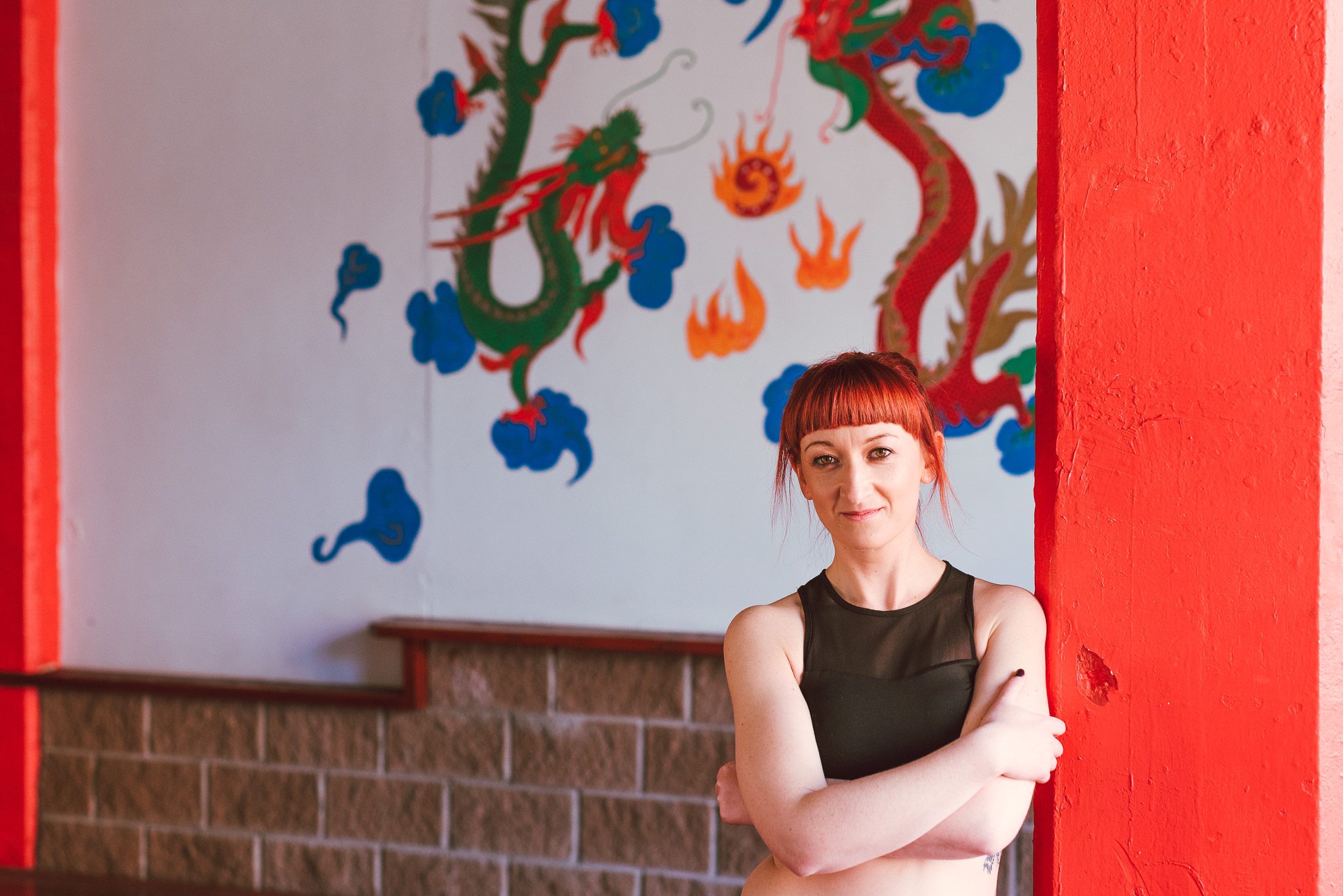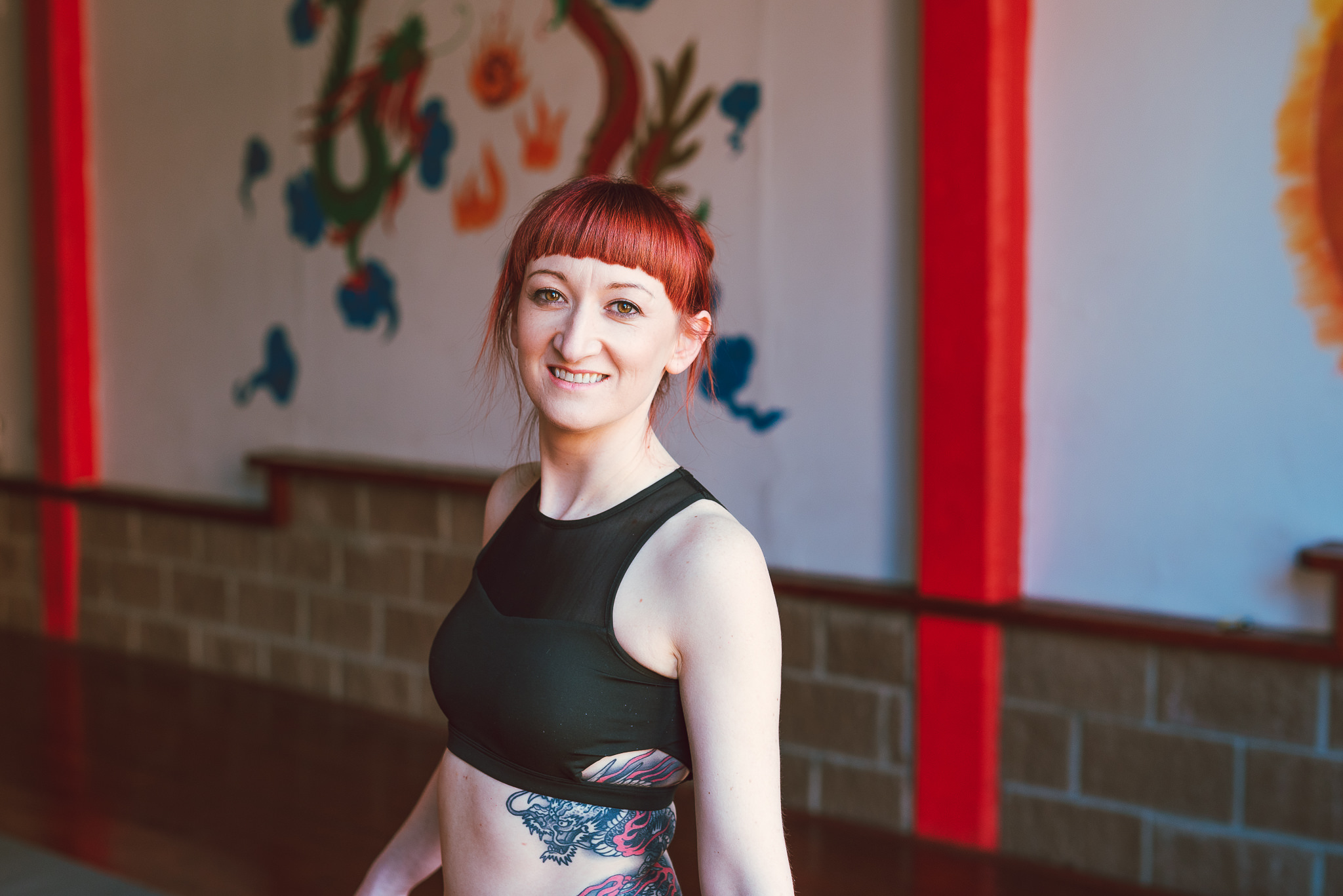 break the pattern
When I talk to business owners who spend most of their time in their offices, playing around with their website and social media and wondering why they don't have any clients, I can relate to them hugely. This time last year I was that person! One of the first things you can do to get out there and break this cycle is to leave the house, leave your office, go out and get inspired. Getting out can mean seeing someplace new (like I did in London earlier in the summer) but you don't have to go to a new place, you can also see old places in new ways. Street Wisdom has events happening all over the world that ask us to listen to the streets and use the streets to gain wisdom.
Another thing you can do to break your routine is to go and work in a coffee shop for a day or better still, find a co-working meetup. Meetup.com is an amazing resource and co-working opportunities are springing up all over the place, interacting with other professionals is a great way to get yourself out of your own head.
Get yourself to a networking event, thankfully they're not all sweaty palms and suits and name tags! There are amazing communities out there like Jelly and Biscuit (definitely NOT suits and bad coffee!) and meeting face to face helps build the strongest relationships.
What are you going to do to break your routine today?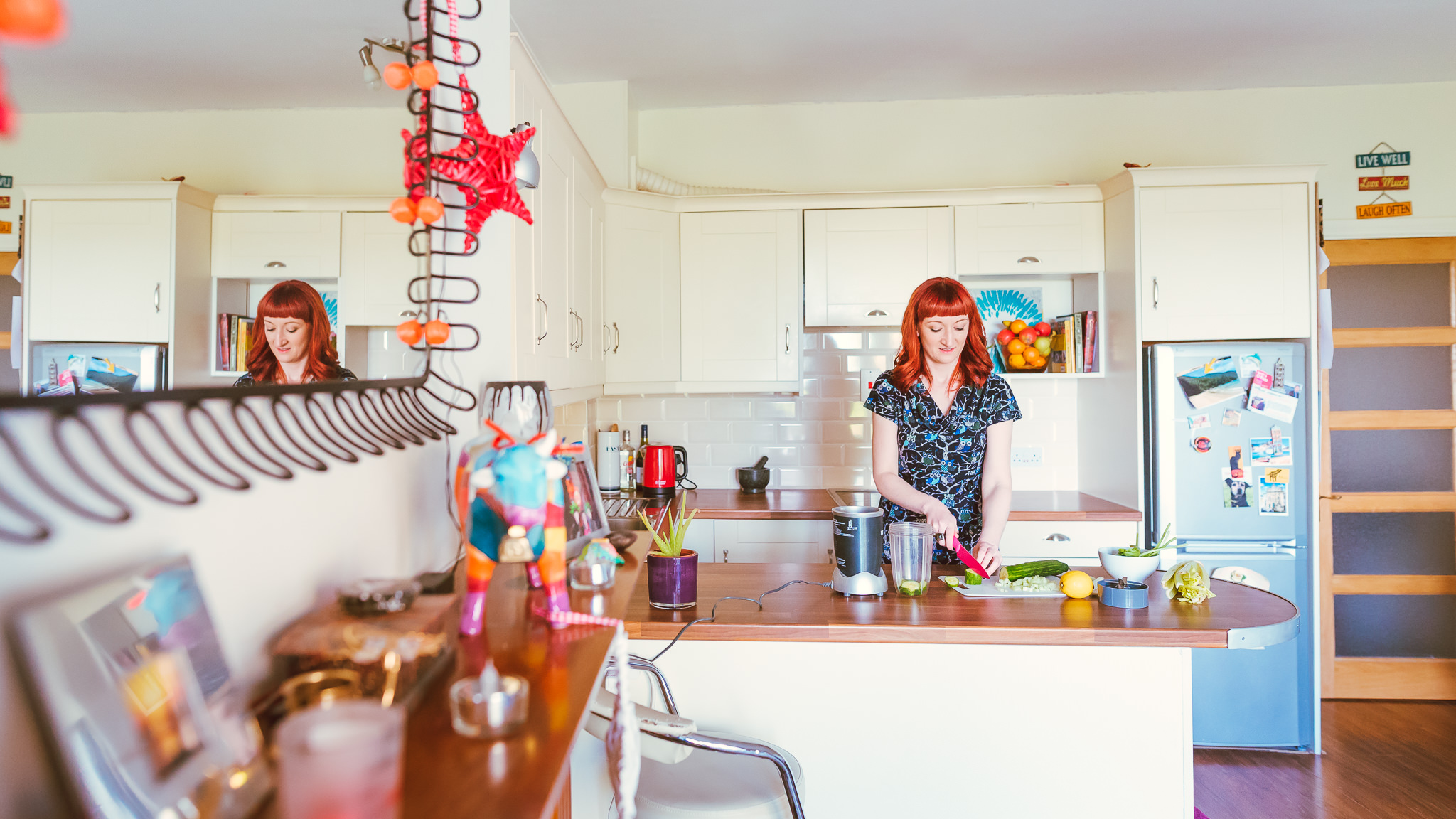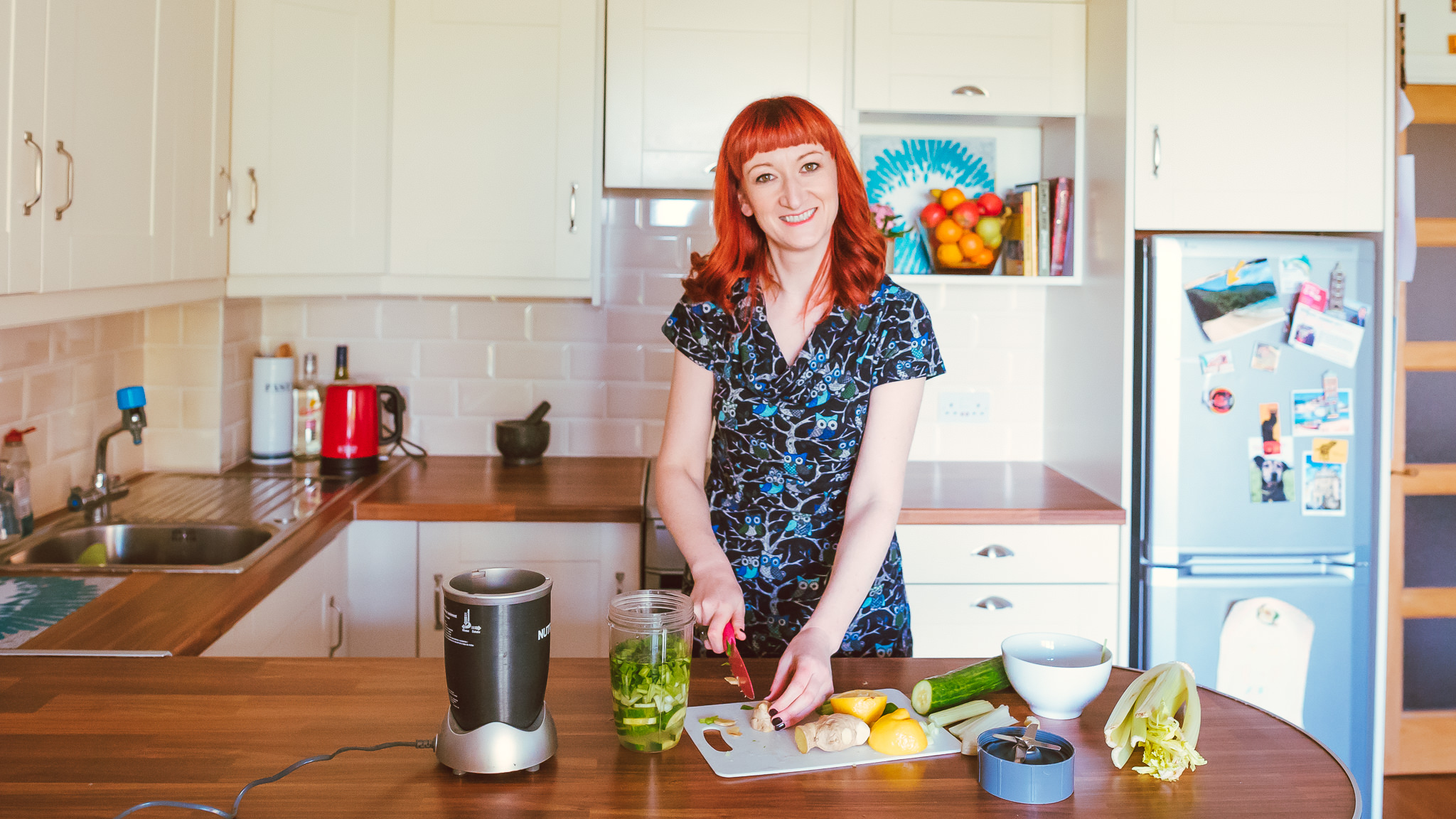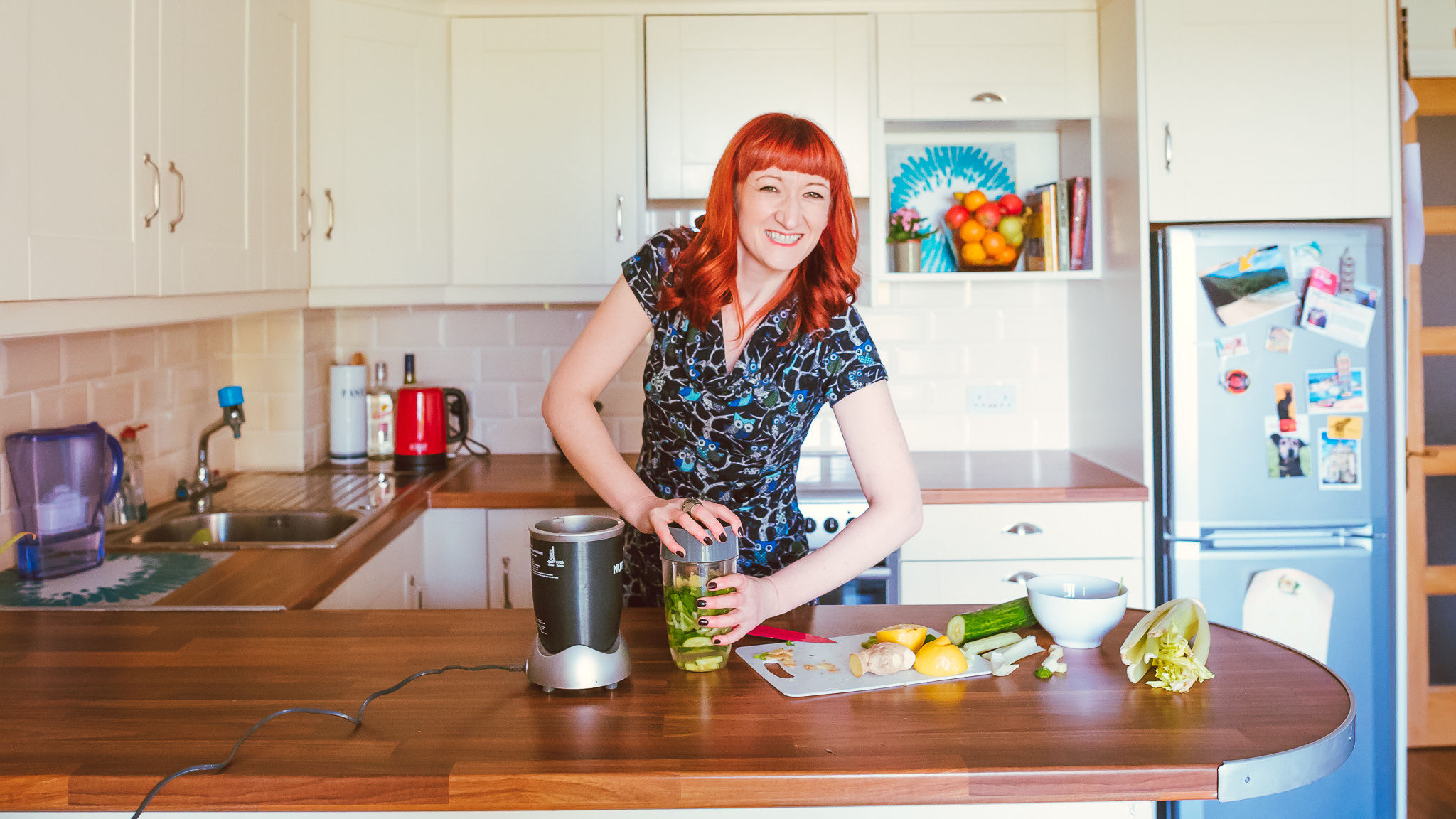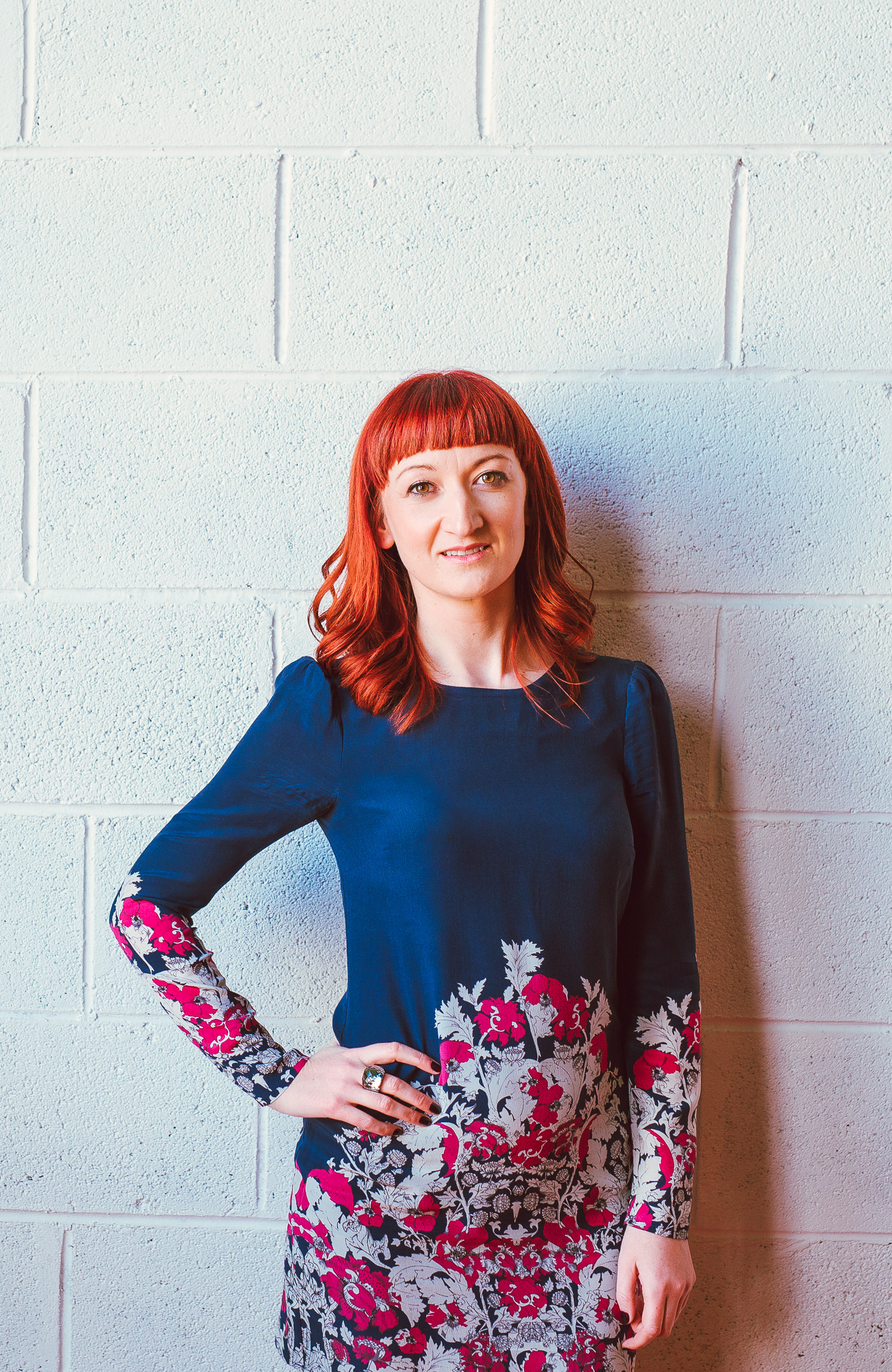 You are more than a commodity
Staying true to yourself, evolving naturally and getting inspired can all be supported with authentic Personal Branding images. Photographs are not a magic bullet, there is no magic bullet, but they can give you the confidence that you need to start sharing who you really are and your authentic story. Stepping into your business and letting people know who you are, and giving them an opportunity to connect with you on an emotional level, it makes you more than a coach, more than just a creative, more than just a consultant, you're more than a commodity, you're a real person that people want to know more about and believe me, clients will want to connect with this truth. To evolve with our businesses we need to break through the resistance, get inspired and start owning who we are and what we do.
If having authentic, stand out images for your business is something you know you need, send me a message, I'd love to talk to you.
Aideen's Shoot
I first met Aideen last year while she was still working full time as well as building her wellness business. It just wasn't the right time for her to plan a shoot at that stage, but as soon as she was ready, we started working on it.
One of the first things we started on was Aideen's messaging, getting her clear on her brand and making sure she was in the best position possible to make her photos. Initally Aideen experienced some resistance about doing a full shoot, but through working on her brand and working with these images, she has clarity on where she wants her business to go, what she wants from it and who she serves best. Doing the work is never the easy option, but the rewards in that growth are huge!
Aideen is an Irish Yogi with 11 years teaching experience and a passion for fitness, you can find her here: @beautiful.life.yoga
Thank you for being such an inspiring client and so great to work with Aideen!
If you're ready to stop hiding behind your brand, book a Step Into Your Brand Session with me today!
All images by Firechild Photography | Personal Branding Photographer Dublin, Ireland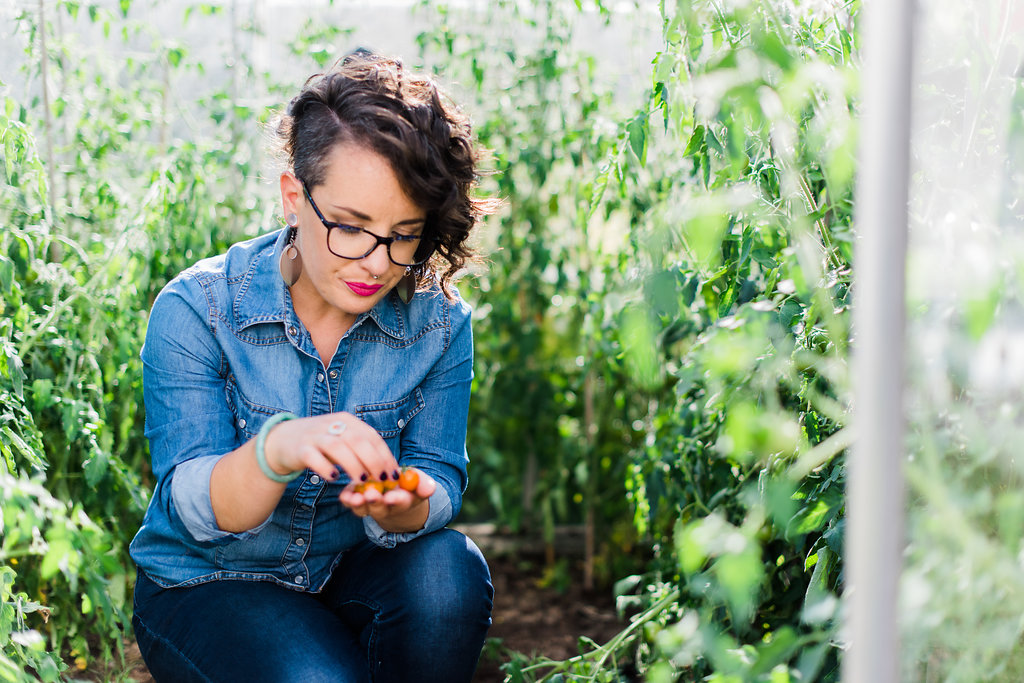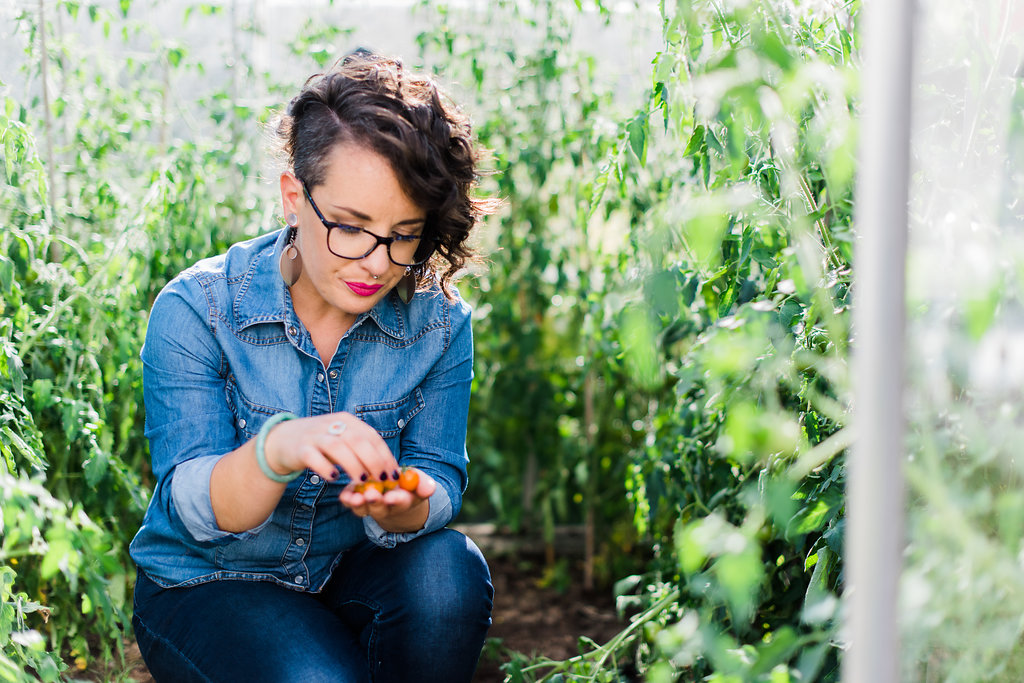 Firechild Photography by Éadaoin Curtin is based in Dublin, Ireland.
Email:
eadaoin@firechildphotography.com
Phone: