PERSONAL BRANDING PHOTOGRAPHY CASE STUDY: AOIFE KENNEDY, THE HAIRFAIRY
PERSONAL BRANDING PHOTOGRAPHY CASE STUDY: AOIFE KENNEDY, THE HAIRFAIRY
aoife kennedy, the hairfairy
Aoife has been a hairdresser since the age of 15 and owns the Hairfairy Studio on 21 Wickow St, Dublin 2. Going to see Aoife for a haircut or a colour is an experience, right from the moment you walk in, you know you're in for something special.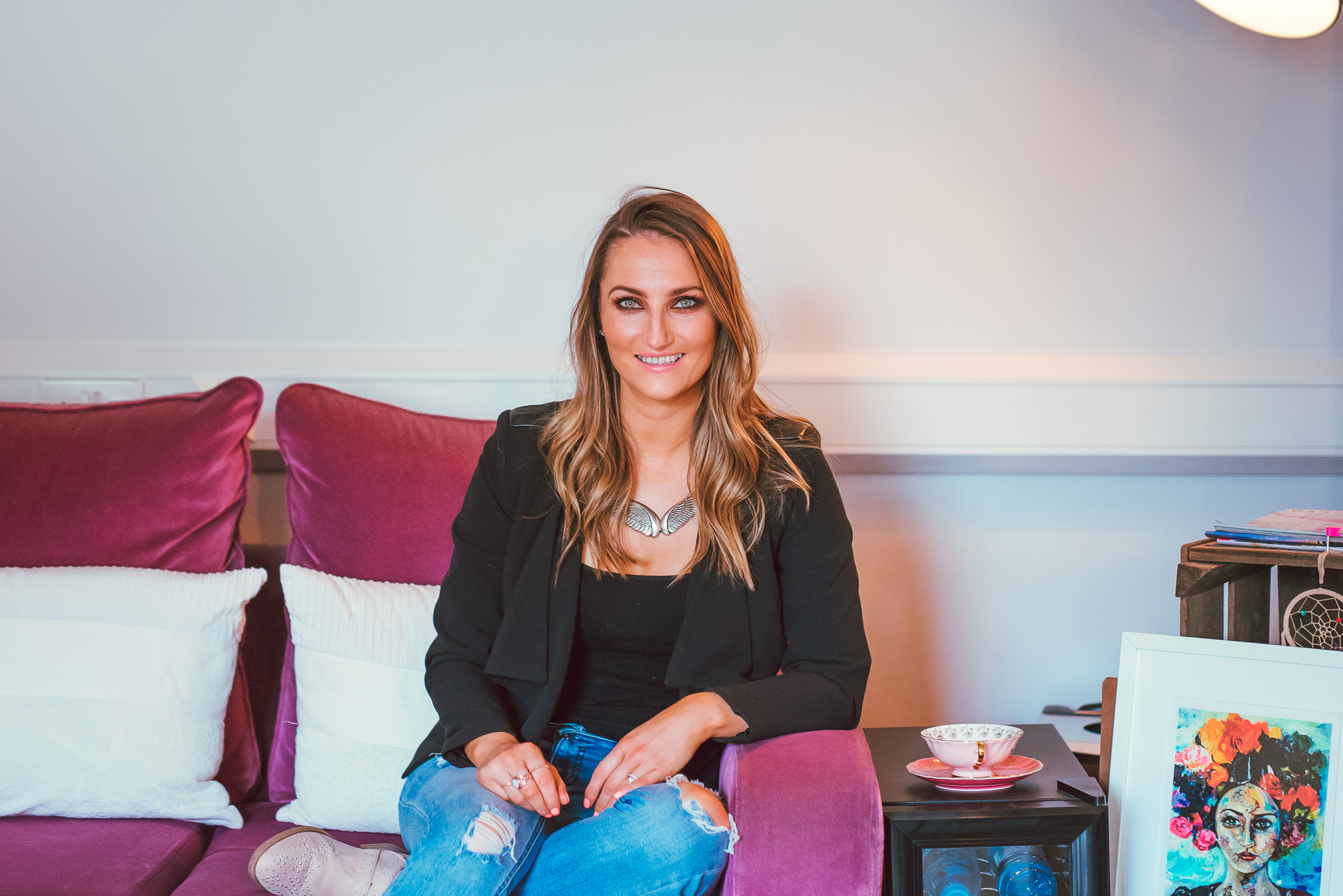 Walking into the Hairfairy Studio is walking into your own personal suite for the next hour or two, or four – depending on what you're having done. But regardless, every single cut or colour starts on the sofa. This is because Aoife is about so much more than the hair, she's about the person as a whole – how their previous experiences in hair salons or lifestyle might be affecting their hair, their emotional health, and generally, who they are as a person is so important to Aoife.
She gets to know her clients and their needs so that she can have them walk back out of her salon feeling incredible. You leave her with the hair you've always wanted!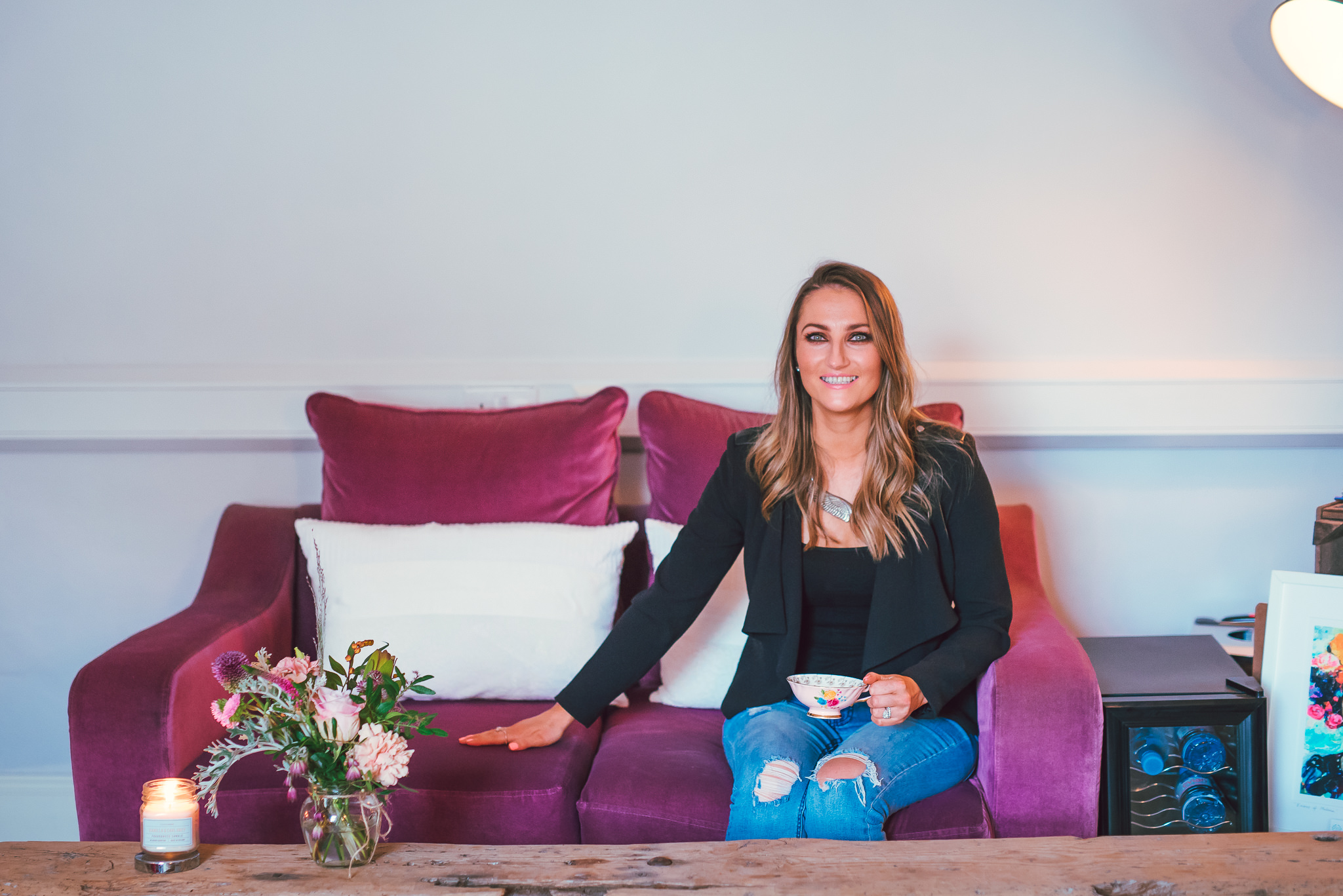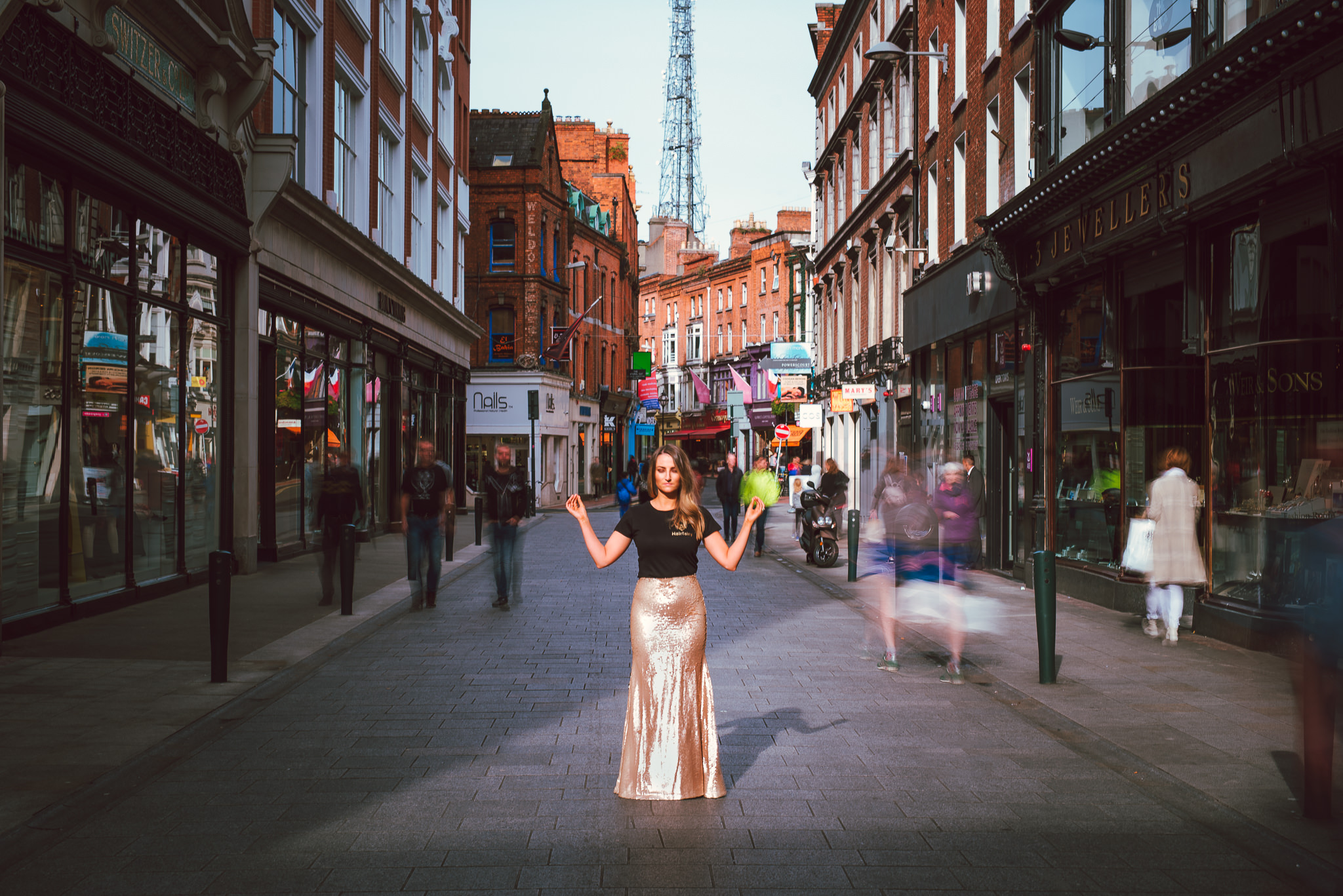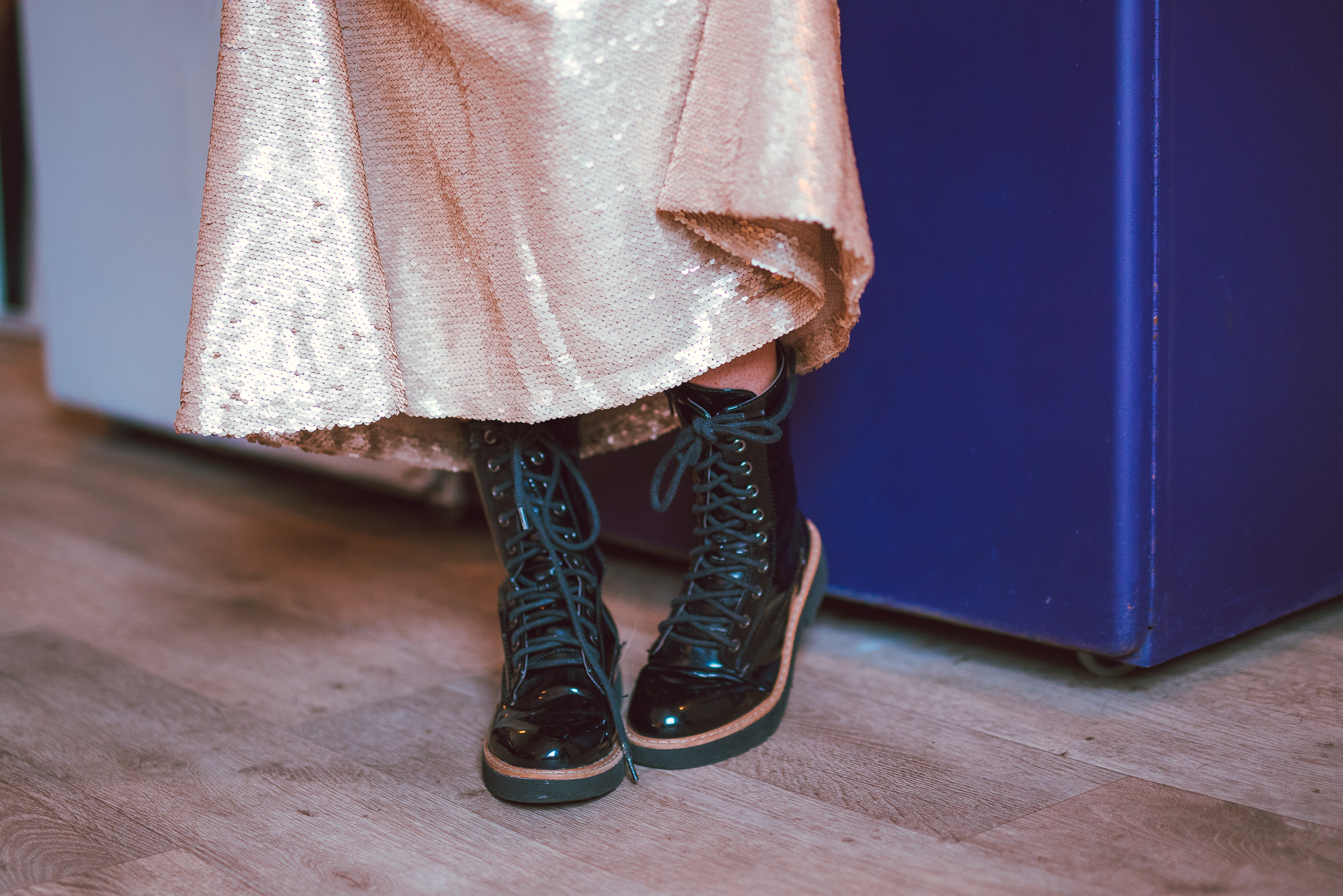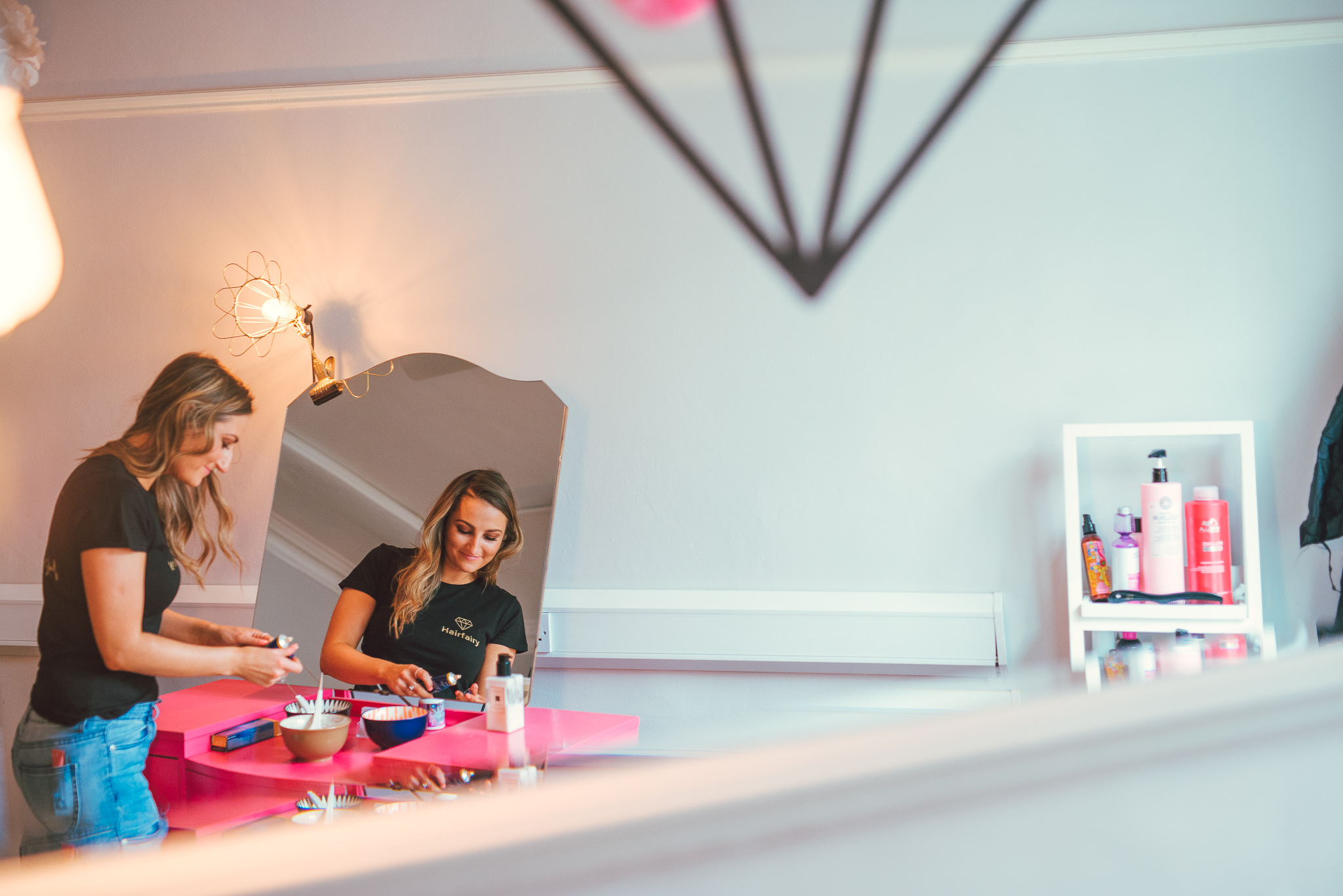 Some of the things which were most important to Aoife in her branding shoot were capturing her fierceness, her own very unique sense of style, her strength as a business owner and her deep care for every single client who walks through her door.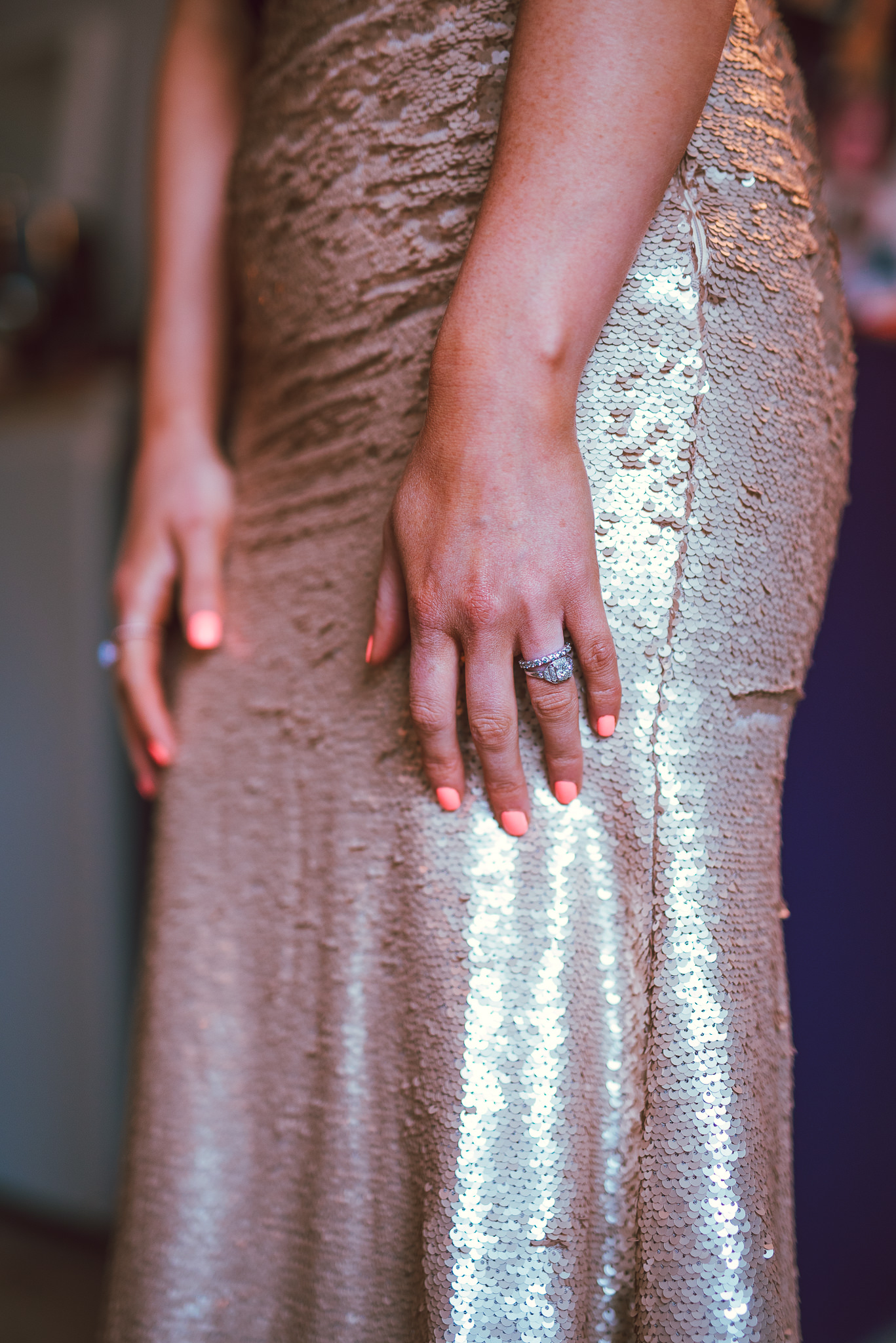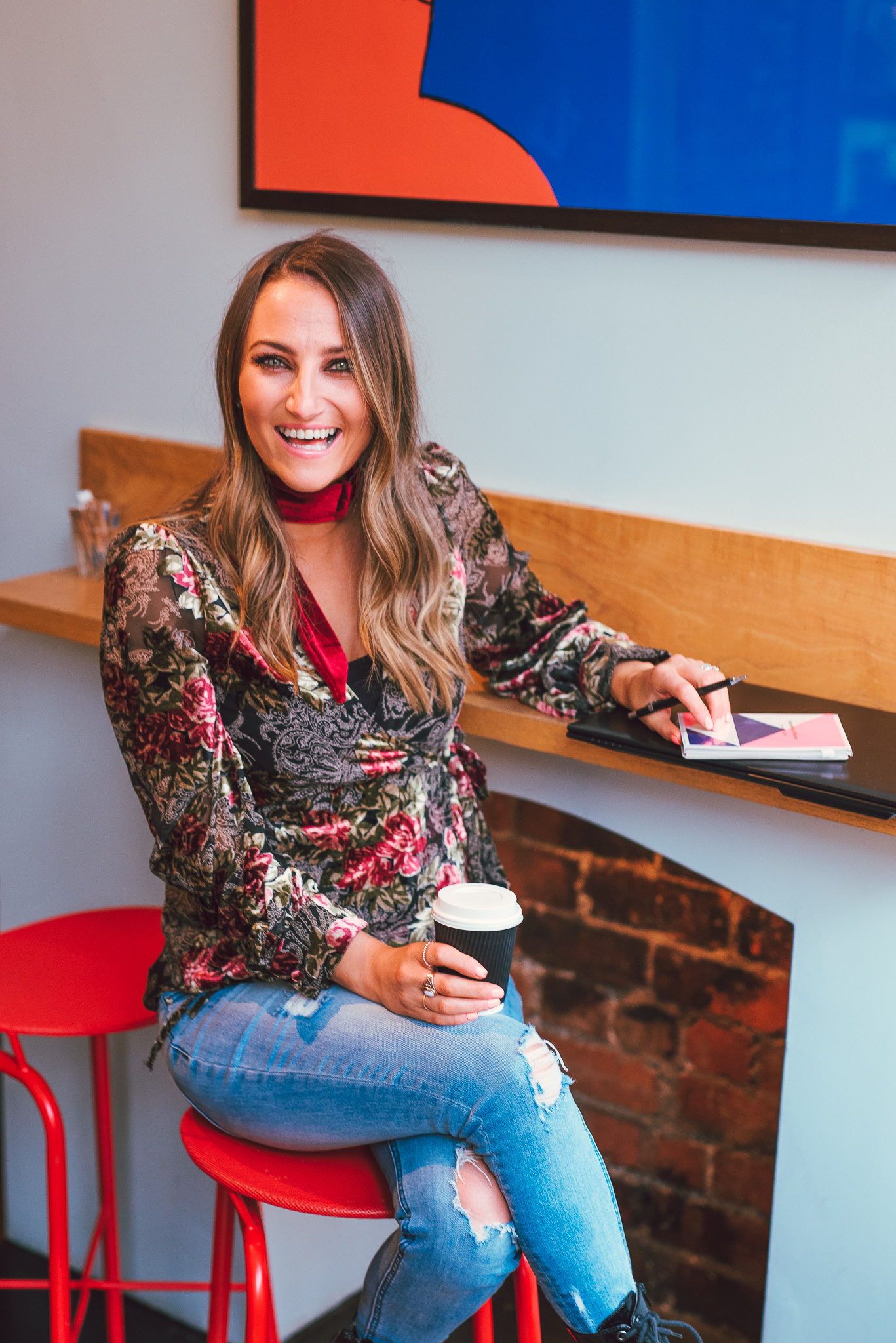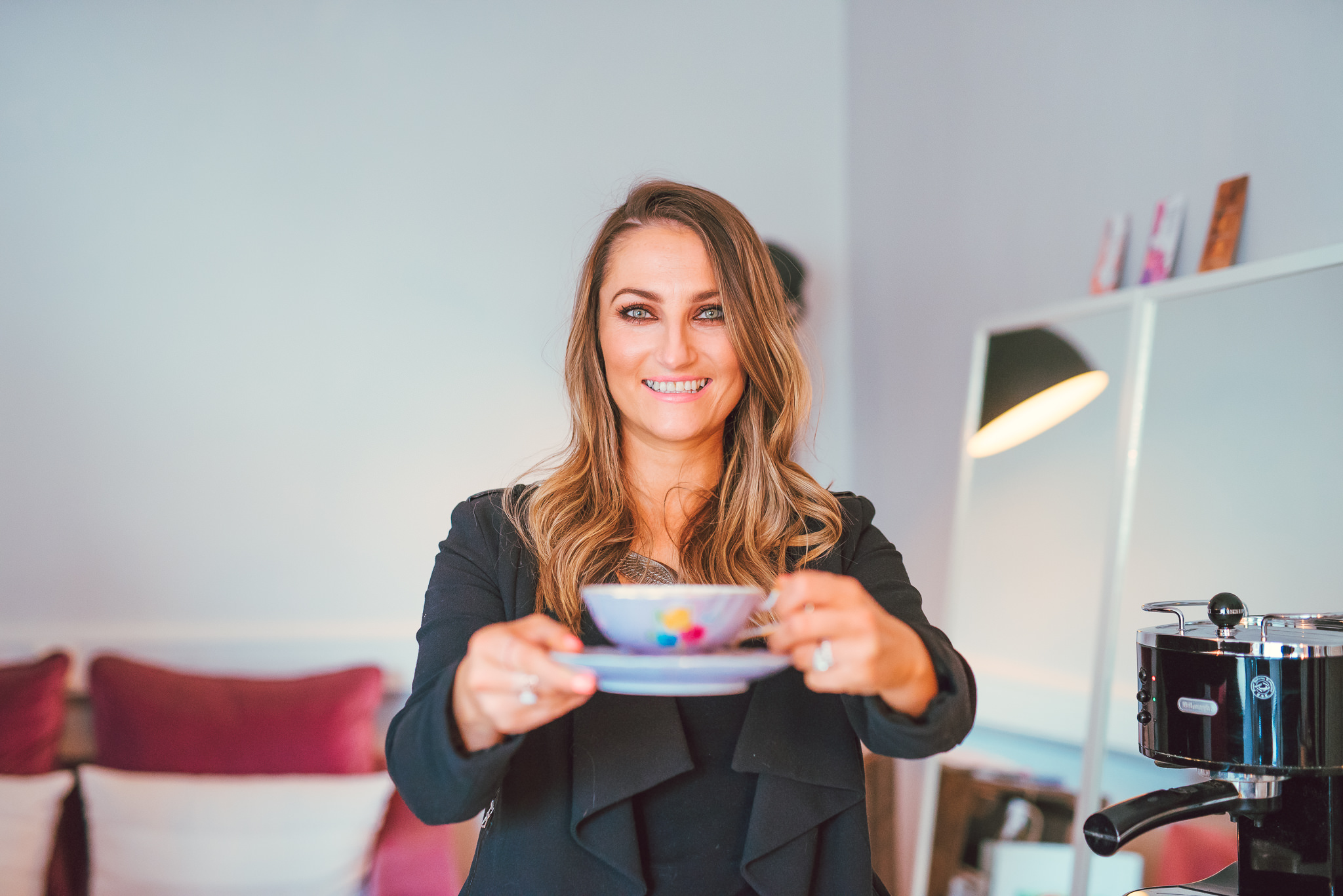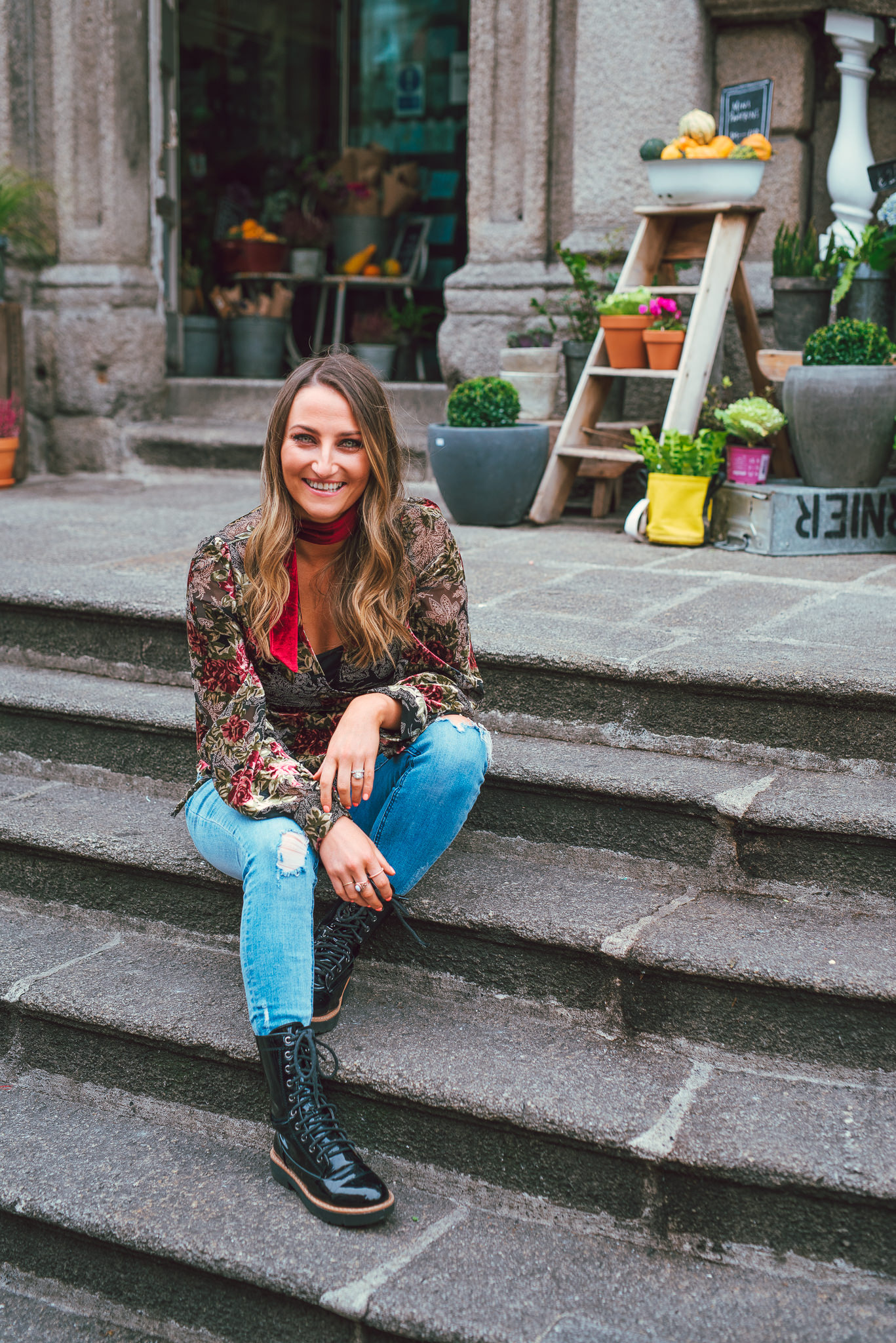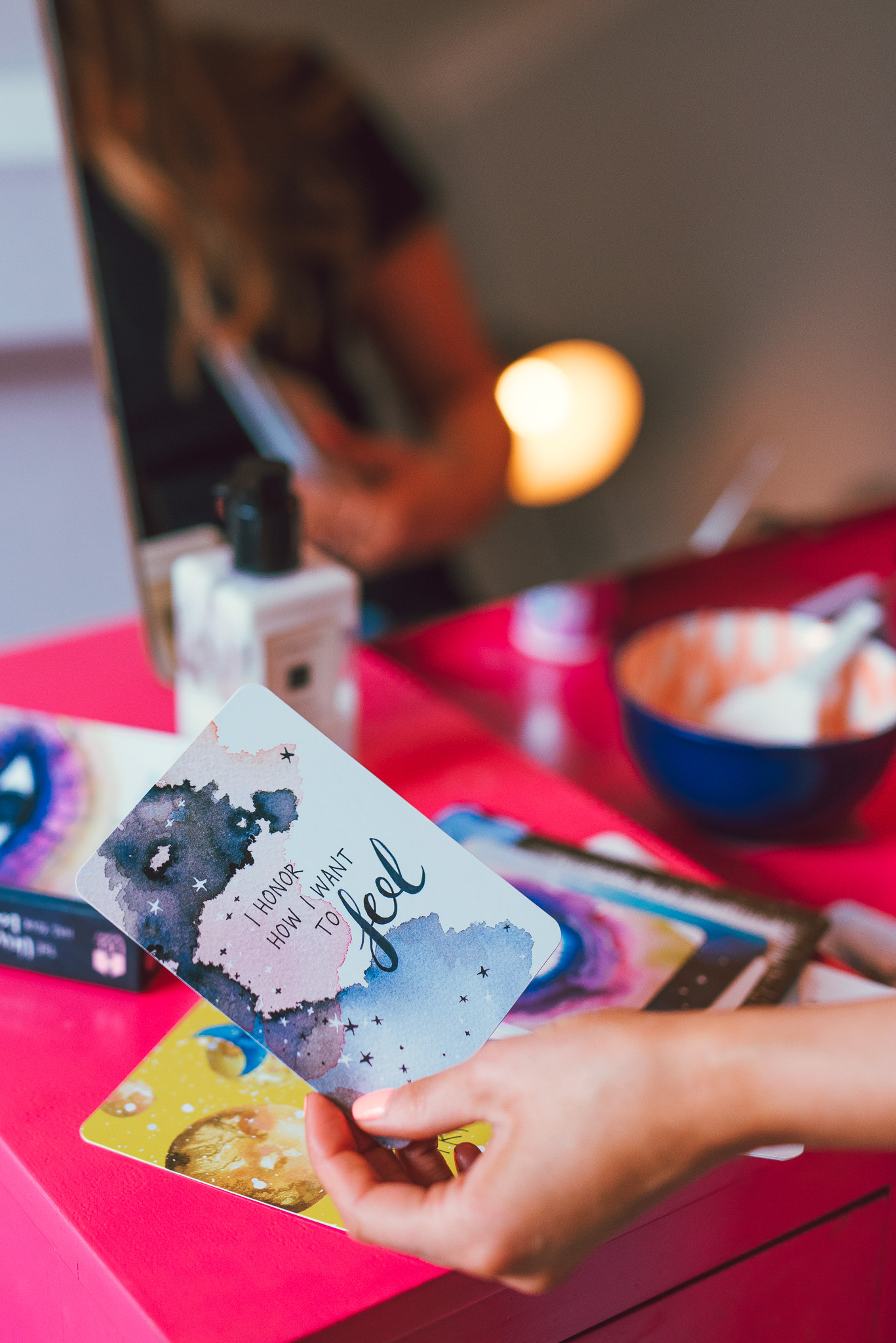 Aoife's Testimonial
"Before working with Éadaoin, my biggest problem was reaching my target client. My messaging felt unclear and I needed professional looking content on all platforms. Before we even did the shoot, Éadaoin asked me very specific questions about me and my brand resulting in stunning imagery – images I'd had in my head for years, and Éadaoin made them happen!

Now I have photographs that have impact, my brand is distinctive and I have much more confidence with my messaging. I have stand out imagery, ready to use whenever I want, and I feel like I'm attracting the right customers now – I had 6 brand new guests to my salon in the first month alone!"
Can you even begin to imagine how exciting that was for me too?!!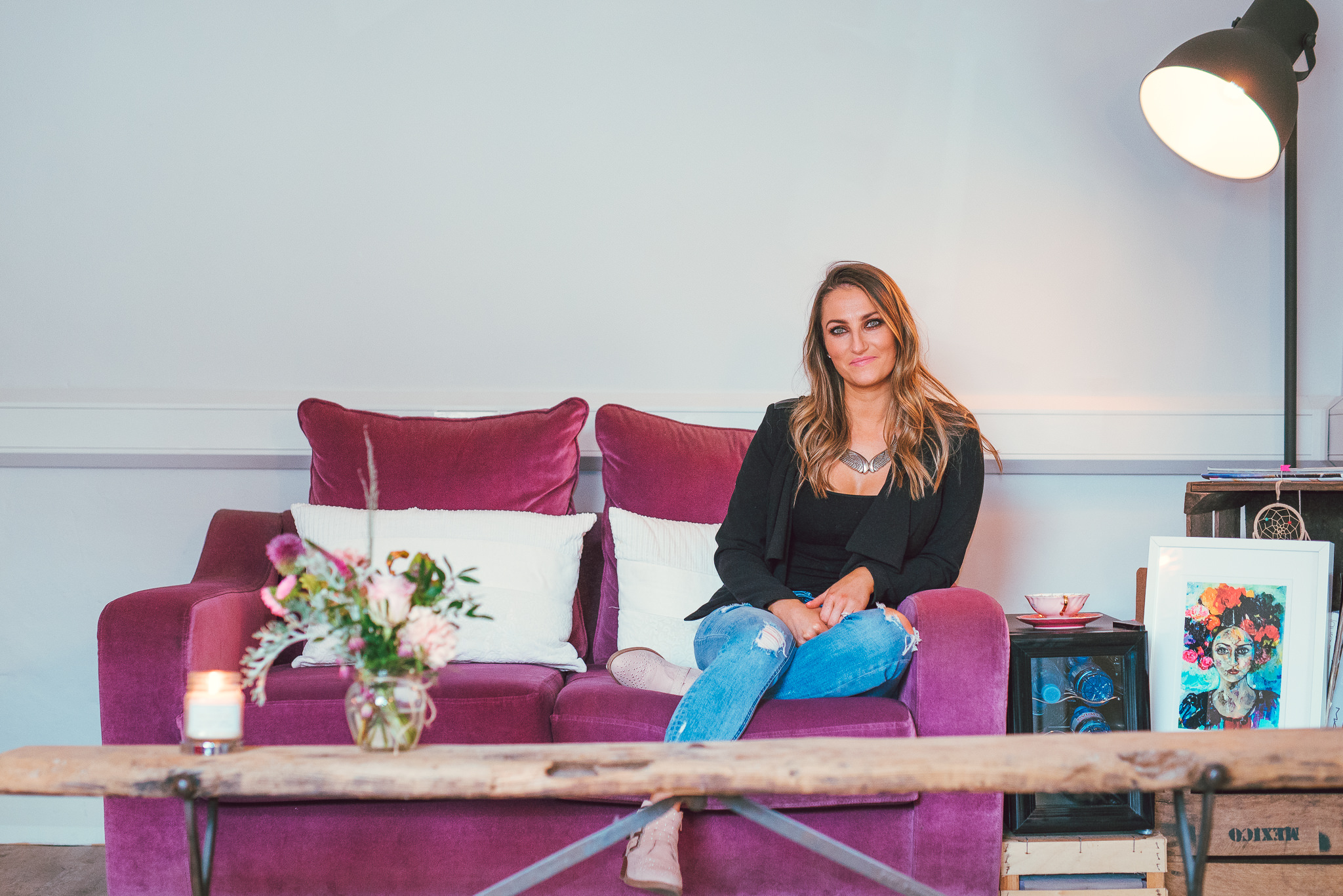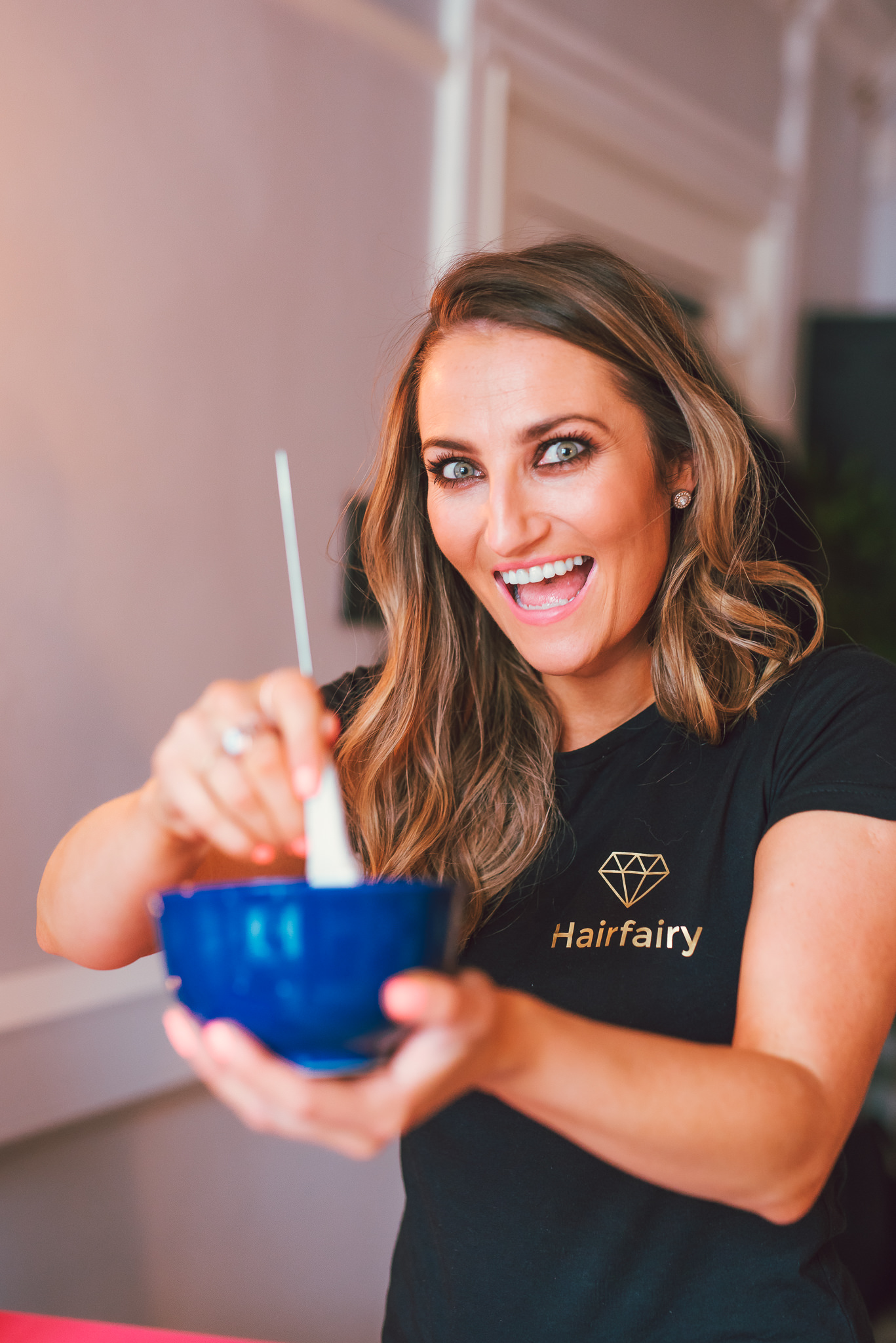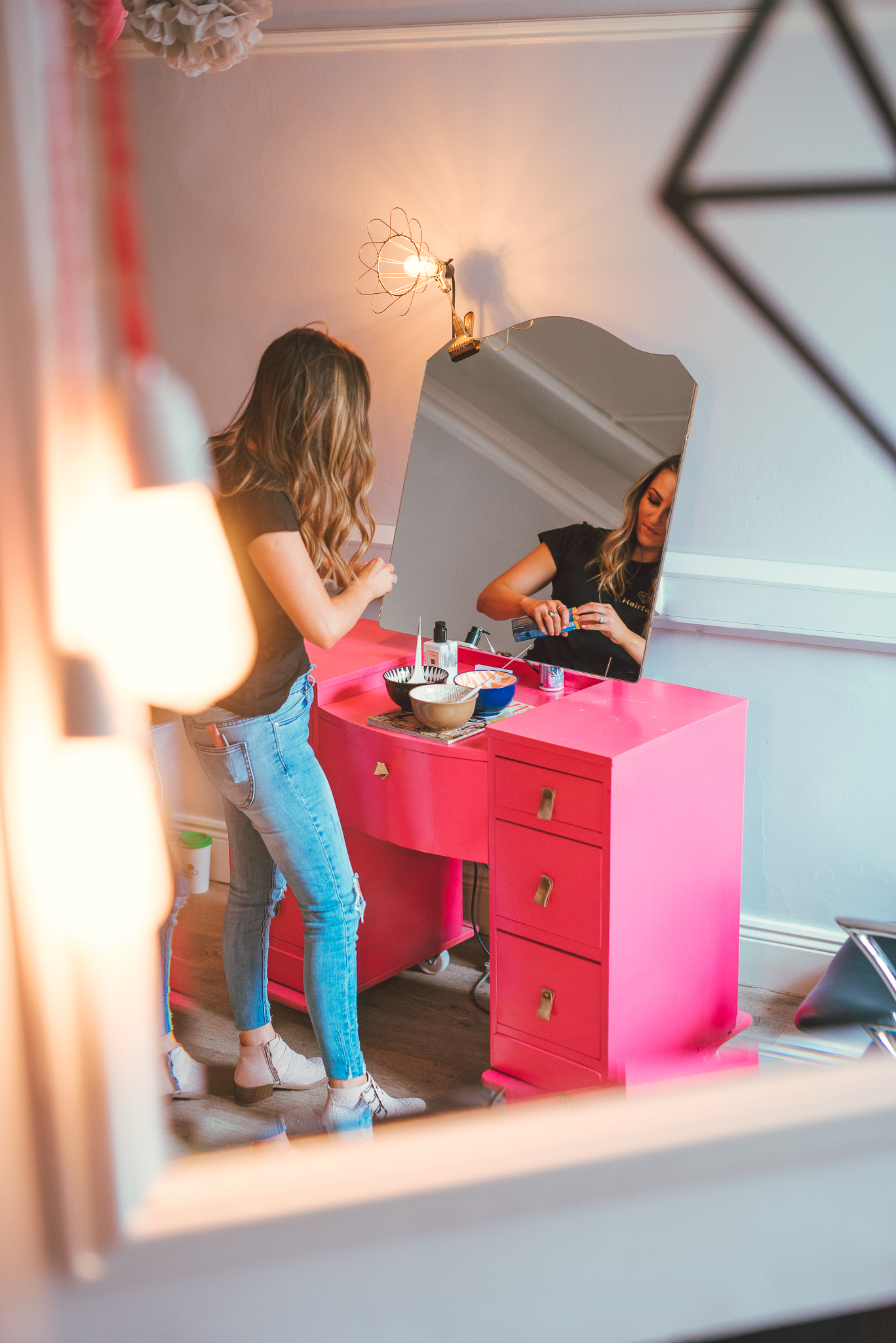 All images by Firechild Photography | Personal Branding Photographer Dublin, Ireland
If you'd like to talk more about how you can get more clients with stand out, authentic images, book a Step Into Your Brand Session with me today!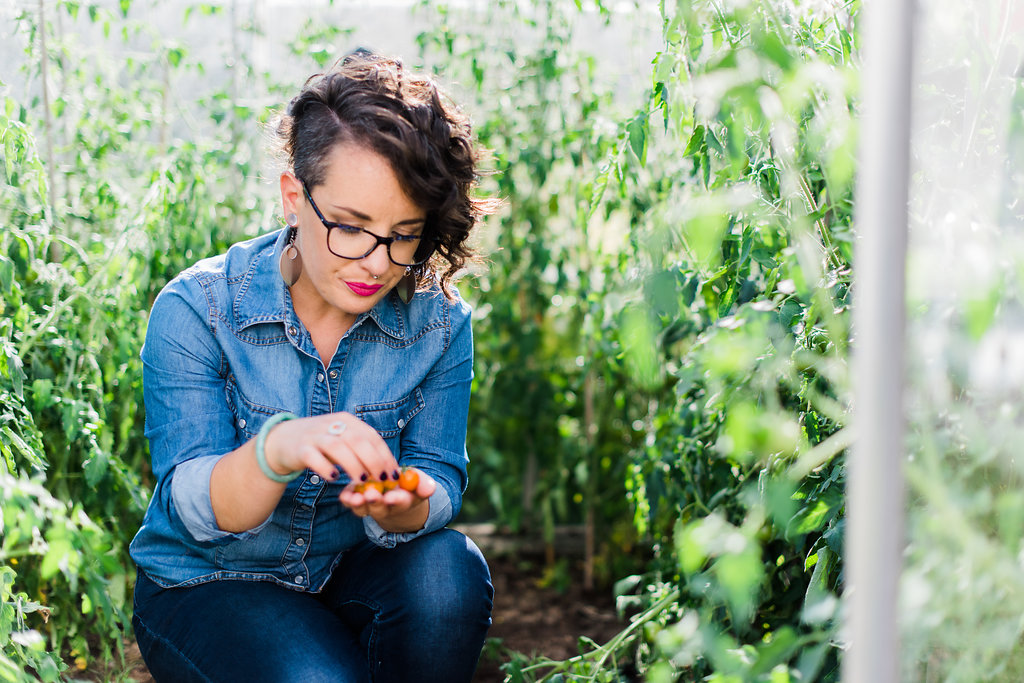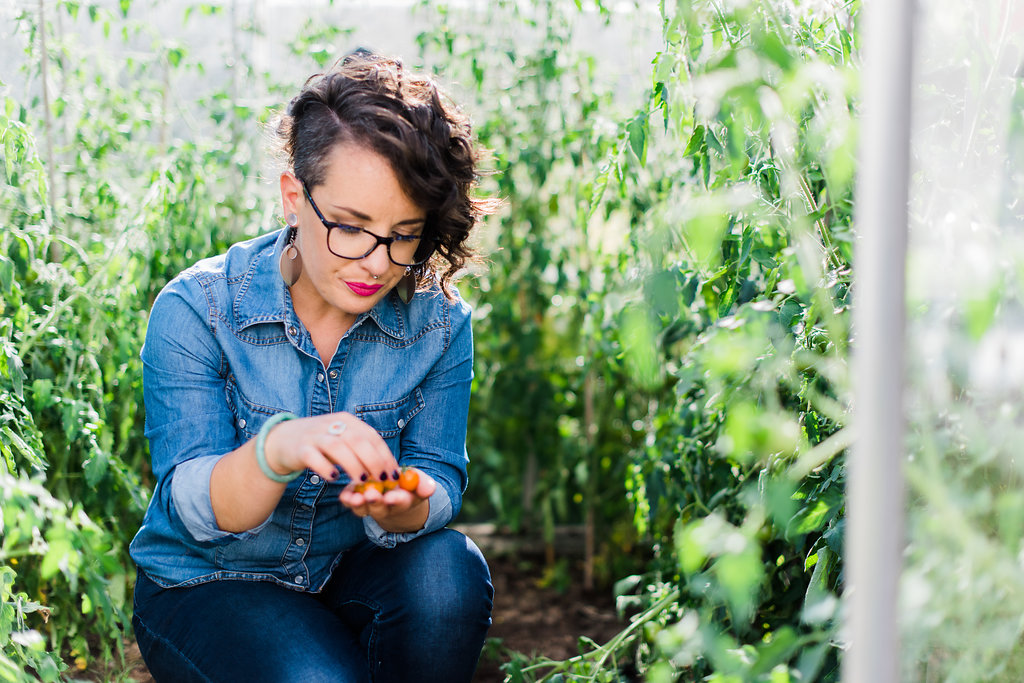 Firechild Photography by Éadaoin Curtin is based in Dublin, Ireland.
Email:
eadaoin@firechildphotography.com
Phone: