PANDEMIC PORTRAITS
A document for these days.
So, how are you doing?
Like, really, how are you doing?
I'm OK. Last week (towards the end of March) was shaky. Sadness and grief overtook me. The uncertainty of the world got to me. Losing the prospect of being able to do my work was hard. I‌ love my work so very much, because I love connecting with people – asking them a lot of questions and getting to know what's really going on inside their heads and hearts and businesses! So, faced with the idea of losing that, and also with my own extroversion, I've decided to do a little experiment. I want to interview people still, ask them lots of questions, but I want those questions to be even more personal right now. I‌ want to really explore what's going on amongst the people I know and love, or don't know yet. I‌ want to make portraits still, but those portraits will be very different to anything I've ever done before. I'll be fulfilling my own needs of connecting, communing and exploring, and I want you to be a part of it – hopefully giving you something too (connection, play, exploration, conversation..)
If you'd like to join me on a Zoom call so that we can check in, see how you're doing and make a portrait of you, click the link in my bio to book your shoot! I'm lucky enough to live in a country where I'm being economically supported so I'm not asking for any payment. However, I would love you to make a donation to one of the charities listed in your booking email.
How will it work? We'll get onto a Zoom call during your daylight hours (yeah, I can shoot internationally from my own home!) and have a chat, followed by a short shoot session where I'll ask you to guide me around where you're living so we can find a place with some good light. (This is definitely the experiment part!) I've got a few questions I want to ask you, and I've shared my own answers in my own portrait. If you'd like to join me, you can book your session below.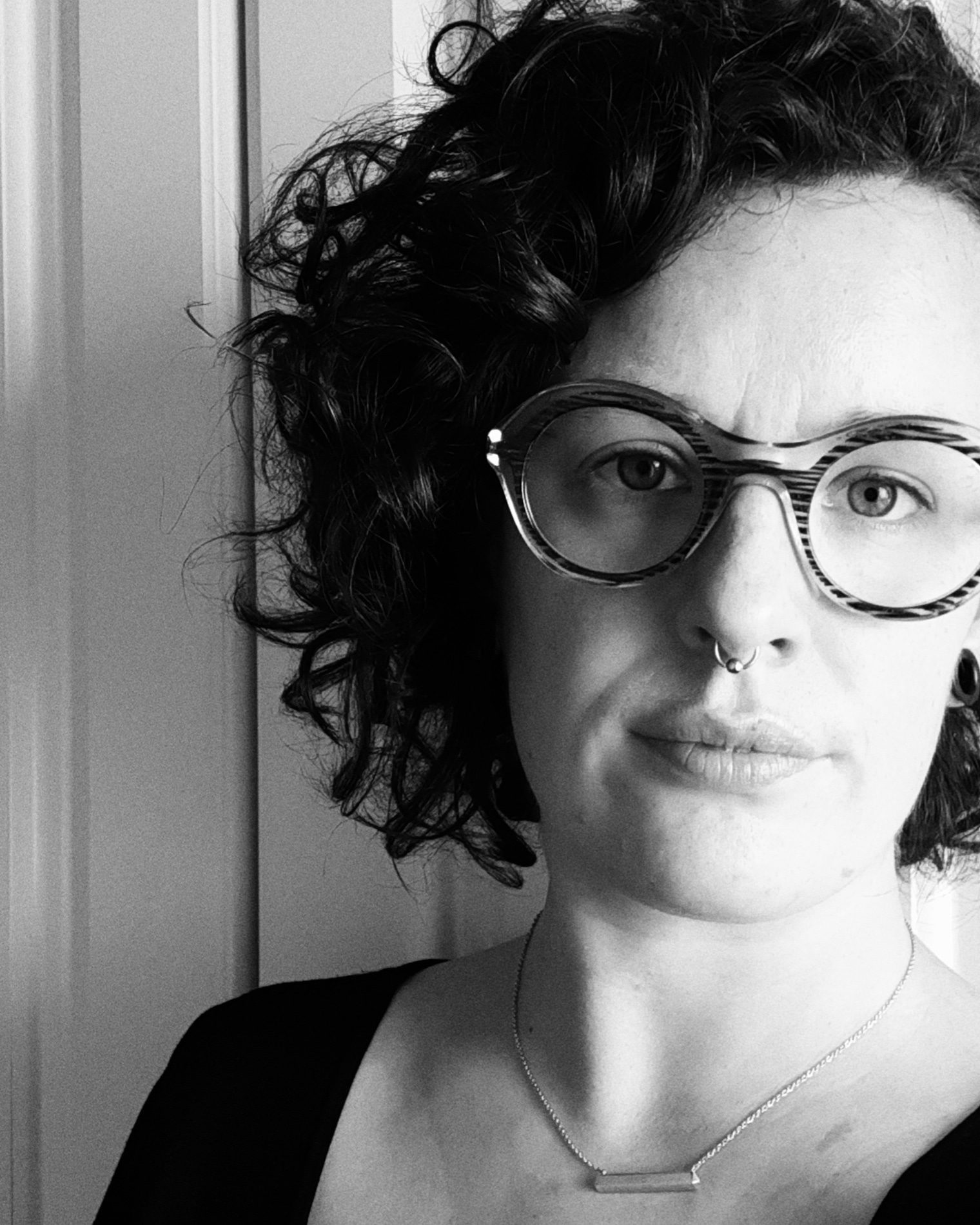 You can see the portraits on Instagram here:
How are you feeling right now? ⠀
⠀
More balanced than last week definitely. Very aware of the privilege I have right now and so grateful for that. I'm also feeling a bit lost but trying to remember that it won't last. ⠀
⠀
What's one thing you've lost as a result of the pandemic? ⠀
⠀
My work is now on hold and that's hard because I miss it and my clients massively. I'm so grateful that I can access financial support from the government & my husband's job is still ok so that's alright for now. But yeah, I've sort of lost my sense of being useful & having a purpose.. ⠀
⠀
What's something you've gained or learned? ⠀
⠀
I think the shock to my system of going from busy & productive to not being able to be productive & not having work coming in was a lot – but I've gained the time to understand all that & reflect on it. Which I think will change how I live and work. We also had our first ever whole family video call at the weekend & that was great. My brother and his family live in Australia so it's been a long time since we were all together so that call was lovely. ⠀
⠀
Is there anyone in your life that you're particularly worried about right now?
⠀
Yes, one of my dearest friends is a doctor abroad and I'm worried for her. This will take a huge toll on her physically and emotionally – and that's if she manages to stay healthy. ⠀
⠀
What are you most hopeful for right now? ⠀
⠀
I'm really curious as to where this project will go and what it will teach me. I'm also interested to see what good will come out of this crisis. I do think we'll all emerge changed and hope it's for the better. ⠀
<iframe src="https://app.acuityscheduling.com/schedule.php?owner=13673868&appointmentType=13739031" width="100%" height="800" frameBorder="0"></iframe> <script src="https://embed.acuityscheduling.com/js/embed.js" type="text/javascript"></script><!-- [et_pb_line_break_holder] -->