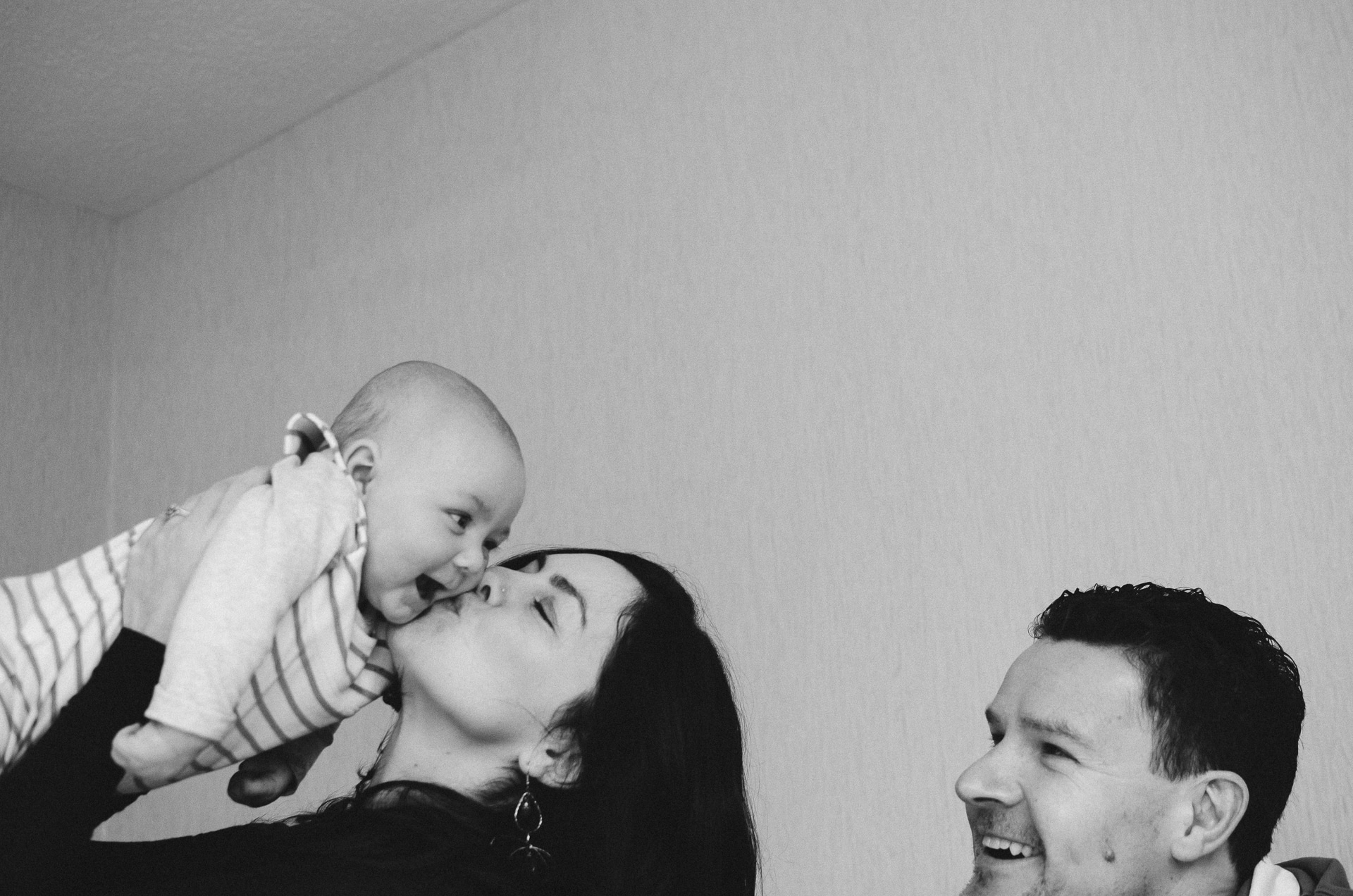 great experience
Eadaoin's ability to take natural and posed photos of people as young as 4 weeks old is amazing.
She's also great company sitting around the table with the family! I'd highly recommend and trust her with any special day.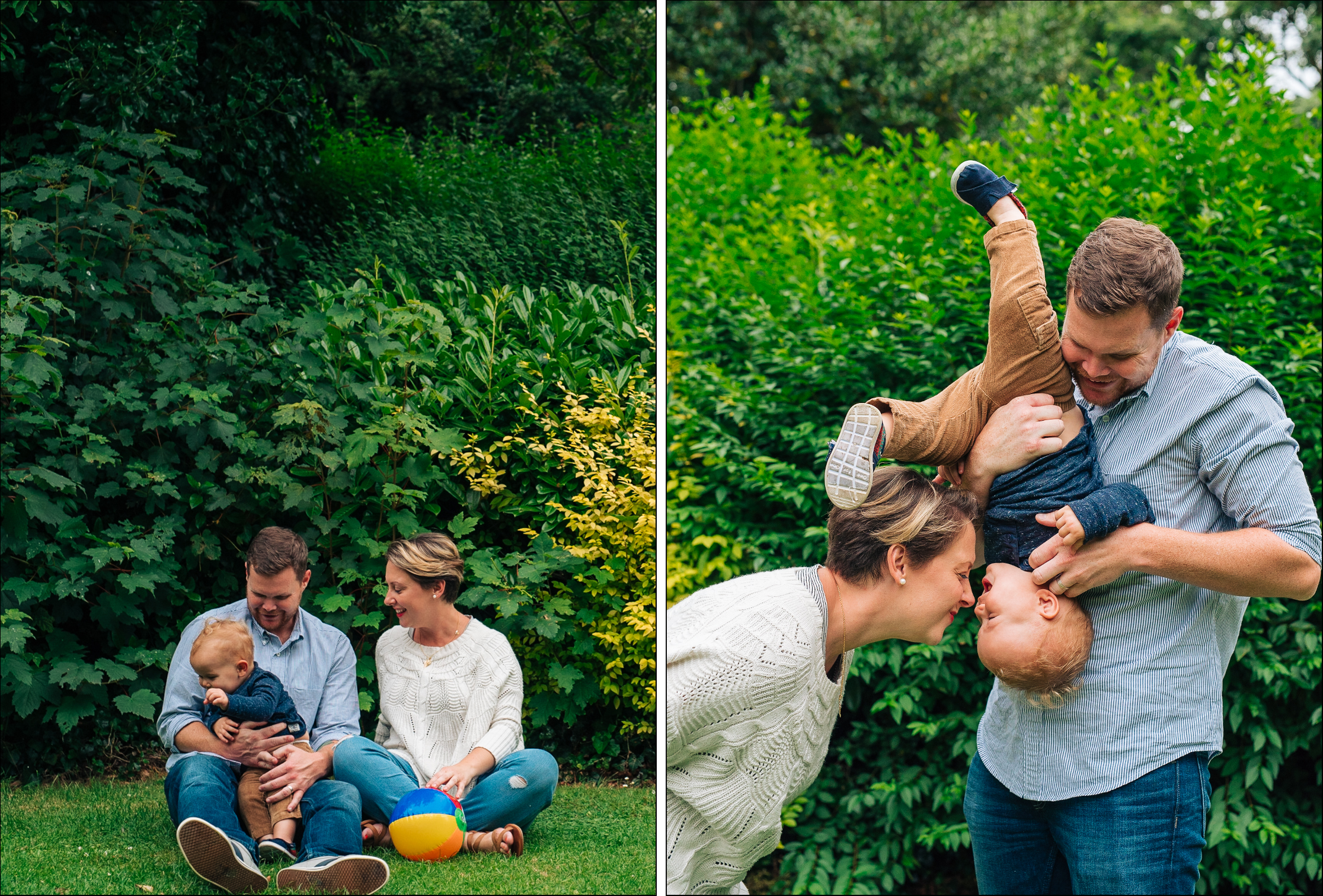 vibrant colours
Eric and I kept commenting on the color.
In a world where everything gets so washed out, it's SO lovely to see deep, rich greens and warm skin tones. He said twice, "Wow, she is SO good". 🙂 I'm so, so so glad we did this and you were able to capture this perfect time in our lives. I can't wait to work with you again. And again. We're already looking at next trips to Ireland.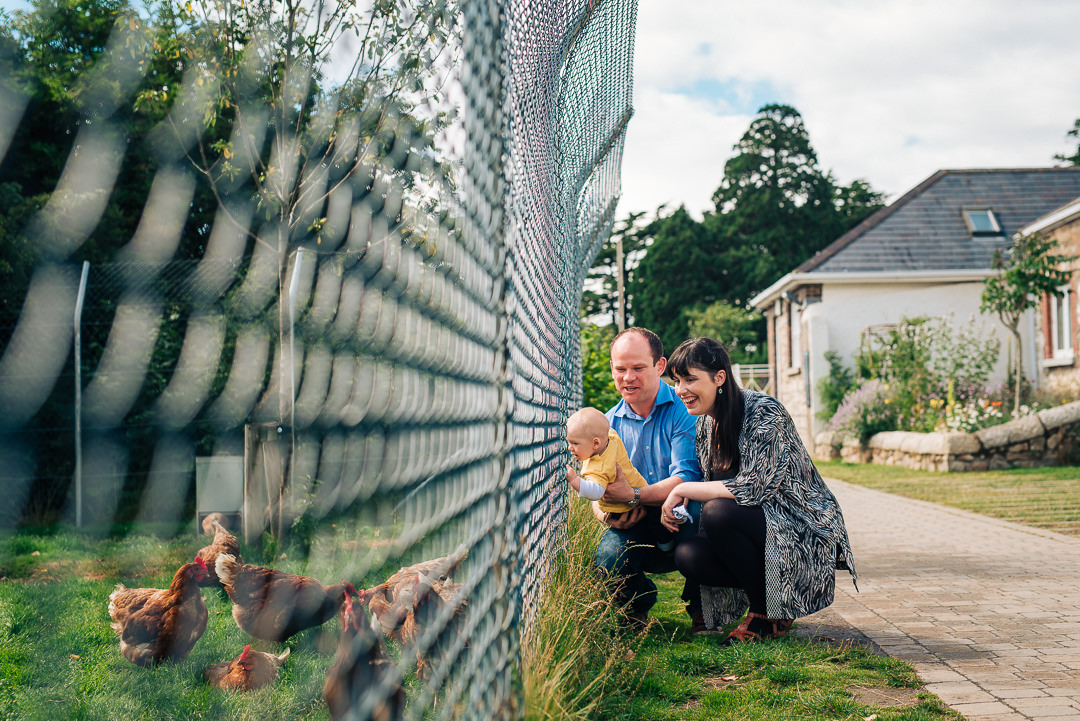 No white background!
We love our photos and have got so many compliments on them. Actually, loads of people mentioned how it was so nice to have photos taken outside in a setting that was so different! And how they would never have thought of it as an alternative to the normal staged pics in front of a white background!
The whole day was a lovely, fun experience and you know how I wasn't really looking forward to it!
FIRECHILD FAMILIES
Family photography sometimes feels like the reserve of tiny toes and cherubic faces…
But family is so much more than that, Firechild Families are so much more than that.
Family is in your best friends and endless plans over cups of tea.
Family is in you and your frickin soul-mate.
Family is in the snuffle of the dogs who make your heart explode.
It's in tiny voices and teenage tantrums.
Family is in long rainy weeks and days moving faster than light.
It's in four generations gathered together for the first time.
It's in the little moments and the big adventures.