How to enjoy planning your wedding, in three simple steps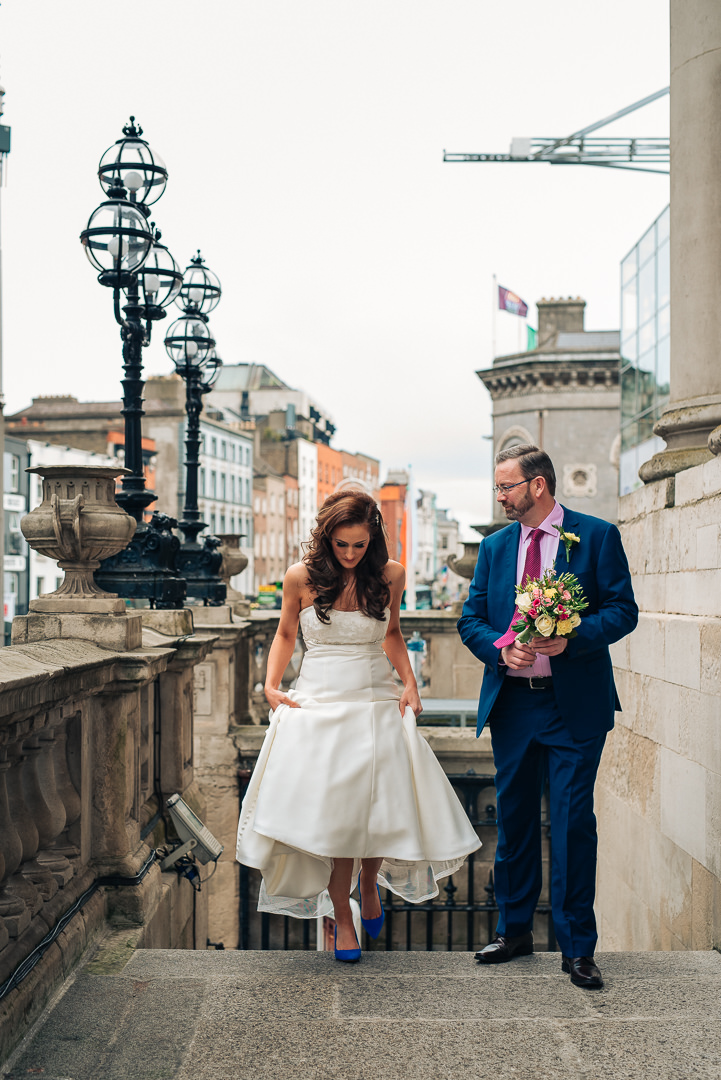 YOU'RE ENGAGED, WOOOOOOO! IT'S VERY EXCITING IN SO MANY WAYS.
It reminds the old ones that love's not dead and that the young ones these days maybe aren't actually going to hell afterall. It reminds you that the person you love so very bloody much really does love you back and really can imagine a future with you and really wants to make that future with you. A wedding is a perfect excuse to gather all your best people into one room to celebrate who you are as a couple [and as totally brilliant individual people too] and it might even remind them of their wedding day and how much fun it was and how far they've come and how their life is nothing like they'd imagined it would be by now but they've got so many great memories made and today is another new start.
Weddings are beautiful and exciting and exhilarating and wildly emotional and, sometimes… massively over-complicated and…tortuous.
Your wedding is a special day but it doesn't define you, it's not a test and it's not this massively stressful thing that some people seem to want you to believe.
Yes, you feel like you've got a million lists of people and things and they're just the ones you've written down.
(Every day you think of something else to add, usually when you're nowhere near the list… (Am I the only one who wants one of these?))
And all the people asking you
all the questions
can be nothing short of paralysing and does.not.help.
The worst question of all: 
Are you mad stressed?
Er, well, I wasn't but maybe now I am. Should I be? Am I forgetting something? Did I miss the stress list?
But it doesn't have to be that way, there are three easy things you can do to keep that stressy vibe out.
1. Be decisive
This is why deadlines work, they force us to be decisive. But when your deadline is months or even years off, it's so easy to dither and second guess yourself. So either set deadlines for your decisions to be made or just leave it all until about 4 months before the date, easy!
You might think I joke, but I know countless couples who were engaged for less than six months, including me and my guy.
We kept being told by suppliers that we were doing things in loads of time, fancy that!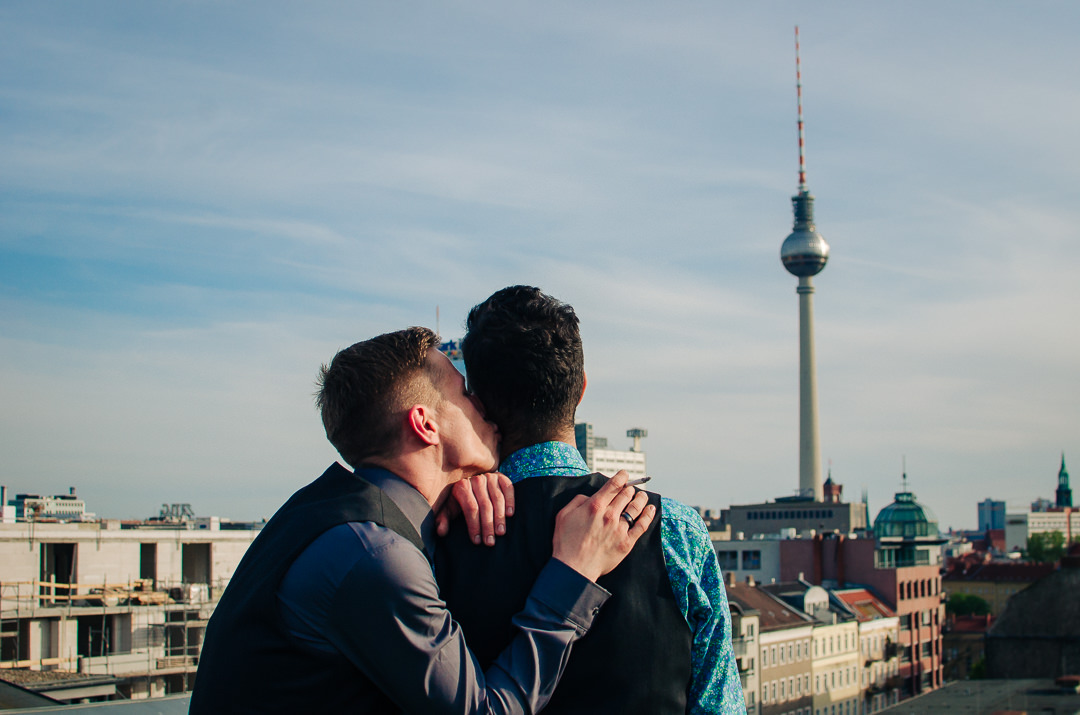 2. Prioritise
You need two main lists, just two.
List 1 – This is definitely the easiest list to make, call it 'All the things we couldn't care less about / don't want to do / didn't like at that other wedding last year.

Then use that list to make the real list – the priority list.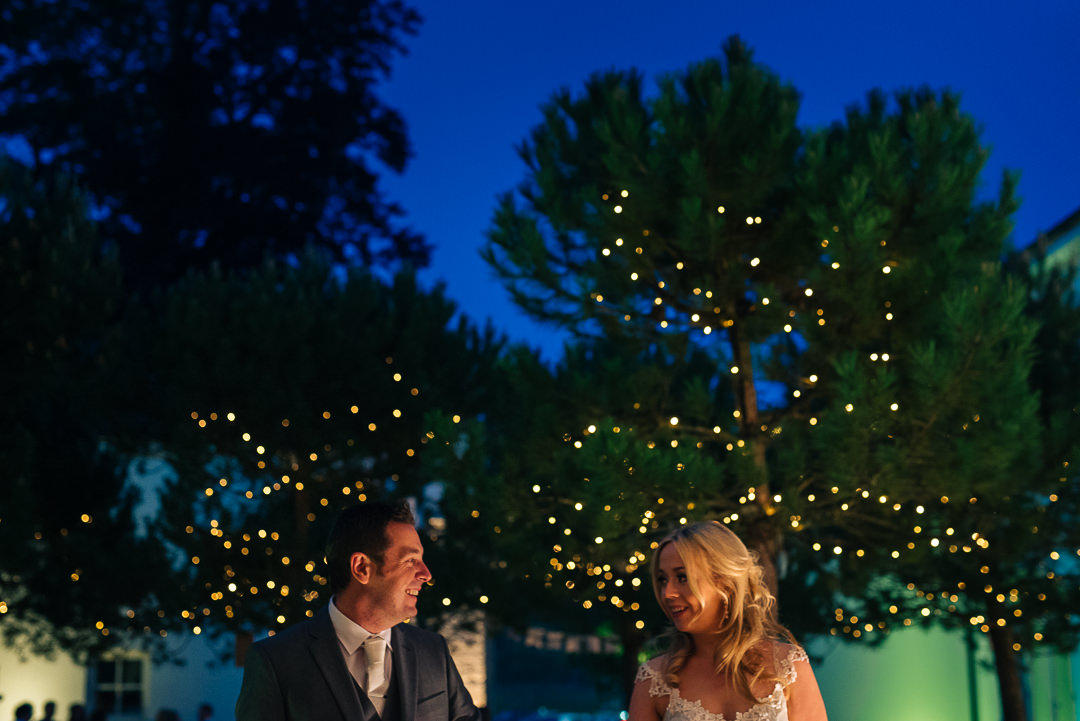 List 2 – What's most important to you and your partner?
Then, secondly, secondly, what's most important your family and friends? In many ways it's about them as much as it is about you, sometimes you have to make concessions, but ask yourself how much these things really matter.
When you've made your list, hold it above all else. Above every other bloody list you have. This is the one. This is your touchstone. What's on it? Two things? Awesome, that's all that really matters! Everything else will fall into place.
Maybe your priorities are the people and music. Then what do you have to do to make sure everyone gets there and has a great time? What's the one thing you can do right now that will start you on the search for the kind of music you want?
Maybe you're a pair of serious foodies, then that becomes your super priority around which everything else is decided, your biggest criteria.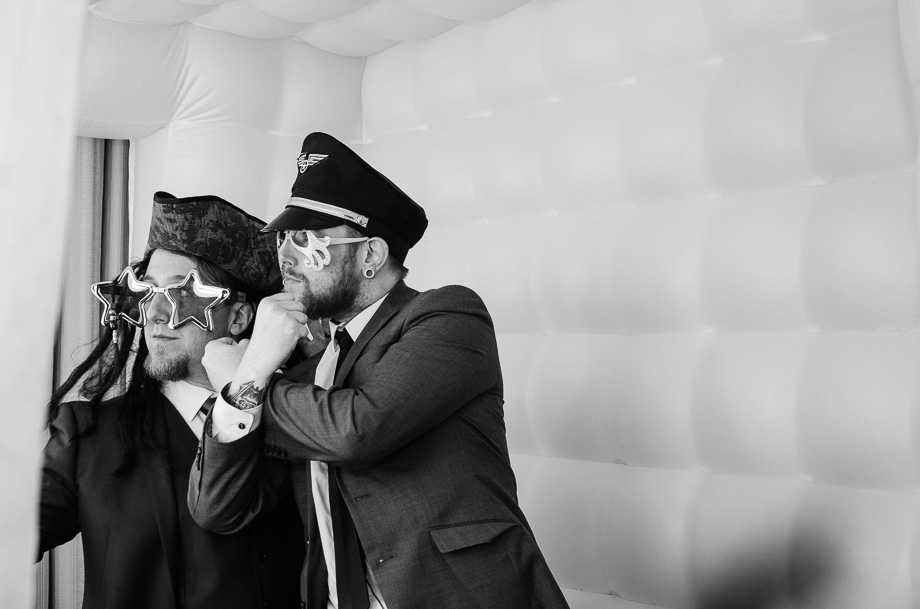 3. Nominate
When you've prioritised, then you can start to ask for a little help.
Think Oscar season, get your nominations on. Pick a few and see who's up for the job. If you're calm and collected, people will jump at the chance to help you get it all together. If you're in panic mode already, people will shrink away from you. Fact.
Nominating counts for friends and family and also for your suppliers. Hire people you can trust to get the job done. Think of the qualities you'd like those people to have, cast your net and find your nominations. Then ask them questions, feel them out, see if they're your kind of people.
Hot tip – I've put together a few questions you might like to ask your photographer, you can get it by CLICKING HERE. Easy!
There is no best wedding, there's only the best wedding for you. And the best wedding for you is when you're enjoying planning it and looking forward to it.
A wedding can be planned in as little as three months in Ireland, or you can set a date two years down the road and relish every last little bit of it. The important thing is that you do it the way YOU need to do it.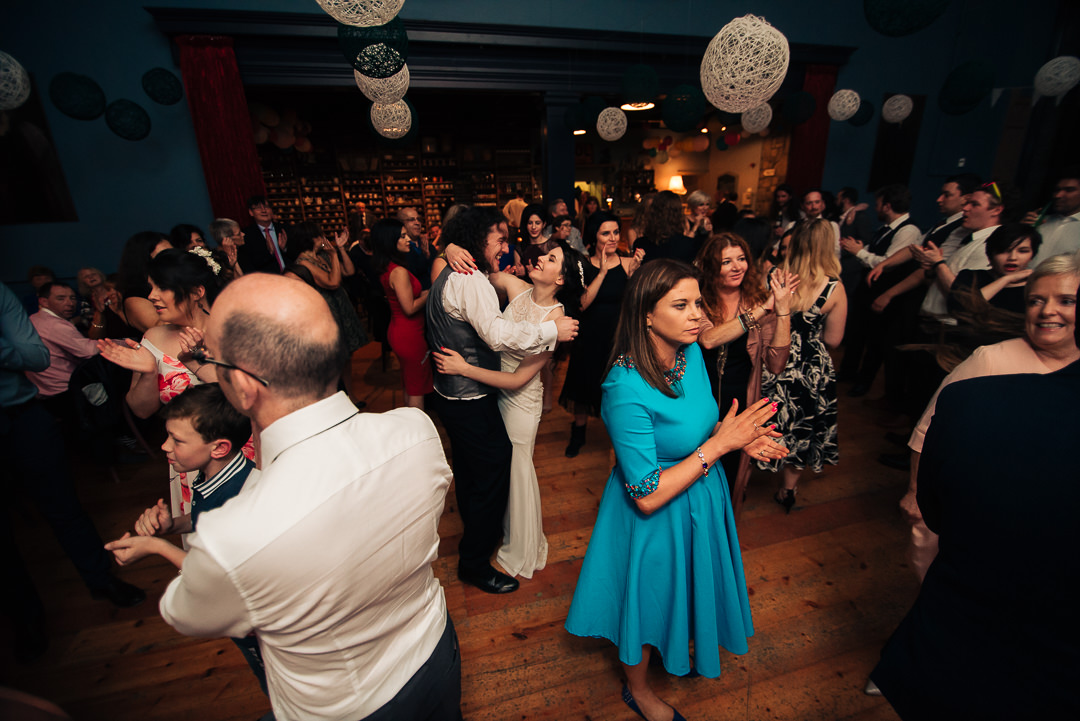 Firechild Photography | How to enjoy planning your wedding.
Category: Advice
Wedding planning tips from a photographer.