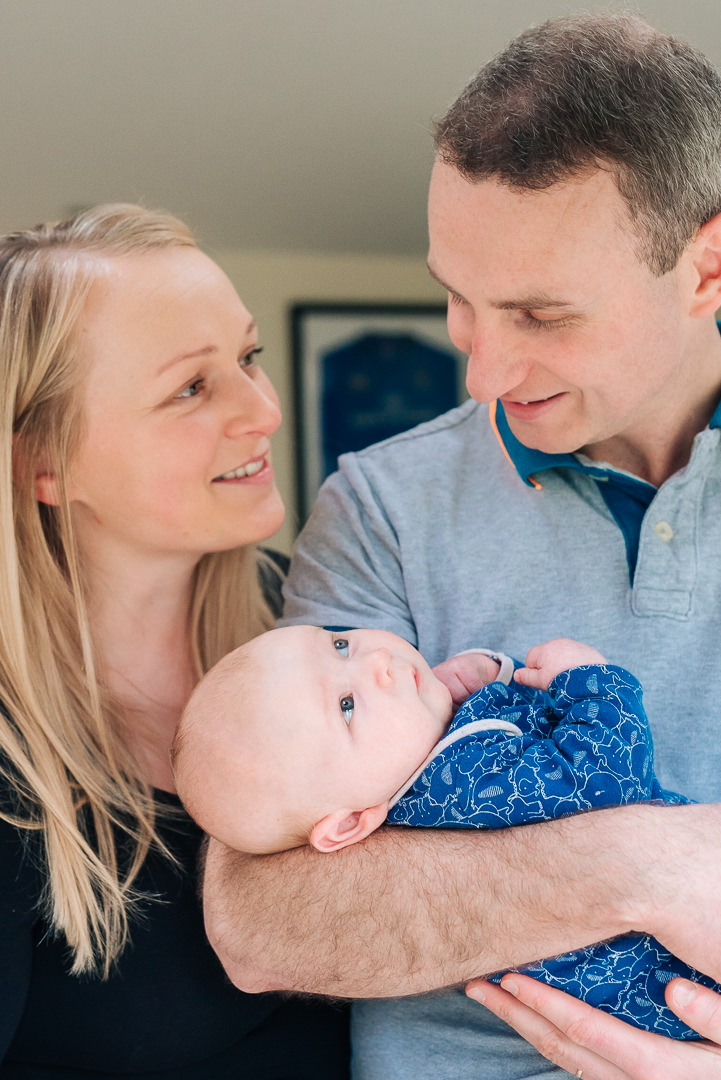 Getting to meet a brand new family who are just totally relaxed and loving on each other is so great, and the Hedderman family were exactly that.
Taking care of this new human and his or her needs is a tricky thing, for every new family – as Hilary said herself, you're just in survival mode and trying to figure it out.
" Taking these photos made me feel extremely proud. Everything in Shays first few weeks happened so quickly and you're just surviving and trying to figure it out. It was really important to actually stop and breathe and capture us. Just us.
Click the images to see the full gallery.
Hilary also shared her thoughts and advice for mamas to be – which I'll be sharing with you later this week in a post dedicated to the fabulous Firechild Mamas.
Baby Shay, Hilary, Mark, it was just my enormous pleasure to spend time with you and help you celebrate your new fam.
Firechild Photography | Dublin Family Photographer
Do you have a new family to celebrate?