Happy Friday friends. Enjoy the weekend, whatever it brings.
I'll be sleeping, scheming and doing a recce for this big day I'm photographing next weekend. I'll also be trying not to be jealous of everyone at Electric Picnic.
1
As a followup to Wednesday's post:
This video is old now, like 2011 old… But it's worth a watch every now and again. Beginners, and sometimes not so beginners, have that gap between where they want to be and where they really are. Glass says that's a good sign. Just don't quit.
2
More black and white street photography. These are by Mahmoud Merjan, a Lebanese photographer with an amazing eye.
3
I haven't been stargazing in what feels like forever. I can pick out a few constellations, but I need to practice. Roll on those winter nights.
Orion is always the first one I spy, and reminds me of my dad showing us way back when.
Try not to be offended by the title of the article, it is from Art of Manliness dot com…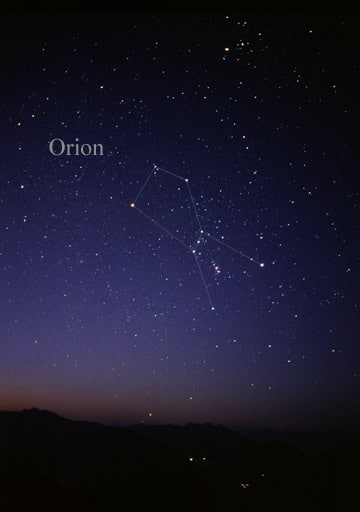 4
Singapore Changi Airport – spent the longest 13 hours of my life there once. This guy, Milton Tan, shot a timelapse full of gorgeous colour and mesmerizing little orbs of light this summer.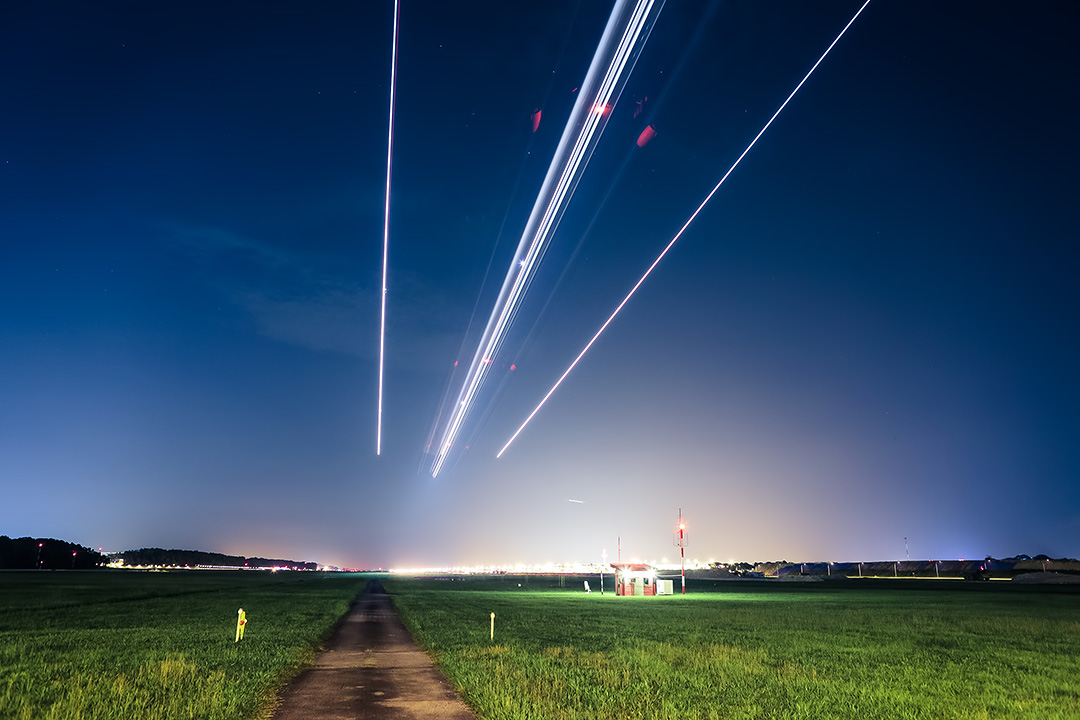 5
And this, this absolutely bizarre and relatively new tradition in Ukraine – a 60 hour battle in the middle of a western Ukrainian forest to commemorate the 1944 battle between the the Ukrainian Insurgent Army and the Red Army. The rules derive from a game that was played in Soviet times for the "military-patriotic education of young Pioneers".
Two teams have to defeat each other either by eliminating their opponent or by finding their flag. The photos show an intense experience but they claim that because punches and weapons are forbidden, injuries are relatively minor. See the photo essay here.