Festivals are such a great place to just see people, steep in their technicolor loveliness and record as much of it as you can. Summer's almost over but you're thinking about next year already, I can feel it.
Start the prep now.
Here are 5 small tips for taking photos at a festival.
1 Travel light
You don't need to have the world's biggest kit to shoot at a festival. Think small and think street, stick to a 35mm or 50mm lens and keep things light and unobtrusive.
And while you're at it, keep you bag small too, it makes life easier in queues and when you just want to dance instead of look through the viewfinder.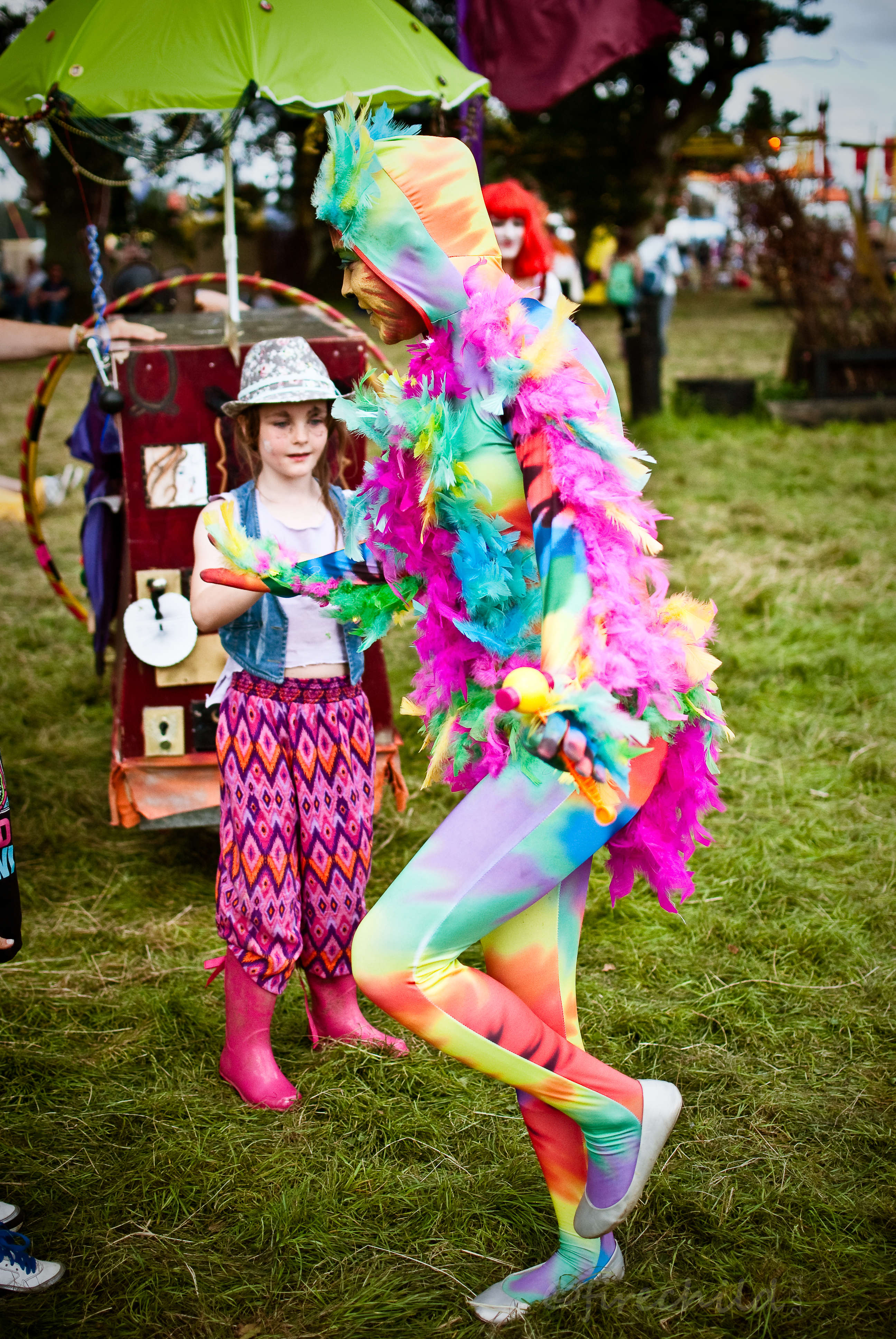 2 They're everywhere
The colour and the fun will make for great shots at every turn, unless you're planning on being right up at the main stage getting head shots then forget about the artists and just enjoy their shows.
Spend your photo time just capturing the atmosphere.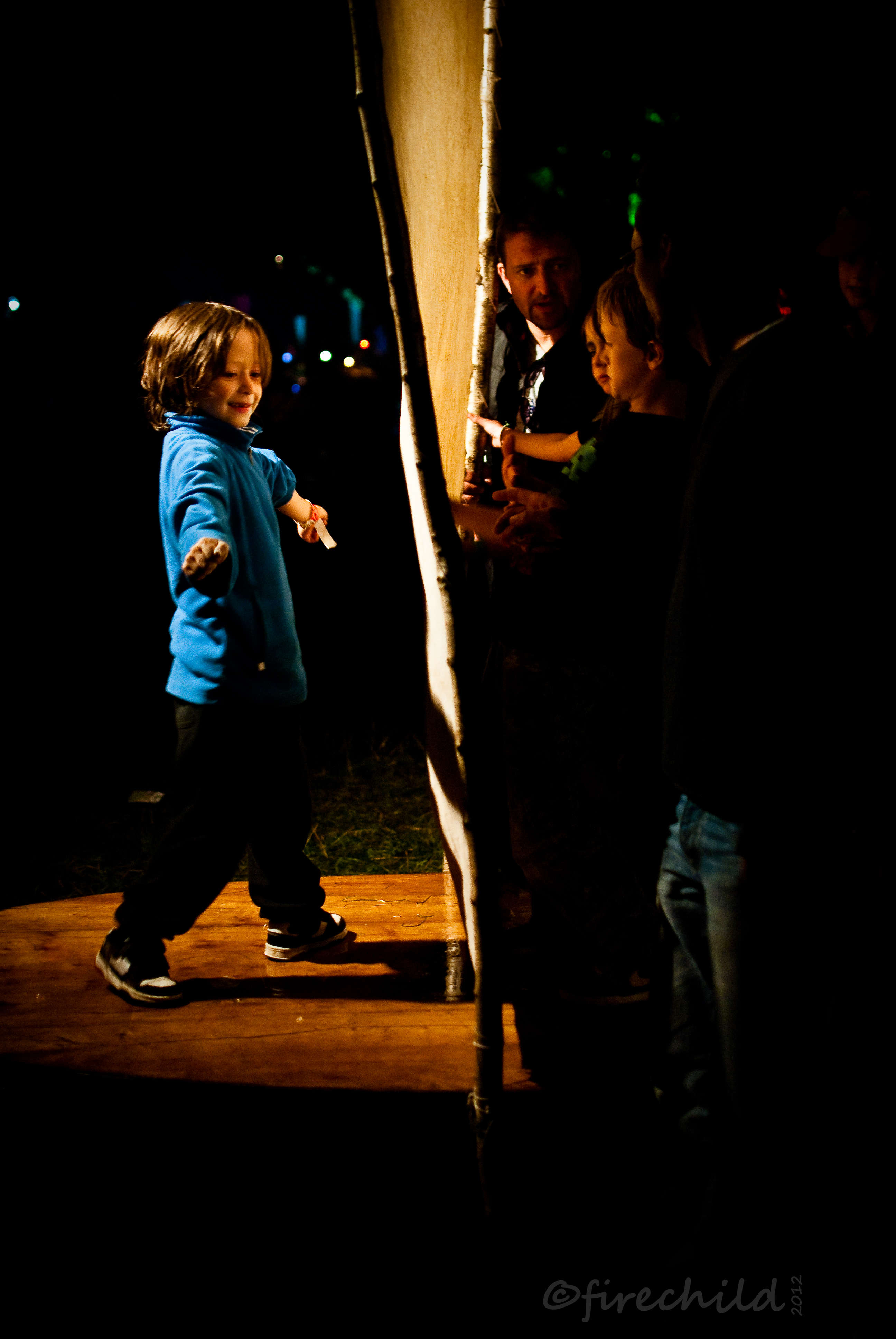 3 Time it nice
Day break and the golden evening hour will make for the best light, make sure to keep your camera ready for those times and you'll be sure to get some beautiful shots coloured by great light.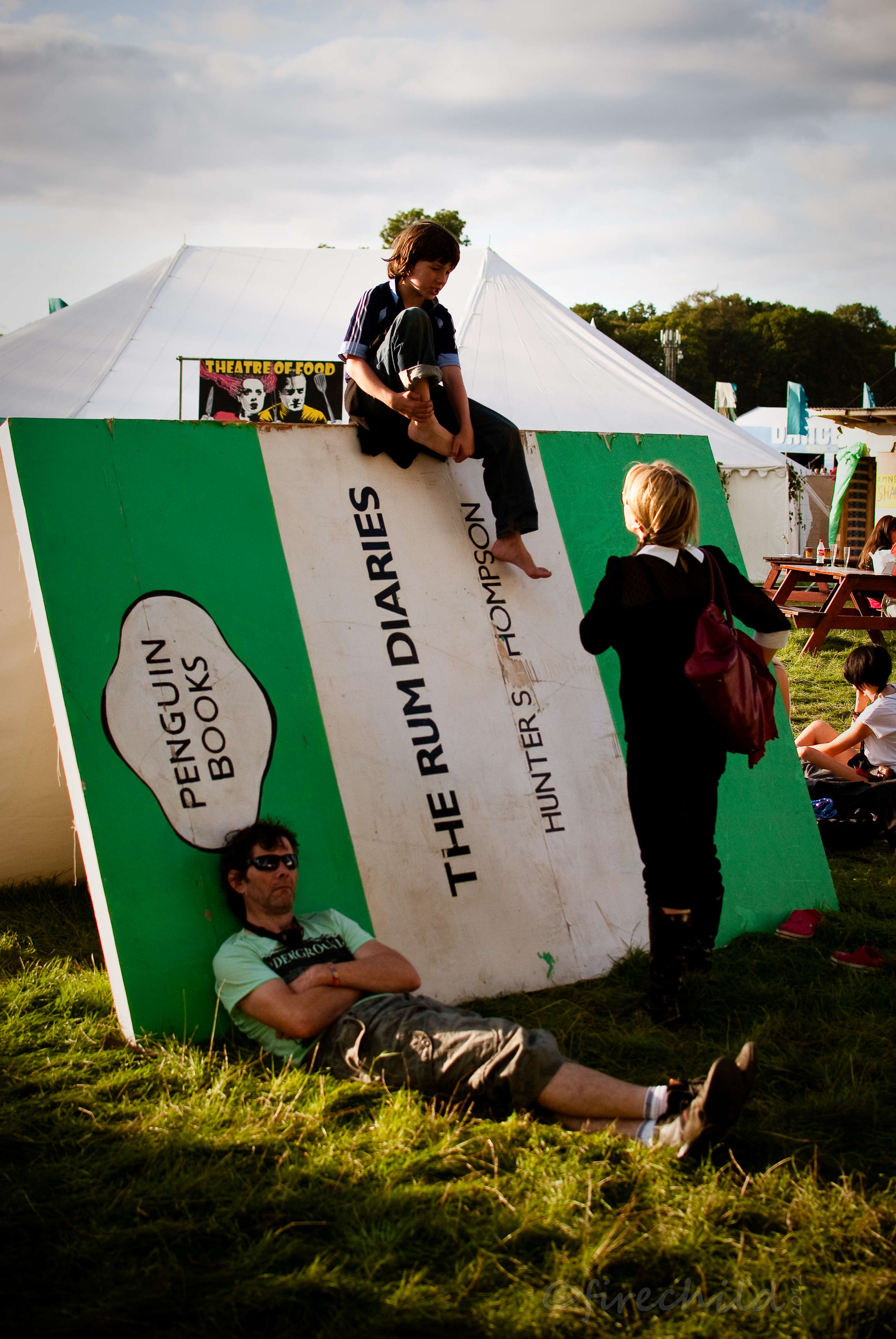 4 Say cheese
People are in a different mindset at festivals, they want to have their photo taken. Engage the person before you take your shot and the eye contact can make for a great image.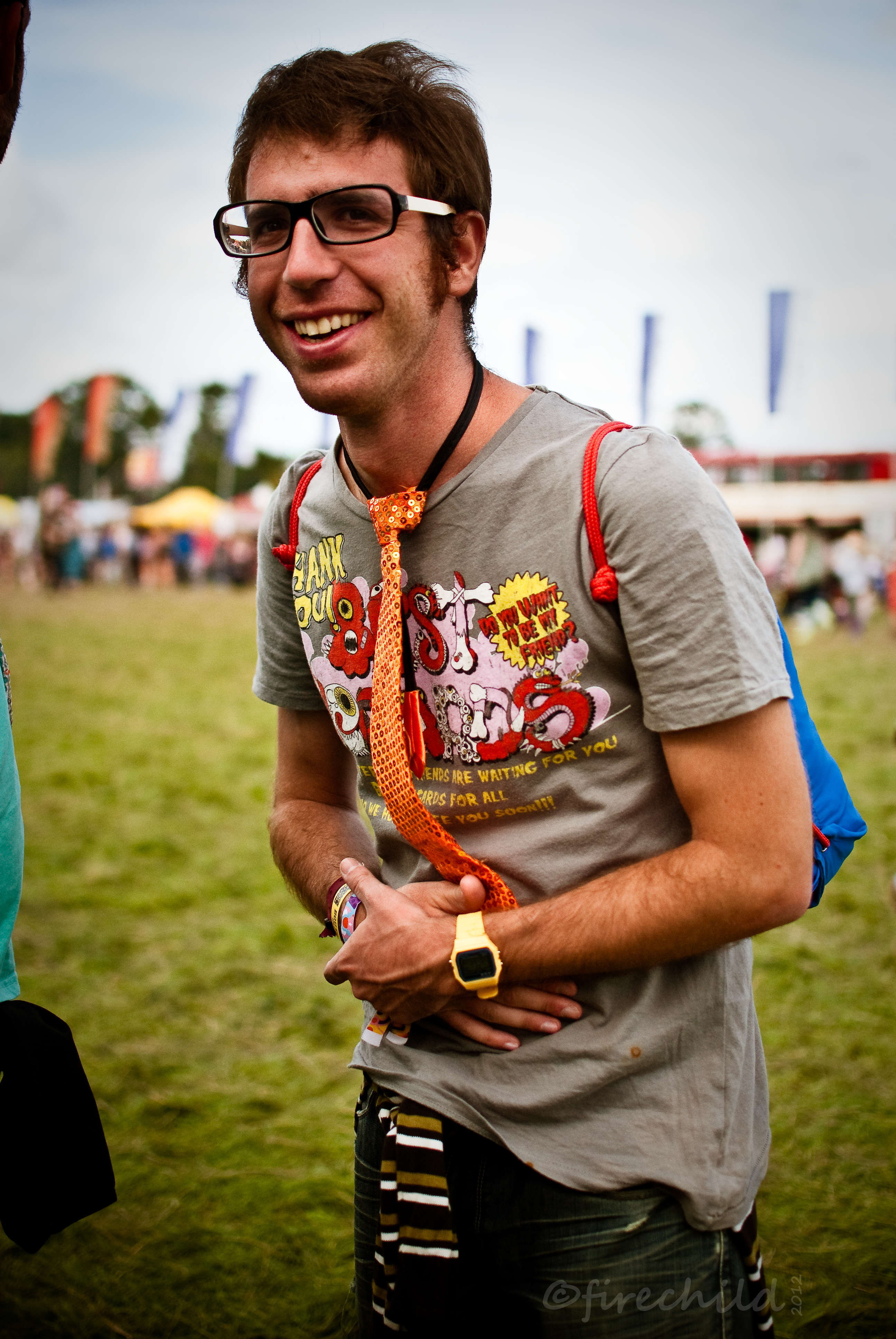 5 Calm candids
There's always a quiet spot, somewhere that the air is just a little heavier. Try to fill your frame without intruding on your subject.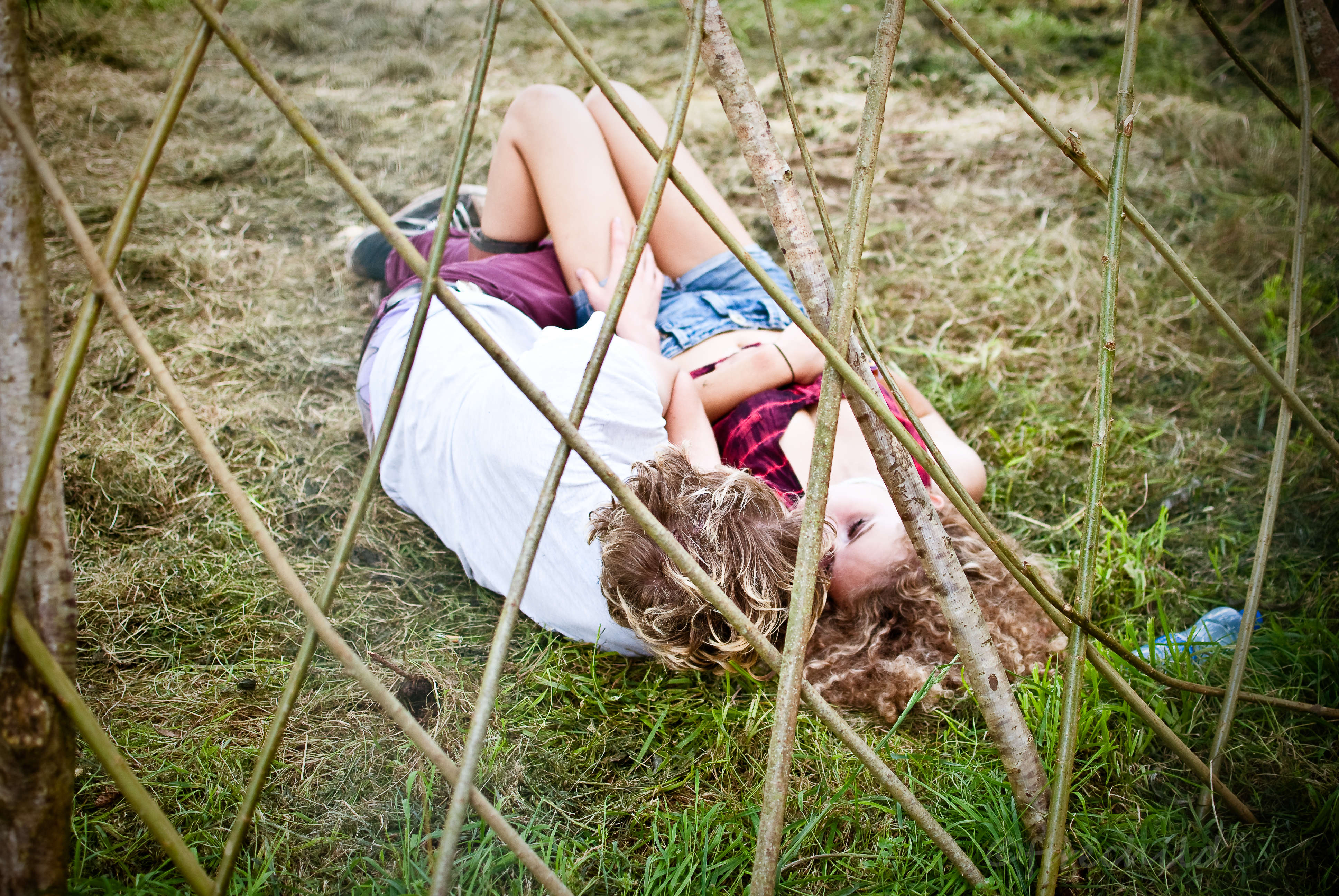 Is there anything else you think is important for photographing a festival? Let me know in the comments.