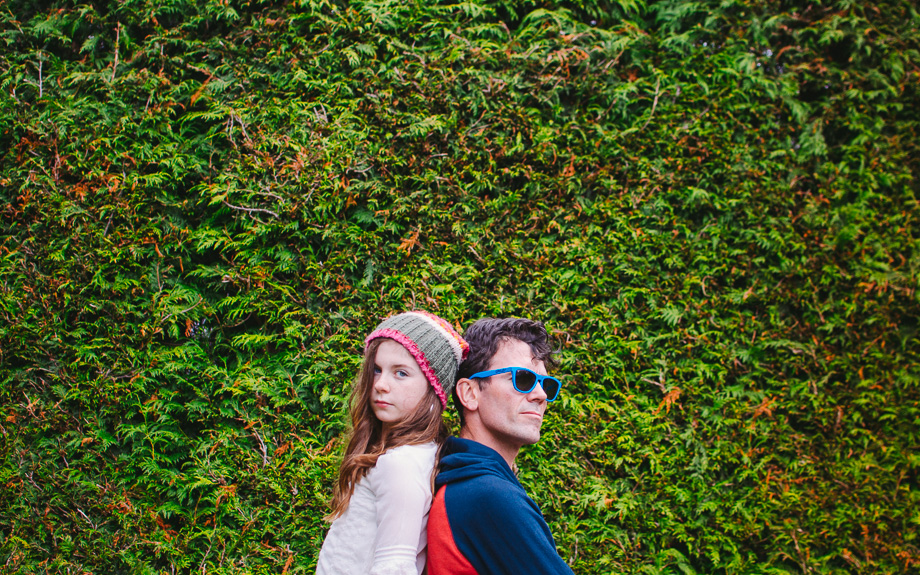 It was probably the greyest day in August and it rained a bit too but that didn't stop us exploring the National Botanic Gardens in Glasnevin for some family photos with this awesome father-daughter duo a couple of weeks ago. Mikey is a horticulturalist and trained in the Botanics so he knew his way around and gave me a full on guided tour of the whole place. It was such a great way to spend a Saturday, and given that I haven't been to the Bots in about ten years, it was lonnnnnng overdue. Do you live in Ireland? Have you been to the Botanic Gardens lately? Do you know they have a full on permaculture garden there? And bees? Joy!
We started off with a few headshots for Tallulah's acting CV in front of a huge window in the gallery.
Can we all just take a minute to enjoy the absolute coolness and beauty in this twelve year old's eyes? She's going far, this one.

We spent the rest of the afternoon hanging out with other family and friends, hugging trees, sniffing plants and generally enjoying the magic of the gardens.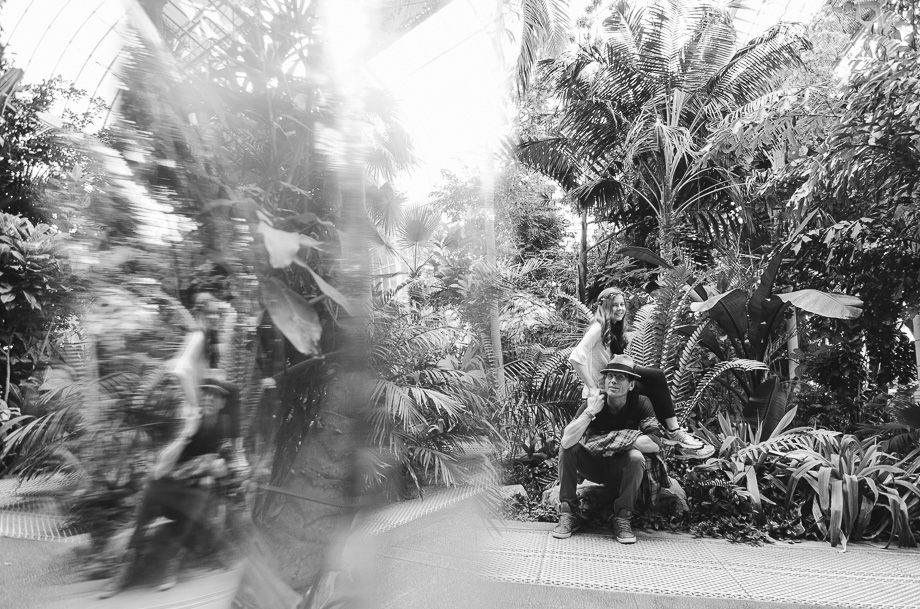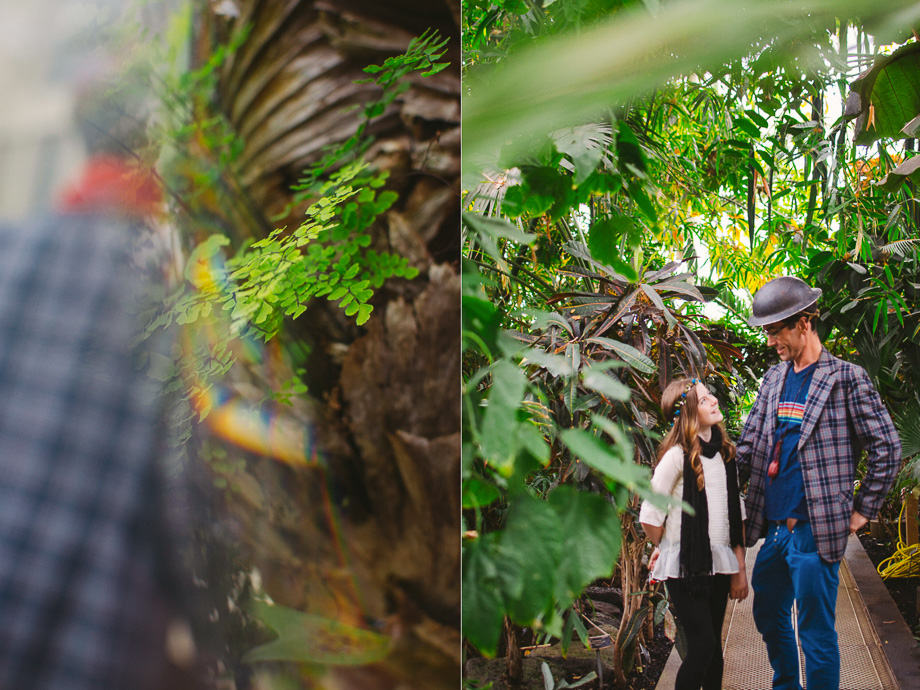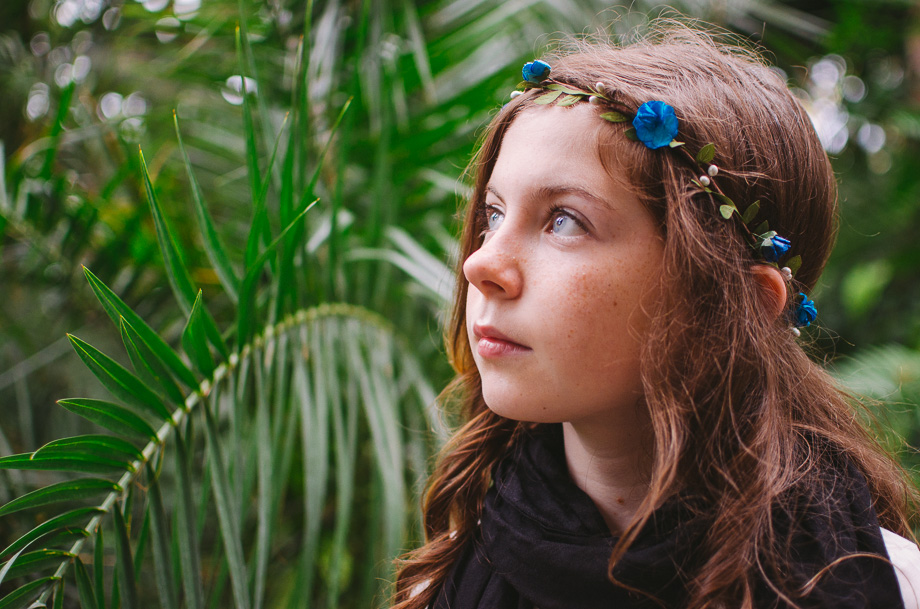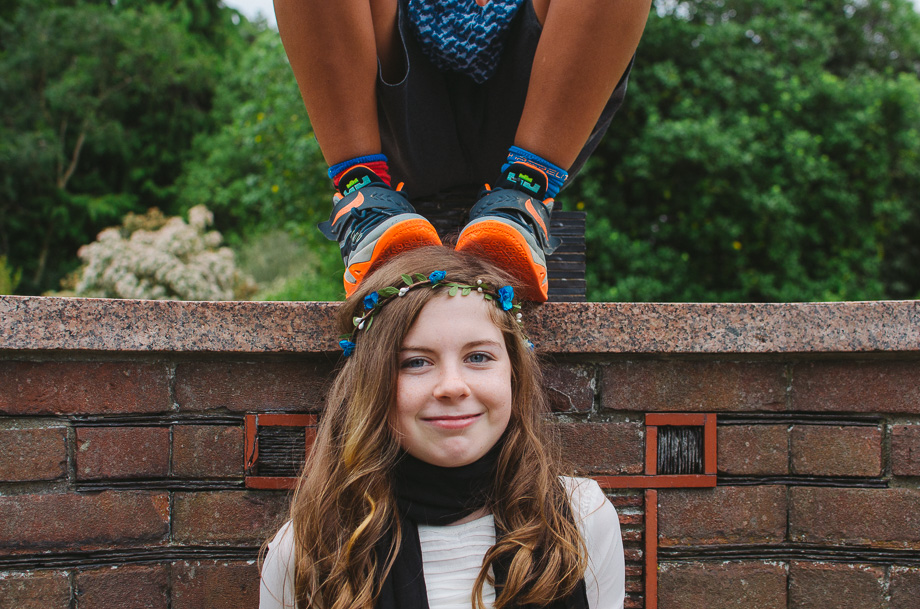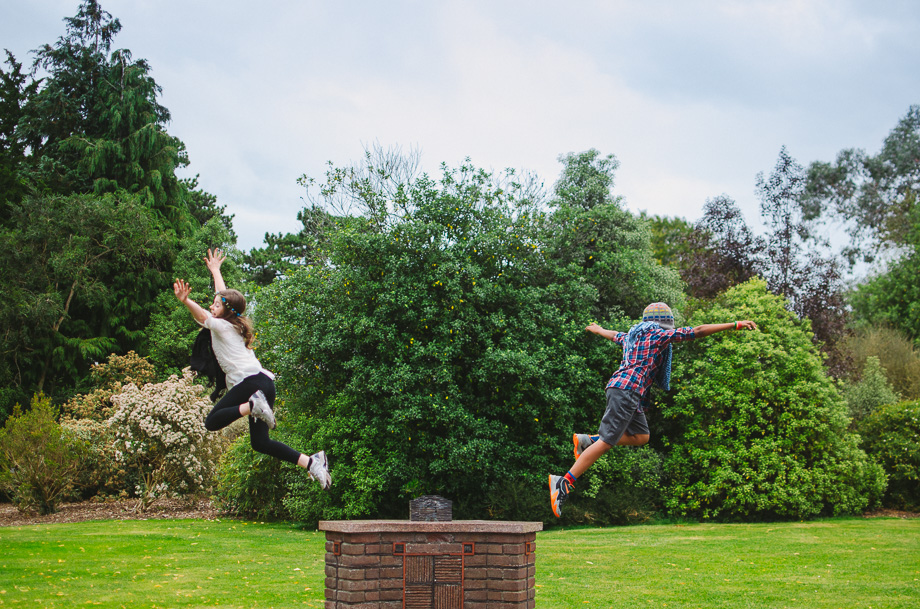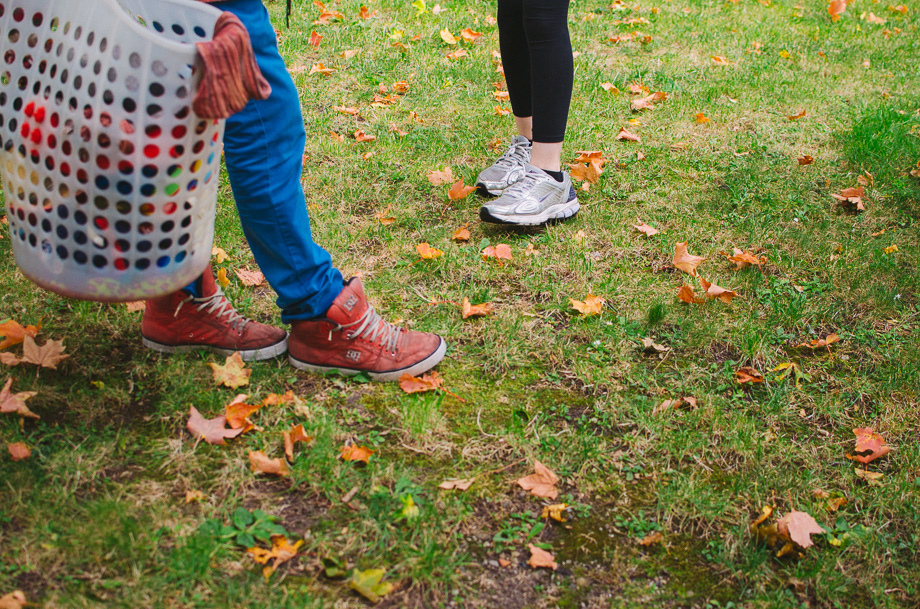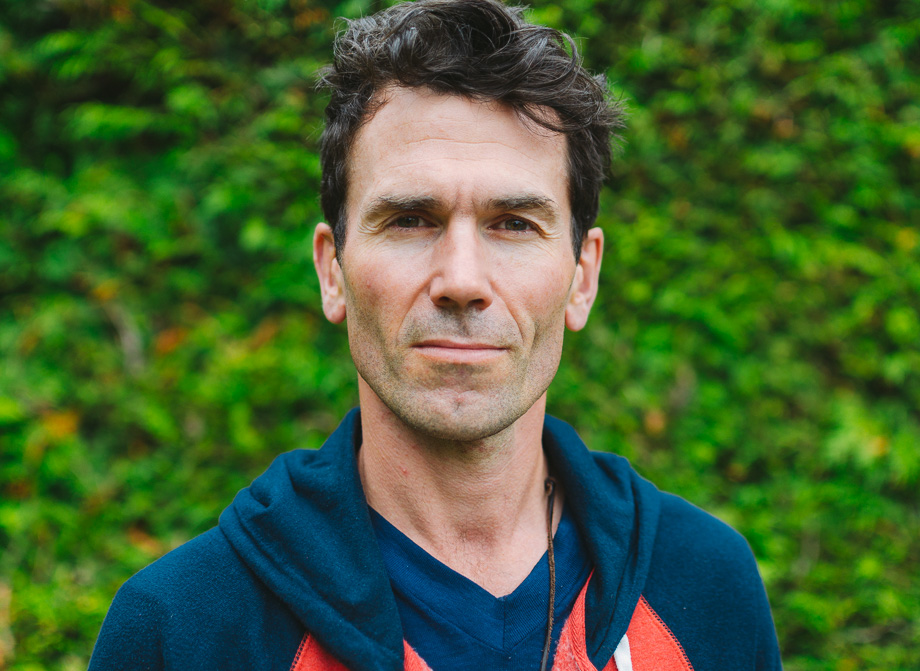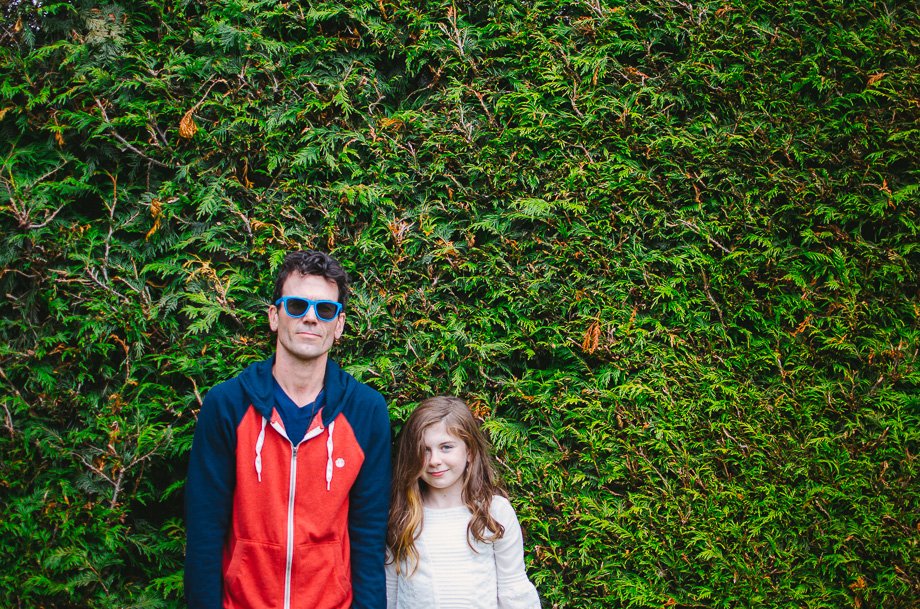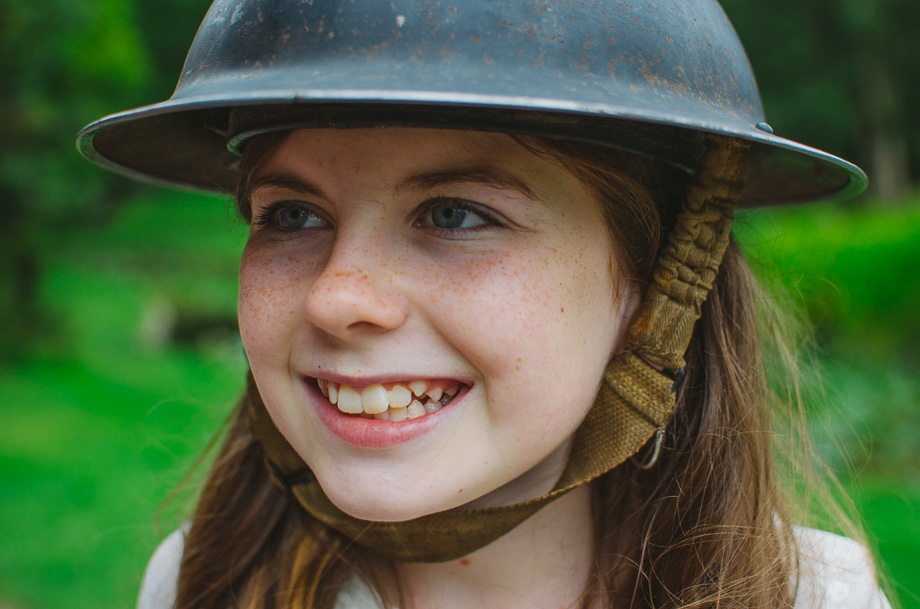 Hey! Fancy a chat about some family photos for you and your clann? Give me shout, I'd love to hear your ideas.