Engagement Shoot | Mairéad & Johnny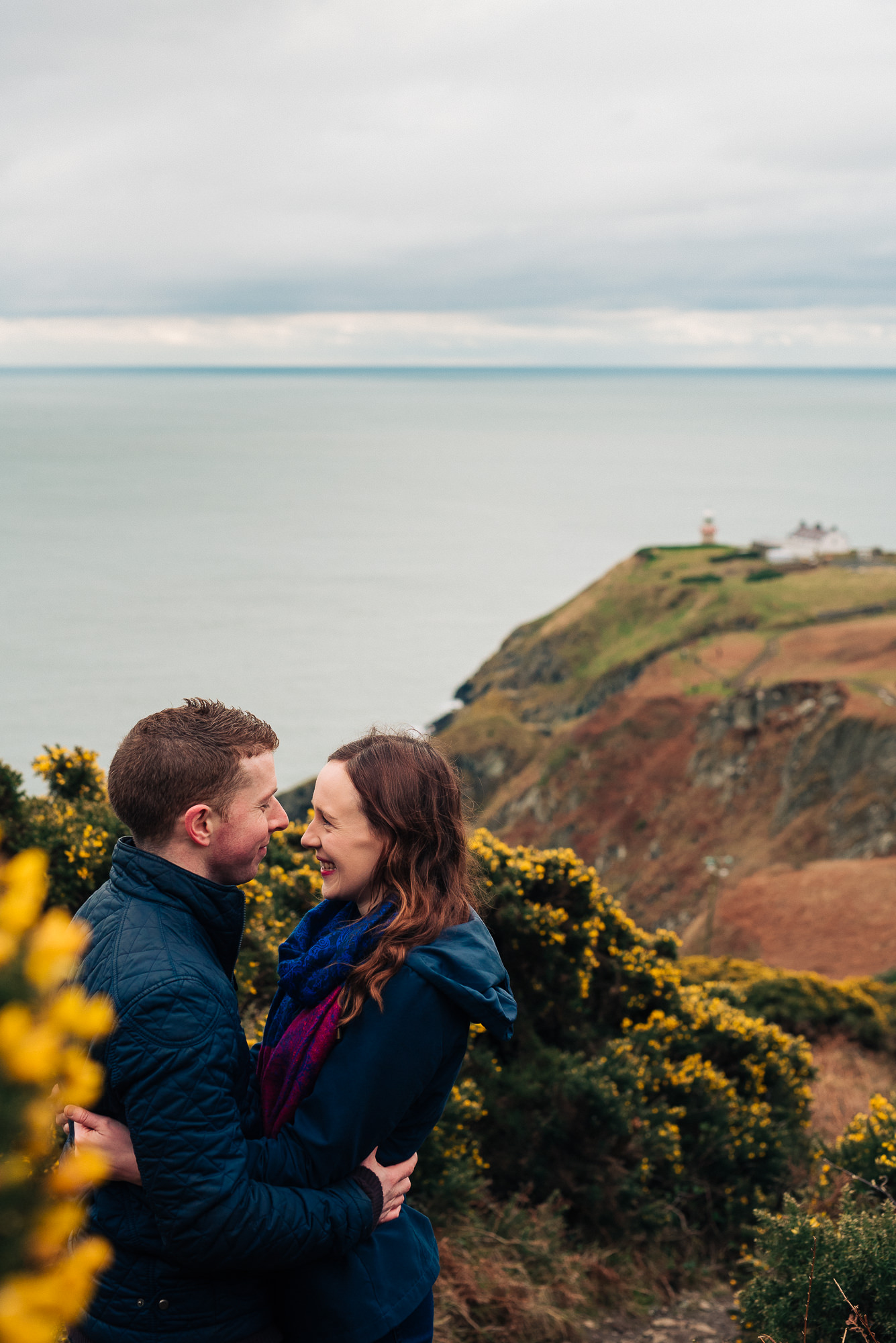 Trekking around on the summit trail on Howth, what else would you want on a spring Sunday afternoon?
I met Mairéad and Johnny while shooting another wedding, Mairéad came up to me on the dancefloor to tell me that they were getting married next year and that they wanted me to be their photographer. There were squeals of excitement (from both of us) and a wee bit of happy dancing.
We met last weekend to have a wee pre-wedding sesh in Howth so they could get excited about their photographs. We managed to time it perfectly between the rain showers and had a great time hanging out. I'd never been on the summit walk before, but you'll probably see from the photos why I'll be back there soon again.
See you in April guys, I can't wait to see just how giddy you are then Mairéad!!!
Firechild Photography | Dublin Wedding Photographer | Engagement Photos
Do you know a couple who deserve some ace photos of them being awesome together?