Couple Shoot: Eleonora and Anna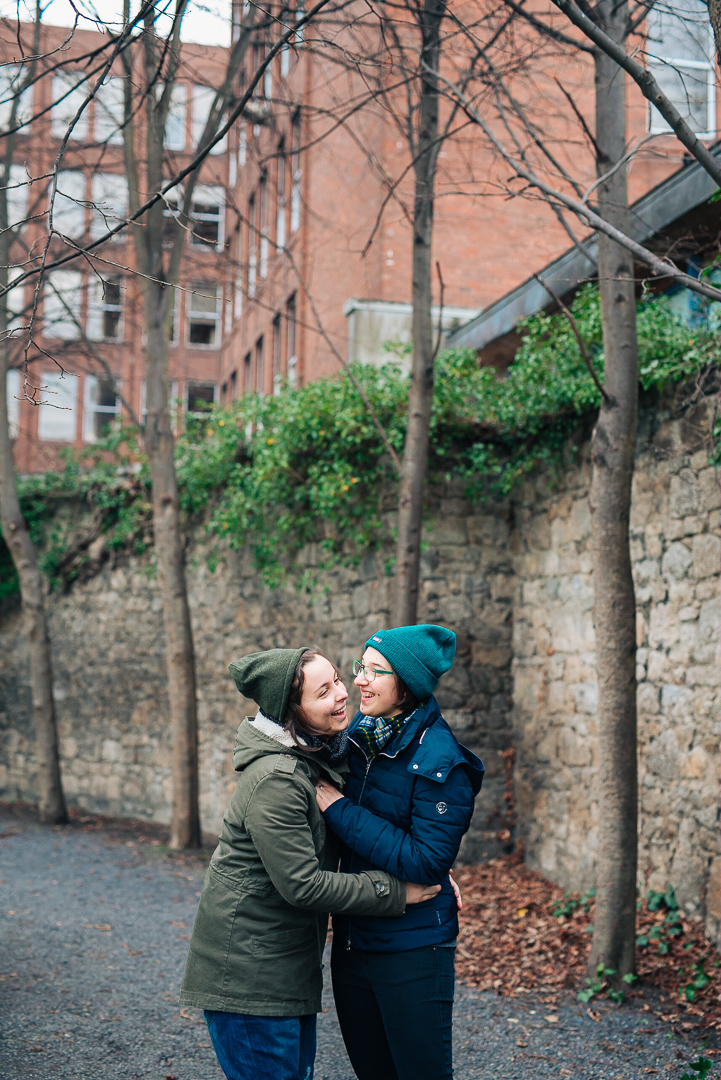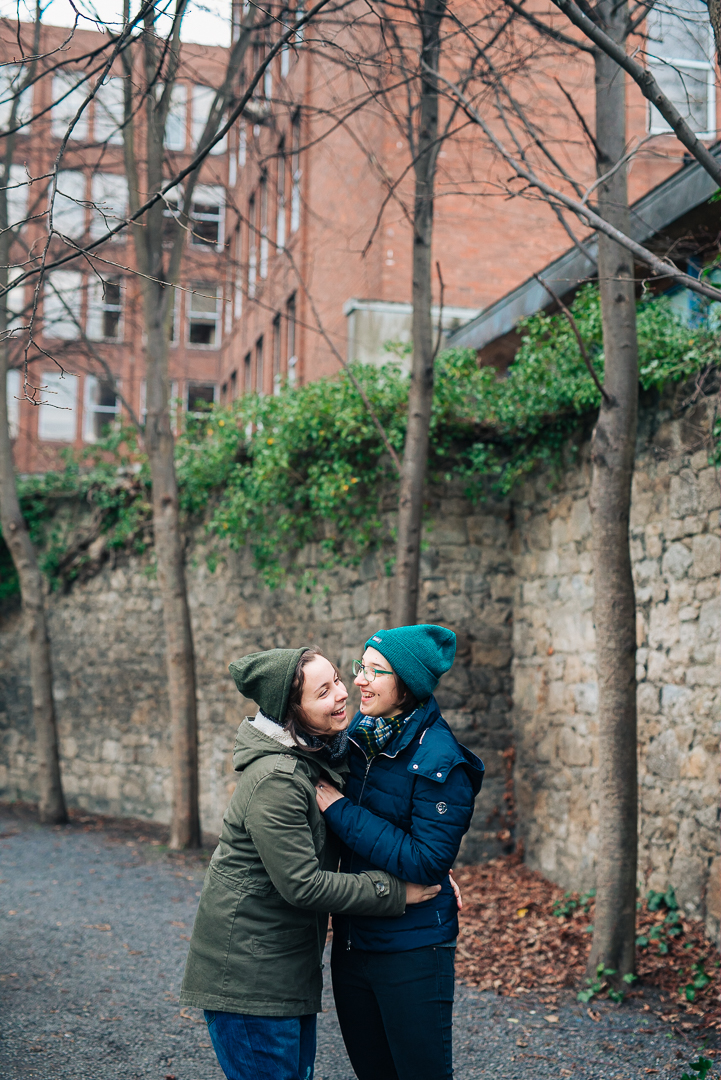 You'll recognise Eleonora and Anna from the home page of my website. We filmed a few segments from our shoot because I wanted to give a little insight into how a shoot works.
Eleonora and Anna came to Ireland together during the summer to study English in the school where I worked. When they came back for a weekend for Anna's birthday they took a couple of hours out to make some photographs in the Iveagh Gardens.
I talked about this earlier in my livestream, telling the story behind these photos.
They choose the Iveagh Gardens not because they specifically wanted a park setting for their photographs, but because when they were here during the summer they saw a gay couple having their couple portraits taken there after their wedding. They told me how it made them feel really good to see that, they hadn't really expected it. And so, the park became a symbol of something special for them.
I'm telling you this story to highlight two things – the first thing is that you never know how your actions will impact others… Those two guys who got married back in the summer were just being them, celebrating their love, but that act of celebration inspired these two beauties, gave them encouragement and a feeling of acceptance that lasted. The second thing is that when we meet to take photos, I don't care if it's in a park or a street or your sitting room – being comfortable where you are means you can be your real selves with each other and make photos that look like you.
Thank you Anna and Eleonora for being so perfectly, wonderfully, brilliantly yourselves. It was so great to hang out with you.
Éadaoin
Firechild Photography | Dublin Wedding Photographer | Engagement Photos
Do you know a couple who deserve some ace photos of them being awesome together?