Visibility for leaders, creatives, movers, shakers & culture makers who defy the story of who gets to make it.
INTRODUCING THE DARE TO BE SEEN FRAMEWORK
The three elements of daring to be seen are Power, Preparation and Purpose.
This course guides you through each of these elements so that you can source your own power, make really practical preparations for your shoot and show up with purpose once you have your images and newfound visibility.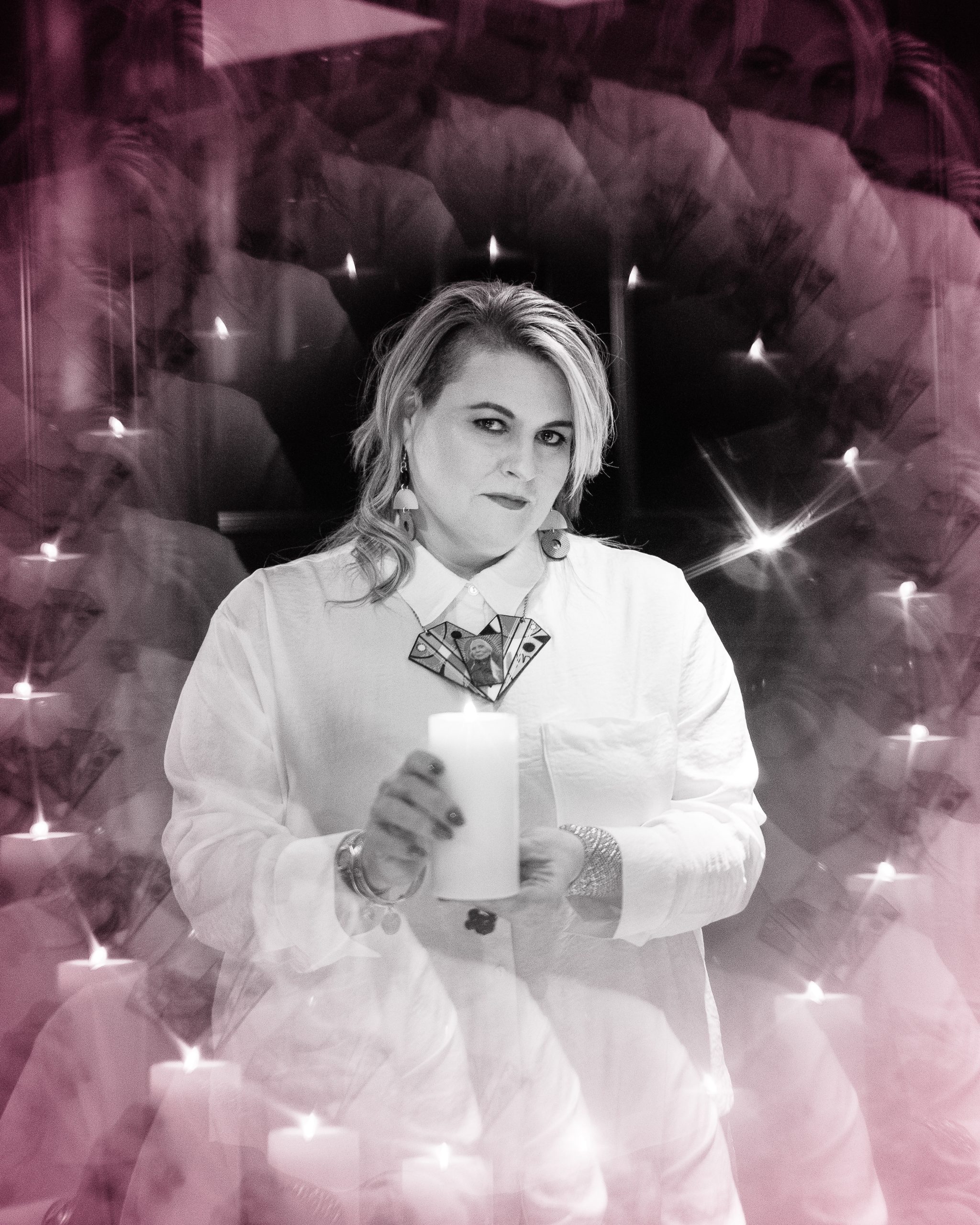 WHAT'S INCLUDED IN THE COURSE?
There is no mystique to having great brand imagery – throughout this course, you'll take back the power and the responsibility of having a great shoot.
I see you, you've got this.
The course currently includes:
28 Lessons
4 Video Lessons
6 Worksheets
INTRODUCTION
What if it could be different?
The DARE TO BE SEEN framework – an introduction.
How this course works.
(Free Preview) Part 1 - DARE TO DIP YOUR TOE
Your brand visibility.
Self source-ery.
Self-portraits as a power practice.
Breathing techniques.
Posing basics.
Some questions to ask yourself.
PART 2 - PLAYING WITH POSING
Posing your body.
And what do I do with my hands?!
Posing your face.
PART 3 - YOUR BRAND IDENTITY
Admirations & inspirations.
The impression you make.
Your magic.
PART 4 - SHOOT PREP FOR REAL
Planning your appointments.
Choosing your wardrobe.
Posing in your outfits.
PART 5 - ON BEING PHOTOGRAPHED
When you really want to get these photos made!
Shoot day feelings.
PART 6 - SEEING YOURSELF AND BEING SEEN
The bravery in being seen.
Exposure therapy.
Five simple visibility strategies. That work.
Showing up on social media.
PART 7 - SHOOT DAY
Planning your shoot day.
Planning the time directly after your shoot.
PART 8 - AFTER YOUR SHOOT
Receiving your photos.
Using your photos.
LIVE Q+A SCHEDULE
We meet twice a month to get your questions answered and celebrate the work you've done.
Our calls will be over Zoom on the first Tuesday of the month at 11am Irish time and on the third Thursday of the month at 4pm Irish time. Committing to at least one of these calls throughout your preparation will be useful to help you keep up momentum.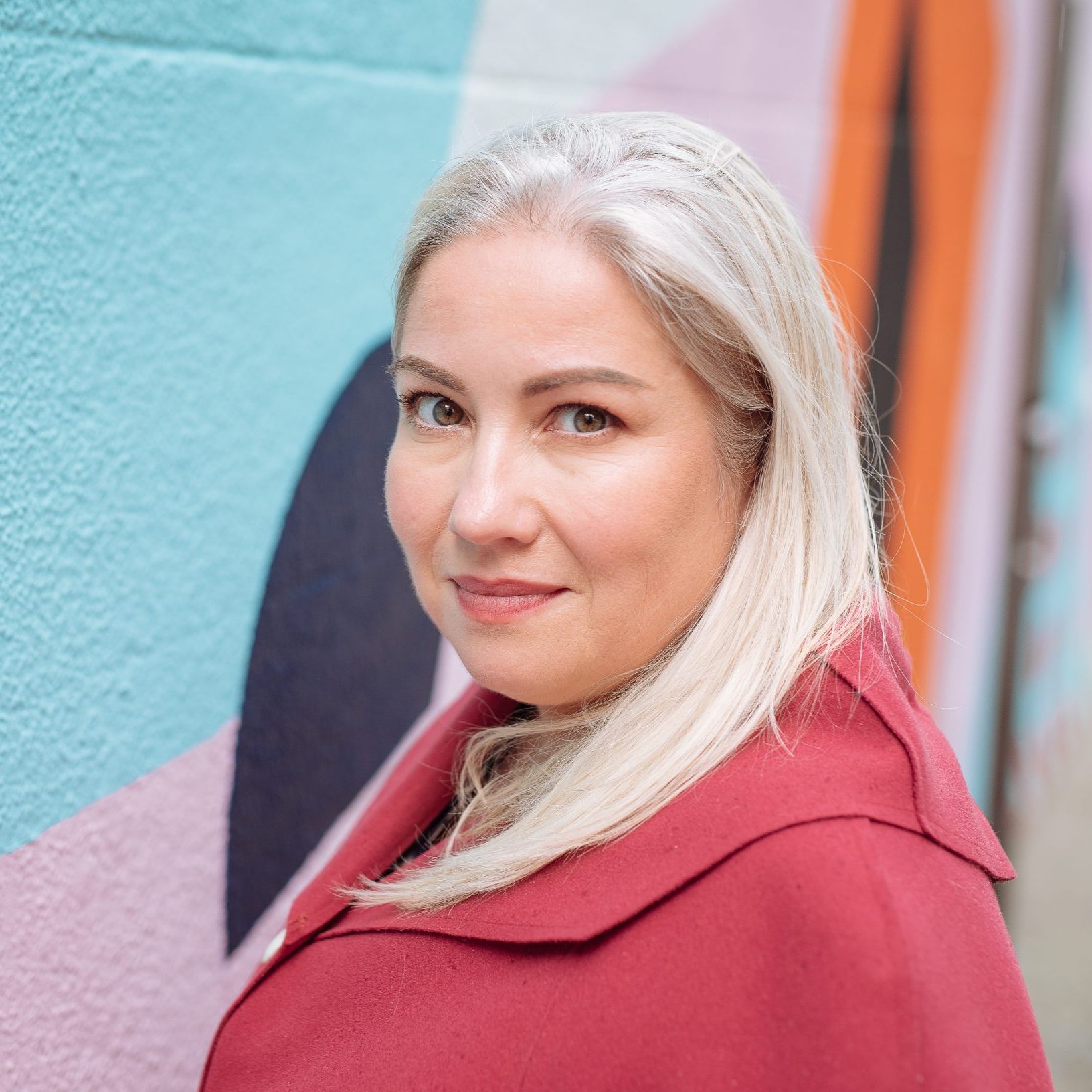 HOW DOES THIS COURSE HELP YOU?
We've grown up with magazines, TV screens and society telling us that we need to be smaller, quieter, not to seek attention or 'make a show'. We've been taught and told, over and over, that if we are outspoken, loud and visible, it won't work out well for us.
We're hungry to be seen as we are, to take up the space we inhabit and own it. The societal pressure to sit down and shut up won't hold us anymore. Running a successful business requires us to be visible in a million different ways and we can learn how do that sustainably, powerfully and purposefully.
THIS COURSE IS FOR YOU IF…
You're feeling meh about your current brand imagery – you've been surviving on mediocre selfies or photos that are way out of date and you want more for yourself and your business.
You've been in business at least a year. (If less than 1 year, there's plenty in the free preview section to get you off the ground).
You have really begun to develop your point of view in your business/ industry and are working with a lot of really great dream clients.
Your clients would definitely recognise you in real life but they want to see more of you!
You're ready to invest in your business because you know it will pay off. Every time you make an investment in your visibility, your confidence in yourself and your brand grows and so does your business!
You're ready to have fun with your image, you want to explore more deeply the purpose of using personal brand imagery – the connection, the presence, the PR opportunities.
DARE TO BE SEEN has been developed with and for my own photography clients first and foremost. Check out what they have to say.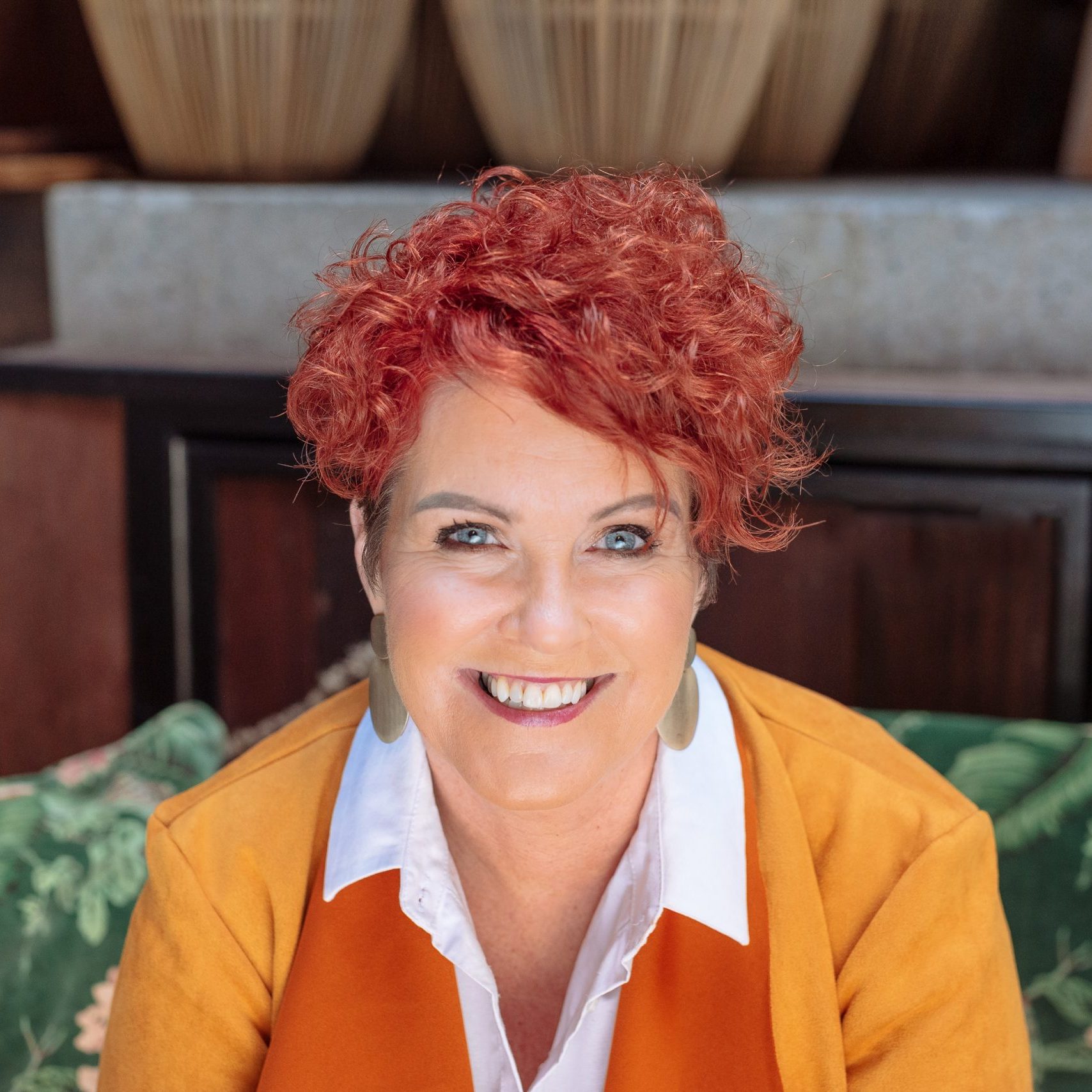 Brand Clarity & A Joyful Shoot Experience
Despite being a marketing mentor, when it comes to marketing myself I can struggle. Éadaoin's questions inside her Dare To Be Seen program really helped me gain clarity on my brand personality and message.
The whole program made a huge difference to my shoot and honestly made it a truly fun experience.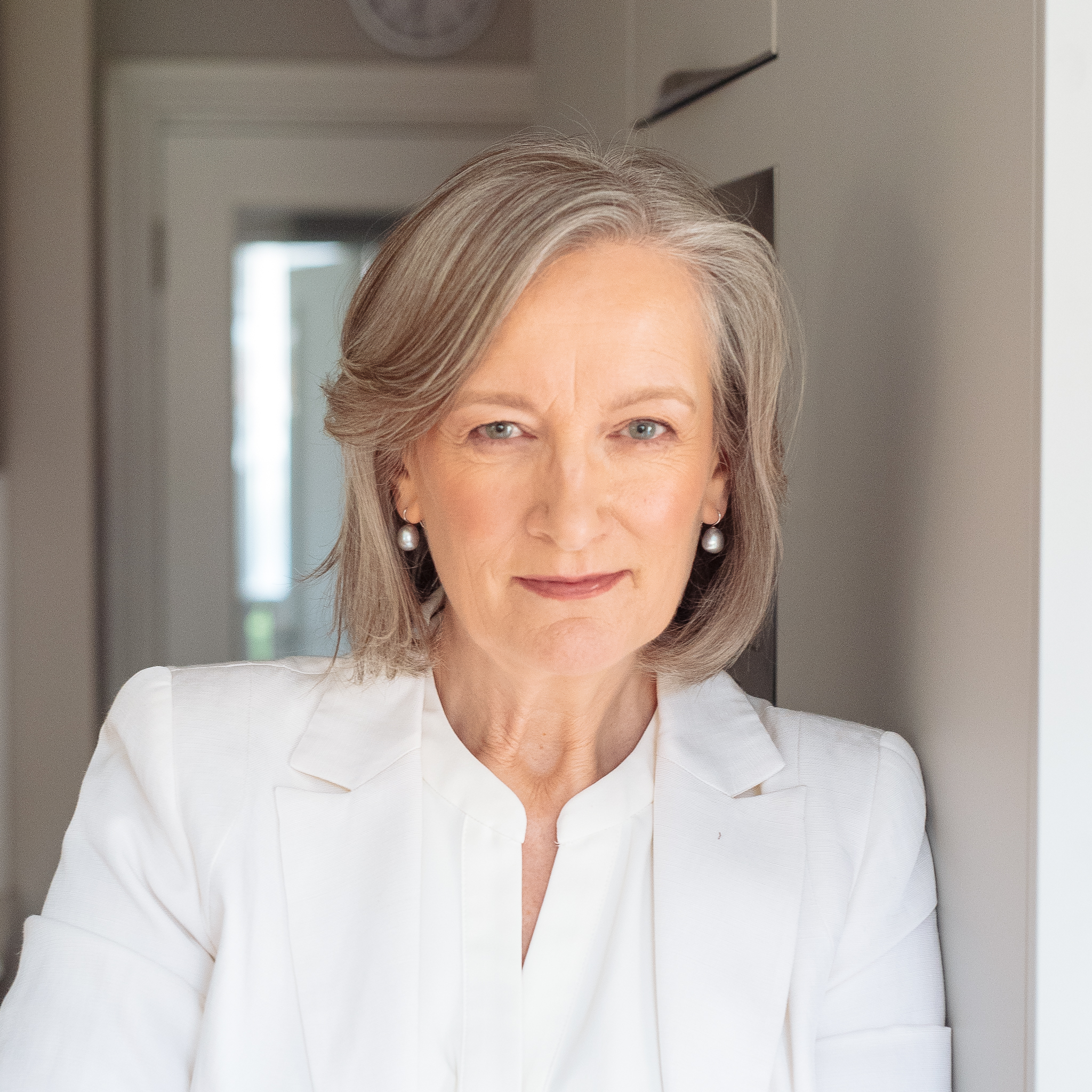 Priceless Pre-Shoot Practice!
The Dare To Be Seen course material and practice in advance were invaluable in building confidence ahead of my shoot. I love my photos!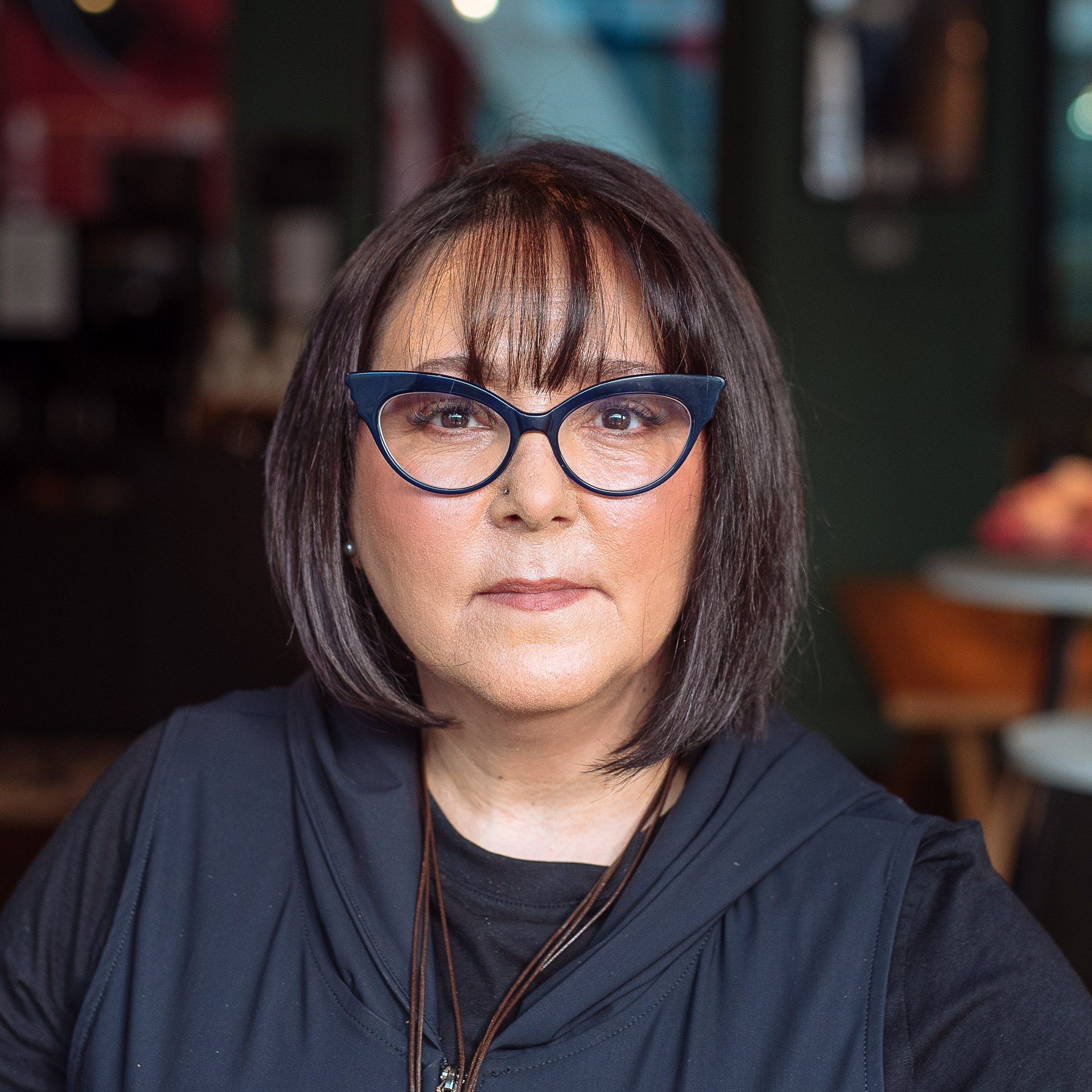 Paula Zucherelli
Spanish – English translator & language trainer
This step-by-step course helped me lose the fear of how I would look on camera. Great preparation. When the day of the shoot came, I was 100% ready for it and actually enjoyed it!. I highly recommend it.
If your specific question isn't answered here, get in touch using the contact button below.
How long does the course take to complete?
Ideally, you would allow around six weeks to complete the course in advance of a shoot. You could definitely complete it more quickly, but giving yourself the space to explore your business, your visibility and your own image will give you a greater sense of power in your shoot.
Do i have to buy the course separately to a shoot with you?
No. All clients who book a shoot with me (excl group headshot shoots) get free, automatic access to this course.
If I buy the course first, what happens when I book a shoot with you?
If you book your shoot within three (3) months of buying the course, you're in for a sweet little discount on your shoot. Get in touch for details!
What's your refund policy?
Because the course is released in full upon payment, there are no refunds. If a payment plan is available and you have chosen that, you will be liable for all payments.
What if I don't like the course?
The free preview gives a very clear idea of the tone, the kind of content and the work expected of you to complete the course. The more diligent you are in completing the course, the more you will get from it and the more you will enjoy your shoot.
Is there an online group for people who are taking the course?
No. No more groups thanks. We'll meet a couple of times a month for a live Q+A where we can catch up, share and have any questions answered.