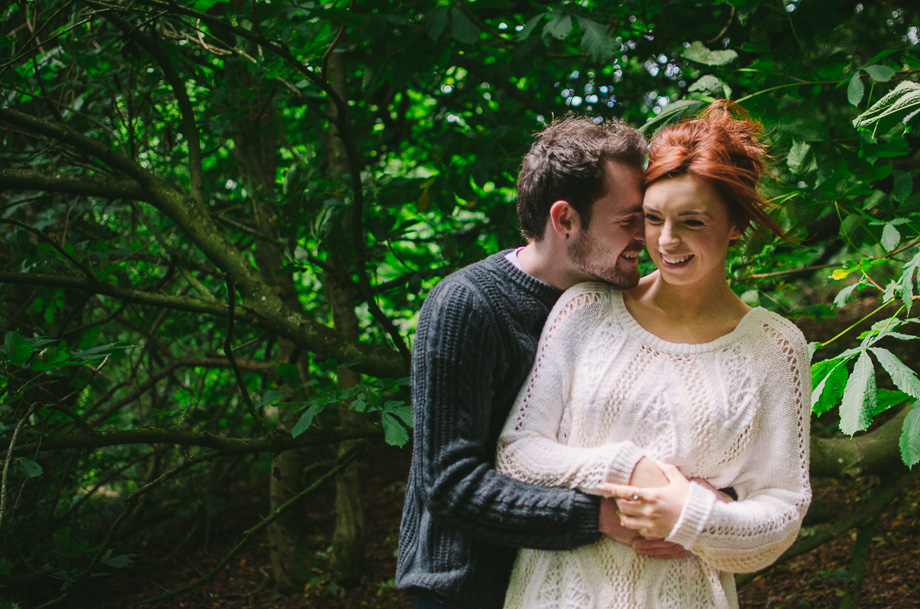 This gorgeous pair were nominated in a little competition I ran earlier this summer to celebrate love and all things coupley. Niamh had some beautiful things to say about both of them, the jist of which was they both work super hard and they're a super couple and they deserve a treat of some lovely photographs of them. After meeting them and spending the afternoon with them at the Hill of Tara in Meath a few weeks ago, I couldn't agree more.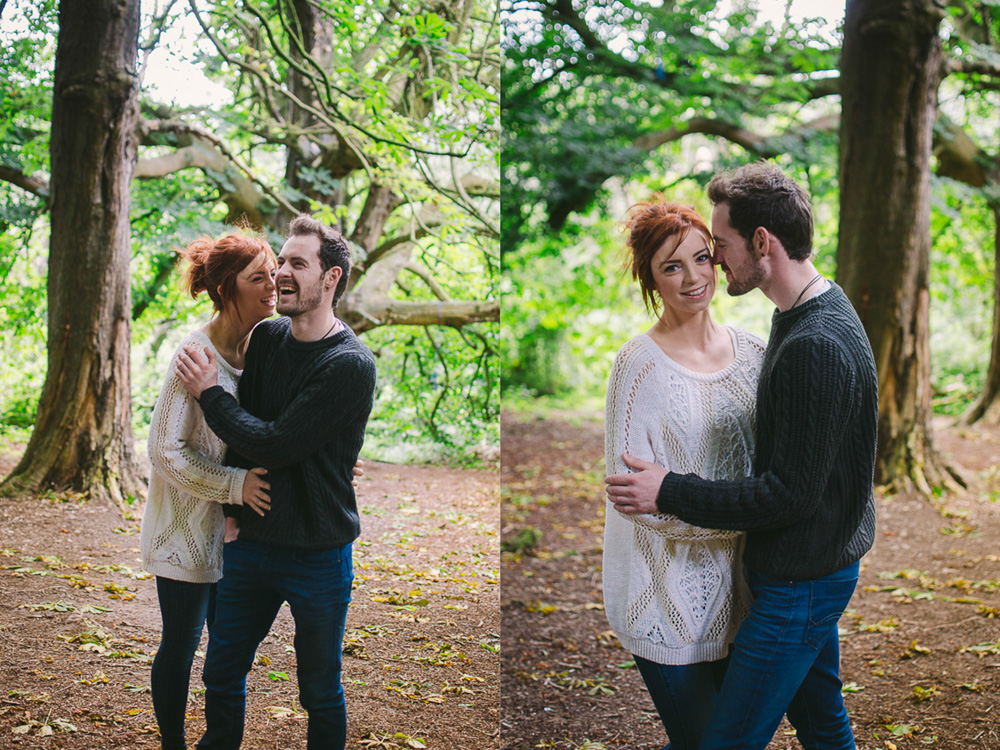 Aiden is mad about the site all around the Hill and knew all the little spots where we could go, it was busy but we were well off the beaten track and they both relaxed into the shoot so beautifully. The site was the seat of the High King of Ireland back in pre-Christian times and you can still feel the sacredness and good vibes around the place. It's easy to see why this spot was chosen, the views are absolutely stunning down across the drumlins and valleys.
Lately I'm feeling doubly doubly extra lucky and excited about all the photos I'm taking because the awesome people I'm photographing are taking me to such beautiful parts of the country and I'm getting to see places I've already known but through someone else's eyes and stories. It's really a very beautiful side-effect of doing a job I love so much.
So thank you Aiden and Leah for being such generous competition winners (they brought me a present! Love!) and for being gorgeous guides turned models!