HOW TO COMMUNICATE YOUR PERSONAL BRAND & CASE STUDY: LEAH BEGGS
HOW TO COMMUNICATE YOUR PERSONAL BRAND & CASE STUDY: LEAH BEGGS
if a tree falls in a forest…
Having a personal brand is useless unless you can communicate it. Hear my top tips for getting you and your brand out there.
If you're ready to become visible and start communicating your brand more effectively, book a Step Into Your Brand Session with me today!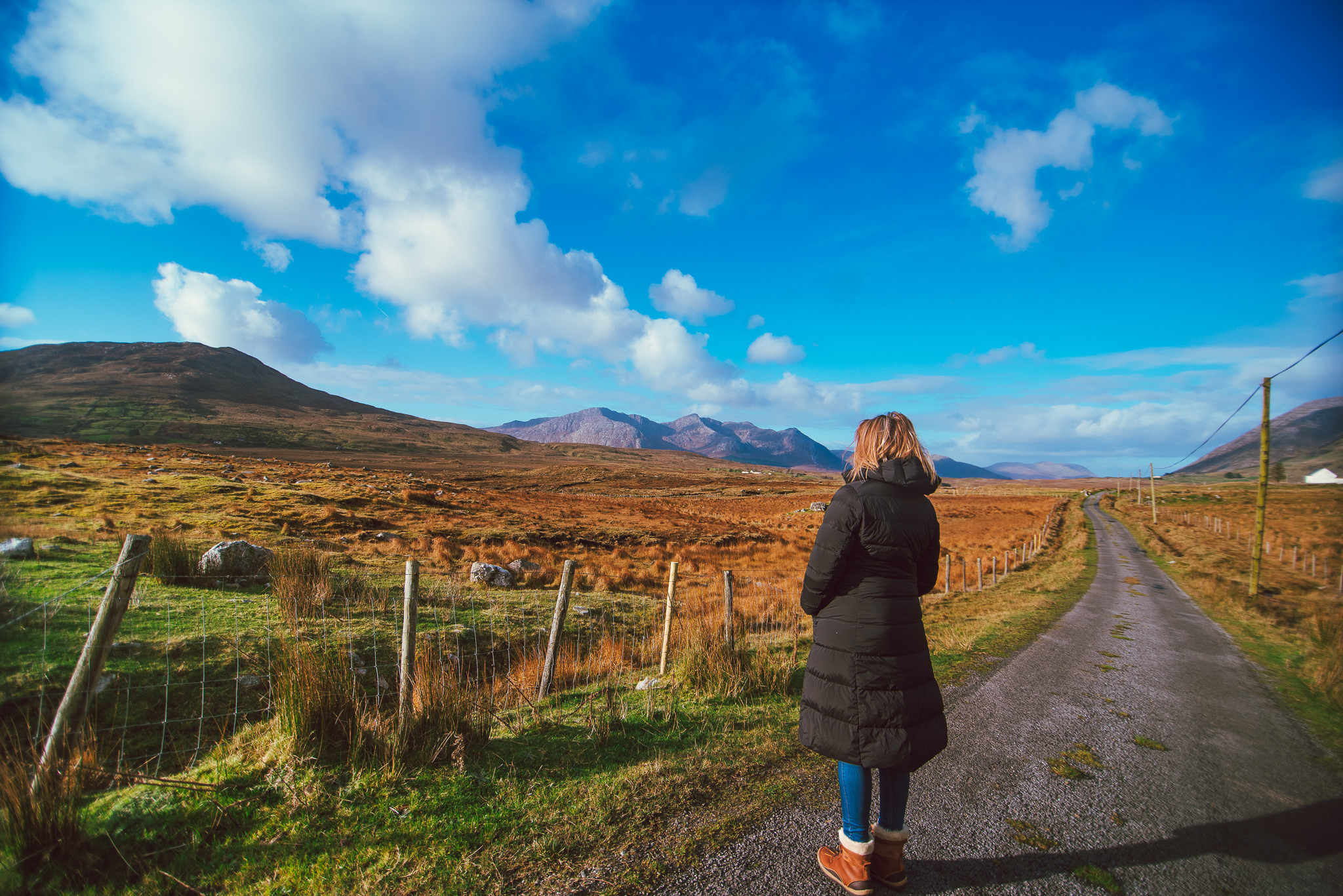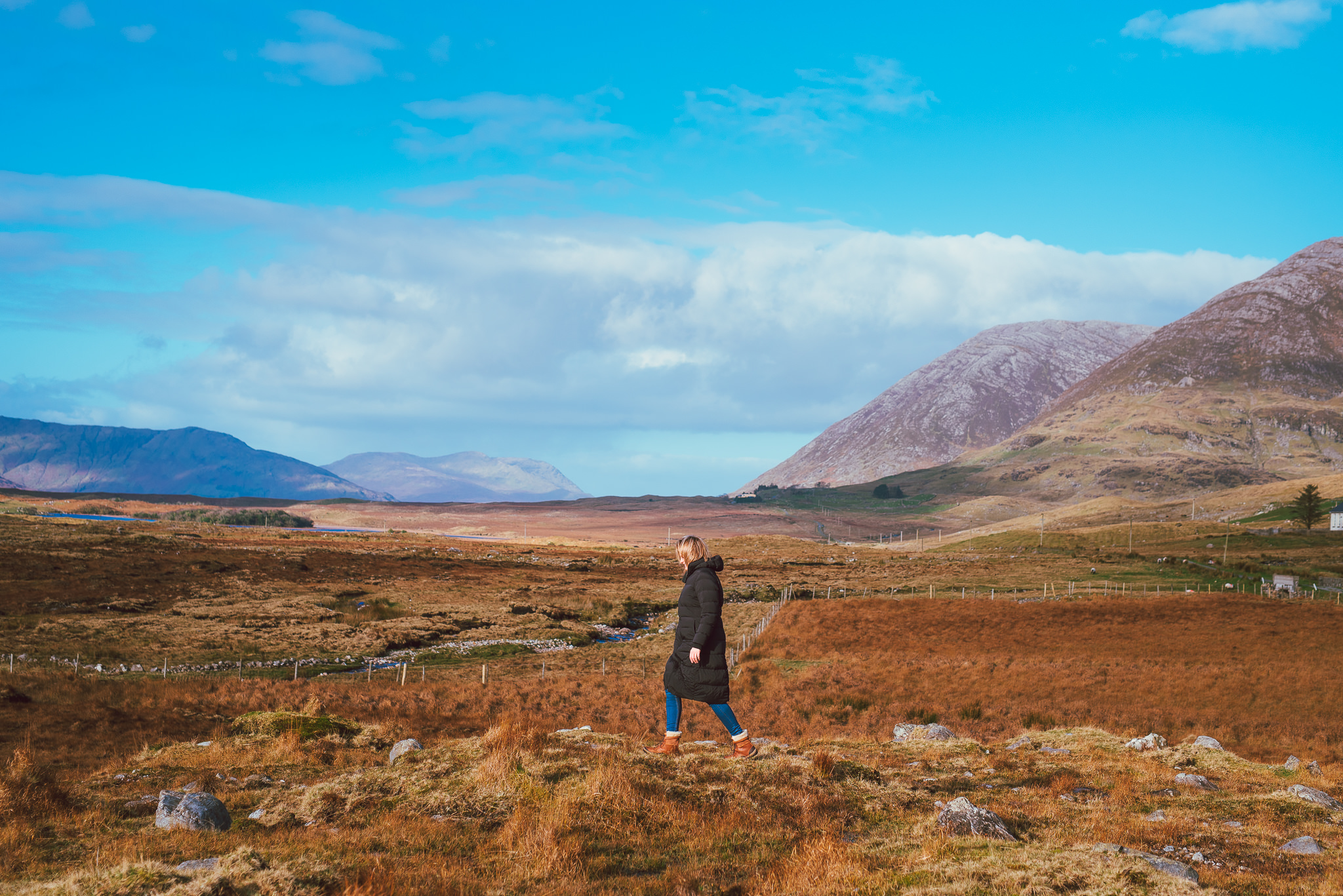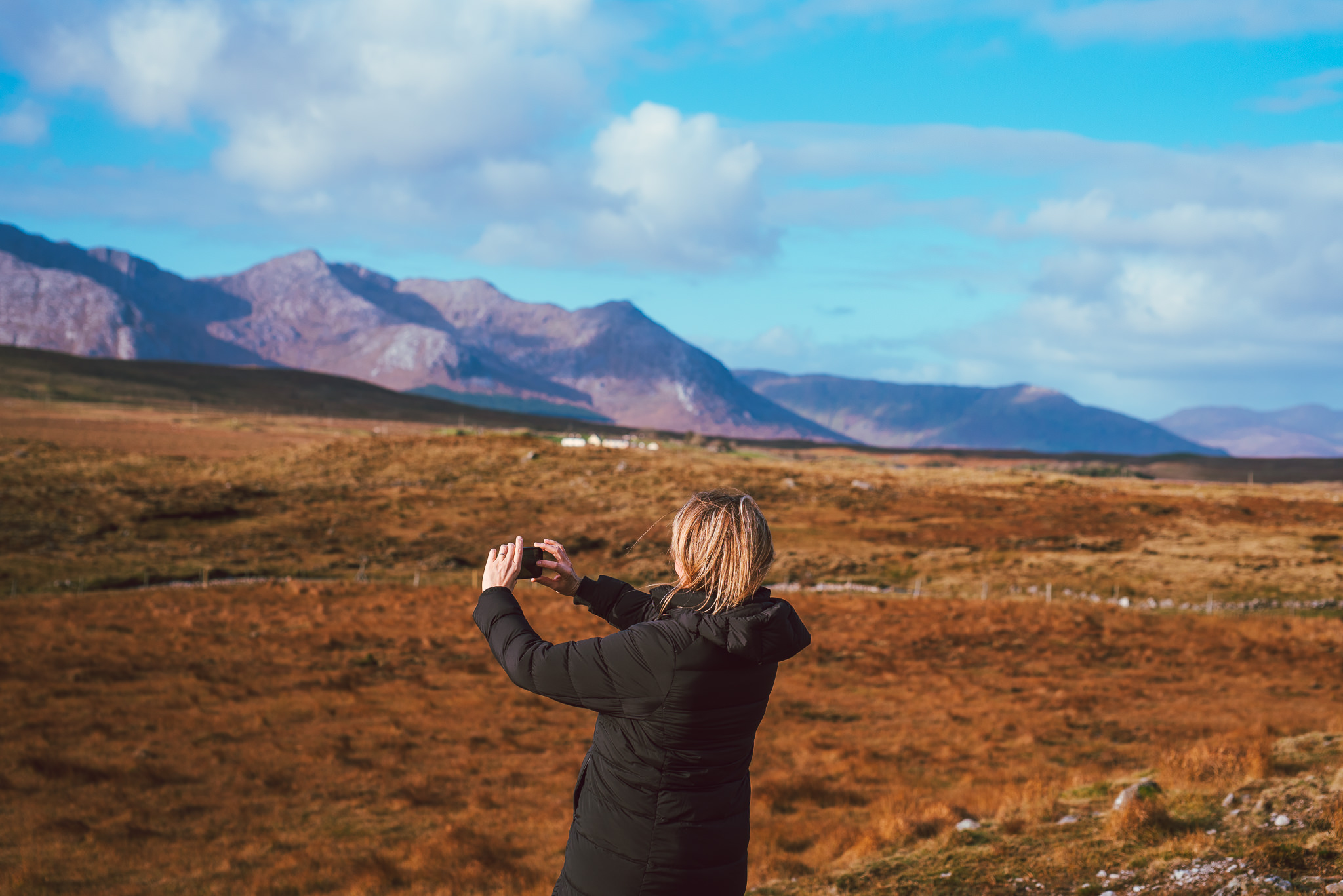 where do you exist?
Having an amazing, incredible, beautiful personal brand is not really worth a whole lot to you unless people know you exist. I've been there, spending hours tapping away on my computer; scheduling things, fixing website pages, waiting for the phone to ring… When no one even knew they could hire me!
So this week I want to share some tools that I hope will help you communicate your brand online, but what I'm talking about today is how to communicate your brand yourself, as a person.
At the core of everything I do is the belief that people by from people. And if you think about this, I'm sure there was an occasion in the last couple of weeks or months where you had the option to buy a product or a service from several different places – but you chose to either not research because you knew someone personally who already did it or when you did the research, you still went with the person you felt that you knew. Because people buy from people – it's the biggest thing we have to remember.
Getting yourself out there
That sometimes icky thing that we have to do if we have a business – and that is networking. And from my point of view, it is absolutely the number one thing you can do for your business. But what you need to remember is that networking is not all sweaty palms and bad coffee, networking doesn't even have to be networking events, it just needs to be you in the same online or physical space as the people who want to buy from you or who might want to buy from you in the future.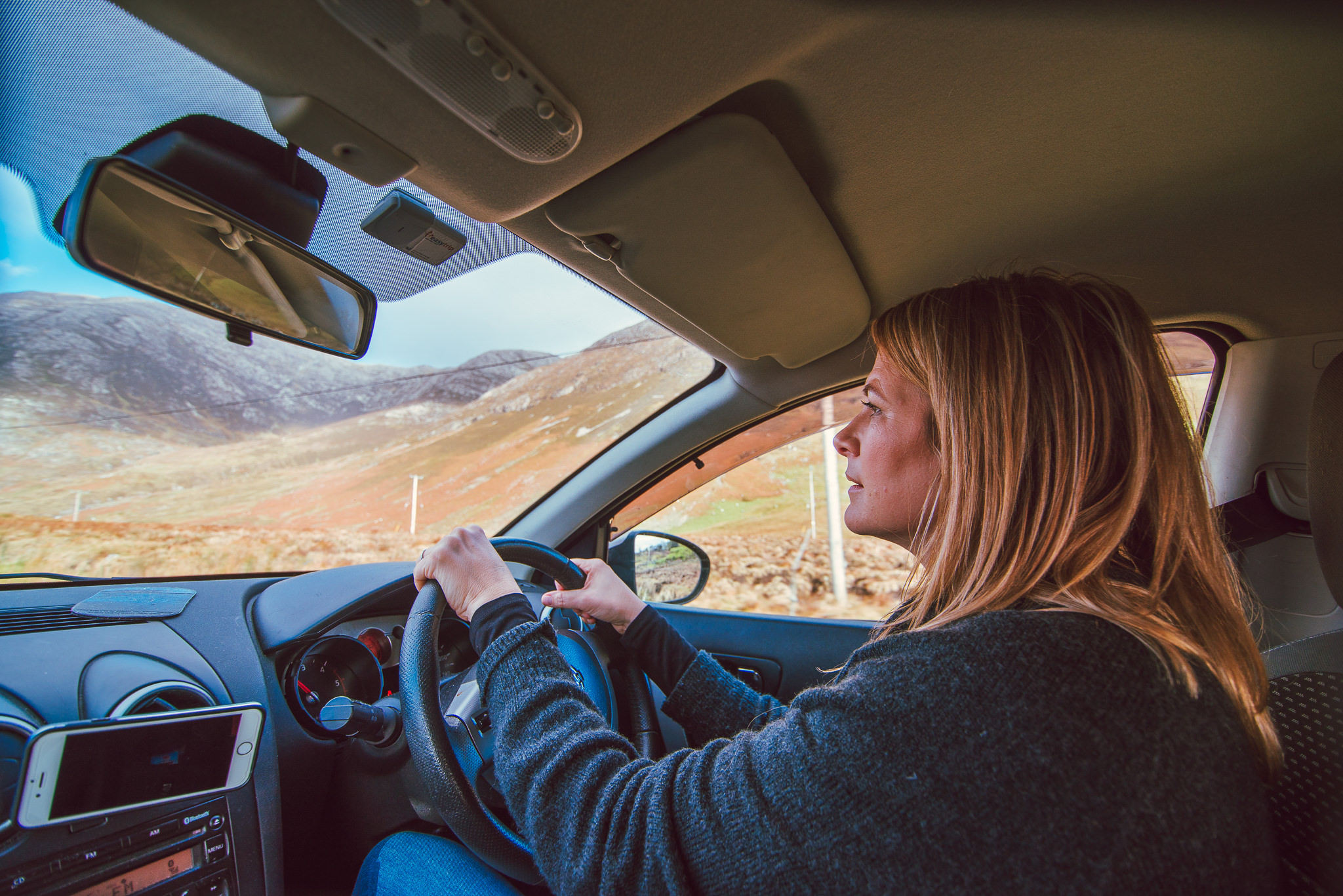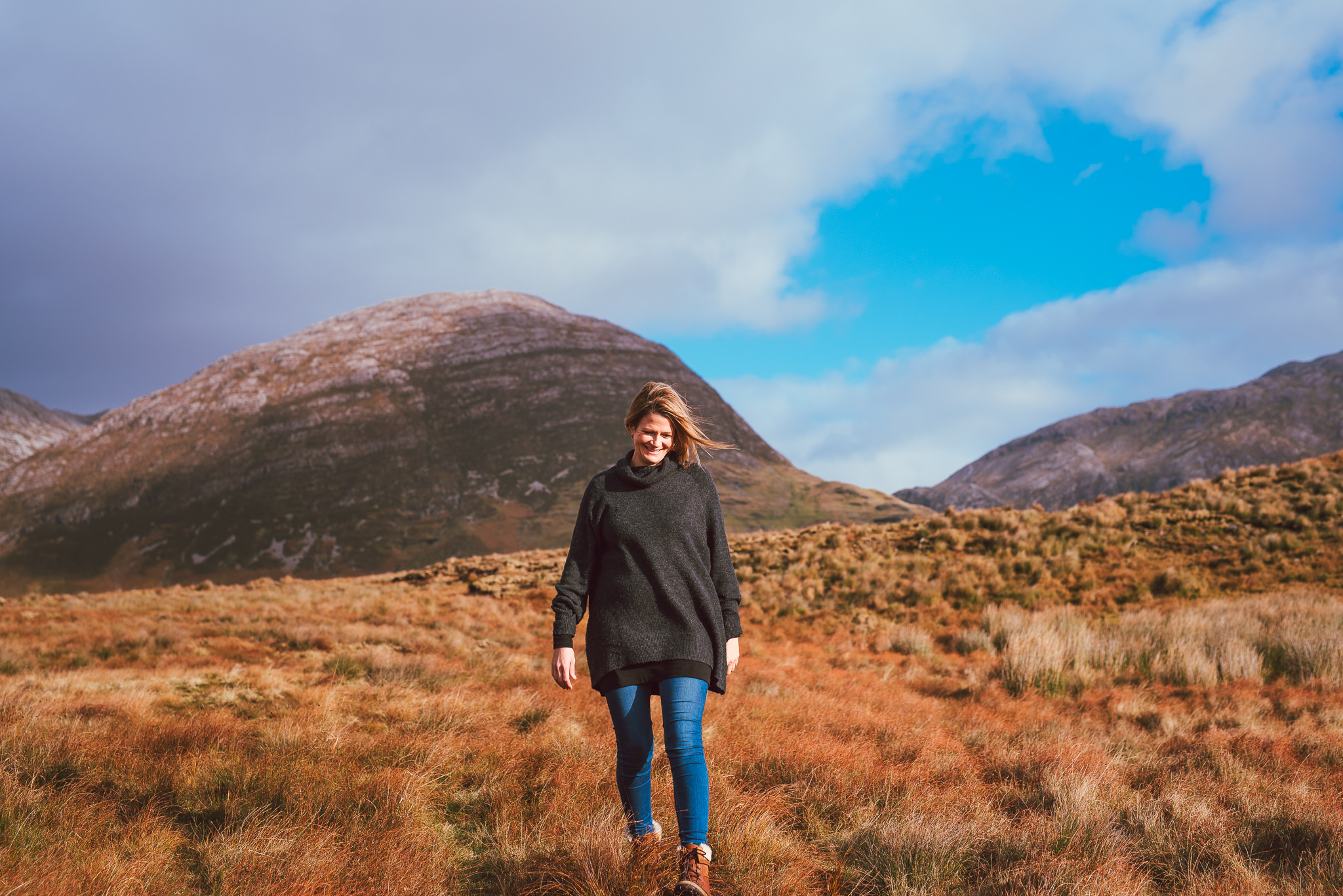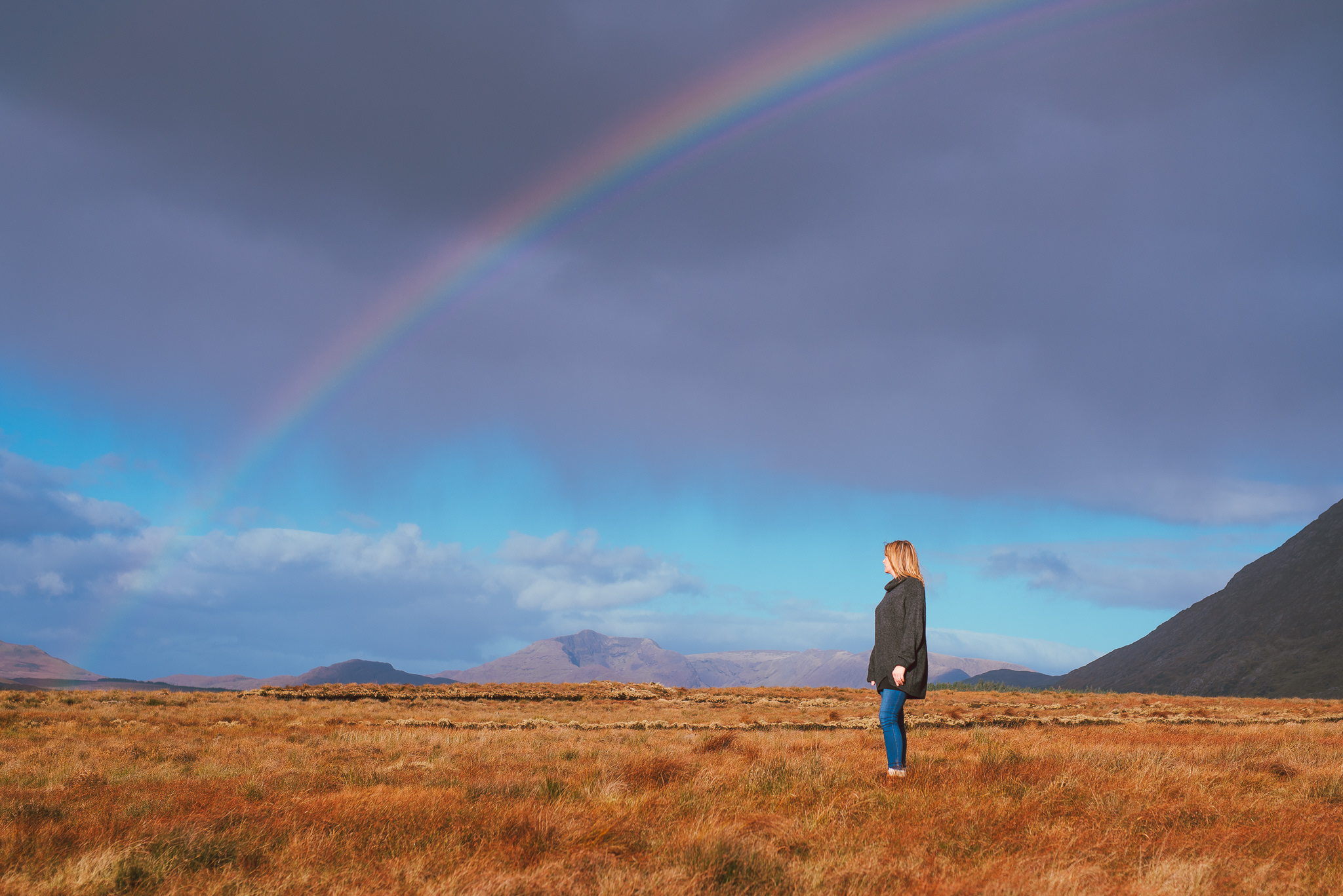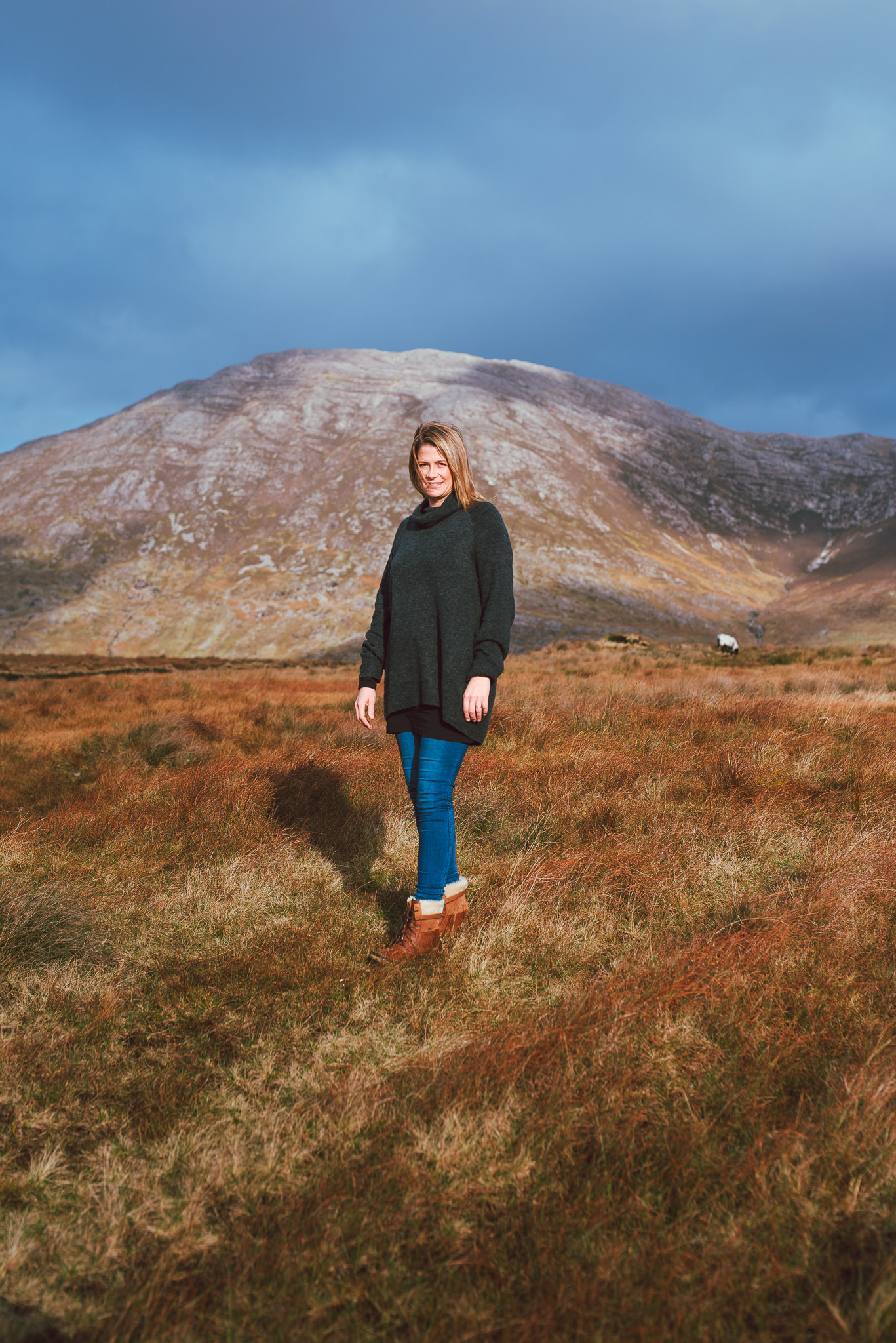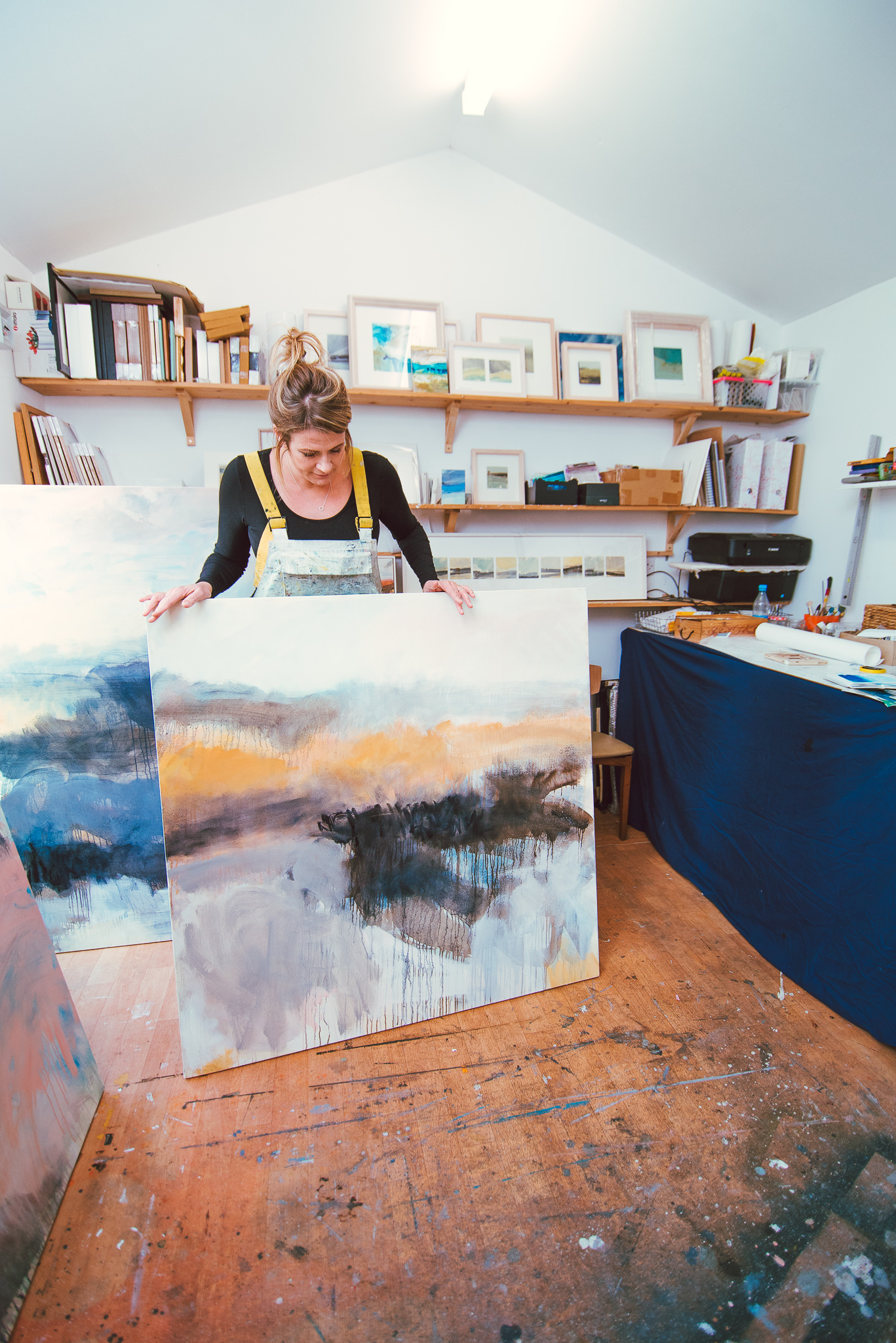 online or offline
Last week I mentioned Bite the Biscuit – it's absolutely one of the best networks that I'm a member of. I've gotten so much support, resources, I've been able to buy things from people, I've had people hire me through it. It's predominantly online, but there are also offline meetups as well. There are also some physical, offline, networks that I'm a part of that are a huge part of my business. So it does take a little bit of time to find the right places for you, but the one thing you need to remember is that you need to get out there and tell people that they can hire you. Let people know you exist! And then there needs to be that congruence between who you say you are in real life and what your online presence says about you. A
And of course, from my point of view, one of the absolute best ways to do that online is to have authentic, stand out images of you – remembering that people buy from people!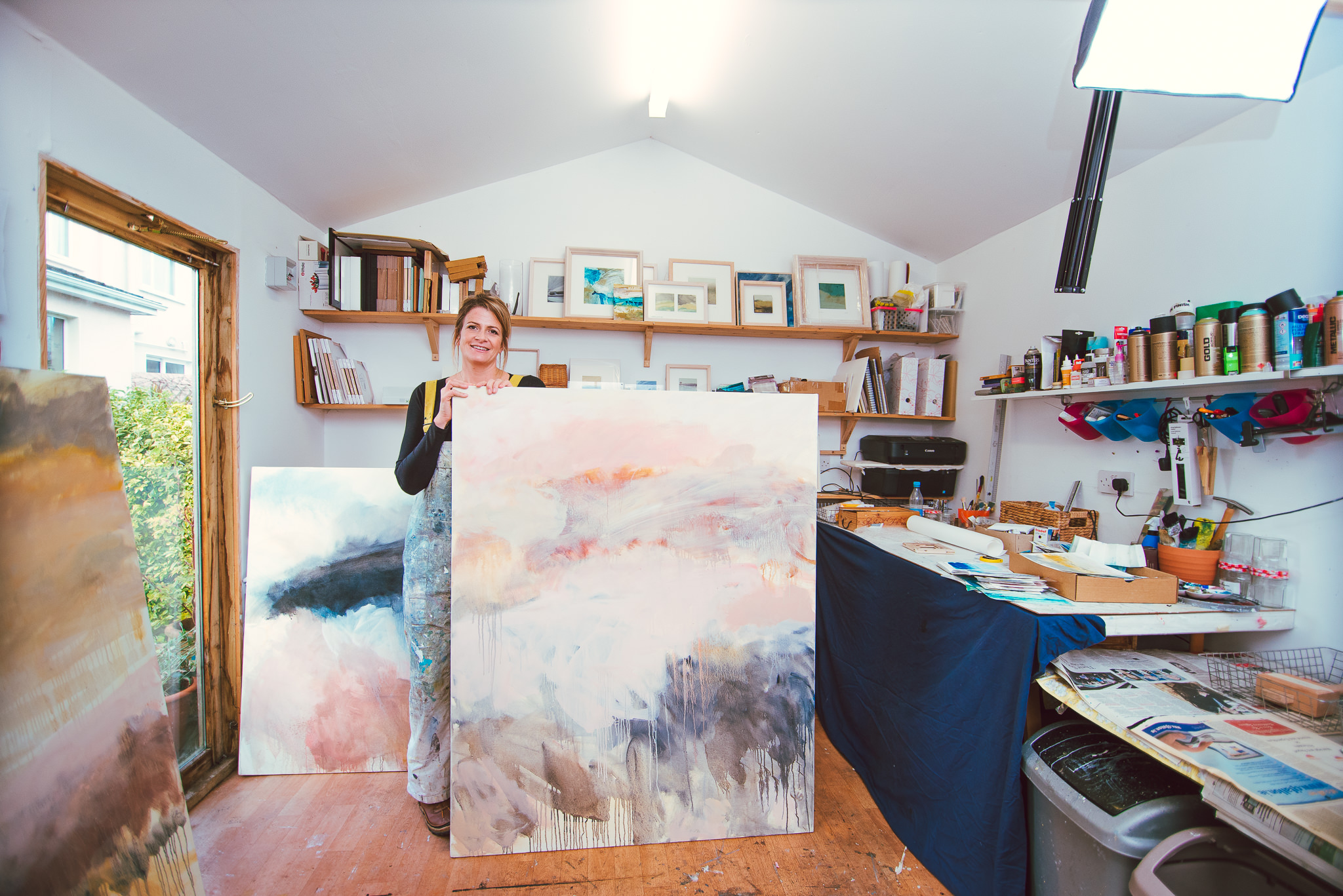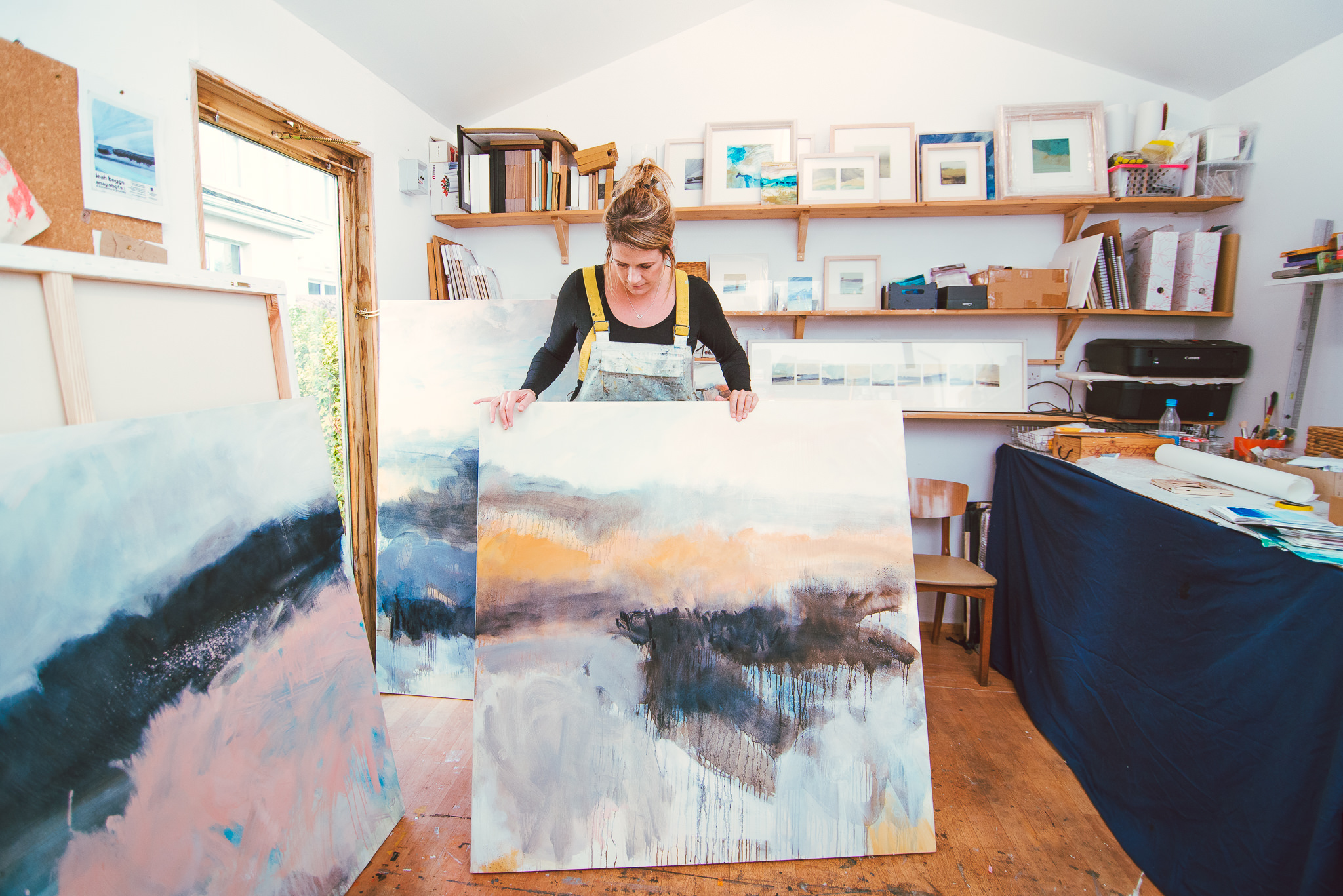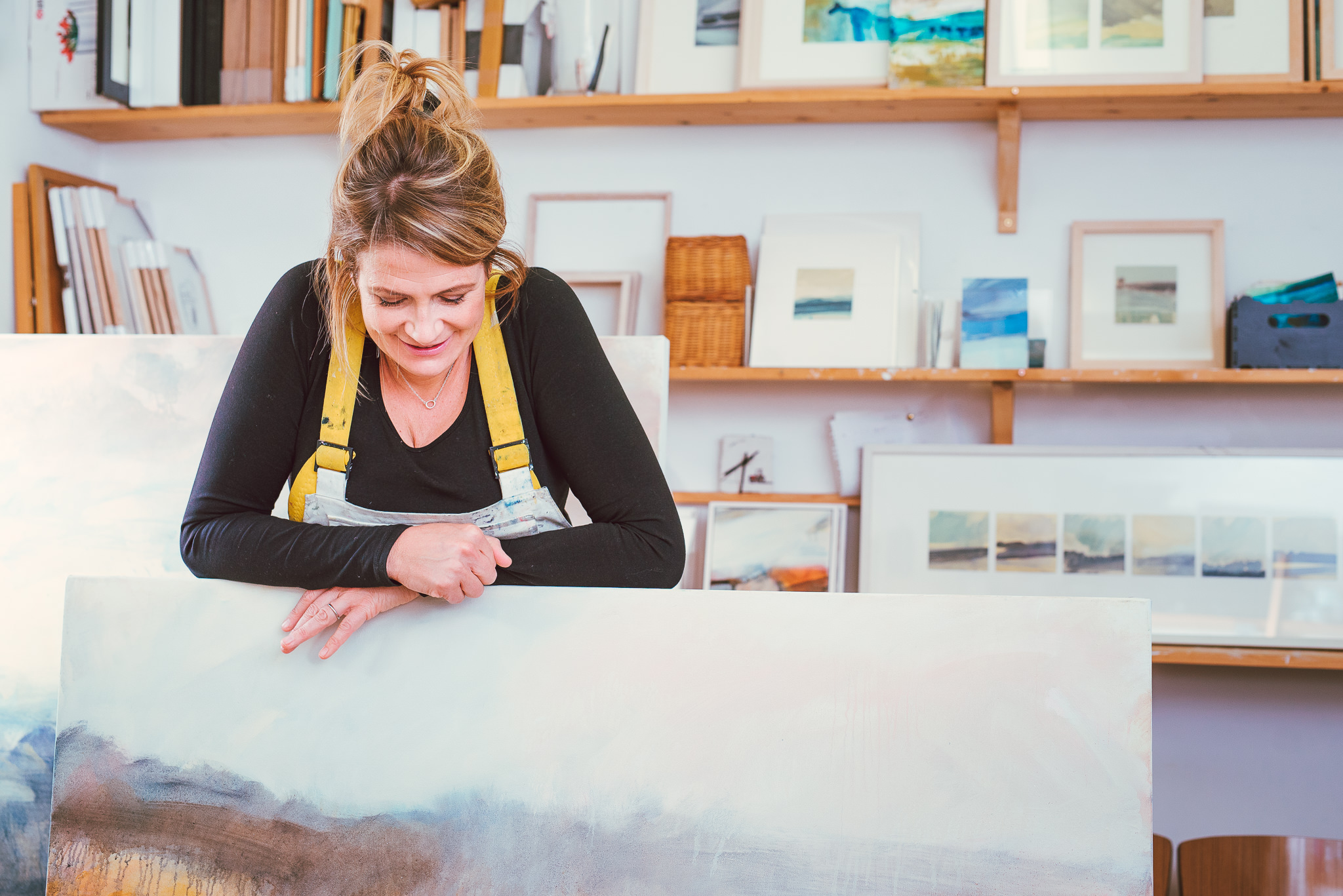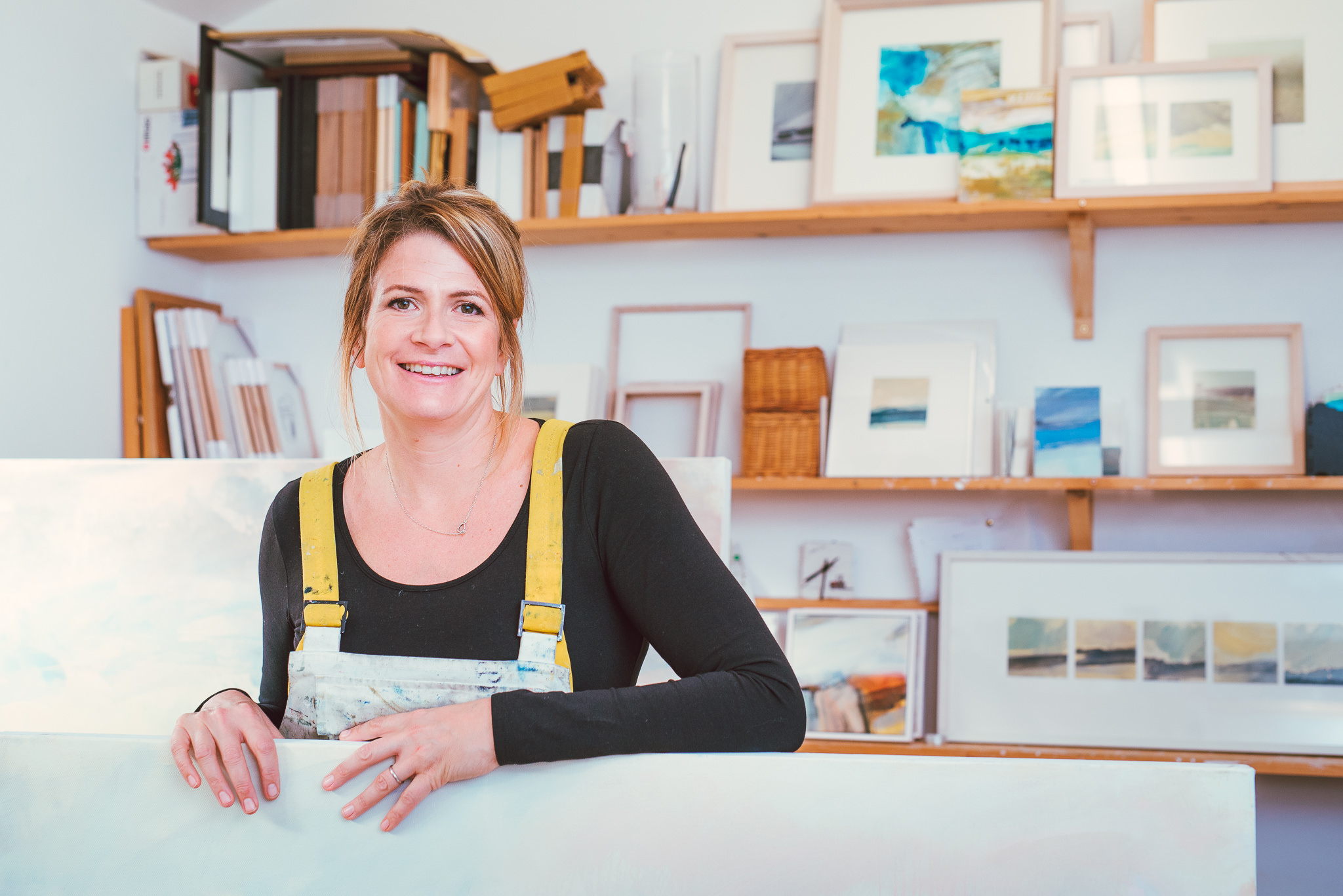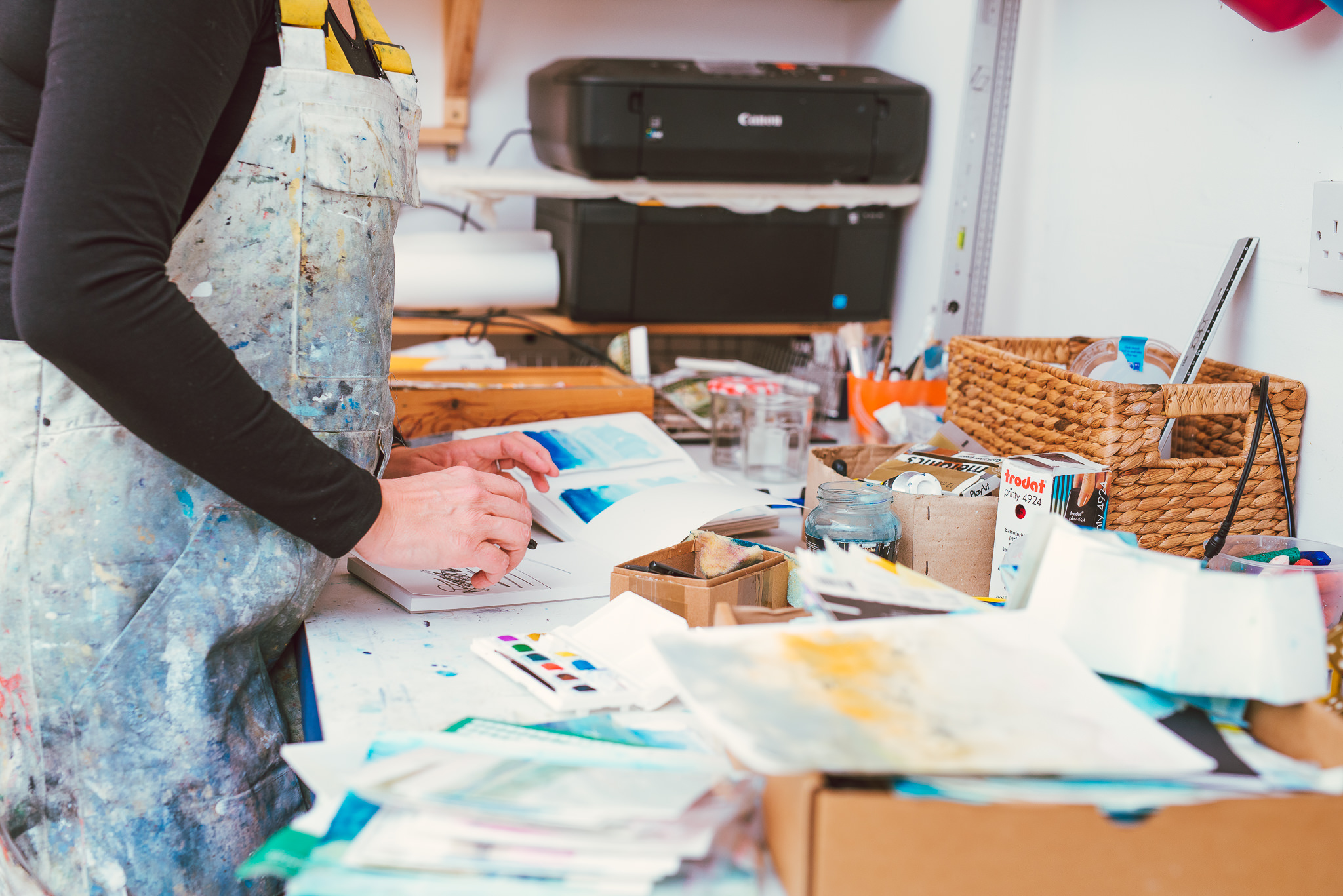 Where do you live online?
If you're in the early stages of brand development, in the midst of a rebrand or working to expand your brand, www.namechk.com is a great tool. All you need to do is enter your desired name and Namecheck will let you know which domains it's available on and which social platforms the username is available on too. All very important for building a consistent brand! (Note, use one word as spaces aren't permitted in domains or usernames.)
*Top tip regarding usernames – Twitter usernames have a 15 character limit. That's why my Instagram and Facebook are @Firechildphotography but my Twitter is @FirechildPhoto …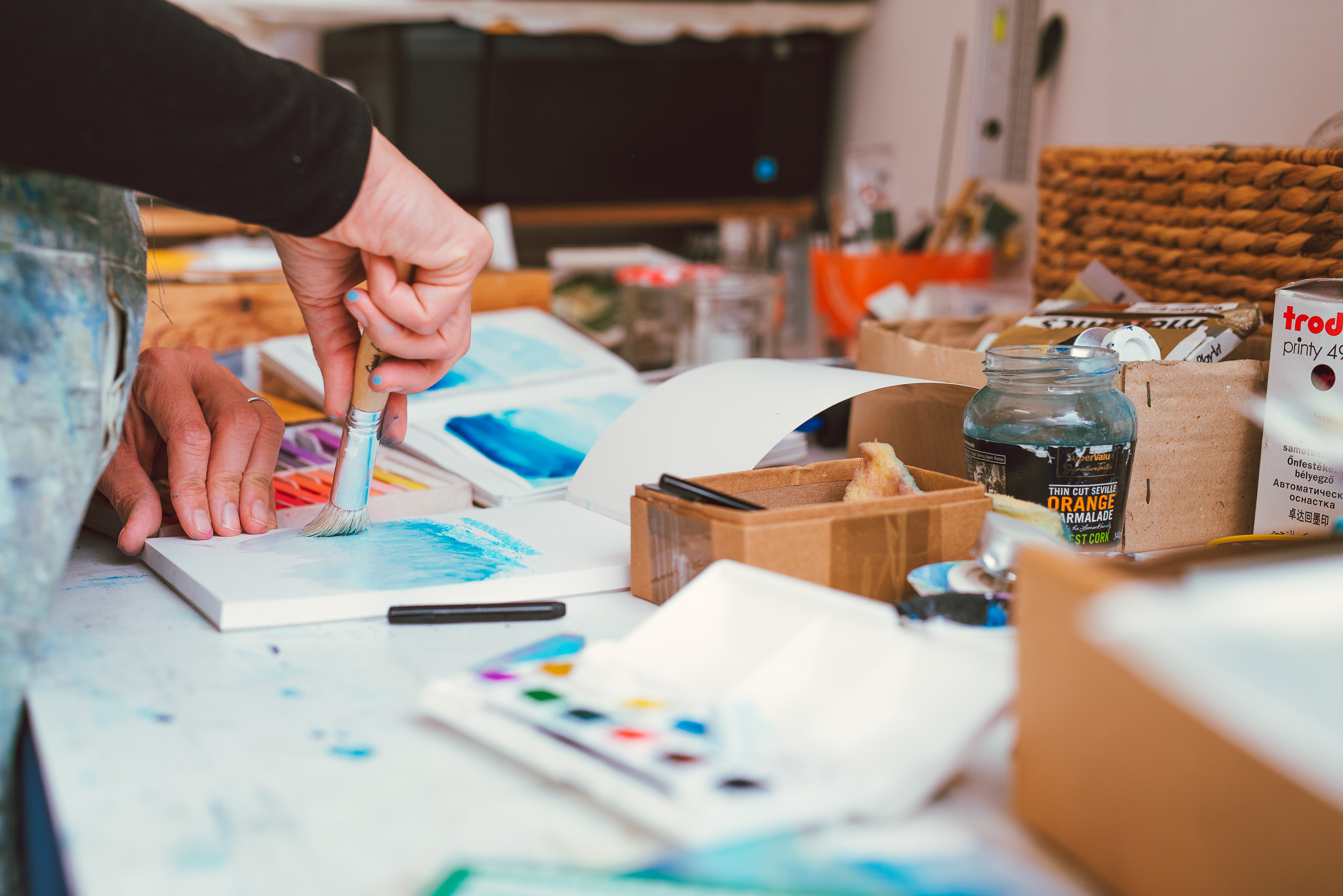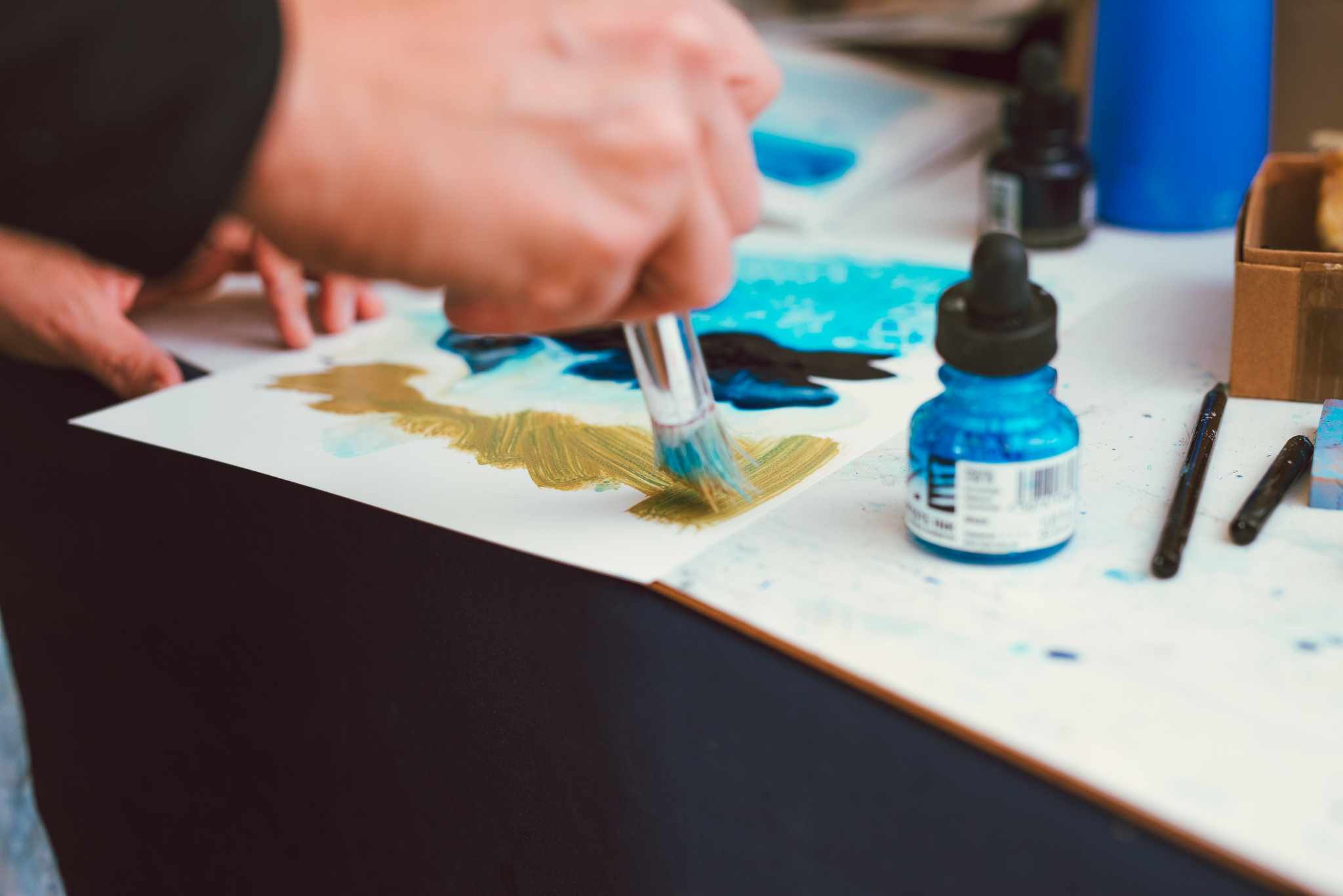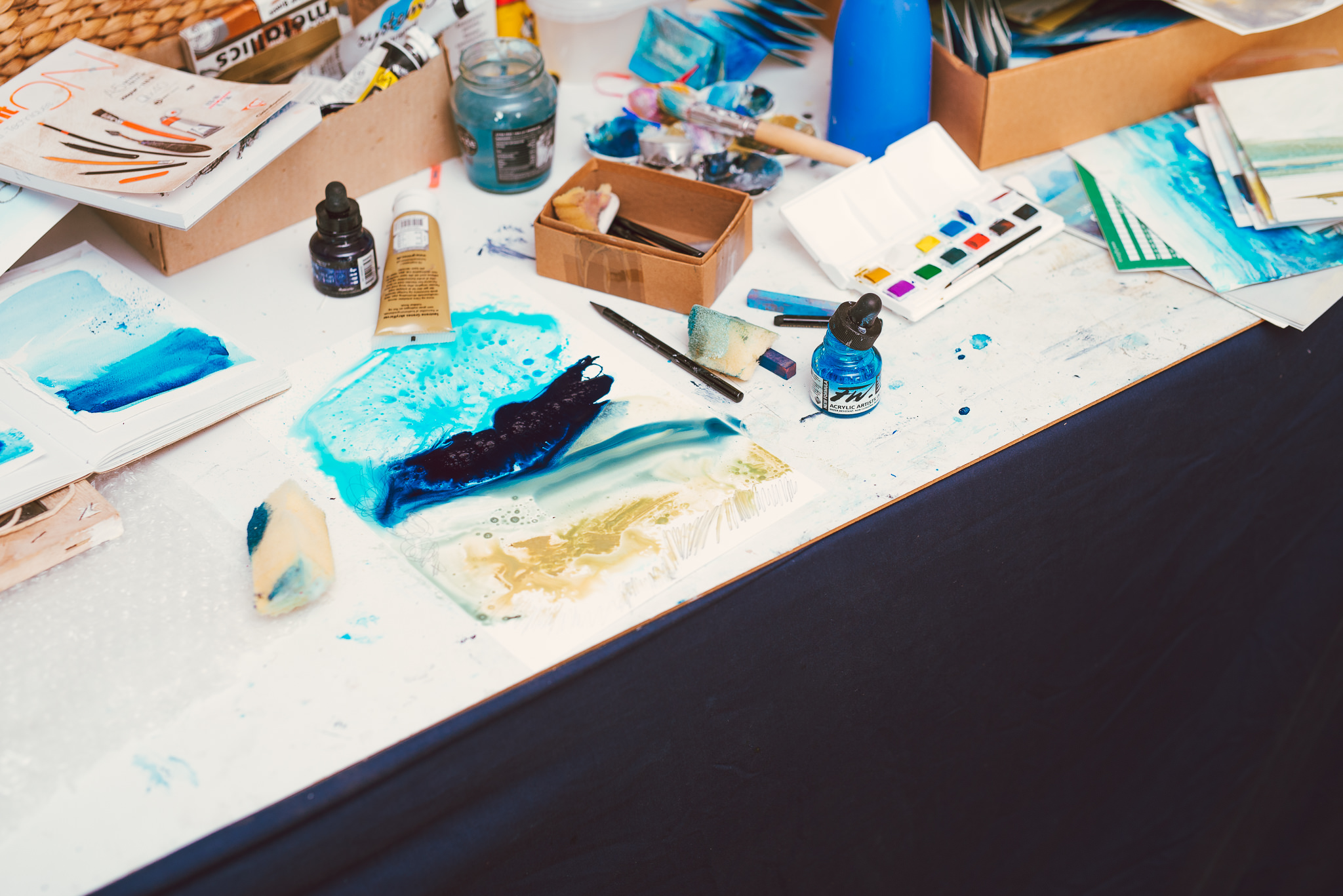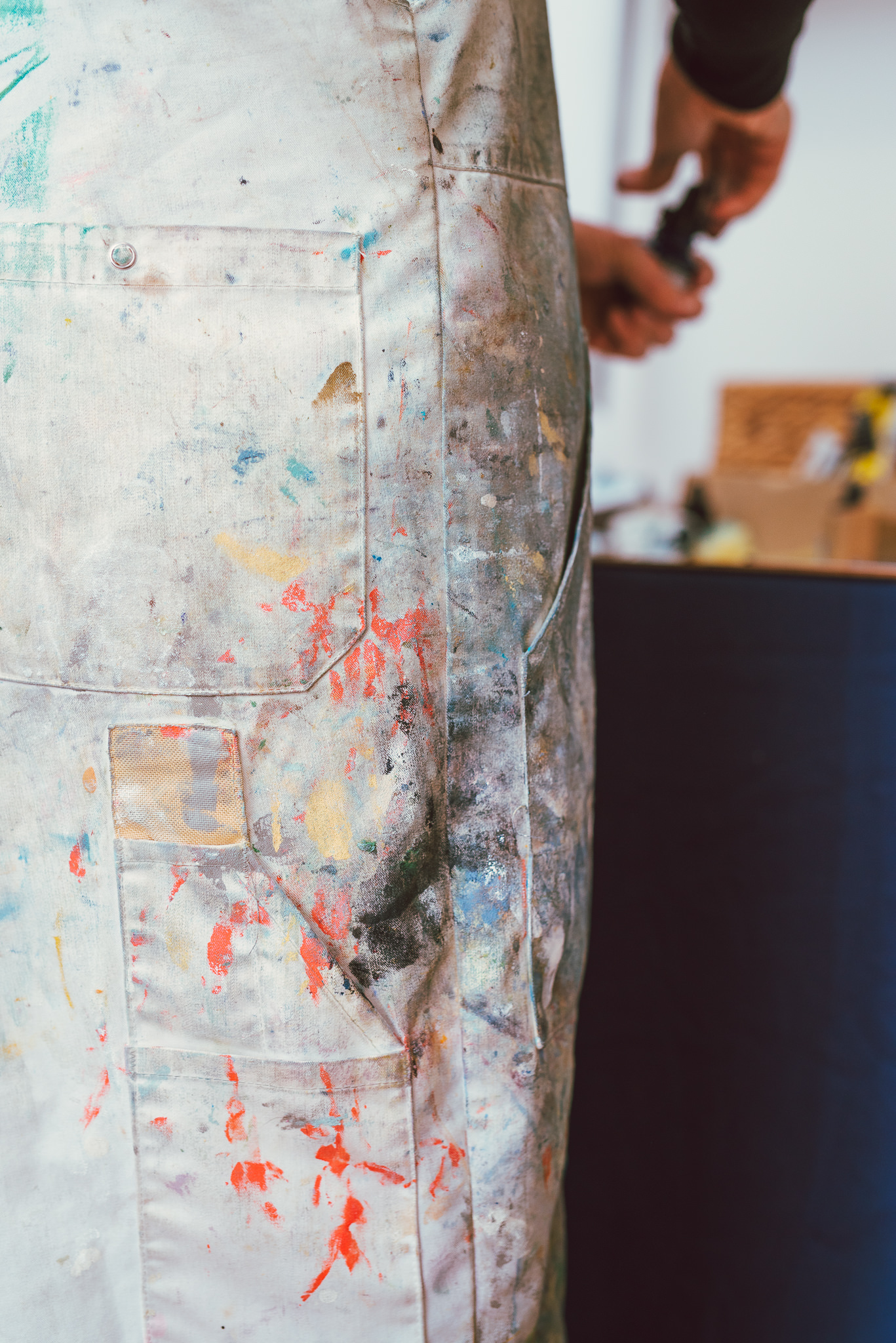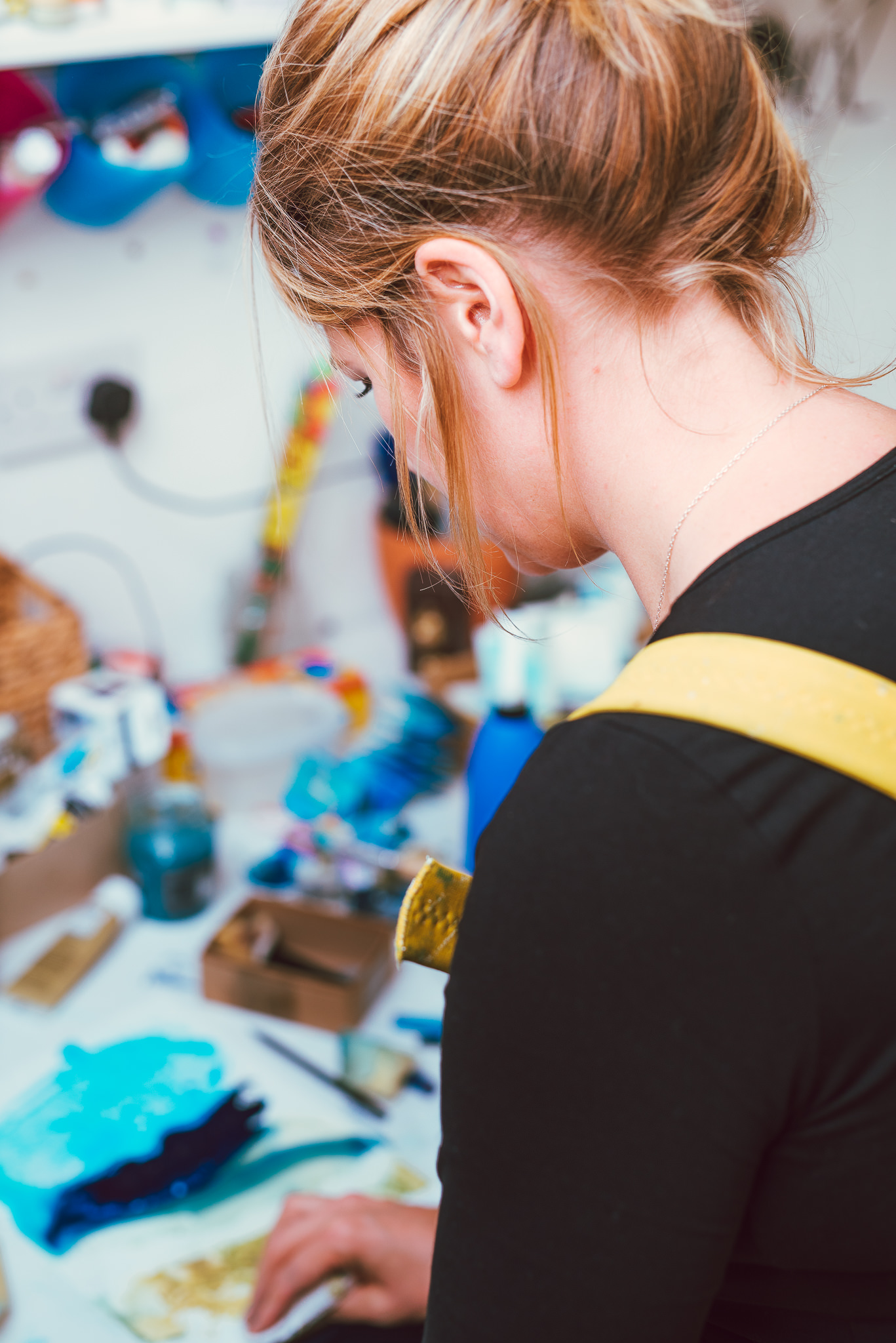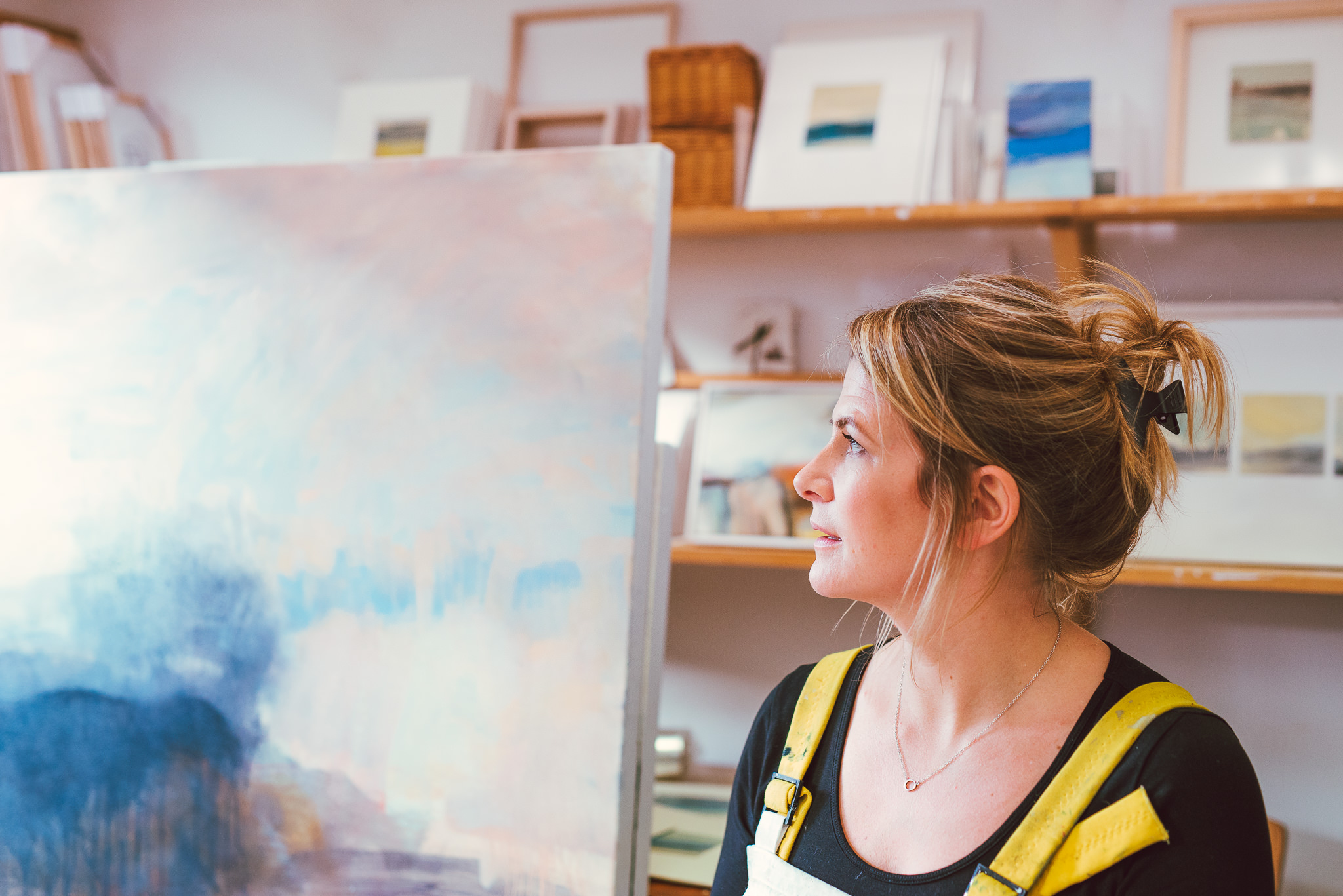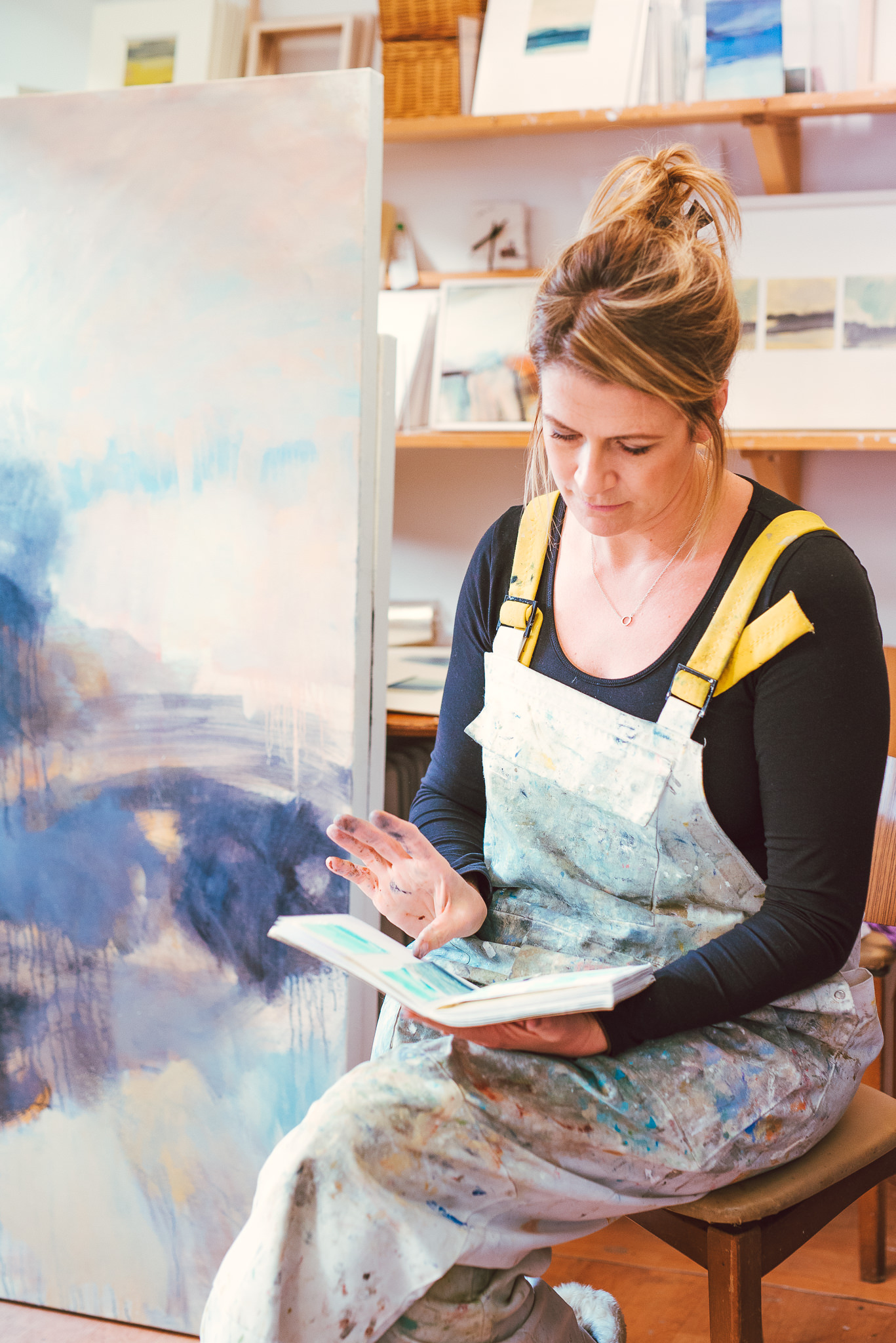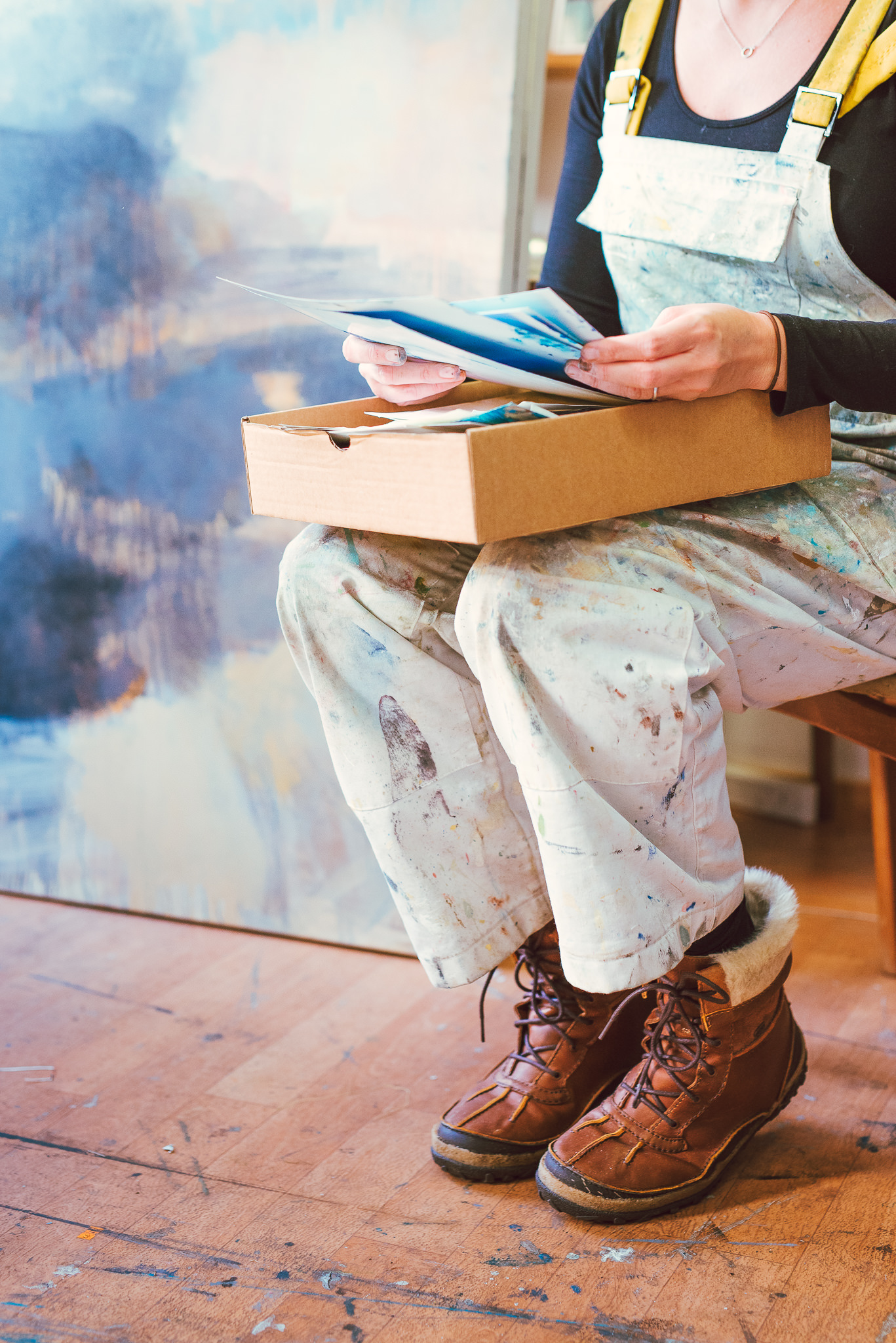 Build your content
A great way to build content is to answer questions your customers have asked you before – not just an FAQ, but individual blog posts or videos.
But what if you don't get asked so many questions? Or you don't have so many customers?
Try Answer the People for some great ideas for content, play around with it, experiment, throw as much into it as you can think of.
*Another top tip here – when you're brainstorming, do it with pen and paper.
Thinking in pictures
If you have great images, exploit them with something like Canva.
Canva is a great online graphic design tool that can help you create posts for social media, blogs and PDFs or eBooks. Yes, graphic designers all over shudder at the thoughts of it, but in the same way mobile phone cameras will never replace photographers or videographers, Canva is a great way to get started or to do small pieces of creative work in a short amount of time. If you don't have great images yet, get in touch!
What's the best thing you're doing right now to communicate your brand?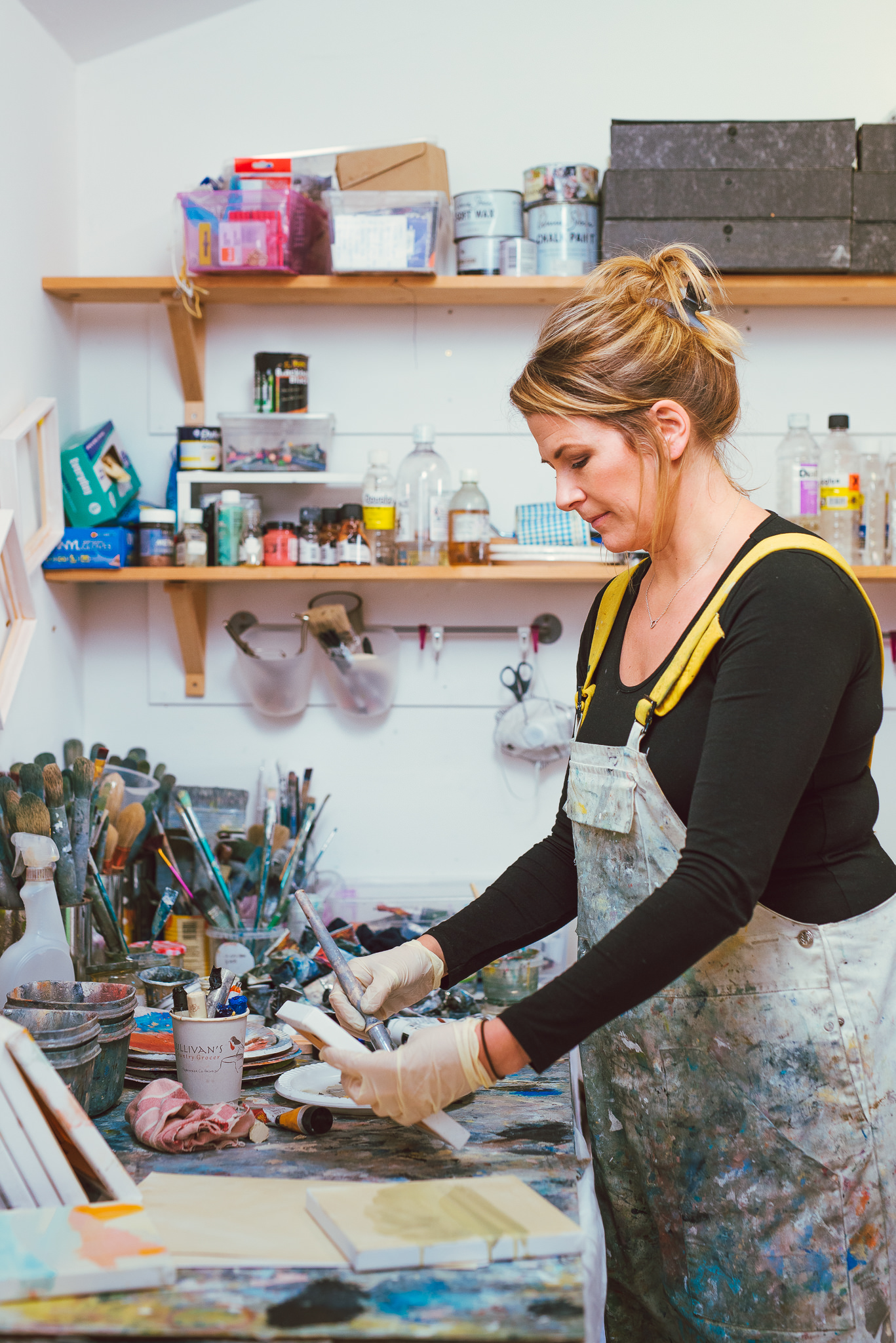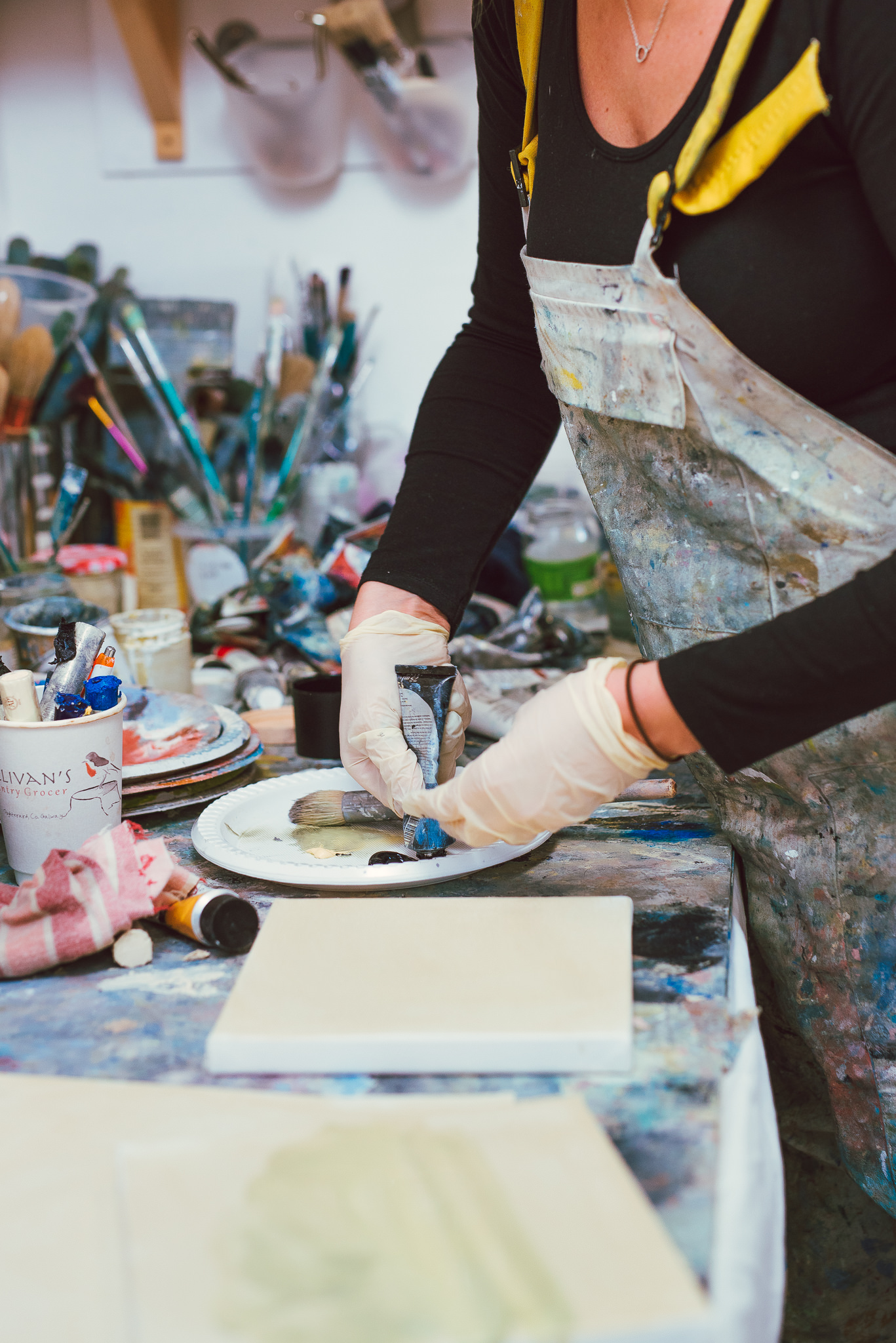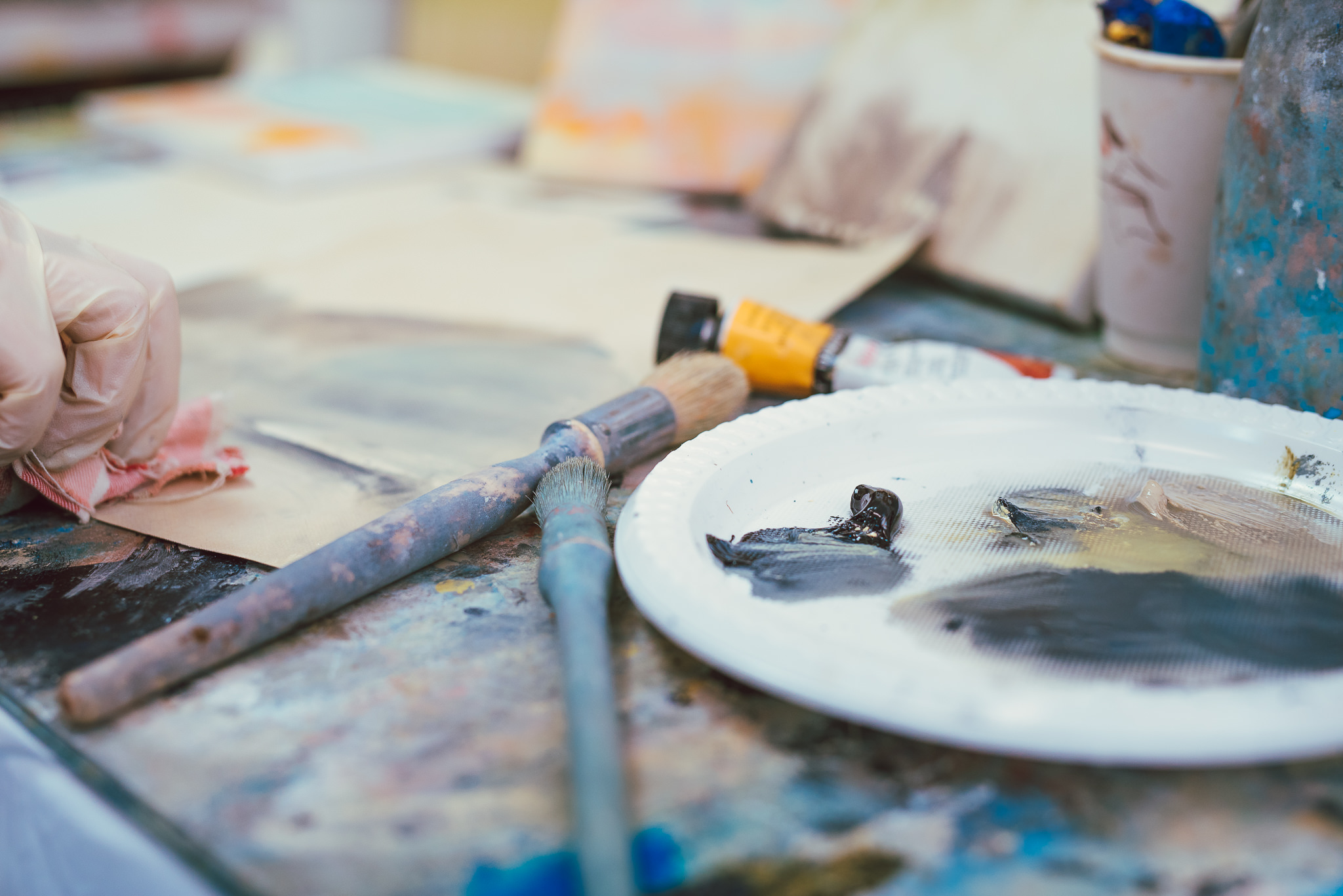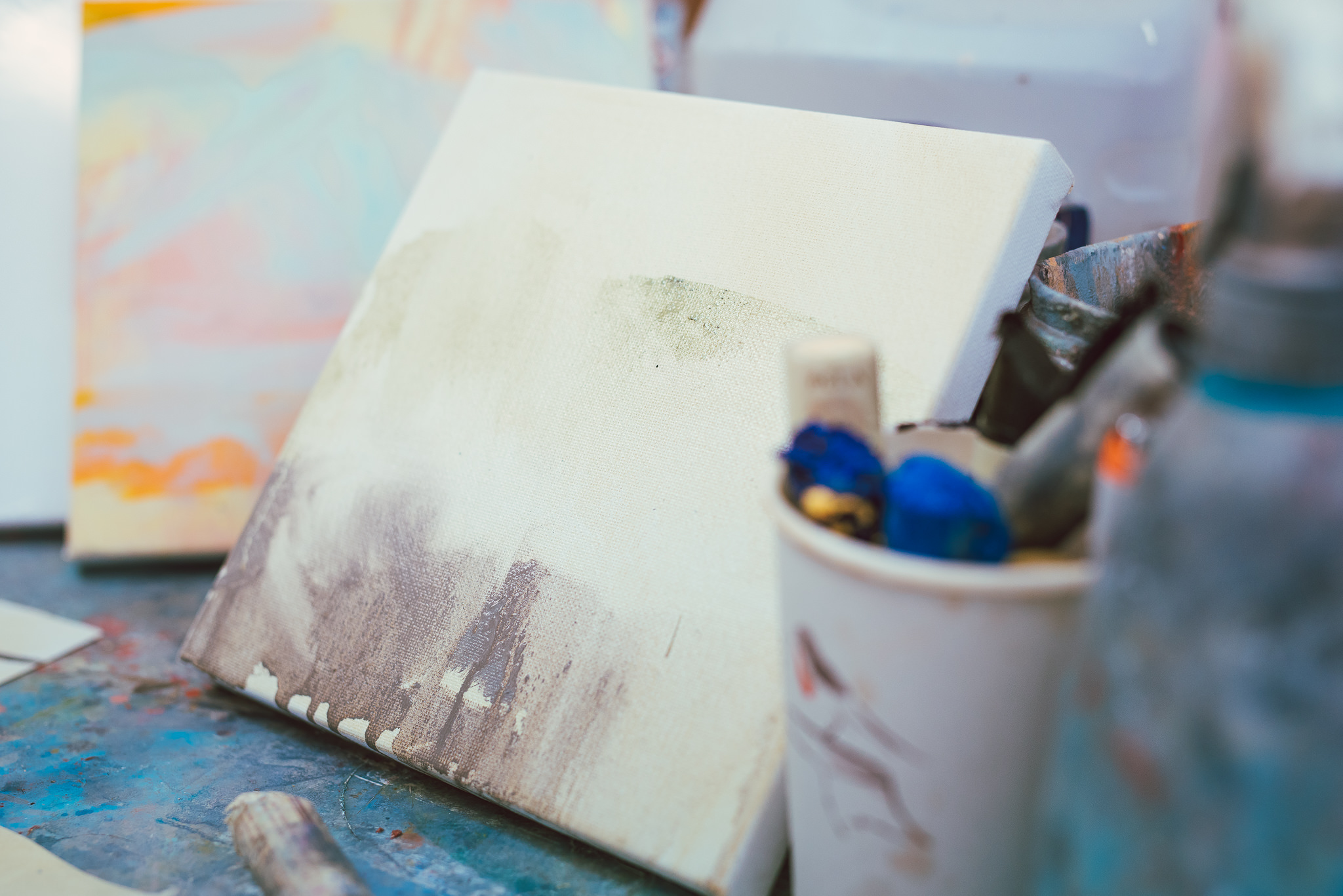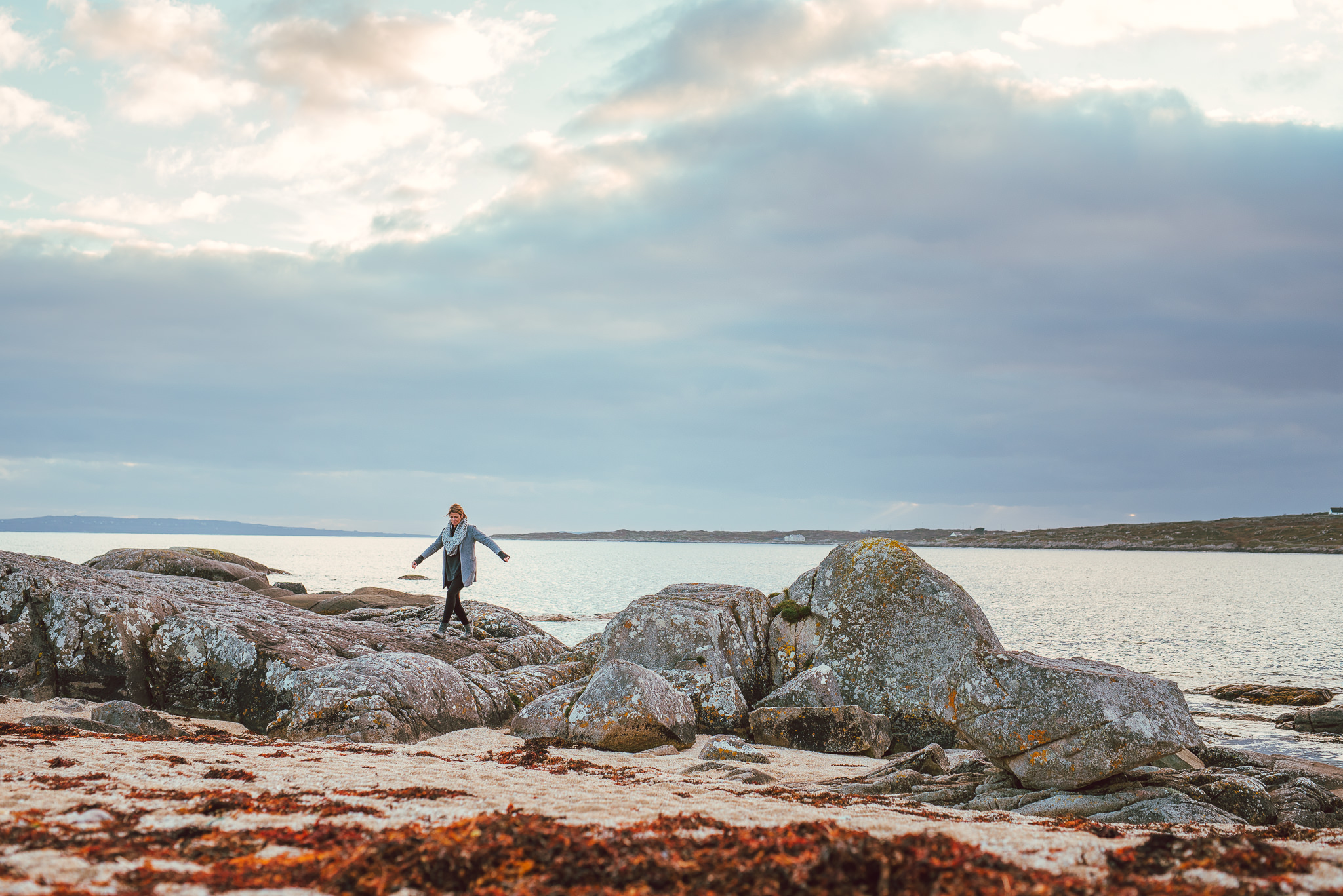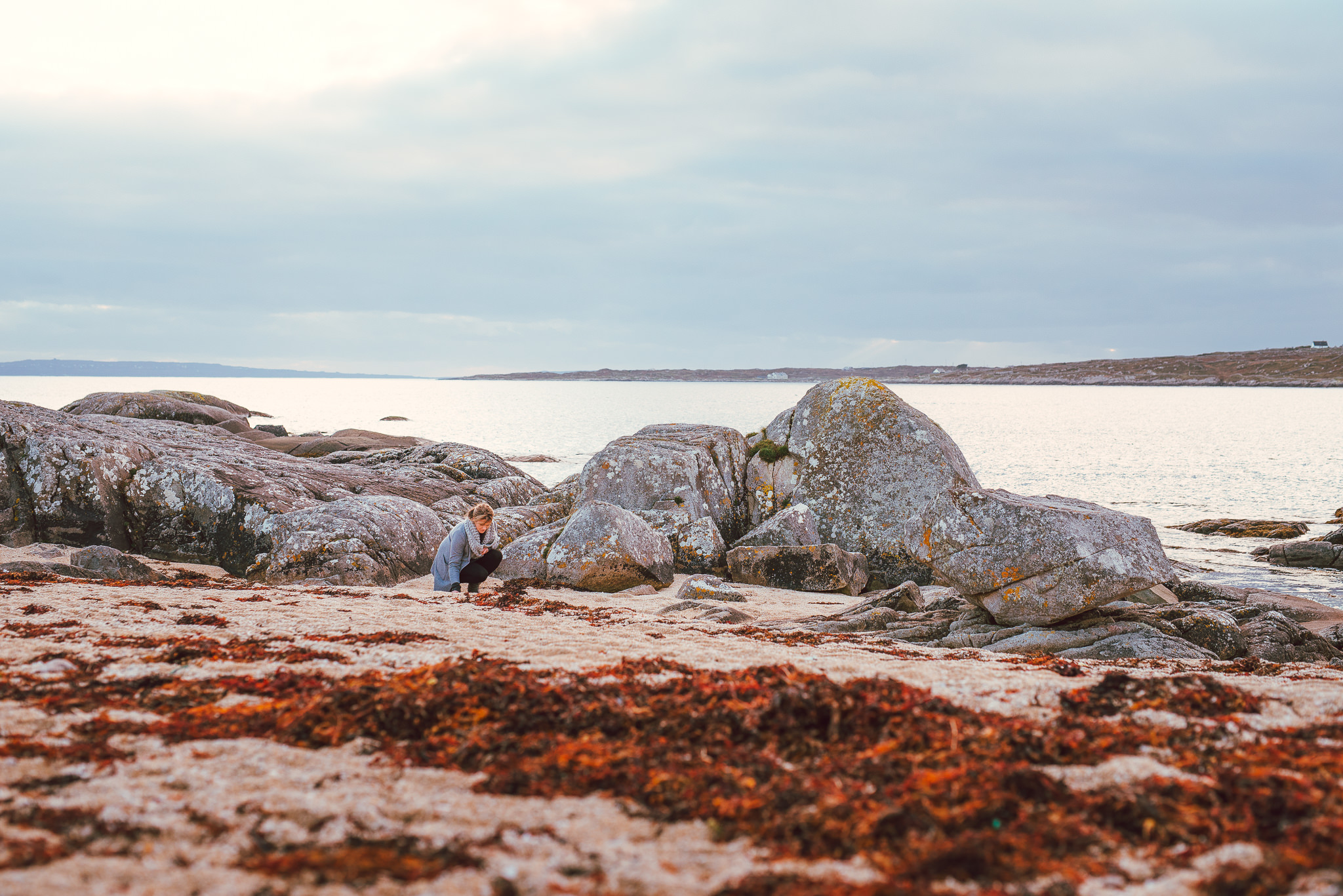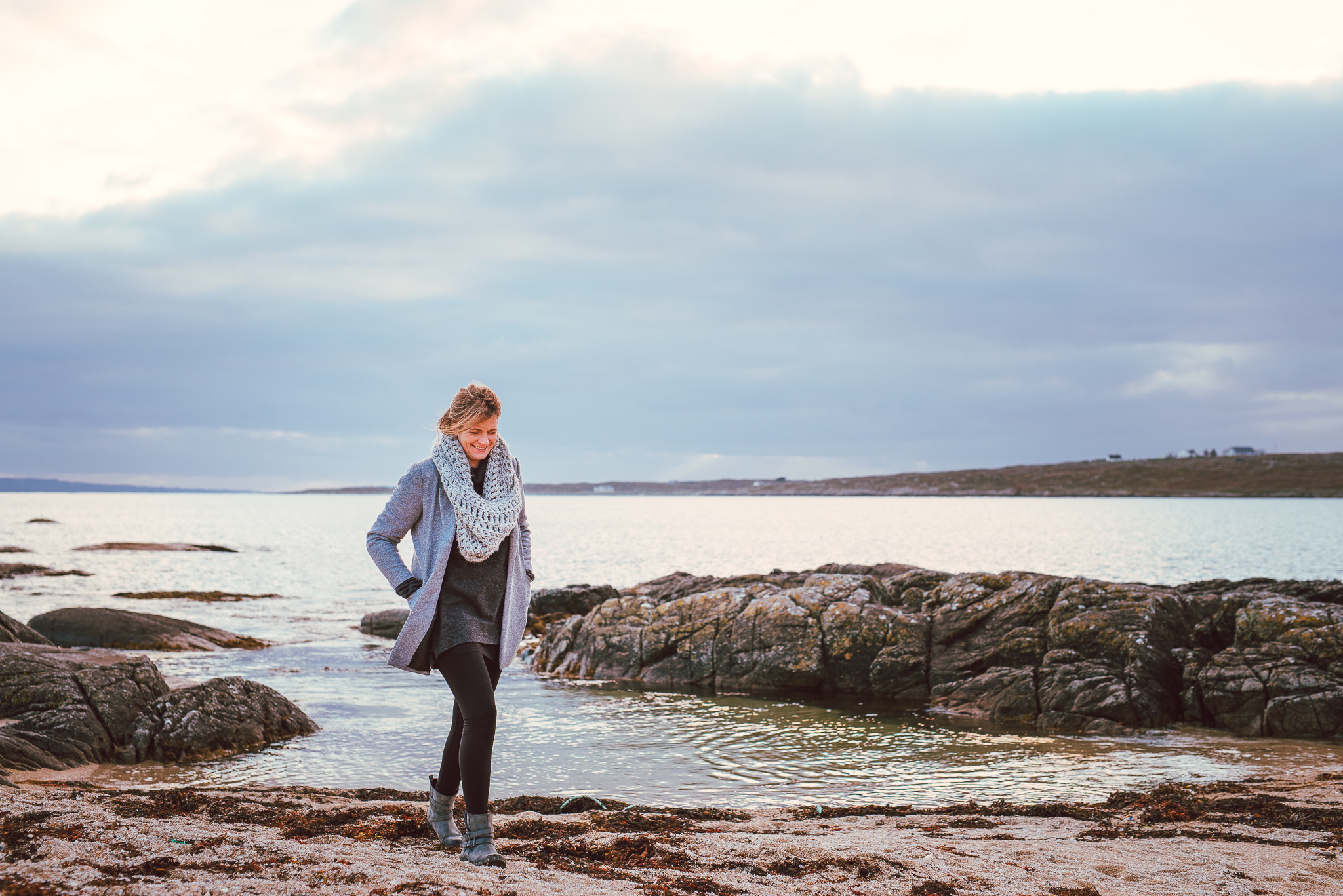 If you're ready to start communicating your brand more effectively, book a Step Into Your Brand Session with me today!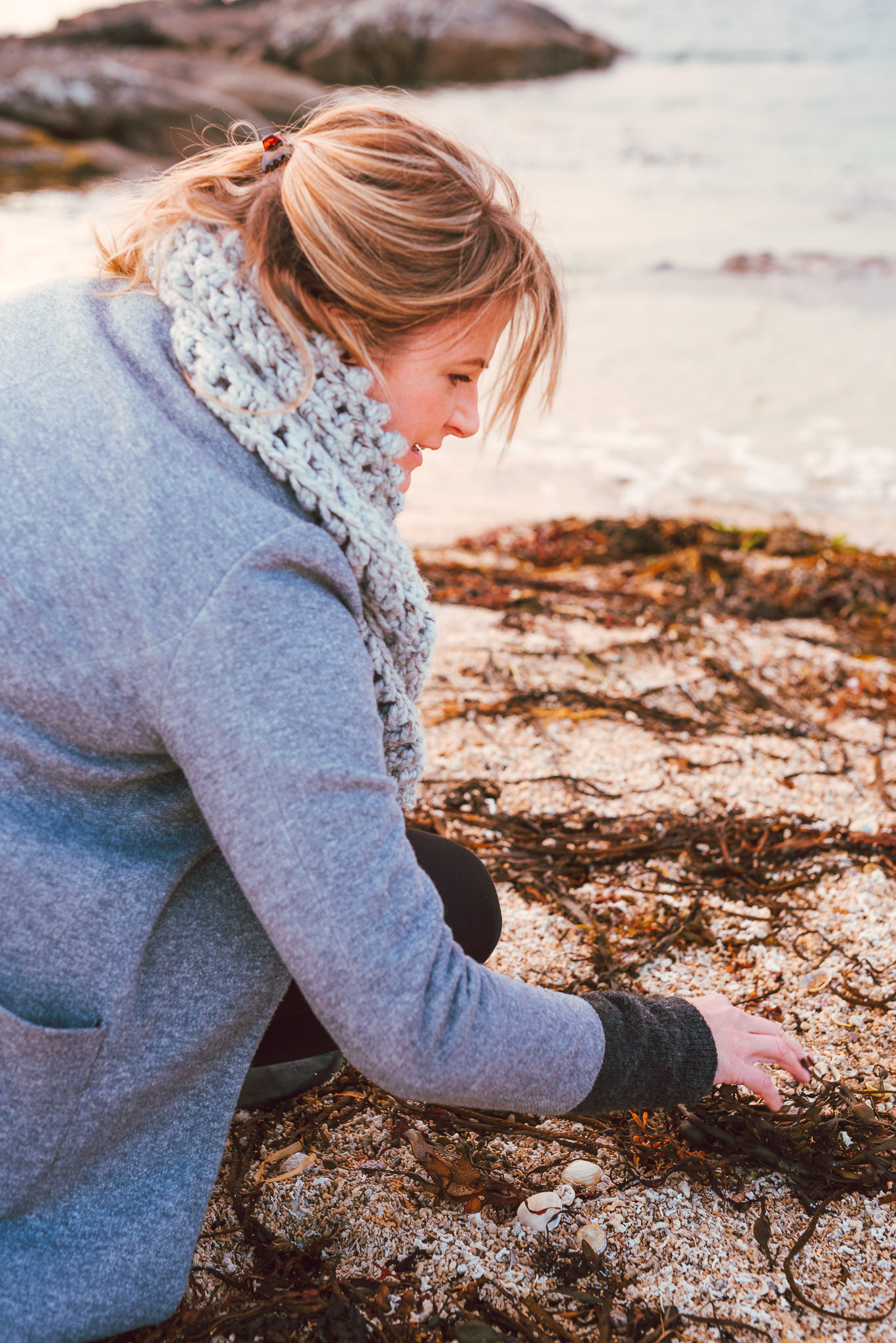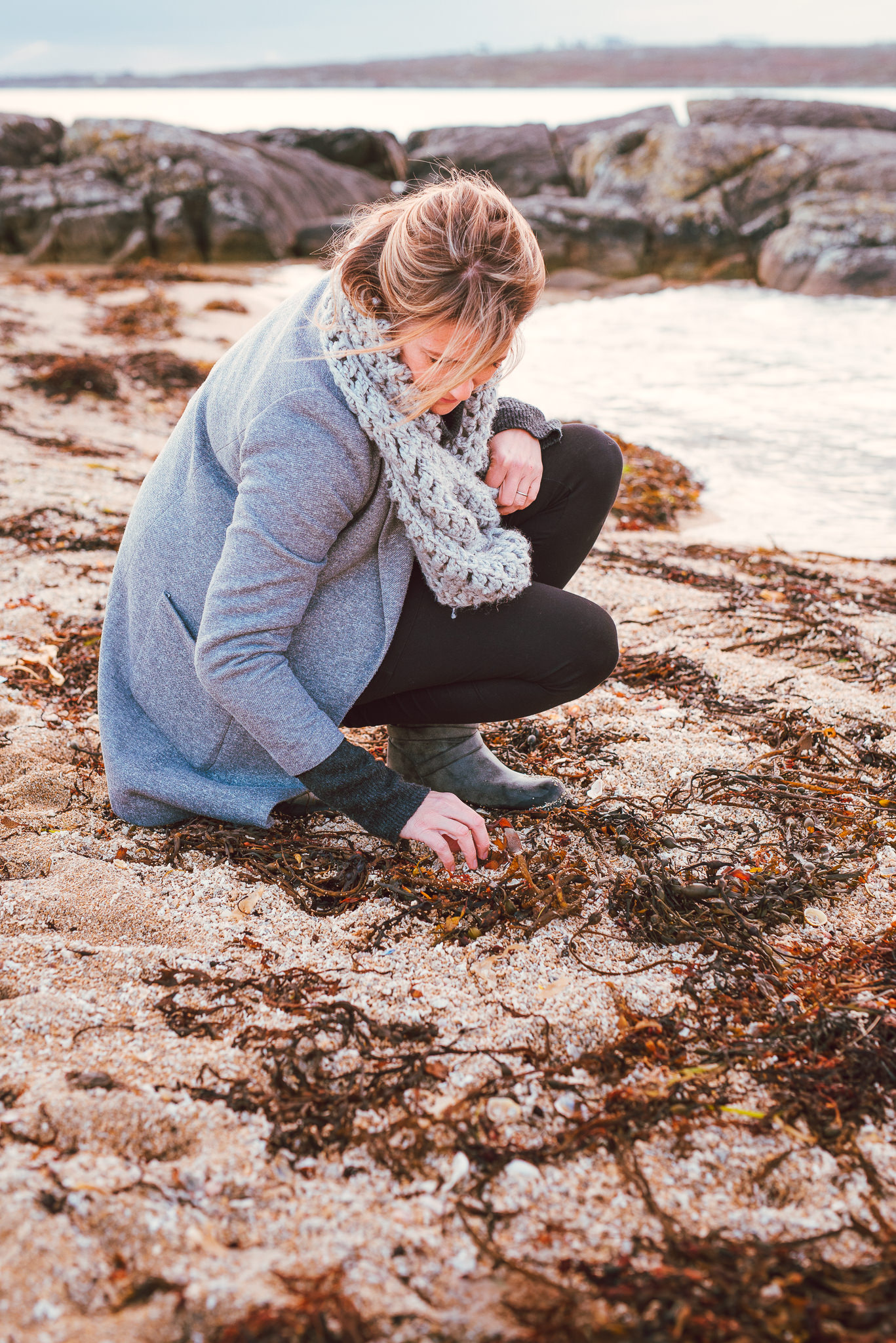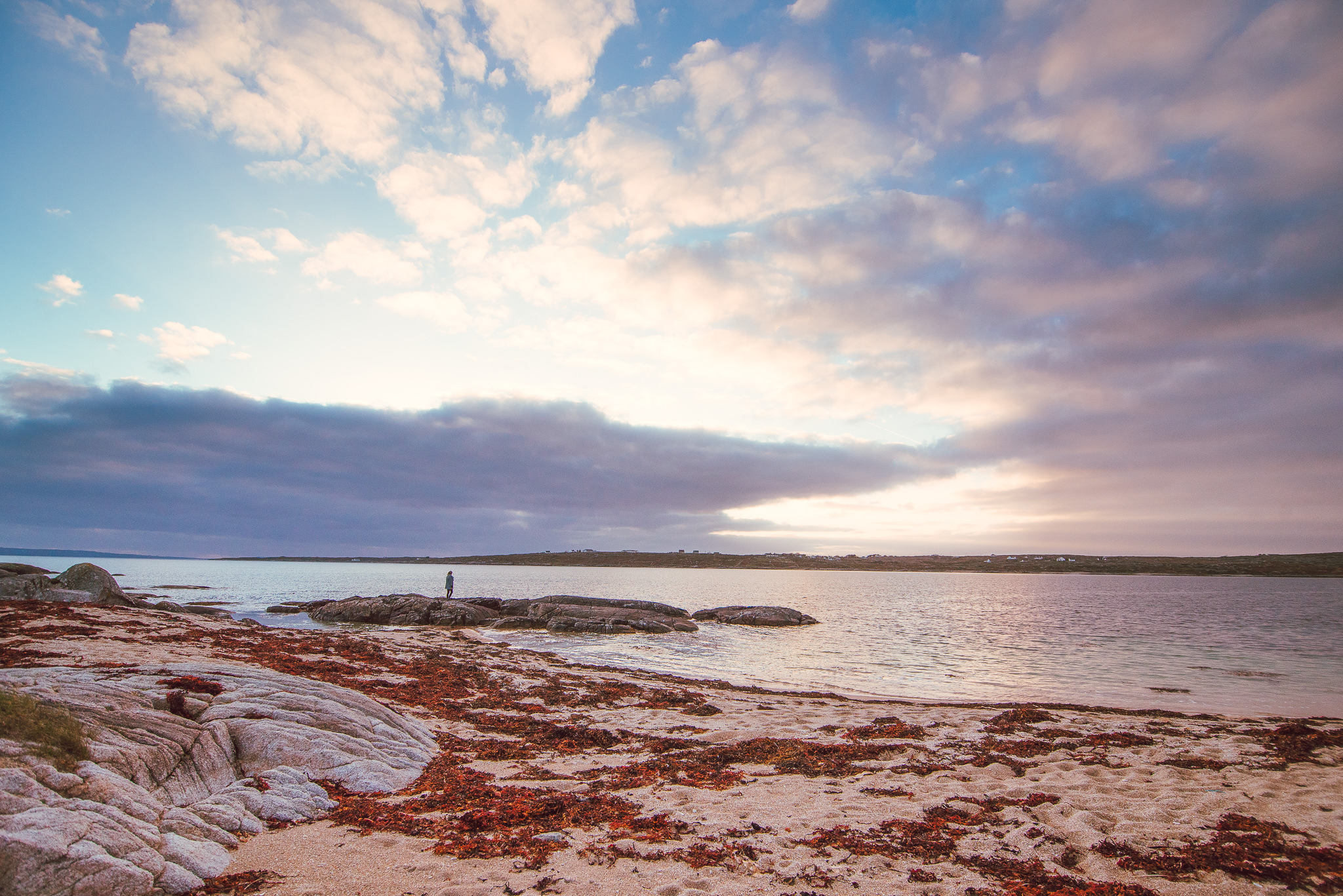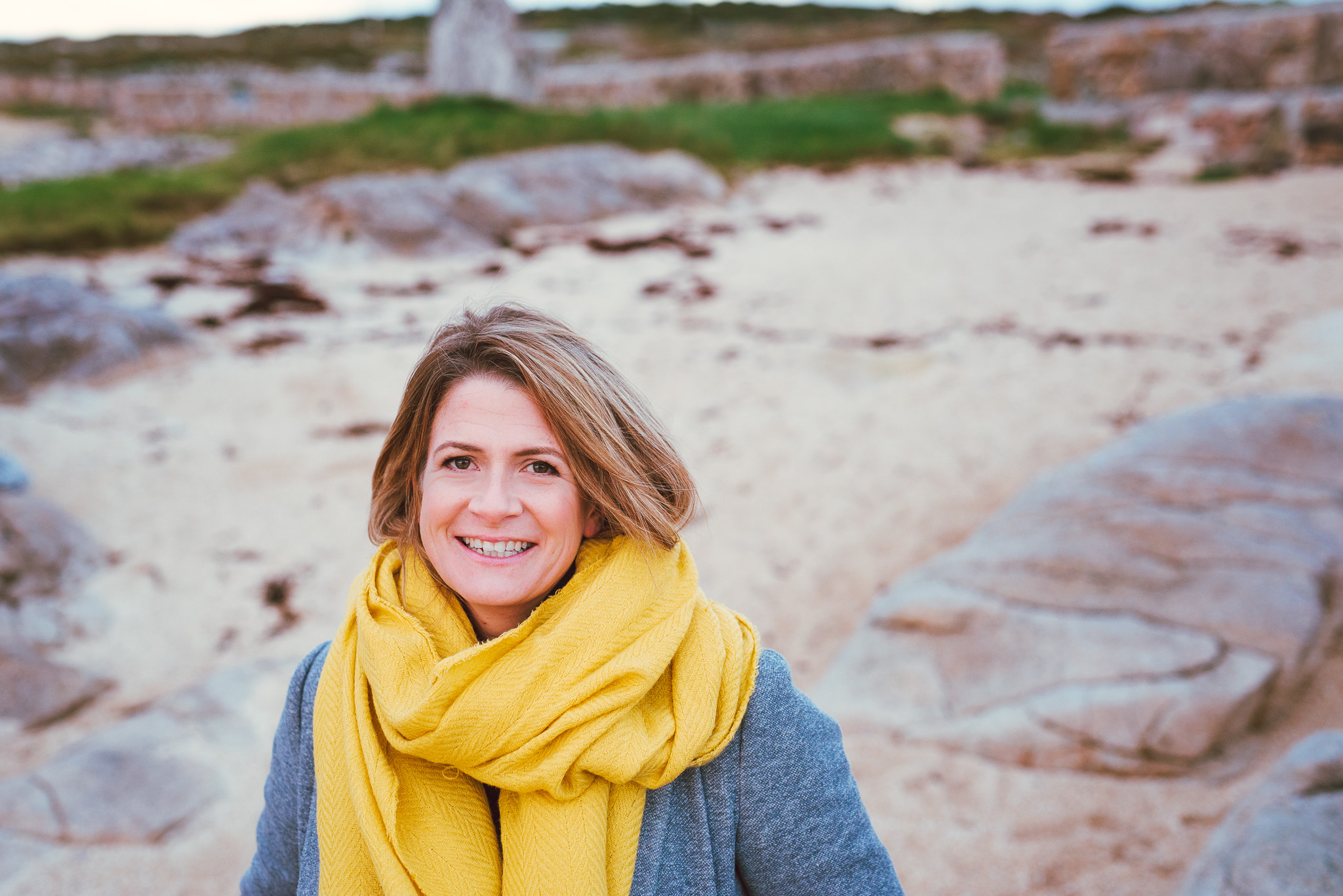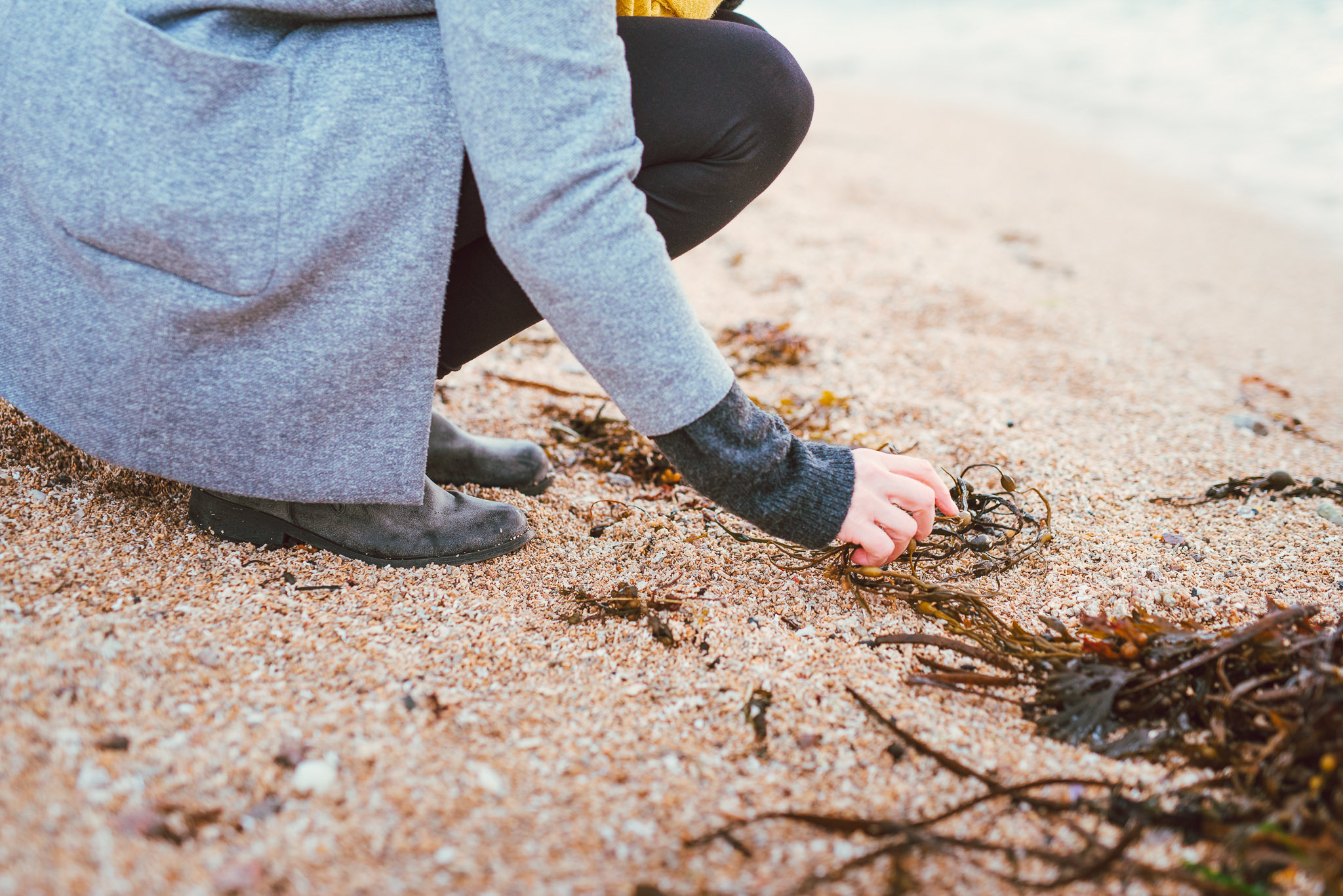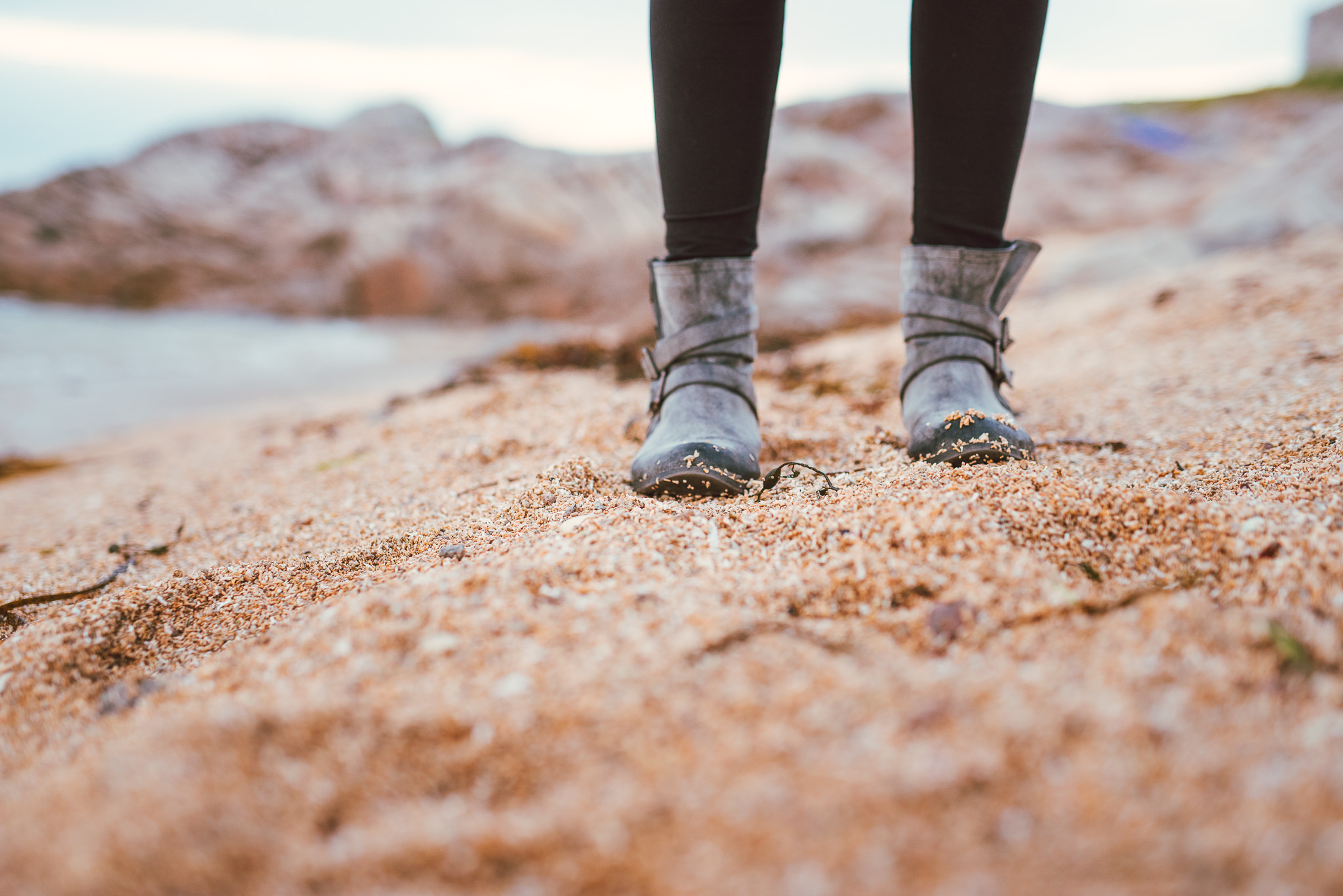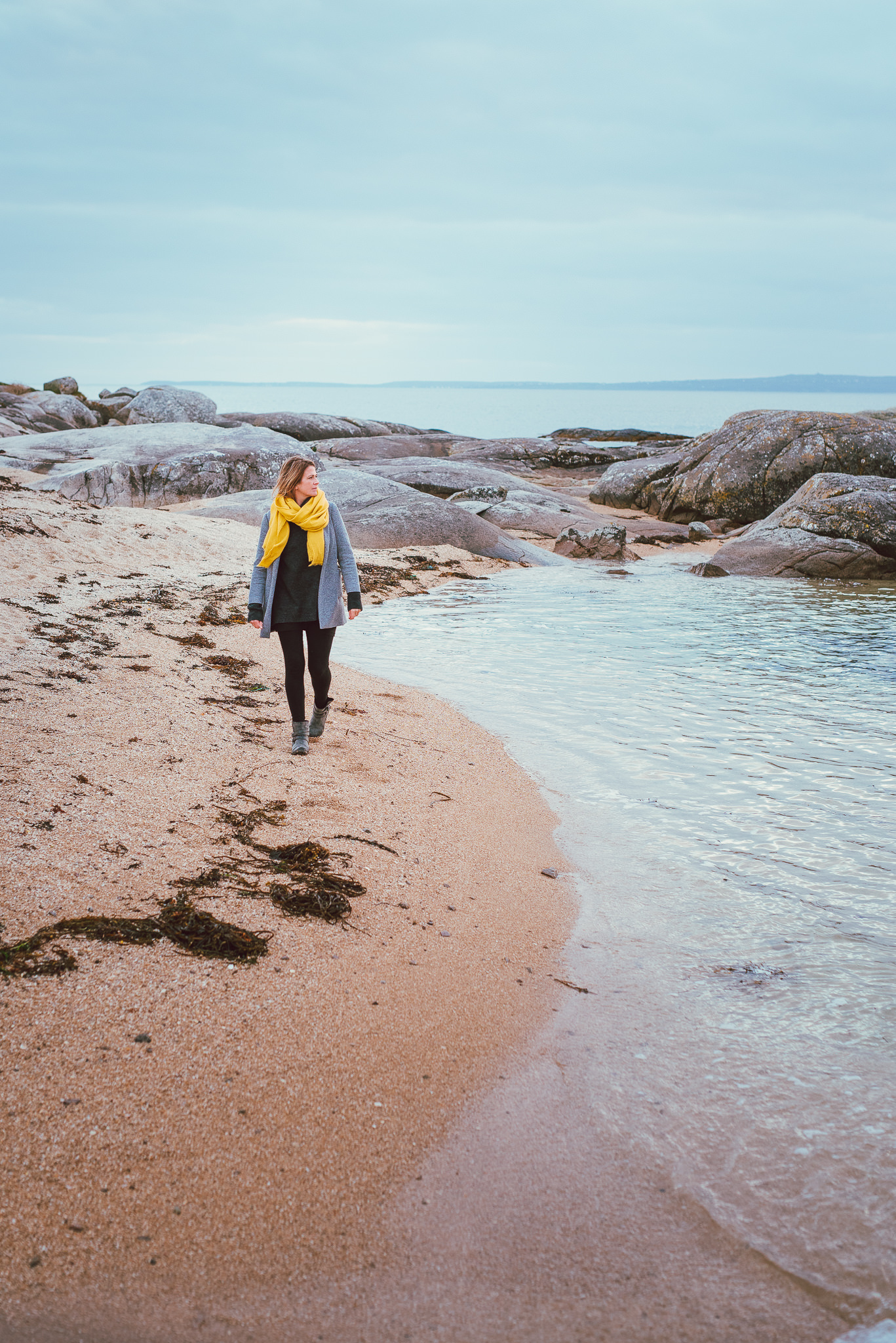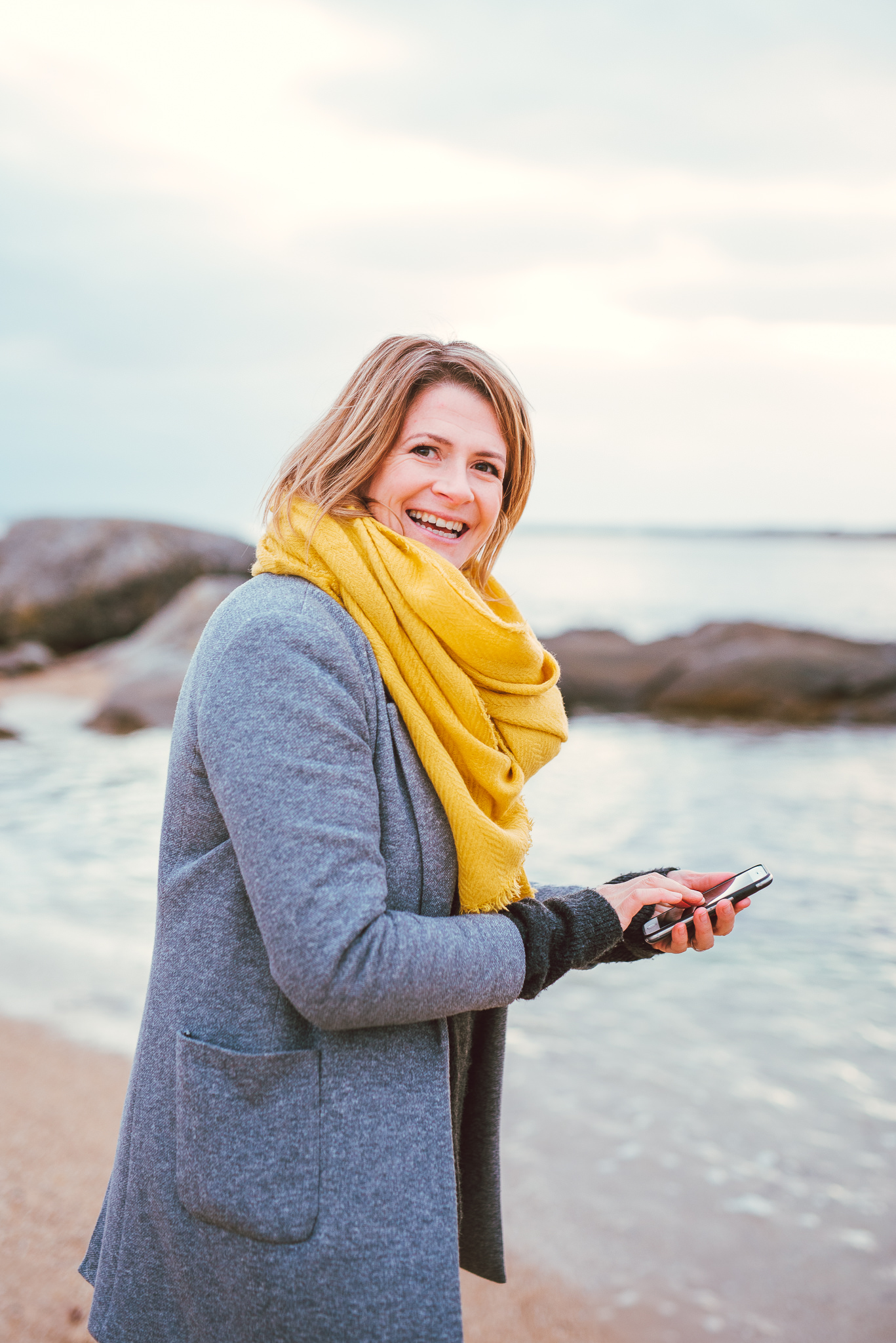 All images by Firechild Photography | Personal Branding Photographer Dublin, Ireland
If you're ready to start communicating your brand more effectively, book a Step Into Your Brand Session with me today!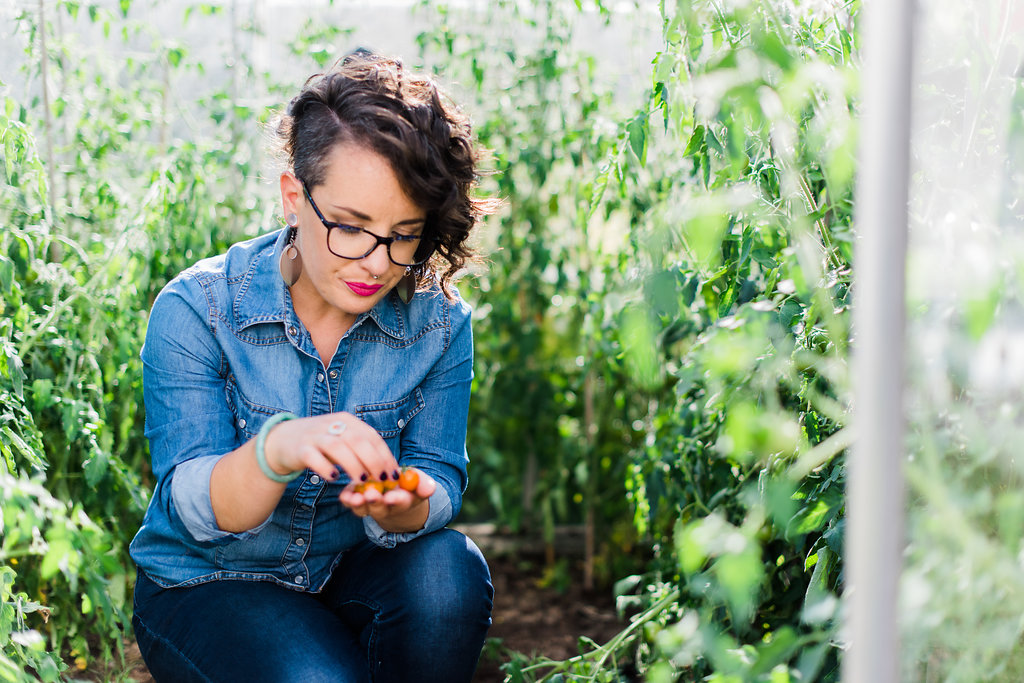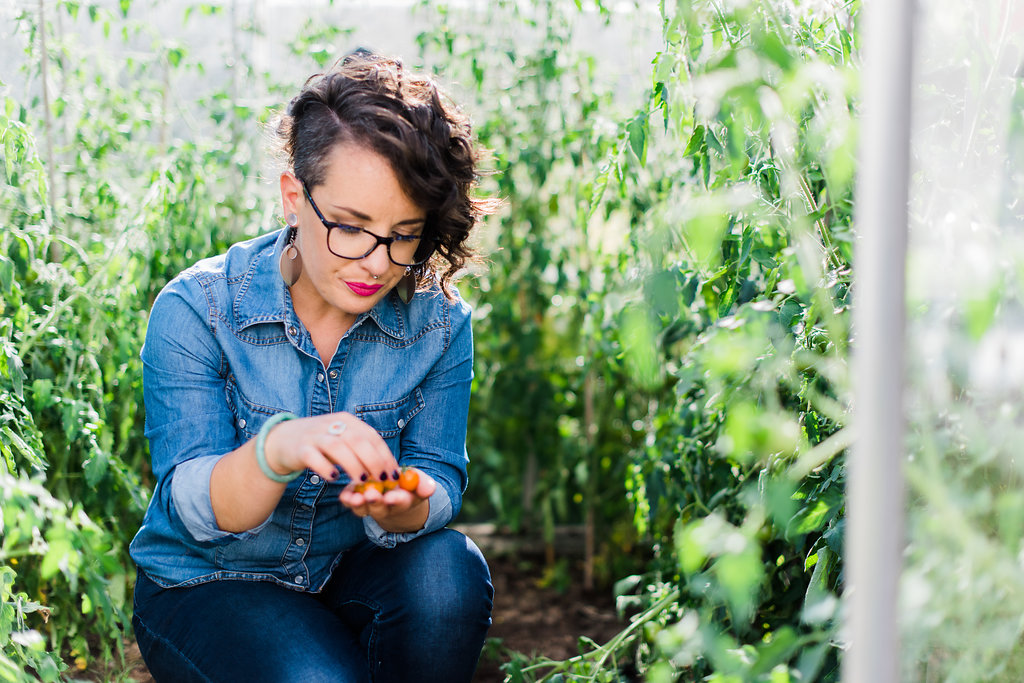 Firechild Photography by Éadaoin Curtin is based in Dublin, Ireland.
Email:
eadaoin@firechildphotography.com
Phone: