[fusion_text]She's changing the world, her world and so many lives. It's incredible to think that one person can instigate so much change with so little resources. But she's doing it, my amazing friend Mrs Hanh. Managing the entire build from day one to the grand opening This restaurant will play witness to so many gorgeous weddings and change so many beautiful lives.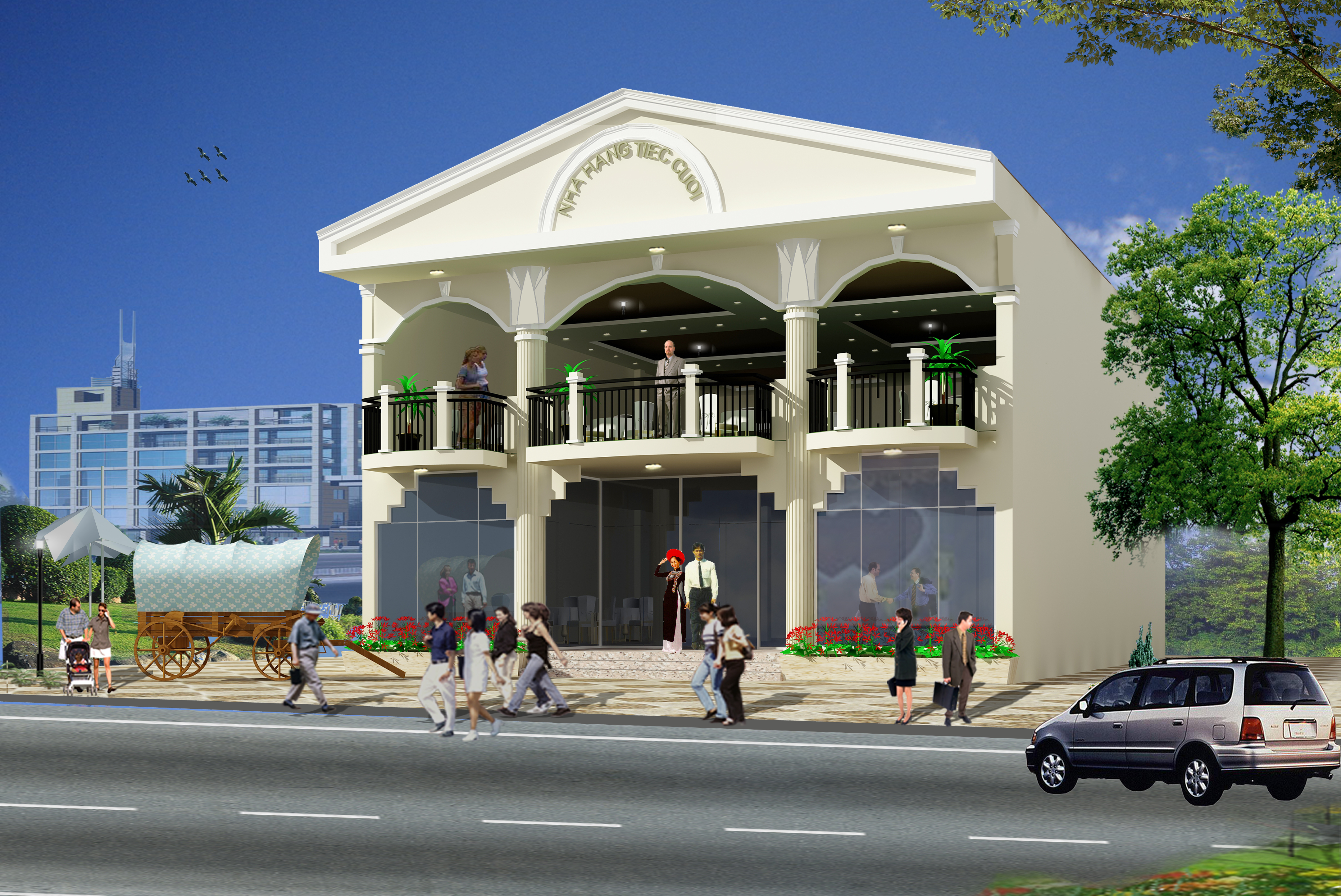 I feel so privileged to be a small part of it this project. In the background I'm helping to raise capital, and there, I'm going to do the only thing I know how to. I'm going to be there in January to document the opening of the restaurant and the first few weeks as it takes on the life it's about to have. It's a story that the world needs to hear, and see.
The story so far:
She spent years struggling, and then she found her dream job; cooking for the people who cared about the children she cared about. She's always cared about the orphans in her province. She came so close to being an orphan herself, she knows what it's like to really struggle. So she's building this restaurant to fulfil her passion for cooking and to mix that with her need to help people, in particular the children who's lives will go nowhere unless someone steps in and sees them succeed. Children who already know her, who already have received more love from her than any other person in their lives.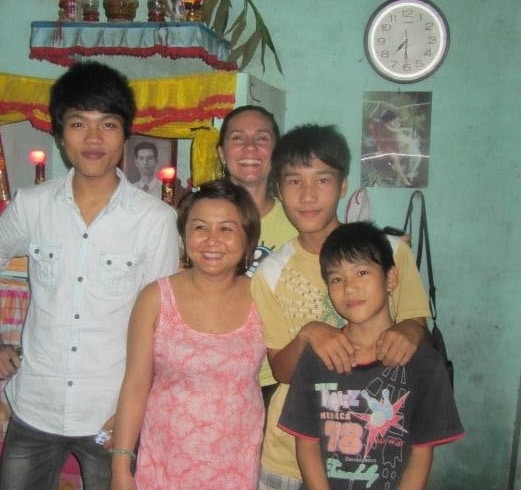 The three boys in that photo are going to live with Mrs Hanh in the living quarters of the restaurant. They'll go to school or university and they'll also help Mrs Hanh in the restaurant in their free time.
It's going to be amazing, and I can't wait to be there to see it in real life.[/fusion_text]