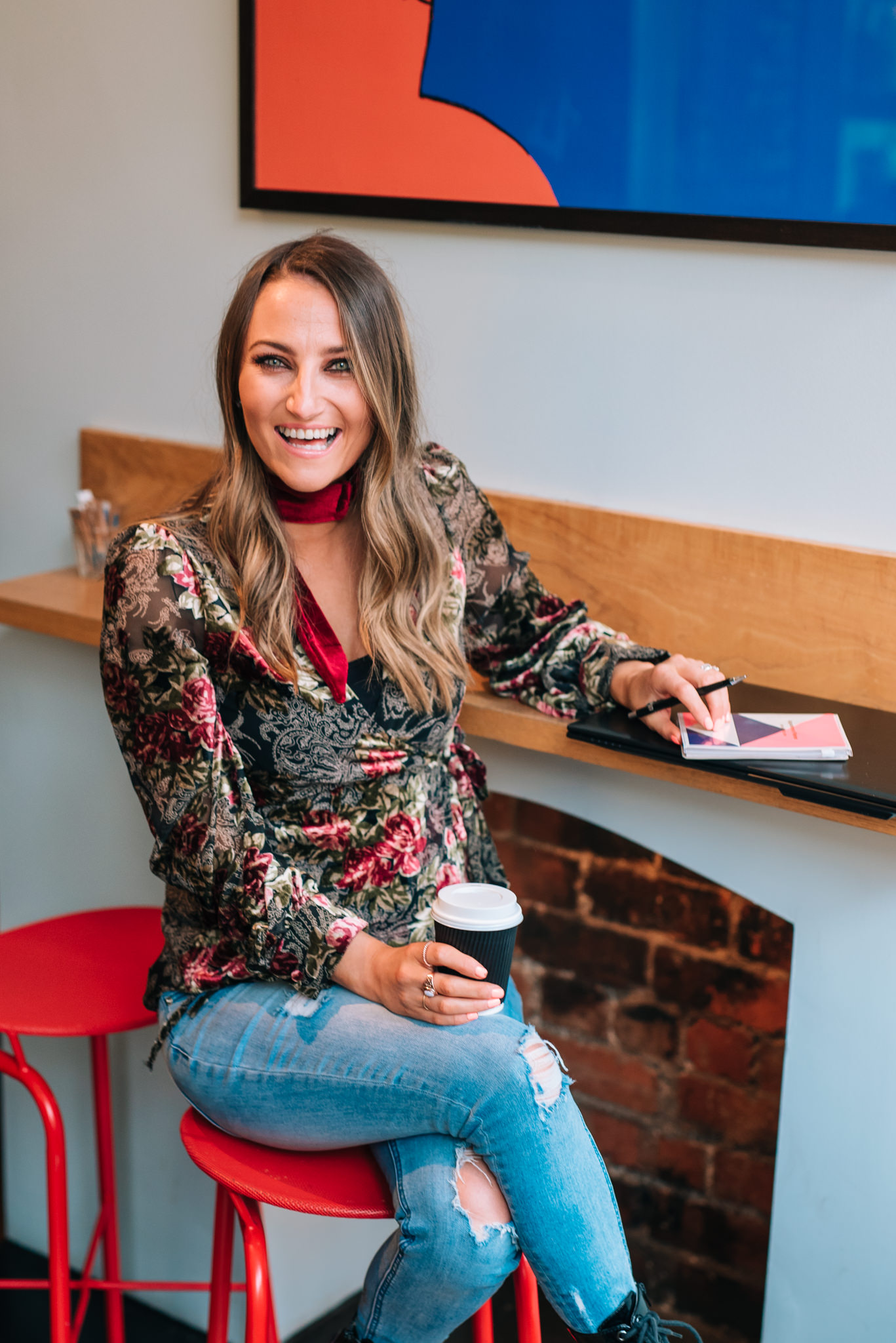 Hey Girl Crewer!
Thanks for checking out my article!
Firechild Photography's mission is to help business owners who struggle with standing out in a crowded market place craft a powerful visual brand (even if they're not movie stars!)
I do that by helping you get clear on your brand and its values, capturing your authentic one-of-a-kind energy and personality with amazing photos and head shots. And finally, guiding you on how to get the most out of your images online and in social media.
And I've got a treat for you, a small series of emails to inspire you to step into your brand, it starts with:
7 Secrets to More Clients with a Stand Out, Authentic Image
How many more clients? One client recently messaged me less than a week after getting her images to tell me that she had 3 new clients, in less than a week! What would that be worth to you?