Getting photographed? 5 tips to help you relax in front of the camera.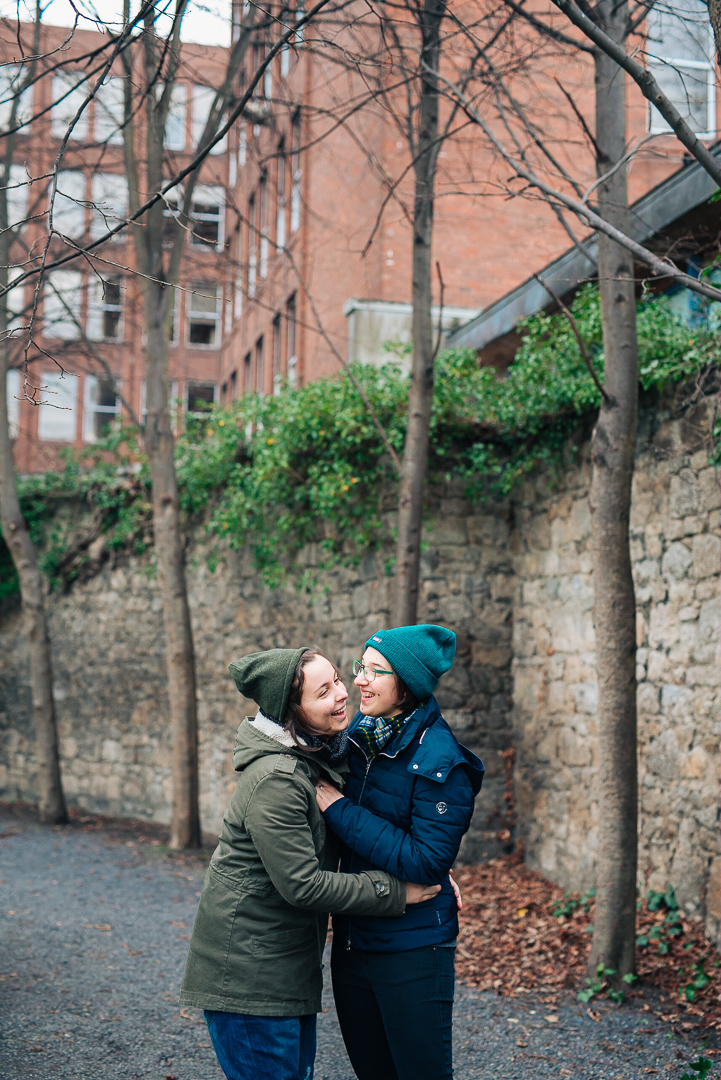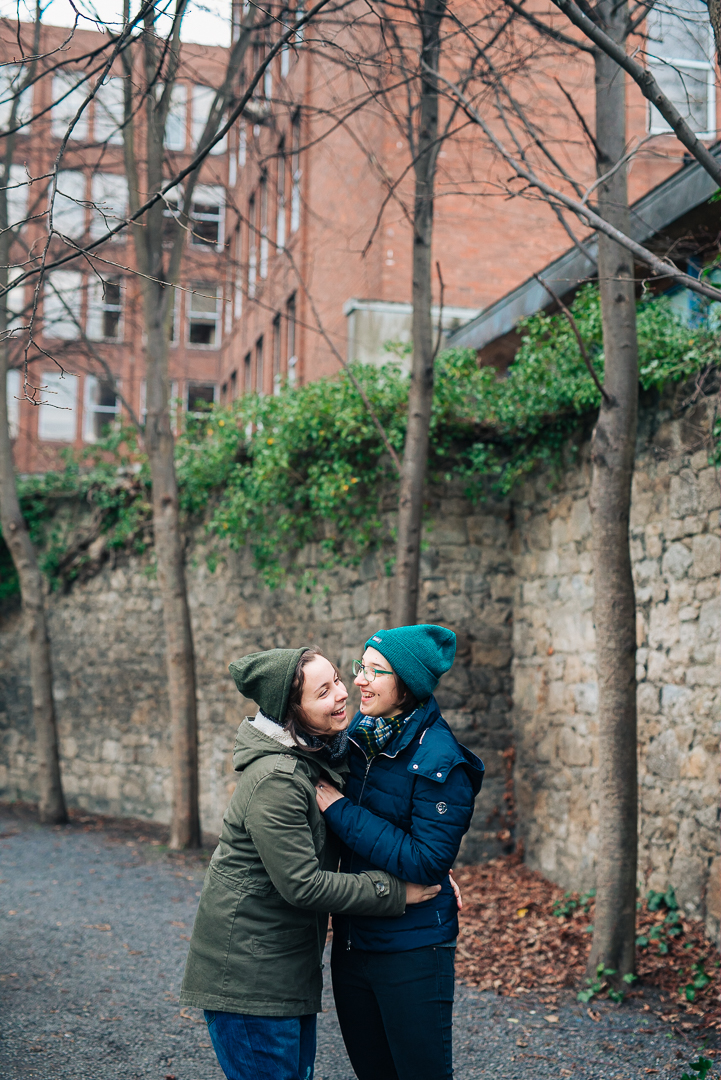 How many photos have you taken today? This week? How many photos have you had taken?
Cameras are everywhere these days but we still loathe them most of the time. Some days the photo is just for whoever insists on taking it, some days you know how great you look – huzzah! You never mind having your photo taken on a night out or and you have to get one on holidays beside that HUGE statue that you finally got to after an eternity climbing – photos or it didn't happen, right?
But then it comes to the day when you're paying someone to take your photo and you full on hate the idea of it. You're massively uncomfortable, it'll take too long, you don't know what to do with your hands, your just know your face is going to hurt from all the fake smiles… Eugh, right?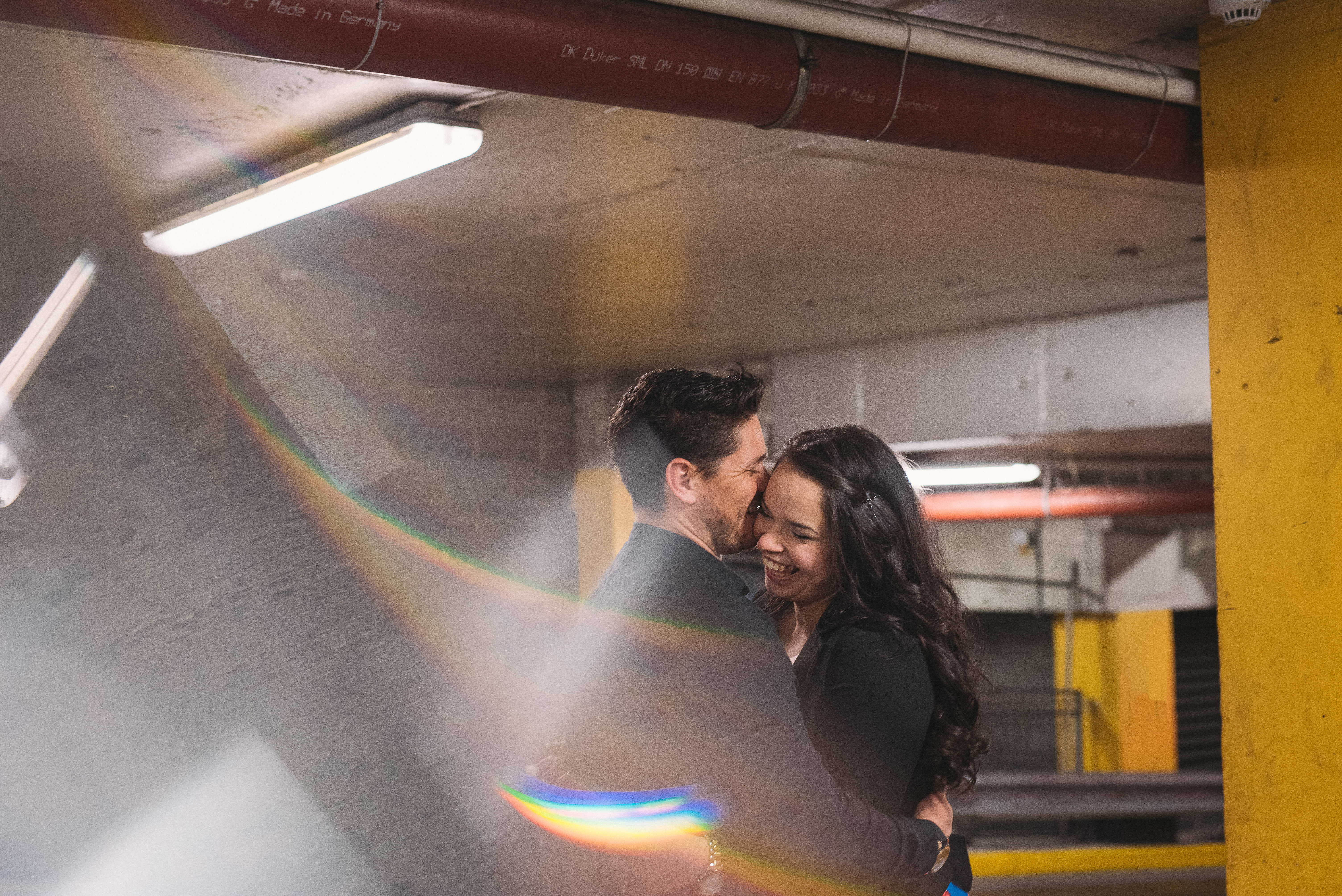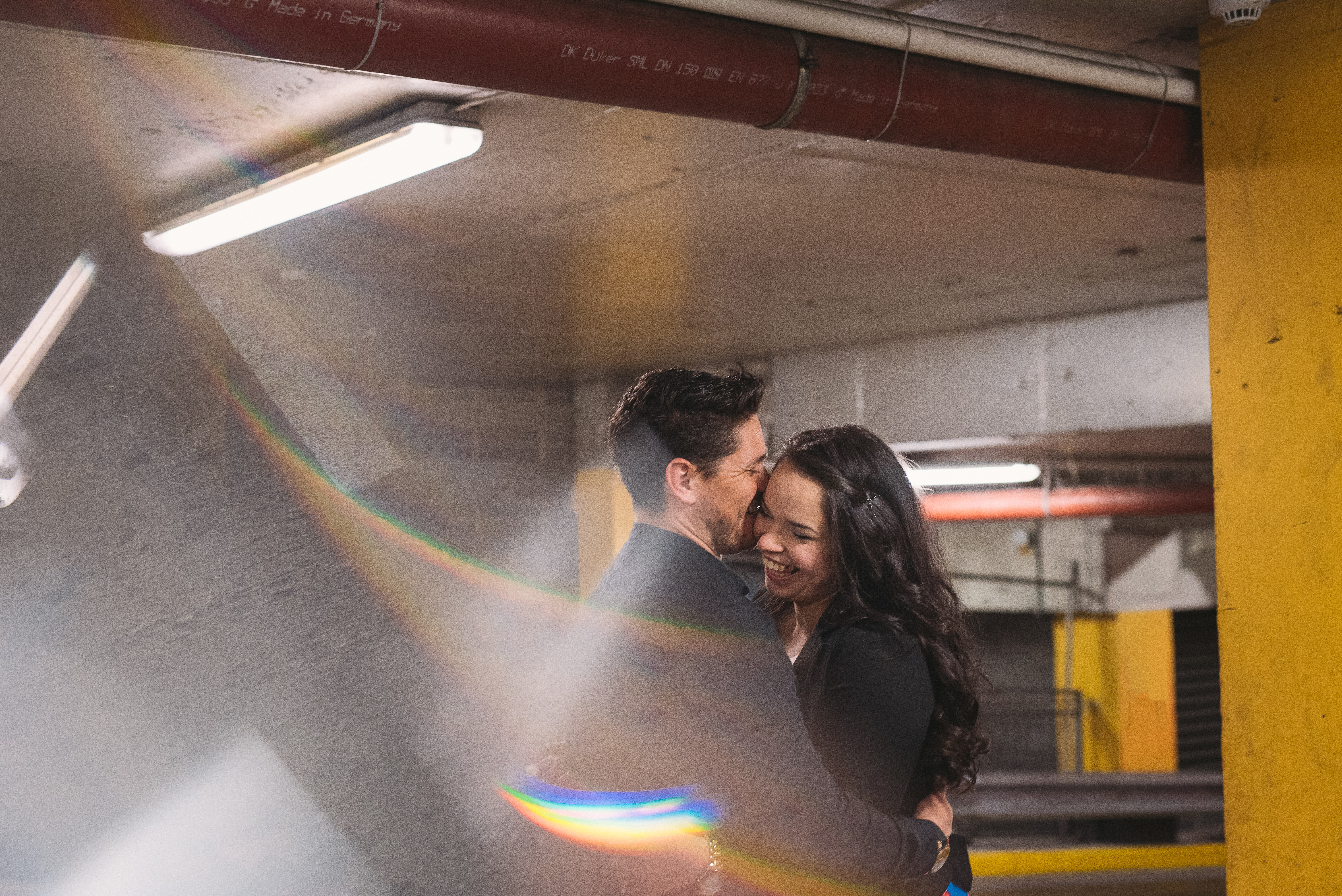 Yes, yes, I'm not going to tell you it's BS, because we all know it isn't. But you're the one paying someone to do this, you really do want these photos, so you really should be enjoying it. You want photos of *you*, not an uncomfortable, awkward, fake-smiling version of yourself.
And it is possible, I swear! Remember, whether it's a wedding or family photos, most actual photo shoots will never last longer than an hour so (even if you're talking about your wedding day, you won't even notice your photographer half the time.)
I don't want you to be scared, I want you to enjoy having your photos taken!
So I've put together 5 easy tips to help you relax in front of the camera.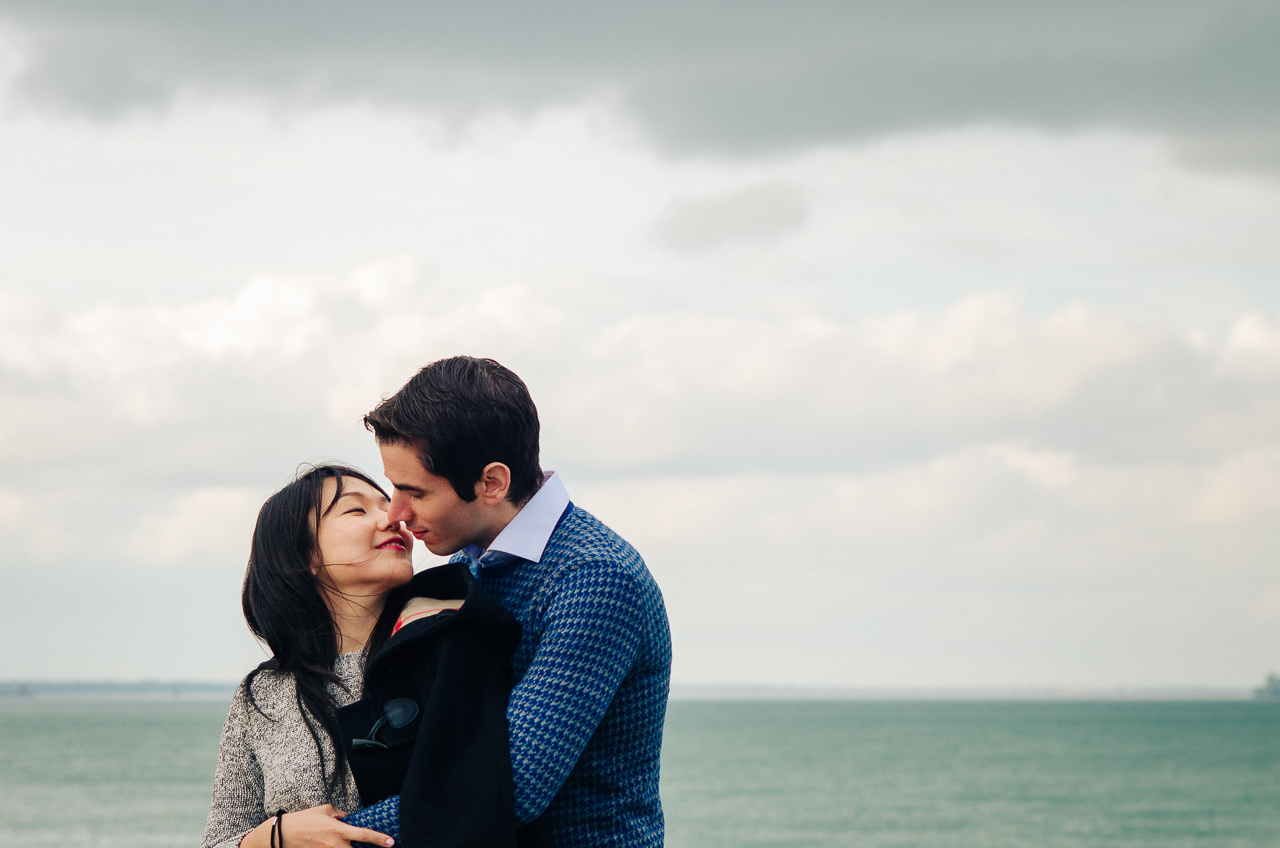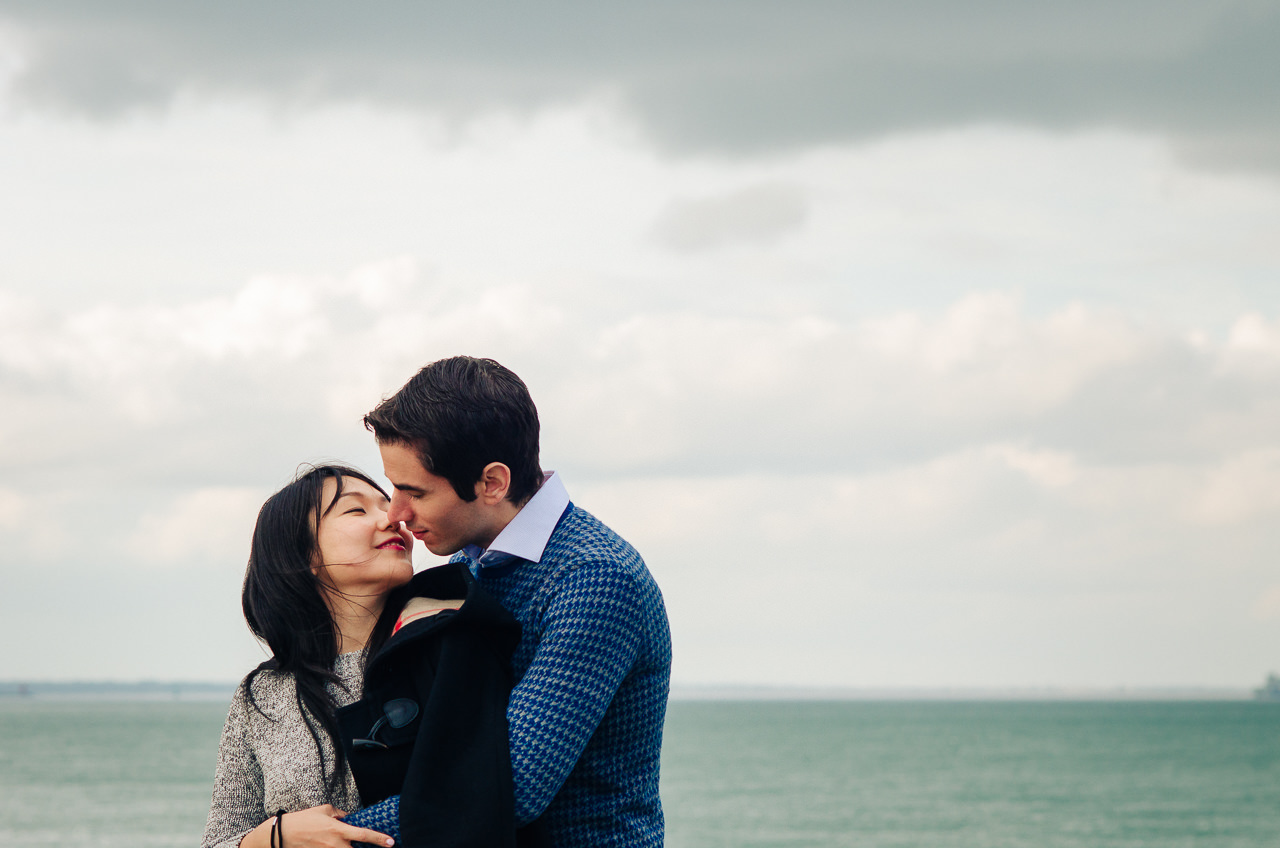 Before the shoot
1 – Get to know your photographer.
You don't need to have dinner together before your photo shoot but it'll help you relax if you know a bit about each other before there's a camera in between you. Have a good look around their website and facebook page, do they seem like the kind of person you'd like to spend an hour with? Why (or why not)?
Have a chat with her on the phone, (email just won't cut it) it'll only take a few minutes; make small talk and ask a few important questions. How long does a shoot usually last? How many photos will you probably have at the end? Will she guide you on the day with how to pose, what to do with your hands etc? Your gut will tell you if they're the right person to take your photos.
2 – Find somewhere that suits you and your personalities.
Unless it's a studio photographer, the world is pretty much your oyster when it comes to photo shoots. Spend some time thinking and talking about the kind of location you want your photos to be taken in. Is it important to you that no one else is watching? Is there a gorgeous forest that you both just love or a street you really like that might make a good location? Again, talk to your photographer about it, even if you think the place mightn't be perfect, they'll likely have some ideas for how to make it look great.
On the day
3 – Talk through the shoot with your photographer
When you get together to make the photos, talk to your photographer. Where are you going to start taking the photos? Are there a couple of places you'd like to go (or maybe it's a case of turning around and you have a completely new scene). Where are you going to finish up? If you both know how the shoot will go, you can relax into it knowing what's ahead. And then when it comes to the last spot, you'll know that you're almost done!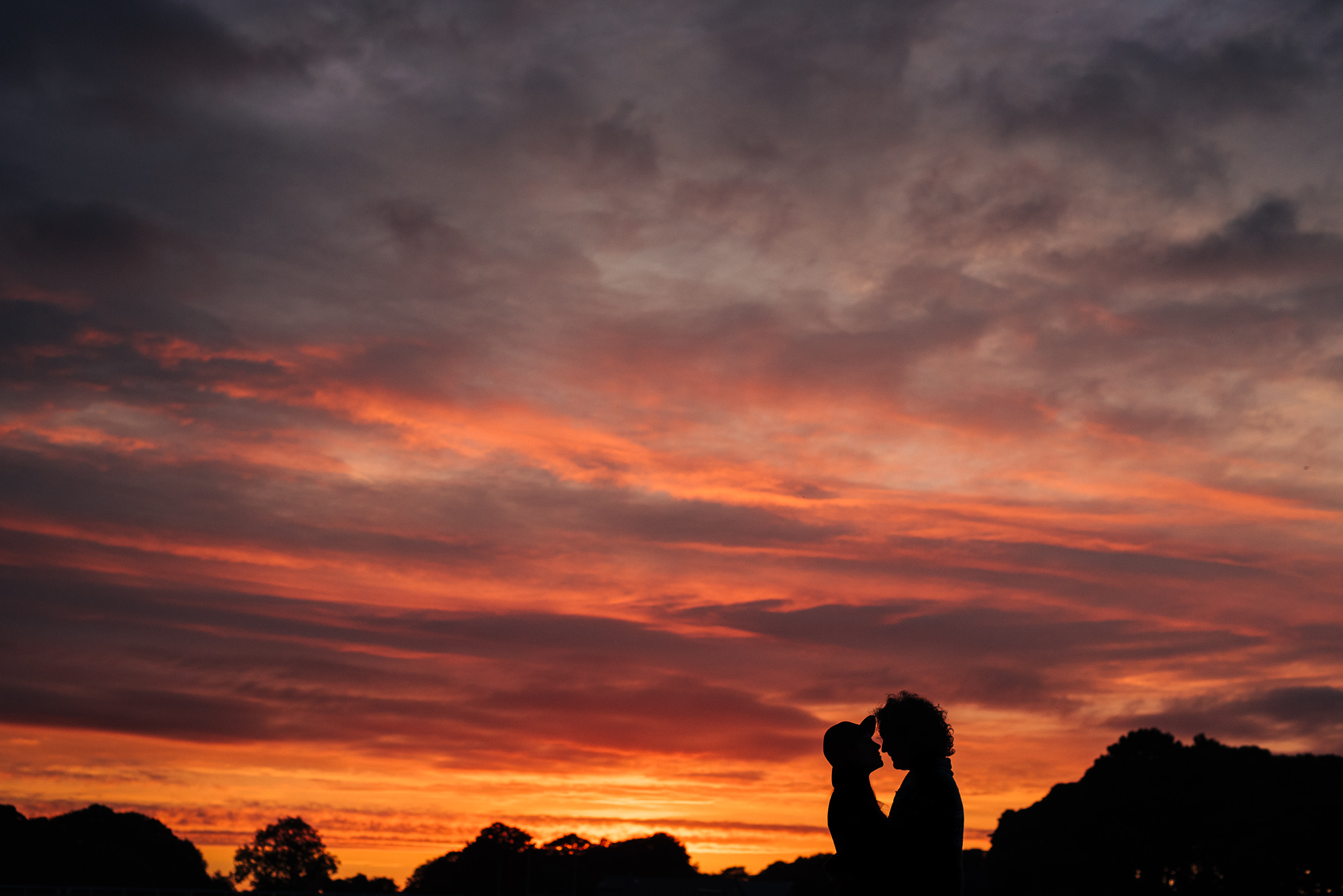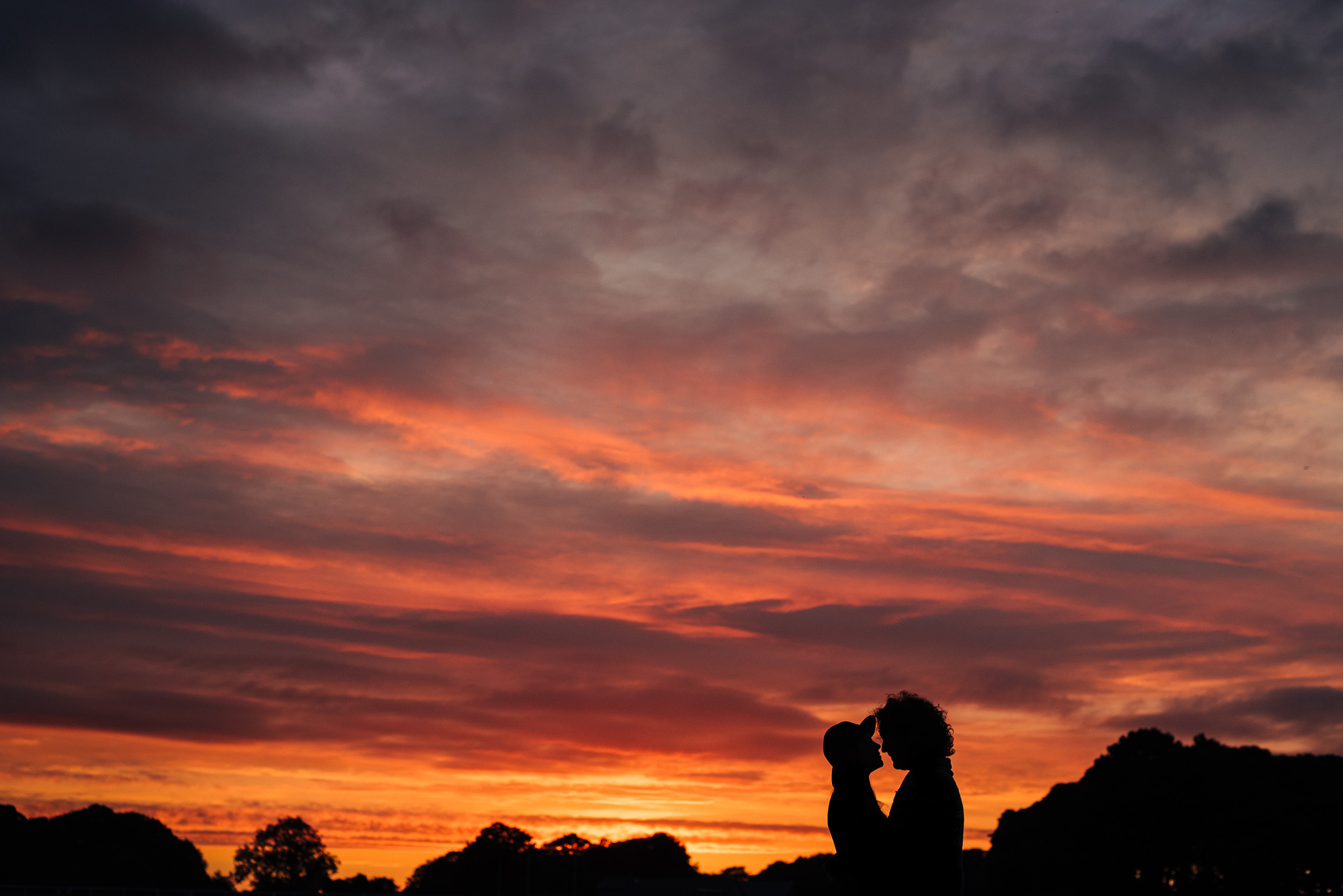 4 – Don't look at the camera
Genuine smiles are hard to do when you're straining to look at a camera, don't do that to yourself! Unless your photographer tells you to, don't worry about the camera, it's there to record what's happening – not what your face looks like all scrunched up in the sun!
5 – Keep a few jokes up your sleeve
You're standing there, posing a bit, your hands have somewhere to be, you're not looking at the camera and you're pretty relaxed. But it's getting a bit awkward – as much as you adore your love, all this gazing into each others eyes is just weird in front of someone, isn't it? Well, break it up a bit, crack a joke, whisper something in your partner's ear – the photographer won't hear you and she'll just be thrilled that you're having fun!
That's it, five simple and easy tips to help you relax in front of the camera. Is there anything else you'd add from your own experiences?
Let me know in the comments.
Firechild Photography | Engagement shoot Dublin Ireland | Wedding Photographer Dublin Ireland
Do you know a couple who deserve some ace photos of them being awesome together?
Tell them where to find me, or tell me where to find them! 😉